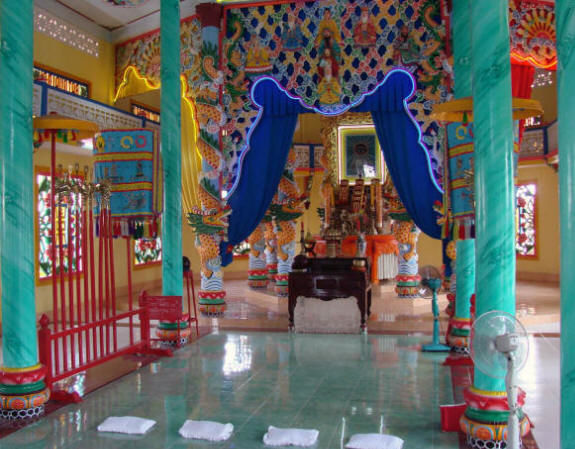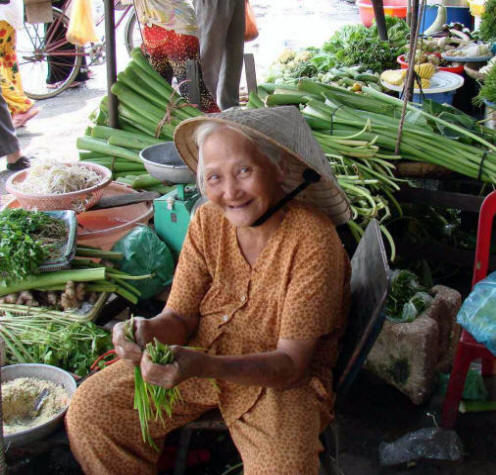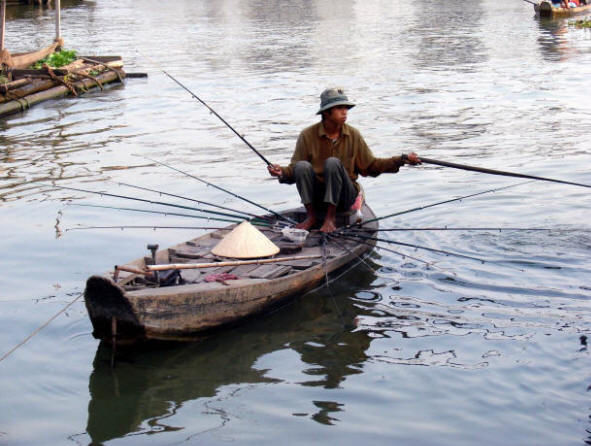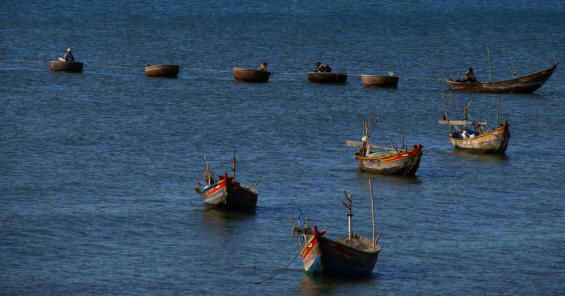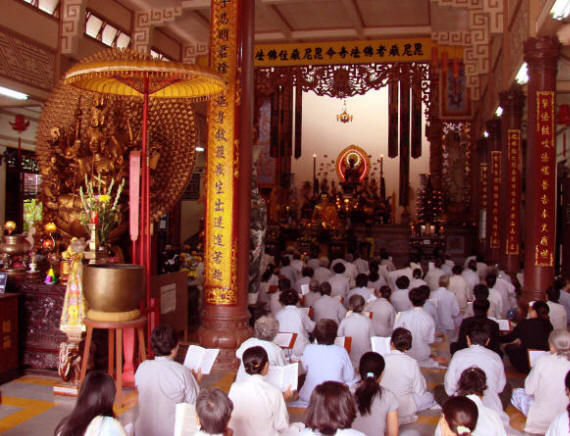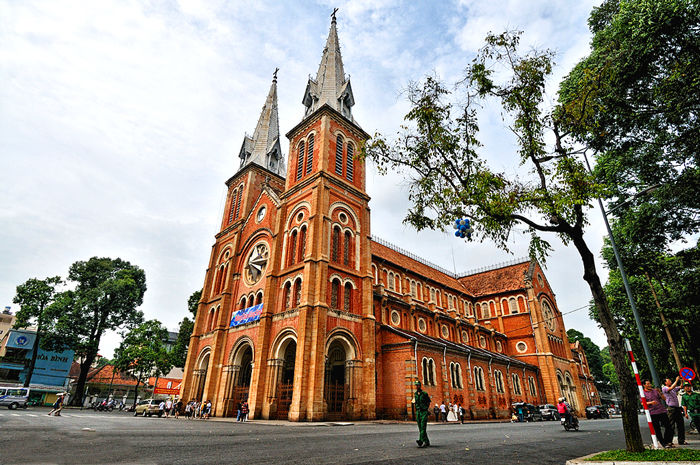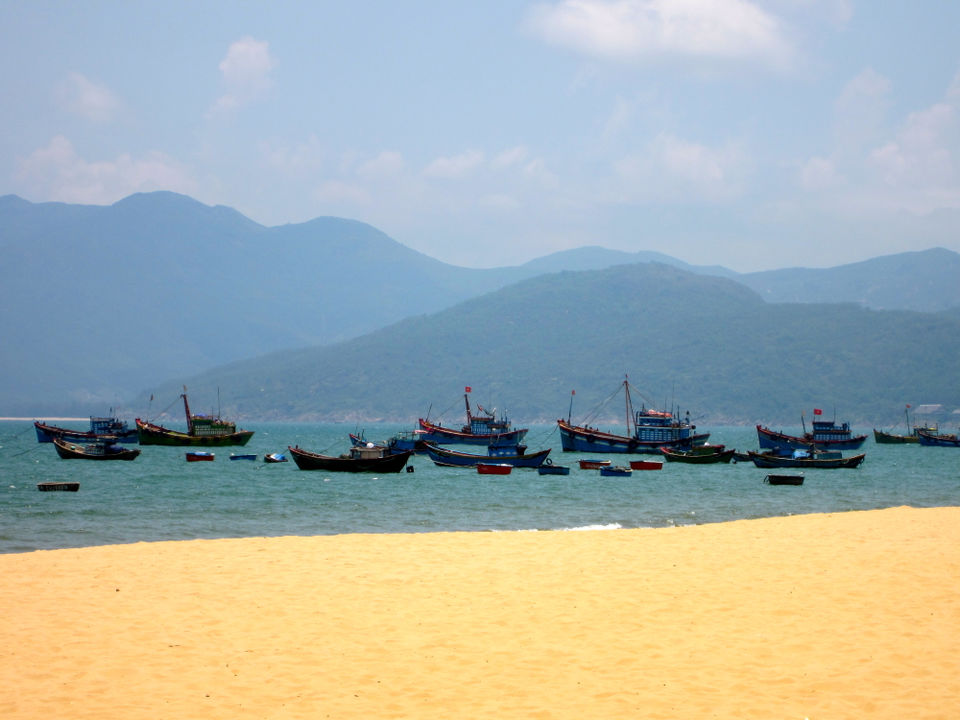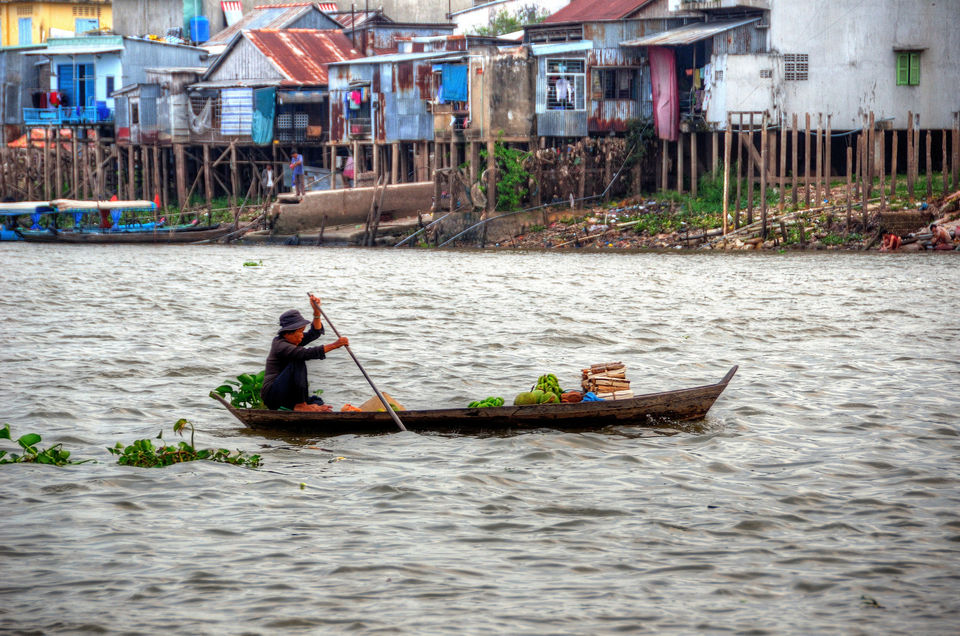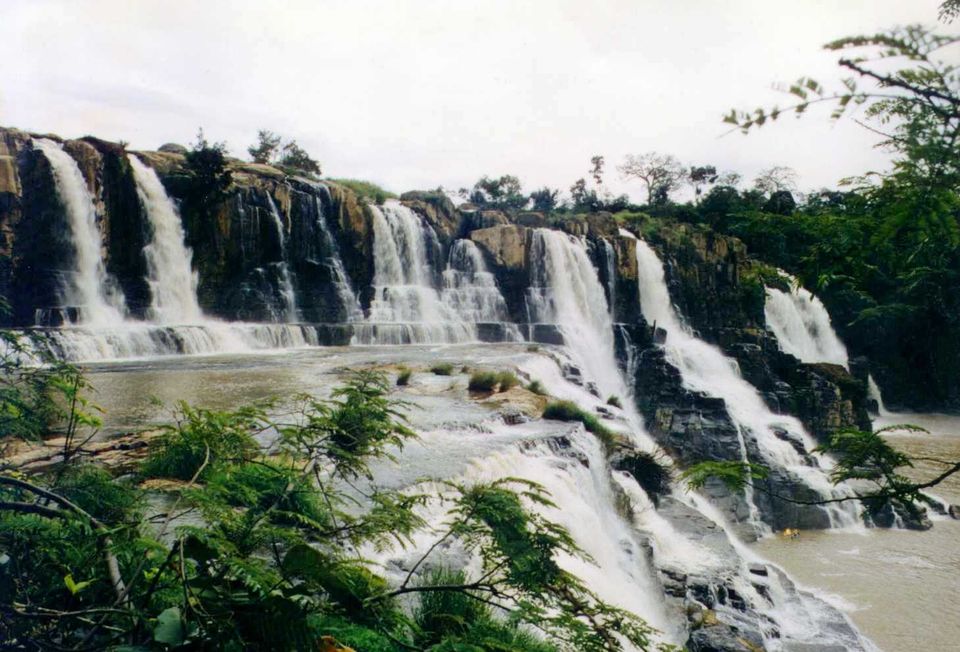 Vietnam is a land of contrasts. As mentioned in part I of our journey we spent a beautiful six months visiting the various places and understanding the culture of Vietnam. There is a battle of customs and traditions raging between the modern, western lifestyle touted on television and in advertisements and the olden ways. Keep in mind that many customs are still observed such as always removing your shoes before entering a temple or home. The traditional Vietnamese greeting is to fold your hands in front of you and bow, but nowadays shaking hands is more the norm.  Don't leave your chopsticks sitting vertically in your rice bowl because they mimic incense sticks burned for the dead. Don't point your feet towards any sacred images such as Buddha or pat anyone on the head - the highest sacred point of a person.
Some modern ideals are sorely lacking such as women's rights. Women in Vietnam are still treated as second-class citizens and are seen doing backbreaking work, lifting loads of 60 kgs, something many western men couldn't begin to do. A new 2-child policy is now enforced in the urban areas (actually the government only pays for the education of the first two children, which has proven effective). This is allowing women to enter the workplace and a small emerging class of professional women, mostly involved in foreign business, may be seen charging into battle, armed with tailored suits, cell phones and briefcases. With a population of close to 85 million, Vietnam is definitely entering the modern age and, this, once mainly agricultural society, has seen a shift from rural areas into the big cities such as Saigon.  Everyone hopes for a shot at a new prosperous life, but some end up surviving in poverty situations or reverting to prostitution to stay alive.
Our visit to the Mekong Delta was the most interesting. The Delta is used greatly for rice cultivation, which is something that is close knit with the Vietnamese culture. Dhanya, an ancient Indian word for rice, translates as the sustainer of the human race.  A Vietnamese fable tells of olden days when rice didn't need to be grown. It could be summoned, in the form of a large ball, simply by prayer. One day a man ordered his wife to sweep the floor in preparation for the daily arrival of the rice.  She was still sweeping as the white ball appeared and struck it, shattering it to pieces.  Since then, the Vietnamese have had to work hard to produce rice by hand.  And they do work hard, as seen at mile after mile of rice fields covering the Delta.  Women in conical hats, 'non bai tho', irrigate the shimmering green fields by hand, as nearby farmers plant new starts or plow with water buffaloes. Not much has changed for centuries, except that with a push from the government, export of the world famous rice has risen to 3.5 million tons annually. 
Vietnamese tradition and culture is filled with many more such stories. Traveling here was lively, rich and rewarding and needless to say, we came back with a lot of stories!