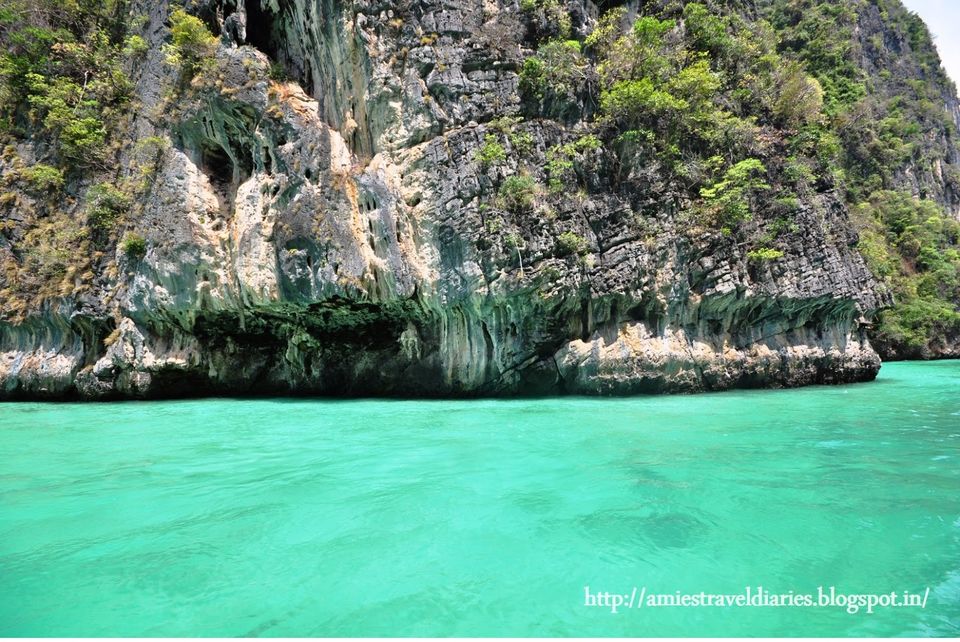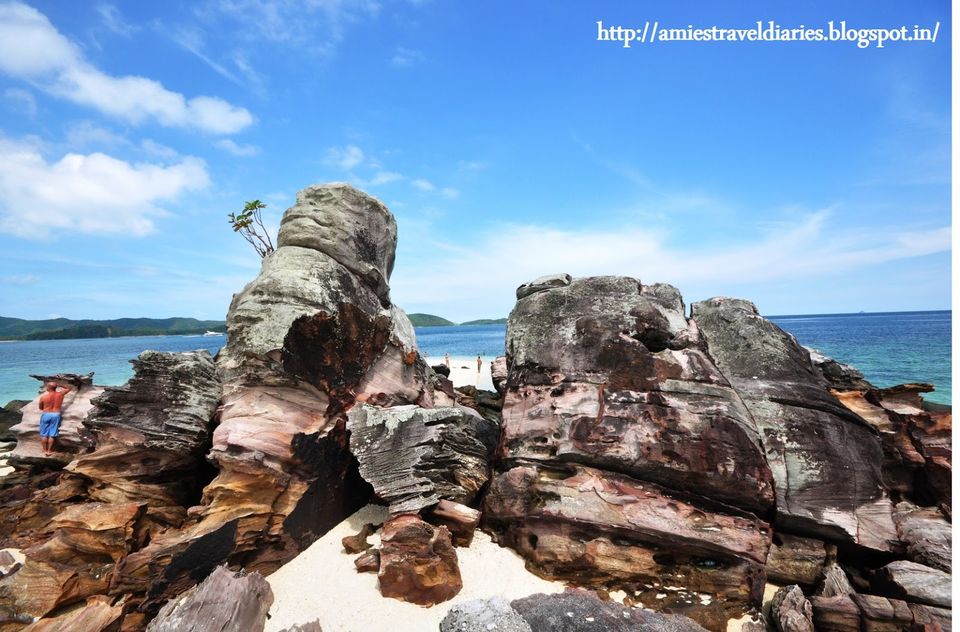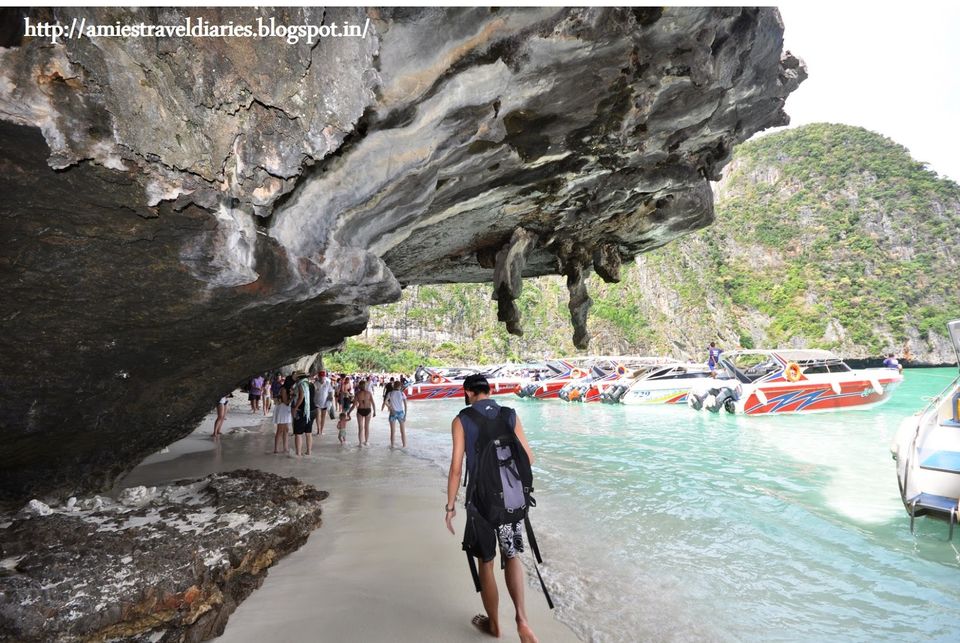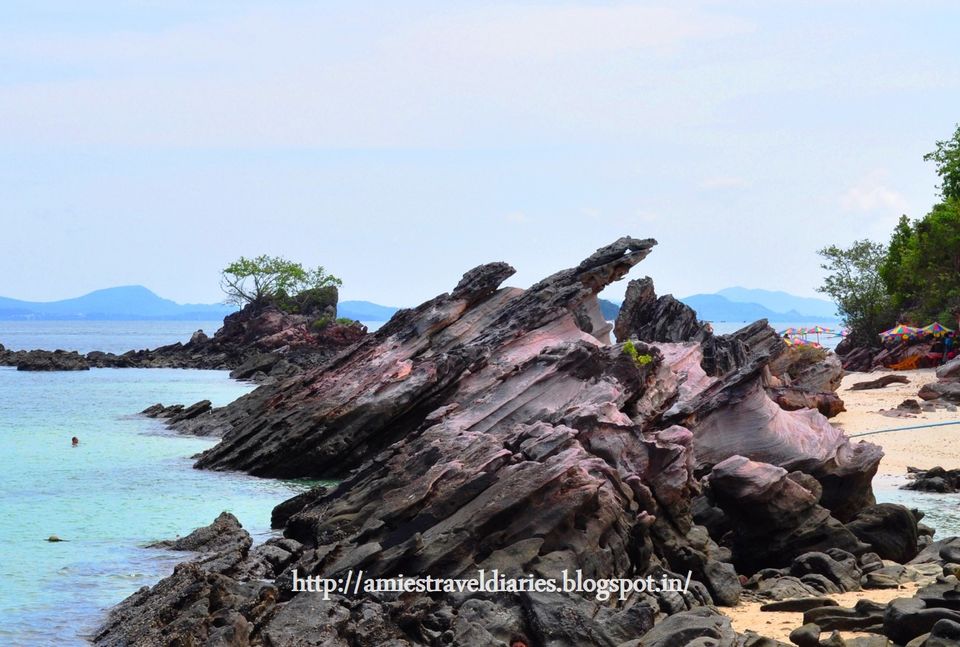 The picturesque Thai islands of Bida Nok, Bida Noi, and Bamboo Island (Ko Mai Phai), are not much more than large limestone rocks jutting out of the sea. But they are a museum in themselves, with rocks in various hues and shades, chiseled by the craftsmanship of erosion, into amazing formations overlooking the turquoise green waters. The more lucid you get, the more relics you find.
Reachable by speed boat or long tailed boats from Koh Phi Phi, these islands are remote extensions of Krabi district of the Kingdom of Thailand. Some of these islands are so tiny, that they get submerged by the high tide, while some are merely 100 meters wide, making it appear like a large sandy canoes floating on the waters, from an aerial view.
Typically boat tours which explore the Phi Phi islands, often club 2 or more of these islands in their itinerary. Some of them may not have names but are greater treasures to be explored. Climb around on the rocks, find pearls, unique shells and starfish, and snorkel along the metre-deep waters, pausing along the way, only to have colorful fish eat away at your toes. Play some beach volley (this is an exciting game when played across the breadth of the narrow islands; the ball lands on the sea on both sides when hit really hard! When you tire out, laze on the golden sands or perched on top of a high ledge of a rock that gives you a 360 degree view of the pristine Indian Ocean.
Do it now: This trip can be done as a day excursion from Phuket.
Season: All year round
Best done with: Friends/ Spouse
This trip was originally published on Travel Diaries.