There is a big world out there that we need to see, but the sad truth of life is that far too many of us put aside our dreams until one day we realise that we've missed the chance to achieve them. 
Recently, after a series of unfortunate events and health problems, Megan Sullivan was inspired to take a whirlwind trip across the globe, where she would experience the most wonderful sites on Earth.
"I fell 50-feet climbing in Yosemite, got hit by a car and then was diagnosed with skin cancer, all in one month," Sullivan wrote on her website. "Two weeks later, I decided to see the seven new wonders of the world in just 13 days with a new outlook on life: to live more now."
So she headed out on a non-stop journey with a man she had only met two weeks before. Together, they traveled to 12 countries on 15 flights, covering 28,211 miles in just over 13 days. Take a look at her journey.
Day 1: Chichen Itza, Yucatán, Mexico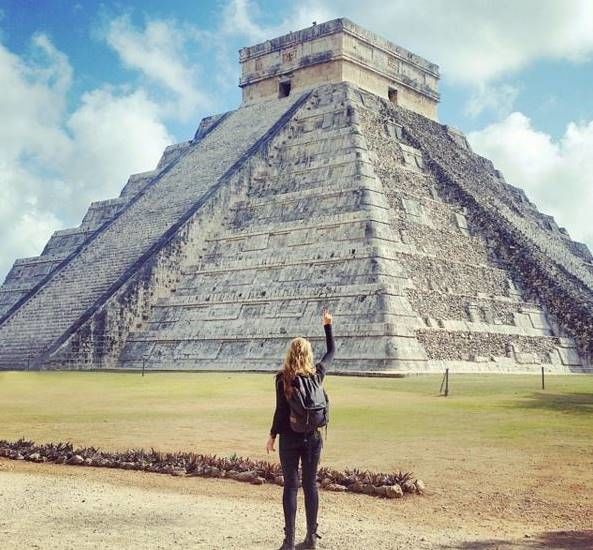 Day 2: Machu Picchu, Cuzco Region, Peru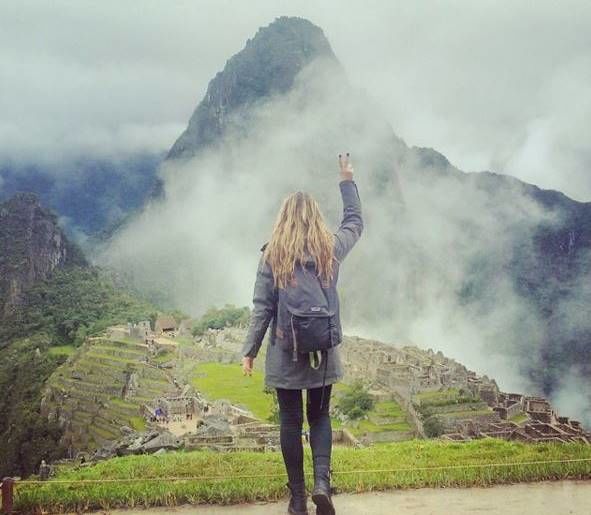 Day 4: Cristo Redentor, Rio de Janeiro, Brazil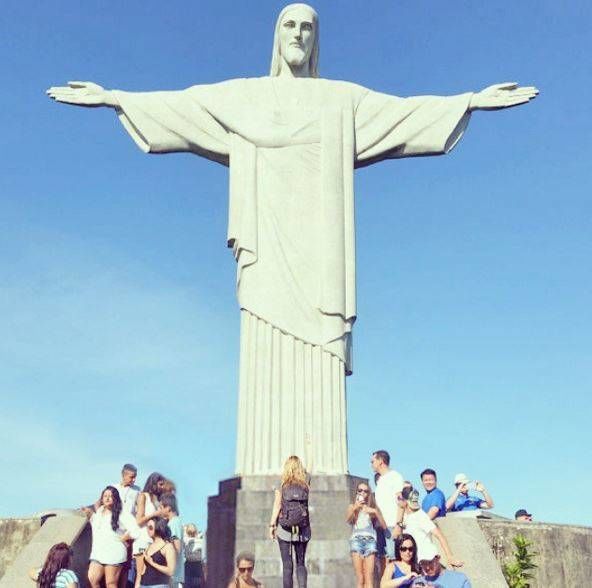 Day 6: The Colosseum, Rome, Italy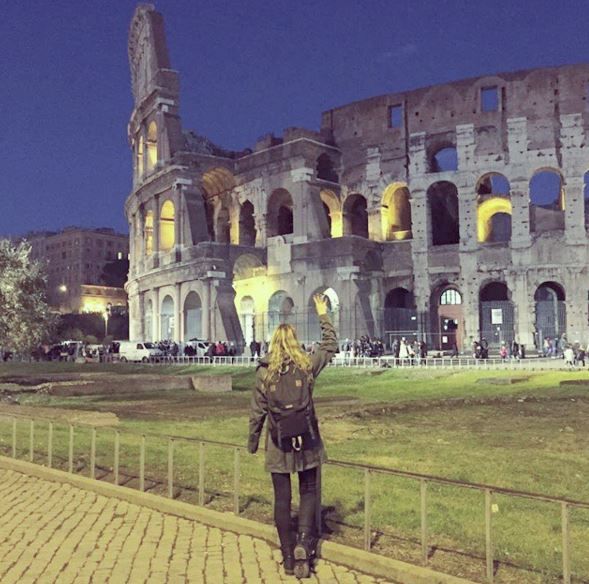 Day 8: Petra, Ma'an Governorate, Jordan
Day 11: Taj Mahal, Agra India
Day 12: The Great Wall of China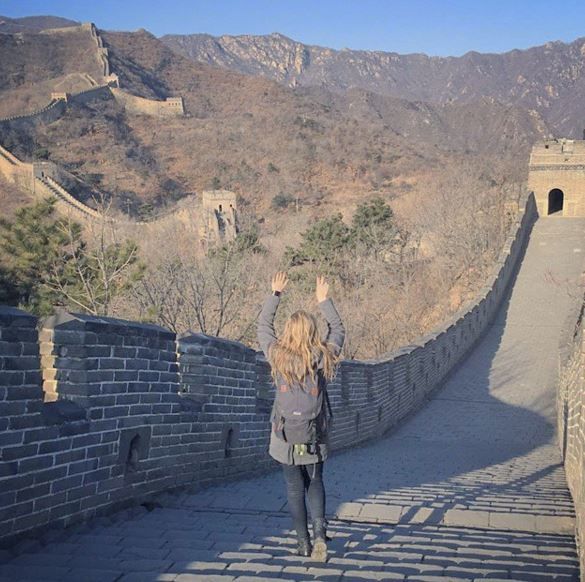 Watch the video here:
Do you know you can sign up for an account on the Tripoto community and create your own posts? Get started here!