Traveling the world is usually the last thing on a woman's mind immediately after giving birth; but not for Karen Edwards. She, along with her partner Shaun Bayes, welcomed their baby Esme by deciding to set off for ten months of backpacking in Asia when she was just 10 weeks old.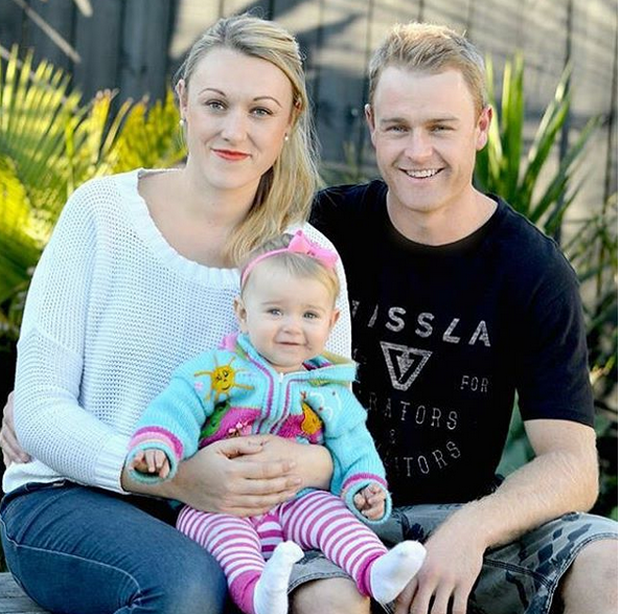 When she found out she was pregnant, she decided she wanted to make the most of her maternity leave and utilise it for her favourite thing in the world, travelling.
"The overall aim is to inspire like-minded travel loving parents – your travel days do not have to be over," said Karen. "It is all about incorporating your little person into your way of life. You can still do everything, including snorkelling and diving, but you just take it in turns. I can't imagine having spent my maternity leave any other way."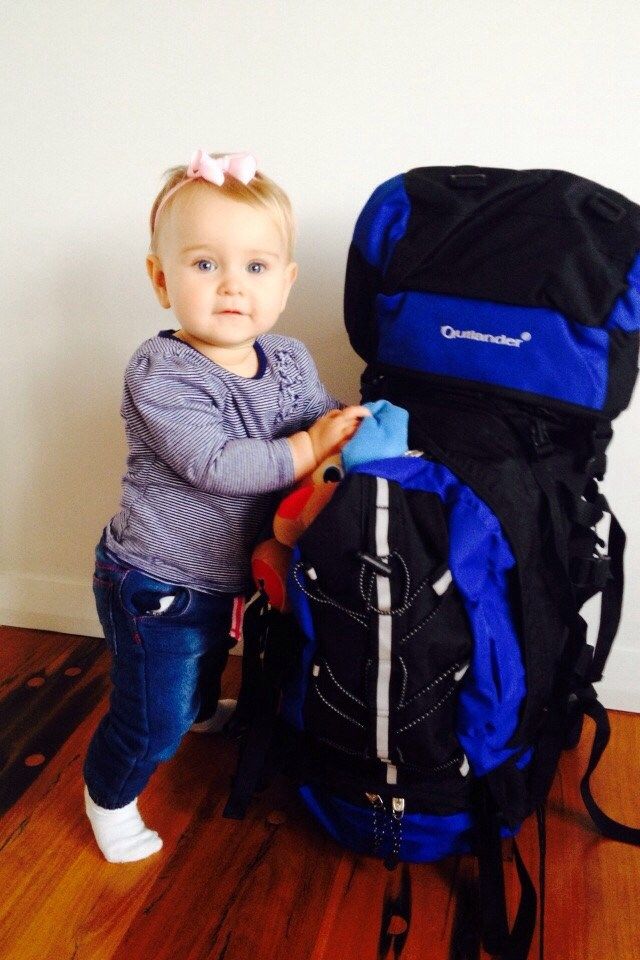 Edwards, who was born in Ireland but lived in London when she gave birth, said the family boxed up their belongings, sold their car and put their house up for rent when Esme was just under three months old.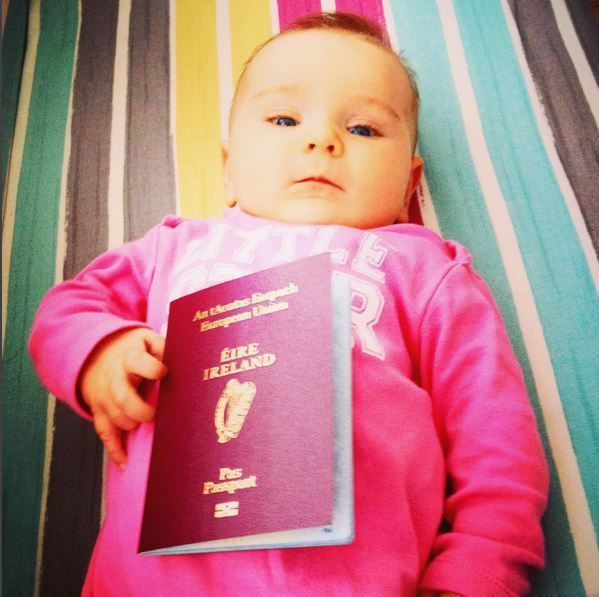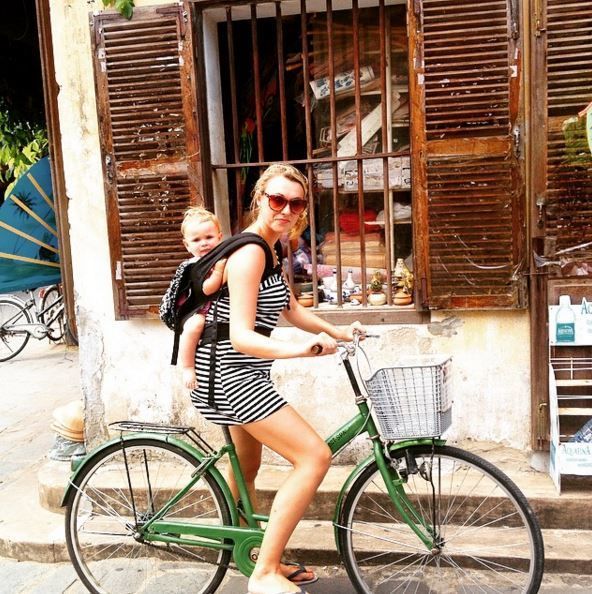 Since they first set off, the family have visited Ireland, Singapore, Australia, Indonesia, Malaysia, Vietnam, Taiwan and Hong Kong.
While Karen admits it was sometimes tough with all of them sharing the same room, as well as not having enough toys all the time for her to play with, she says the experiences they've shared together have far outweighed any small grumbles.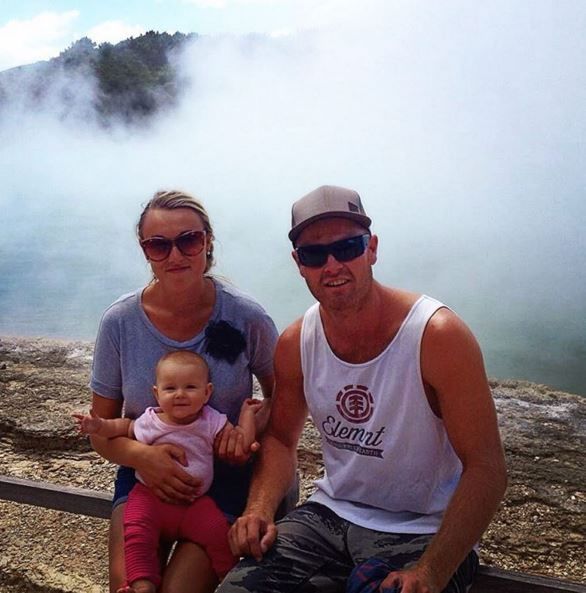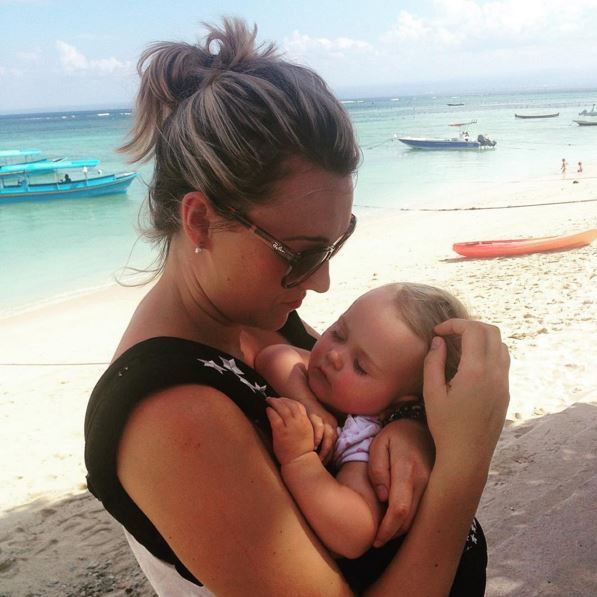 'Both Shaun and I were keen backpackers before I fell pregnant and everyone thought we were completely nuts when we said that we were going to take Esmé when she arrived.
'She was really well behaved and because she was small it was easy enough to keep her in the harness when we were on the move. We have no regrets, she got to experience new sights, scenes and smells as she grew and that is incredible. The only time I felt Esmé was missing out was not having much socialising with other children.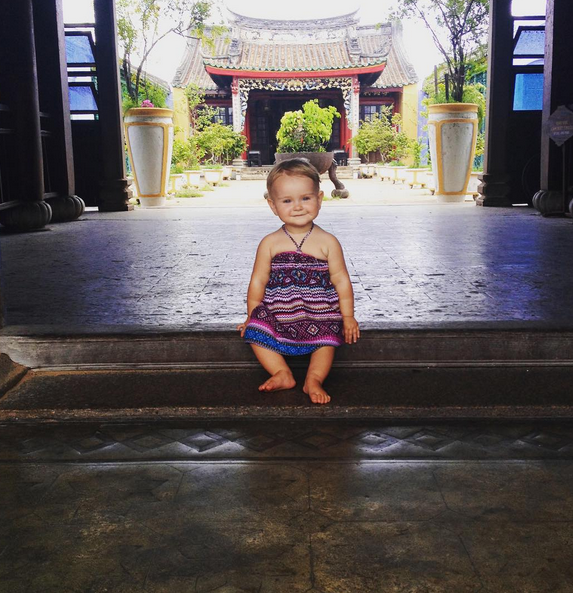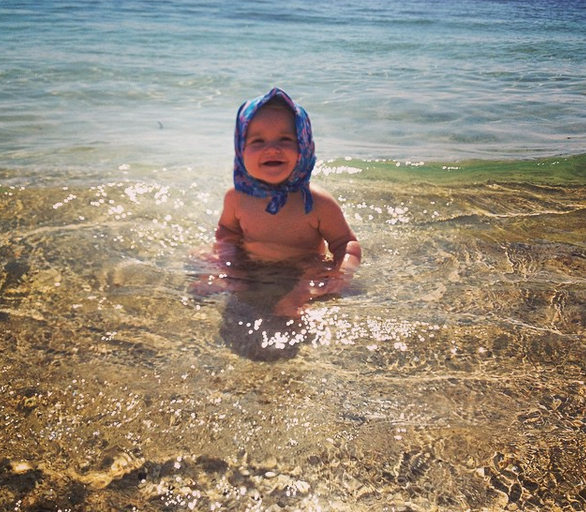 'People say having a child ruins travelling, but it really doesn't. Obviously there were times, like at night in the hotel room when you fancy a beer and the baby is asleep, and when you crack it open she wakes, that makes it harder. But it's worth it.
Follow Karne Edwards and her little one on Facebook, Instagram and on Travel Mad Mum.
All picture credits: Travel Mad Mum
Do you have a different perspective when it come to traveling like Karen? We would love to hear your thoughts here.