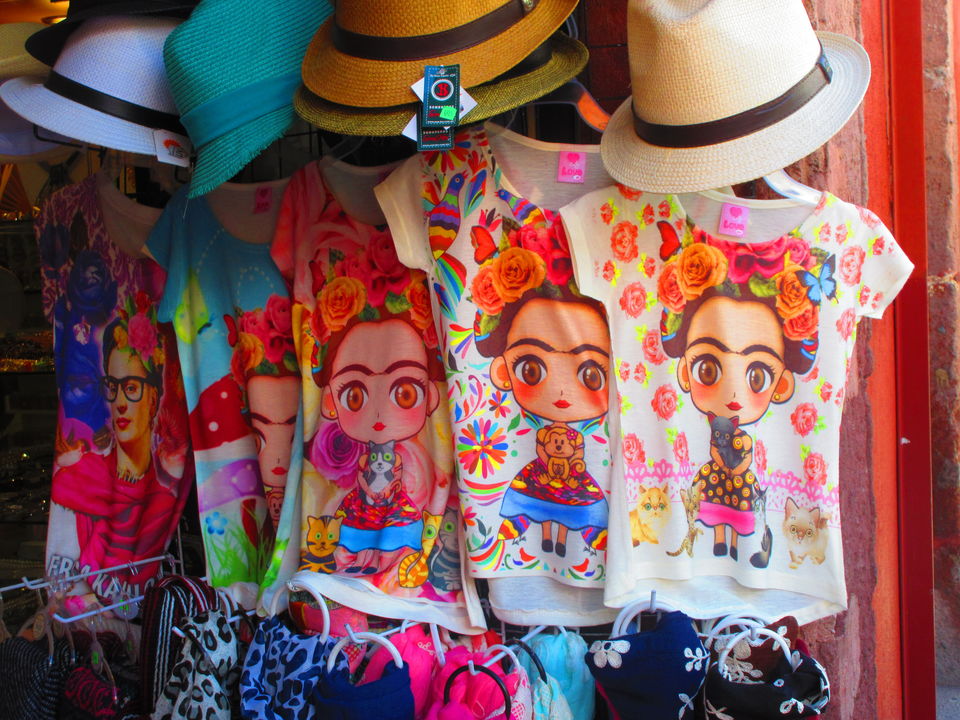 Introducing the Traveller's Favourite Mexican City
In addition to being a favourite with tourists, it's no wonder that so many artists and ex-pats are drawn to the cobbled streets of San Miguel de Allende in Mexico. With its beautiful light, colourful colonial buildings, excellent restaurants and vibrant art scene, it's a real Mexican gem.
We paid a visit to the city a few years ago and loved exploring the characterful streets and perusing the many galleries. Among the highlights for us were the impressive botanical gardens and the colourful toy museum. Additionally, it's also only forty-six miles from Guanajuato, another captivating Mexican city. Here are eight of the top things to do in lovely San Miguel de Allende.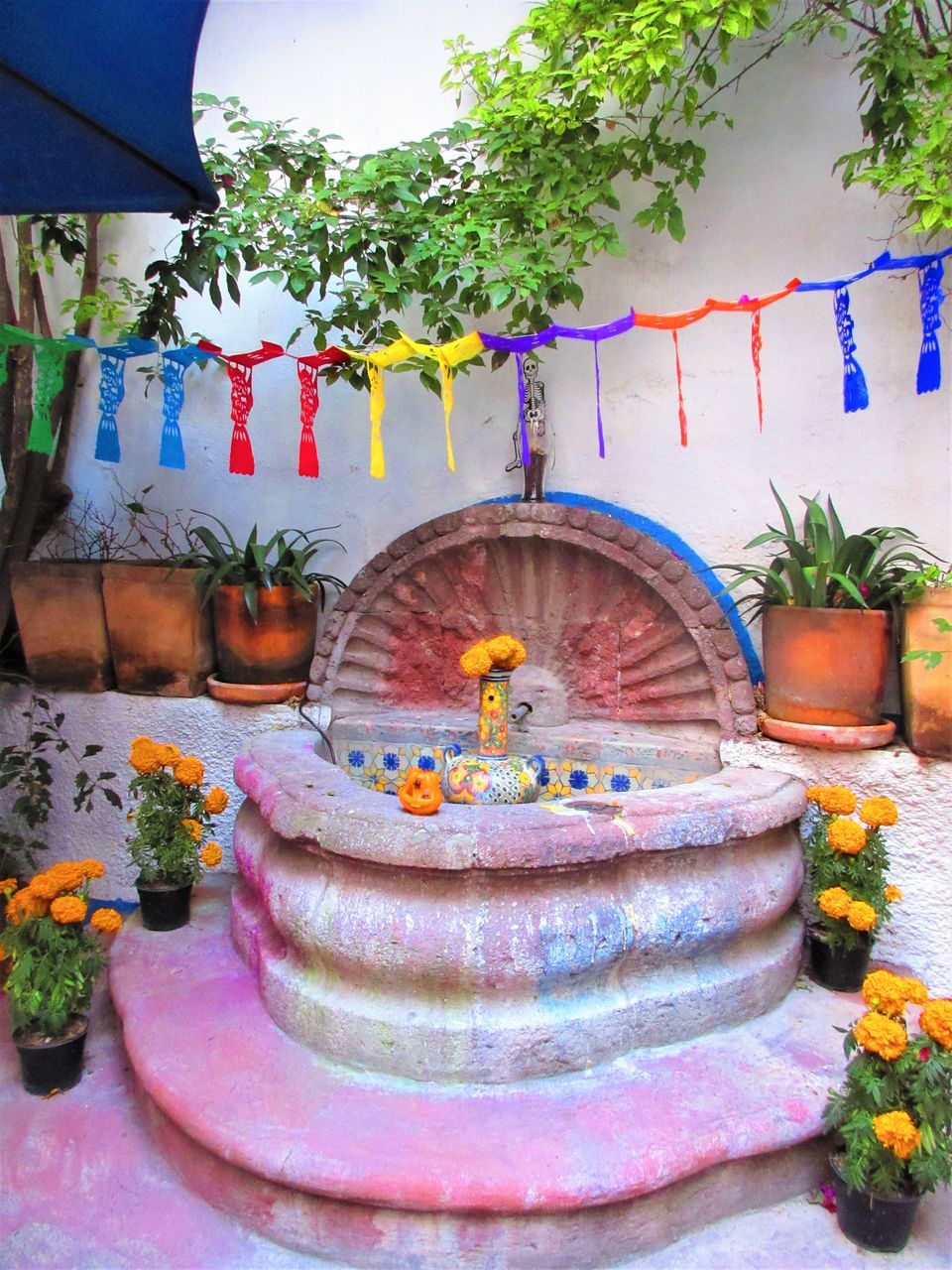 1) Take a Hike around the Botanical Gardens - El Charco del Ingenio
We never imagined that these sprawling botanical gardens would be quite so impressive. In fact, the area consists of 170 acres and is also a wildlife and bird sanctuary. Indeed, we spent a thoroughly enjoyable day exploring the desert trails. In addition to an abundance of native plants and cacti, there is a canyon, freshwater spring, waterfalls and ceremonial space. Furthermore , there's a cute gift shop and a cafe where you can sample cactus juice. If you feel like getting back to nature for a few hours, El Charco del Ingenio makes a perfect escape from the city.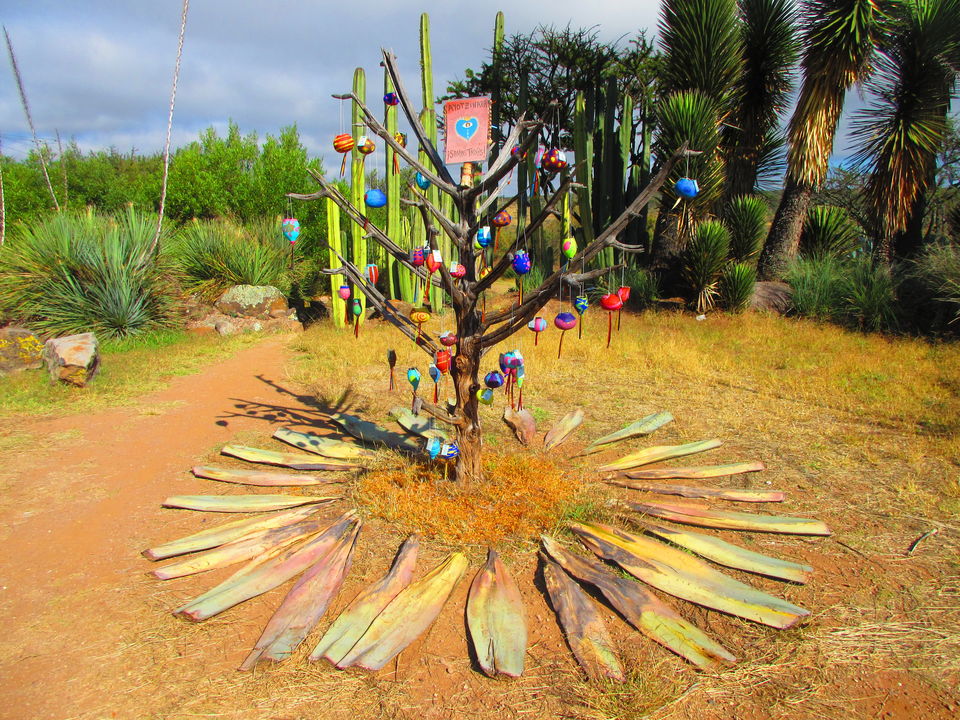 2) Visit the Toy Museum - Museo La Esquina
This delightful museum is a highlight of a visit to San Miguel de Allende - whatever your age! It was created by local resident, Angelica Tijerina. He originally began to collect various toys which his father brought for him from his travels around Mexico. Museo La Esquina now consists of over 1,000 handcrafted toys which are displayed over several floors. From Luche Libre wrestlers to dolls and Day of the Dead skeletons, it is indeed, an incredible collection of Mexican folk art. We loved it and can highly recommend a visit if you find yourself in San Miguel.
3) Check out the Local Culinary Scene
From tempting bakeries to cutting edge dining options, San Miguel's culinary scene offers something for everyone. As a matter of fact, many of the dishes are locally produced, seasonal and organic, not to mention innovative. Indeed, there are no shortage of great restaurants. Naturally, most of the focus is on Mexican food, but additionally there's plenty of international cuisine available. Our favourite cafes were Lavanda and Ki'Bok Coffee. Additionally, for delicious baked goods, check out La Colmena - you won't regret it!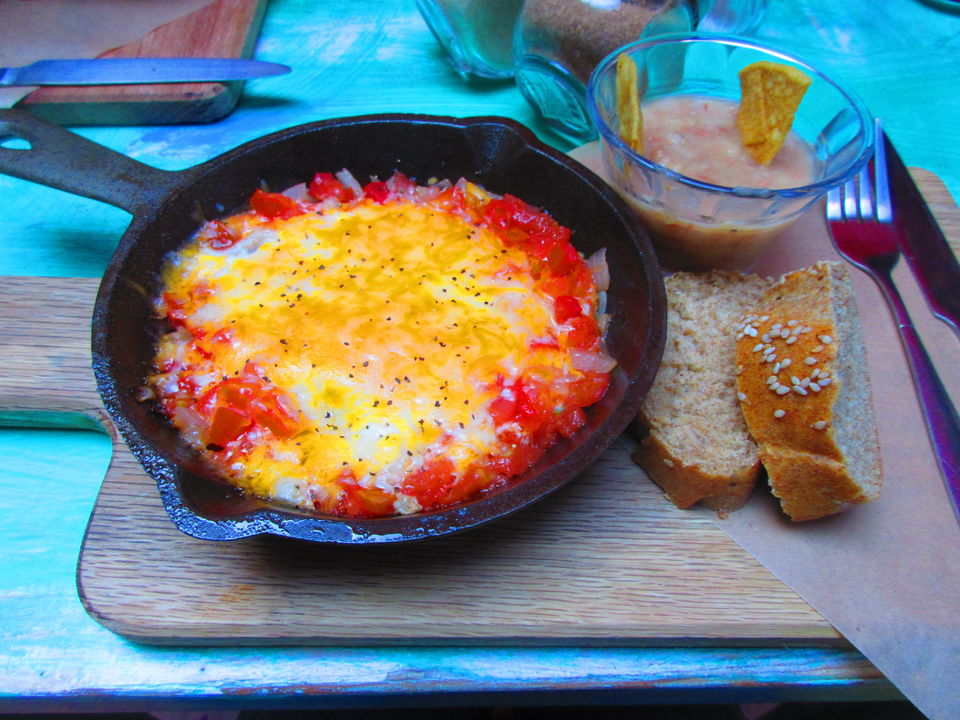 4) People Watching in the Plaza
One of our favourite pastimes while in Mexico, is sitting in local plazas, soaking up the atmosphere and people-watching. Indeed, San Miguel de Allende proved to be no exception to the rule. There was always something going on in the main plaza, also known as El Jardin, especially on a weekend. From Aztec drummers and dancers to mariachi bands, there was rarely a dull moment. Furthermore, after we had enjoyed some entertainment, there were plenty of shops and cafes to explore in the surrounding streets.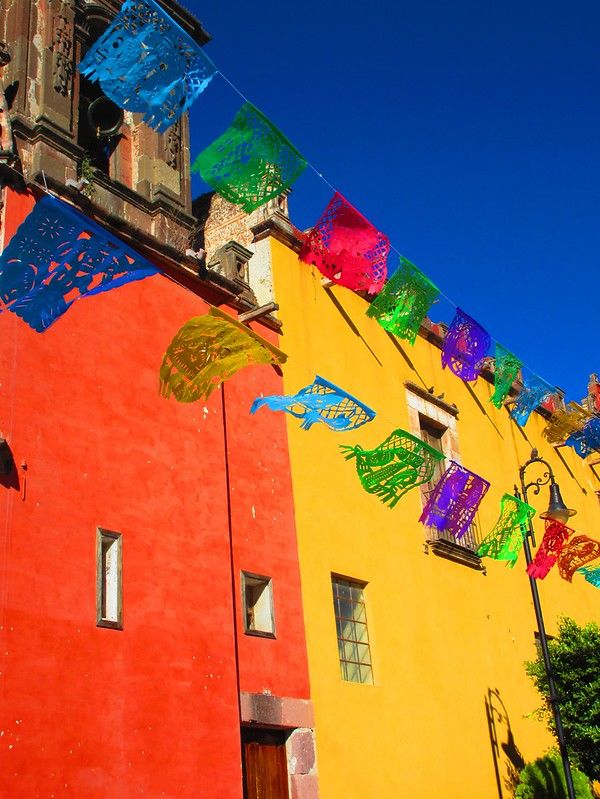 5) Take a Trip to the Chapel of Jimmy Ray
This extraordinary house is the creation of Anando McLaughlin and a group of fellow artists. It is located a few miles outside San Miguel de Allende and Anando himself is the tour guide. The whole house is a wonderland of creativity and is covered in mosaics, to say nothing of the abundant and inventive sculptures. Indeed, The Chapel of Jimmy Ray is a psychedelic world of colour and craziness. Sadly, we didn't find out about this incredible house until after we had been to San Miguel de Allende. However, we will definitely be back to visit it one day! (Tours are by appointment only - check out the website above).
6) Join a Walking Tour
There's no better way to get under the skin of a city than to take a walking tour. In fact, there are plenty of options in San Miguel depending on your interests. From a Music and Lunch Tour to a Historical Tour, it's well worth checking out the options available. The colourful streets are a delight to explore and taking a tour is an illuminating introduction into one of Mexico's most beautiful cities.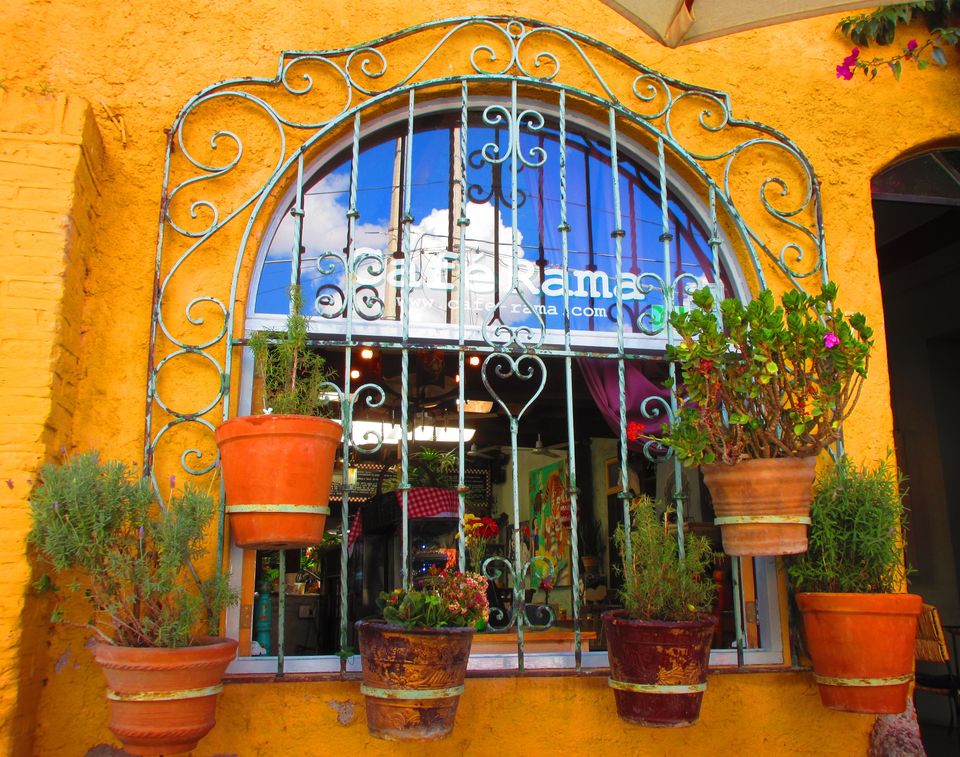 7) Check out Cool Masks of Mexico
Another Face of Mexico is a private collection and treasure trove of over 500 spectacular Mexican masks. The owner, Bill LeVasseur visited indigenous communities throughout Mexico to collect the masks and learn about their history and place in culture. They have all been used in ceremonies, fiestas and rituals. The museum is run by Bill and his wife, Heidi. Additionally, all proceeds from donations go to Los Angeles Day Care Center in San Miguel. Bill is a knowledgeable and enthusiastic tour guide and visits are by appointment only. (See website above).
8) Explore the Abundant Art Scene
With a reputation as a magnet for artists, many people come to San Miguel to visit workshops and galleries, meet the artists and see them at work. The district of Guadalupe is known for its murals and graffiti thanks to White Walls Project. As a matter of fact, this project has enabled young artists to give new life to the streets of the neighbourhood. Furthermore, Fabrica la Aurora is an old factory where over twenty artisans have workshops and galleries. ArtTourSMA visit the galleries and studios and offer an insight into the work produced by the artisans of the city.