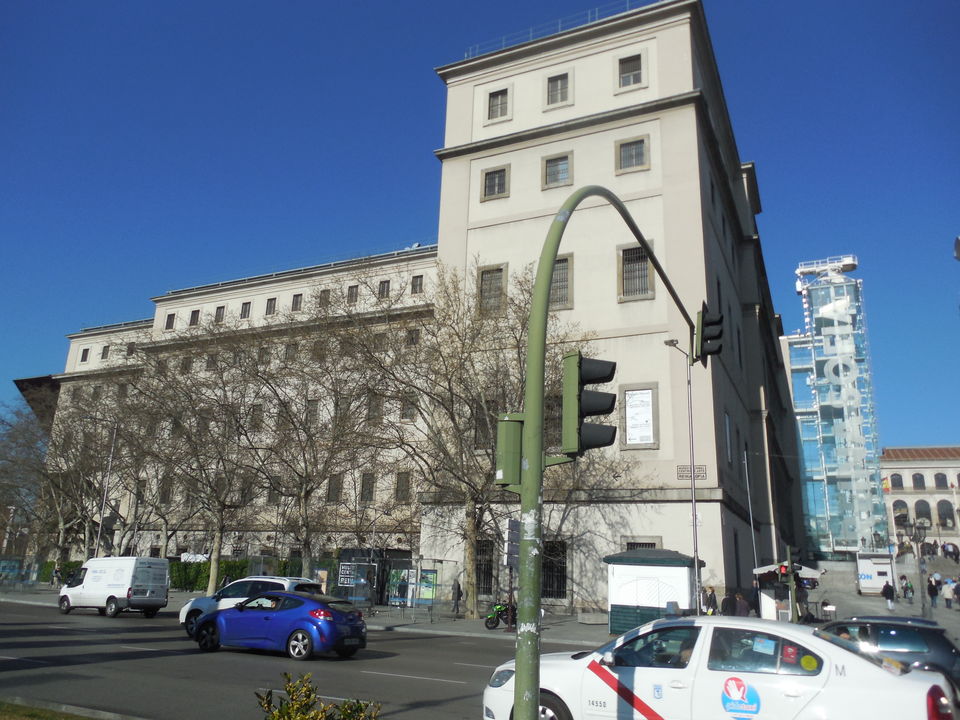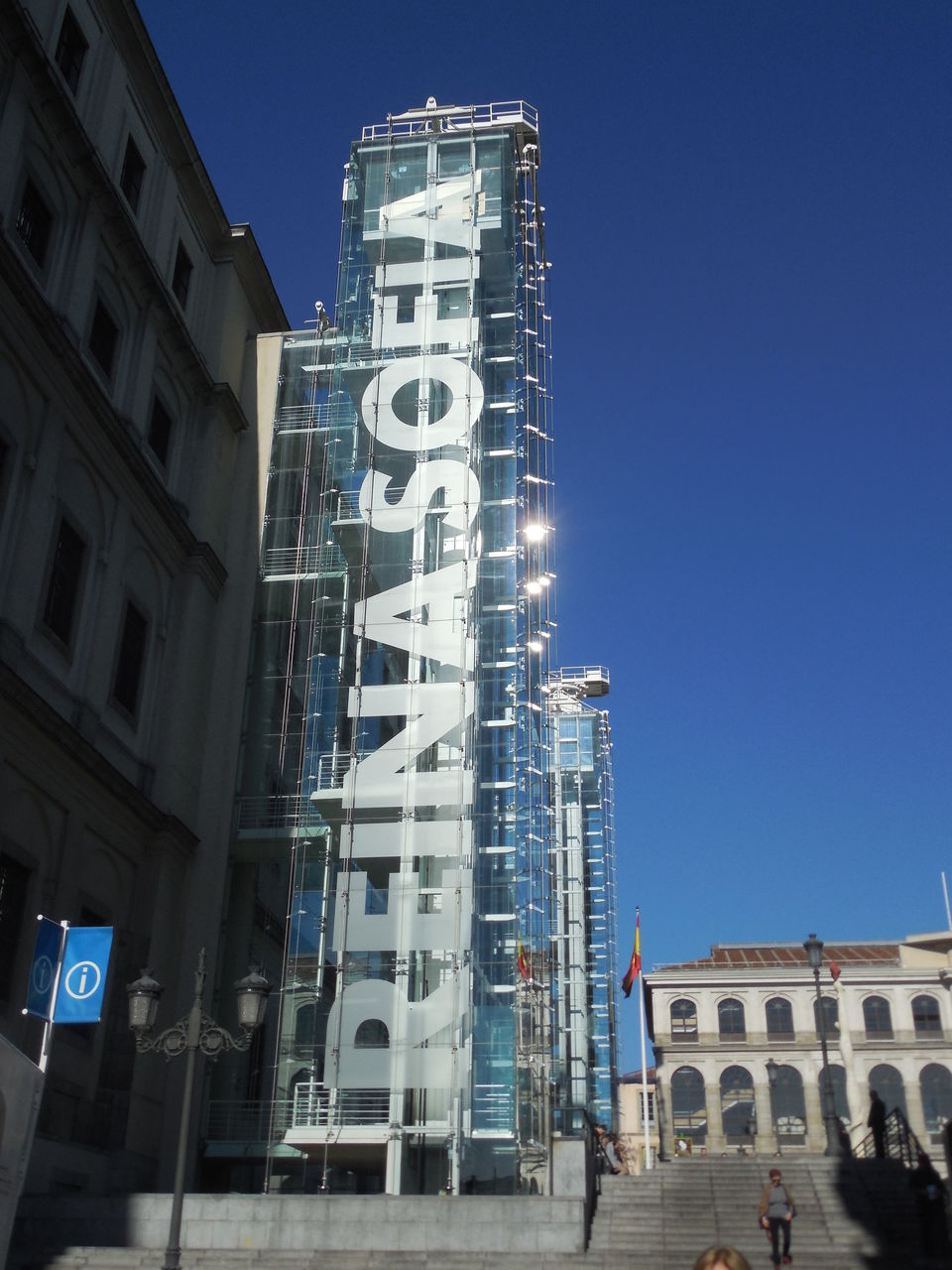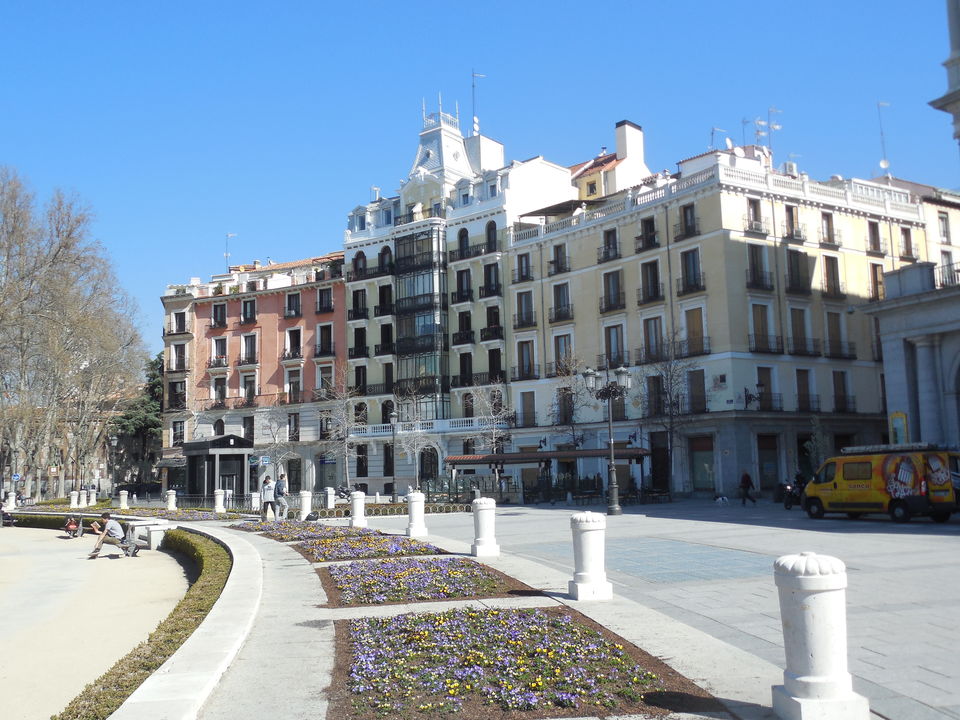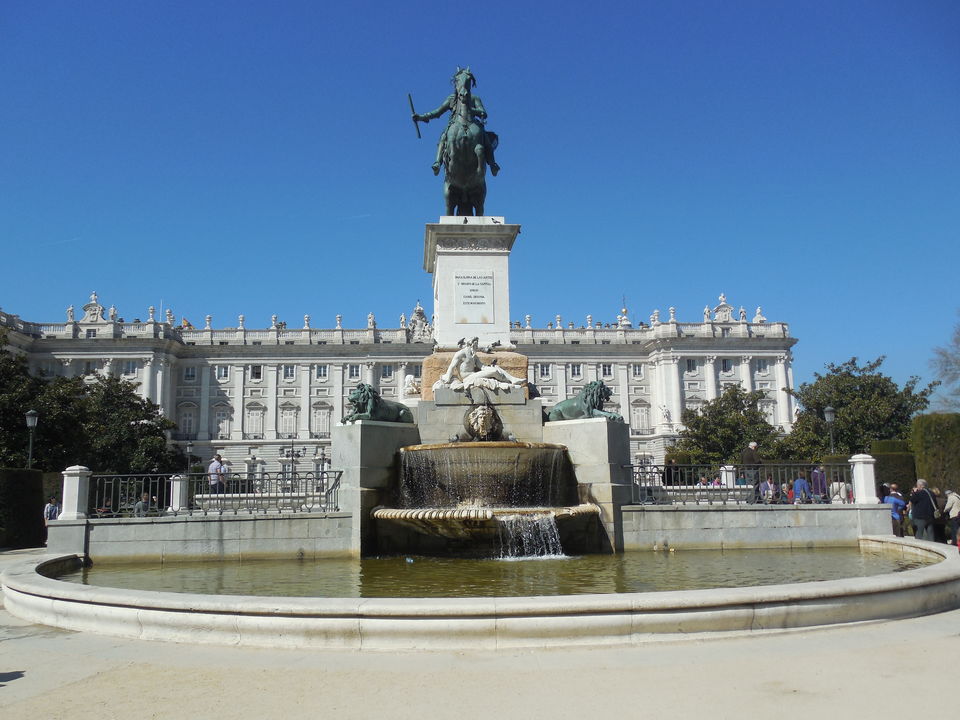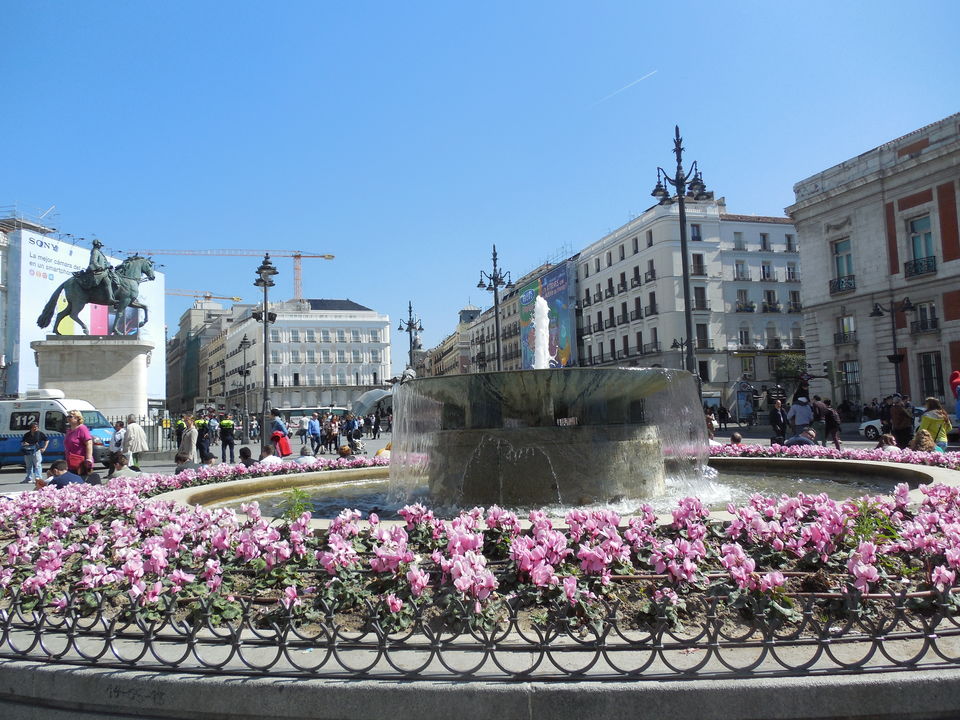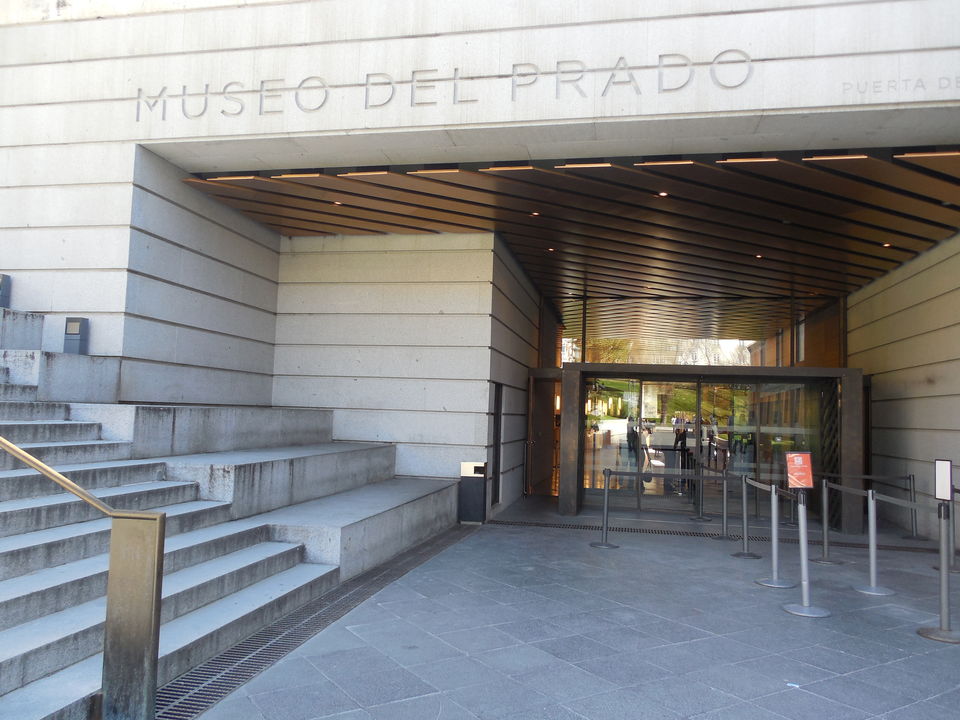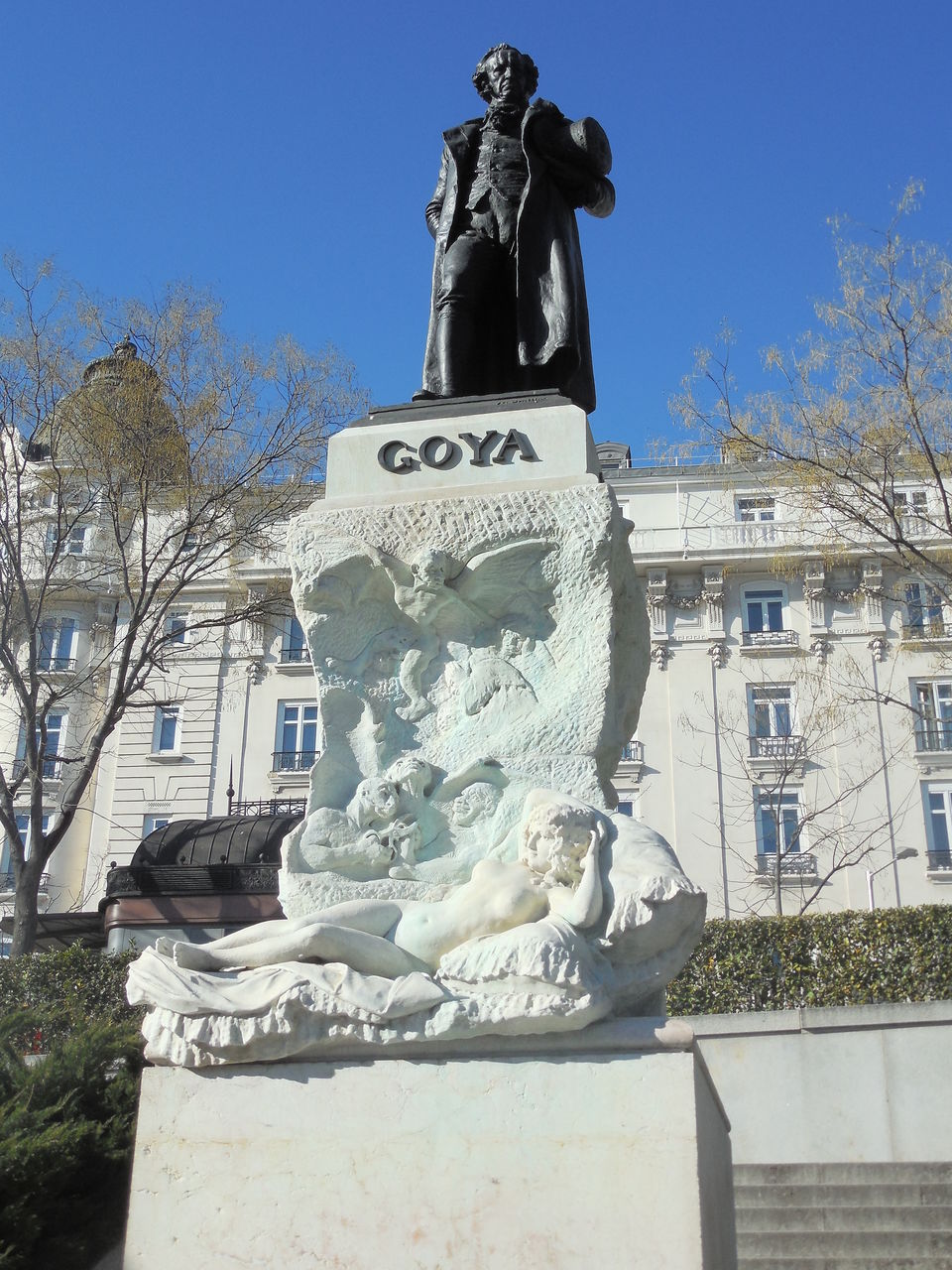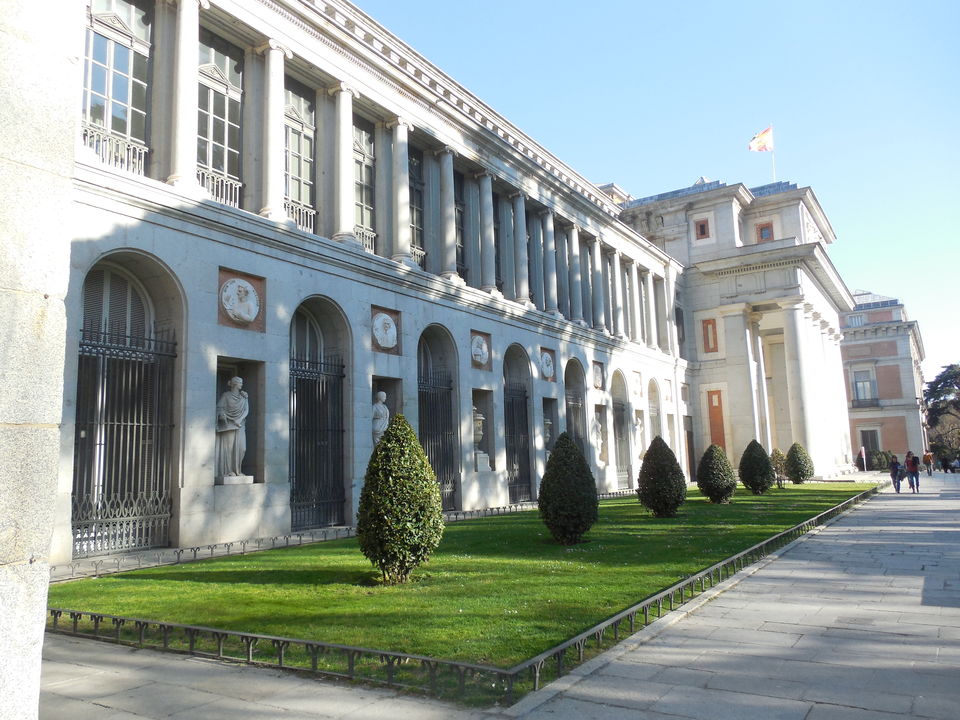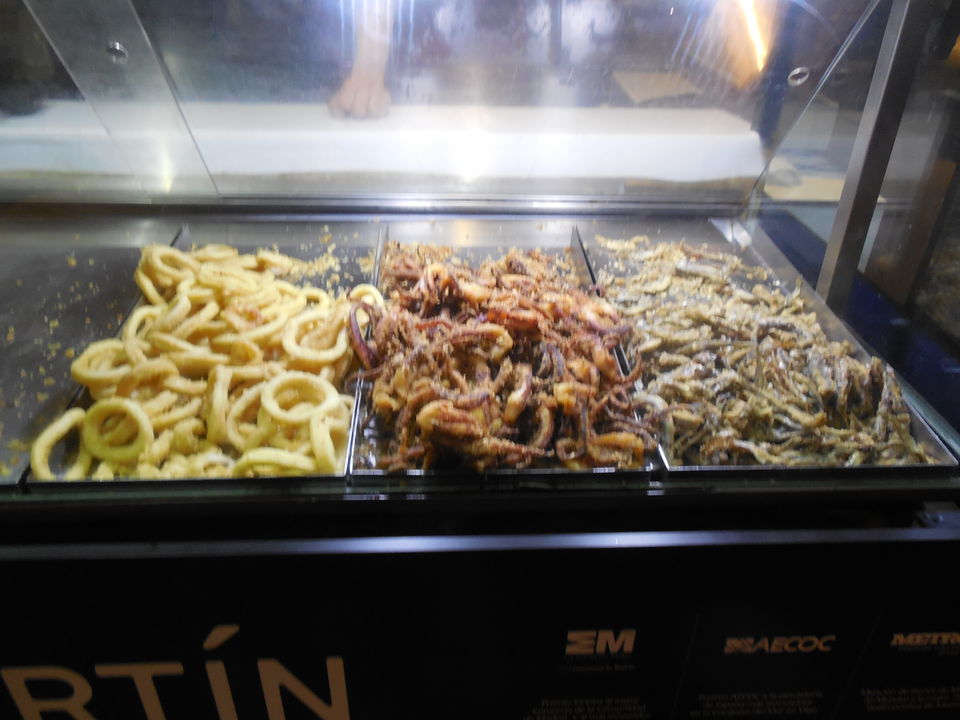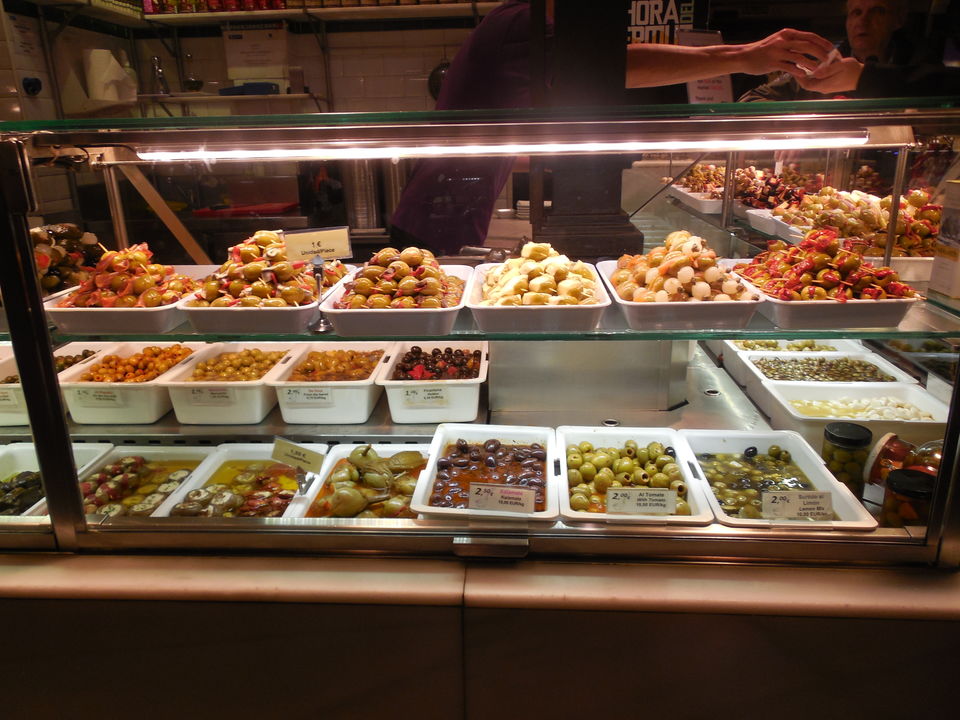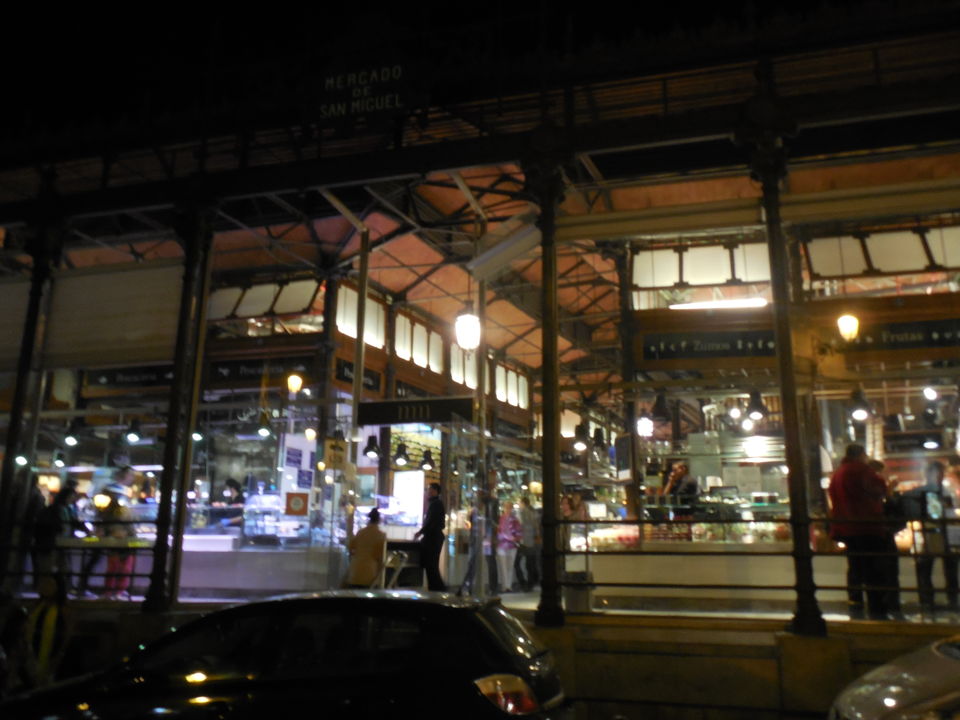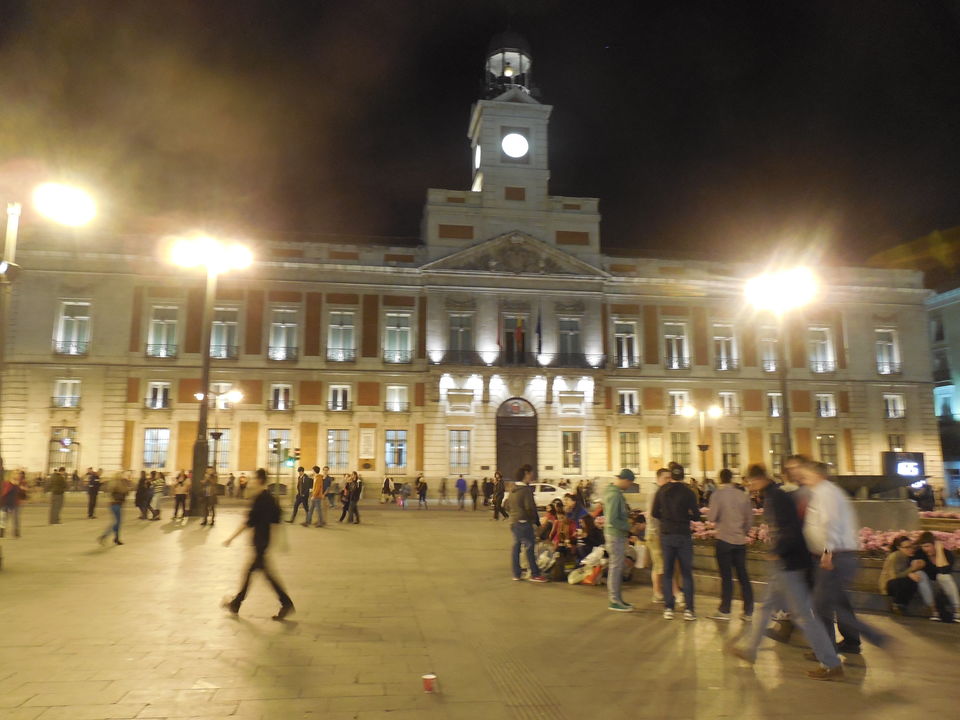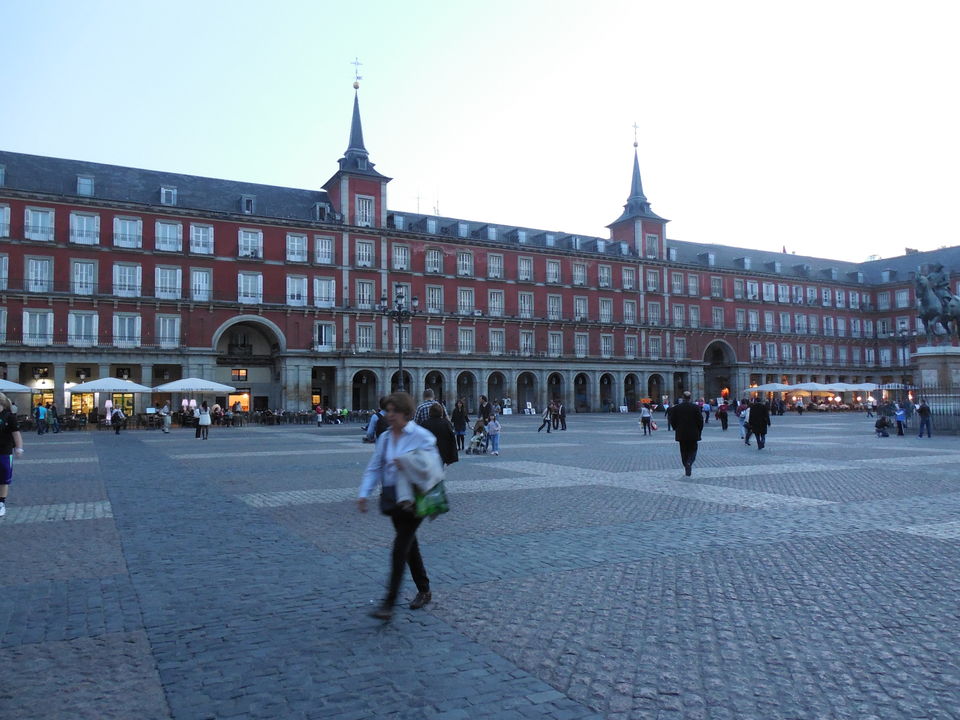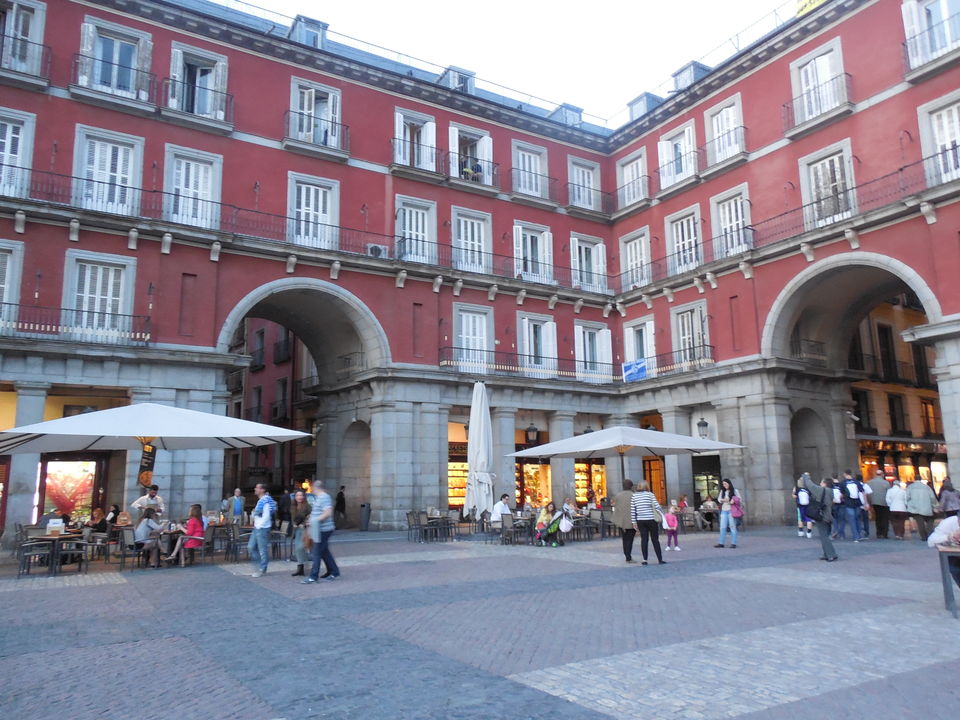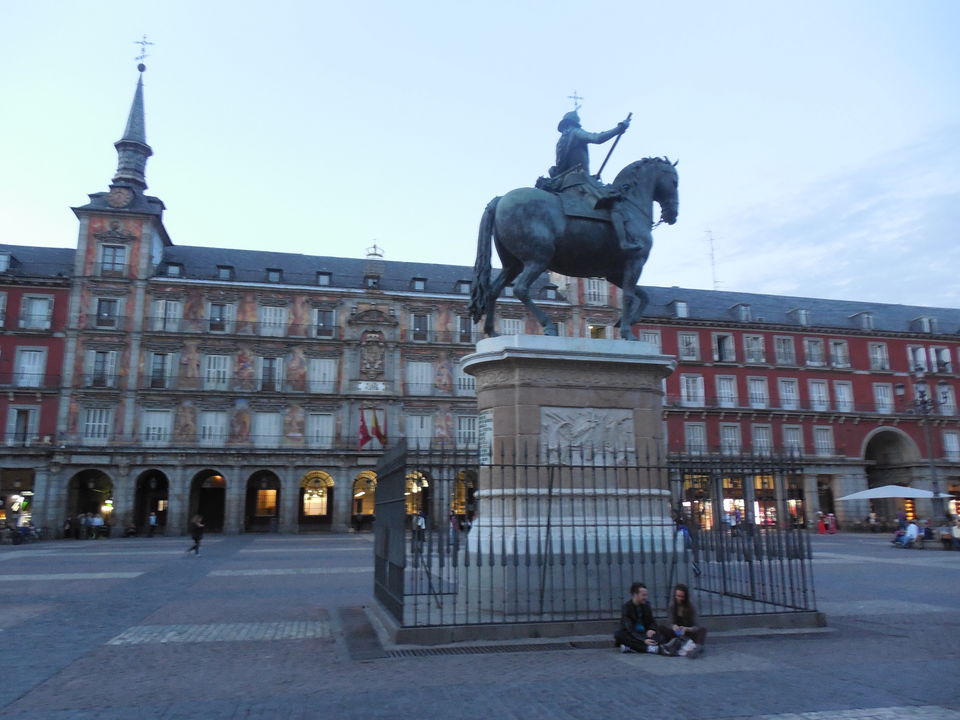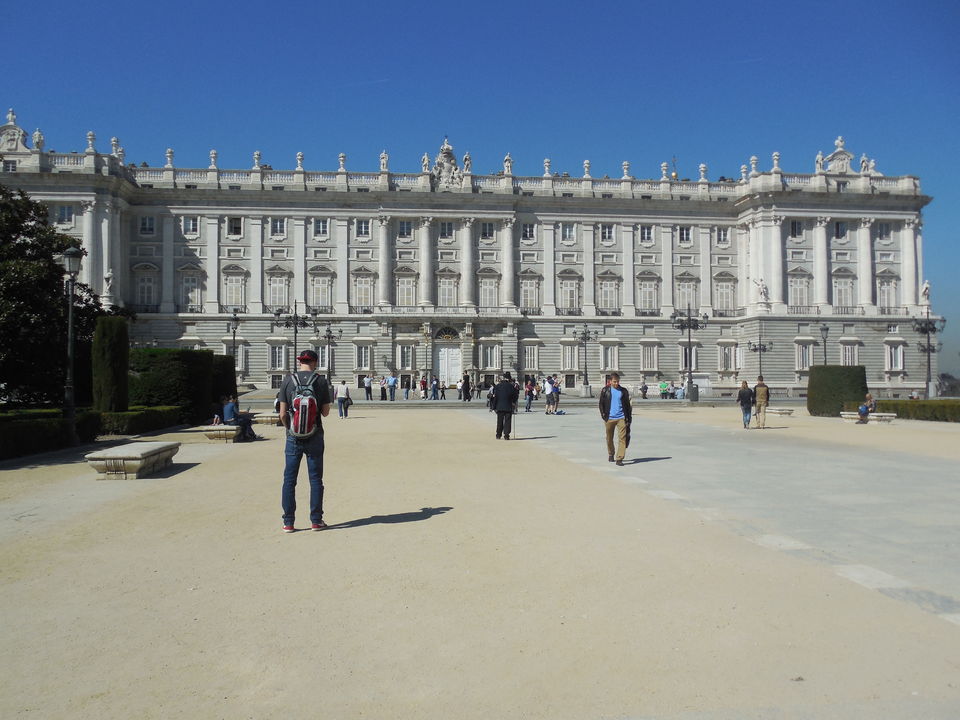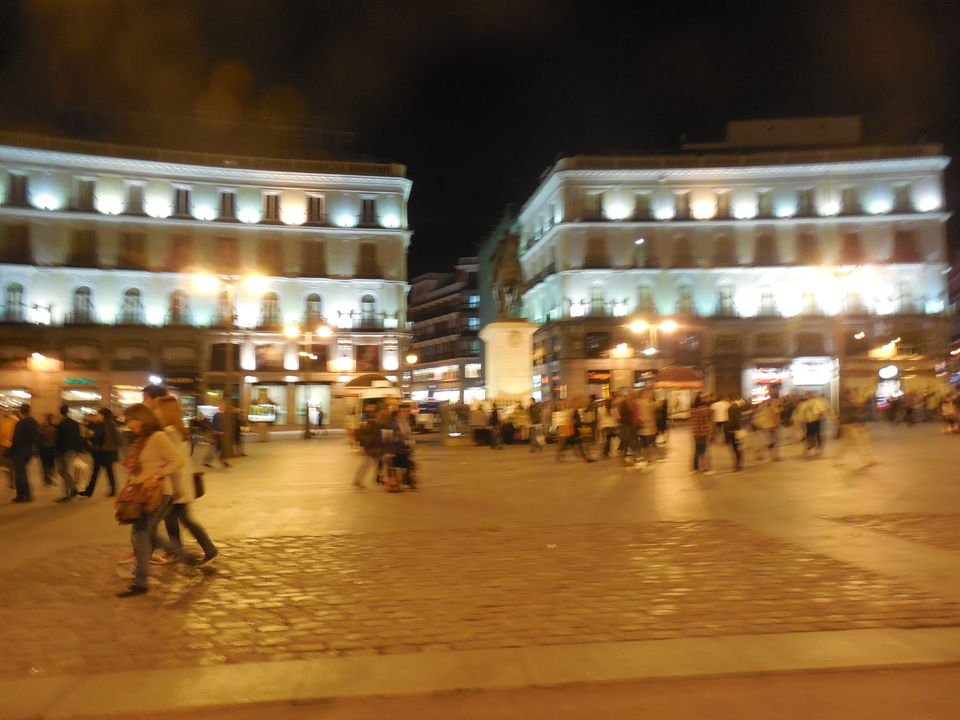 As Spain's capital city, Madrid mixes cultural and culinary influences with politics, commerce and royalty. I got to spend a few days there recently, wandering along streets and plazas and visiting museums, landmarks and districts. Here are some of the places I went that I definitely recommend checking out.
With museums, Madrid has a good standing. In the city center, there is a section known as the Golden Triangle of Art, which consists of three important art museums located along the street, Paseo del Prado.
Along with public buses and the Metro, Madrid can be great to explore on foot. In fact, there are different squares you can walk through to reach landmarks as well as stop for a meal or people watching.
Hope my suggestions get you started!