Emotional support animals are incredible tools that have numerous benefits to their owners. As such, an emotional support animal is one that is able to efficiently give the owner therapeutic benefits without necessarily being trained to perform certain tasks. The therapeutic benefits may include love, affection, companionship or even attention. This makes this class of animals different from service animals in the sense that the latter are trained to assist individuals physically and are listed with the Americans With Disability Act. ESA's are not listed in America.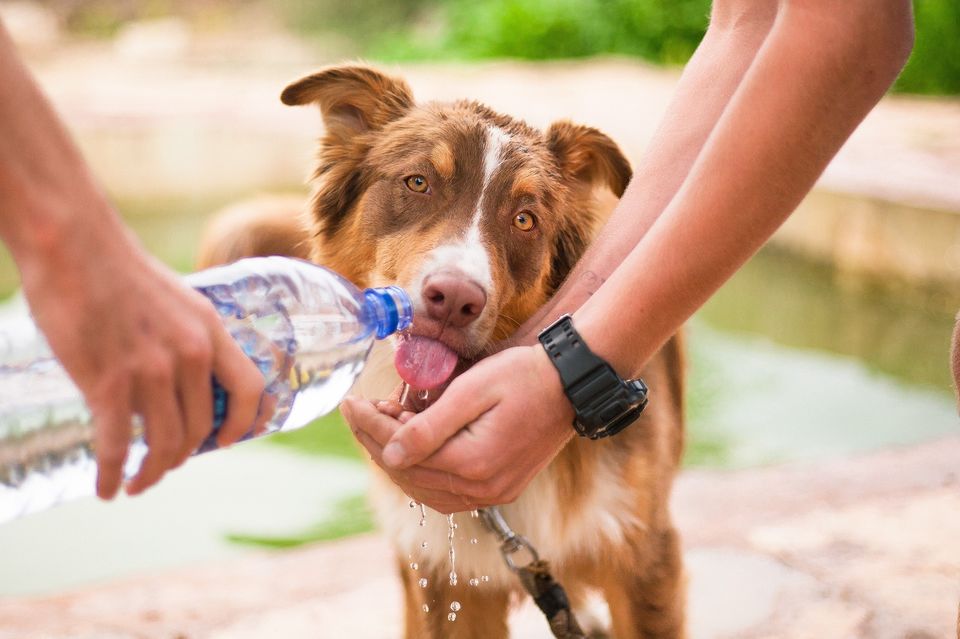 While laws vary globally, it is critical to note that ESA's will lack numerous legal protections which makes them convenient and efficient. Many travelers are not sure whether an emotional support animal is allowed in airlines. With the right steps, this is possible. This article looks at some of the tops.
Registration and Certification
For your pet to qualify as an emotional support animal, you will need to have a licensed mental health professional certification. It is essential to note keenly that your dog or cat is not obliged to be registered under any government agency. This is because showing an ESA registration proof will still deny you access to travel with your animal.
The airline policy for emotional support animals indicates that the official ESA letter is the only accepted document. DSM 4 and 5 currently are used by mental health professionals to determine the level of psychological disability and how it impacts your daily tasks. To learn about the different policies regarding different airlines, head over to thedogtor.net.

Call the Specific Airline
Rules and regulations concerning the emotional support animals are changing every day. This could be due to the trending and emergent issues. For instance, a case of a lady that had a peacock for emotional support in an Arabian airline caused lots of talk and insights on the whole traveling with animals issue. You may, therefore, need some additional documentation such as proof of vaccination.
Others could ask for certifications that the animal has received some form of behavioral training or it is well behaved altogether. Calling your preferred airline will clear all the doubts regarding the requirements. You are advised to call in advance as basically, the total number of animals that can be brought into a plane's cabin is limited.
Rights of the ESA During Travel
Emotional support animals (cats and dogs) will basically have two special rights of access. One right is for housing while the other is for air travel. The former ensures that a landlord does not impose sanctions on your animal. For the purpose of this piece, the flying rights will be expounded more. In the United States, support animals are allowed to fly while in the cabin with their owners.
This is without an additional fee which is commendable. The Air Carrier Access Act dictates that all local and foreign carriers should not discriminate with respect to the mental need of an assistance animal for individuals. It should also be clear that your animal cannot in any case harm or cause disturbances in the plane.