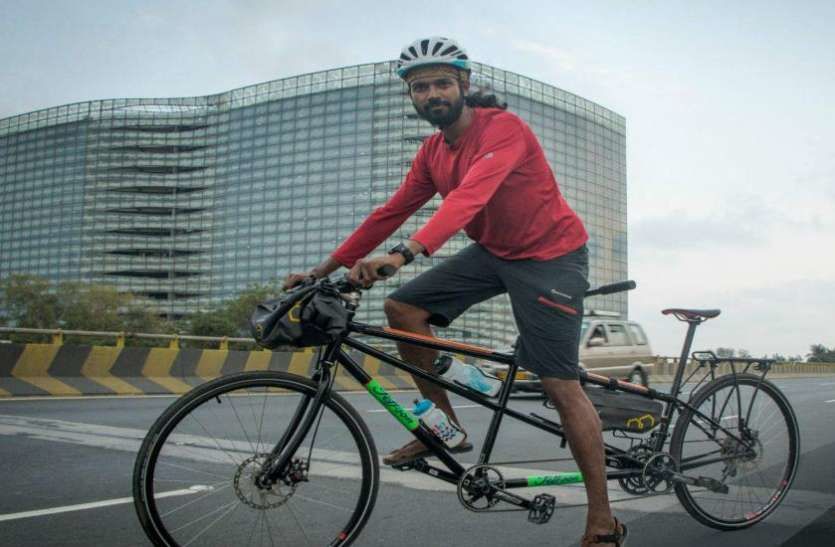 Chennai-based engineer, Naresh Kumar is travelling from Chennai to Germany on cycle with a mission to spread awareness about human trafficking across the globe. Naresh will cover the distance of 8500km with an aim to end all forms of modern slavery.
The 35-year-old began his journey and named it aptly as 'Freedom Seat'. He also aims to raise funds during his journey for the survivors of child abuse and human trafficking.
Naresh aims to complete his daunting journey in 90 days by covering 120 kilometers every day. He will be riding through twelve countries including UAE, Oman, Iran, Turkey, Greece, Slovakia, Bulgaria and Austria.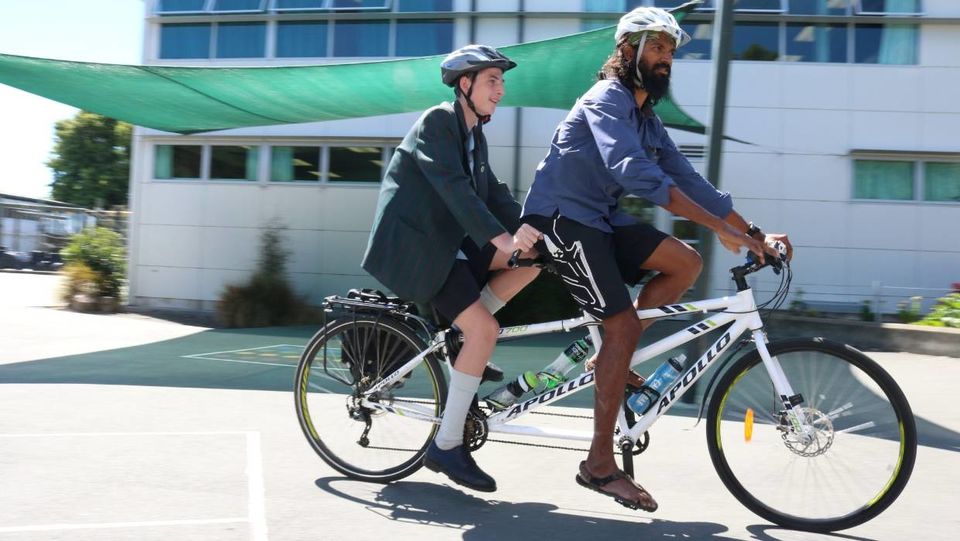 He feels that there are more slaves now than there were in slavery days. "40 million people world over are exploited sexually or as bonded labour," he said.
To keep his journey easy and light, Naresh is travelling with bare minimum clothes and accessories. He carries a GPS gadget to help his family track his movement. Besides, he has some basic items like a puncture, tools kit, a few spare tubes for his cycle, a sleeping bag and a tent.
With a small bag and big dreams, Naresh is out on a journey to spread the idea of freedom, to make people aware about slavery and to see many more lives living freely and happily.
Do you have a travel story to share? Don't hesitate, pen it down here to reach out to global Tripoto community.