If you are interested to travel separately and spend more time in each place there are no of autos which will take you to the all tourist places.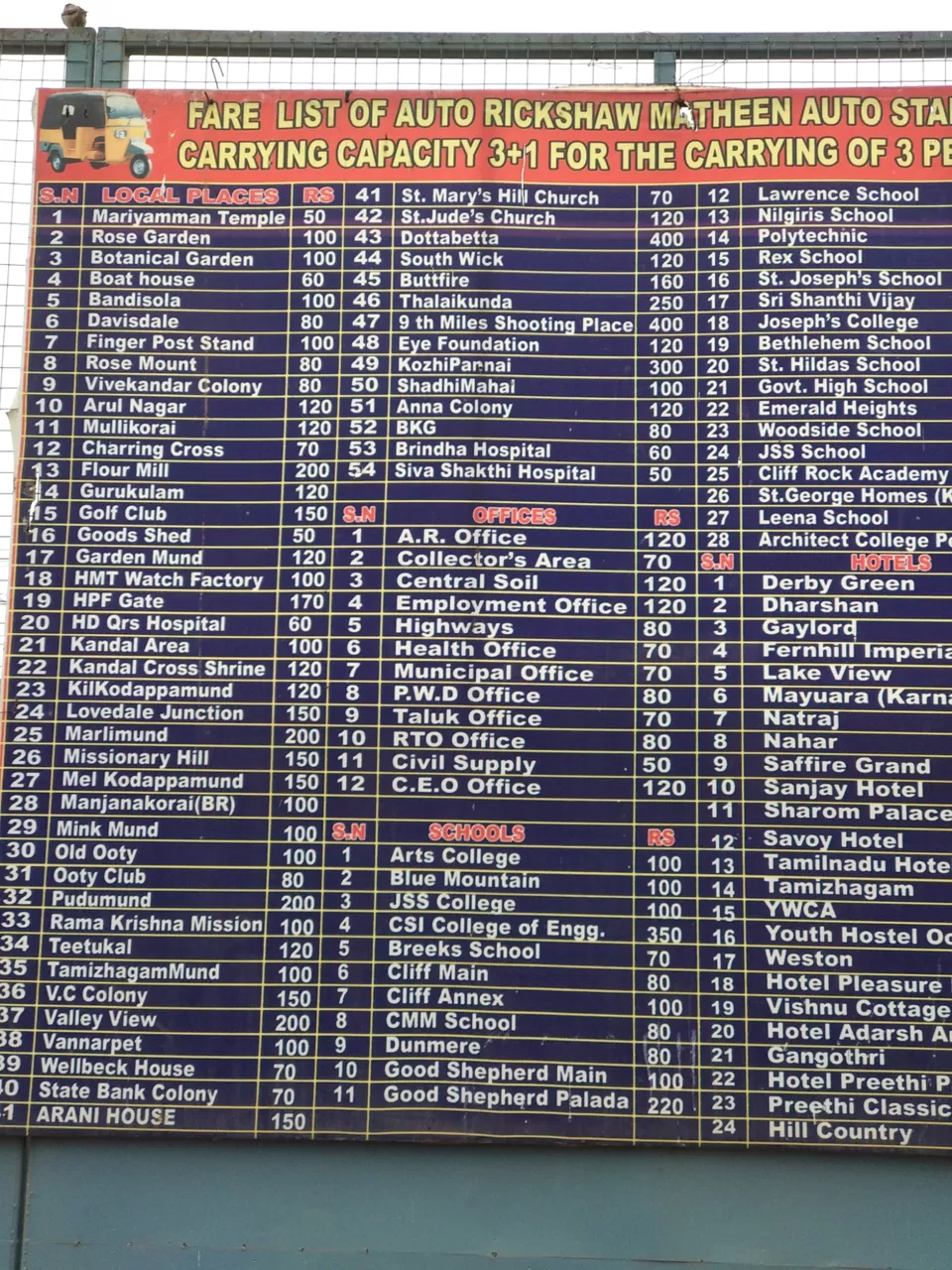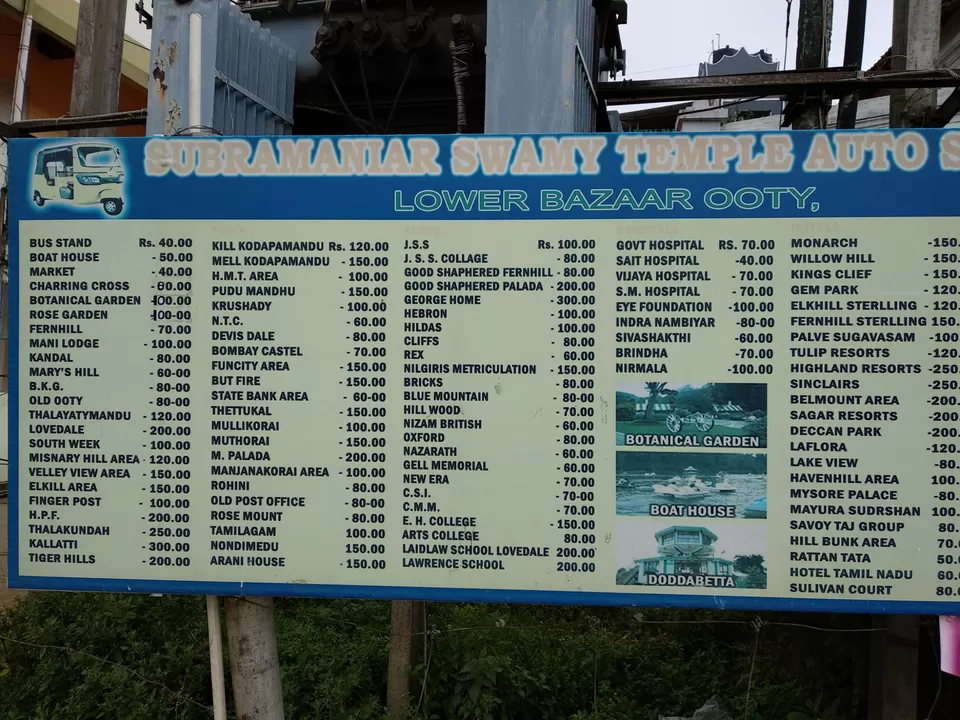 I travelled from Bangalore to ooty via ksrtc non ac sleeper which will cost around approximately 700rs.
It took almost 12hrs to reach Ooty started at around night 10:30 from shantinagar bus stop.
The bus will stop at bandipur forest after Mysore for 3-4hrs bcz the forest is closed for entry from 6pm- 6am.
As soon I reach Ooty I checked in to Oyo 13231 sapphire garden view hotel which is near to the railway station and bus station around 500mts.
The cost of hotel is around approx 800- 1000rs it has classic rooms which are little old and delux rooms which are little costly check it out in Oyo app more details .
If u don't have any plans how to travel this hotel has the best plan to cover whole Ooty in 3days.
The hotel consists of 3day site seeing packages with site seeing bus which will cost approx 250-300rs per day per head which is very reasonable cost.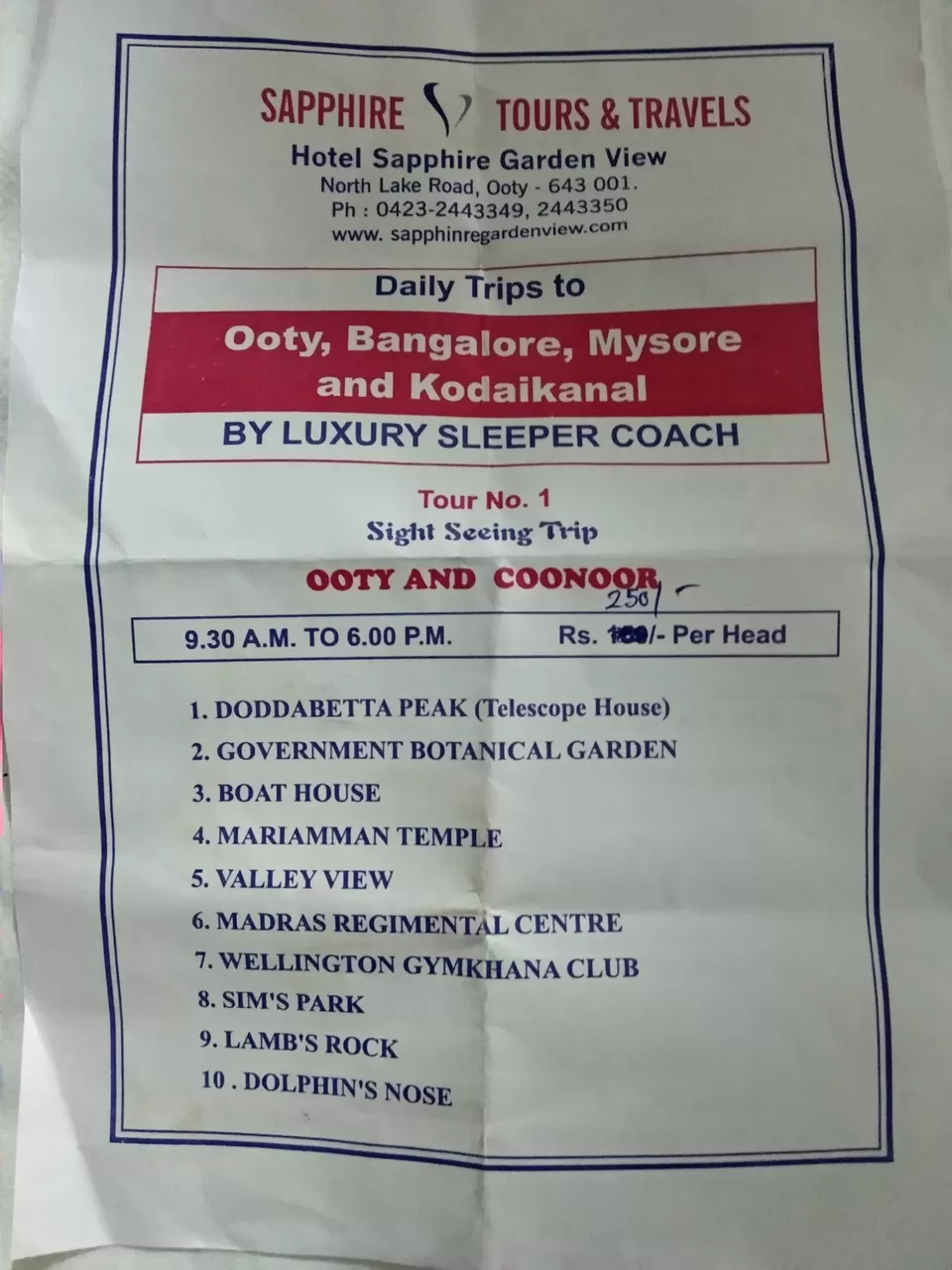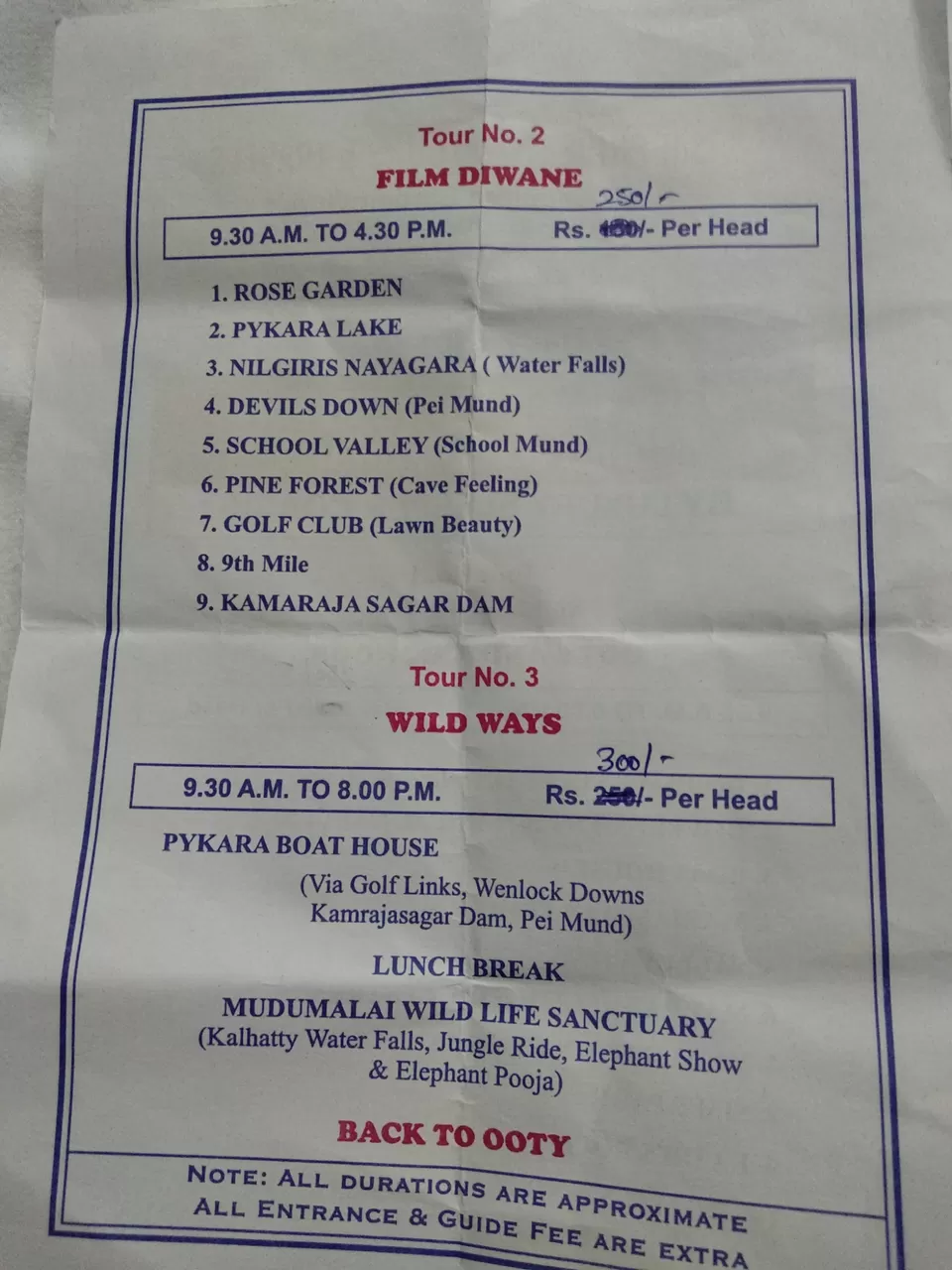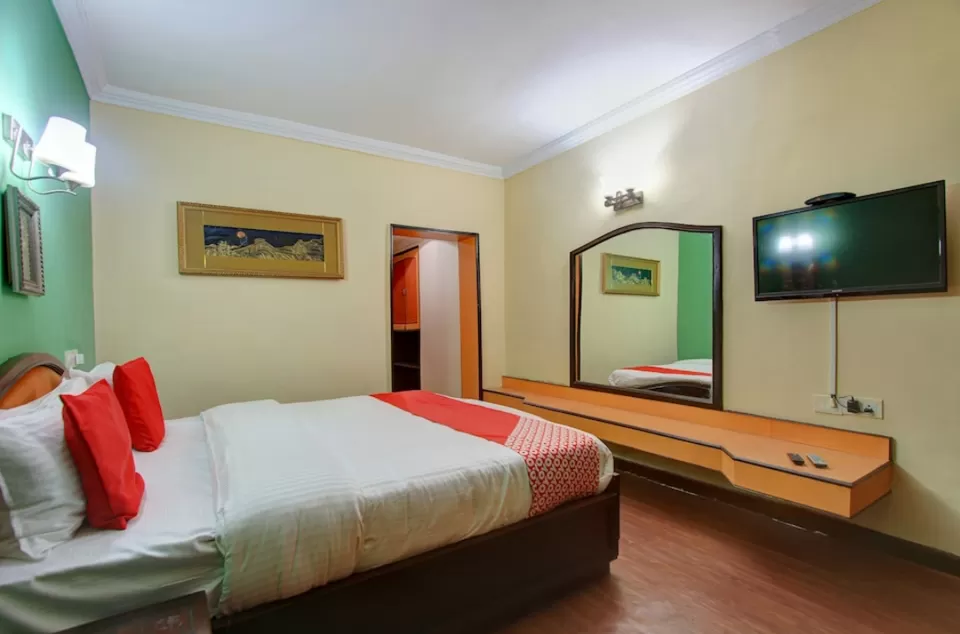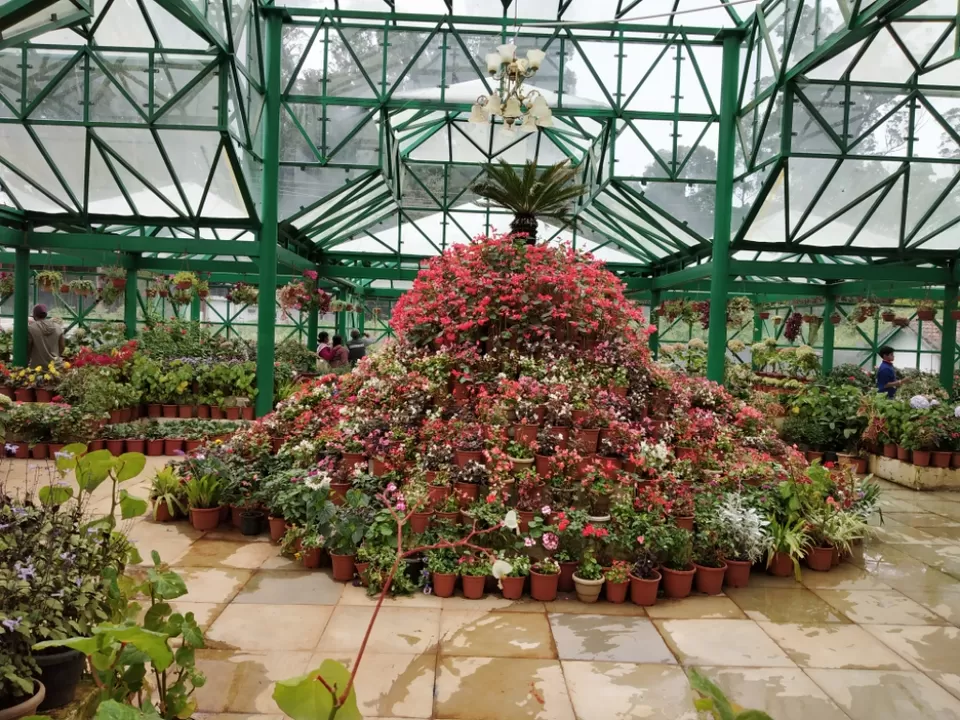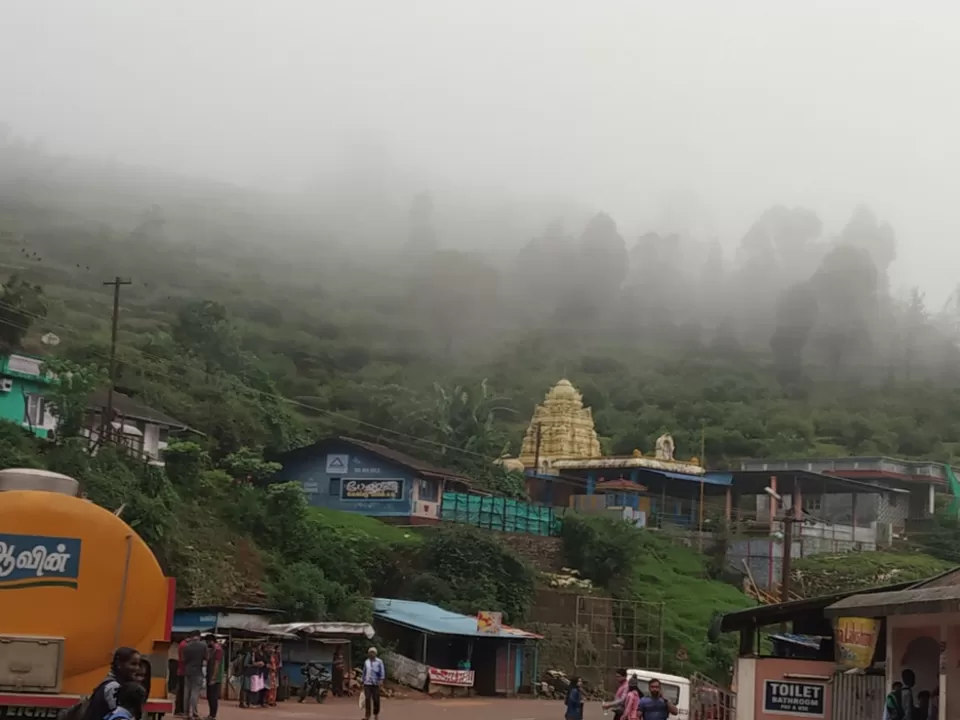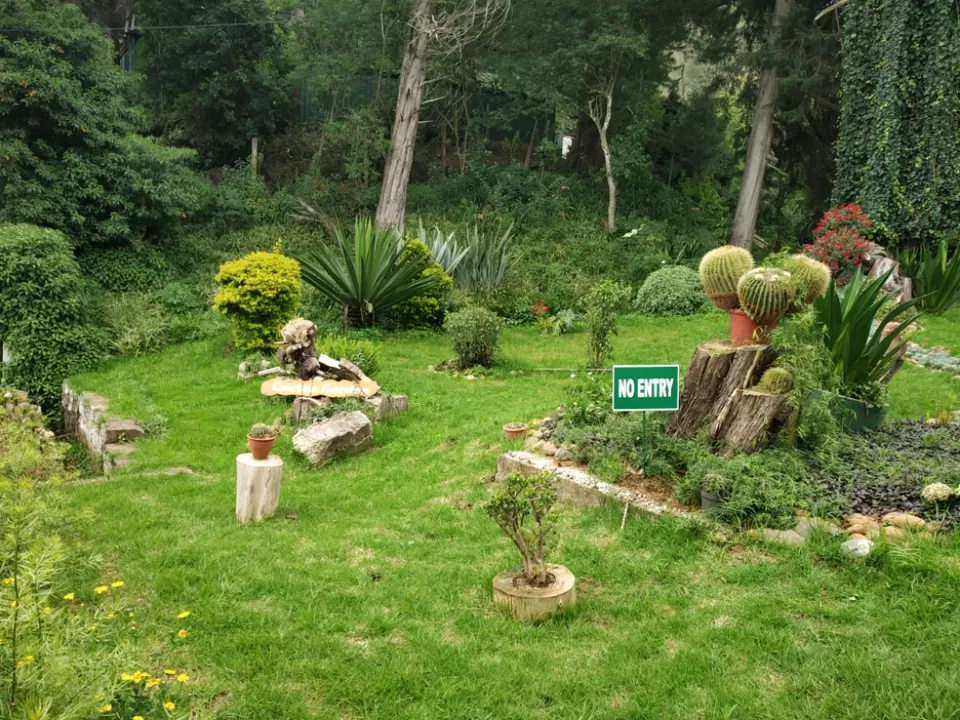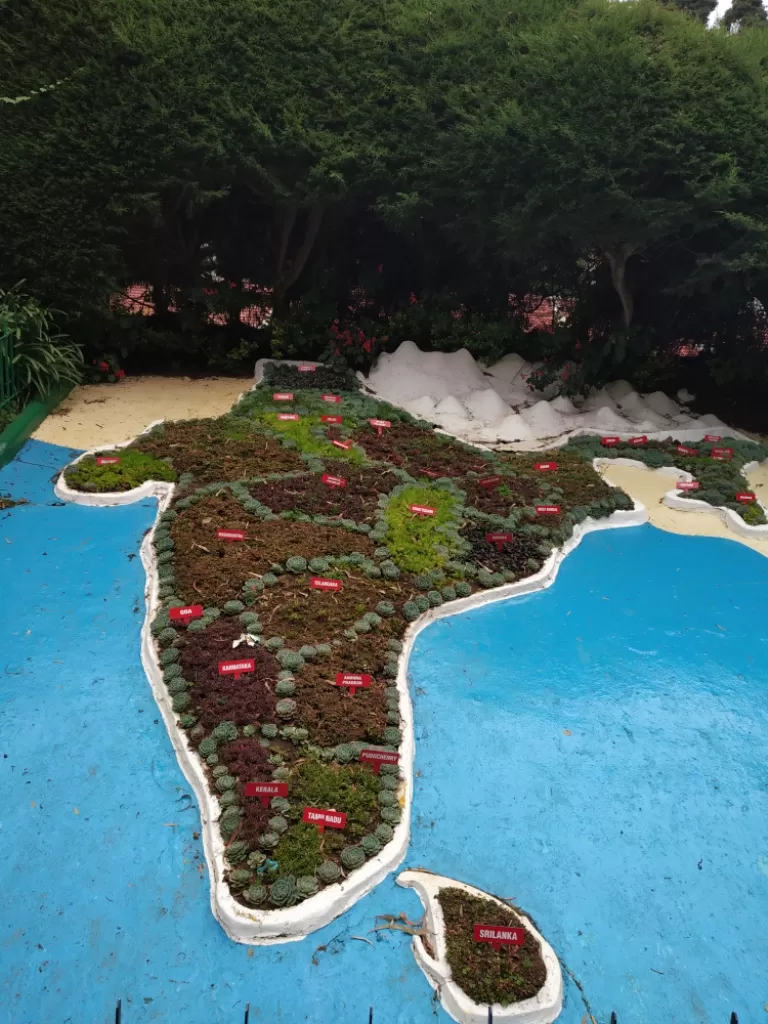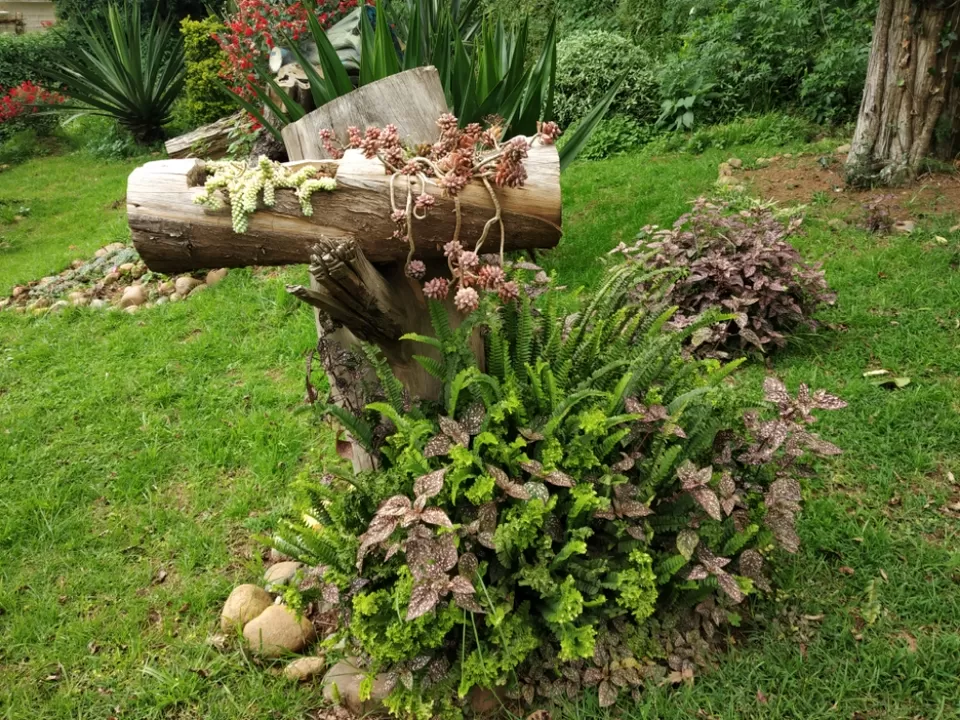 Ooty is all about chocolates and tea powder and many other next to the sapphire hotel there is Ooty chocolate factory shop which consists wide range of chocolates and other products which will range from 250gm 100-250rs cost for chocolate.
And must visit place from hotel is the boat house which is almost 1km from hotel you can spend 2-3hrs in enjoying the boating and other activities.
The entry for boat house is 15rs per head.
The cost of 2pedlar boat is around 190rs and advance 190rs which is refundable total of 380rs for pedal boat for 30mins.
Opposite to boat house there is thread flower museum which is the beautiful and must visit place it got Guinness world record for making all the different flowers using thread the entry for thread museum is 20rs .
Almost all the tourist places in Ooty has the entry fee up to 30-50rs per person.
Entry fee :
Botanical garden :40rs
Rose garden :30rs
Boat house :15rs
Thread museum :20rs.