Travel Volg to Ooty
You can start your trip with Boat house in Ooty in where you can enjoy boating and spend some quality time with your family and friends. You can click some nice pictures and can enjoy the weather of Ooty. In front of boat house you can visit the Thread Garden which is beautiful. And then you can go to Coonor where you can see the beautiful tree garden the interesting thing about it is own by the famous acctres Mumtaz. There you can take some beautiful pictures and then you can head to Dolphin Nose point where you can see the beauty of Ooty. After that you can visit Doddabetta Peak it is the highest point with evaluation of 8652 ft. After that you can visit the Botanical Garden which is constructed in 1848 it is very beautiful places you can click some good pictures here. After that you can do some shopping there Ooty is famous for Nilgiri Oil, Homemade Chocolate, Spices.
You can all this point in 1 day and can make you trip memorable. The budget required for 1 per in Ooty is maximum 5000 for 2 days.
Here are some pics
Boat house:-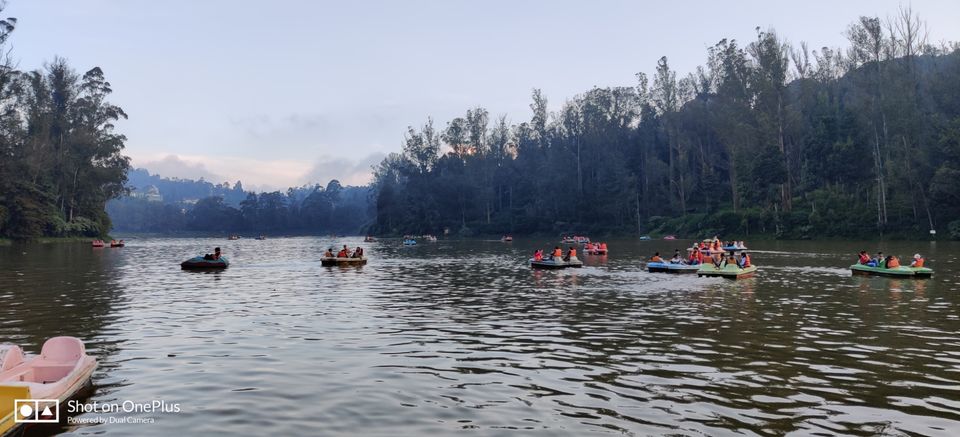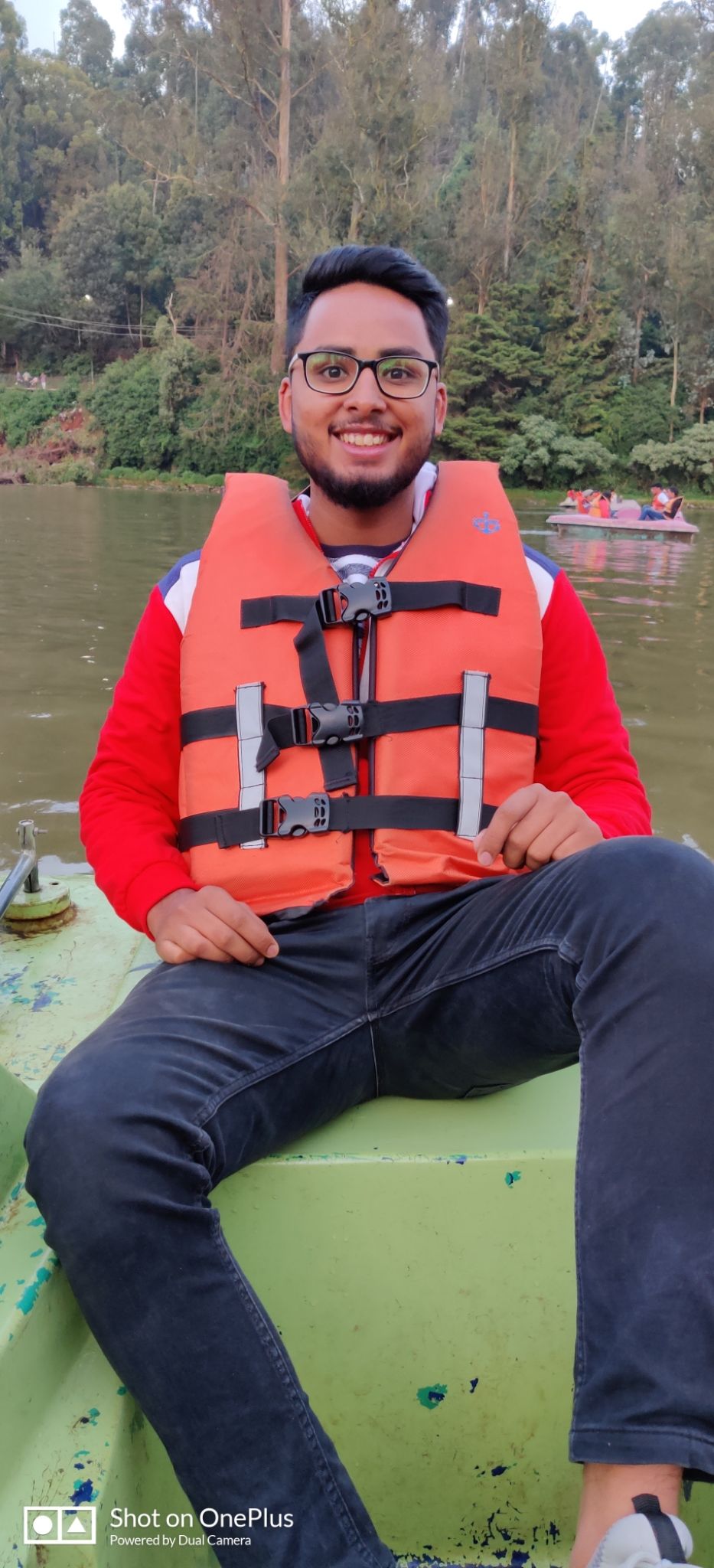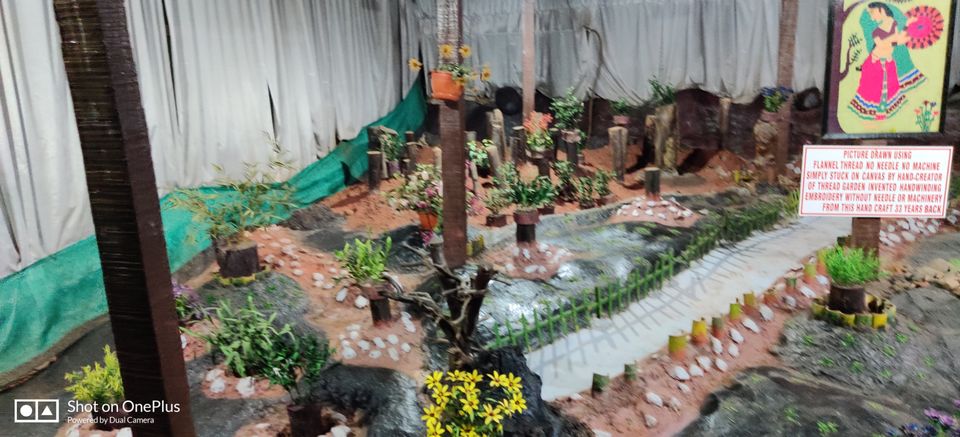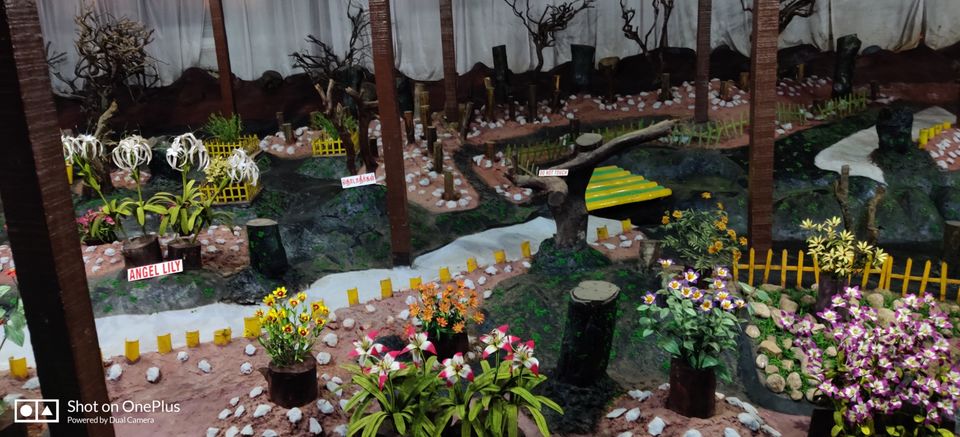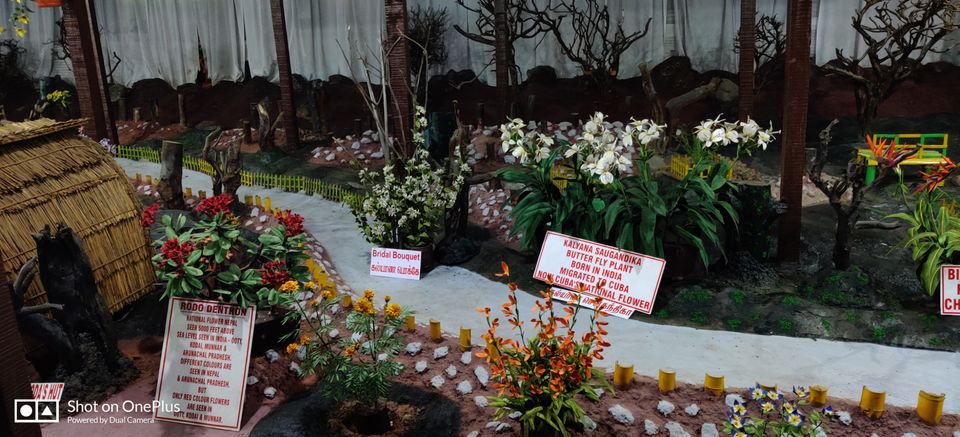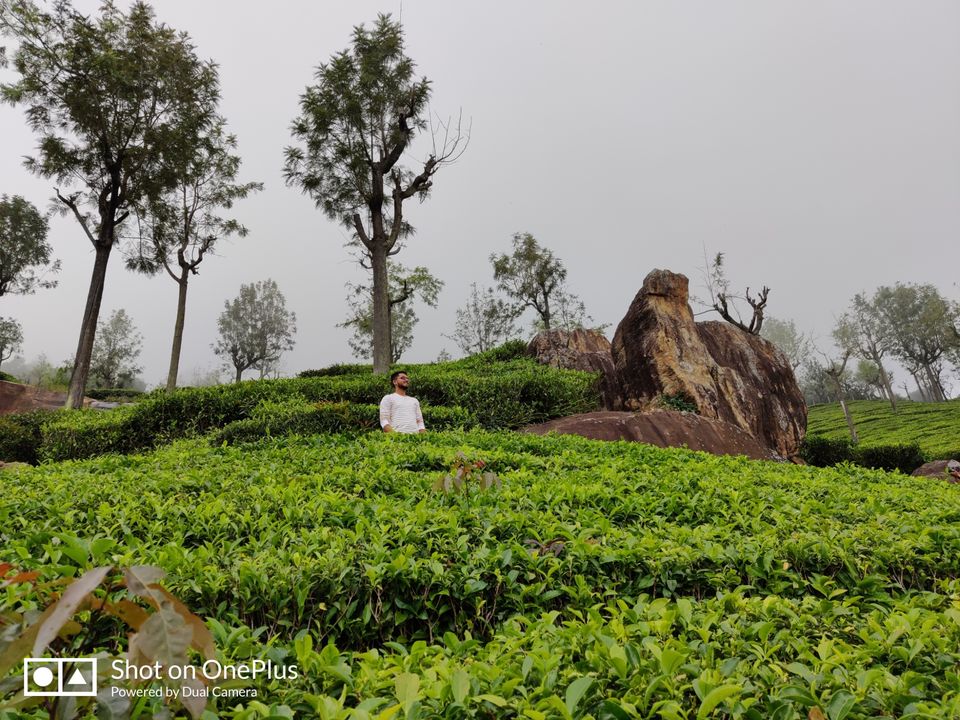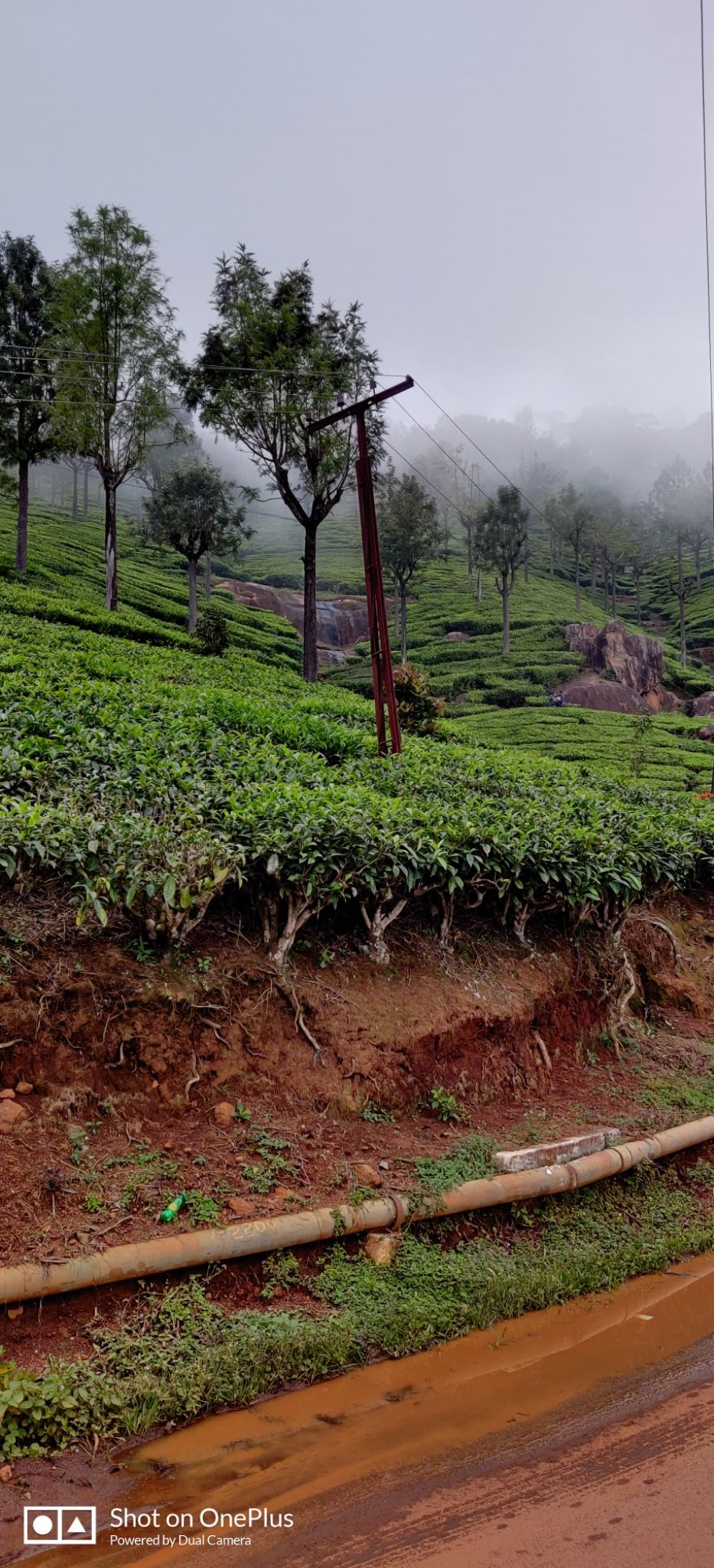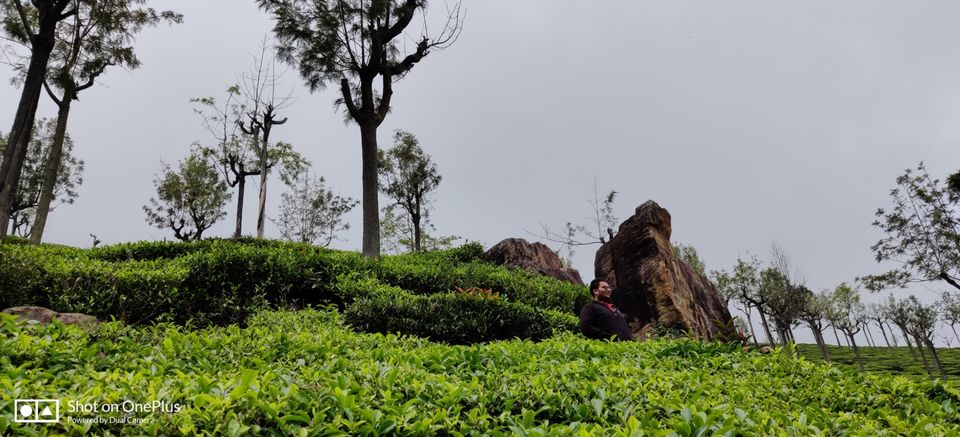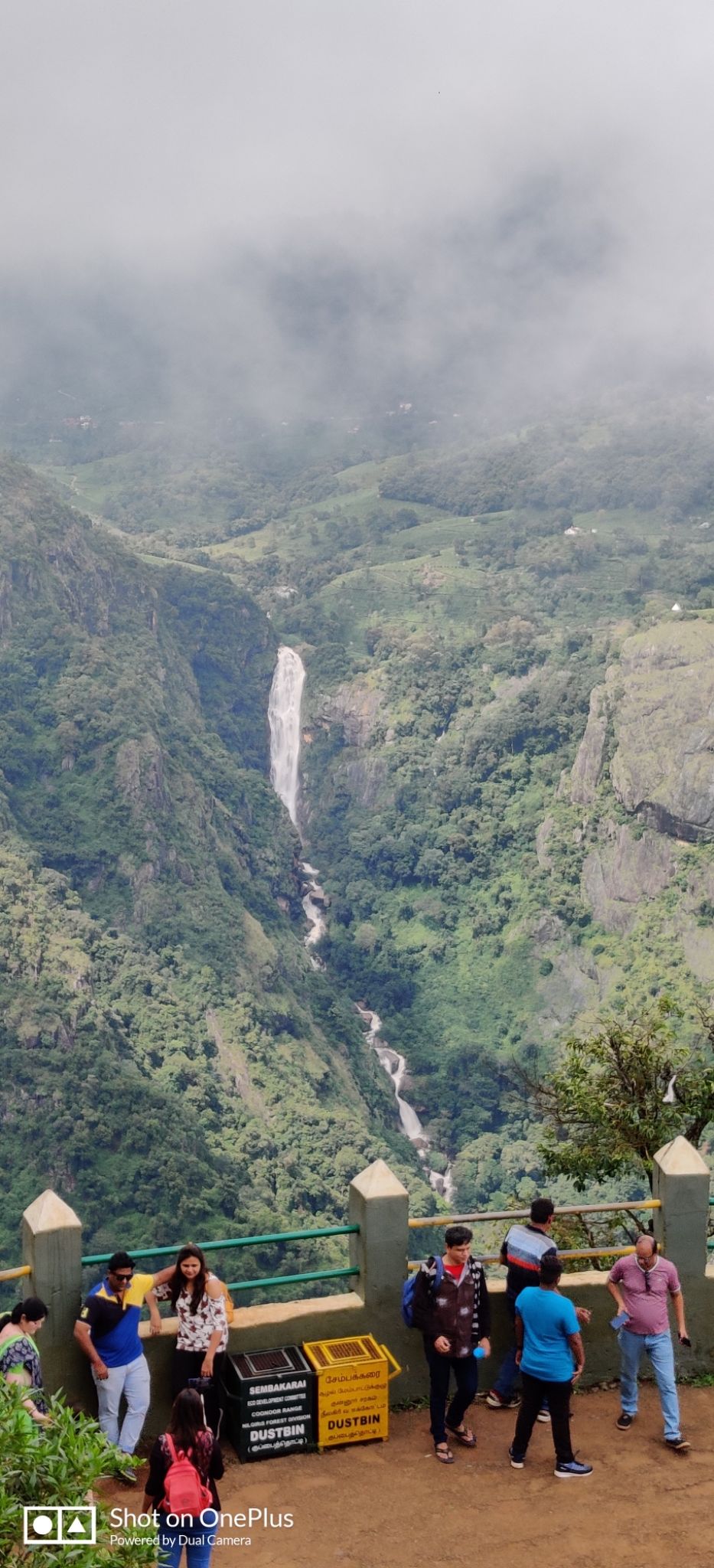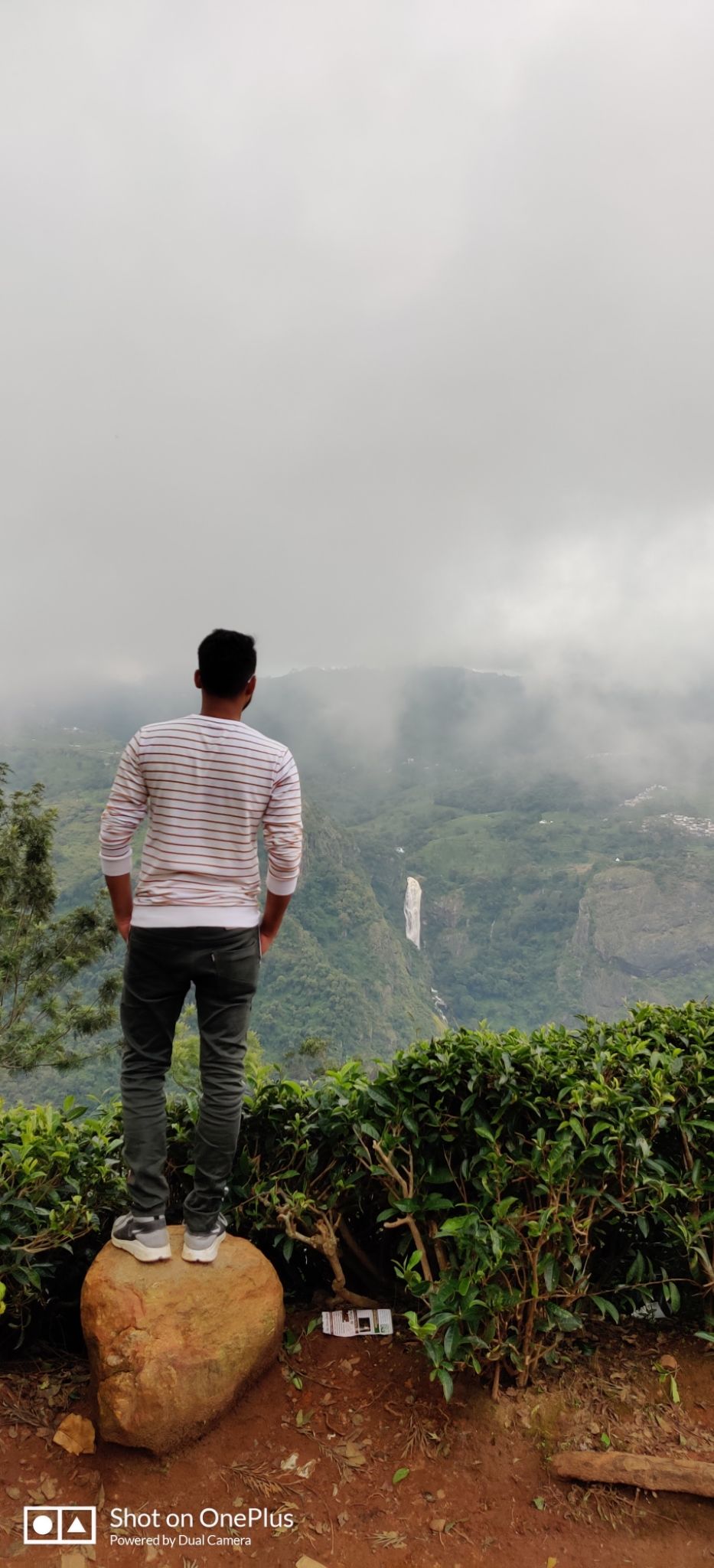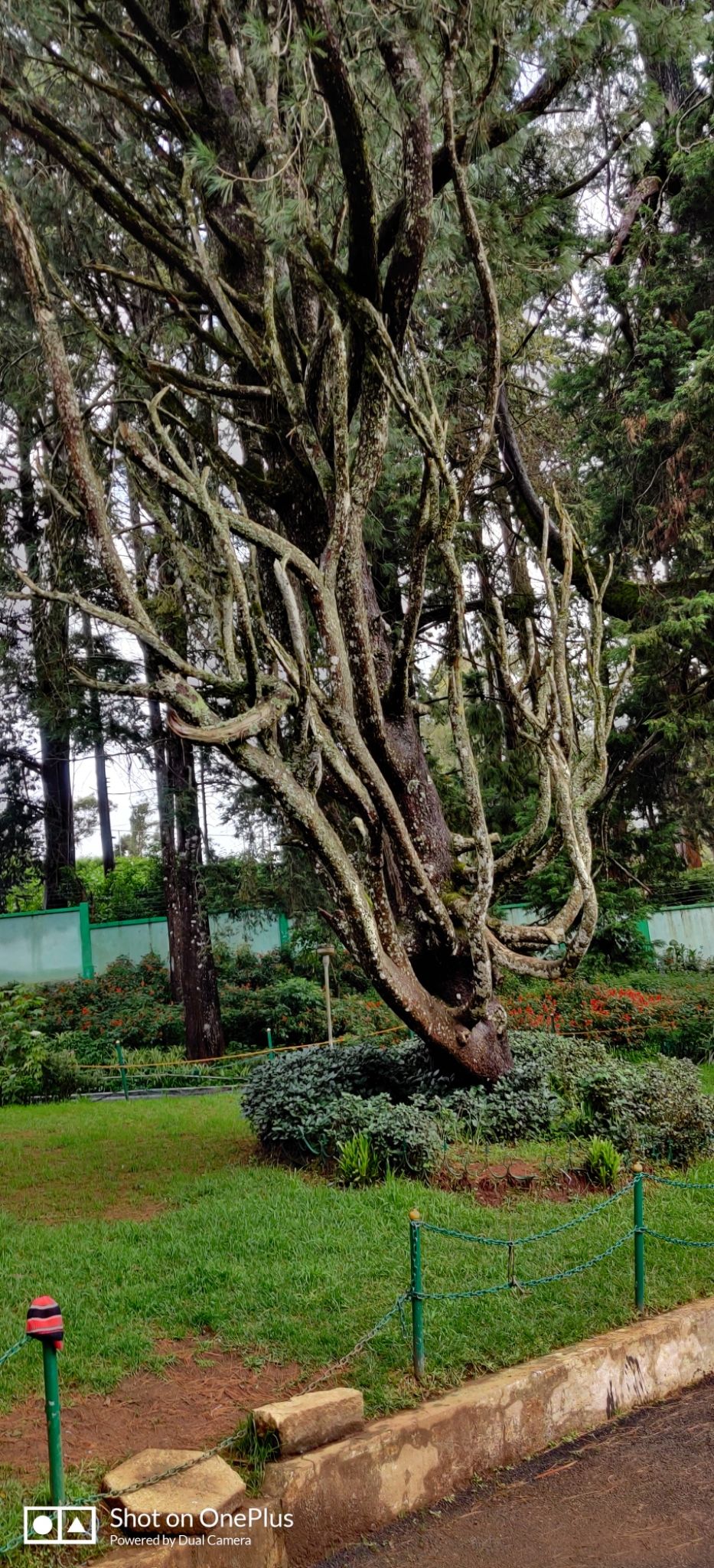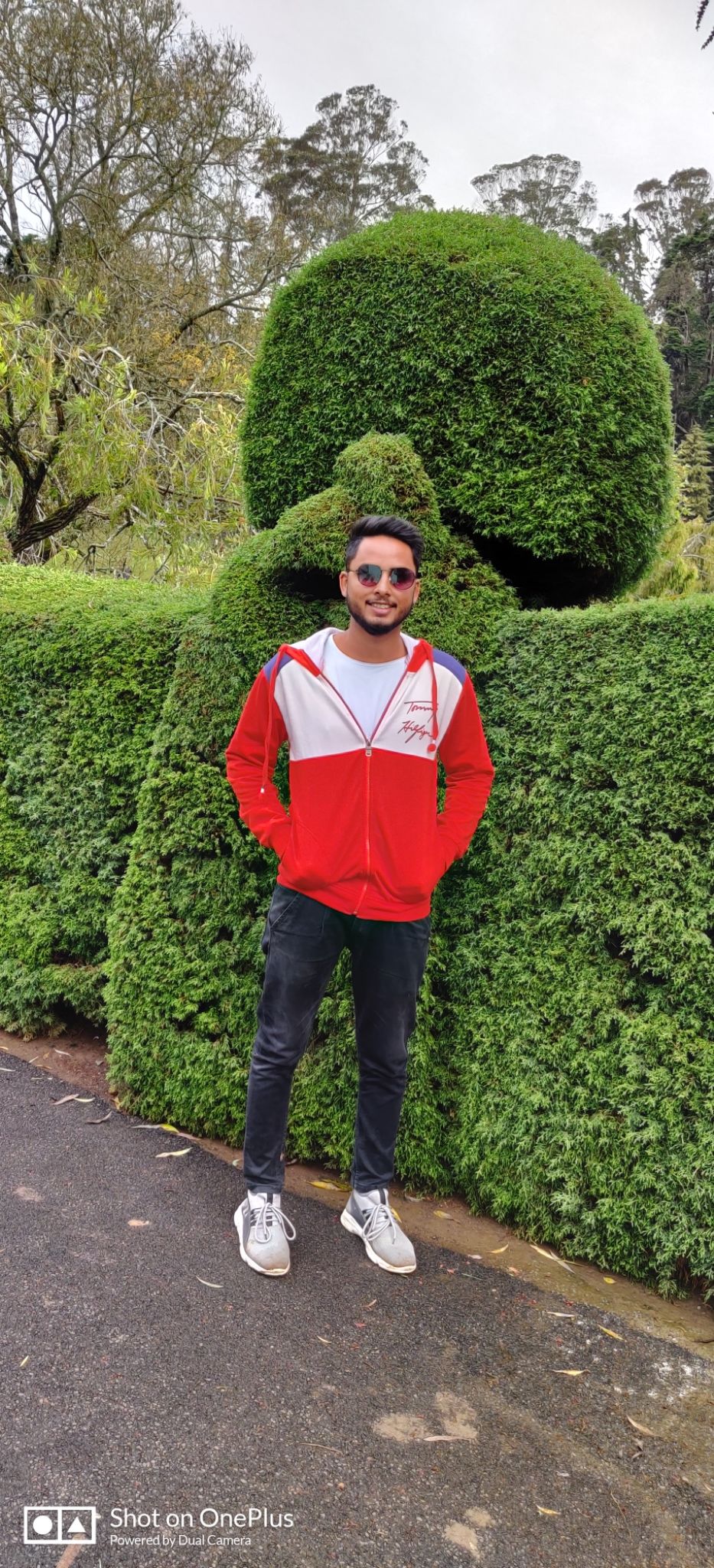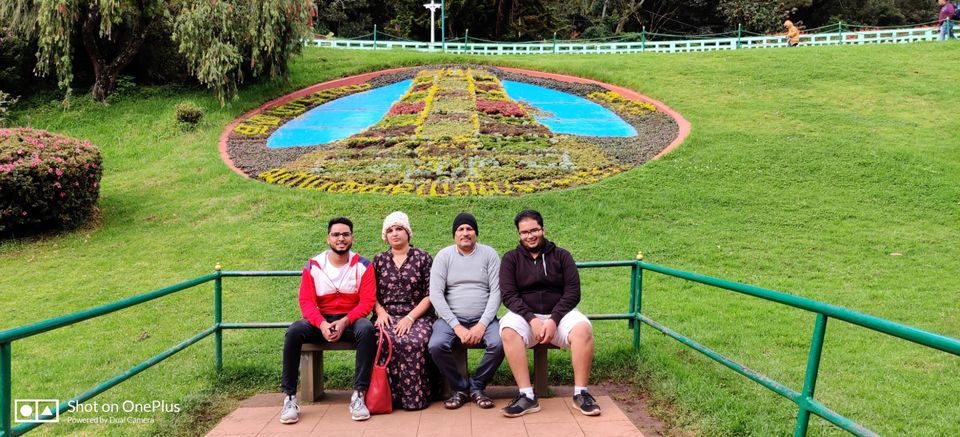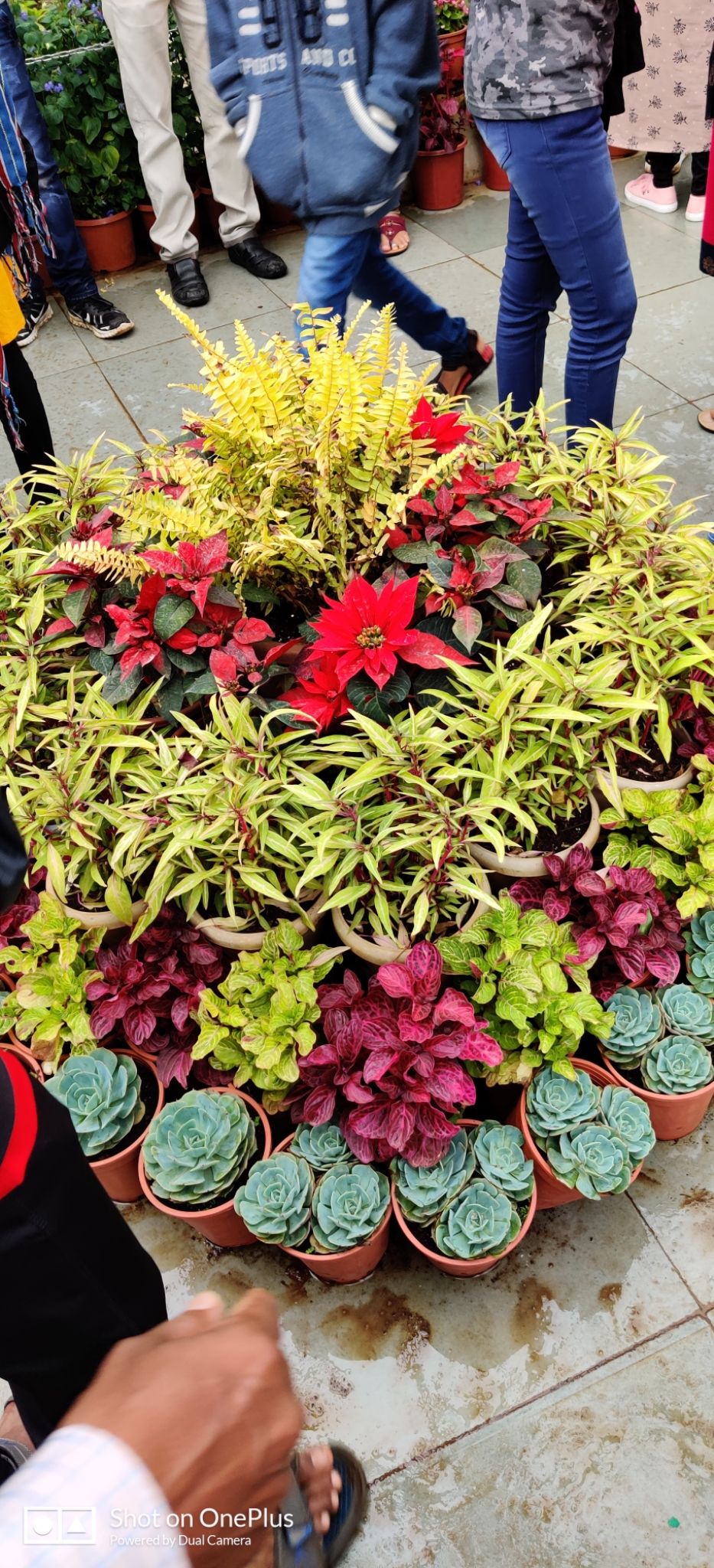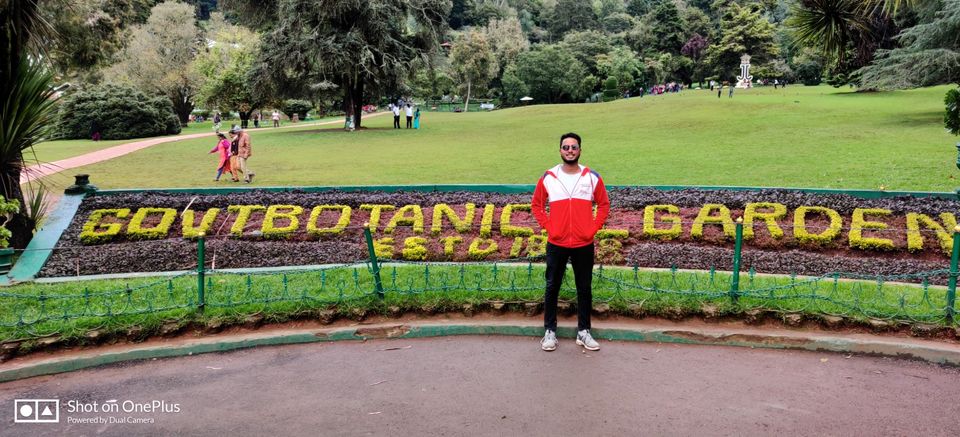 Second Day in Ooty
On second you can travel to pykara in Ooty it's also said as Filmychakkar. At first you can see some view point on the to Pykara. On the way to Pykara you can see the dam where shooting of Famous movie Kuch kuch hota hai and Roza movie. Then you can see the Golf course where Movie Sirf Tum movie shooting has done. Then there is point known as 6th mile where Razz movie and many more movie shooting has done. After that 9th mile there Kuch kuch hota hai, Raju Chacha, Raja Hindustani shooting has done. You can click some good photos in this places and can make your trip memorable. After that you can visit Pykara Boat House there you can do Motar Boating. Then you can visit Pykara Falls. After that you can head back to Ooty where you can visit Rose Garden which is beautiful if you visit in right time of the year you can see all rose and can enjoy your time in rose garden you can also enjoy the great view of Ooty. After that if you have some time left you can visit Thunder World it is very entertaining the Kids will fell in love with it.
Note:- All the Places in Ooty have some entry fees.
Some Pictures in Pykara:-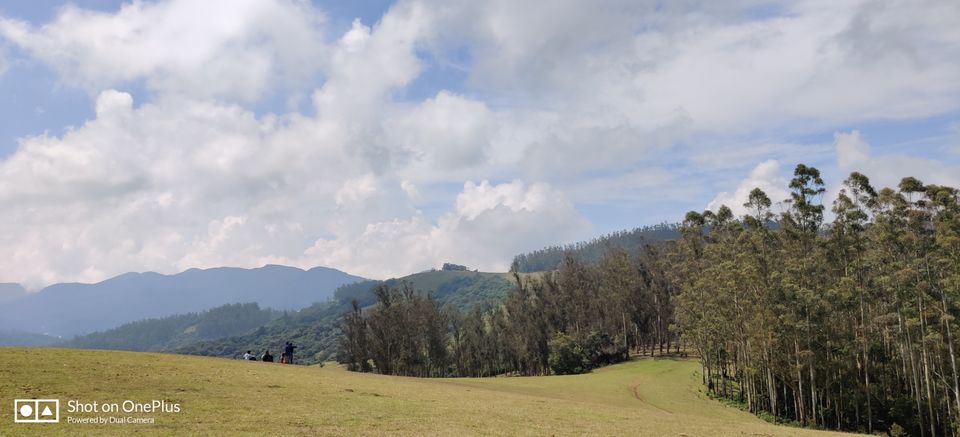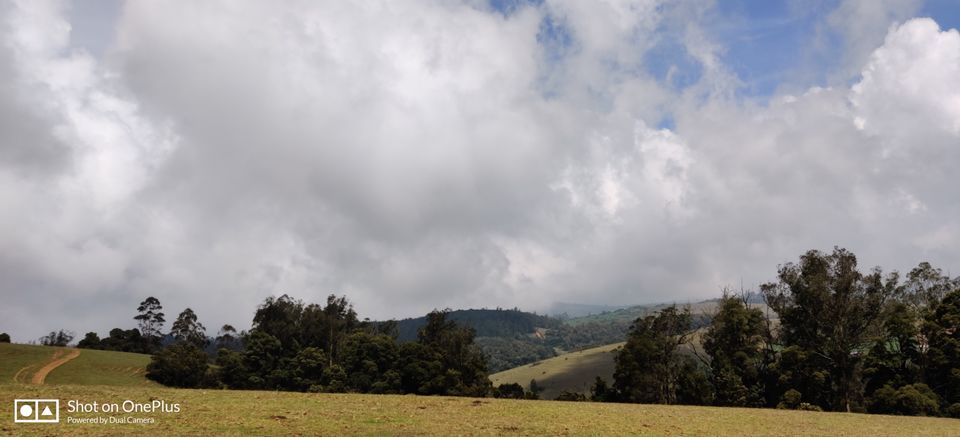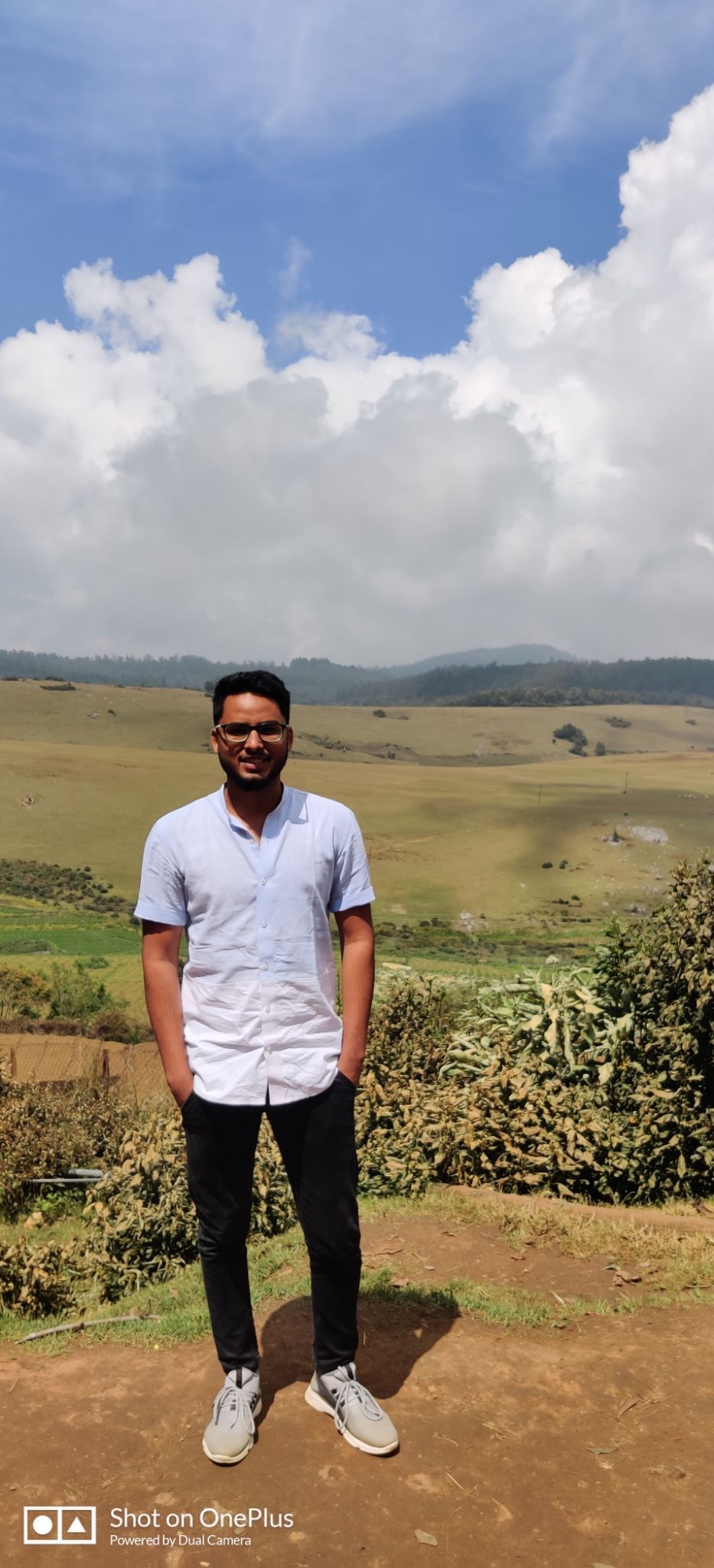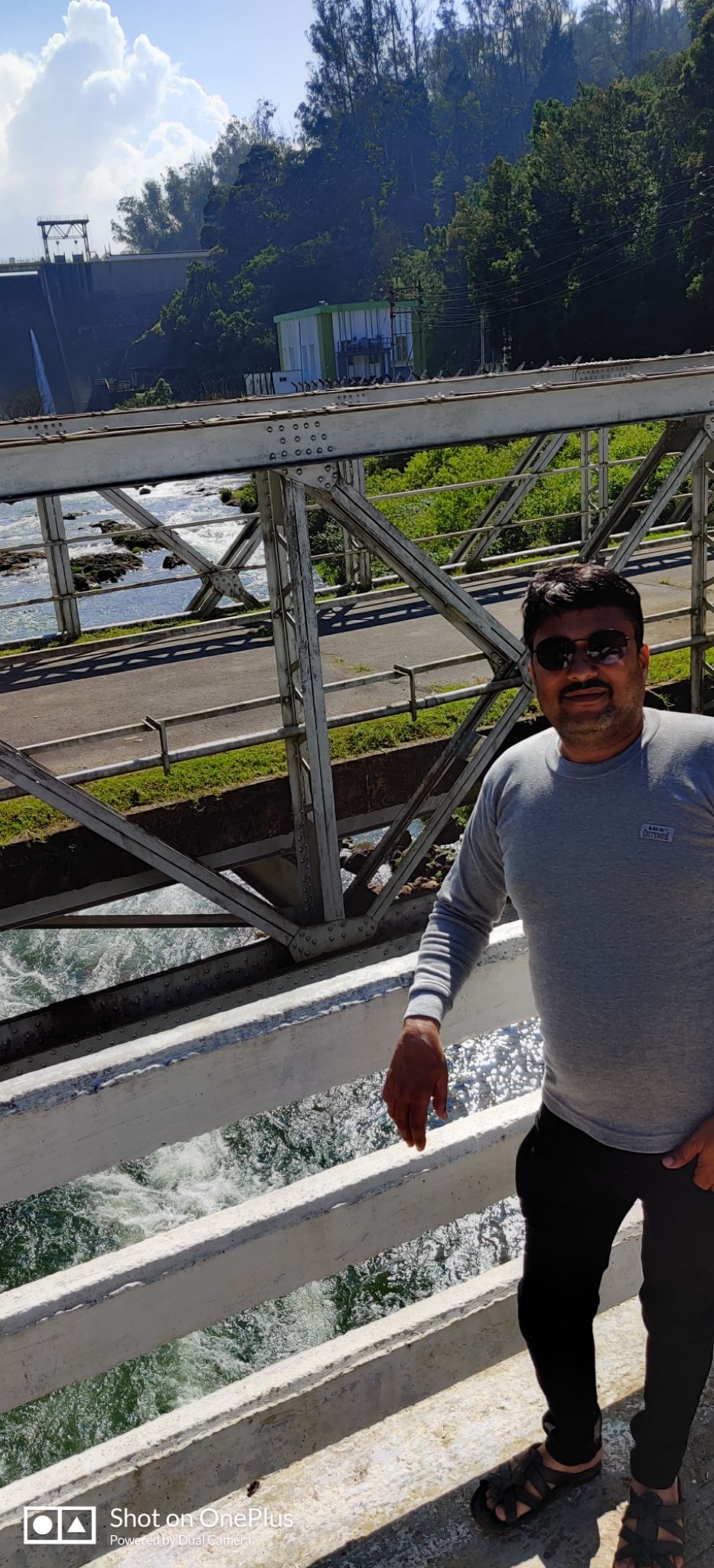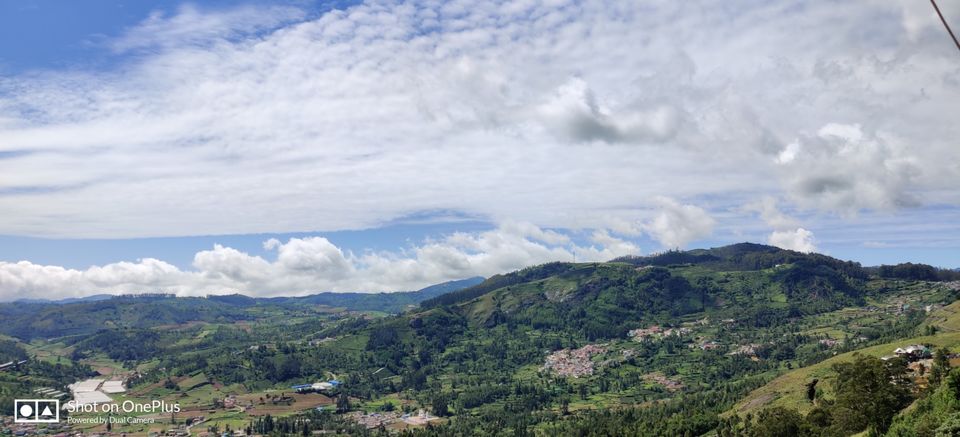 If you are planning to stay 3 days in Ooty you can visit Toy Train. You can see the timings of Toy Train on IRCTC app and can also book the Tickets. And if stay 3 days you can see all the things properly and can enjoy the weather of Ooty
Note:- There are many travel agents in Ooty don't take any of there advice make your trip proper planning and there are mini bus service available don't take it the bus is very uncomfortable and you have to adjust time according to other people. So if you have to enjoy it properly book Foure Wheelers.