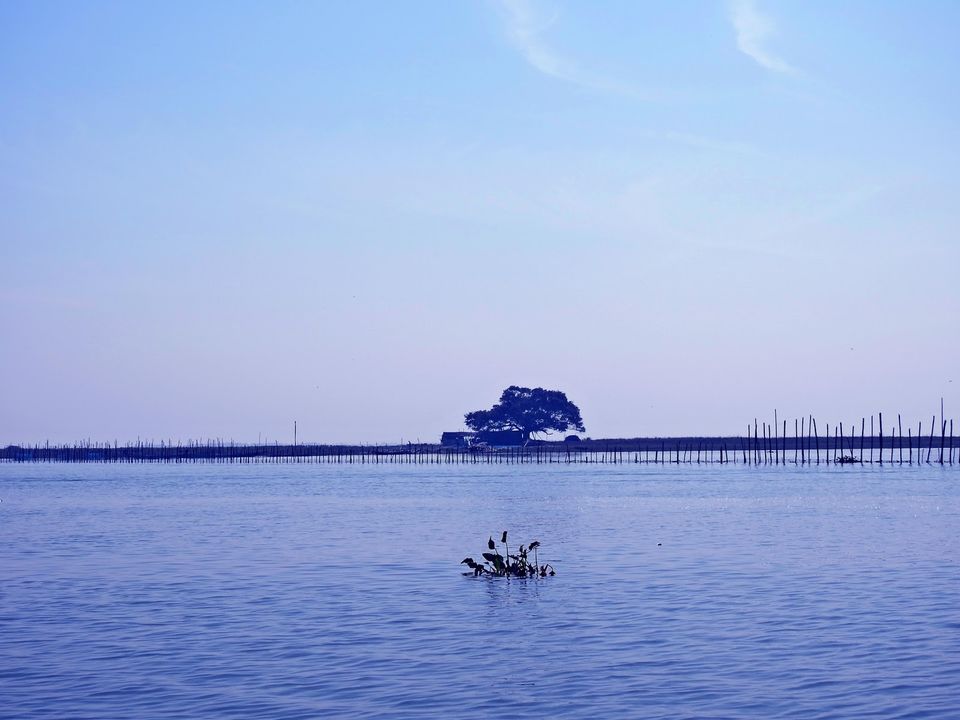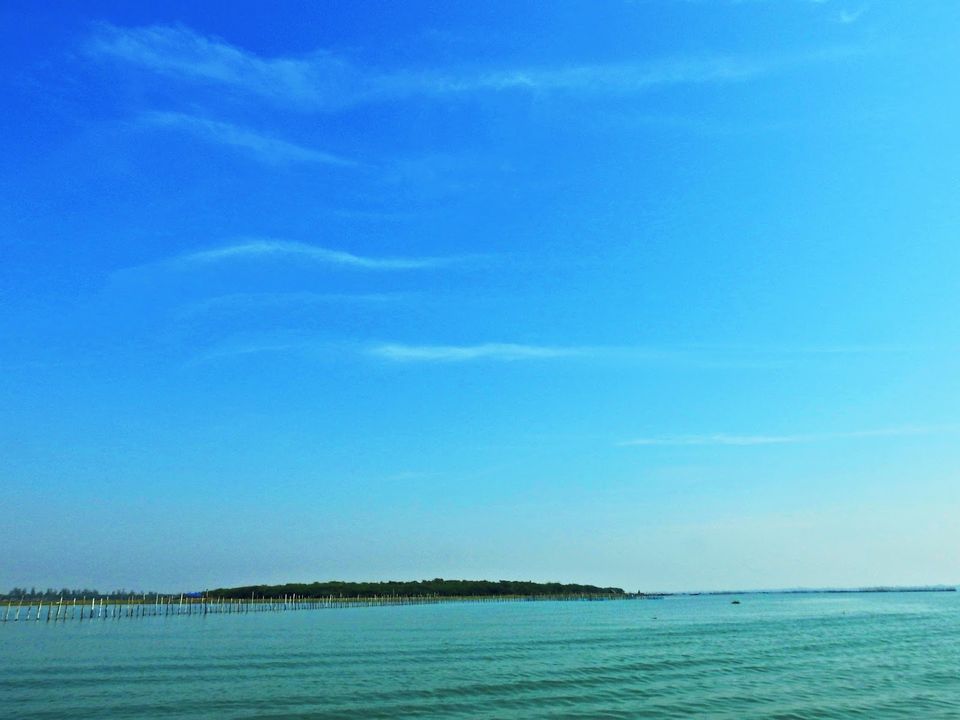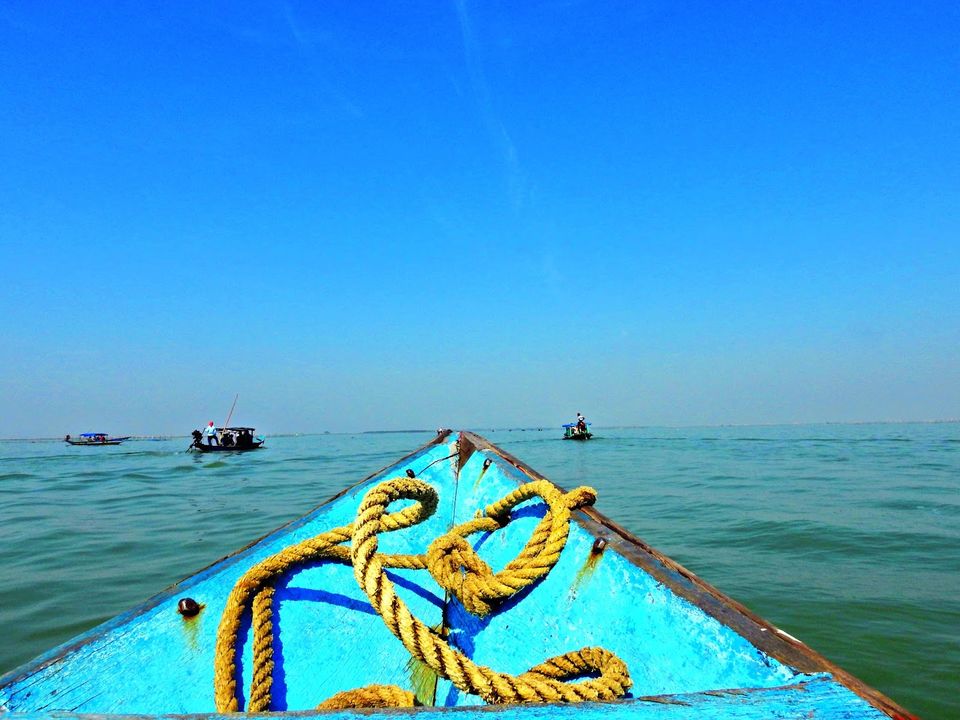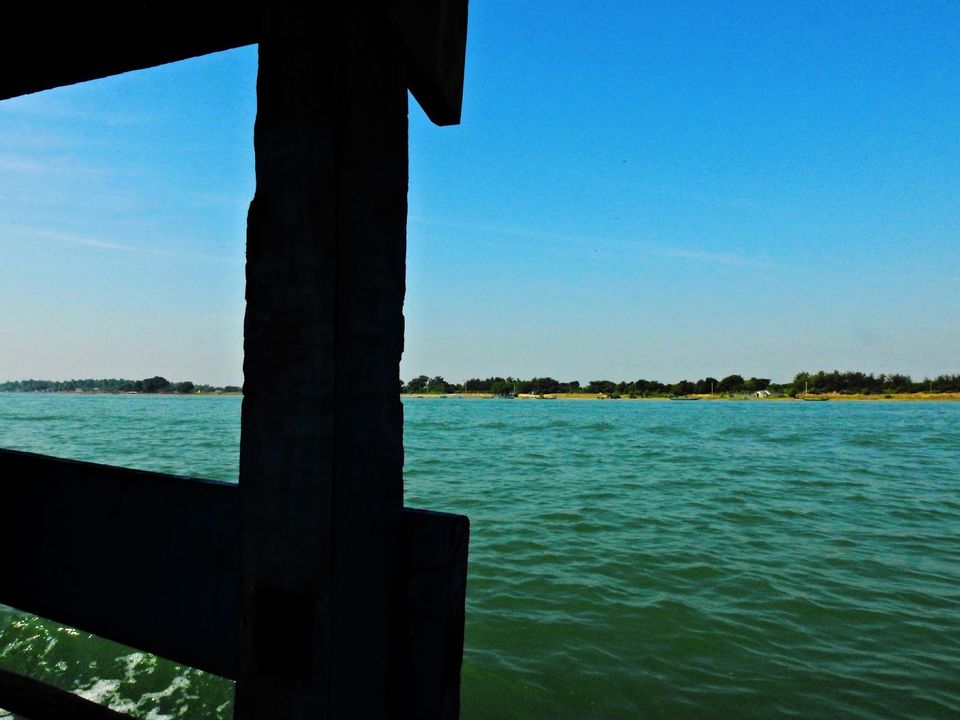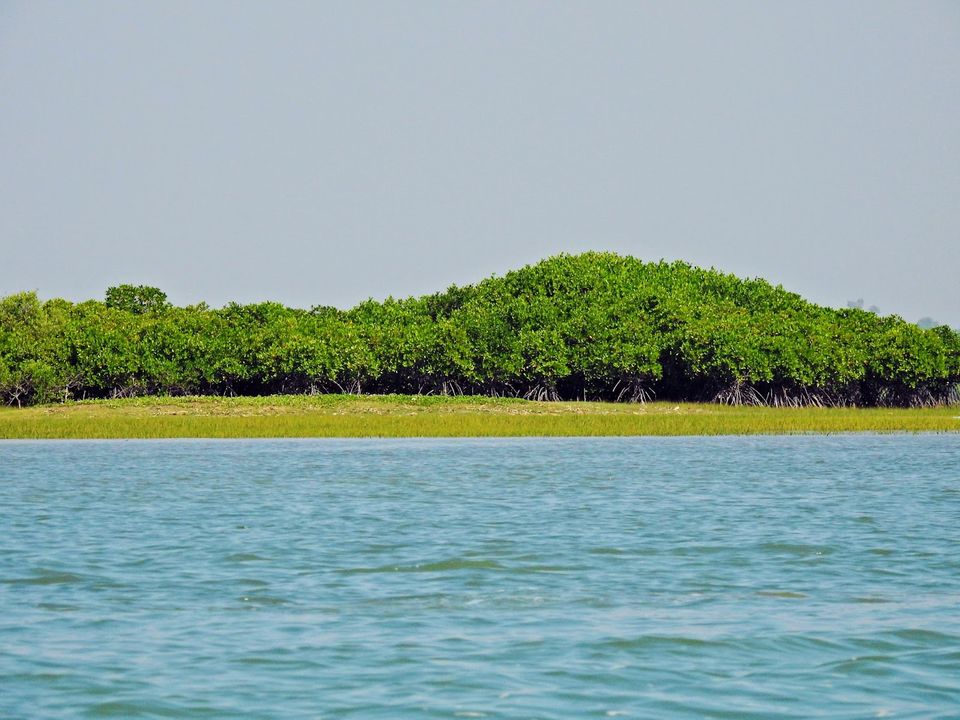 Mountains to lakes, humans never regretted to delve into the bed of nature, whether it can be the delightful snow clad peaks or the serene waters on earth. It was a privileged motion in the eastern coastal state of Orissa. As we all know its a state of diverse heritage of upper cast as well as the dalit art and culture. The handicrafts and sarees made by unprivileged are attractive to every citizen. Sometimes we don't pay enough but our humility must be enough to compensate everytime. 
Going with my family, its a norm to bow down and worship in the Puri temple, but worshiping to god is not my cup of tea, by the time I would like to sit with people more. Though there was time constrains but I had every bit with everyone there, I heard their stories, how the people have changed, how people see each other and in what way the are all same, I got every perspective on every doorstep.

Next day quite early taking a car we went to Satpada a lake side town of south eastern Orissa, where the sea emerges into civilization. There were some rivers to whom I said, "run run river carry me to my home in the ocean, follow the empty valley and marshes into the peacefulness." Out of the blue, we got to the site, there I couldn't figure out the vastness. Then I stepped in the boat and the lagoon waves just carried me there to the unsinkable point of imagination.

Everywhere I was seeing, there were the palm trees fanning the ecosystem and whispering me the untold pains of those boat carriers. I heard that on somewhere between an island, there is a Kali temple which was mysteriously exciting to me, even I heard from the sailor that there people play with blood and quite realistically many illegal activities also take place there. Putting aside those not achievable moments, I concentrated to follow up on the Dolphins, and yah I saw two swimming just beside out boat but some over enthusiasts created mess there and they just ran away. 

Skies were playing with me, sometime its turning deep blue and sometime it was defeating me by making the sun win. Although every defeat and win were lovable to me, after all its my mother. People say "Love loves to love the love". To me it was the same thing, 
There were innumerable birds I couldn't even distinguish, though I am a fan of Salim Ali but not an ardent bird watcher, what I just envied that was their wings. Some were having lunch by the banks of islands and some were just passing the water bodies and having fishes. Some birds were like me, they were observing the intruders who had invaded their earth a while back. 

Along the birds and skies, we got to an island of trade where poeple are selling non bio degradable products breaking the conservation law of a biomass. I strongly oppose these things, but its their livelihood. At last we turned to the illusion of immersion where sea crosses its limit and touches us with a leap. I loved that horizon where my wishes met my desire to be eternal. 
Chilka is so diverse that if I go from ten directions I will be an extra terrestrial being. 
This post was originally published on 'Walker of Peace'.