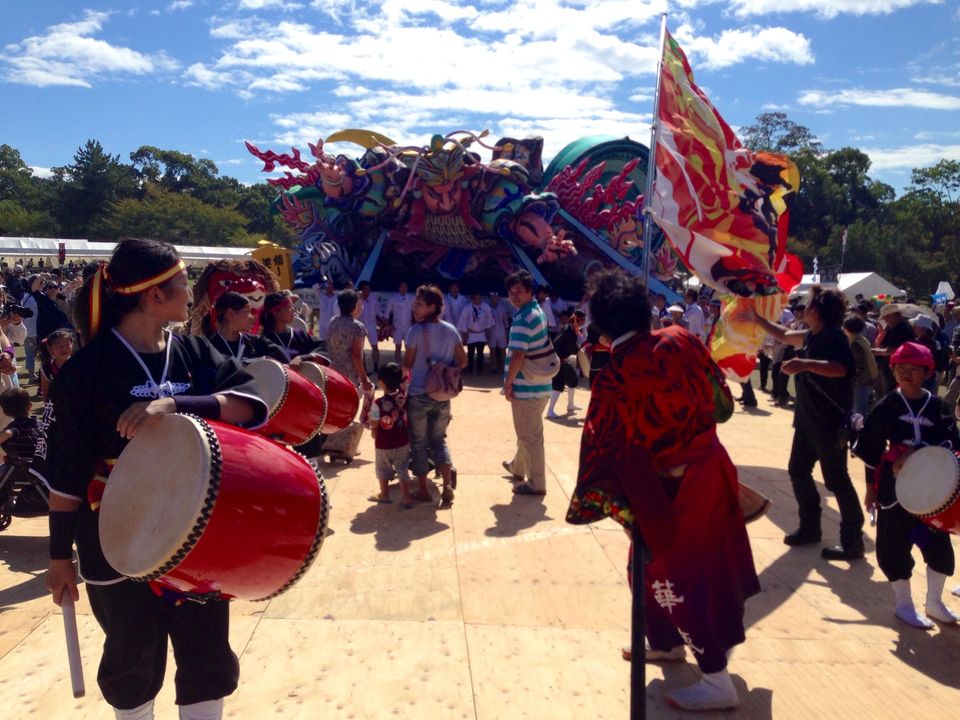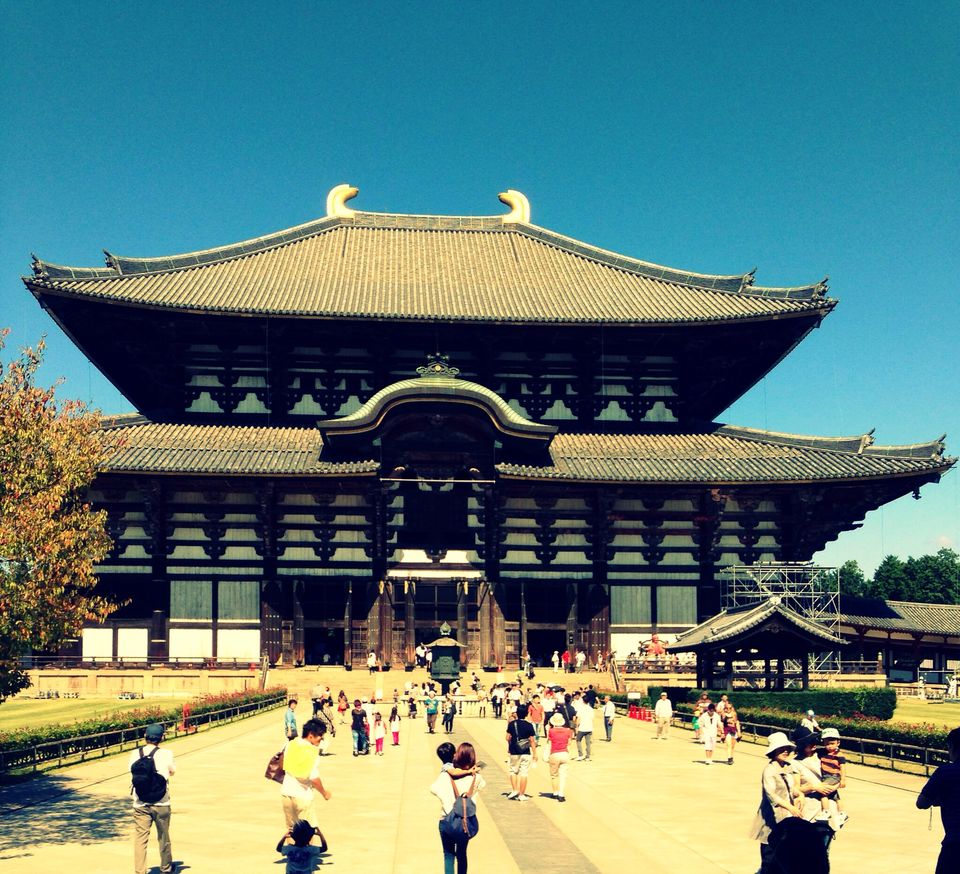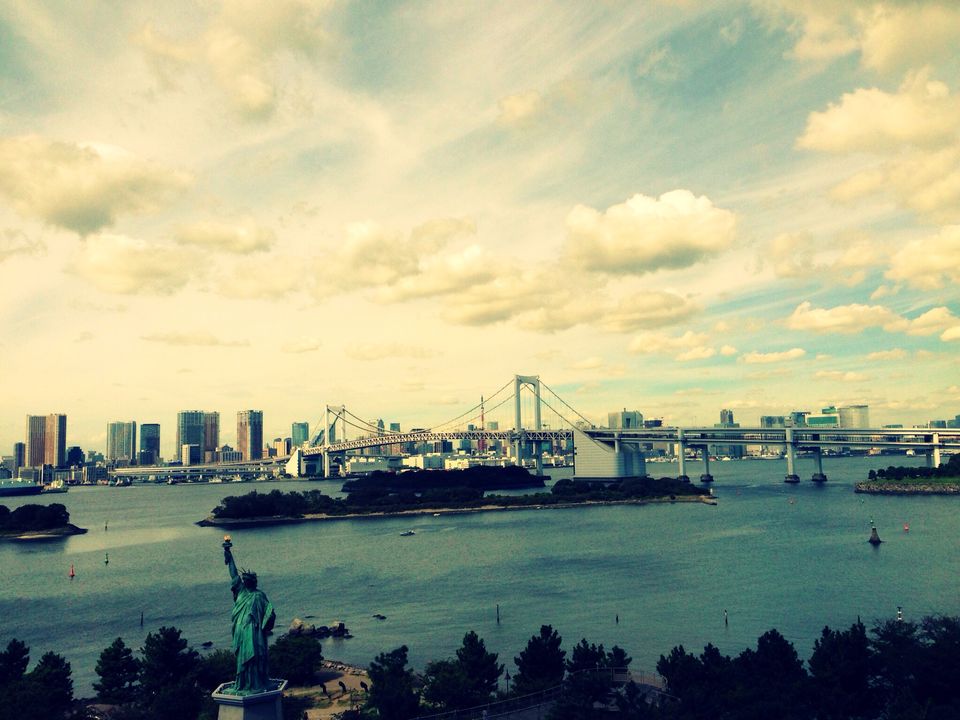 This truly unexpected trip turned out to be the most unique experience of my travelling till now. Plus as it was Freeeee..........
I went alone and came back with more then 40 friends i mean that was the fastest." Lost in Japan" this title fits my story perfectly, as i just gave this wonderful country some days and it was another home to me.
So all this started like this: I was attending a normal college day, when my HOD said to me that a trip to Japan was coming and asked me if I was interested. I asked what are the charges and he said its a free trip organised by Japan foundation and I could not believe my ears. For a travel lover like me ,it was a lottery and even before my mind said anything I said yes for the interview and i got selected.
so frankly after travelling through Europe, Middle East, America and other neighbours of Japan like China, Thailand and Malaysia I was not expecting much but i was wrong.
So travelling alone first time I was nervous but as I reached Tokyo i found 234 people of 16 countries like me. So everybody was eager to talk and make friends. I travelled with twenty four of them to Osaka, Nara and back to Tokyo , changing my roommate every day.
Tokyo- this city is so fast and well organised. Almost 70 percent people here are wearing corporate dressing. Check out the coolest and biggest video games and comics market-Harajuka market. The so friendly smiles if people will win your heart. You can shop both local or huge international brand's products in Tokyo. Do rent a funky bike if you get a chance.
We took a bullet train ride to go to Osaka and that is much better then taking a plane as you can see such beautiful landscapes if you have a window seat.
In Osaka there are some of the best examples of architectural examples to be seen. The food was yum yum although I am a vegetarian but still found enough to survive. There we went to a restaurant - Happy Bali, the interior was so traditional and the food was like you would like to kiss the chef's hands. If you are searching for something like a one dollar shop yes they have a 100 yen shop almost in every mall. We tried some sake wine out there it was special to drink a wine in traditional Japanese cups. In the Osaka university we met the director of the movie Godzilla, oh that was a moment to capture.
After this I went to experience my home stay experience in Nara with my host family. A lovely couple-Mrs. And Mr. Nishi. I stayed in there traditional Japanese home and learned sone Japanese calligraphy with them. We laughed and shared stories for whole night. Nara is a beautiful heritage city where you can see old Japanese culture and traditions easily. This is the right place to buy some souvenirs. I tried soya meat food here which I wanted to try from so long. This is a unique place as in Nara you can see deers roaming around freely, you can touch them, play and feed them.
On my last night in Japan I really did not wanted to cone back leaving my friends, roommates, my co- explorers. On the last night I remember we all were having drinks in our hands, sitting in the parking lot on the road laughing, singing, talking and playing some ping pong pang games, as the next day we all said goodbye to each other. So these were my explorations of Japan, I meant how I got Lost in Japan.