Theres already so much written about the jodhpur that writing about it again doesn't make sense at all ,well if you have already explored jodhpur and now you want to see some old temples from harshakalin time(gupta period) with beautiful carvings of gods and some old jain temples or you just like to visit some peaceful place with beautiful sunset than Osian should be your pick which is 80 kms from jodhpur with fare of just 60 rupees in normal bus which will take around one and half hour from the city .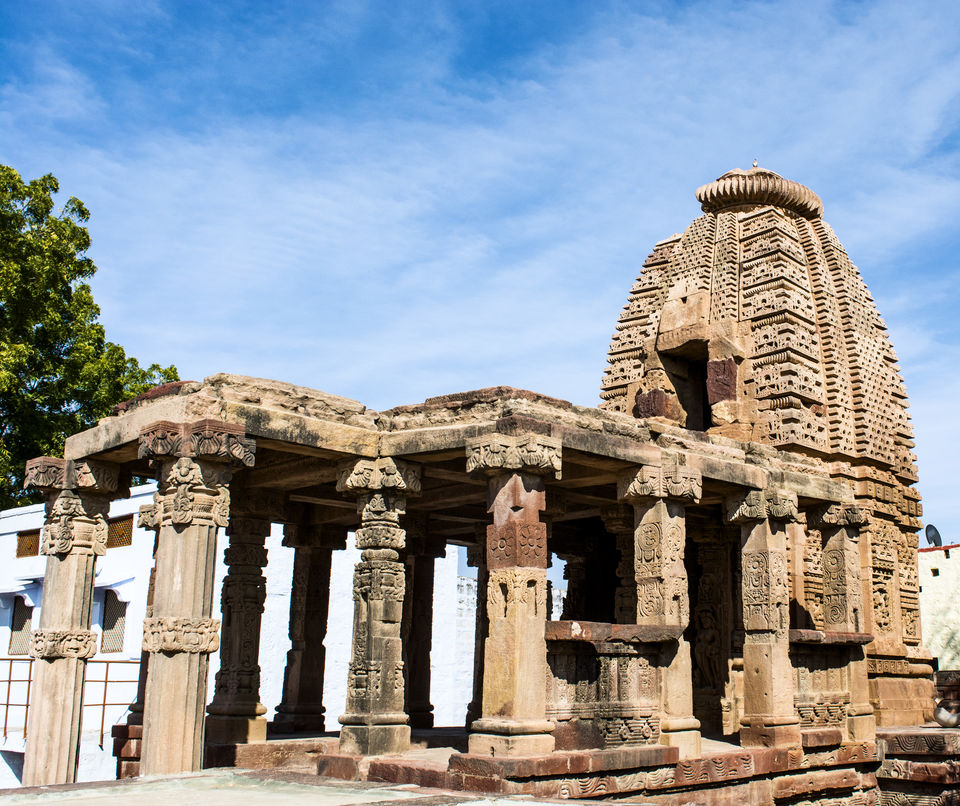 Sun temple located in middle of the village,the whole place is having around 6 to 8 such old temples which you have to find out on our own but can be easily located from the top of the Shri Sachchiyay Mataji which is hindu temple , which itself is very beautiful .Most of them are in very poor condition as no one is taking care of these temples .For all the lovers of step wells theres also one baoli located in the main village which is in very bad condition "in old times the mughal soldiers used to live there to save women from raj (british ) empire " tale as told by one old villager .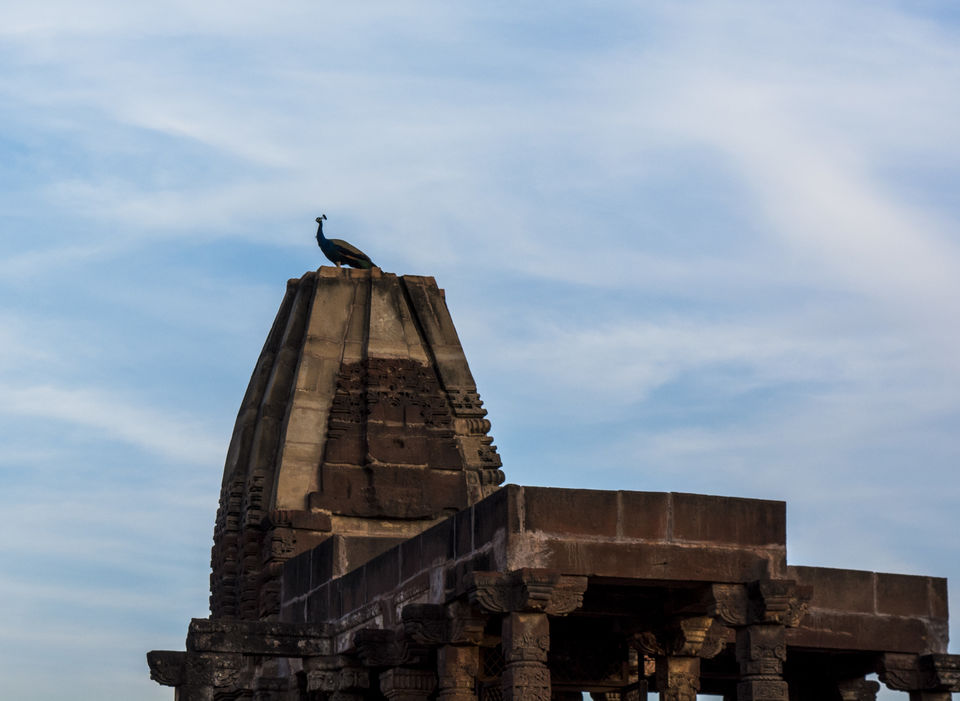 Sand dunes ,wind power mills and beautiful peacocks , journey of a day has got it all ,but the place is not meant for foodies as you have to settle down with whats available. Village safaris are also available at around 800 to 1500 . If you start by early morning you can cover the whole place by evening and head back to jodhpur .