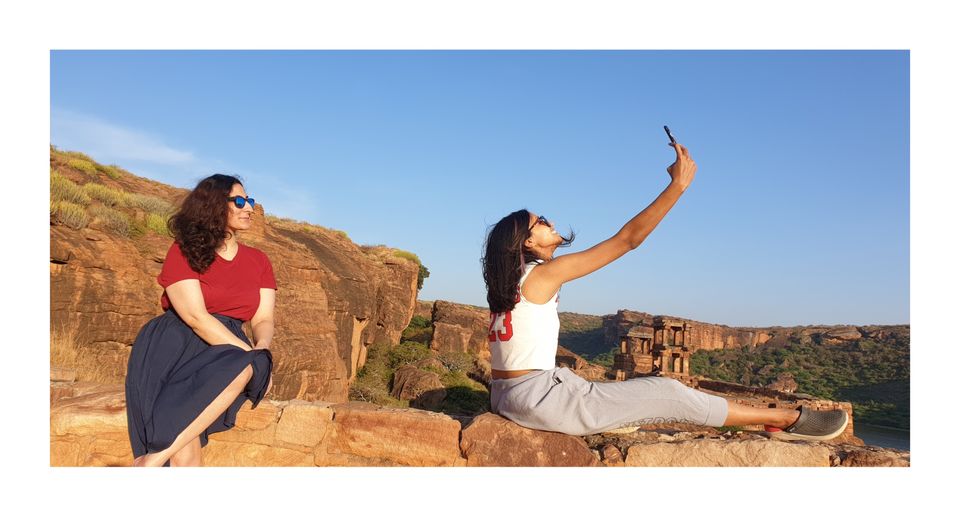 Our this trip was unplanned. I already have visited both hampi and badami twice. This was decided over a cup OF coffee date. It was a week plan for badami hampi dandeli and southern goa. So here I ll be just describing badami and hampi.
So we left to badami early morning at 5 am frome pune. Driving through the Nh4 and state highways of karnataka we reached badami by 2 pm. We had carried our lunch and few snacks deciding to avoid food intake from outside due to CoViD. We visited badami caves 1st . Warning about monkeys there !! We then had the kick start to sightseeing. By 4 we climbed to the next spot which was archeological museum and badami fort.  That is a must go place. By 5.30 we came down to bhootanath temple for sunset point. Again ,amazing view !!!!
After sunset we starter searching for stay. And there in the corner of signal was hotel Clark's inn ! Where we got a quite affordable stay than any other homestays or guest houses by KSDC.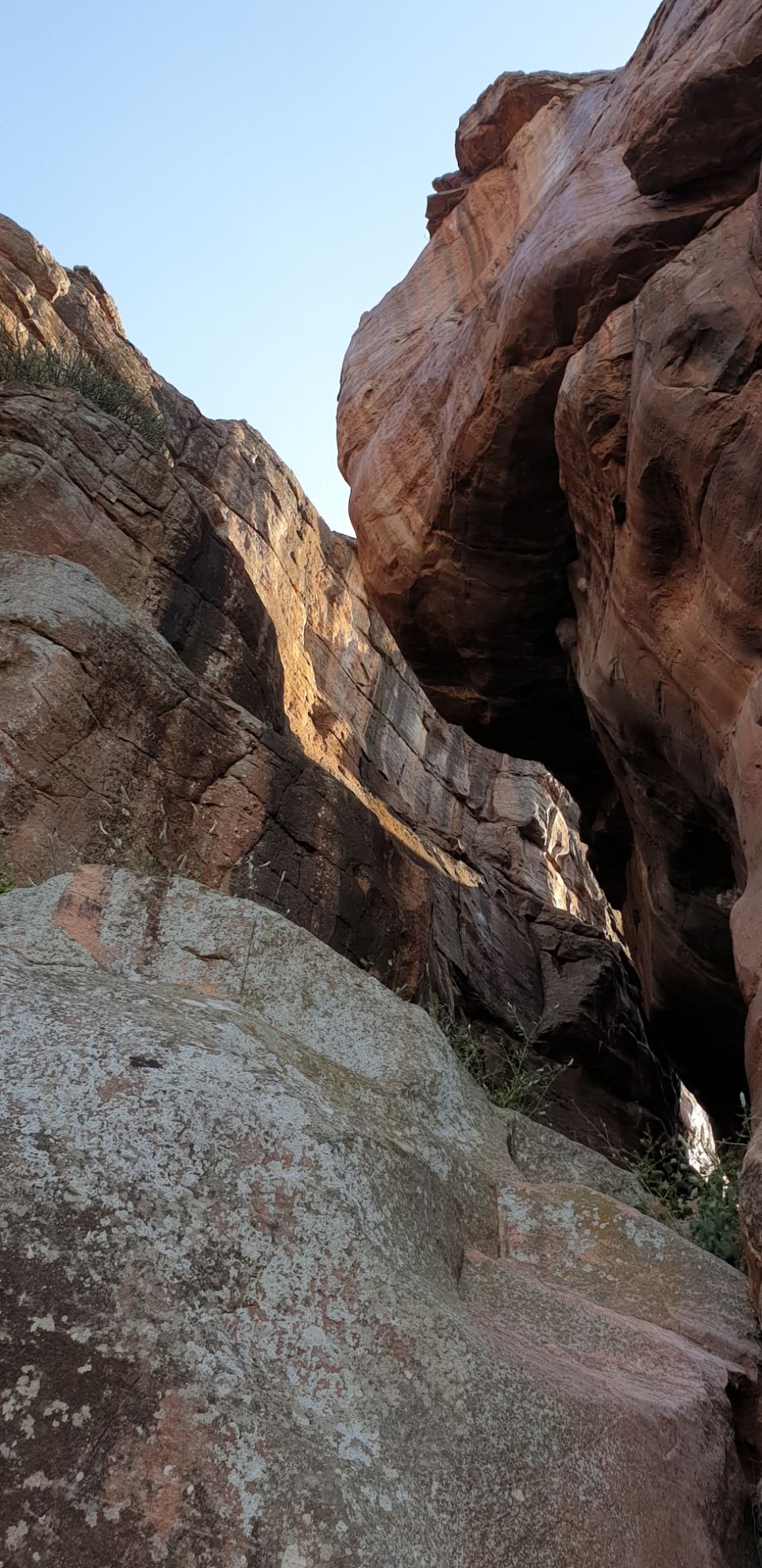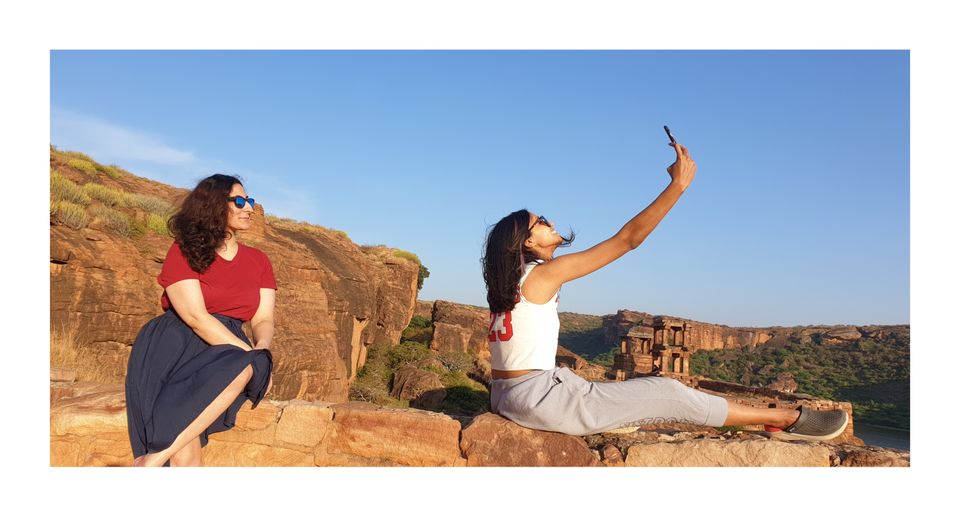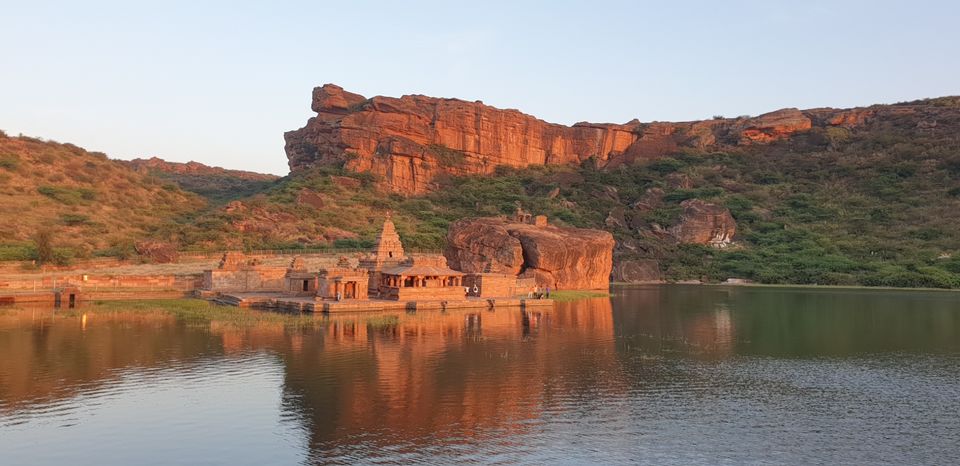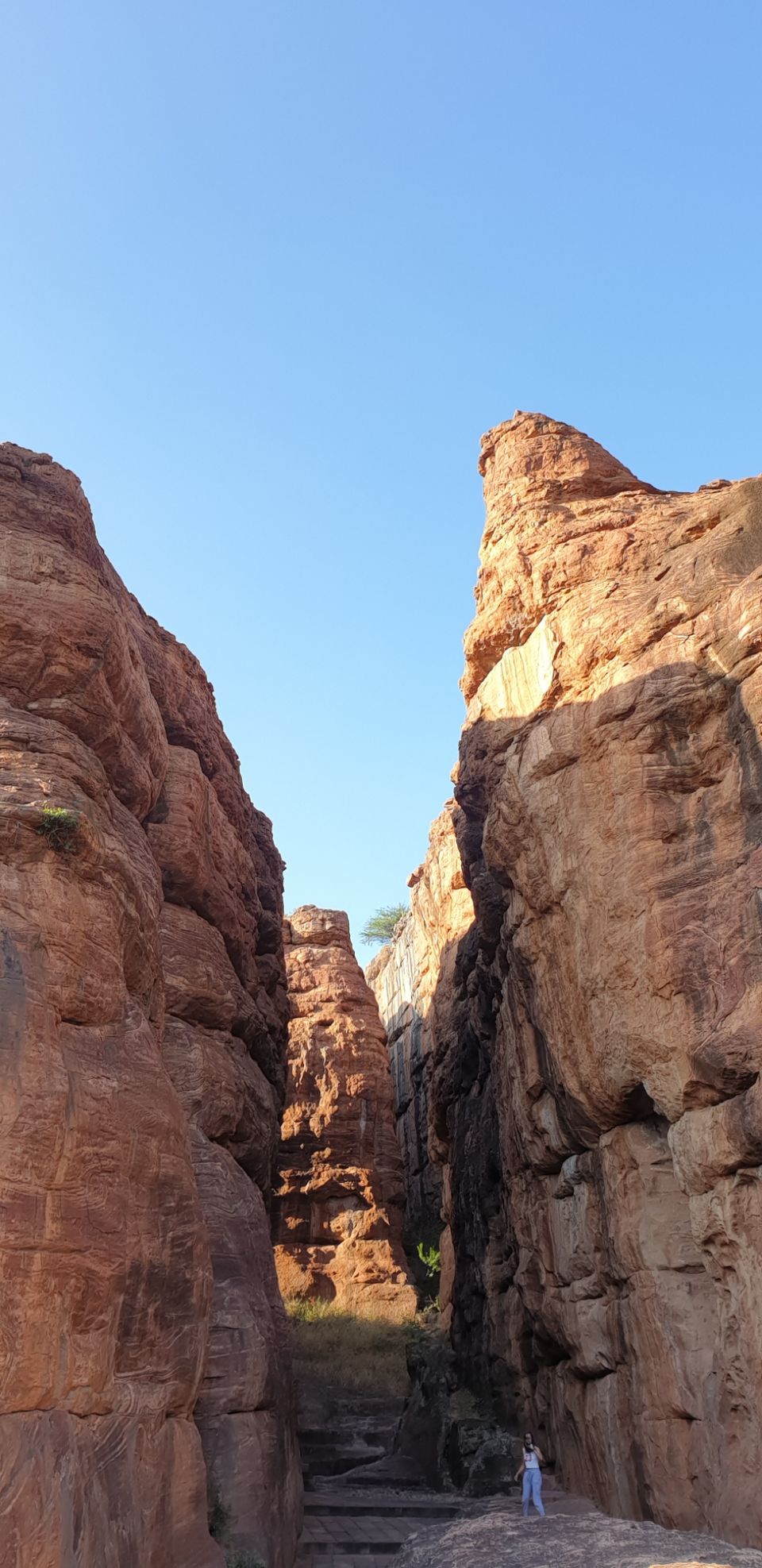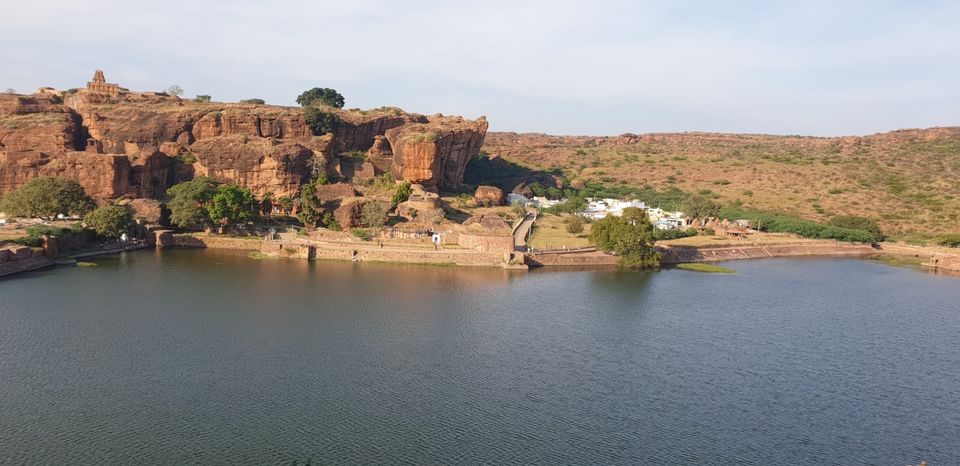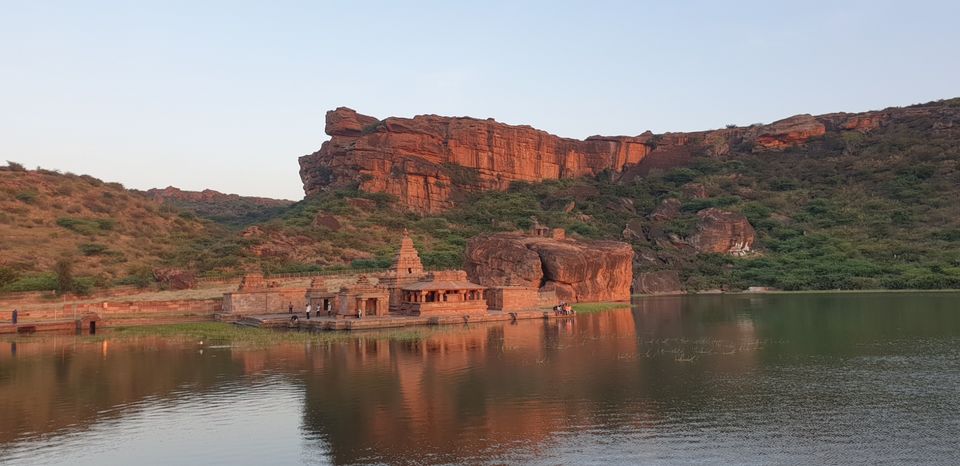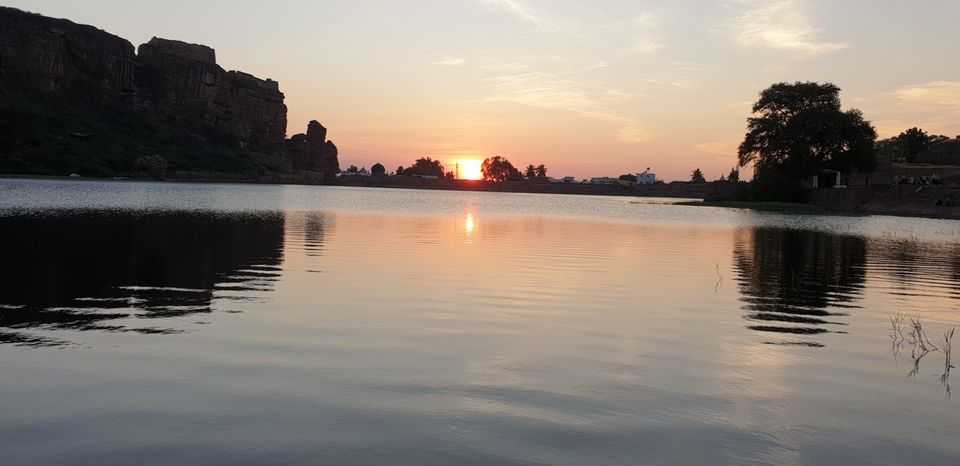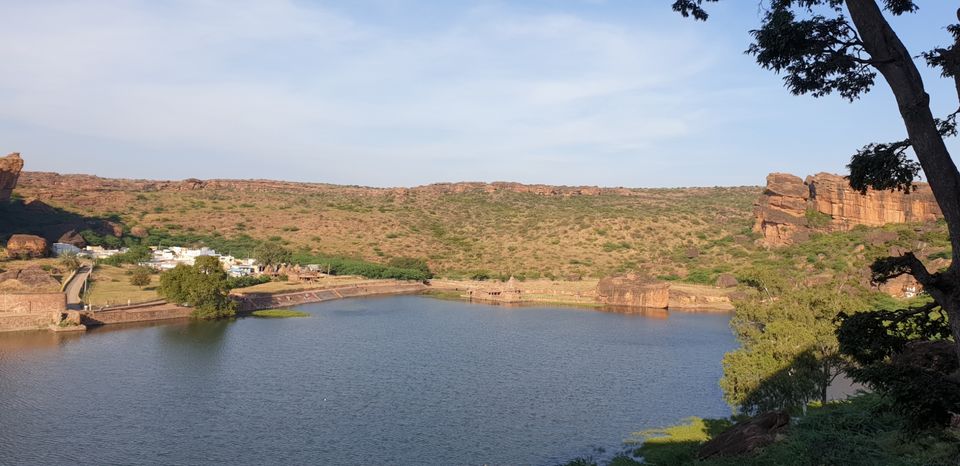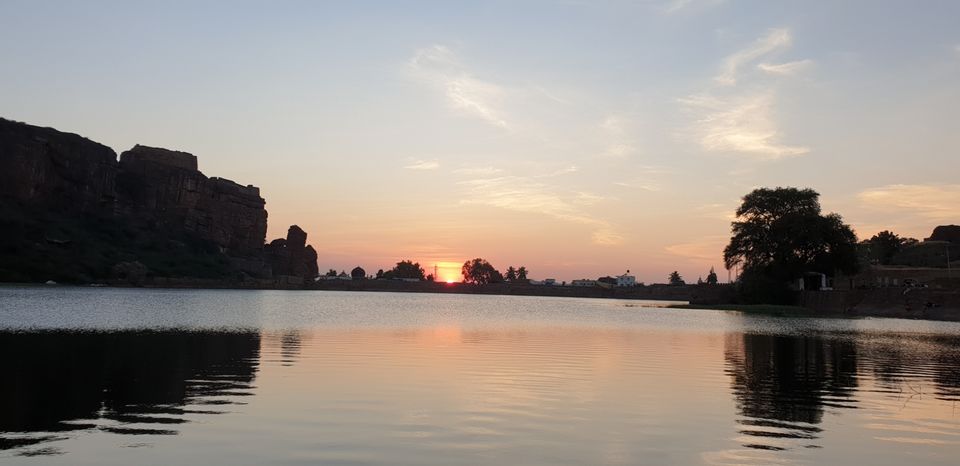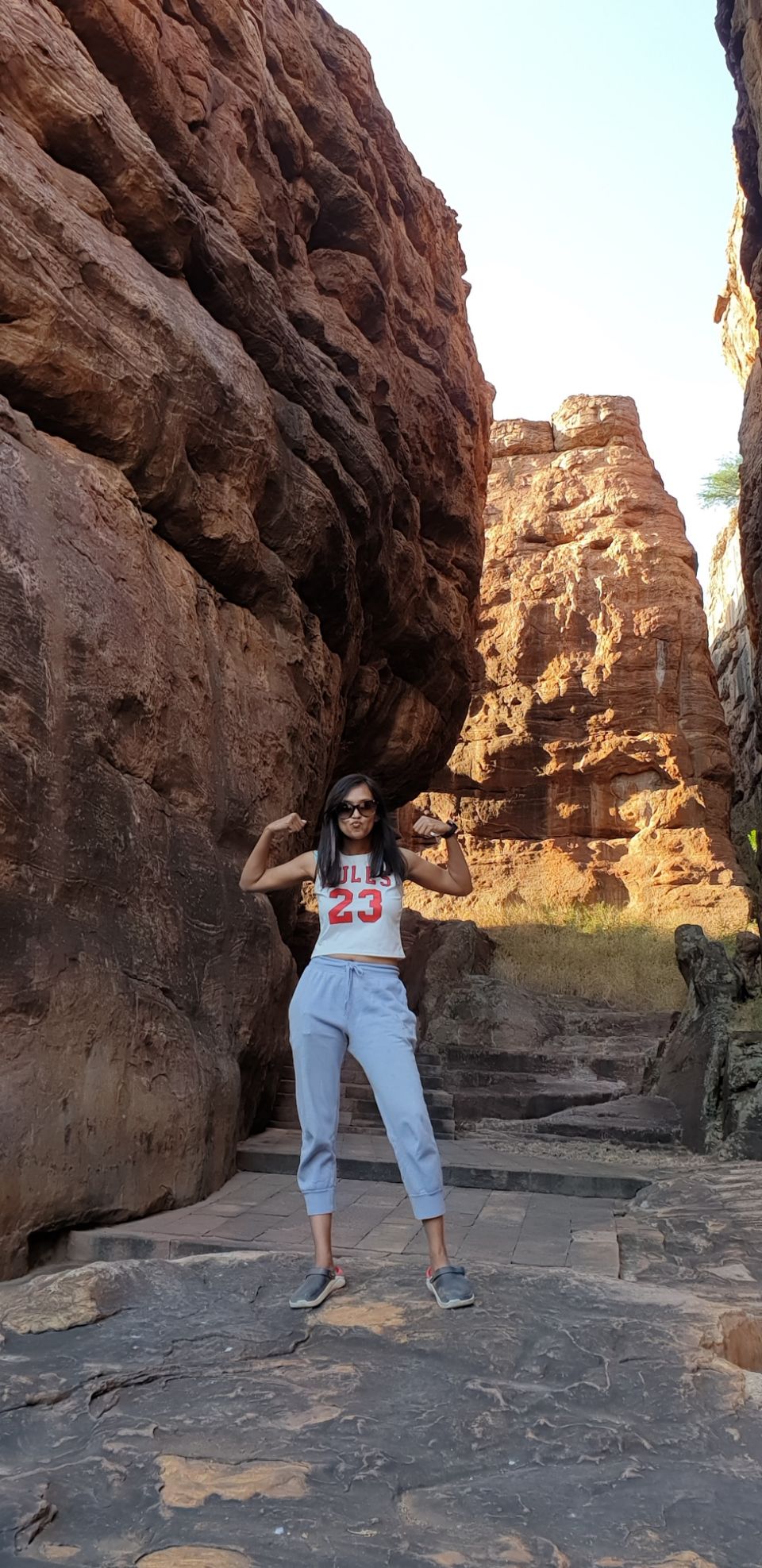 Hampi
The hippie place they say ! Left for hampi at 5.30 am. Reached the hampi village by morning 9. Had our breakfast at stalls. And left for sightseeing. There is sooo much in hampi to see. Well still we managed to cover vishnu temple,ganesh temple,Pushkarani,narmsingha idol ,queens bath,elephant stable, krishna bazar which was done in 1st half of the day. We went back to hampi parking lot and had our lunch . There we found our stay for the night RANJANA GUEST HOUSE! It is quite a good stay. The hosts are polite and helpful.  We booked our stay there with a huge terrace view. Later we left to visit vitthal temple with stone chariot. They take you till the place from an EV. The history is quite interesting of vitthal temple. The idol of vitthal was rescued fr there and settled in Pandharpur they say. Later, we went to hampi Coracle ride. Must do thing. In the round boat u can say they ll make u float through few unseen historical places. Through this we had our sunset and then returned to our guest house. We had given order for dinner in guest house itself and believe me the food was great great great !!!! Home cooked food by aunty was like heaven after long time. I would suggest the stay for surety! The day ended with our visit to virupaksha temple at night. Taking "paid" blessings from elephant.😄