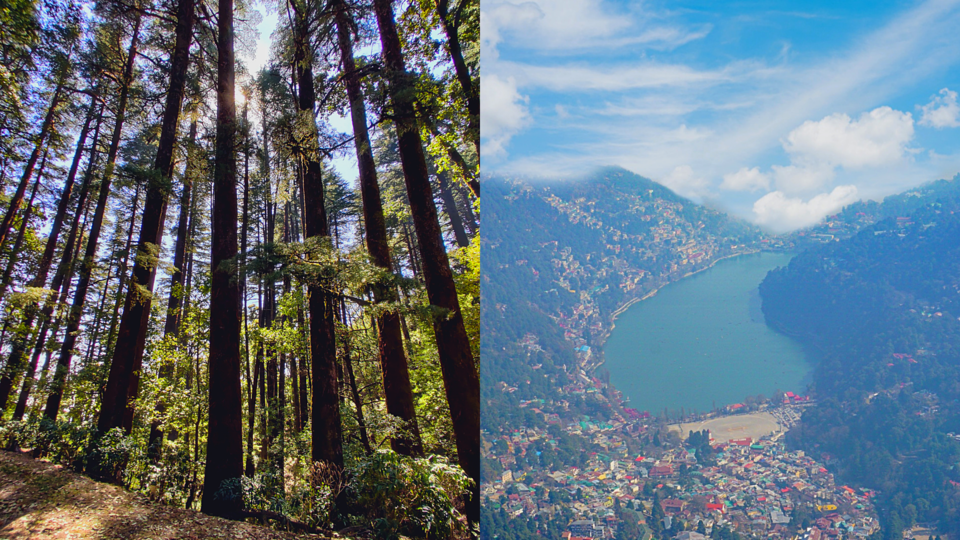 A few miles from the forever crowded city of Nainital lies this quaint and secluded village that offers the majestic views of the Himalayas, an offbeat experience of untouched wilderness, exposure to species of birds you never knew existed and basically, an ideal getaway.
Pangot, a village in the Kumaon hills of Uttarakhand is best described as a Paradise lost in time due to its raw beauty and intact glory. As you drive through the crowded streets of Nainital, wondering where is the peace that all the mountain lovers talked about, you'll find a turn that directs you to Pangot and with that turn, the scenery will change drastically. The roads will get narrower, the forests will get thicker and the crowd slowly disappears. You enter a different, simpler time, with colder winds and green all around. You won't hear car horns, rather you'll hear the melody of over 300 species of birds that Pangot acts as a home to. If you're lucky, you might even come across a few varieties of deer on your way.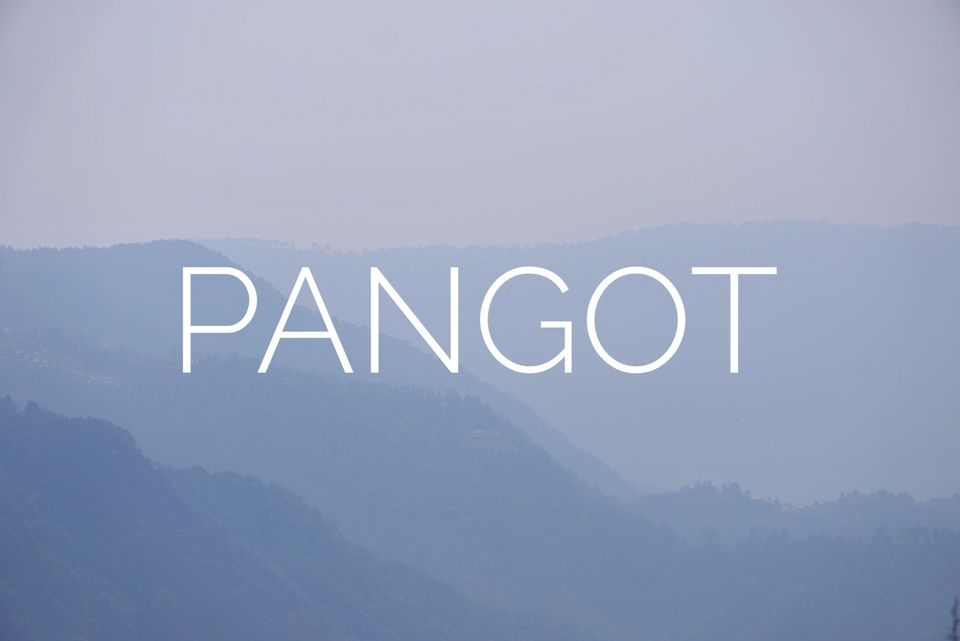 Ideal for?
People trying to find solace away from the city life and the crowded conventional hill stations will find this plan to be surreal and peaceful. You can enjoy this place alone or with your loved ones, there's something for everyone.
Pangot offers a variety of activities from Treks, bird watching to jungle walks and sunrise views. If you're planning your next getaway to Pangot, here is a perfect 48 hour itinerary to help you experience Pangot in its full glory.
How to get there?
Pangot is only 15 km from Nainital which is well connected with the major North Indian cities through road.
Rail: Nearest railway station is Kathgodam and local taxis drive you to Pangot which is about 2 hours away from the station.
Air: Nearest airport is Pantnagar, 2.5 hours away from Pangot.
Where to Stay?
Mountain Quail Lodge offers you a perfect blend of comfort wrapped in the exhilaration of wilderness to make your stay every bit amazing.
The Lodge offers a stay in a cottage, lodge and even tents if you want your experience to be a little more adventurous. Hosted by an amazing family of nature enthusiasts, Mountain Quail Lodge has been built to provide you a wholesome experience while keeping the environment safe.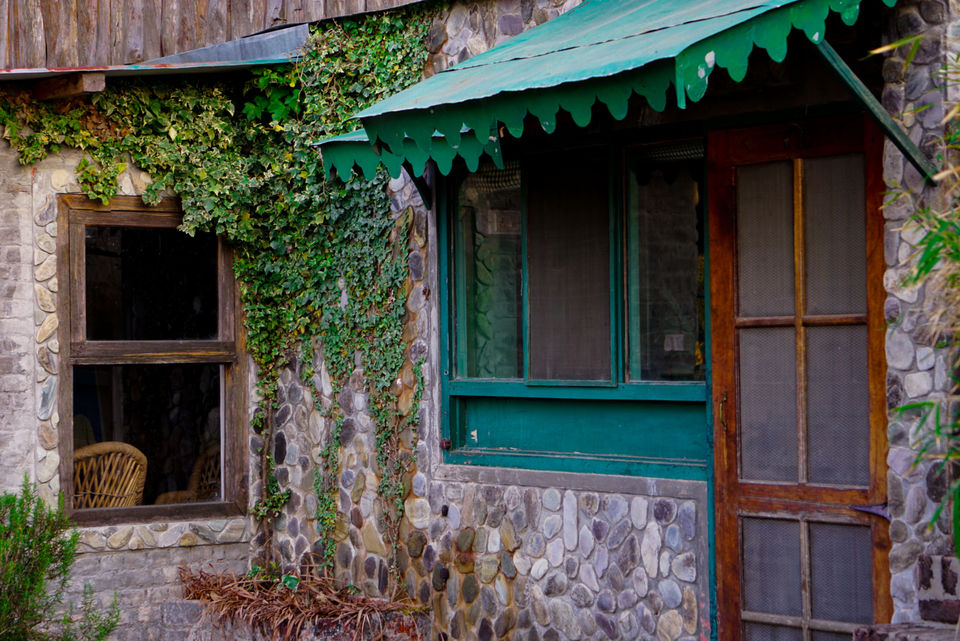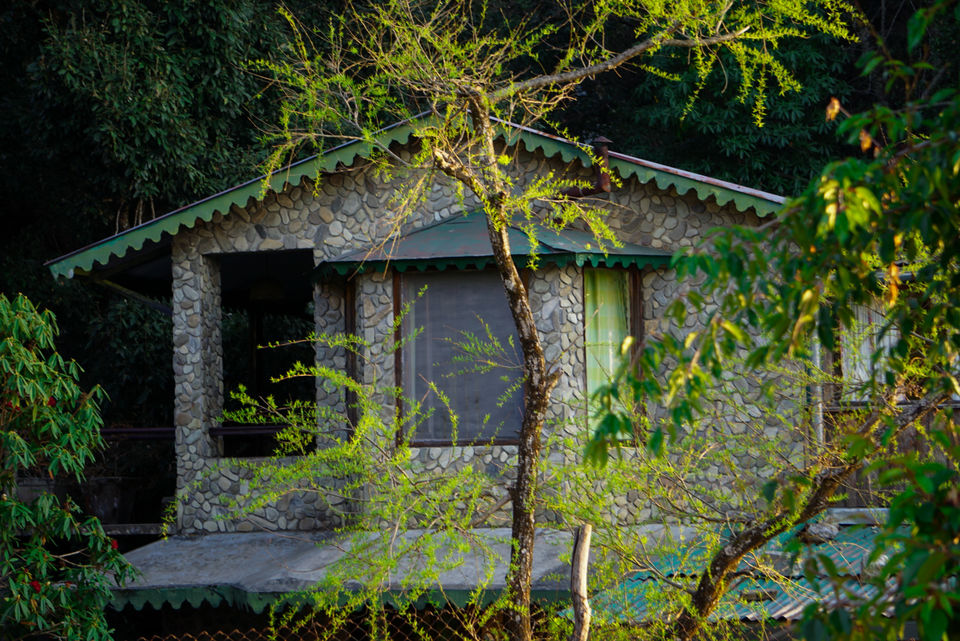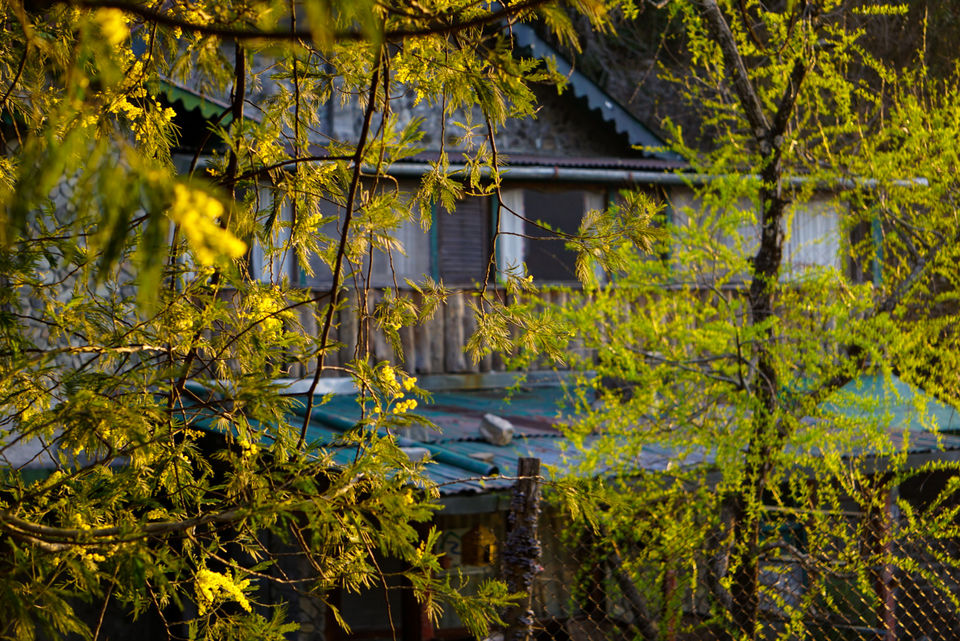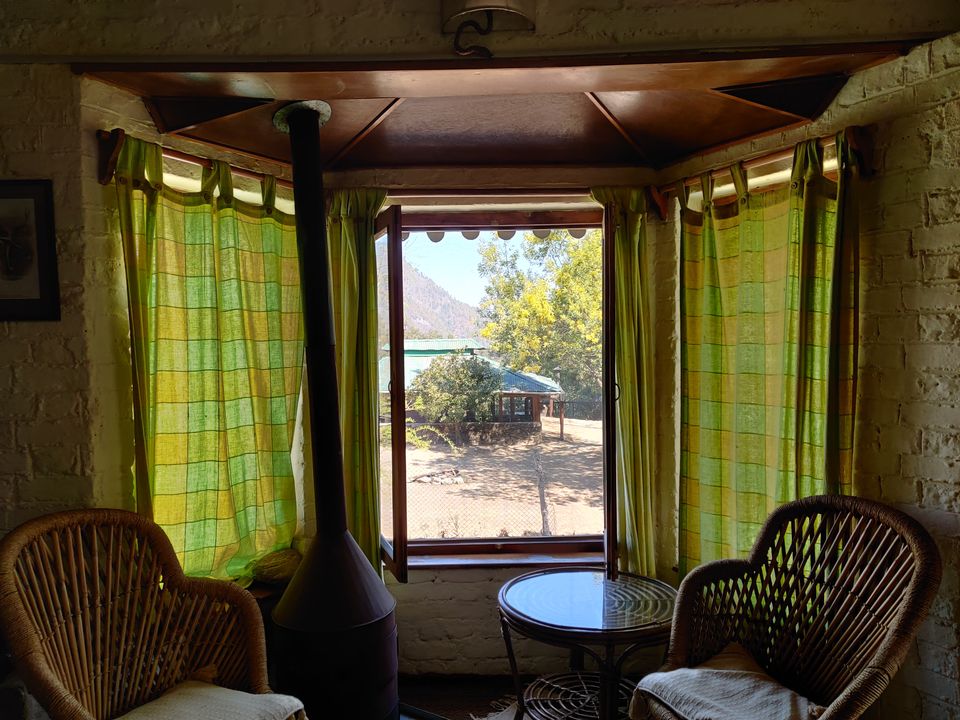 They offer some really good home cooked food at the beautiful dining area where you'll find a wall full of travel memories that they owners have experienced. They also offer bonfire facilities and a few recreational games at the common area. You can even sit outside sipping a cup of tea as different bird species fly around you feeding on the grains or sipping water.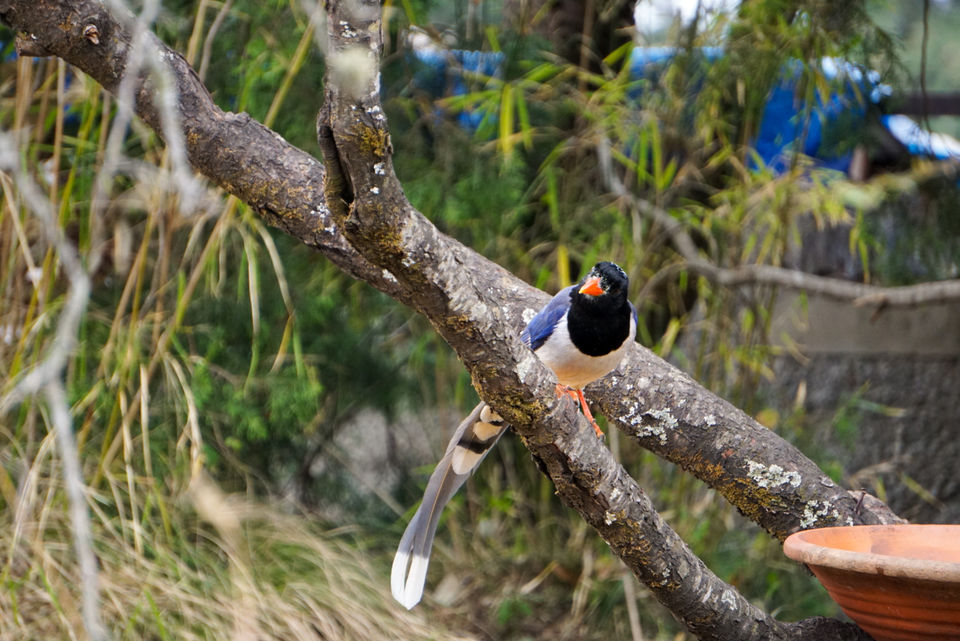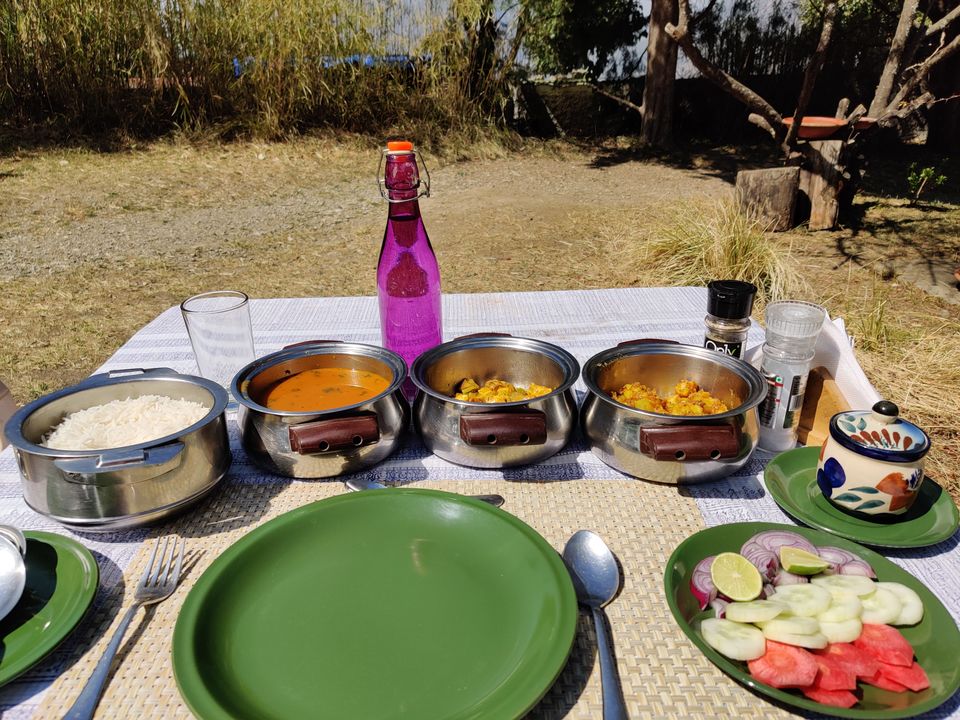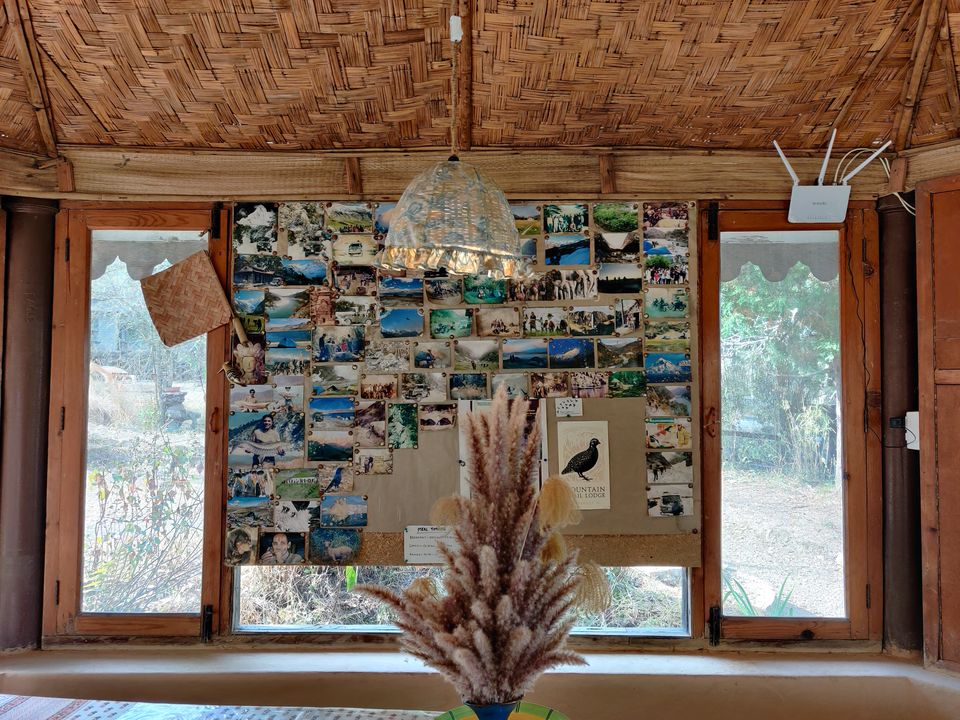 What to do?
As soon as you reach the Lodge, you can take some time to get settled, breathe the pure air of the mountains and enjoy a delicious lunch by 12 pm.
After this, you can head towards the Cheena/Naina Peak trek. Cheena Peak is the highest point in Nainital that offers a beautiful view of the Naini Lake, Nainital City and the Himalayas. There are different routes to the trek for people with different preferences.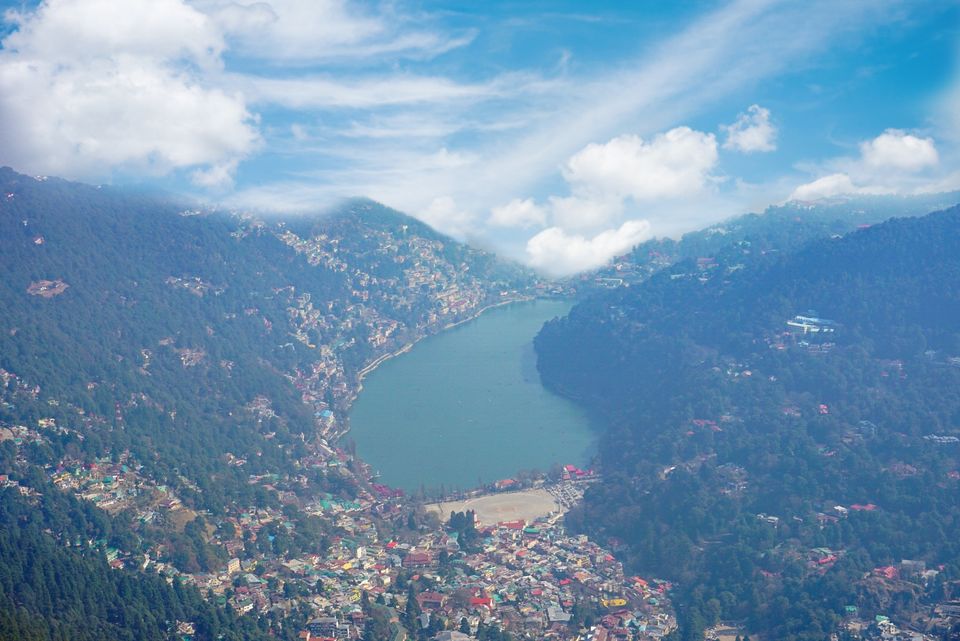 You can choose the short 2 km trek that takes you to the peak quickly and easily, but it's a little crowded. If you're the one with nature, you can take the trek from the Lodge itself which is a total of 15 km, but it takes you through the virgin forests of the Nanda Devi Himalayan Bird Conservation Reserve with no crowd or noise. The trek goes through some picturesque views of the nature along with the sound of birds, from pecking woodpeckers to chirping of the thrushes.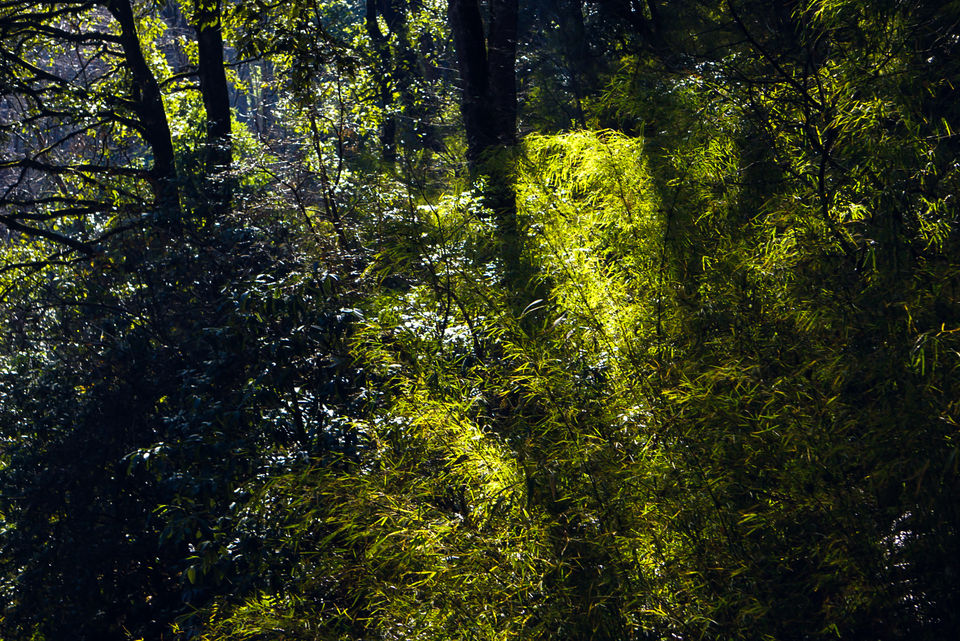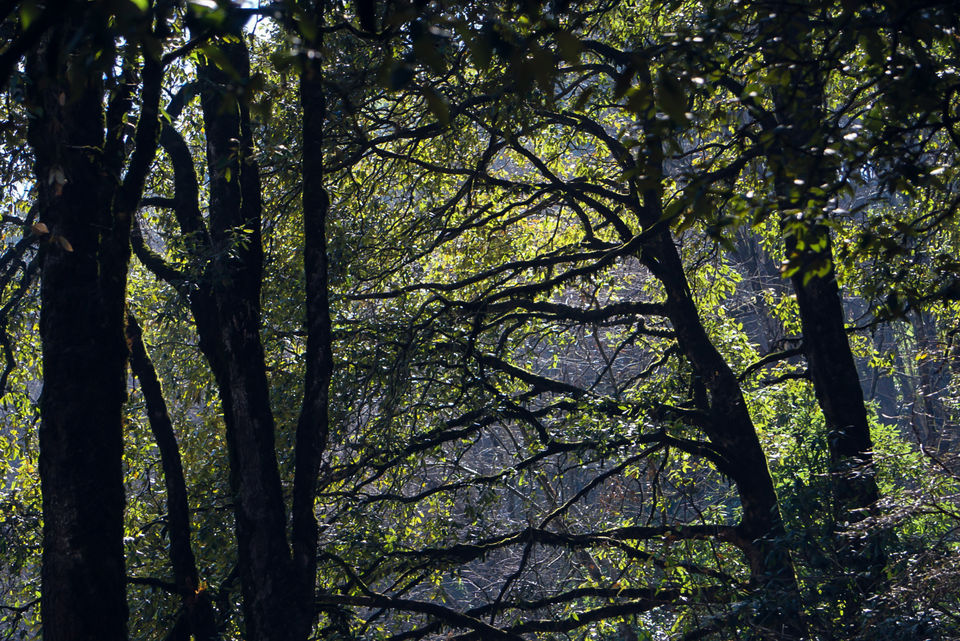 The trek is moderate and can be completed in a few hours. The view it offers is something that everyone would want to experience. Also, the views would help you appreciate the drastic difference in the valleys of Nainital and Pangot. In winters, the whole trek is covered with snow, making it magical.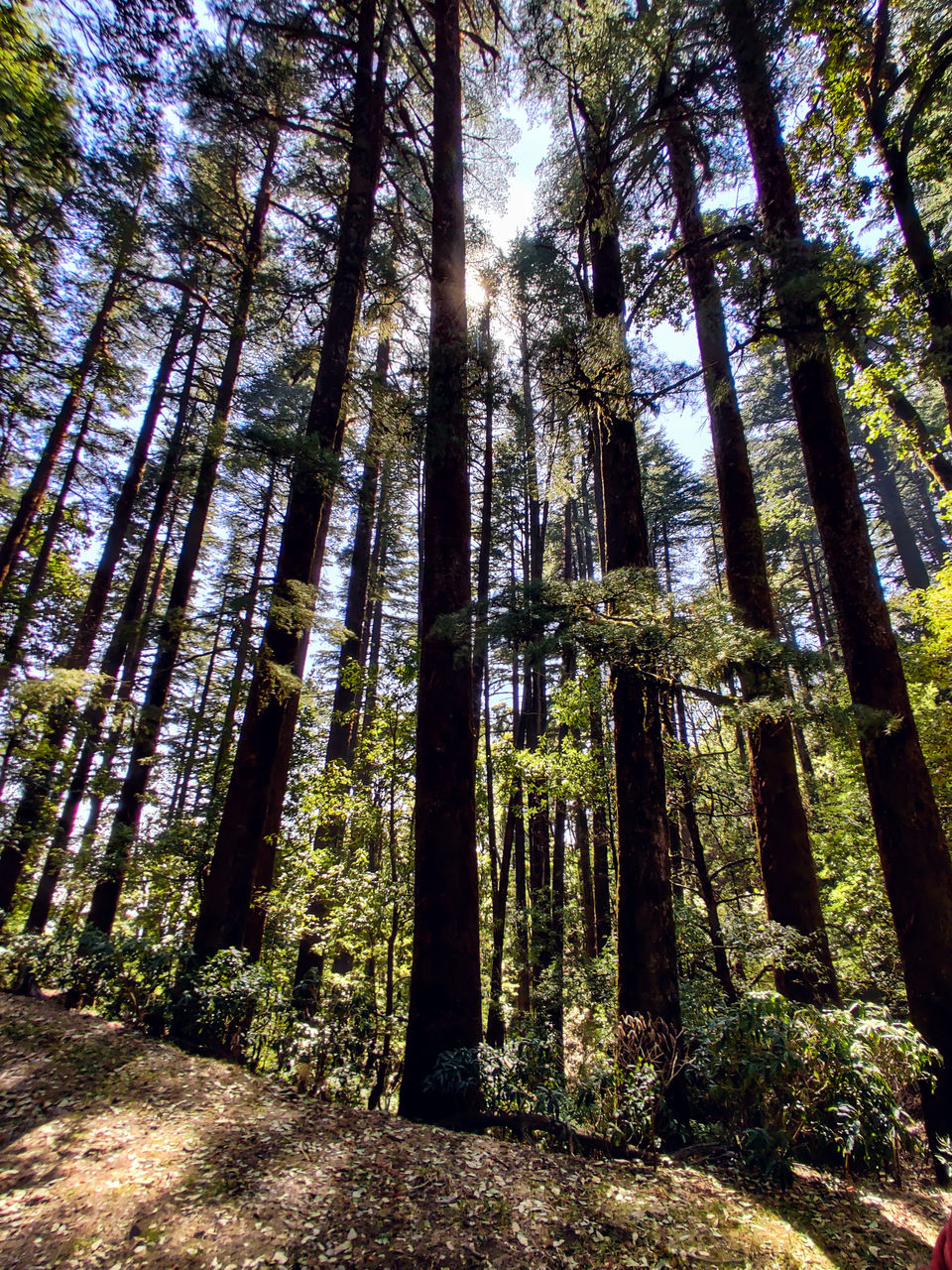 Once you're back from the Trek, you can enjoy some evening snacks at the Lodge while enjoying the views of colorful plum and peach trees mixed with the shades of sunset. You can get the bonfire started at this point too.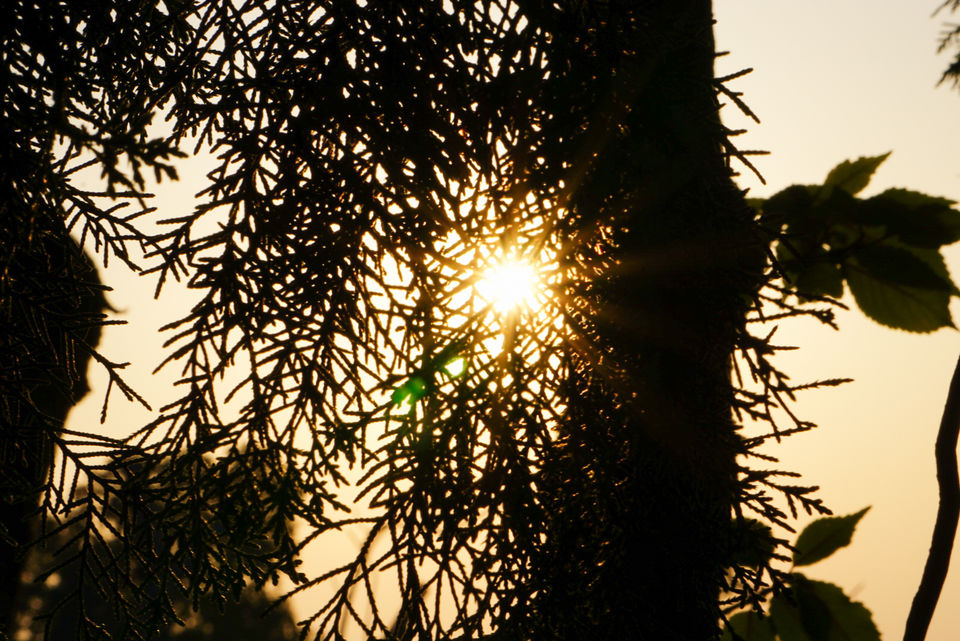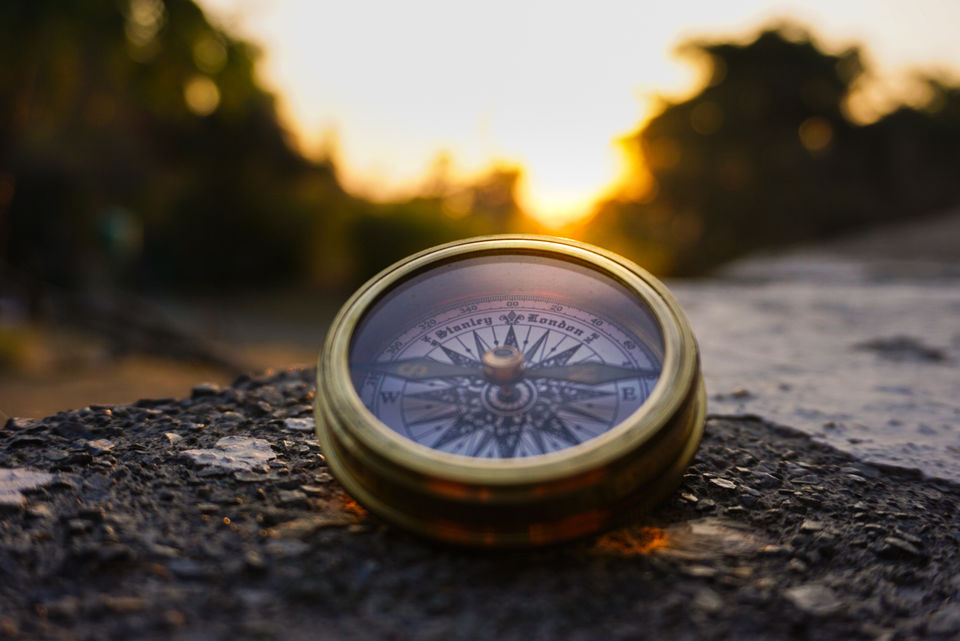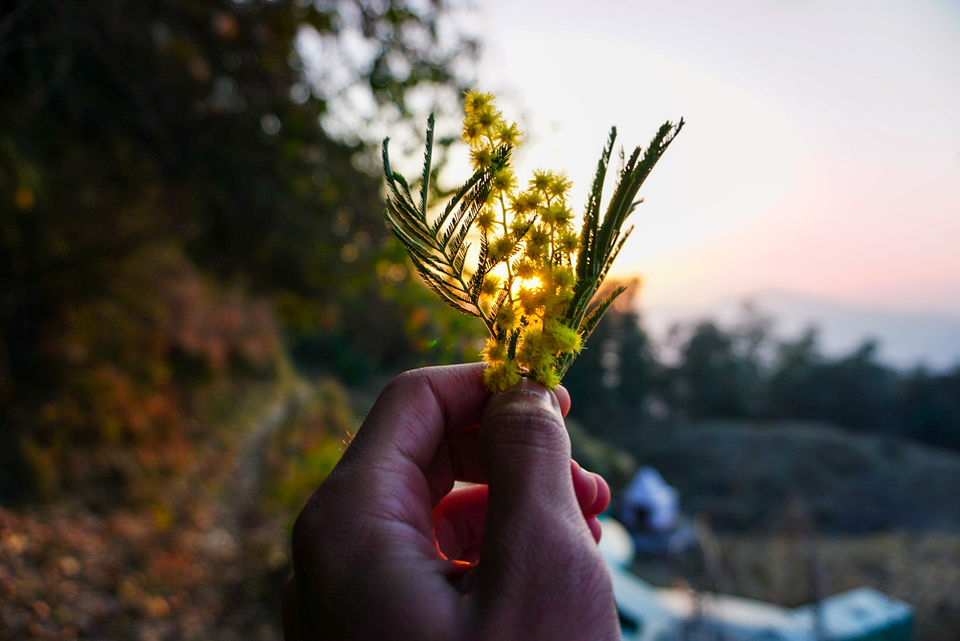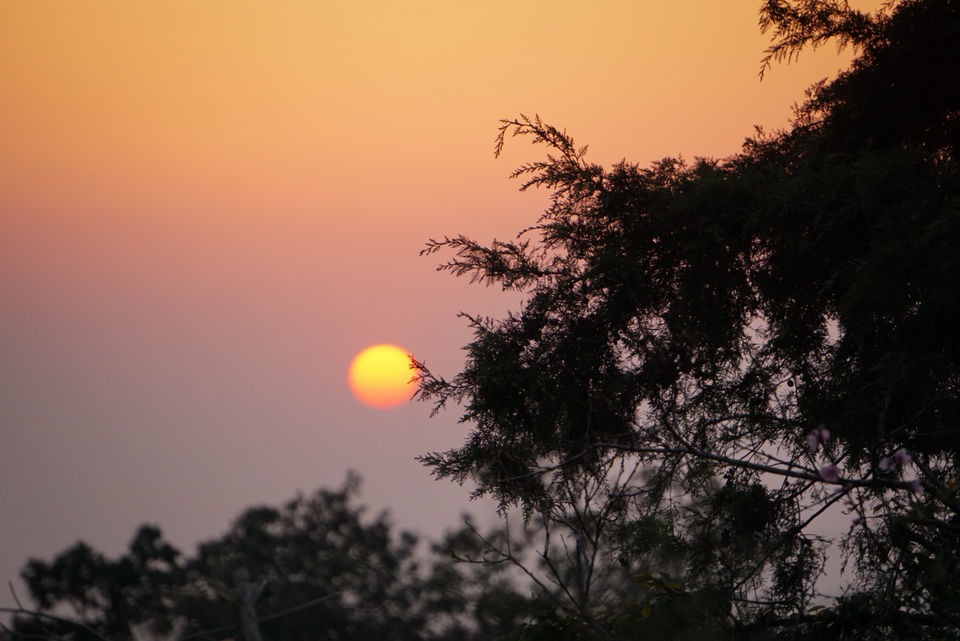 Enjoy the bonfire and the dinner and rest for the day cause Day 2 would require you to get up early!
You can start the second day by enjoying the sunrise from Vinayak Top which is a short trek after about 5 km drivable distance from the Lodge. You can wake up before sunrise, pack your photography gear and head to Vinayak Top to cherish a soulful experience of watching the sky change colors as the sun slowly rises on the horizon. You can also go to the temple at Vinayak Top to start your day. Mornings are a great time for bird watchers too!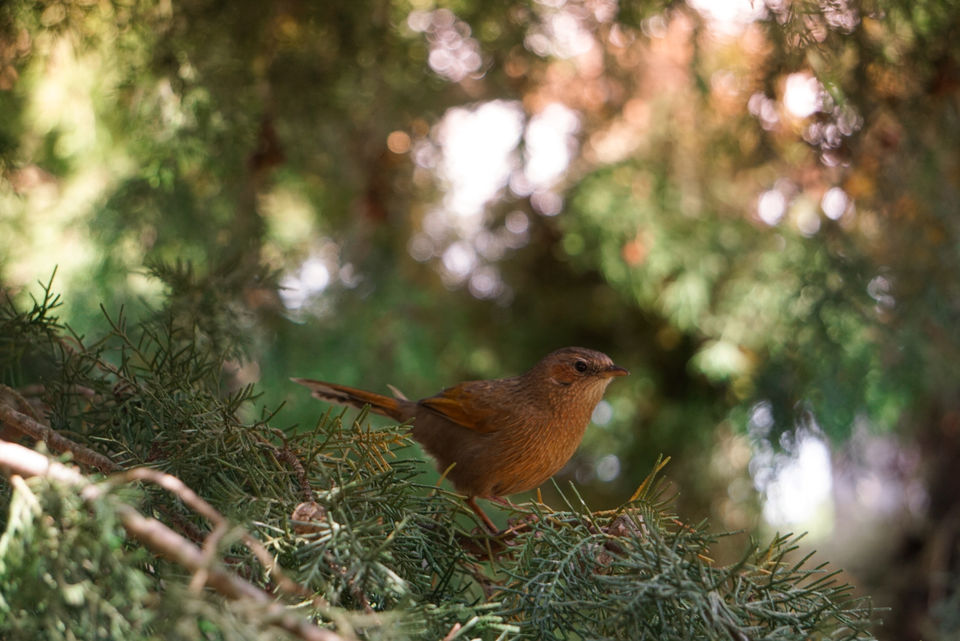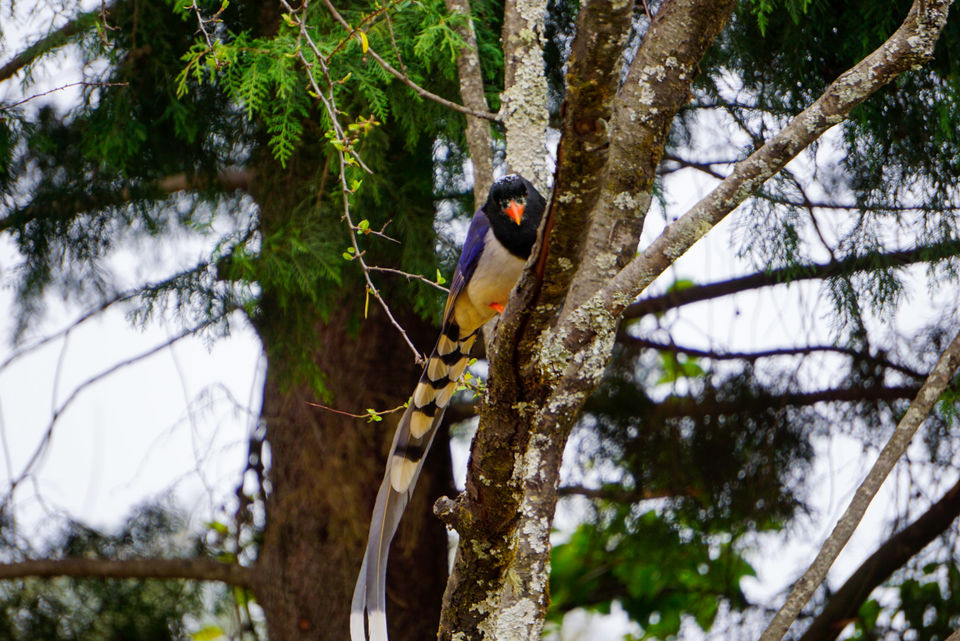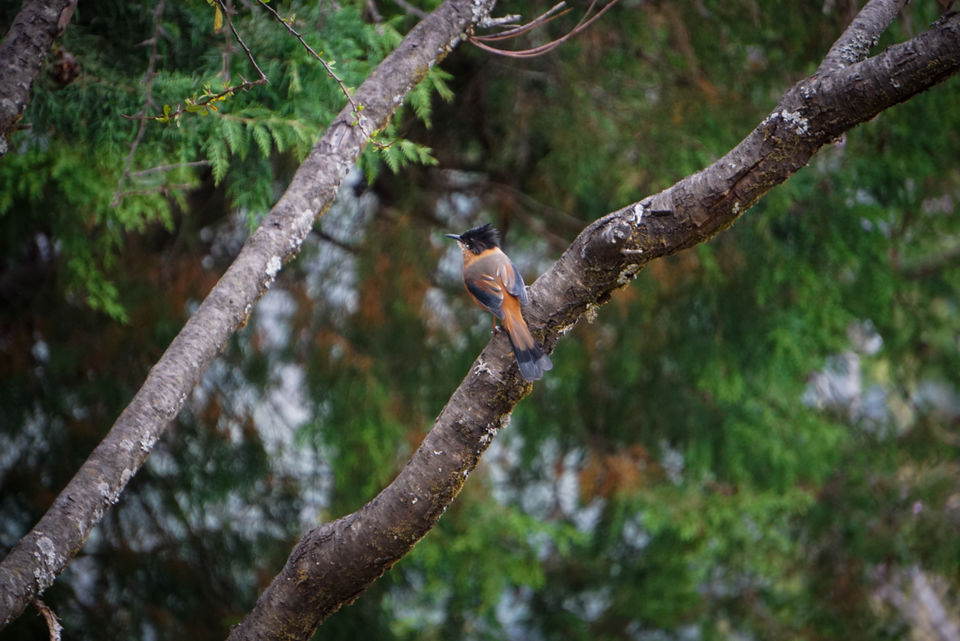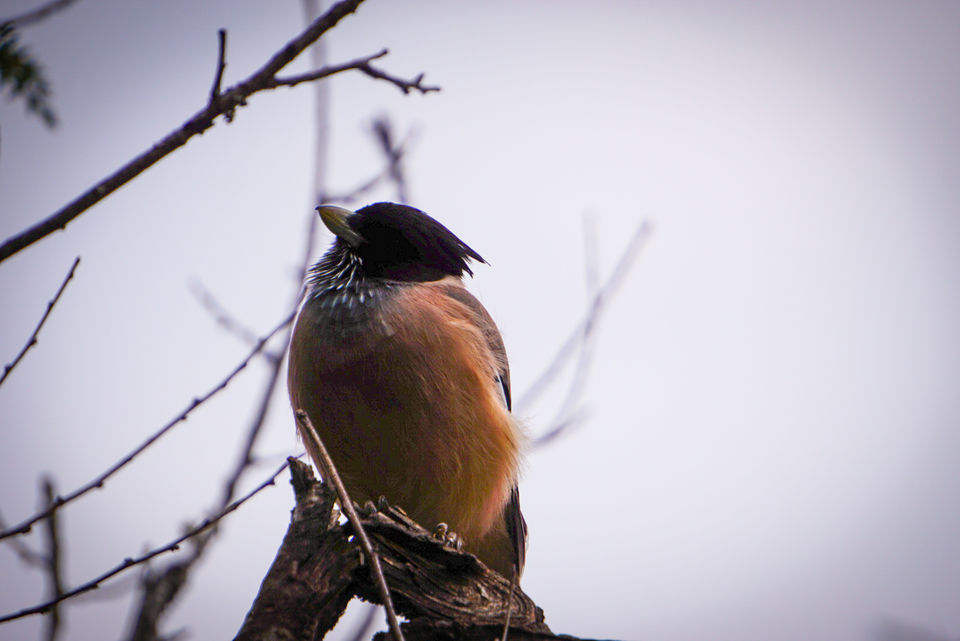 Once you're back from Vinayak top, you can enjoy some scrumptious breakfast at the Lodge and rest for a while. There are two streams near the lodge which offer a great place for bird watching and jungle walks. You can head to these during the afternoon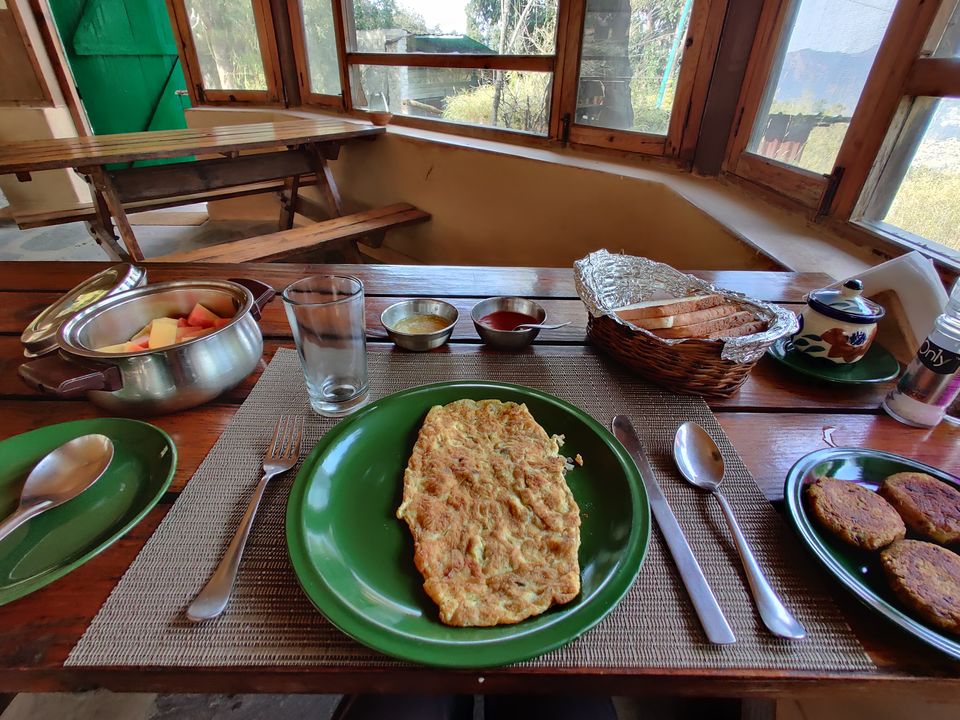 If you've never enjoyed shopping through the busy Mall Road of Nainital, you can use the rest of the day to explore the city of Nainital. You can go to the famous Naina Devi Temple, Nainital Zoo or Tiffin top.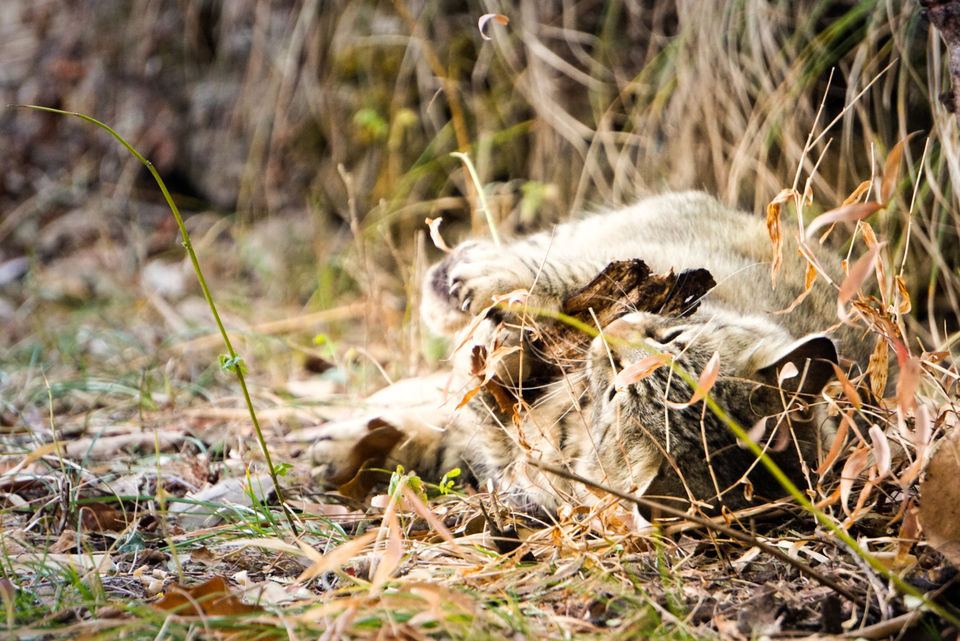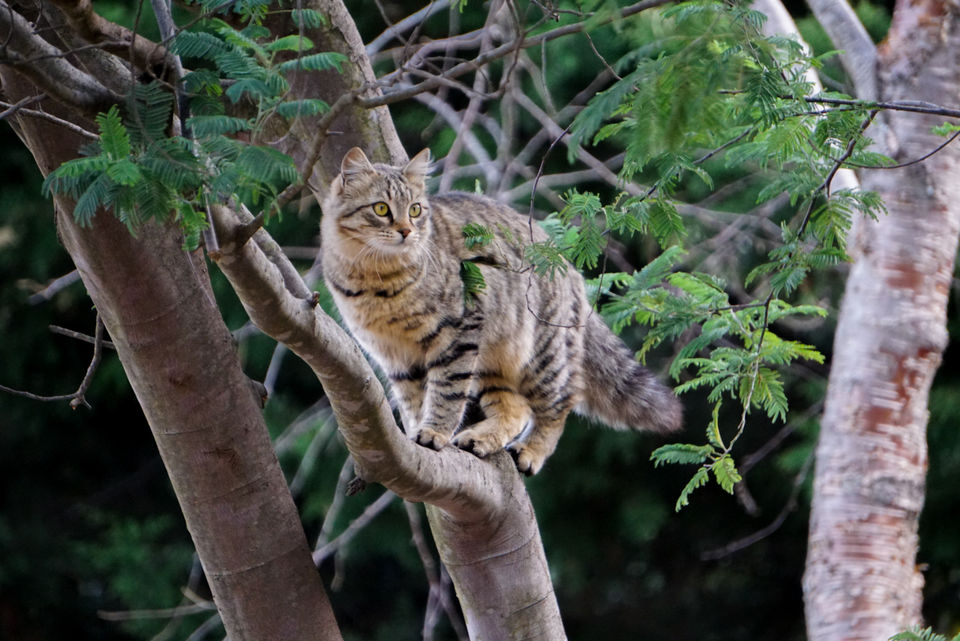 After this, you can start your journey back home with a refreshed mind and a heart full of memories!
Pangot being disconnected from the hustle and bustle of the city makes up for a great place to unwind and relax. So, don't wait anymore! Grab your car keys, put on some music and head to Pangot because the wilderness must be explored! Kaw Kaw rawr!
Have a wilderness experience you'd like to share? Let us know in the comments or write about it here to a get a chance to travel for free with Tripoto.