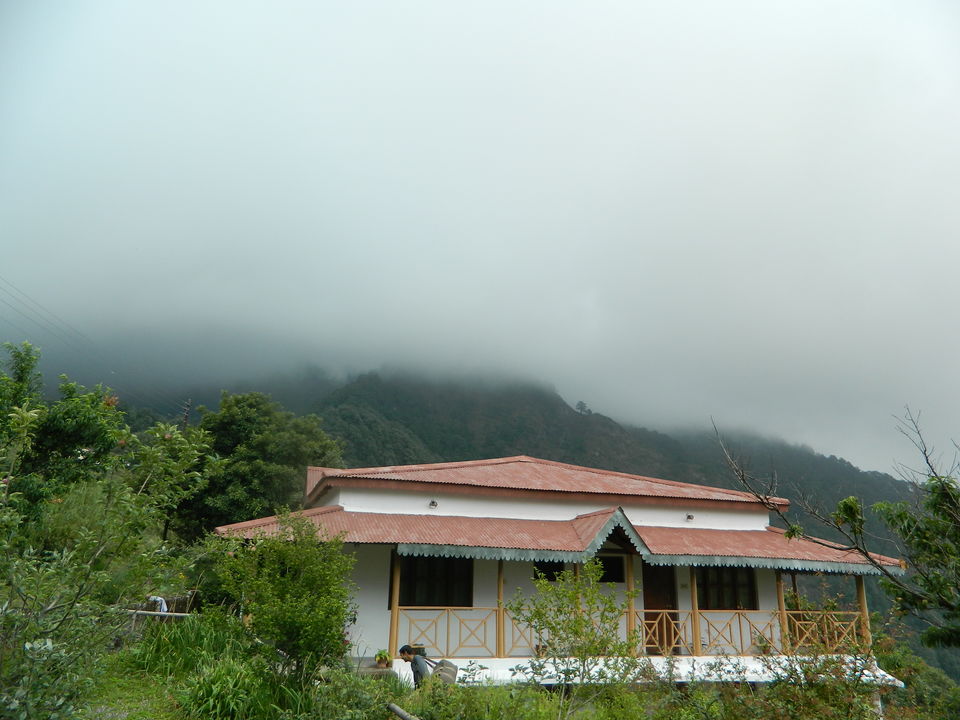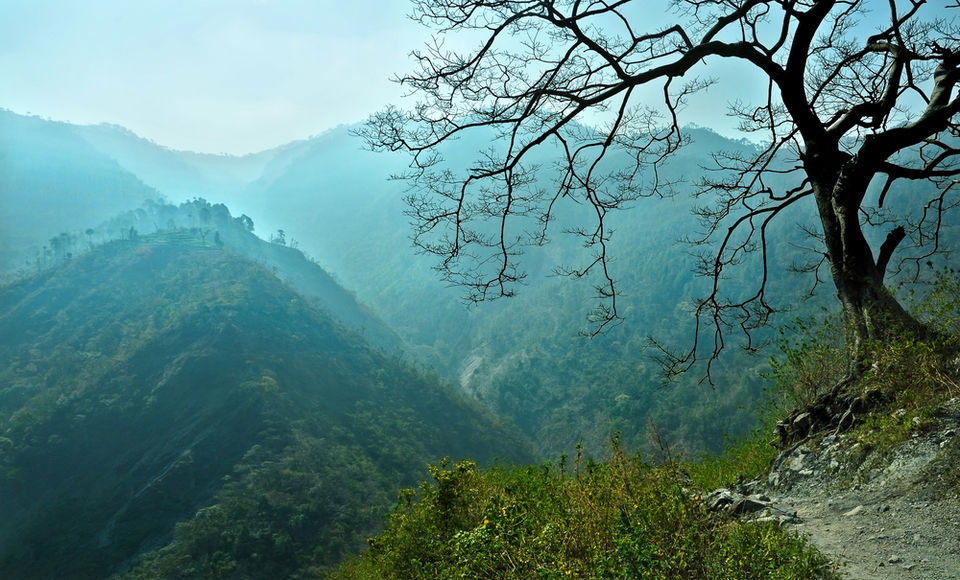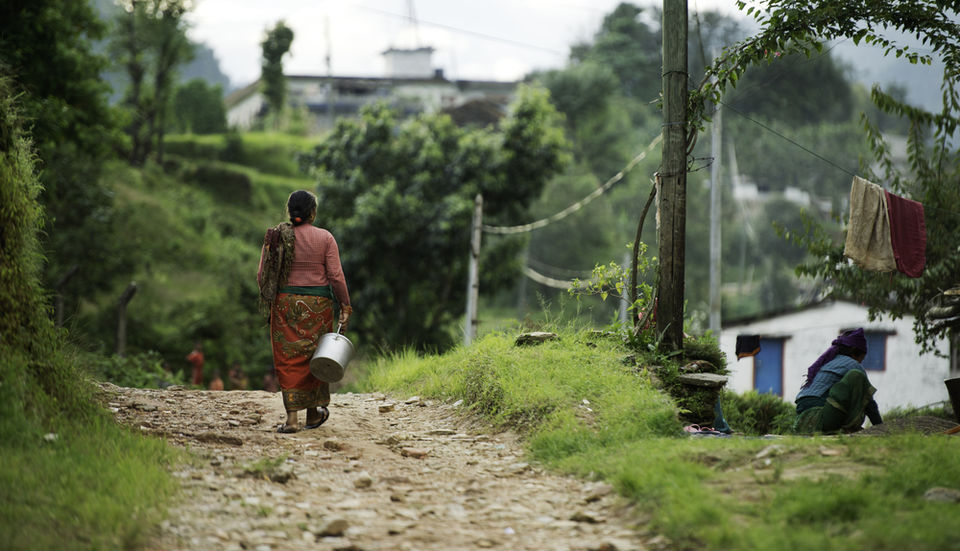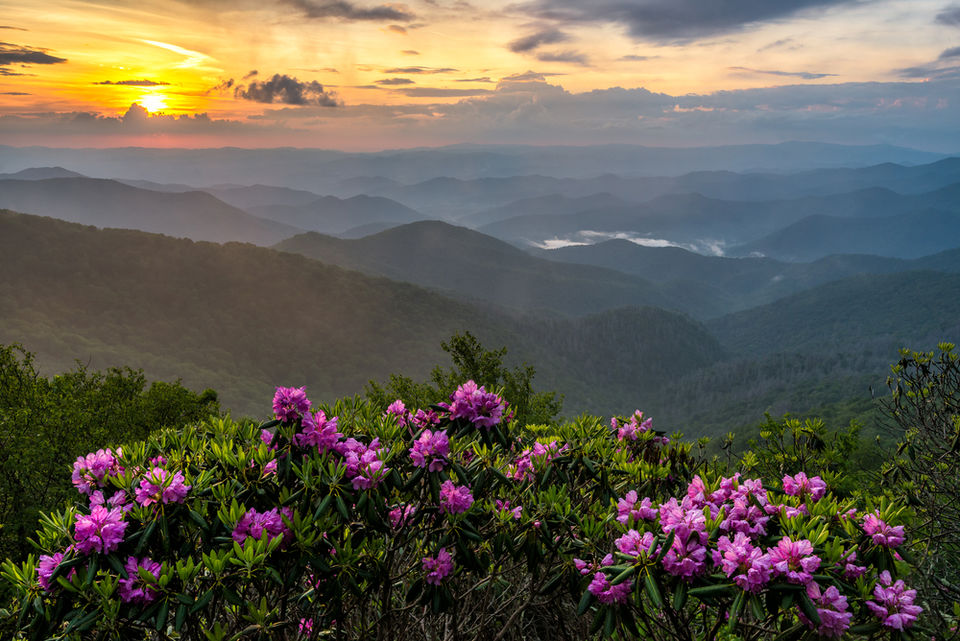 Monsoons, the season we wait for the entire year, is finally here. Take a break from the monotonous 9-5 daily grind and plan a trip to one of the fascinating hill stations of the country. After covering almost all the hill stations of Uttarakhand, this time I chose to visit Pangot. It is a small hamlet located approximately 15 km from Nainital. The drive from the Nainital to Pangot offers mind-blowing views of the valleys and the majestic Himalayas. Rich oak and rhododendron forests on both sides of the road add an aroma to the mountain air.
About Pangot
Pangot has approximately 500 species of birds, which makes it a paradise for bird watchers and nature photographers. Kilbury and Snow View Point are the two most preferred locations for bird watching and photography.
Want to enjoy a dream drive to Pangot?
I took NH 24 from Delhi to Rampur en route Hapur and further NH 87 from Haldwani to Nainital. On confirming the routes from the localities, I finally reached Pangot in around half an hour from Nainital. I chose to stay at The Jungle Lore Birding Lodge, which is one of the preferred places to stay in this hamlet. After enjoying a delicious meal, I went to my room and enjoyed a good night sleep.
Next morning, I woke up by the chirping of birds. The view outside from my room window was so mesmerising that I wanted to stay there forever. But as I just had two days, I left the hotel room to explore the destination. I started the day with a trip to Brahamasthali. The 2 km long trek is surrounded by lush greenery on both sides. It is located at an elevation of approximately 9,000 ft and offers astonishing views of the surroundings. The view from the top made me gape in awe. I was amazed to see how beautiful mother nature is and what all we are missing by living the concrete lifestyle.
I wish I get a chance to visit this haven again.