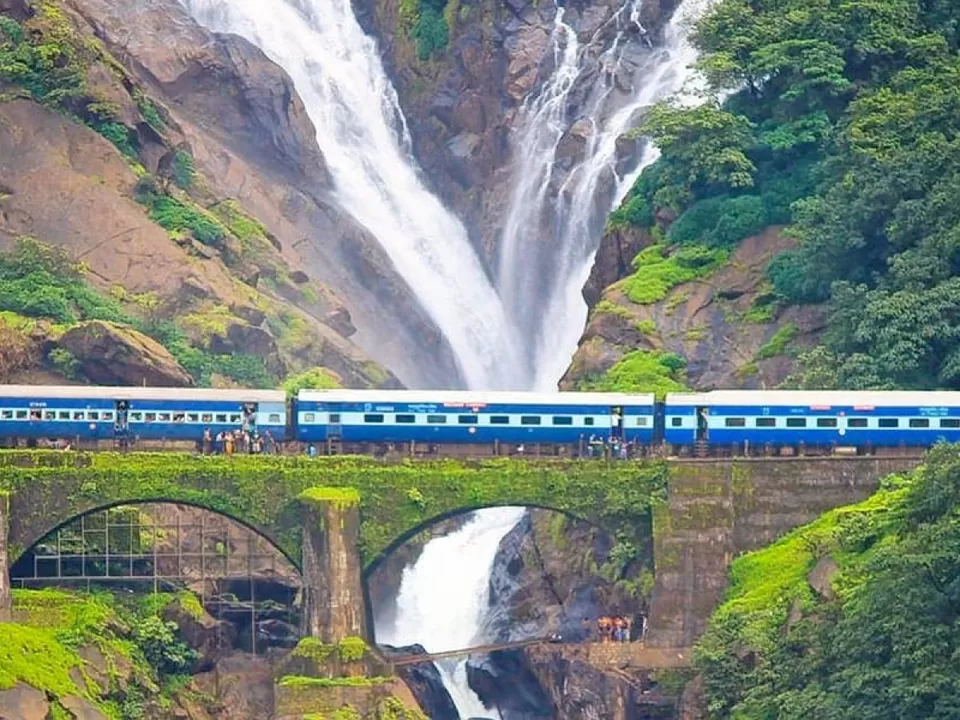 Trying to convince your friends to visit Goa during monsoons?
You might already know how difficult it can be. We have curated just the perfect list for your Goa vacation during the less touristy months.
Here are seven ways to enjoy the city during peak monsoons and avoid the crowd simultaneously.
1. Take a walk along the beach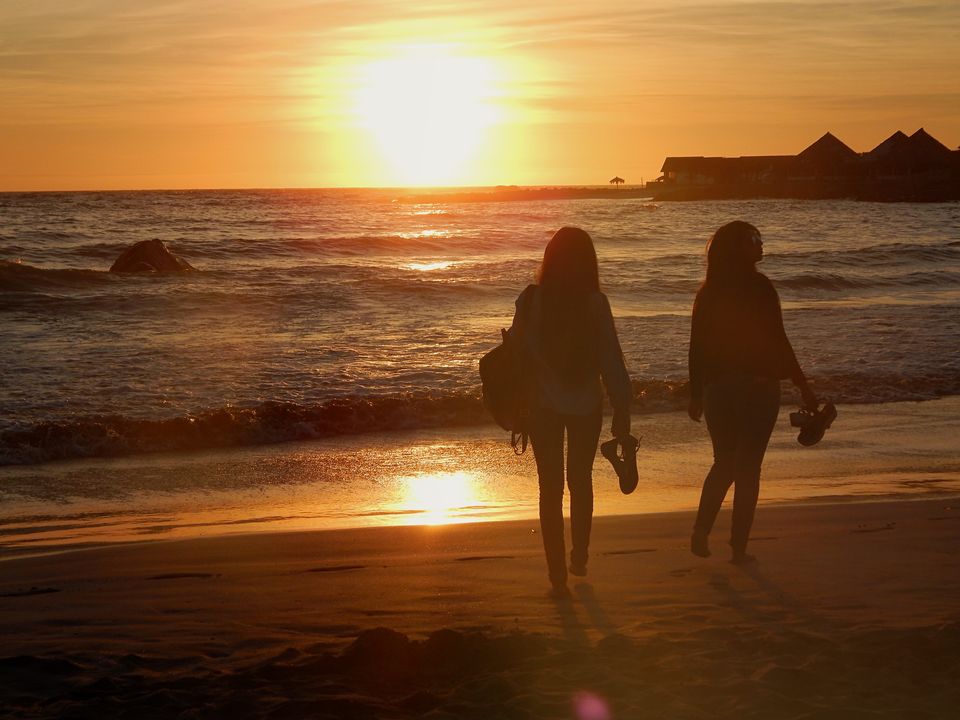 The warm weather combined with cold waters makes this season a good match for couples to go on romantic walks together or even for a calming solo walk on the beach. With a mix of clear and cloudy sky, if you are lucky, you can find yourself gazing at the starry sky that merges with the waterline at night at Goa's beaches.
Most beaches are open. Although, it is advisable to take precautions to maintain your safety due to unruly tides.
2. Café-hopping FTW!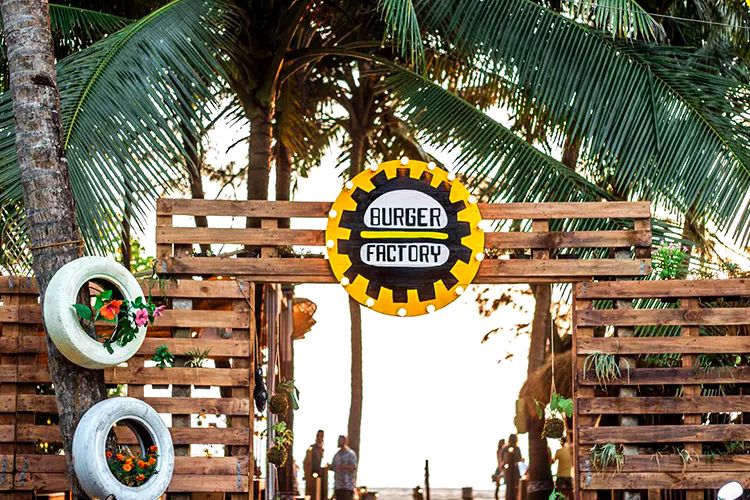 Full of artsy cafés serving homemade brews, this one's not to be missed. If you are a foodie, you can find a myriad of options in Goa's cafés to soothe your fancies. From a Hum-shuka (that is a Hummus Shakshuka) at Artjuna to classic burgers at Burger Factory, make sure to try the top serves of the most recommended restaurants.
3. Enjoy artsy corners or sip wine by the private pool at this Villa Esencia by StayVista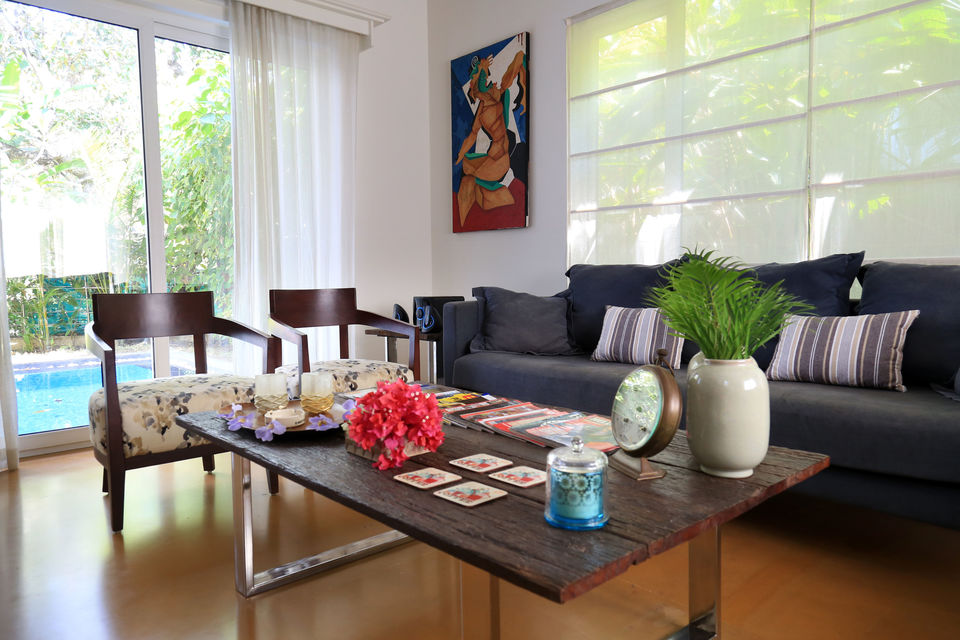 Coastal regions and rains go hand in hand, and Goa isn't prone to that either. It is always better to book a great stay for your vacation and enjoy the staycation even during indoor hours.
Staying at this 3 BHK Villa Escencia made me realise the importance of a nice stay.
Private pool, open-air dining area, picturesque ambience, board games, large bedrooms? Villa Escencia has it all.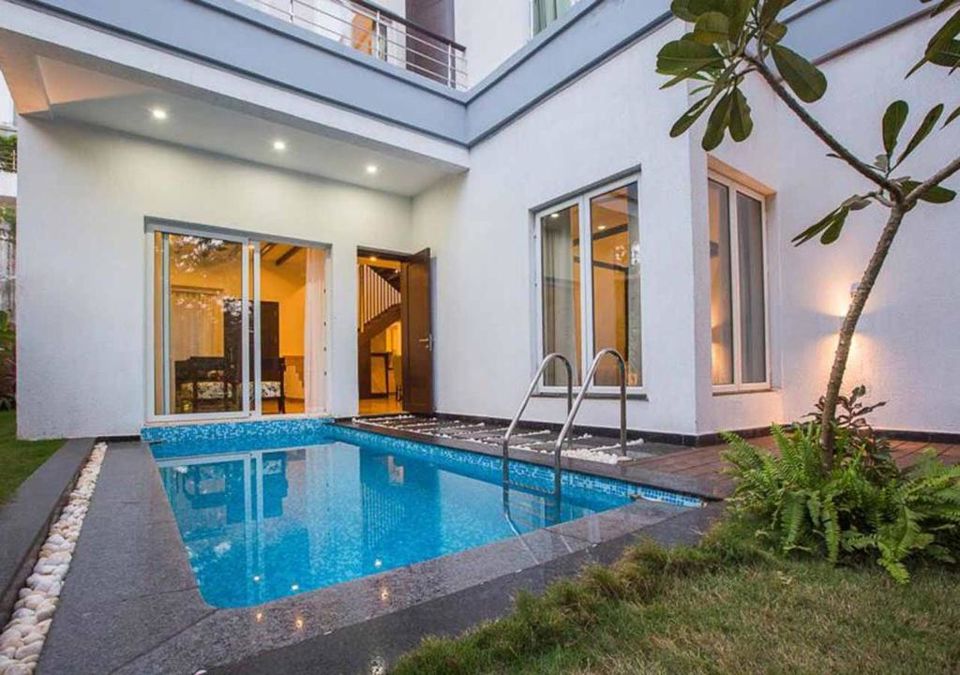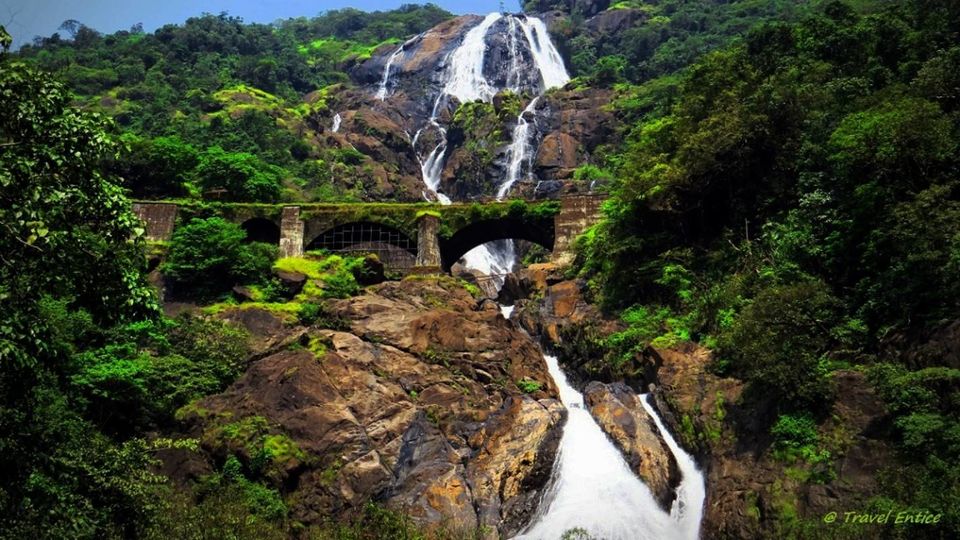 How can we miss this? Making the top of every 'Monsoon Visits' list in Goa is the Dudhsagar falls. Falling from a height of about 1,017 feet, creating beautiful and refreshing scenery for those who visit, these falls are a must-visit location for nature lovers who find themselves in Goa.
The serenity of the falls coupled with the cloudy weather makes for a calming environment like nothing else. If you are in North Goa, you would need to set your alarms to drive to the falls and enjoy the natural beauty.
5. Go shopping in Panjim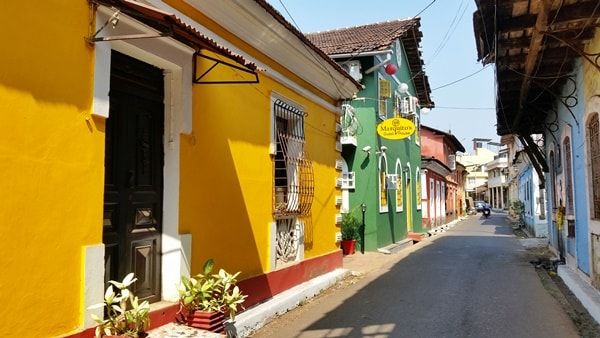 The capital city is full of stores and shops to keep the shopaholic in you happy and satisfied. Take out at least half a day from your trip to explore the shopping streets in Panjim where you can find street sellers and luxury brands alike. Do check out 18th June Road for some unique souvenirs and memorabilia to commemorate your trip.
6. Drive through the picturesque streets for your Insta-worthy shots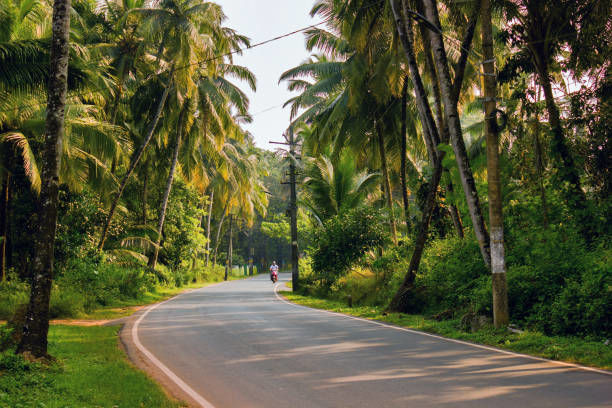 Certain streets of North Goa are quite popular due to their appearance in movies. You will often find yourself crossing picturesque bridges and streets with synchronous greenery surrounding you, creating the best backdrops perfect for the Gram.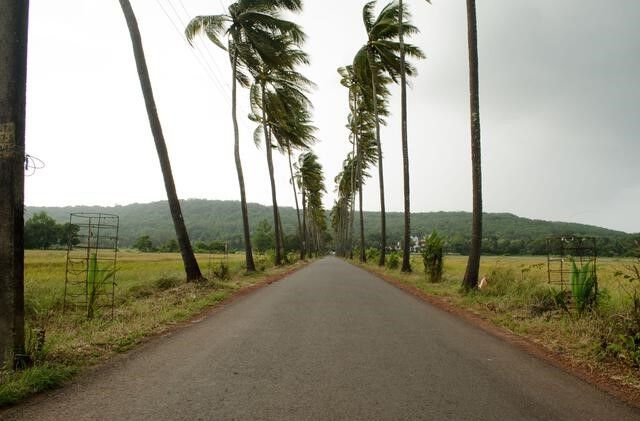 Make sure to visit the Parra road for a shot straight out of Dear Zindagi. A little rain drizzling down will only add to the aesthetic for some long-exposure photography.
7. Don't miss out on the party scene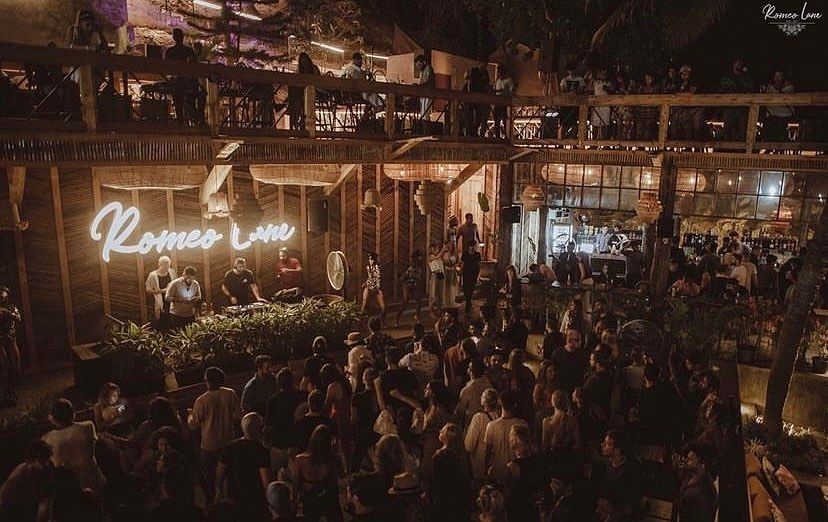 The cloudy weather is never a downer at the top party locations around the city. The people of this city are always ready to turn it up with sundowners and late-night parties to create the most enticing environments to dance it out. Check out joints such as Thalassa, Romeo Lane, Boho or Cabana for the best party scenes.
A little tip – your can also message your Stay Vista host for tips about the latest and recommended party scenes near your stay.
So, here you have it! The rains and monsoons don't need to be a downer during your trip to Goa.
Think we missed out on something? Tell us about it in the comments below. Or write about it here on Tripoto.