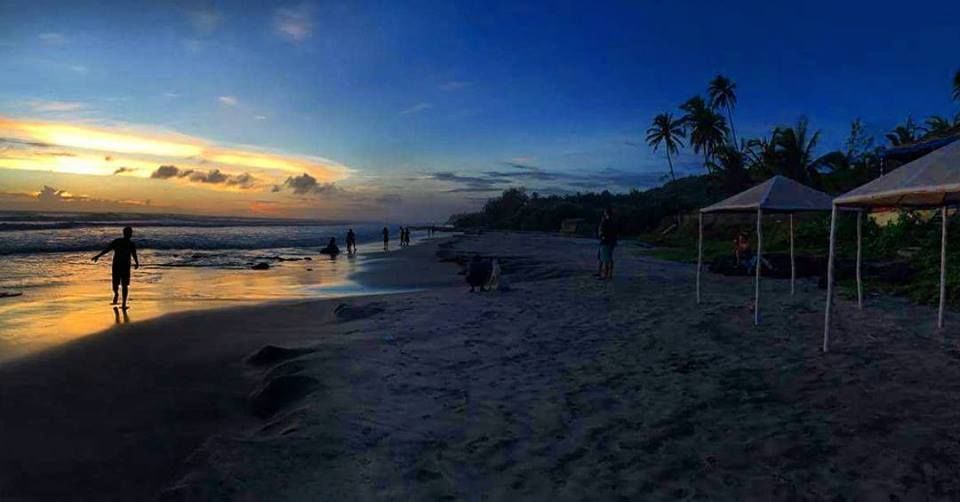 Goa is divided into two seasons. October to March is apparent season time where Goa is bustling and everyone is in business. The rest of the months, the sun is scorching and business is low. This doesn't stop people from coming here and why should it? The off season sees rain, greenery and the most alluring facet of Goa is presented before us.
It is my favorite time. Undoubtedly so, because it is as if all the beauty is just for you to embrace.The beaches are empty and the calmness is soothing. All shades of green and the peacocks are always dancing for you.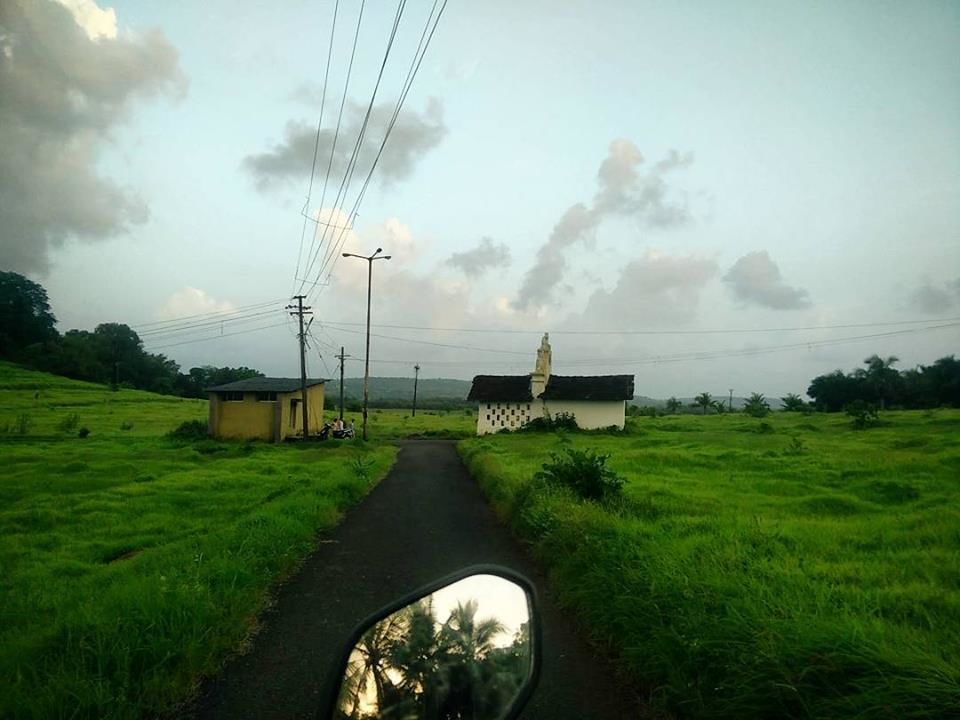 The rains here are heavy. They bring the mood to extreme coziness. I have somehow worked a bit more during the showers. A true Petrichor! I am always inspired and you would be too.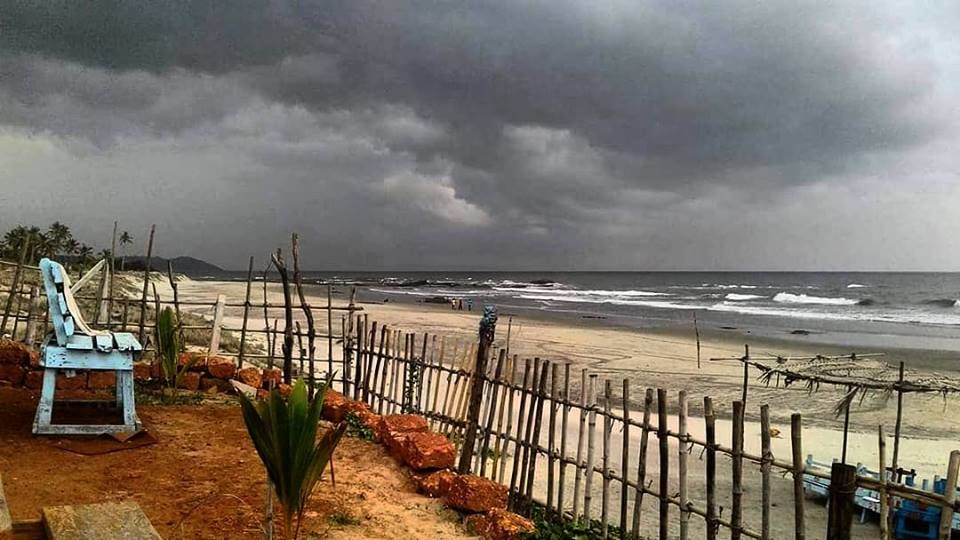 The freedom that entails with being a Digital Nomad has given me the exposure to meet locals from all walks of life. Locals as in people who are from here, also the ones from other cities who live here. Upon interaction I gathered that locals are mostly off-roading, camping, fishing, hiking and exploring more when the monsoons strike. A lot of waterfalls emerge during the rains. The greenery is so blinding at times that it is soothing. Funny as that might sound, the off season will also arise the poet in you.
Long drives are a part and parcel of the monsoons and the sights are delightful. Goa is all new. The ocean is rough and you can see locals fishing right on the beach with their fancy paraphernalia. The fields are greener than ever and the sky is most calm. It is best time to see Goa in its most raw form.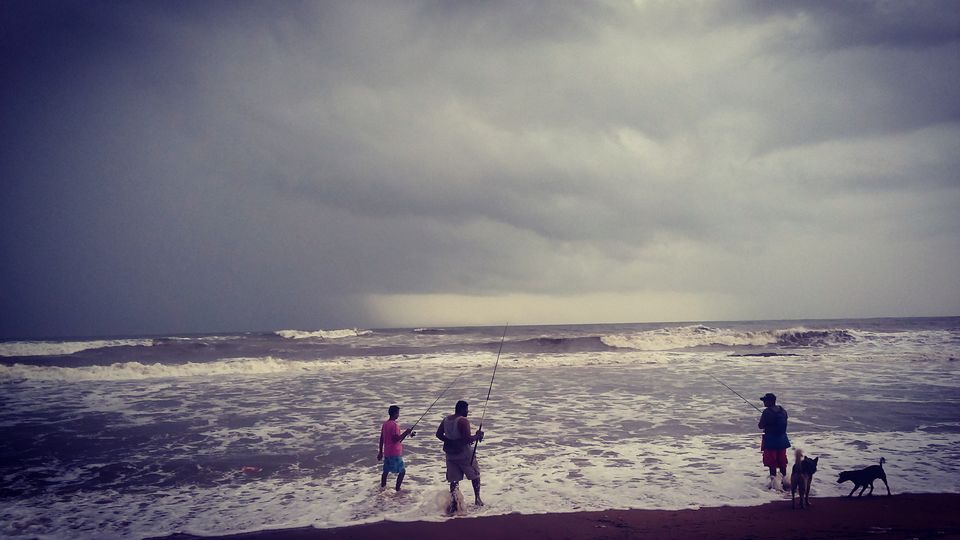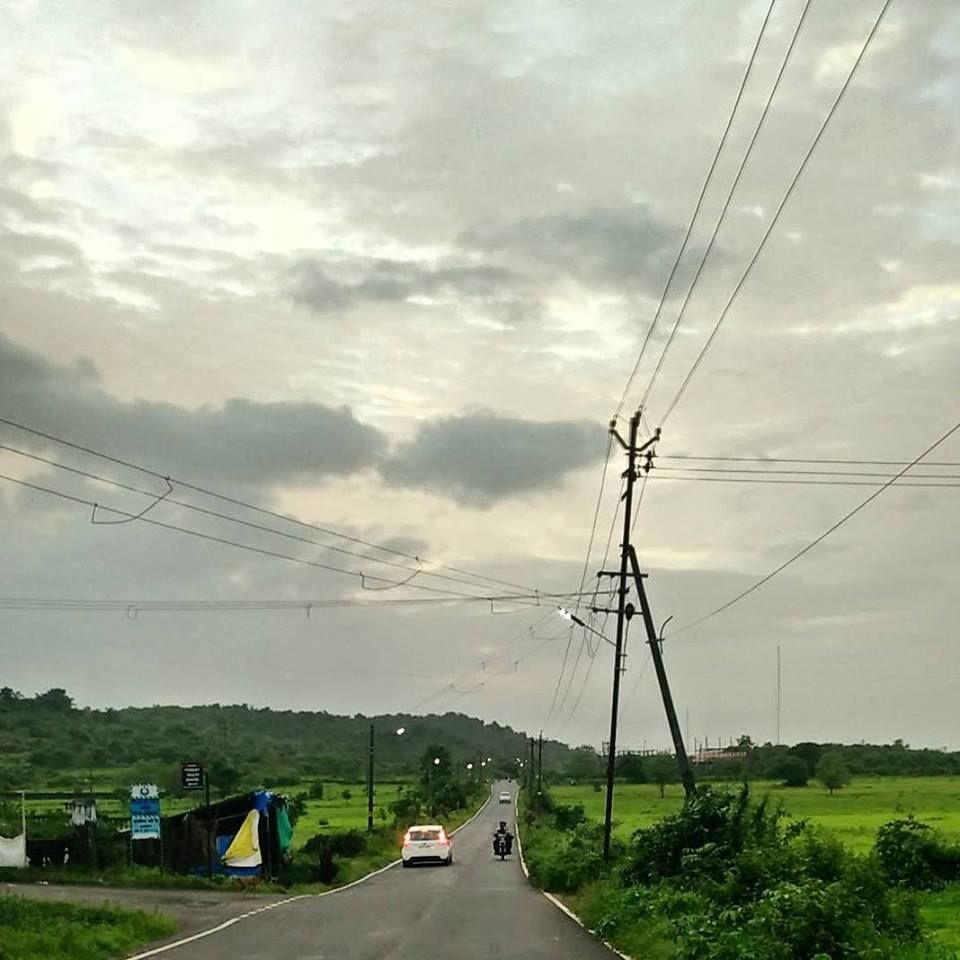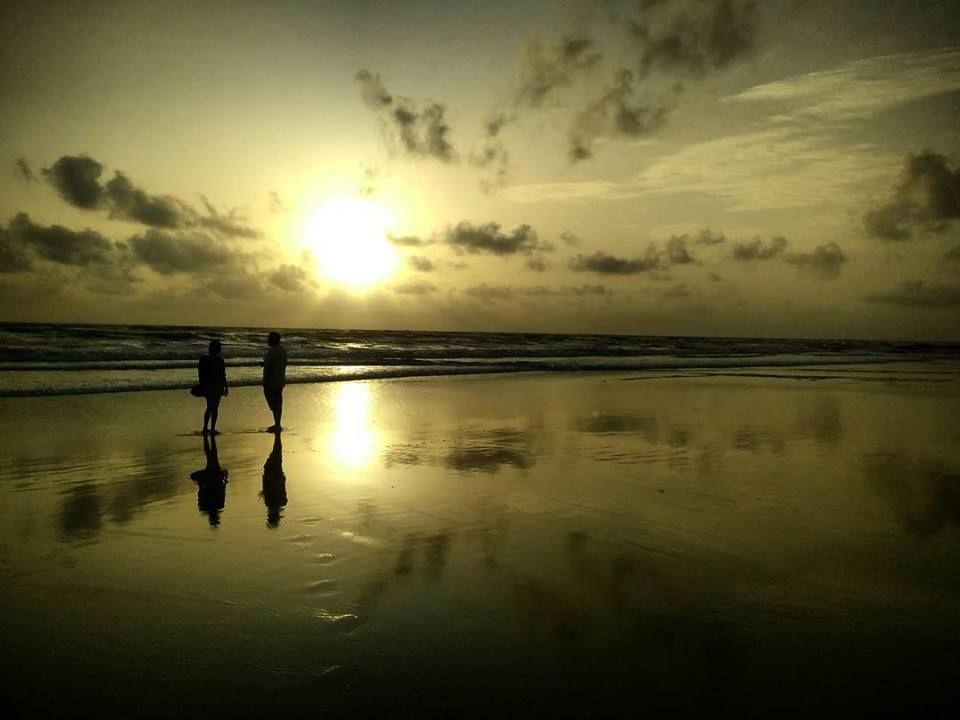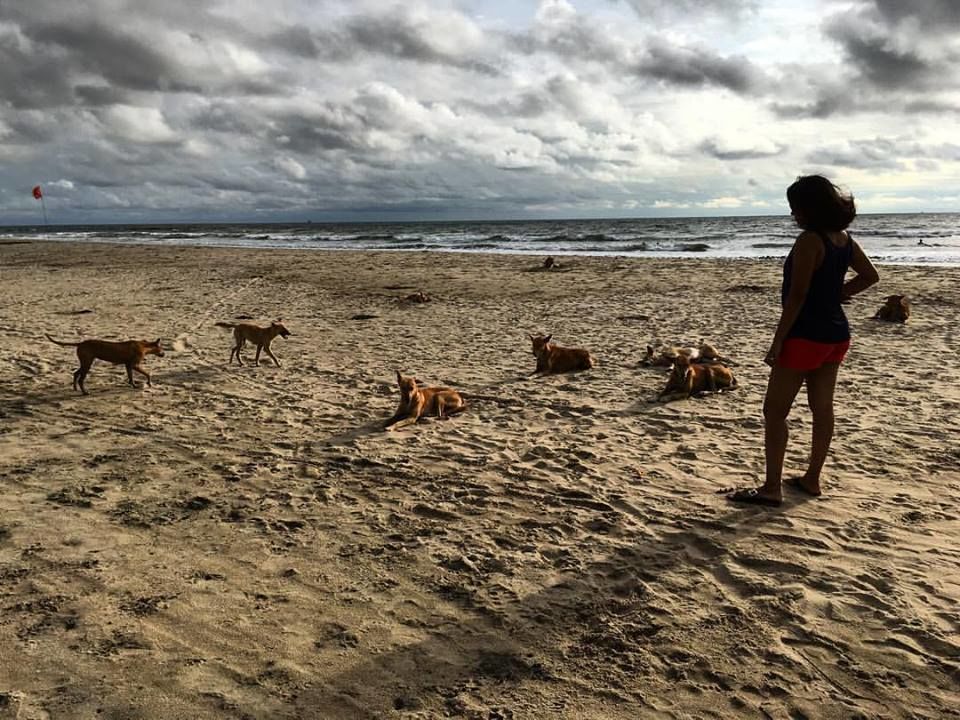 If you like nature as much as I do, you could chill with Mother N.
OFF ROADING SPOTS- Take your 4*4 car or your bikes and set out to see the wild Goa. Mollem, Chorla Ghat, Amboli Ghat, Mhadei National Park are to name a few.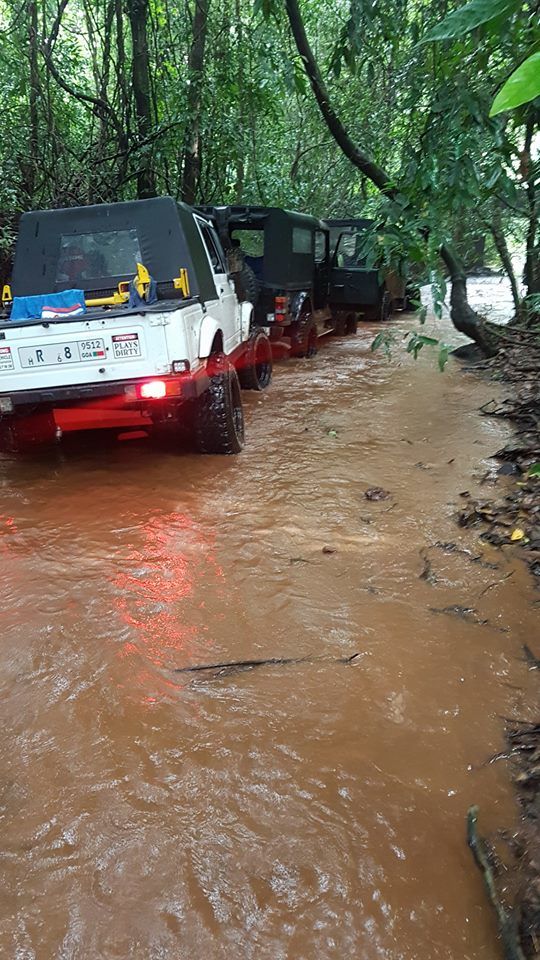 Party and Goa are synonymous. The party truly never stops here. Parties here were mostly Rock N Roll back in the day. People partied here for days nonstop for the love of music. DJ's would make parties because they want people to hear some good music and have some fun on the dance floor. It was all free. Everything available inside was also free. The juice was in the live music and the off season sees a lot of revival of this scene, set in modern times obviously as beach parties are not feasible.
SORO- Meaning alcohol in the local dialect, Konakni, Soro is a great place for some live bands, techno gigs, salsa sessions. The good food is the cherry on top.
SHOWBAR- On Fridays, they are hosting the famous "BAR STOCK EXCHANGE" and spinning some good tunes. This is the spot for a good night out and some mingling around.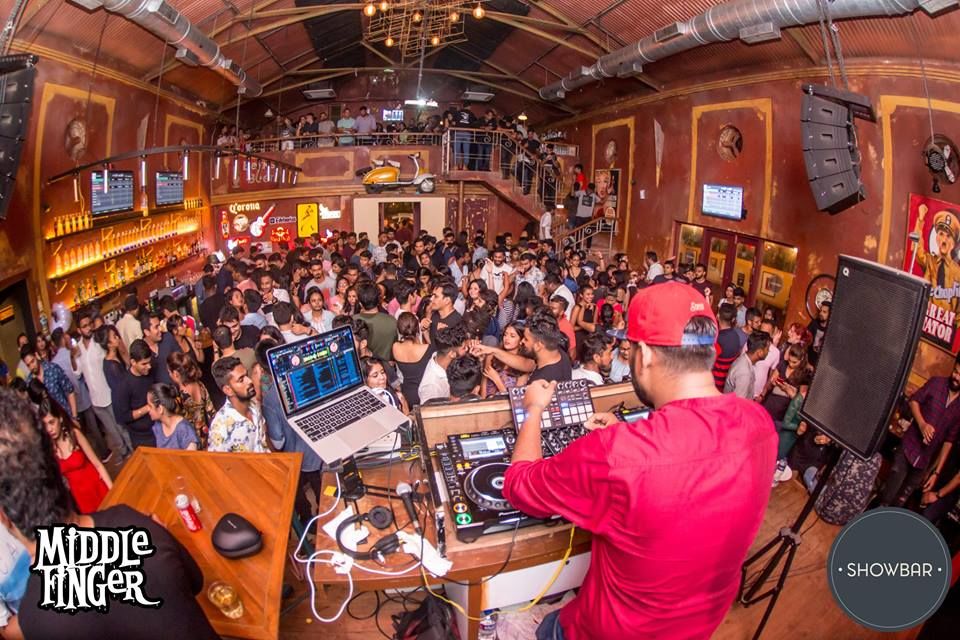 The backwaters of Goa has been hiding in plain sight. I would like to think it has been possible because people are not able to visit Goa sans the party mood. I suggest to live in the villages and party the other side. Also making it a point to visit during the off season is a brilliant idea.
KAYAKING- It is always done in scenic locations and there is no better combination than kayaking, backwaters and the monsoons. I usually choose MJR Water Sports as they have multiple spots to start from. You can choose Aldona, Siolim, Chapora, Nerul, Baina and St. Jacinto Island. Apart from the backwaters they also take you for excursions on the kayak in mangroves and islands too. Their guides are knowledgeable and they always have good stories. You can also ask them for picnics on the island or if you would like to snorkel or fish.
Prices start @ INR 1000/ Contact 9561761221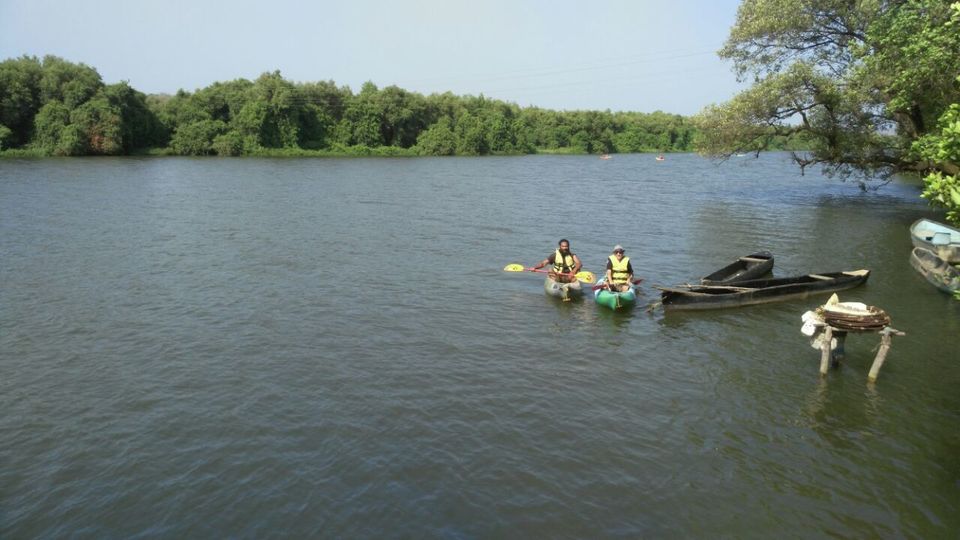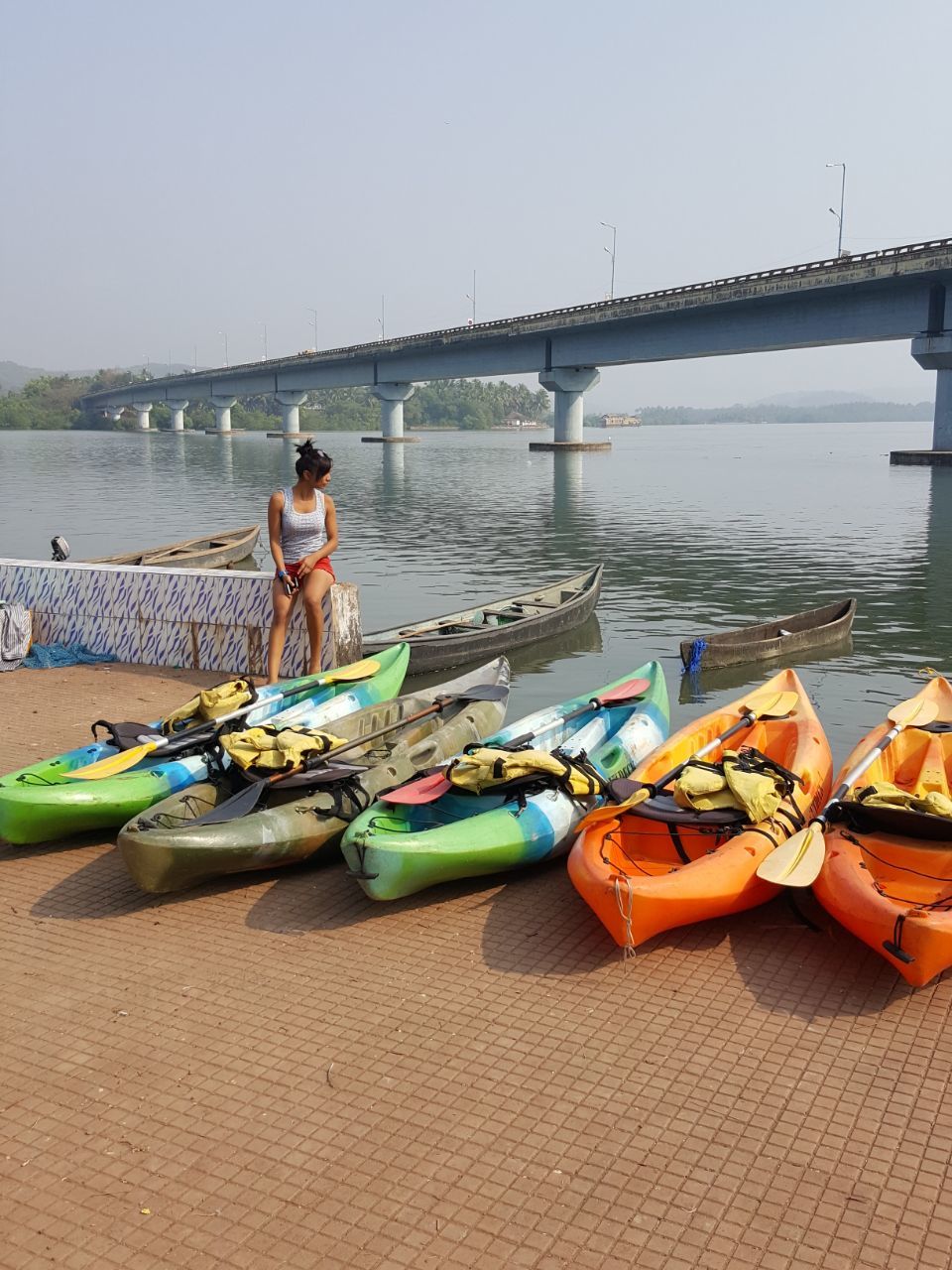 Restaurants- Most of the fancy restaurants that are "oh-so-instagrammable" are closed during the torrential rains .Come with an open mind and relish the ones that are open.
On the brighter side, there are many restaurants which are open throughout the year. More often than not, it is a passionate chef and a business owner dedicating themselves to make a successful entrepreneur. Hence they serve with utmost love. Few of my favorite spots that will remain open.
1. RUTA's ROADHOUSE- Located in Assagao, this is a perfect spot to catch a quick bite and catch up on some air.
2. SHAZAM CAFÉ- Russian food by two beautiful Russian women, this is a garden café with authentic Russian cuisine. They have a different menu everyday.
3. ARTJUNA- Organic food, art café, designer store and lovely ambience.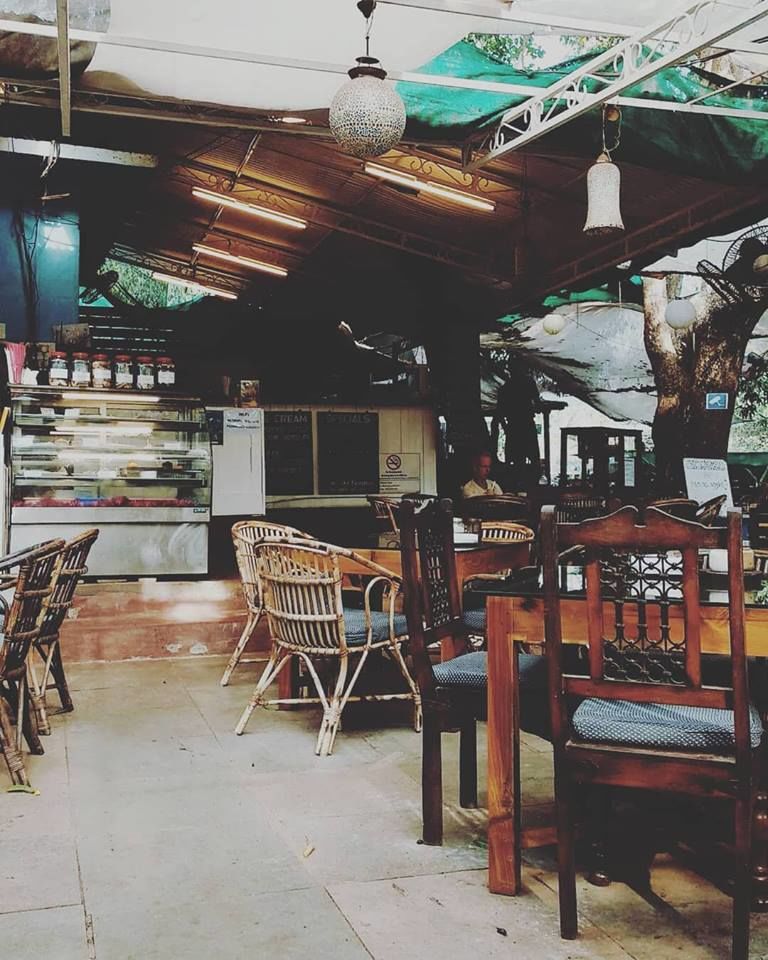 4. OPPA's FOOD TRUCK- During the season they have OPPA's from years in Chapora and during the monsoons, they are parked in Anjuna and serving you as amazingly as much as with love.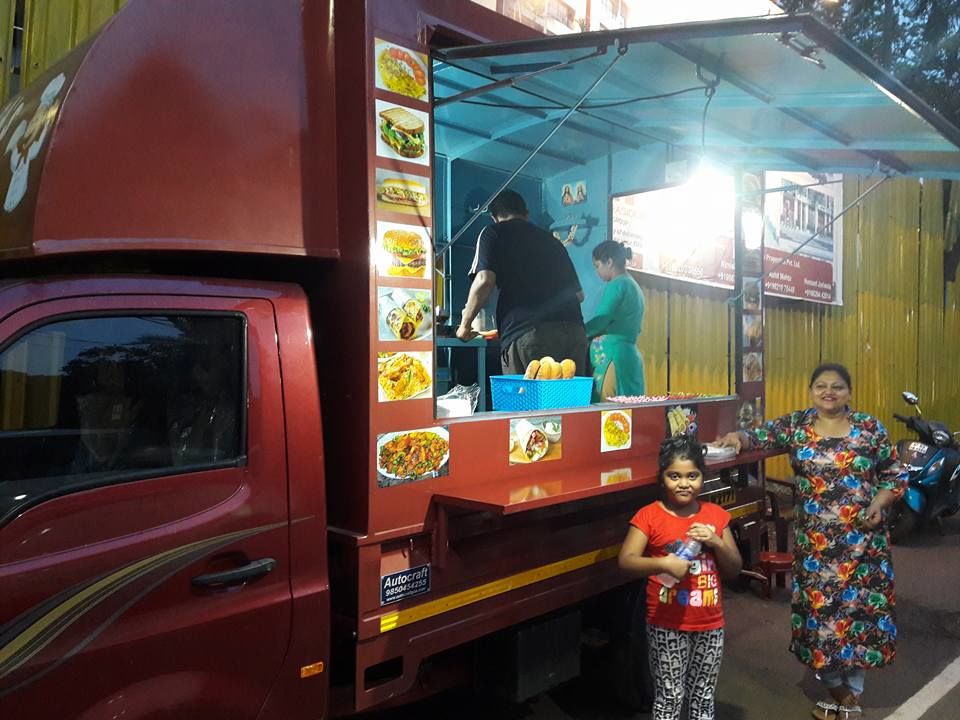 Brilliant views and impeccable service is what makes any hotel/resort/B&B worth your bucks. To be able to relish the monsoon to its optimum, one must choose their stay wisely and it is likely you will avoid season time, thereafter. And the prices are lower too. A definite win-win.
1.COCO SHAMBALA- A bit away from Goa, this resort is like the Garden of Eden and you will definitely find inspiration of varied dimensions here.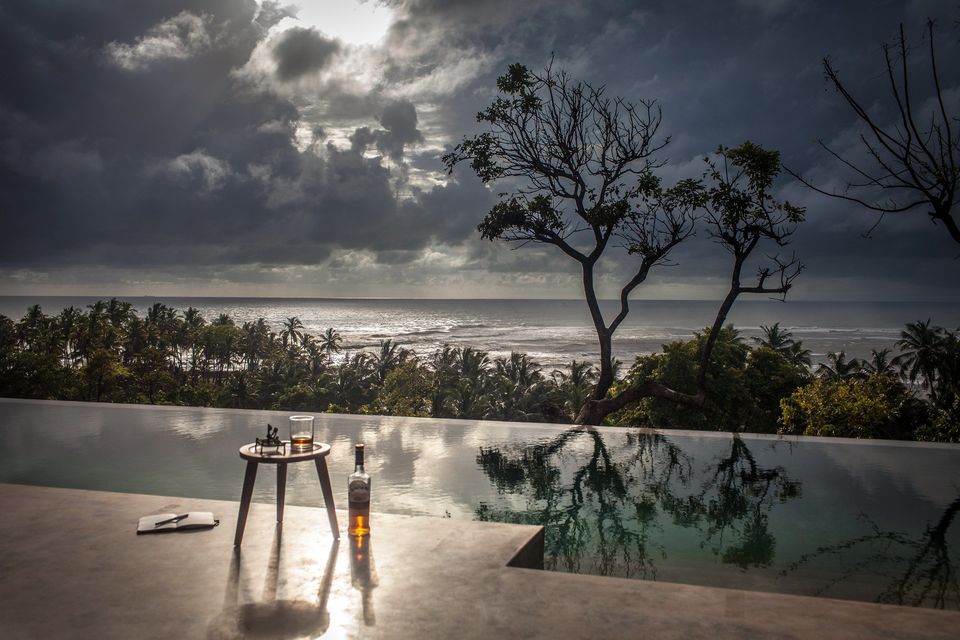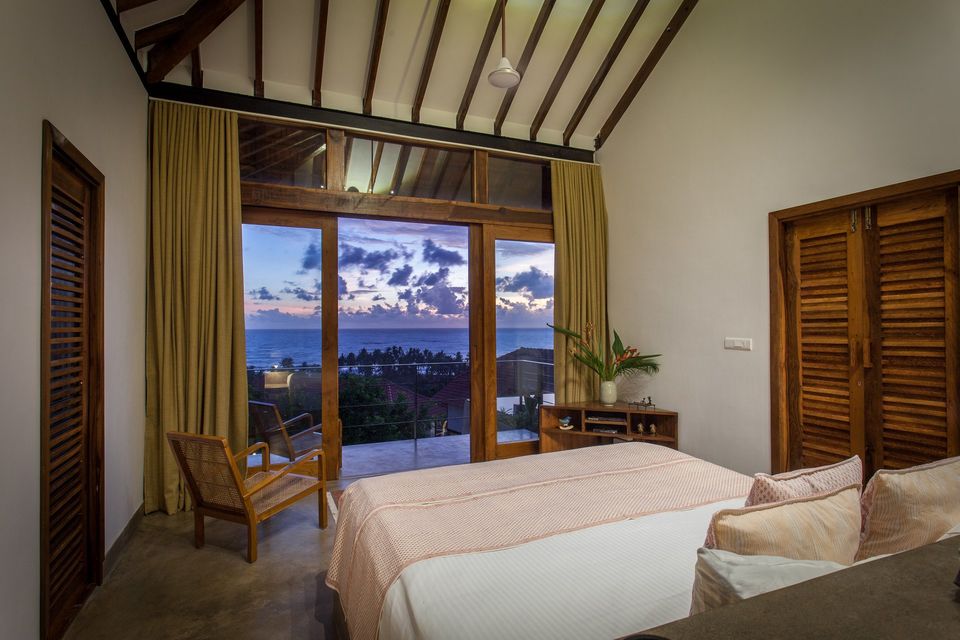 2. BIRDSONG- A Heritage Portuguese villa to give you a taste of the good life.
3.604 Vagator- If you are looking for a quiet homely stay, this place is tucked in and hardly five minutes from Ozran Beach.
5. SINQ BEACH- One of the few places open right on the beach, this is the spot to stare into oblivion from your Jacuzzi with a glass of wine for hours.
The Goan monsoons is a surreal phase. With everything transforming, the Goa we know is transformed too. I cannot emphasize anymore on the fact that this is the most enthralling experience. To see this facet is a blessing and how much ever buzzing it is during the season, it is the monsoons that should be the ideal time to visit this haven. The flow of tourists never stop here anyway but I am only encouraging the charm that will linger and hoping that people will understand the beauty of preserving the original. It is only logical to not be commercialized to such an extent just to cater to everyone and spoiling the fervor. Instead, be a conscious and responsible traveler and the charm of any place won't be lost ever.