Big Daddy Casino, an offshore casino with 'no-limits' tables, which is touted as the biggest and most modern offshore gaming destination in Asia.
As a leader of its own space with curated entertainment experiences, state of the art technology, luxury finish, gourmet experiences to delight FB aficionados, along with chic Las Vegas inspired Cigar Lounges, Big Daddy Goa believes their best foot forward is to stay focused on facilitating a high roll environment of memorable and extraordinary Luxury experiences, Holidays and occasions to savour with friends, family, and peers.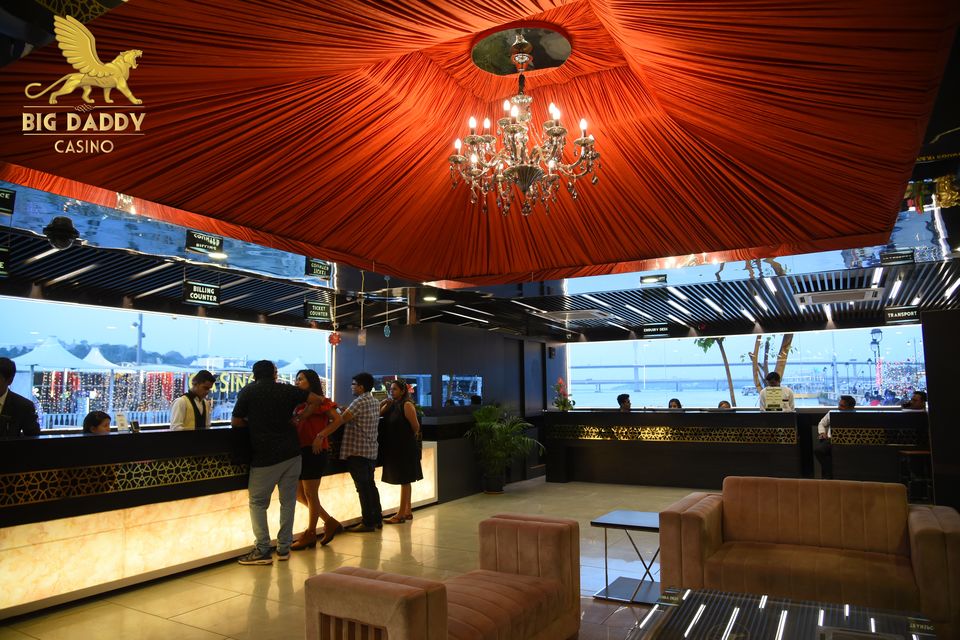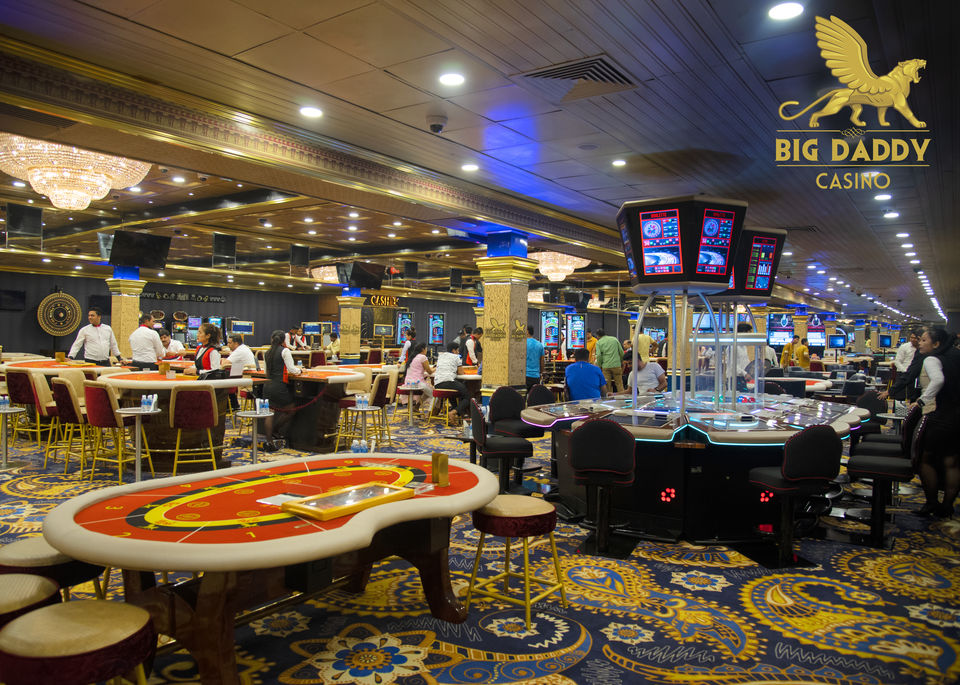 The luxury ship, built in 1995 with imported furnishing and interiors, also houses a multi-cuisine lavish restaurant offering the best of local and global cuisines, a bar, a live barbecue area on the topmost deck, a sundeck and a variety of entertainment programmes, including national and international acts to cater to its visitors.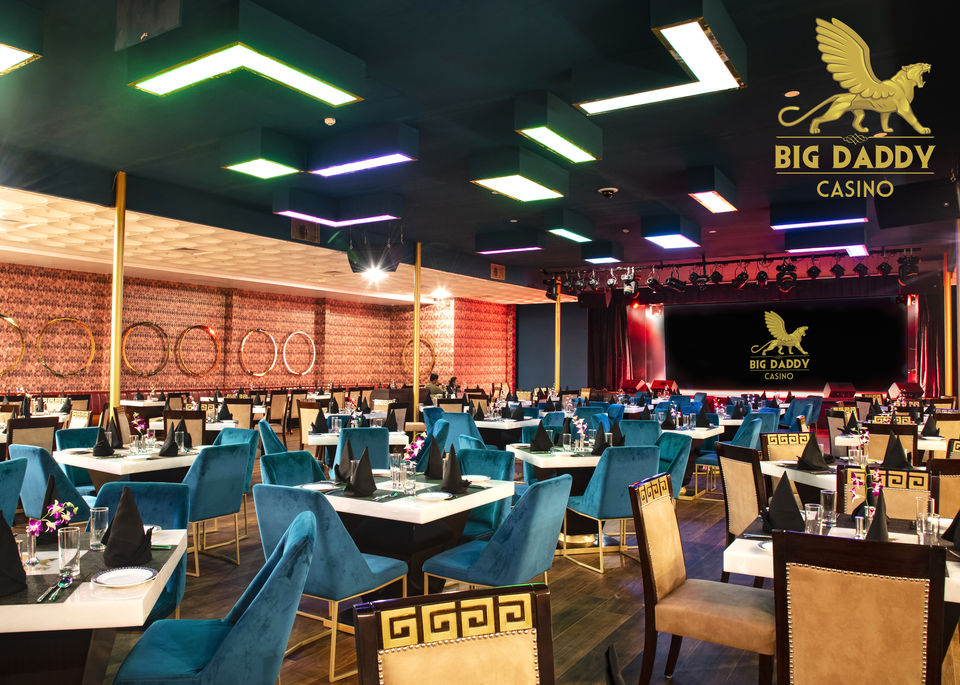 Dining adventures mirror a kaleidoscope of national and international influences, from the best of local heritage cuisines to gourmet specialty cuisine, transforming every meal into an unforgettable journey.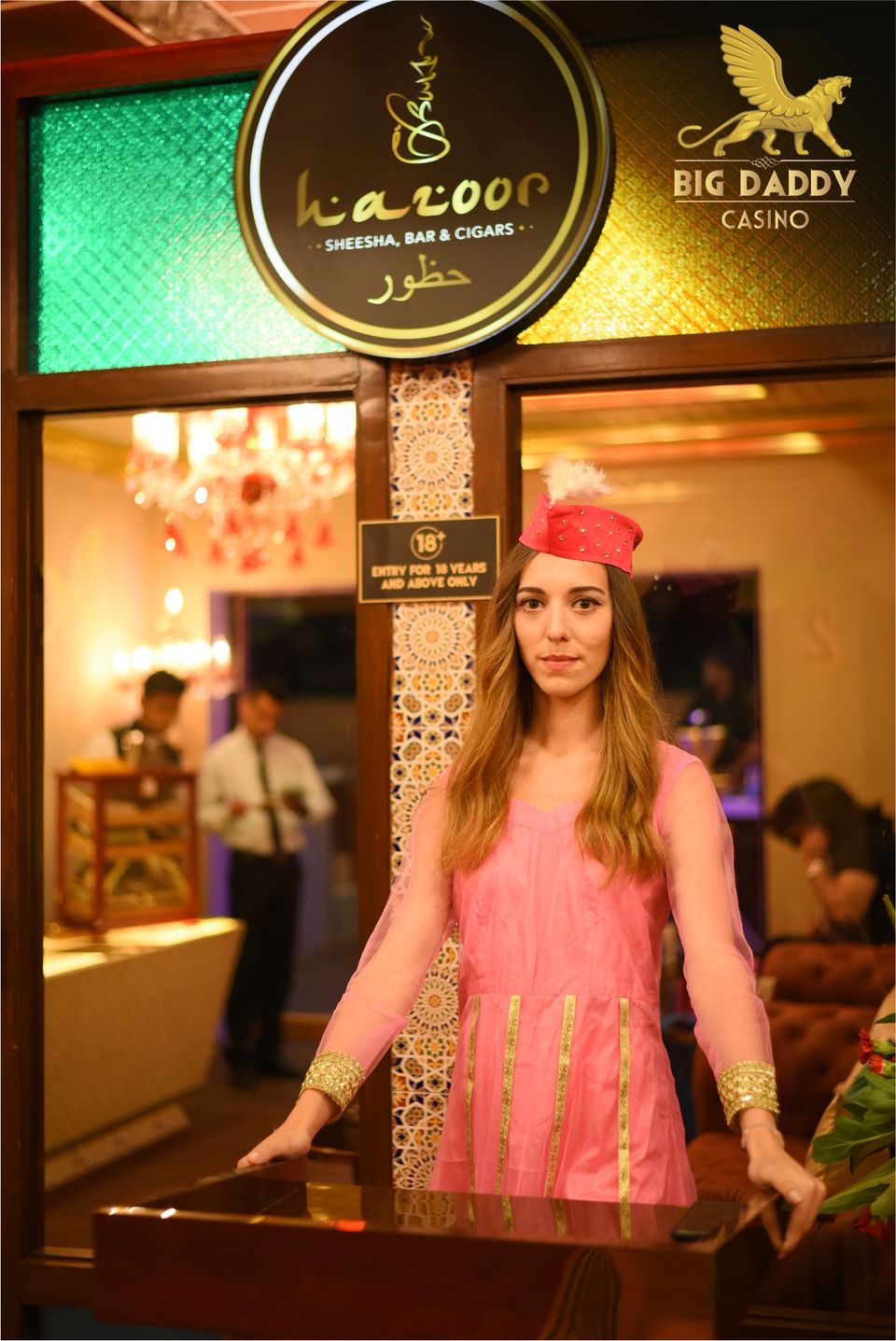 Bask in evolving sensations in a Mid-eastern themed ambience with interiors thought down to the very last detail featuring impeccable craftsmanship and the finest quality materials
Hazoor is a home to superior quality sheeshas, with several flavours to choose from and a selection of cigars for your smoking pleasure
And if you are traveling with kids then .... See the image below.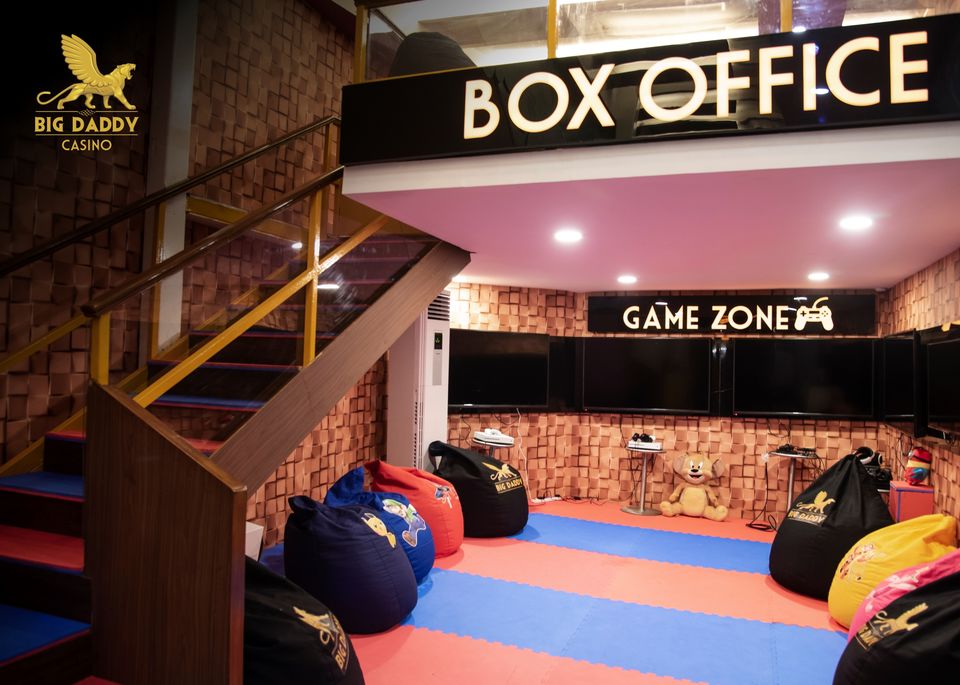 They've got it all! Even when you are not gaming, you are in for an amazing experience with unlimited entertainment, bottomless beverages and endless buffet spreads.
They have a variety of packages to suit your visit at Big Daddy. Take your pick from the variety of packages they offer from Poker package, Kids package, Regular Package, Premium Package, VIP Package, Group Packages to power couple packages and get ready to celebrate everyday like it's a festival all year long.