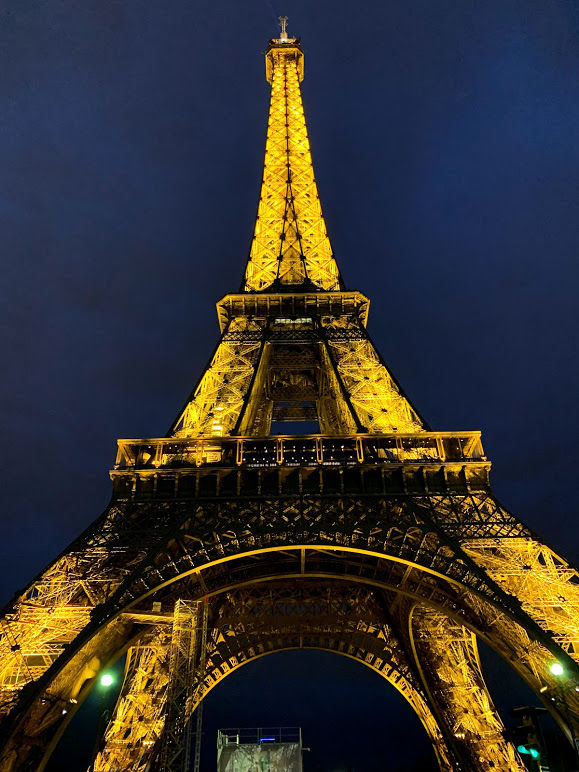 This is part of our 15 days trip covering West Europe.
With umpteen museums and thought provoking architecture almost in every nook and corner, it's no surprise that the entire city looks like a big museum. However, paying for each museum might burn a hole in your pocket! So, if you are an art lover it's preferable to buy the museum pass. It costs 48 Euro for 2 days and give access to 50+ museums and important monuments of Paris and is a steal deal. Do plan properly to extract maximum benefit out of it though. So, below is what all we planned to cover:

The day started with the Louvre Museum. The museum is housed in the Louvre Palace, originally built as the Louvre castle in the late 12th to 13th century under Philip II. Remnants of the fortress are visible in the basement of the museum. It's grand and is aptly called one of the best museums in the world. It has multiple galleries belonging to artists of different time frame. It's very difficult to cover all even if you give the entire day. So, it's suggested to decide on the "must-haves" and cover those initially. Everything right from miniature art to massive statues and paintings is present and you awe in amazement with the intricate detail in each art work.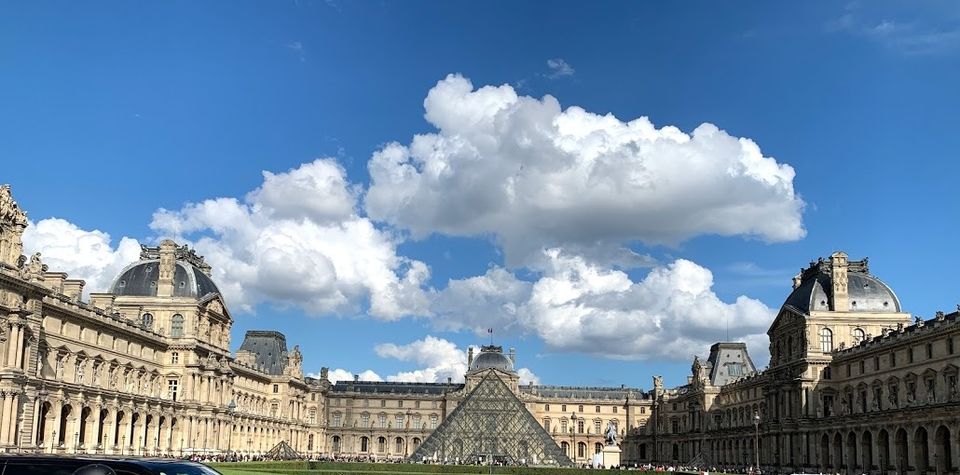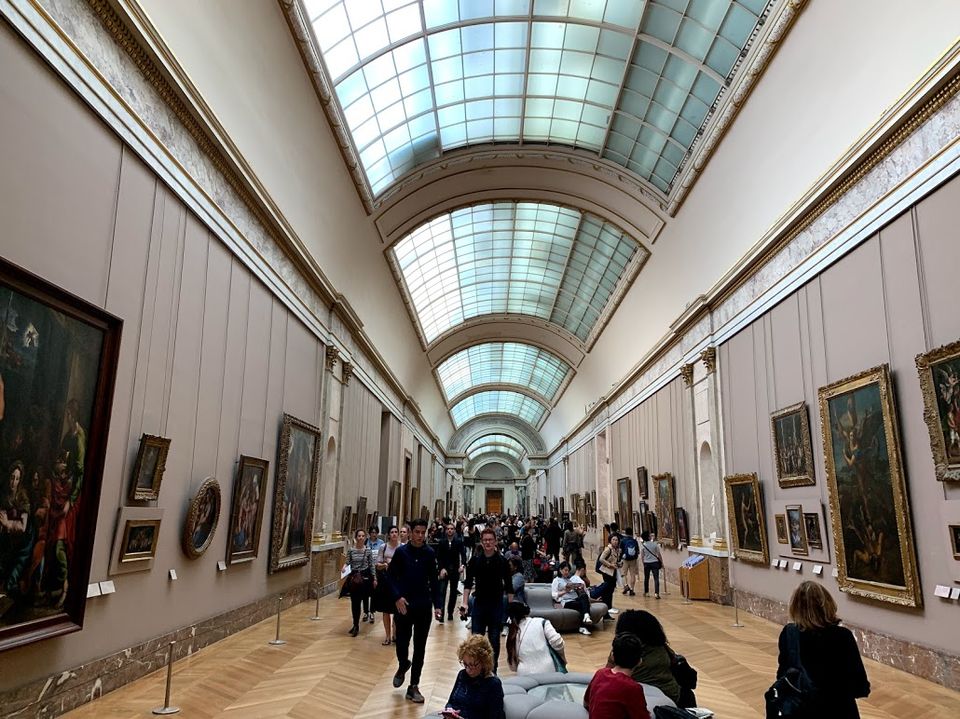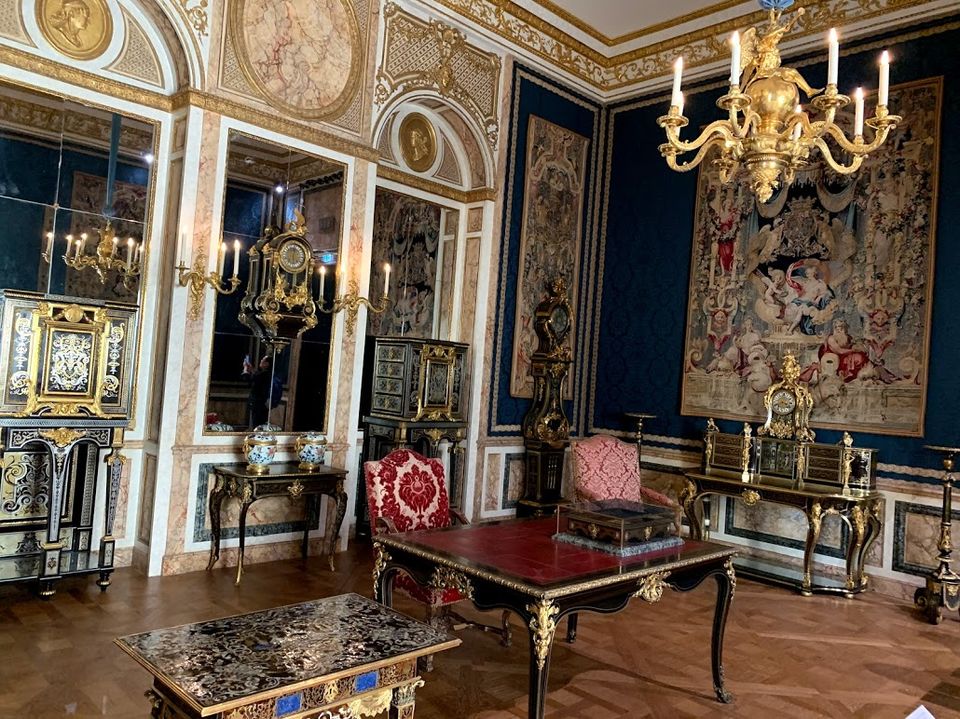 The next in the line was the world famous Eiffel Tower. It's easily accessible from the metro line near Louvre. It's preferable to buy the day pass if you are planning for multiple commutes.
This was followed by the lovely cruise trip on the Seine river offered by Bateau Parisiens.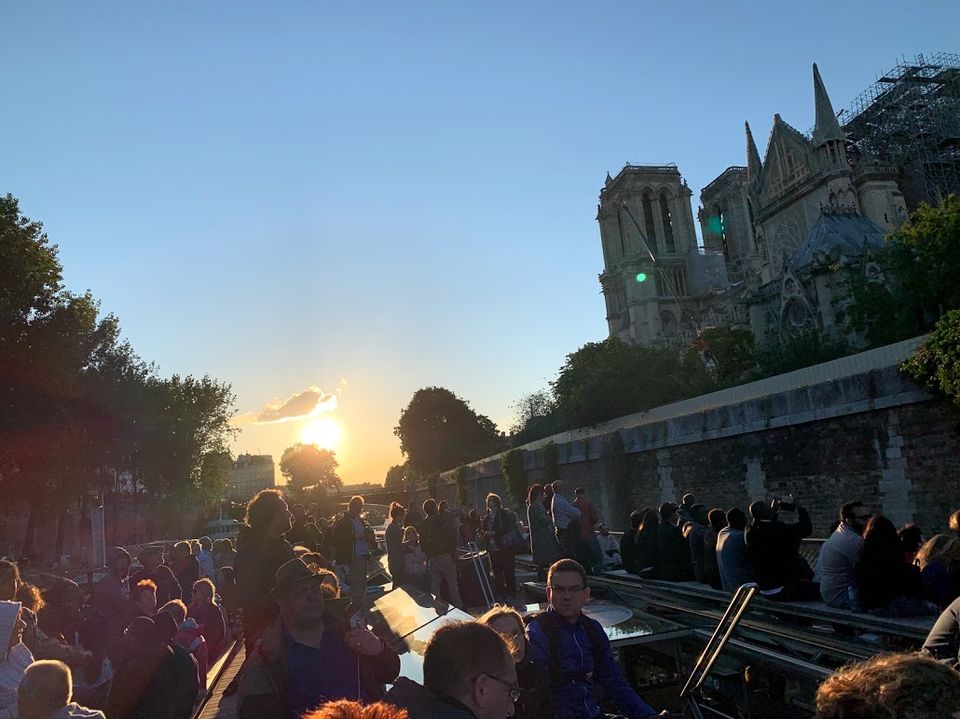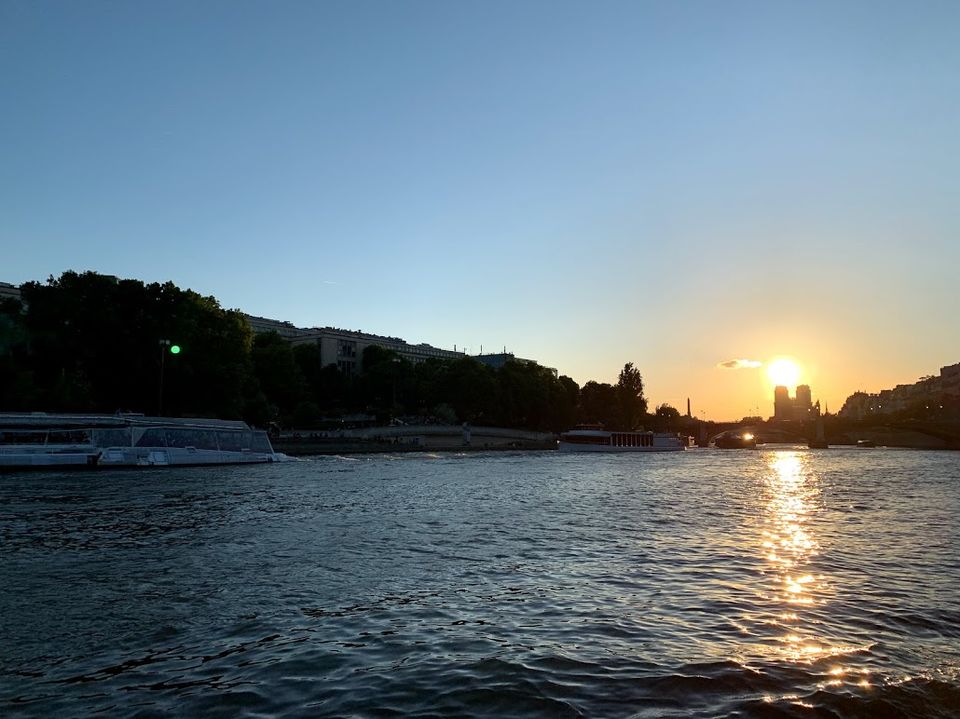 This day started with Musee'd Orsay (Orsay Museum). It's also called the 'Impressionism museum' and holds mainly French art belonging to mid 19th- early 20th century, including paintings, sculptures, furniture, and photography.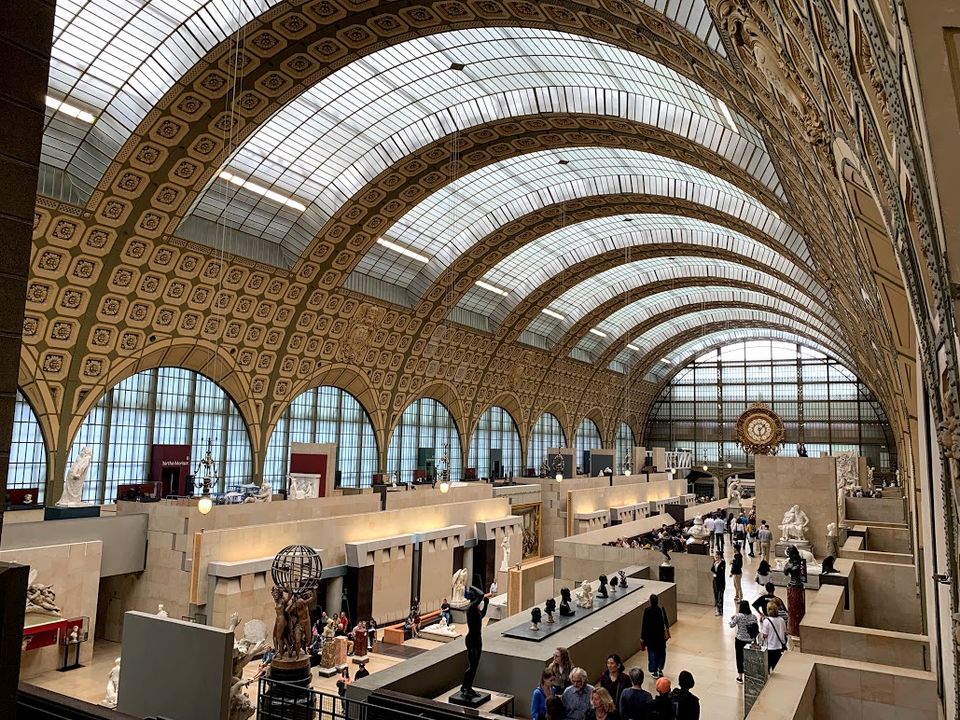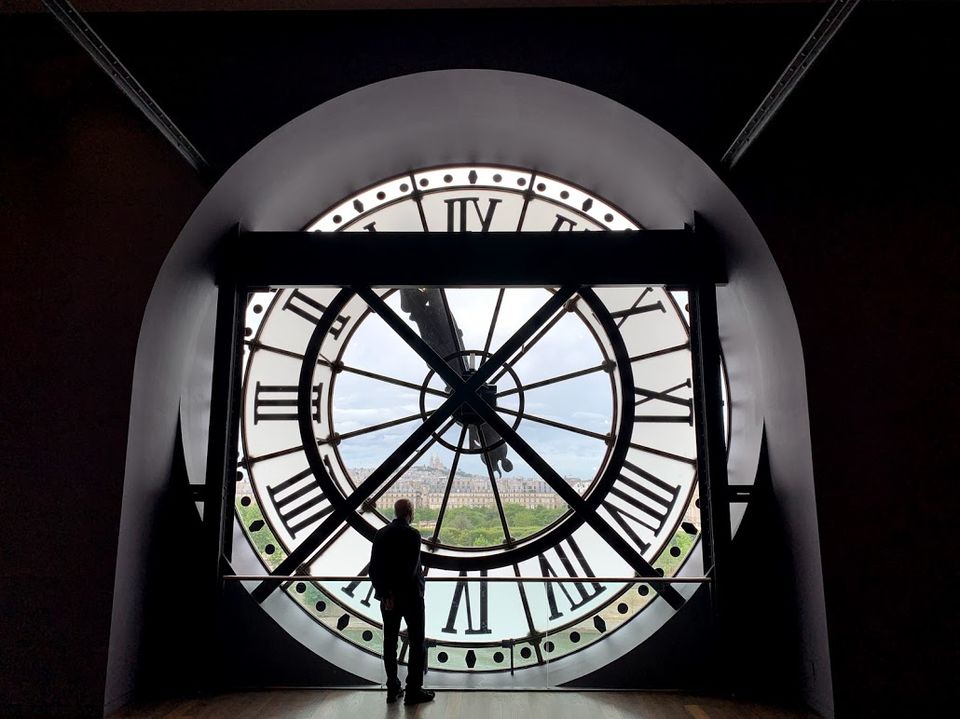 This was followed by Sainte Chapelle, Pantheon and Conciergerie which came included in the 2 days museum pass. Saint chapel is the royal chapel built in the gothic style adjacent to which is Conciergerie which was also part of the royal palace in the past. The Panthéon was originally built as a church dedicated to St. Genevieve containing her relics but, after many changes, now functions as a secular mausoleum containing the remains of distinguished French citizens.