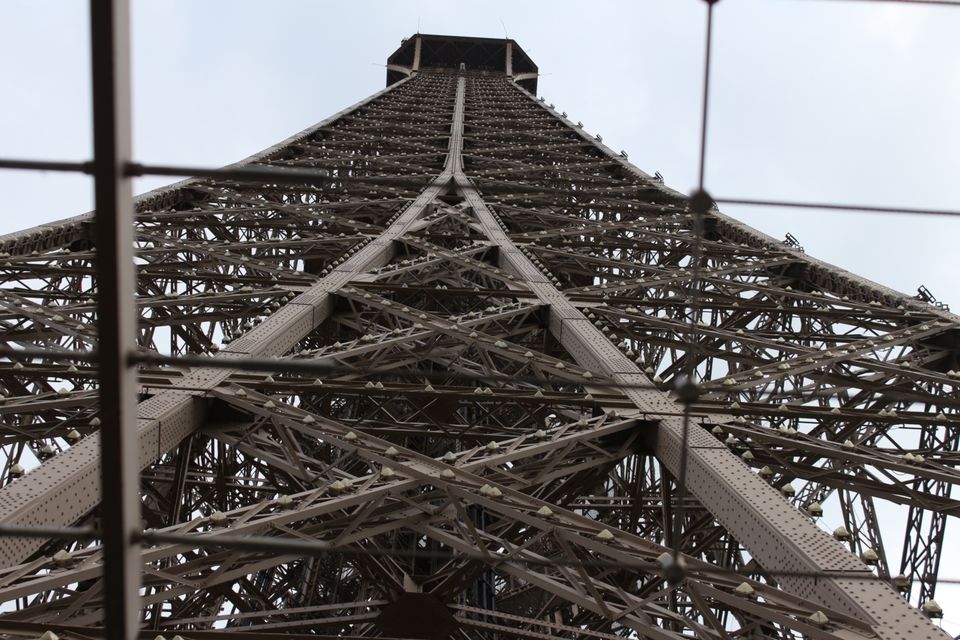 The city of love..
Yes it is!!
One of the finest and beautiful city..
And it reminded me of Mumbai.
The more you go deep it's definite you will love this city..
The canal next to the eiffel tower is must.. Because it is here you to come to know the core of Paris.. Go and check the Paris view from top of Tower as it mesmerises you, floats in air and vanish off!!!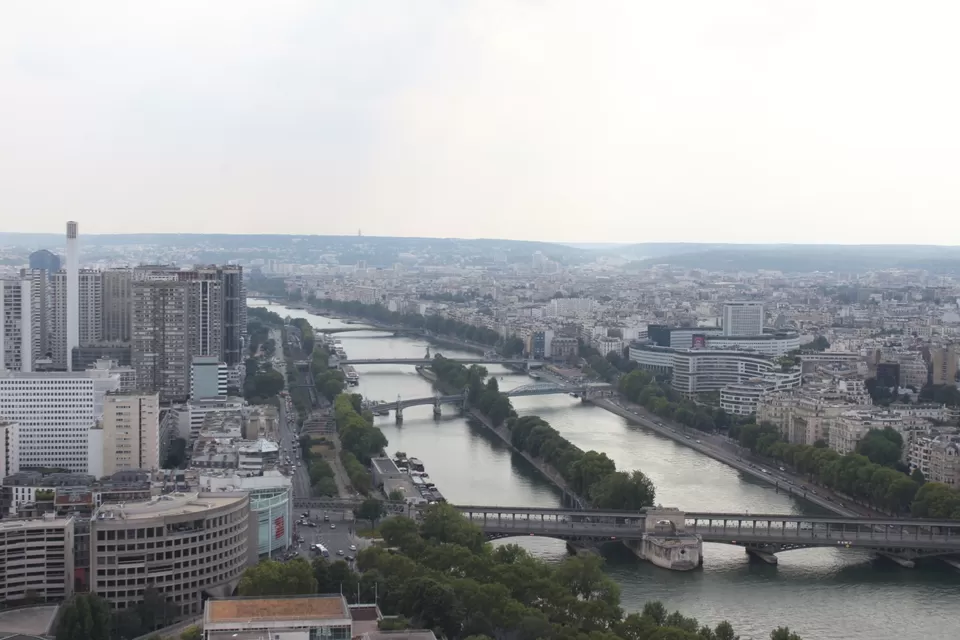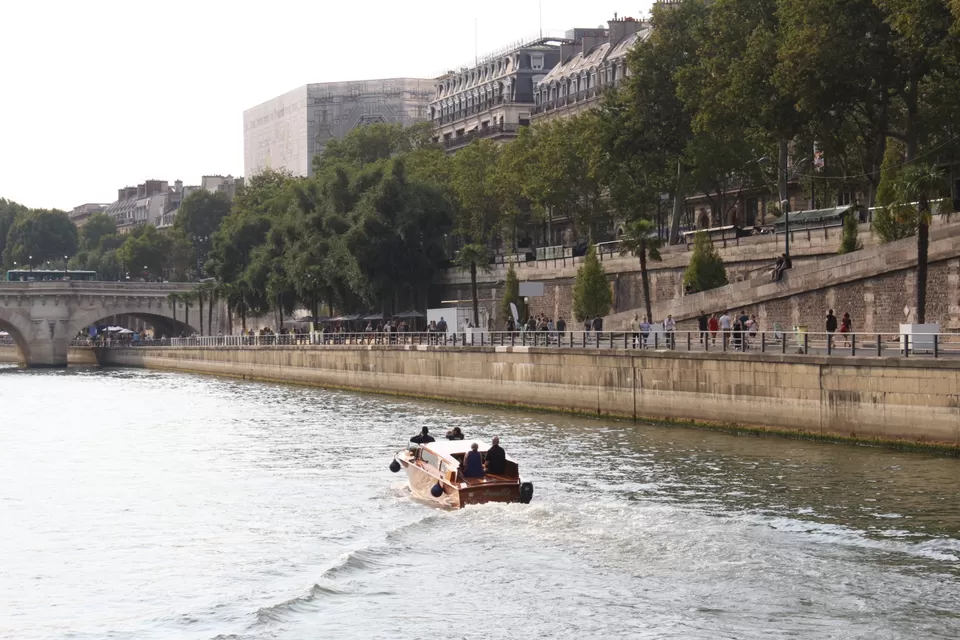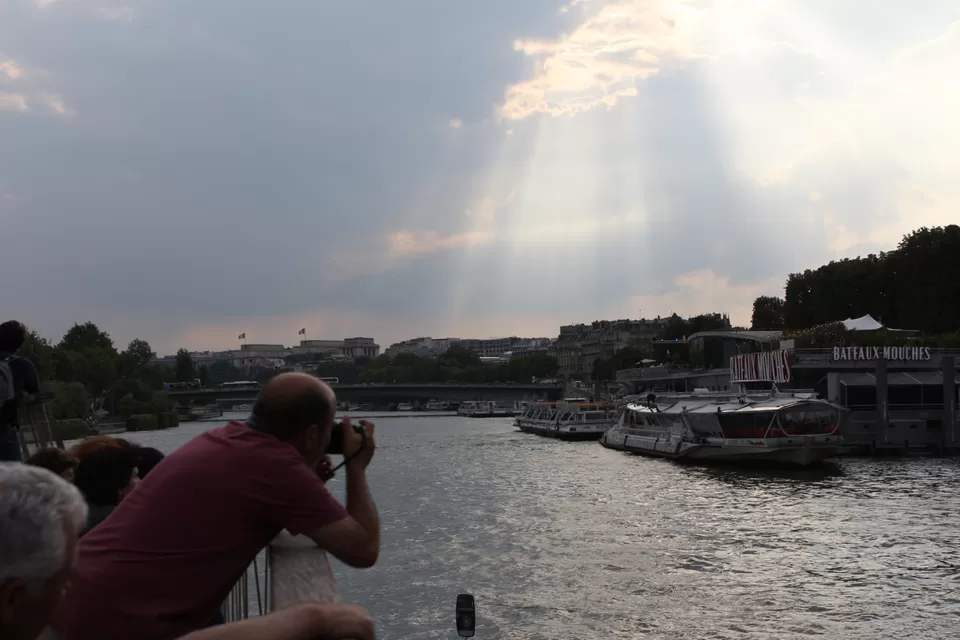 Day 2 is the bastille day celebration.. The national day of France.. You see the defence work of France.. All the patriots come near the central and a huge parade takes place.. It's a pride to see it.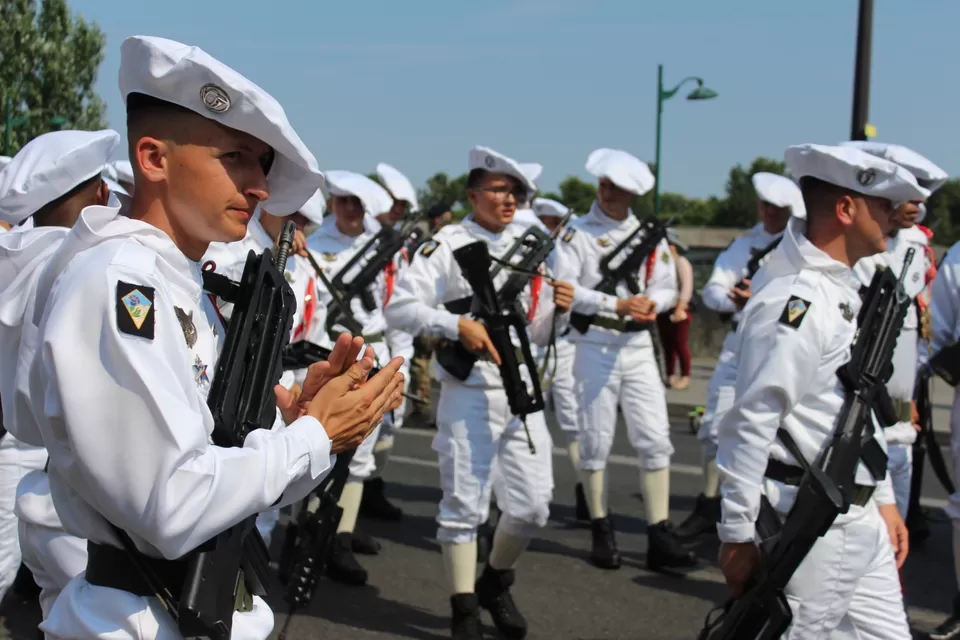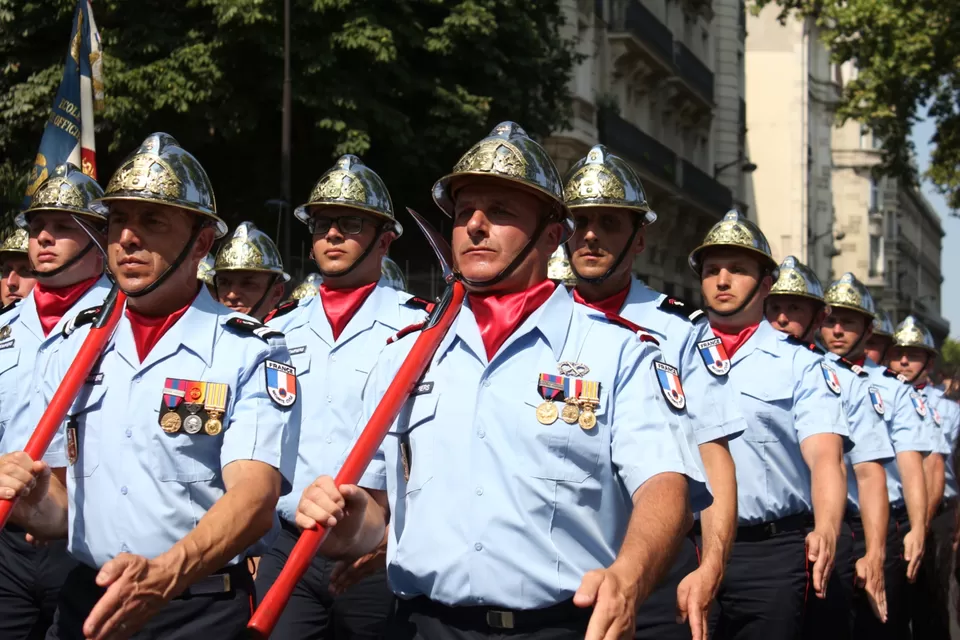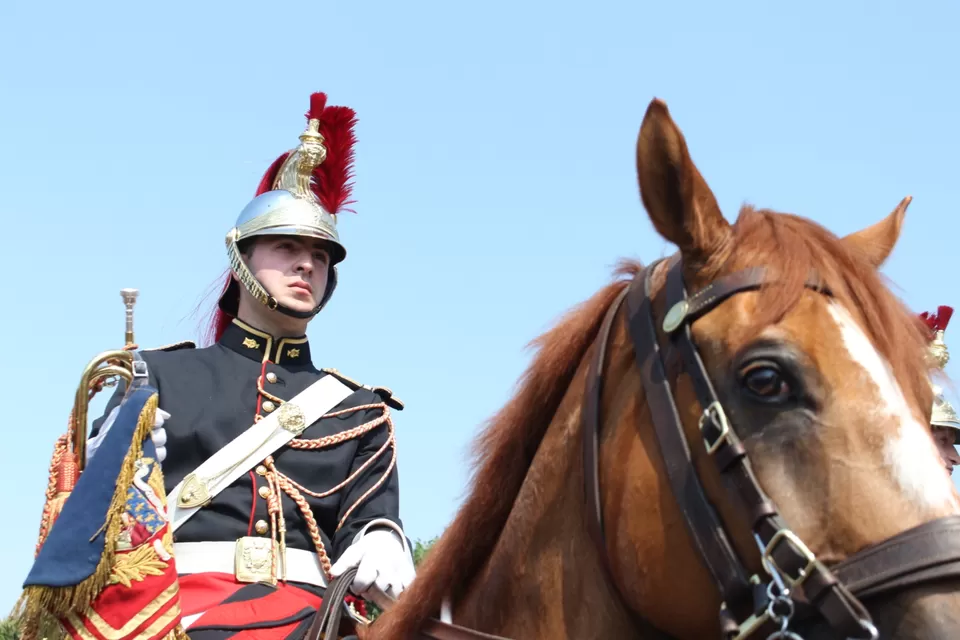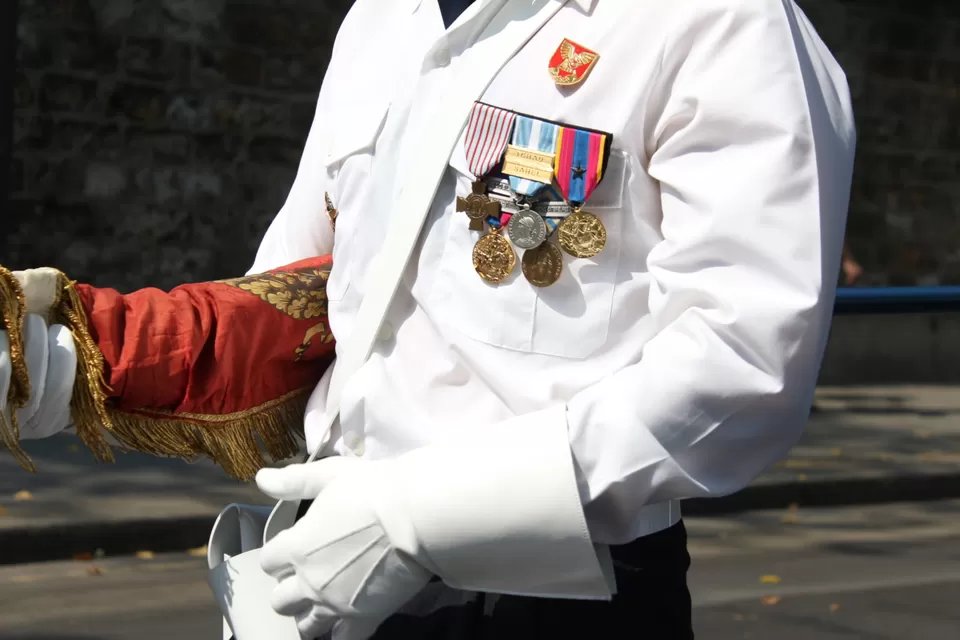 Paris is a beauty at night and no wonder you have to take your luggage and move at night to see the sparkle eiffel tower.
It is just stunning to sit over there and watch the sparkle tower.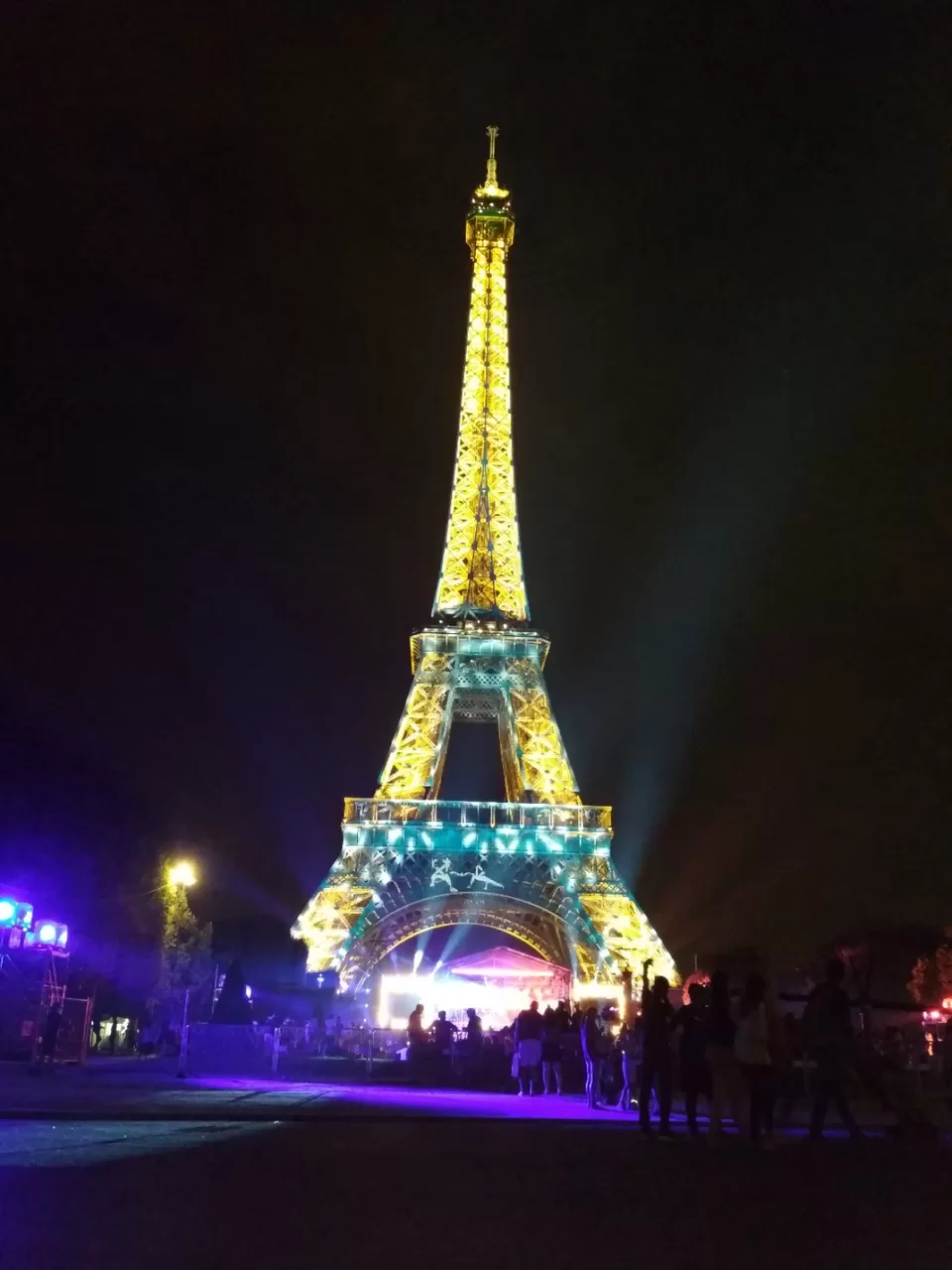 The louver museum is a huge place to roam from one end to other and u will be define toy staring at some of the paintings and sculpture..
It's stretch is huge and you get to see sir Leonardo Da vinci paintings beautiful and vast. Well so not miss to see the one specifically hanging opposite to Mona Lisa painting it's The Wedding Feast at Cana, by the Italian artist Paolo Veronese, is a representational painting that depicts the biblical story of the Marriage at Cana, at which Jesus converts water to wine. A sight to see!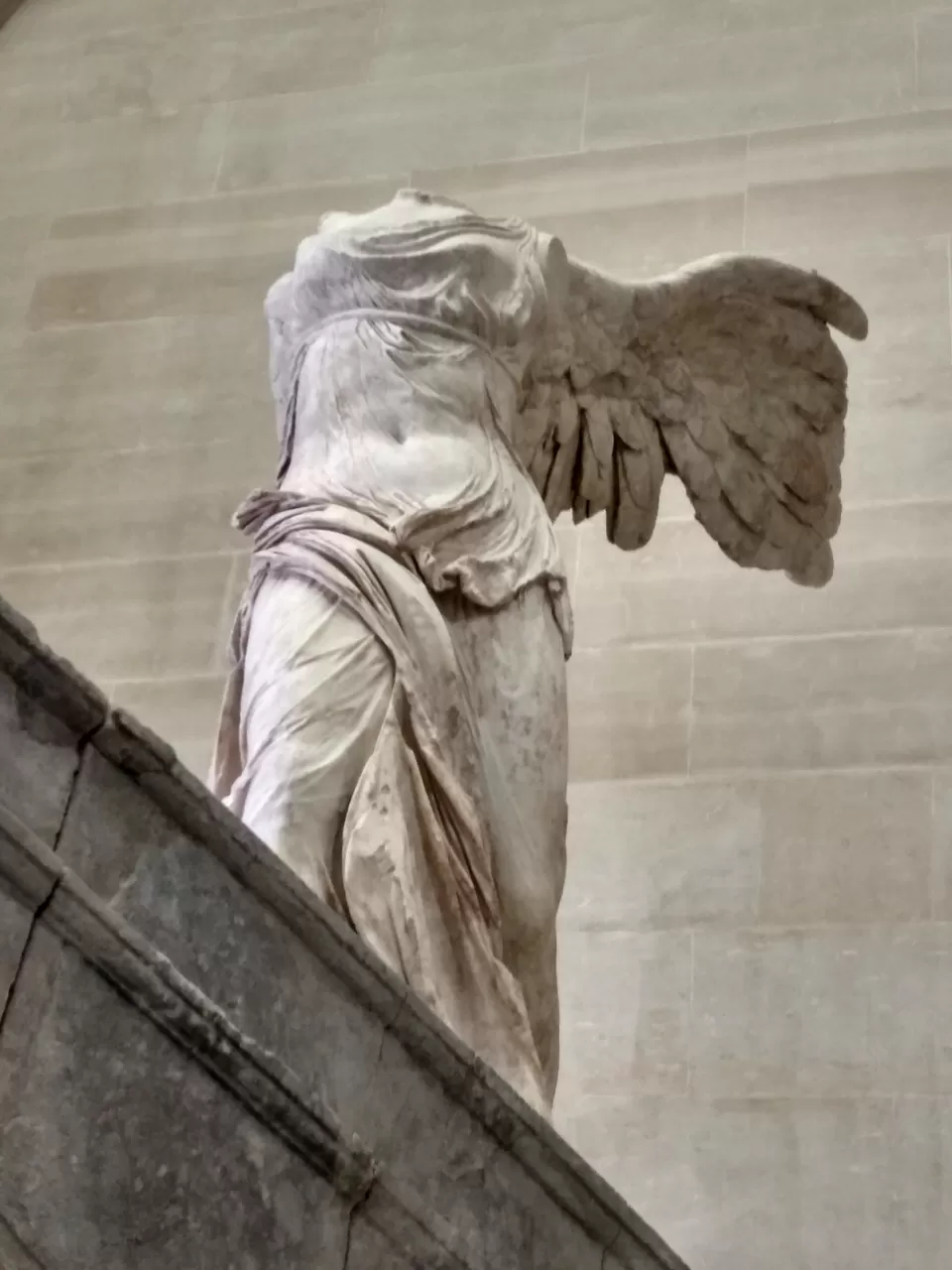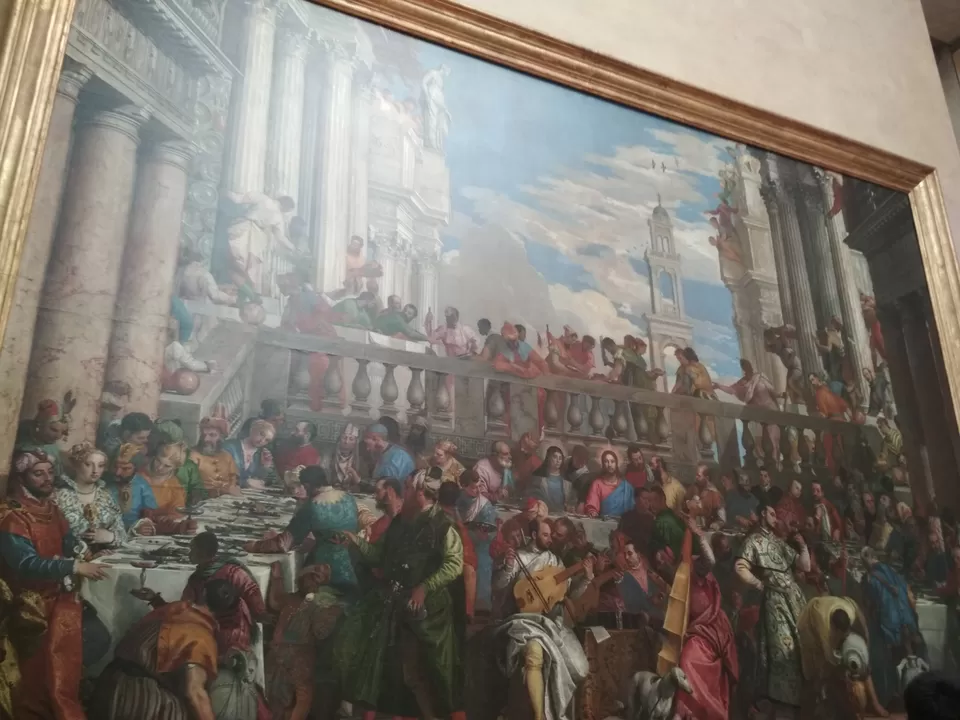 and in case if the visit is on 14tg of July that's the National Bastille Day.. You get to witness the best fireworks on Eiffel Tower for a stretch of 30 minutes.
If you ask me about what more should one look for if you are into movies and after Sunset is the taste of movie you are into do visit the place where it is shot..
Make no less by falling in love with the city!