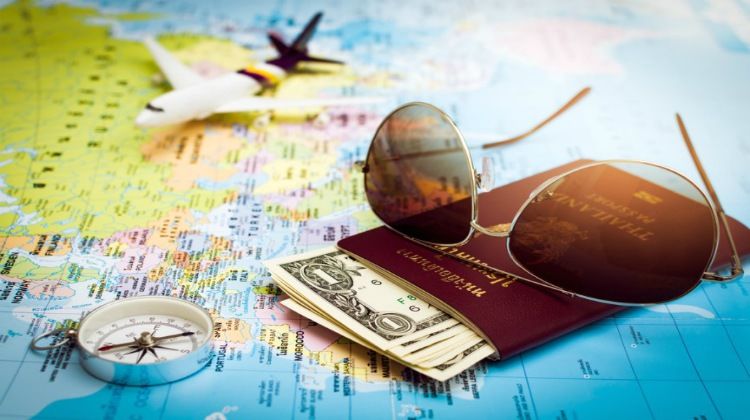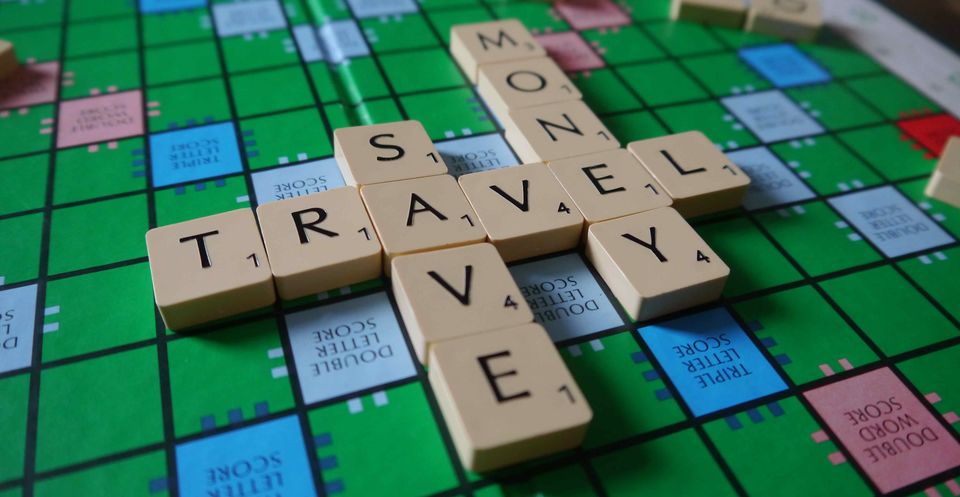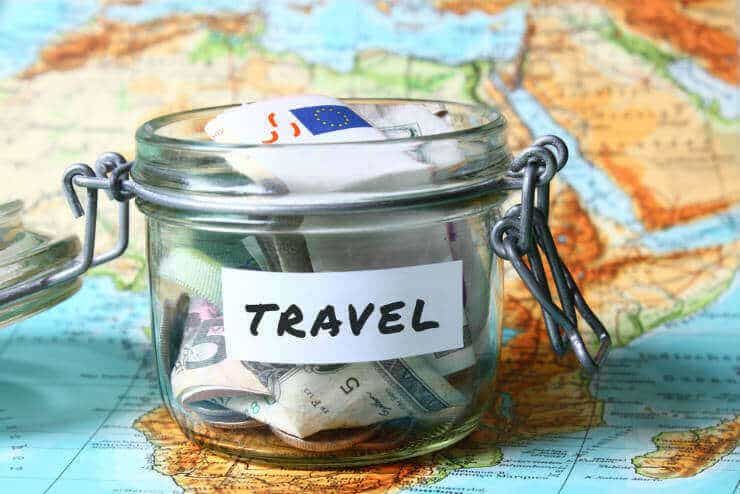 I can narrate you the stretched story behind each penny left in my secret 'piggy bank' – this one was saved when I didn't purchase that gown I really desired, this another one when I skipped supper, this one when I stayed back instead of returning home for holidays and this, this one right there when I didn't get myself a birthday present. So much of efforts it took me to save each penny I own today. There are so many stories behind each unit of currency securely saved by me, it physically aches to get them out and give them away for miniature reasons. They symbolize my hundreds and thousands of sacrifices and to spend them elsewhere as meagre as food, clothing, leisure, shelter seems to be a sacrilege.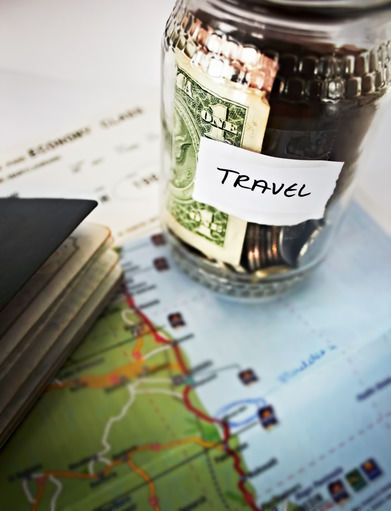 Instead, I'll attach new stories to each penny that I wisely spend. One I'll lose in Paris, another in Singapore, one more in Bora Bora and one in Italy. I'll plant these bits of me, saved painstakingly, in every niche of the world. And when I have replaced them with a hundred different stamps in my piggy bank, I won't miss the jingle of my coins and crispness of my notes, the reminders of my hardships, troubles and willful strength. I'll have instead a host of mesmerizing memories to rejoice in. I'll have the different languages I'll learn to say I love you in, the memory of the myriad lanes I'll traverse, the varying colors of the people and travellers I meet and everything of the world that I'll see and adore.
I don't want to spend on a brand new mattress, new bed sheets, colourful curtains, new house. Instead, I want to buy a sturdy suitcase fit enough to last years and a passport, the only key I'll ever need. And I'll save the rest till I have enough for flight and hotel and then off I'll be – wandering in variant beautiful corners of the globe.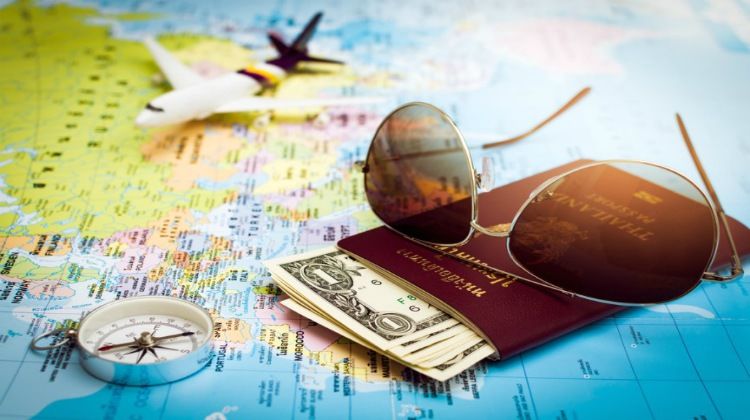 Travelling is a precious love for one to possess. However, it is an expensive love to nurse. Inflation and volatile currency markets make forecasts of international expenses difficult. Even within a country, it can cost you a fortune if you aren't a seasoned bargainer or traveler. Some would say it is a frivolous expense for someone who is unable to save well for the future. They'll suggest you hold on to the last bits of your wealth and stow it away for a rainy day. I say for once do what your heart says. Make the sacrifices you make to save this money worth it. Rainy days will come and go. But being miserable and dull under an umbrella is not better than walking the streets in wet clothes with the memories of a Scottish sun warming your heart.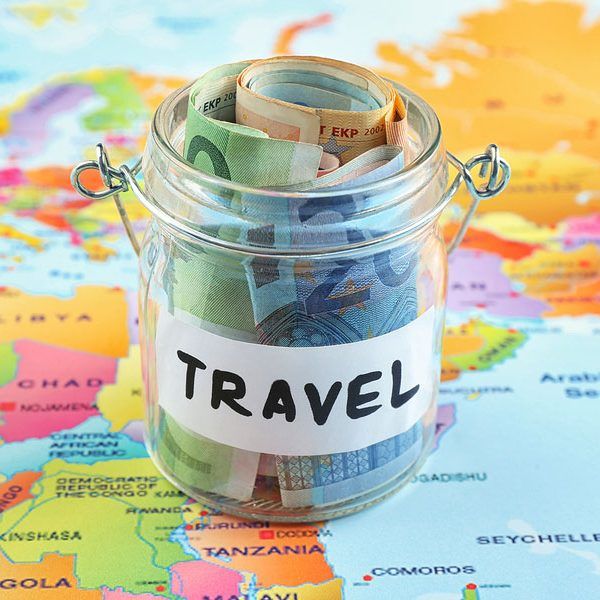 If you are not a saver and live in the moment, doing as you please. You may be unable to travel despite harboring a secret love for it. And that is that. But don't save and make your present miserable to make your future mediocre. If you save, save it for travel, hundreds of undiscovered stories, thousands of secret alleys and millions of precious moments. Not for simply staying dry on another rainy day.