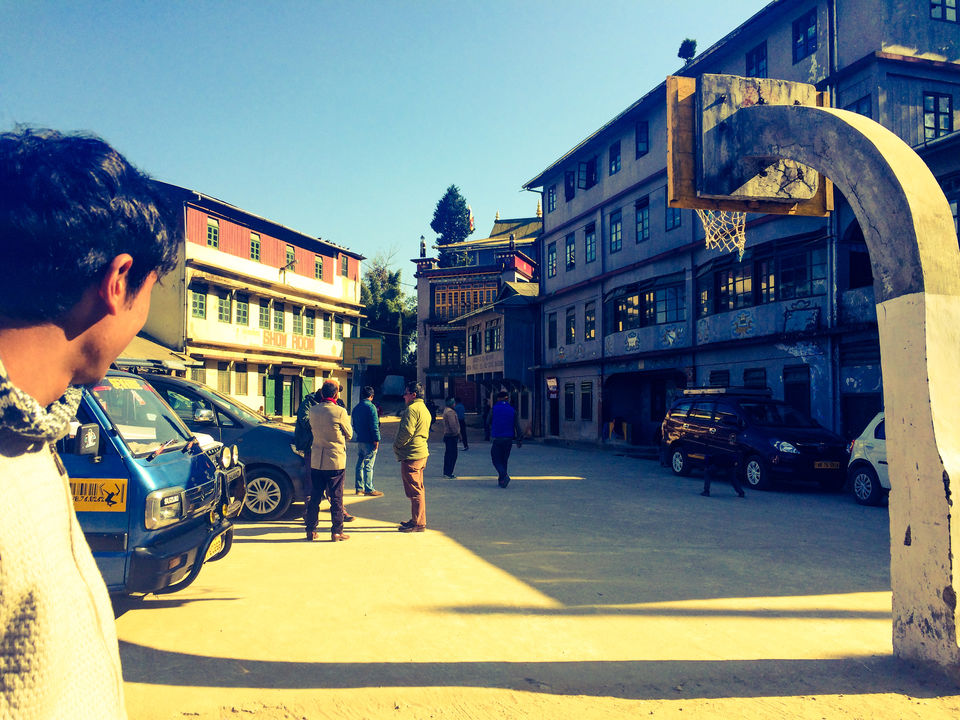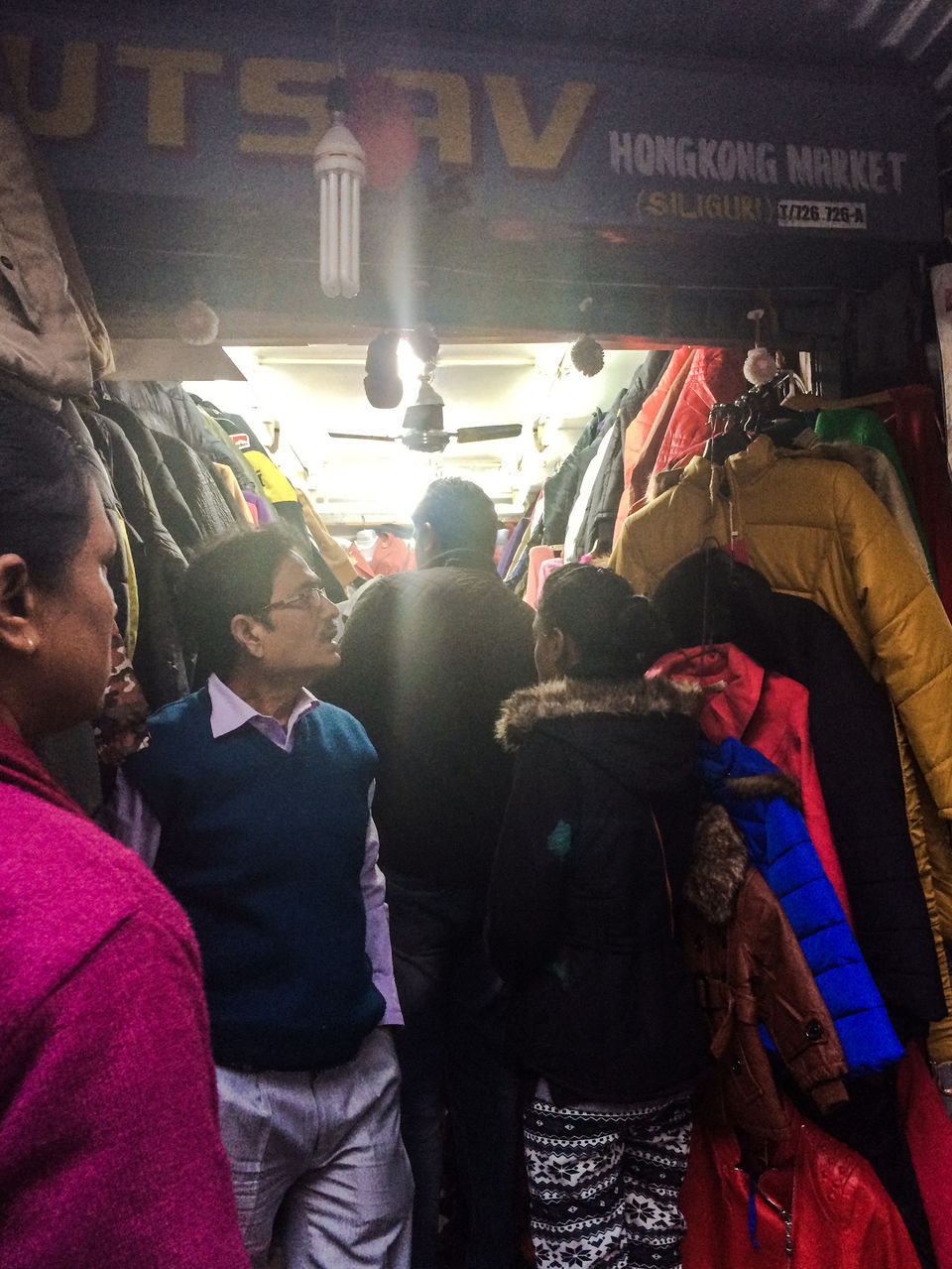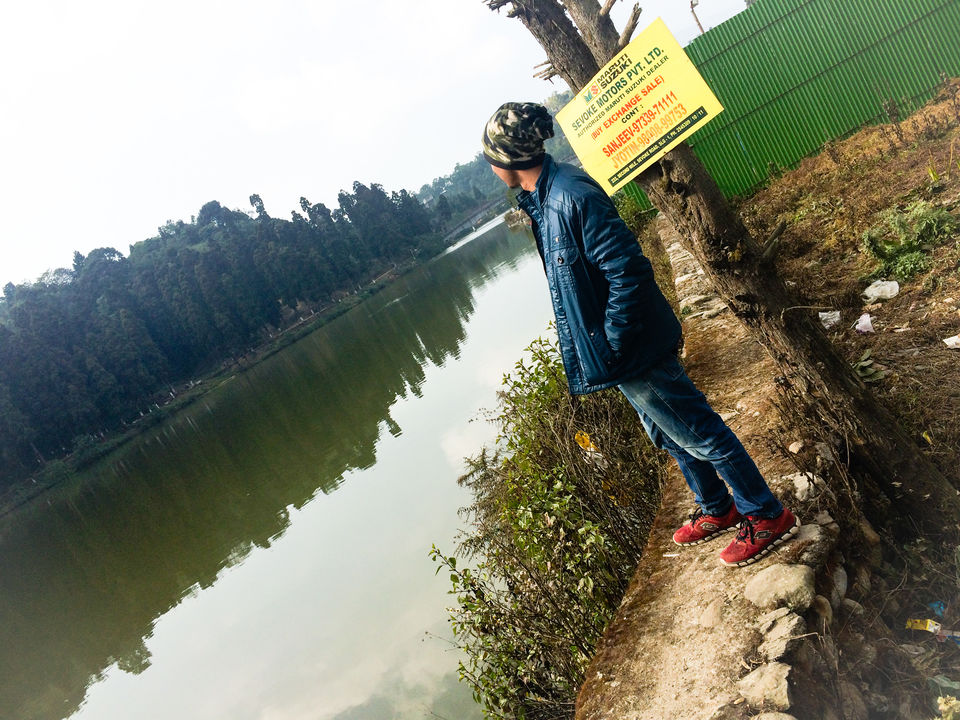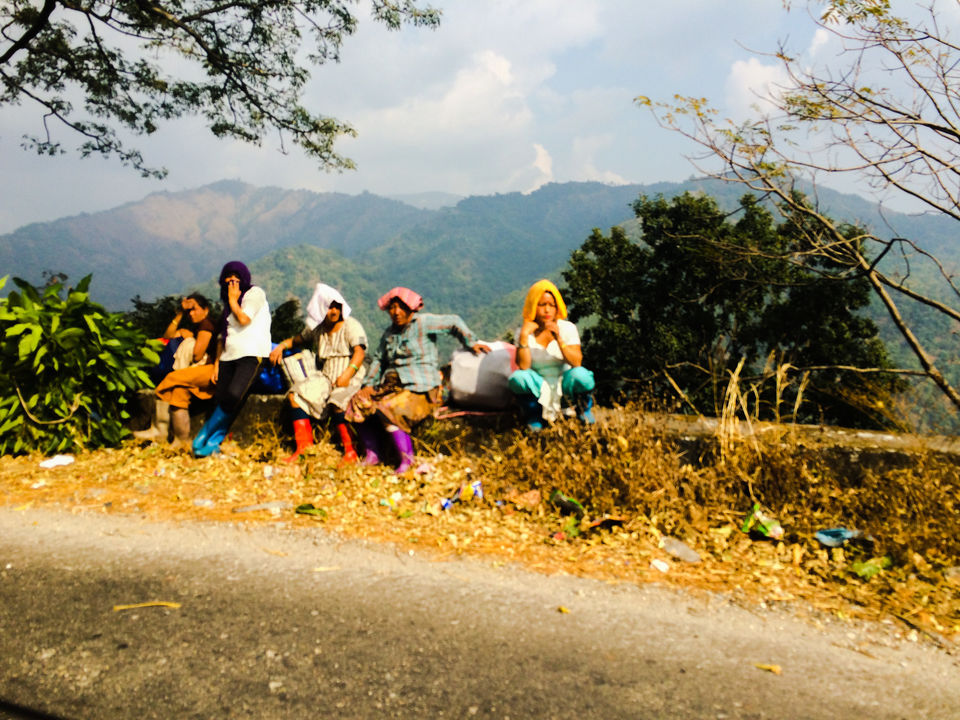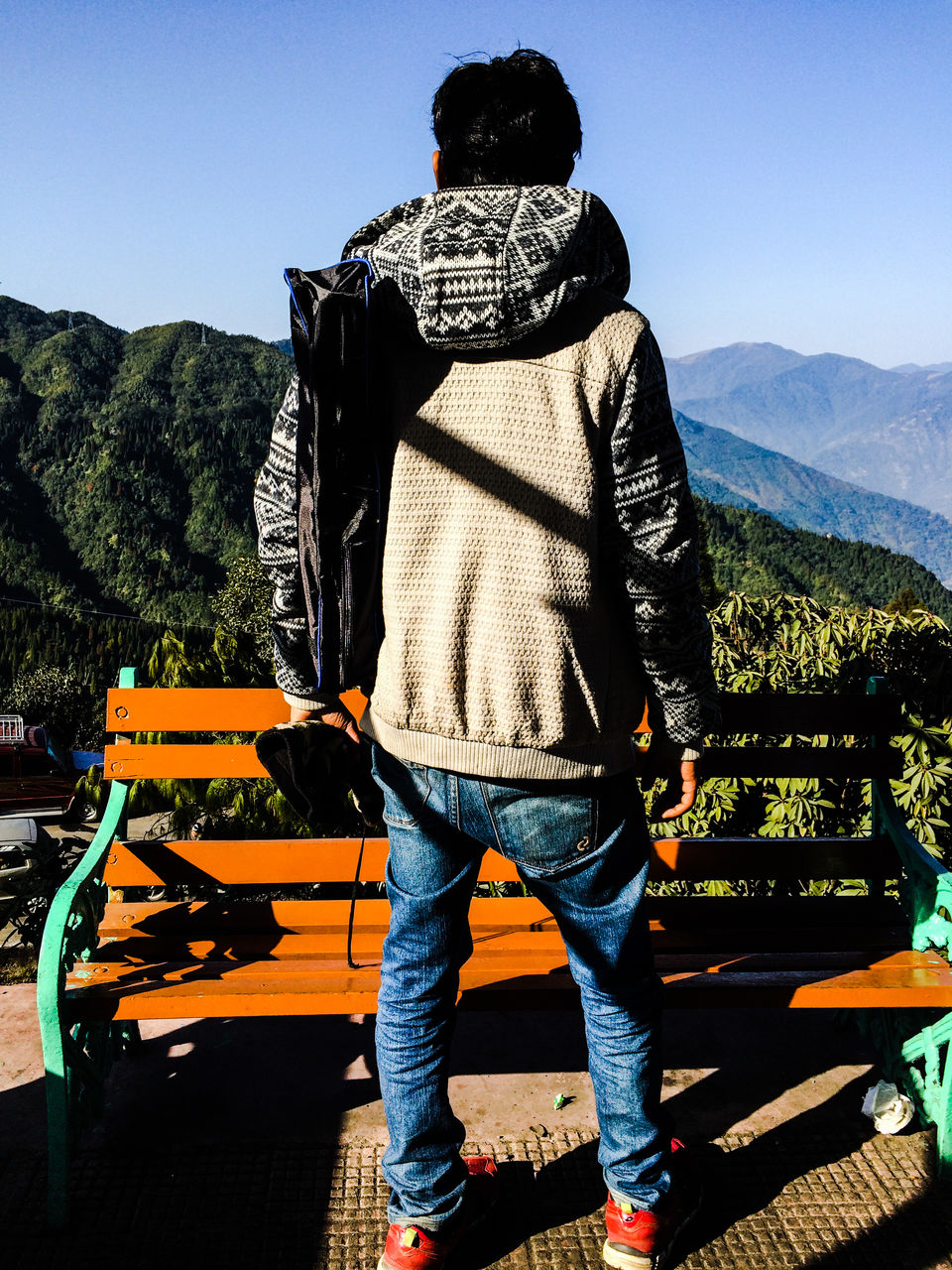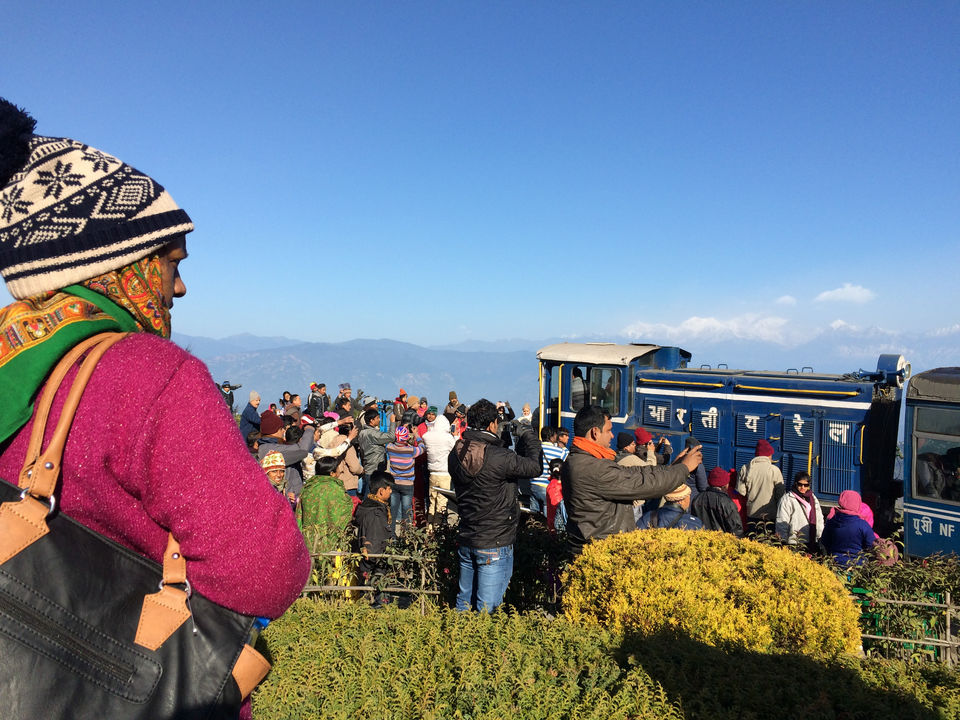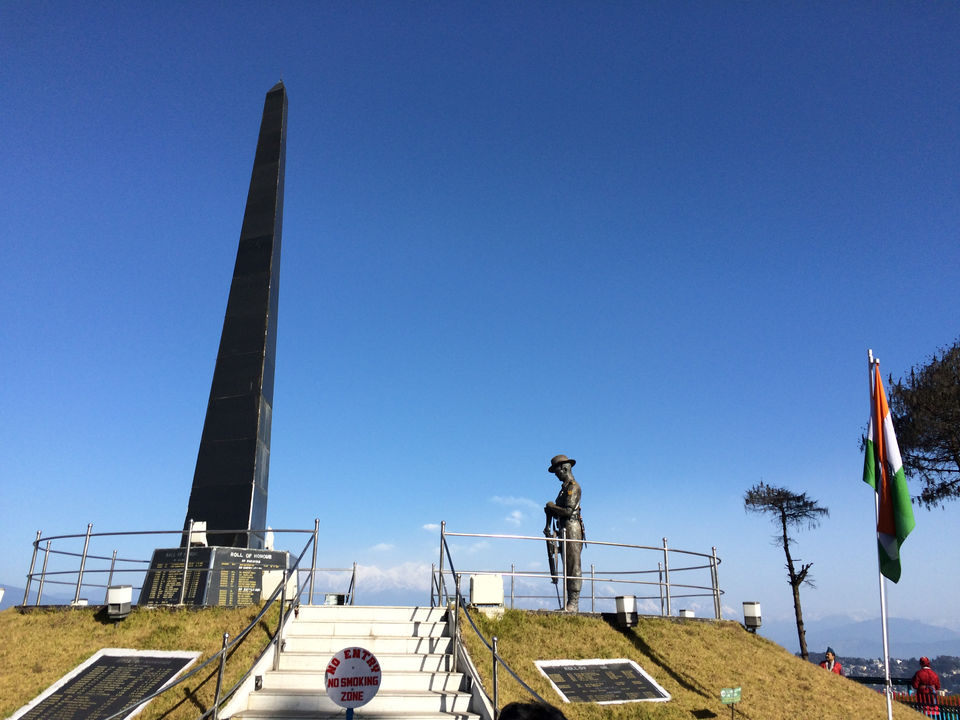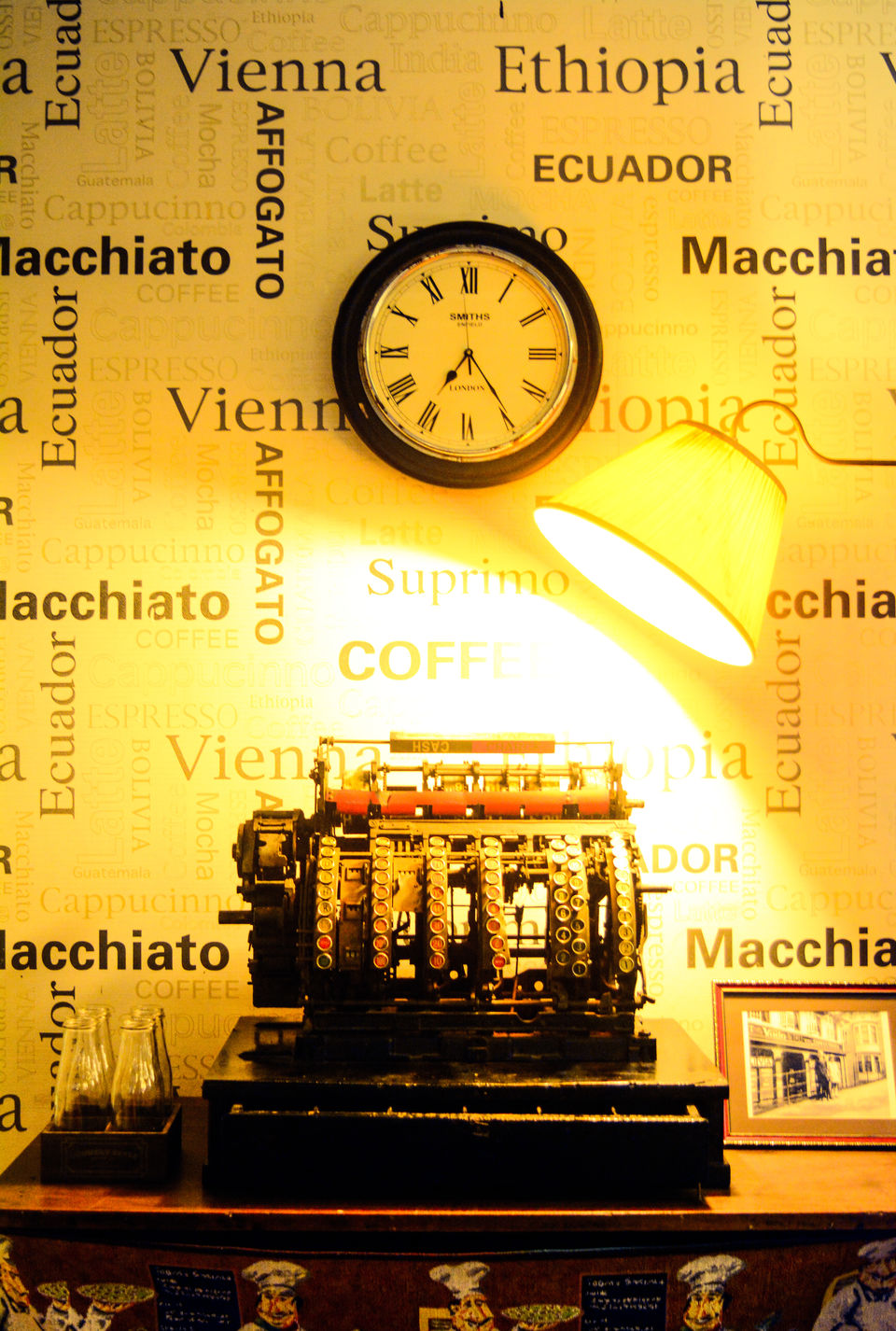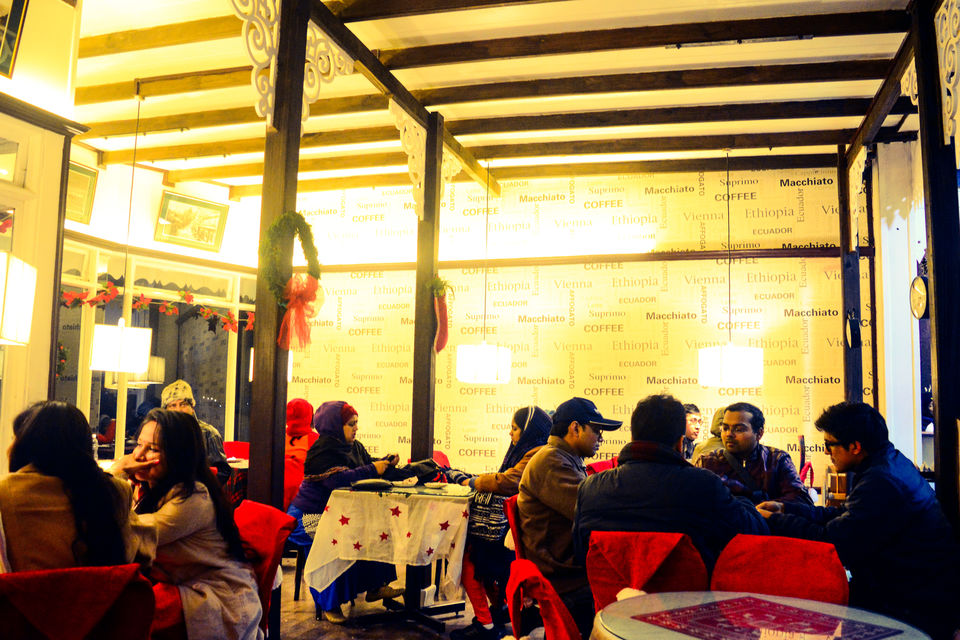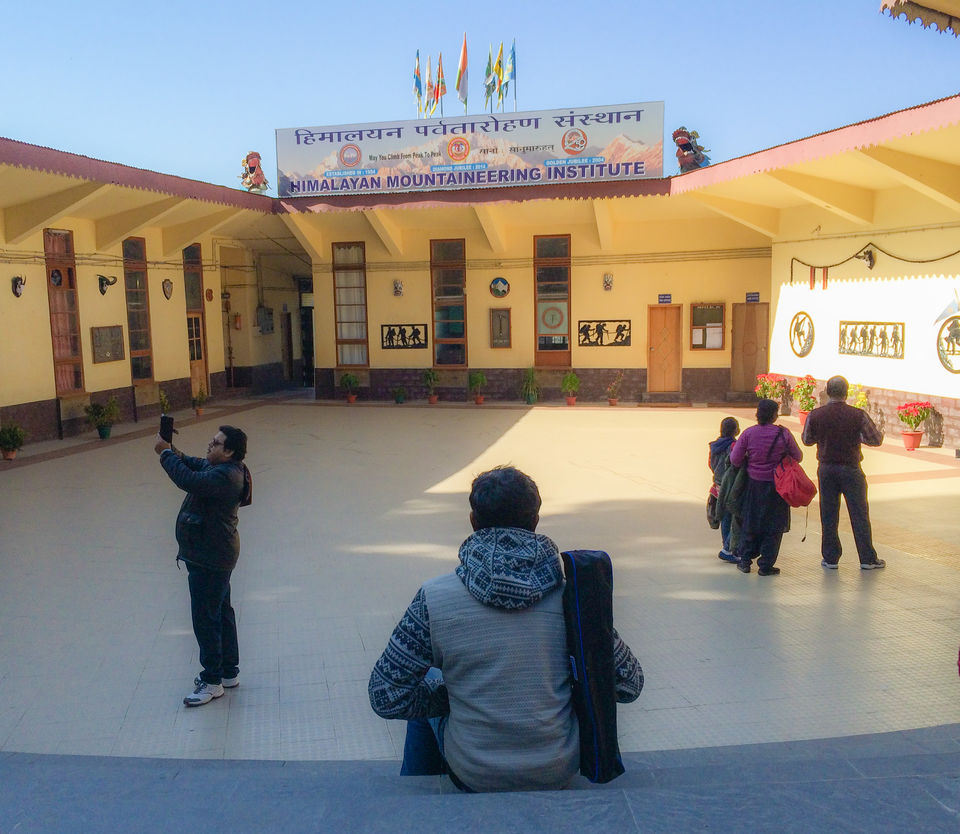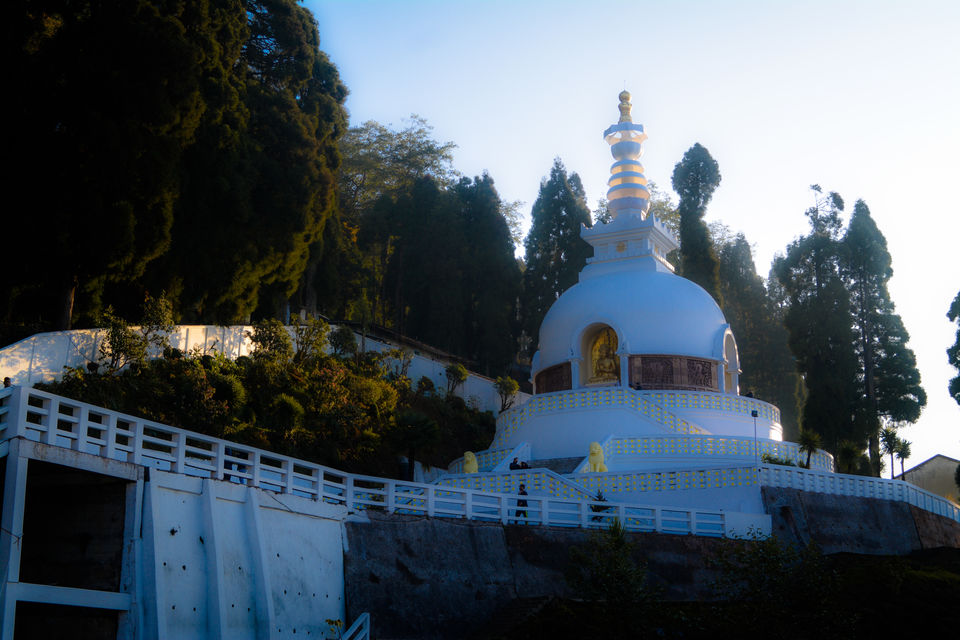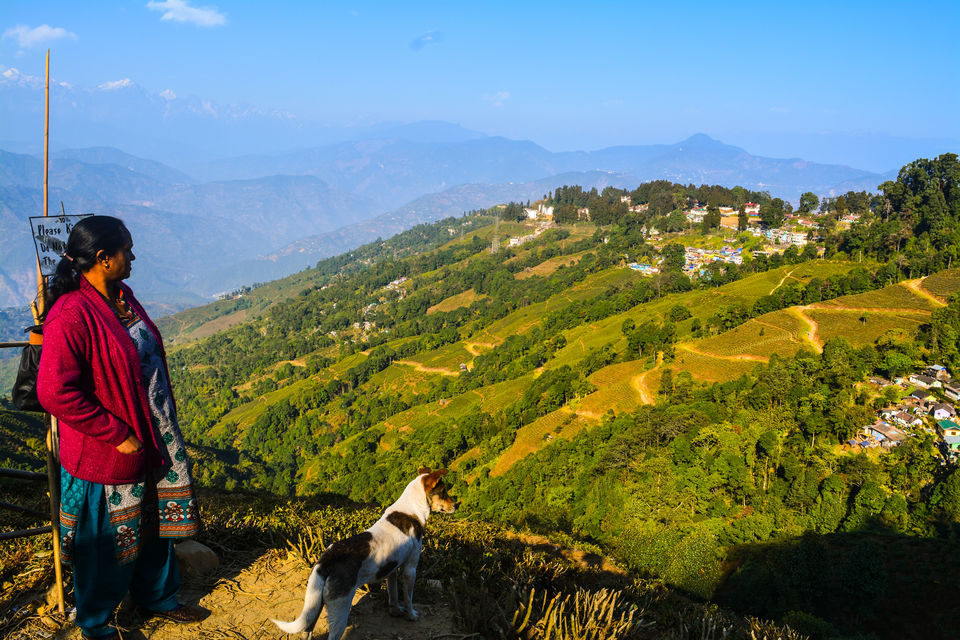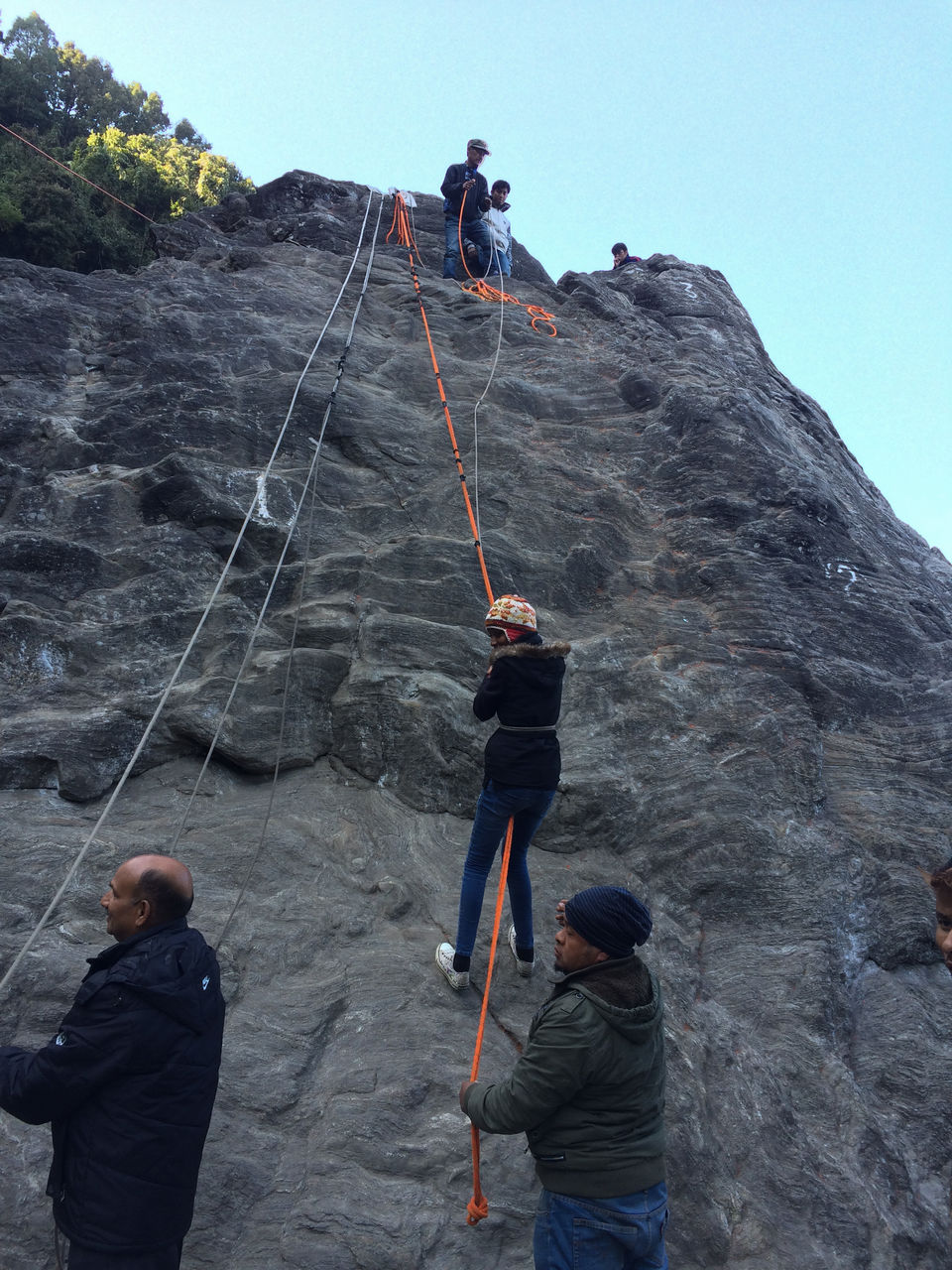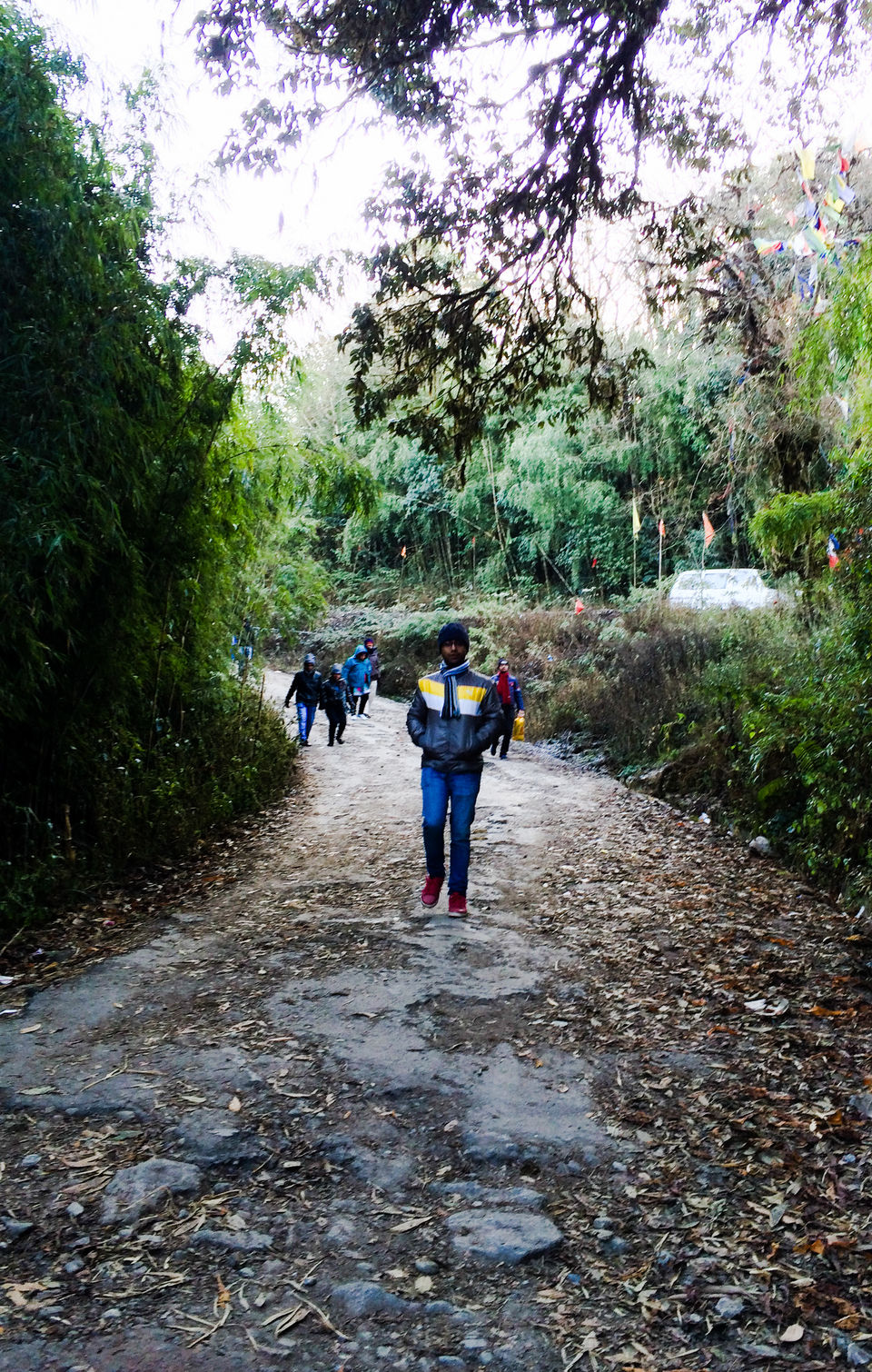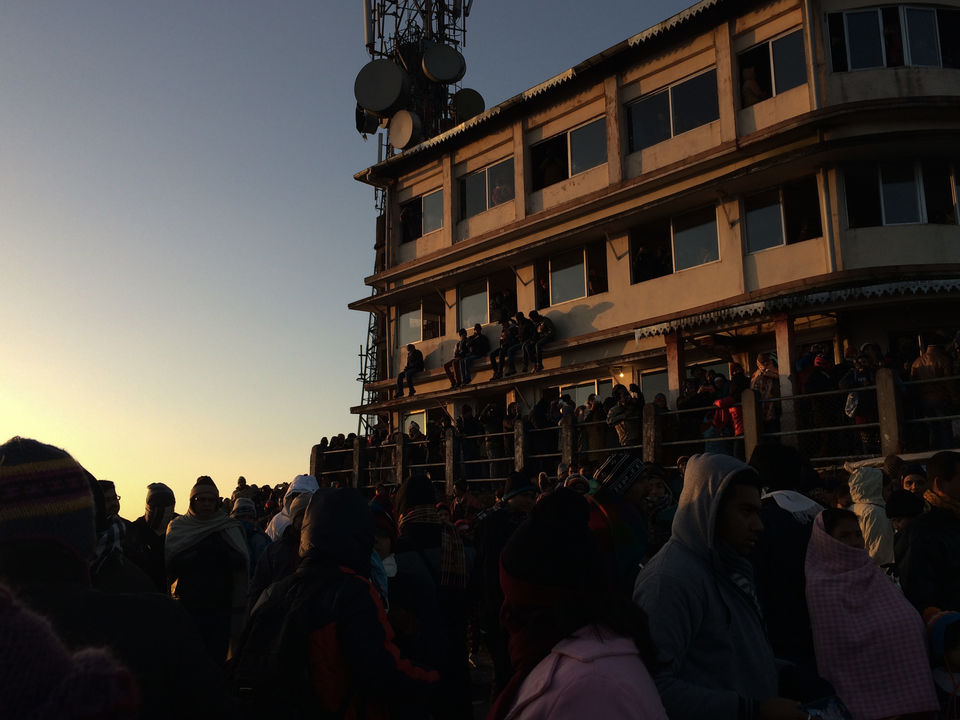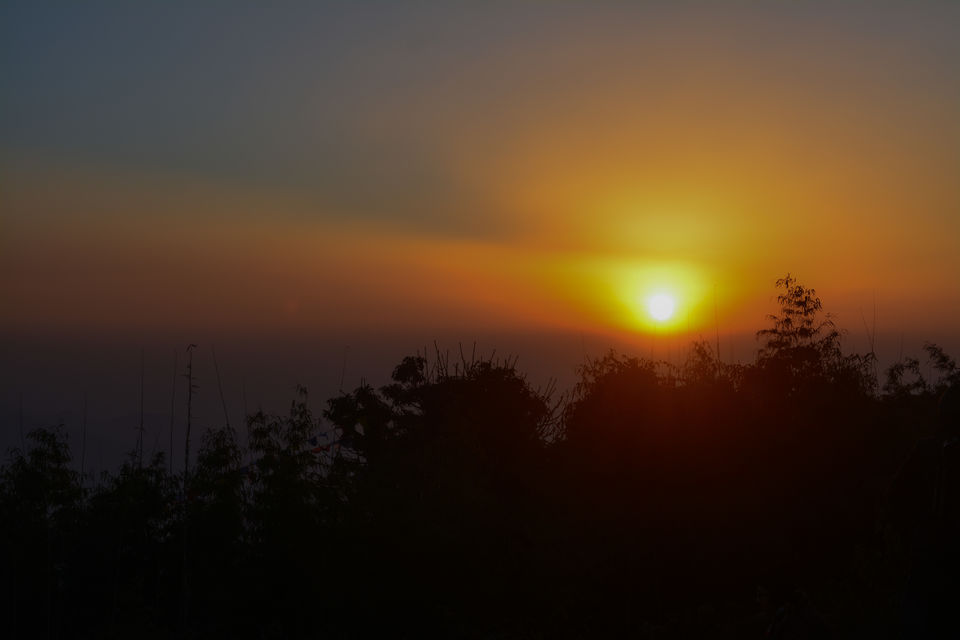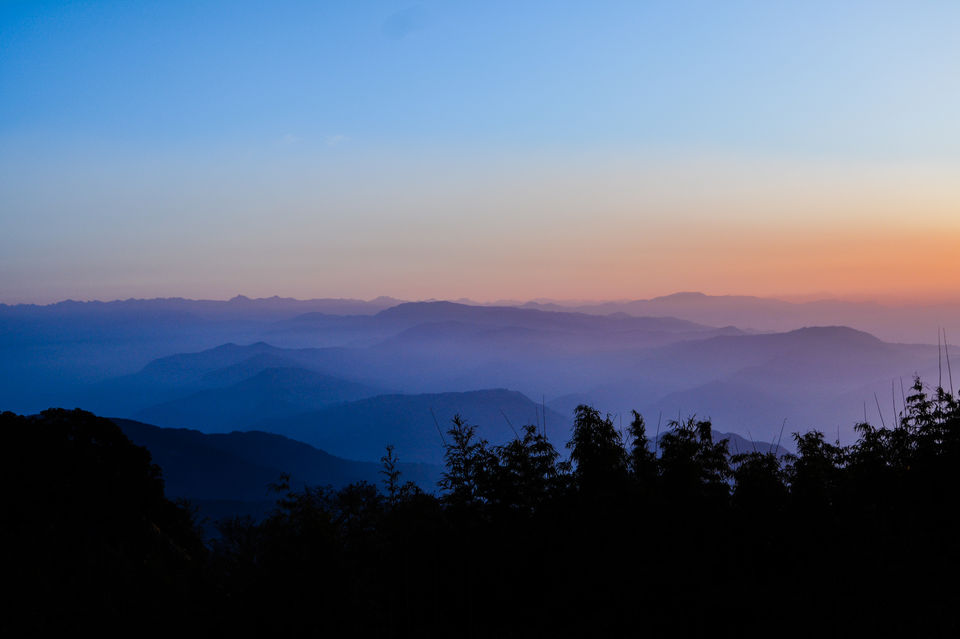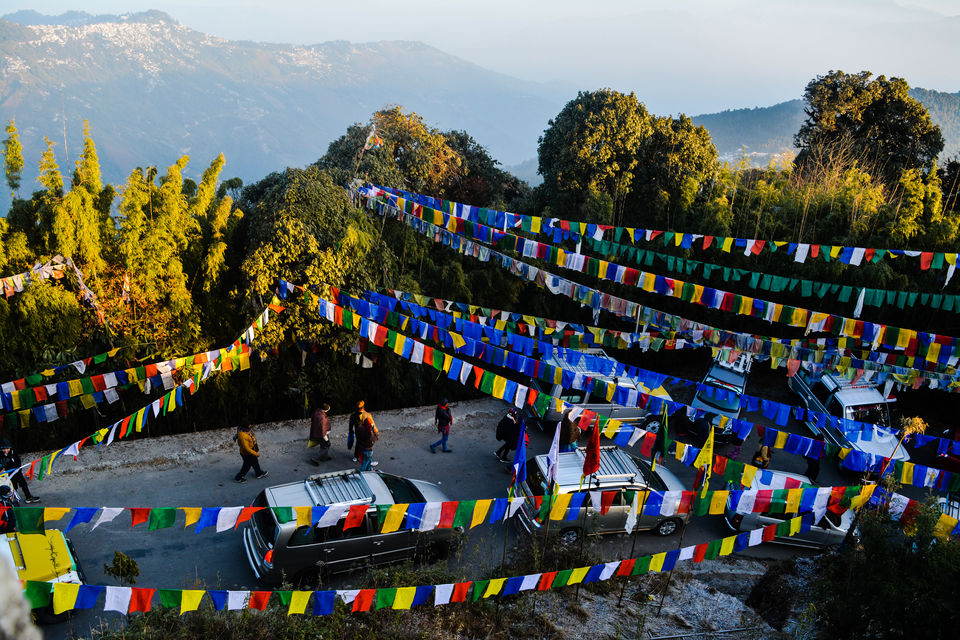 We decided to go somewhere cold for a weekend getaway to experience cold during winter. A Darjeeling trip was it.After having decided the destination next was planning the itinerary.After comparing and negotiating we finally booked the tour with the tour operator-I AM HIMALAYAS.We couldn't get confirmed tickets to Siliguri from Kolkata so we booked bus tickets.Horrible journey it was.I would advise fellow travelers to go by bus only when there is no other option.
Darjeeling trip begins
We took Greenline AC bus tickets and boarded at 7pm from Esplanade on 24th December 2015.Next day we reached around 9:30am.Our driver Pradeep received us at Siliguri bus stand and we started from Siliguri at 10am in Sumo.Our first destination the same day was Mirik Lake.We had lunch at Annapurna restaurant which is situated just near the parking lot.Then we went to the park and spent time there for around 45 mins.The place was crowded as it was 25th December and a holiday too, so many people had come here for picnic.We took some pictures and left for Darjeeling as we were very tired to stay there for long.
After reaching Darjeeling we checked in our hotel (Marvel International) , freshened up and went to Mall.We had Christmas pastries at Glenary's and then had Darjeeling tea at Mall.The night was chilling at -2 degrees.
Next day we left at 4:30 am to Tiger hill to witness the sunrise.The place was so crowded that we had to walk up the hill as we couldn't reach to the parking lot in our vehicle.Seeing the color of Mt. Kanchenjunga change every moment as the sun rises is a visual treat you shouldn't miss on your Darjeeling trip. The early morning chill, with sips of coffee and the sun rising slowly, the whole experience is awesome.
Next we headed towards Batasia loop,saw the toy train,clicked pictures,had momos and left for our hotel for breakfast.
After having breakfast we visited the Padmaja Naidu Himalayan Zoological Park (this is one of the best zoos I have seen in India) and Himalayan Mountaineering Institute which also has a museum with display of various Mountaineering expeditions.
Tenzing rock was the next spot on our Darjeeling trip itinerary and it s a huge rock which you can climb with harnesses at just a fee of Rs 50.The view that you get after climbing it is just awesome.
We couldn't experience cabin car rides of ropeway as there was not much time left so we decided to skip this and headed towards Tibetian Refugee Self-Help Center.We went to see tea gardens after Refugee Center.There are many numbered stalls here and they ask you to come back to the stall where your vehicle is parked.They serve complimentary tea and also sell tea leaves just incase you want to buy some.The garden has nothing much to offer but the picturesque view of the surroundings is fascinating.You can wear traditional dresses for a cost of Rs 50 and click as many pictures you want.They don't charge for photography.
Our last sight seeing spot on the Darjeeling trip was Japanese Temple and Peace Pagoda.The place was very peaceful.Do not miss this place.After this,We returned to our hotel,took some rest and went shopping.
Next day morning we left for Siliguri after breakfast.We shopped at Hongkong market-you need to bargain a lot here.The place is very crowded so take care of your belongings.At 7pm we left Siliguri for Kolkata in Greenline bus.Again it was a horrible journey.But overall-the whole Darjeeling trip was fun.
Just an advice (one again) : Go by bus only when there is no other commute option for your Darjeeling trip.