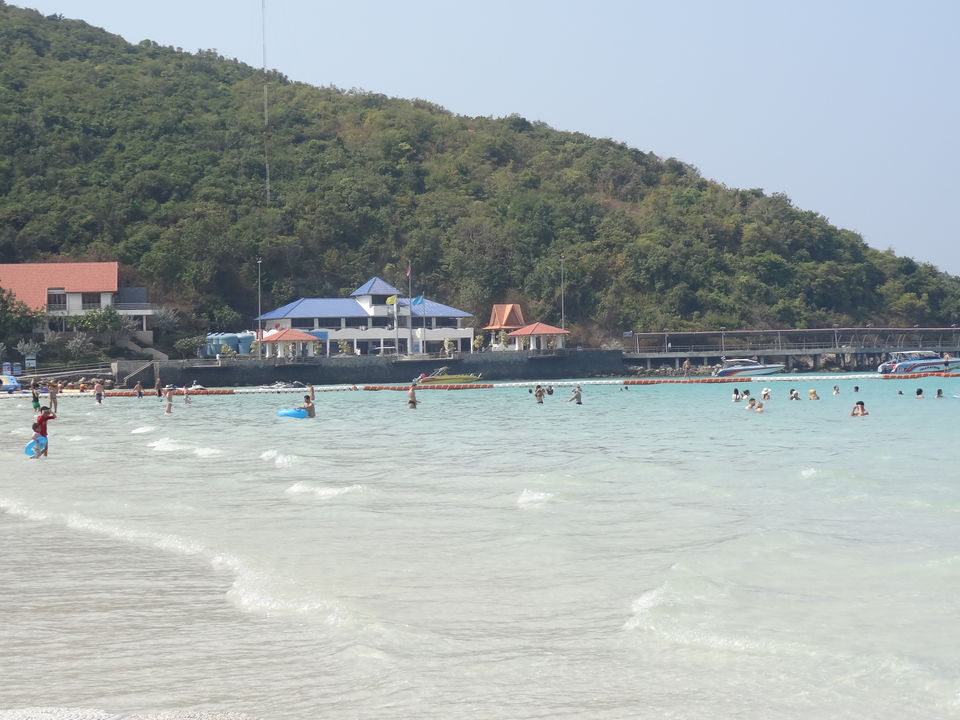 We headed to Bangkok & checked in at the hotel. Bangkok was completely different from Pattaya. It was like any other big cities of India. The skyscrapers, multilevel flyovers, sky train, humongous traffic. We headed to Indra market for quick shopping.
Our trip started by visiting various Buddha temples & called the night off by chilling in one of the happening pubs in Bangkok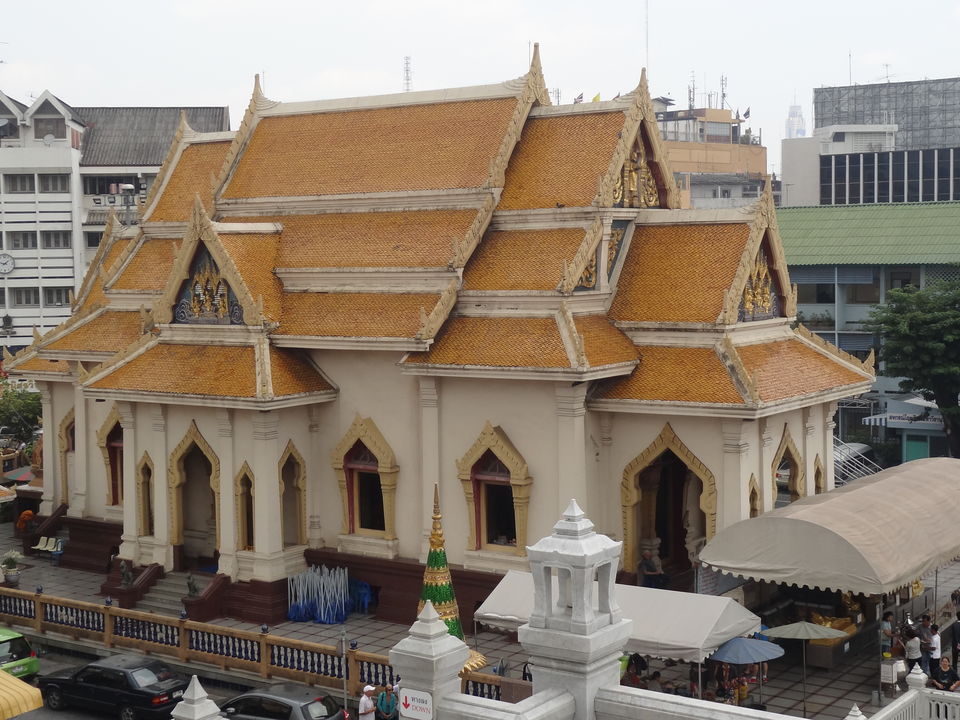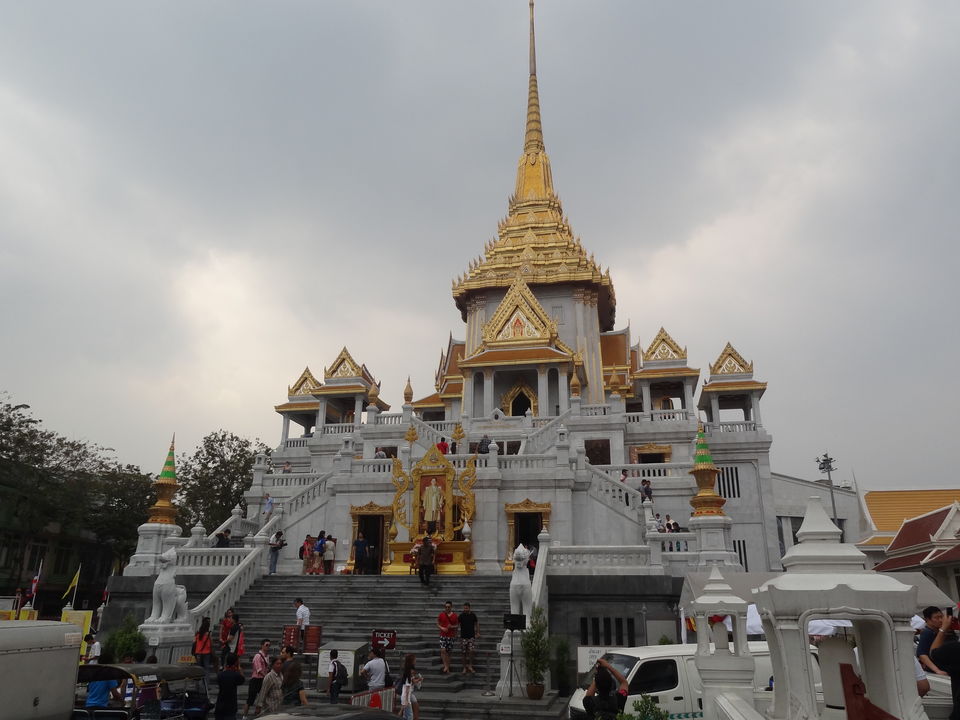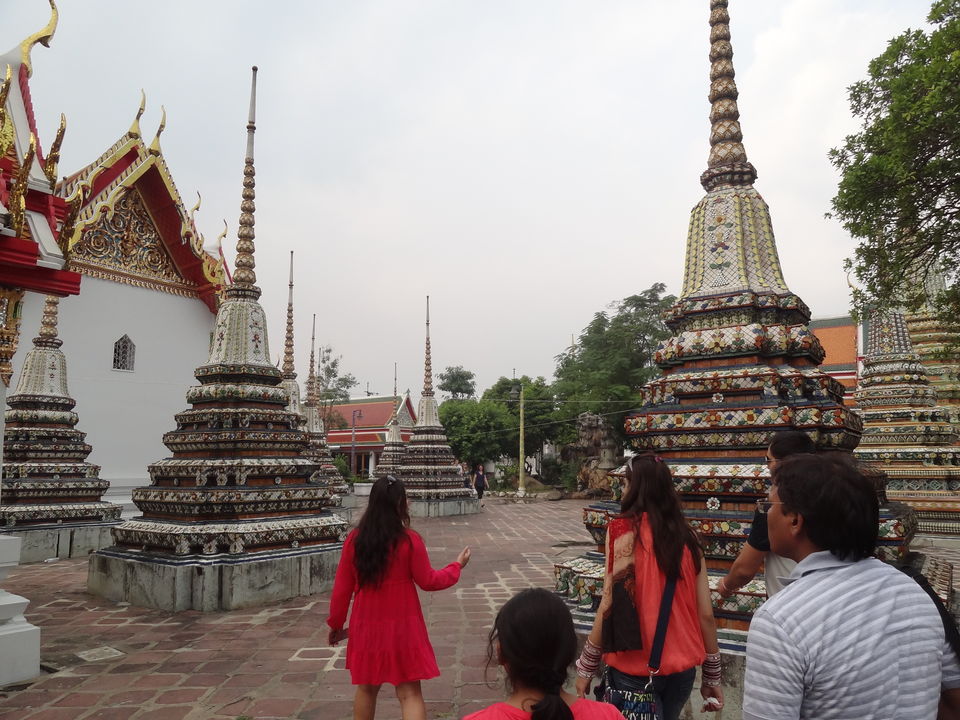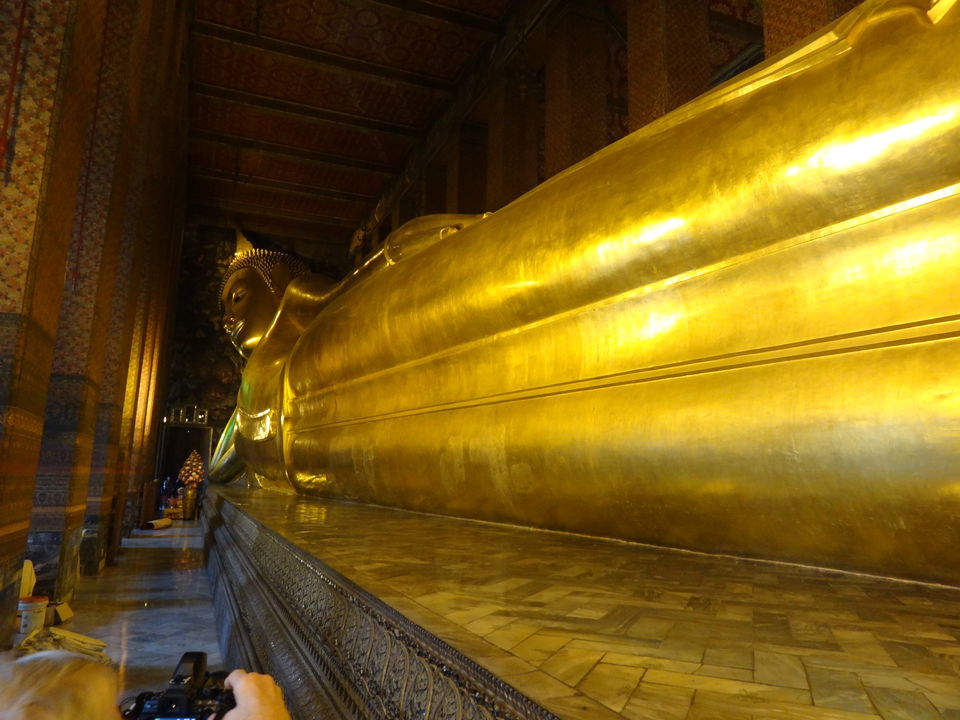 We went on to explore jungle safari - It is basically an amusement cum jungle safari park. From enjoying the dolphin show to chimpanzee boxing championship; from laughing our heart out at the very much realistic cowboy drama to encountering white tiger, polar bear & feeding the Giraffe.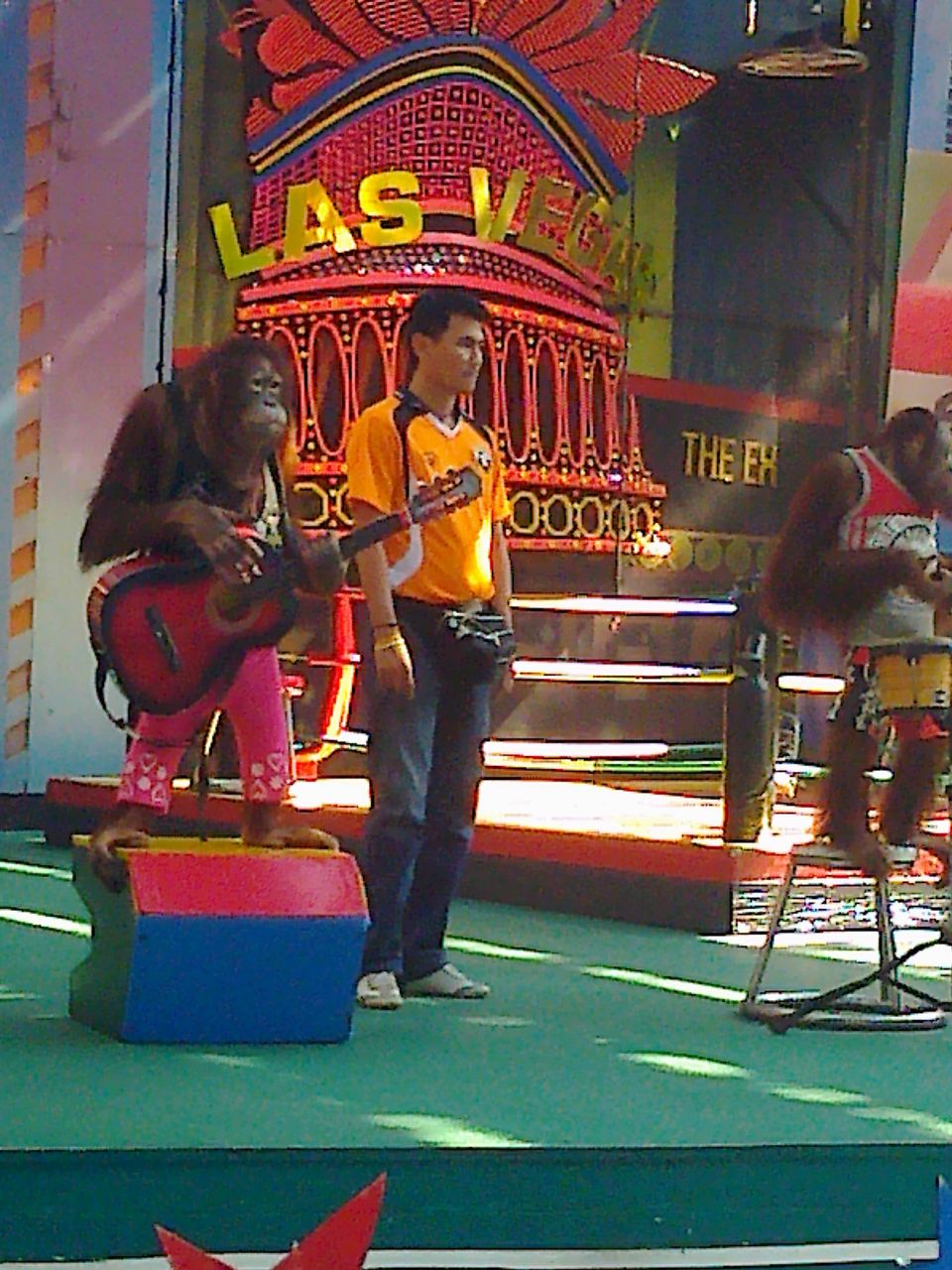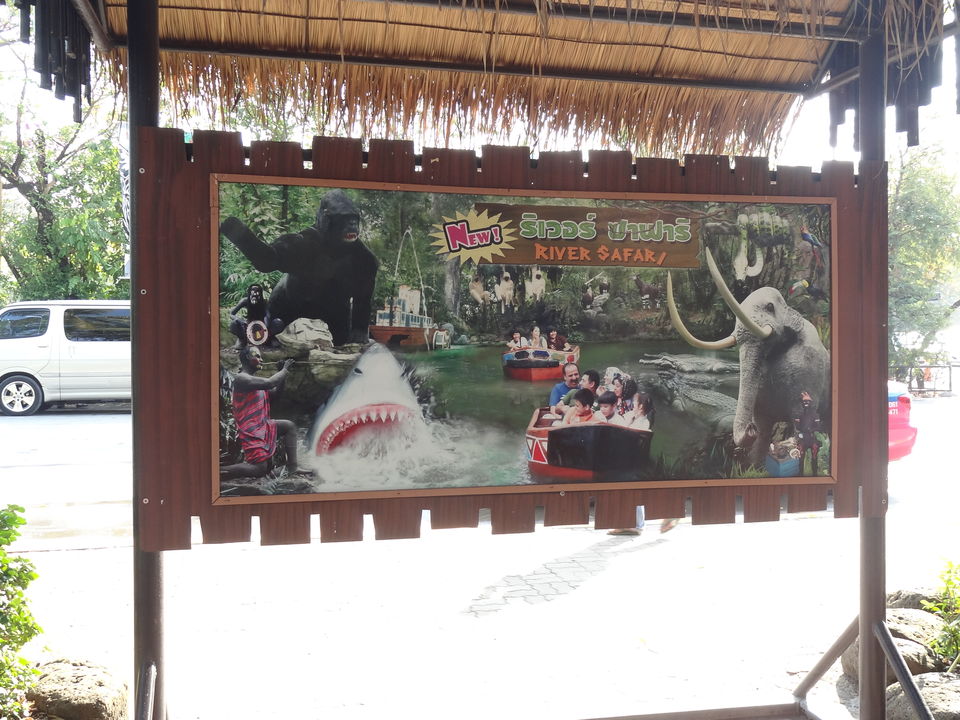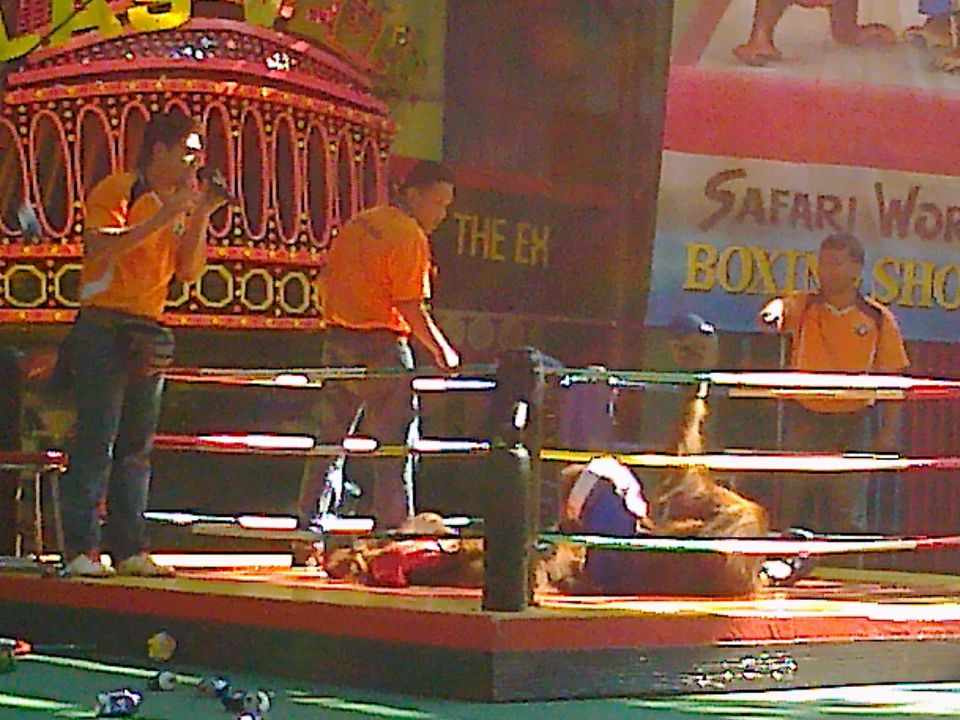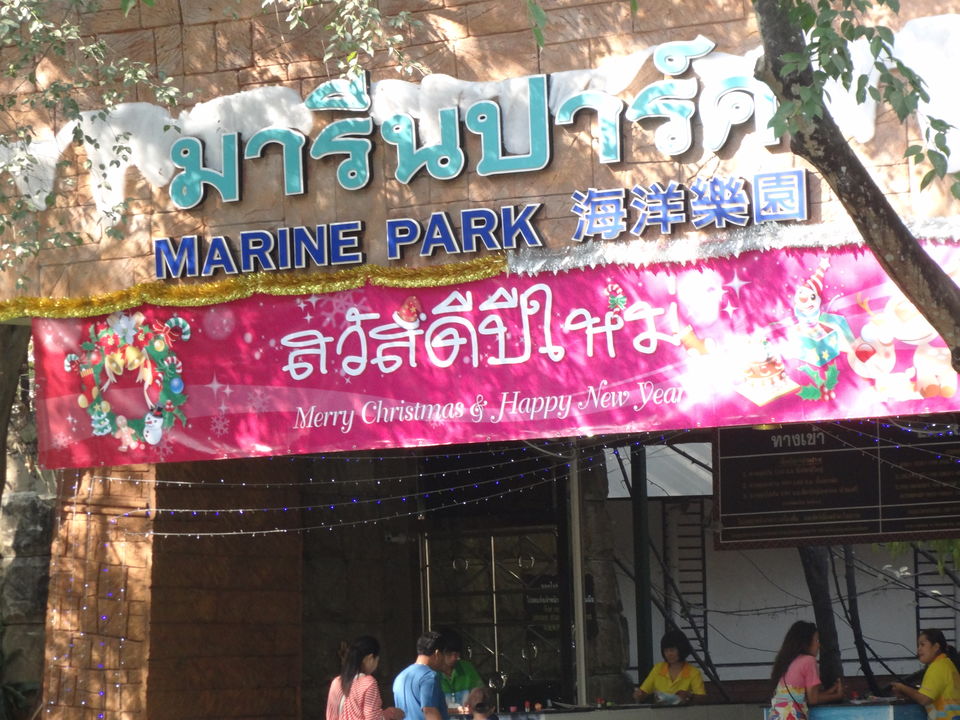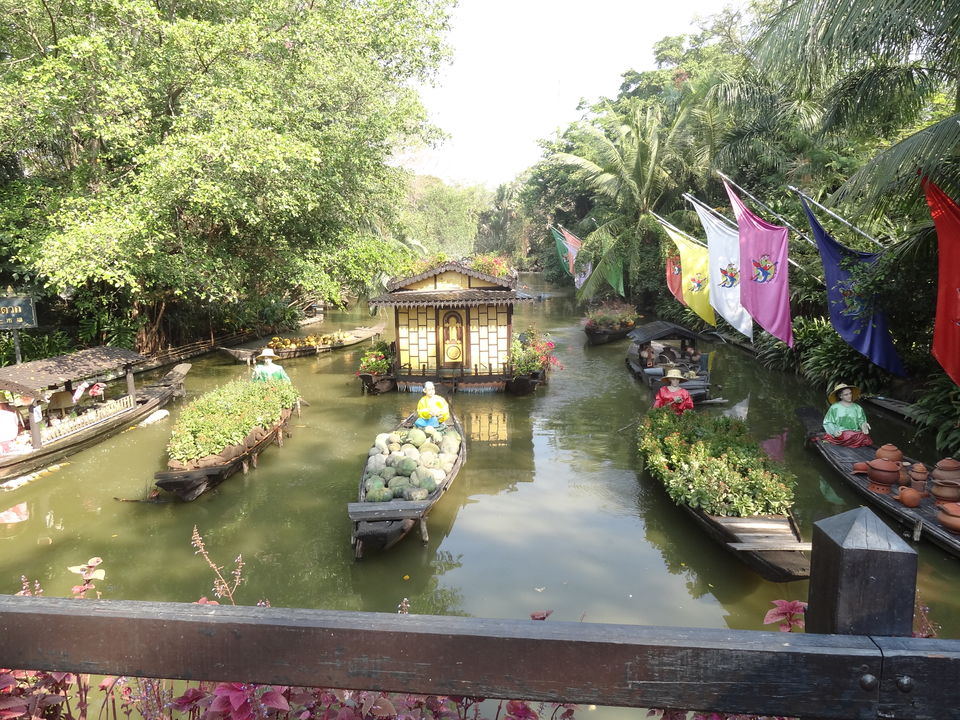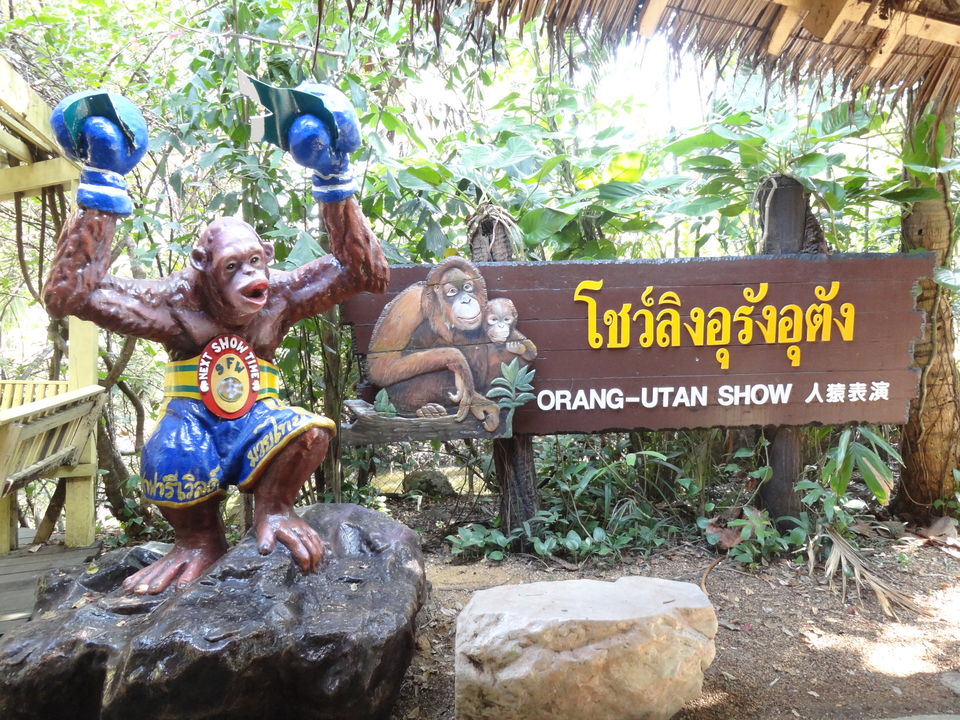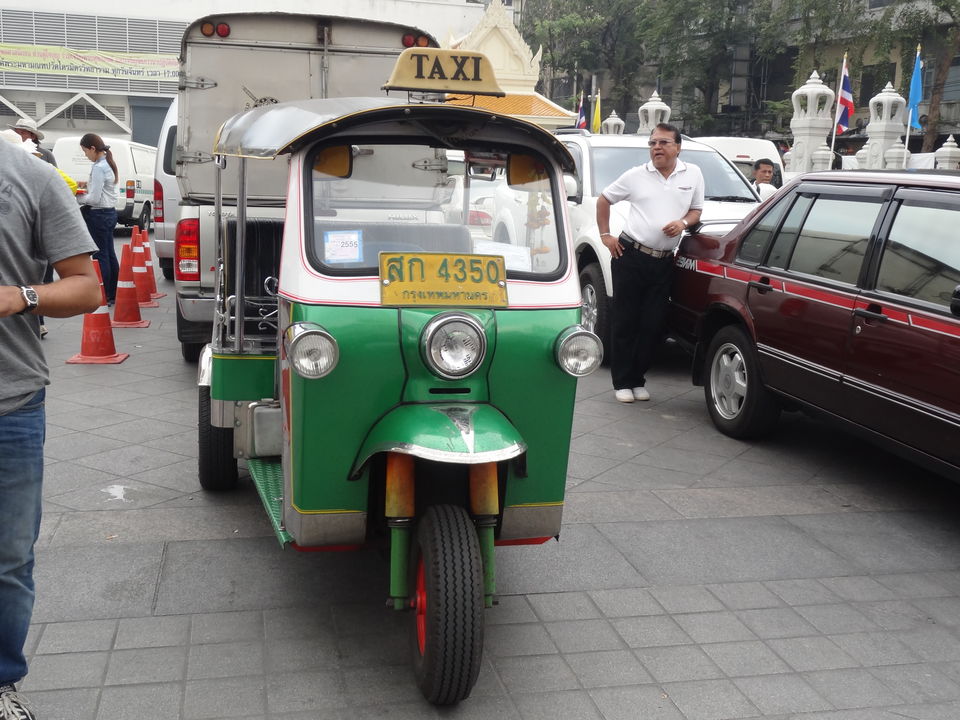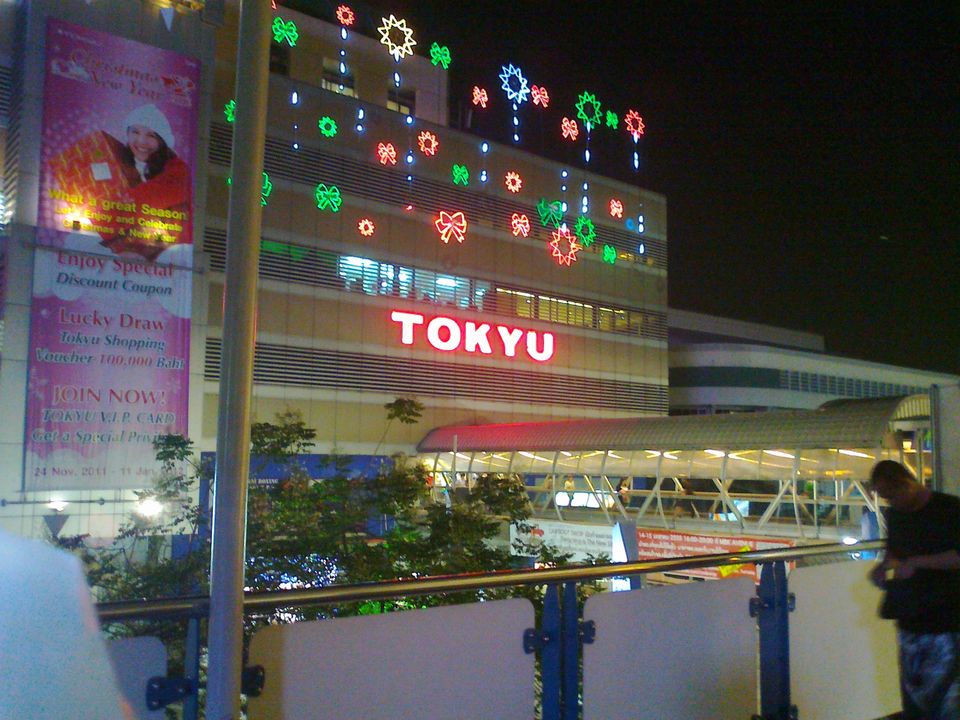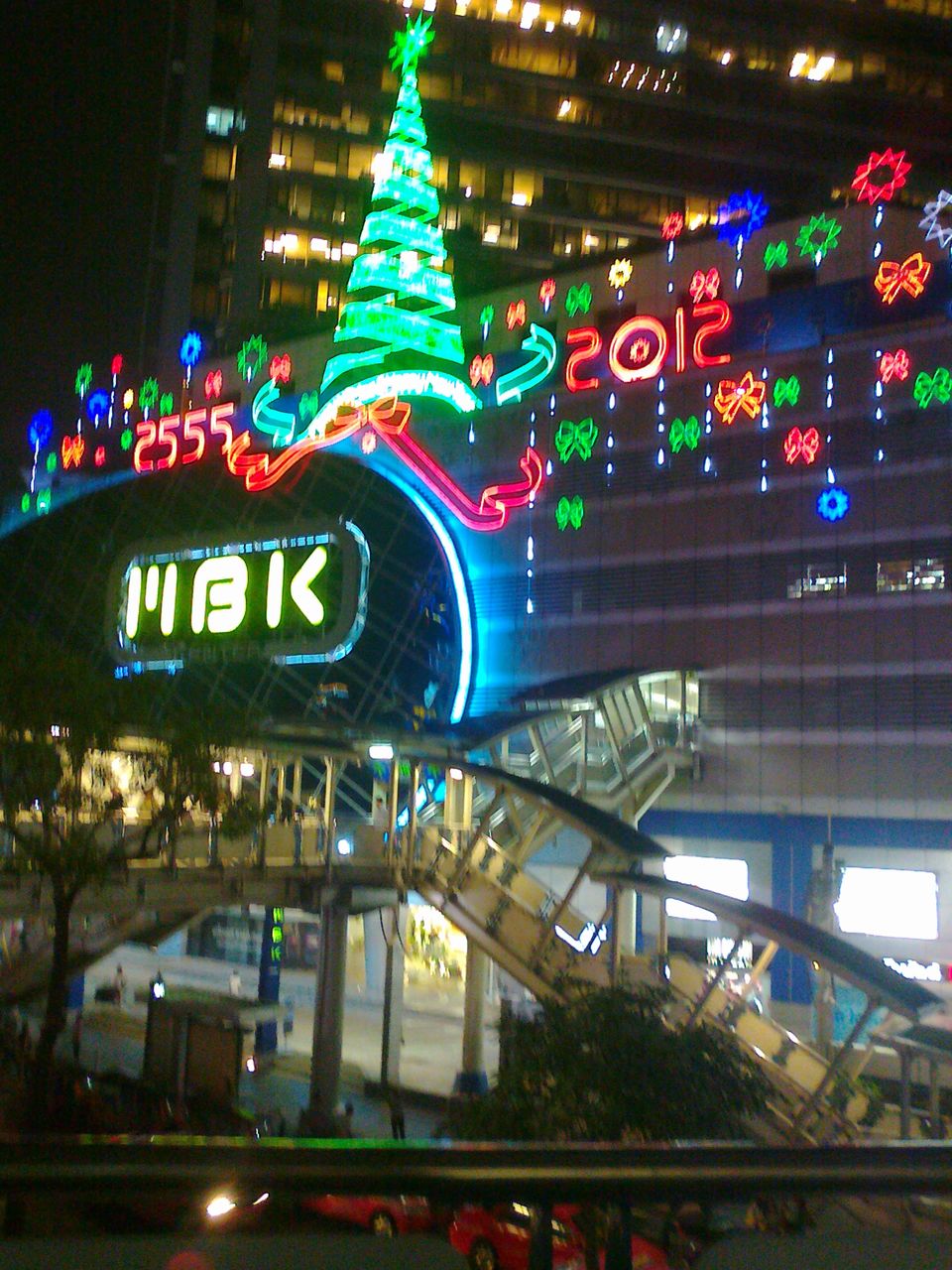 We headed to coral island via a ferry. The pristine blue water & the white sands was a treat to one's eye. It was a sunny day and hence we both quenched our thirst with beers & indulged in some water sports; from parasailing to banana ride. We came back by evening & spend the rest of the evening strolling around & buying some souvenirs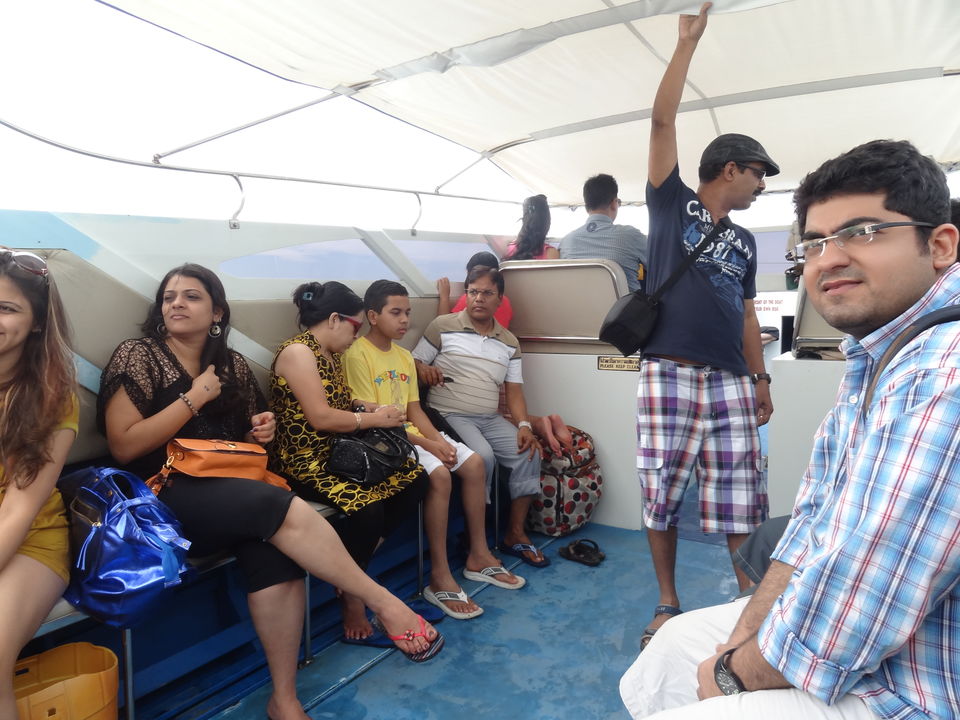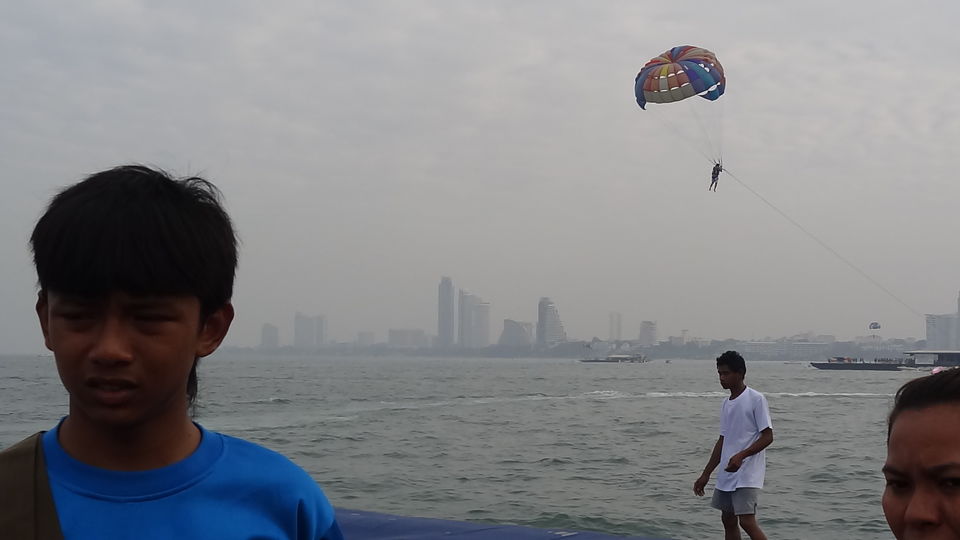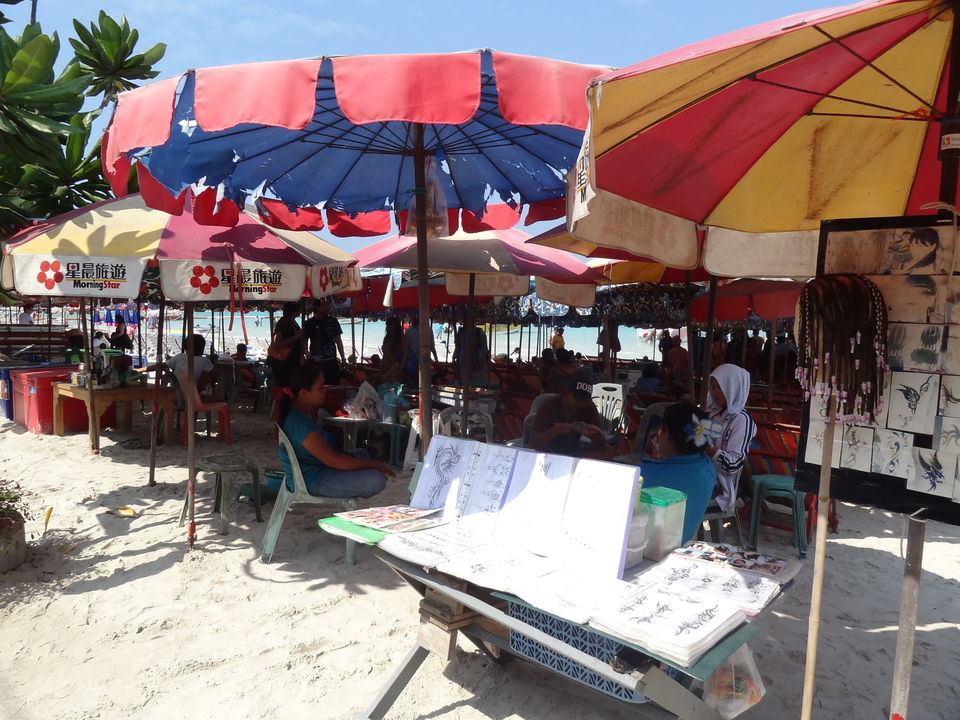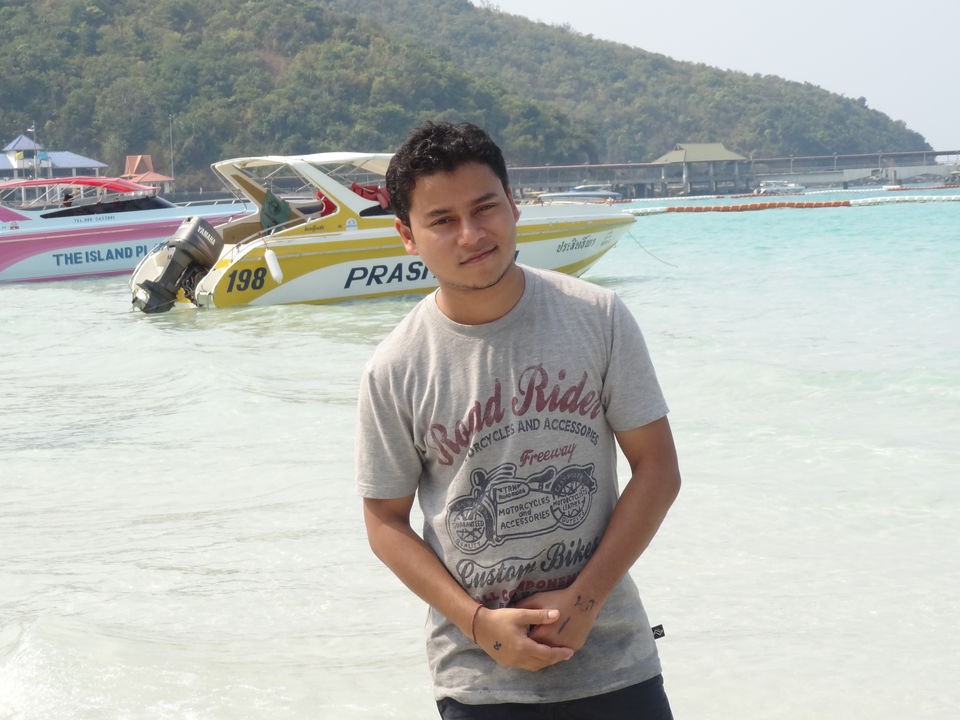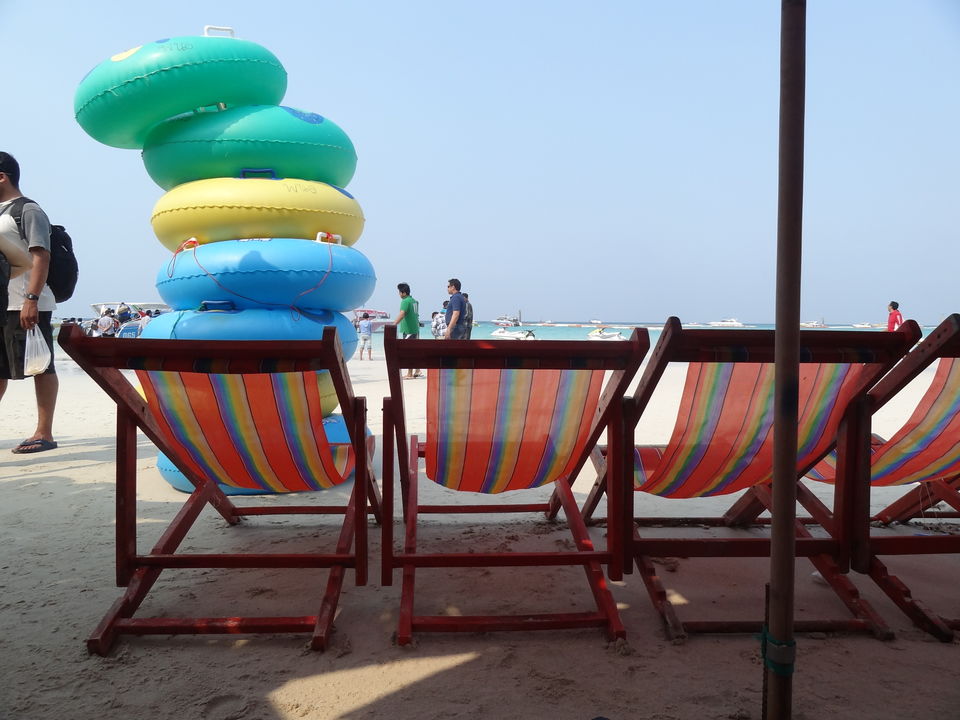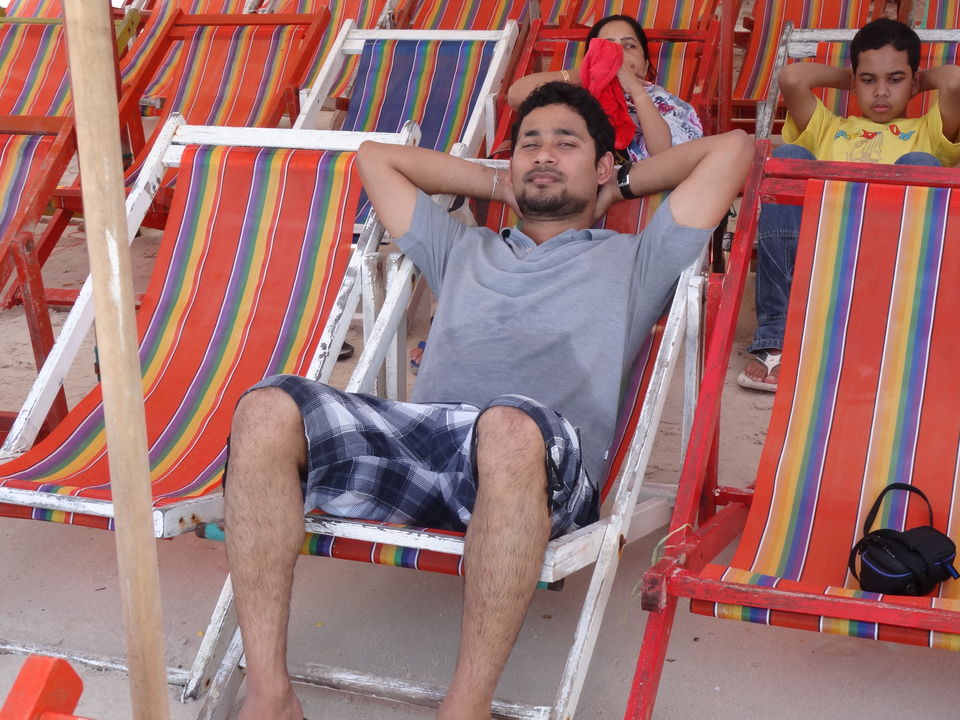 I should have had shared this experience earlier however Tripoto was non-existent at that point. Anyway, here's my travel memoir
It was in 2012, January. I was still in college. My brother and I were having a conversation & suddenly from nowhere, he brought out the topic of going to a foreign land for a vacation. The best way to start your first foreign tour is of course Thailand (No pun intended). The vacation was sponsored by my mom, I don't' know what made her agreed to our proposition.
Soon, we found ourselves flying by Thai airways. With an excellent service & crew members on board, we didn't even realise that we landed at Bangkok in just 3 hours. We proceeded to the immigration for visa.
For the first time in life, we breathed the foreign air, it was an inexplicable feeling. The weather was pleasant. Soon we were picked up by tour guide & were headed to Pattaya - an hour journey from Bangkok. Reached the hotel by around 8 am & checked in at the hotel.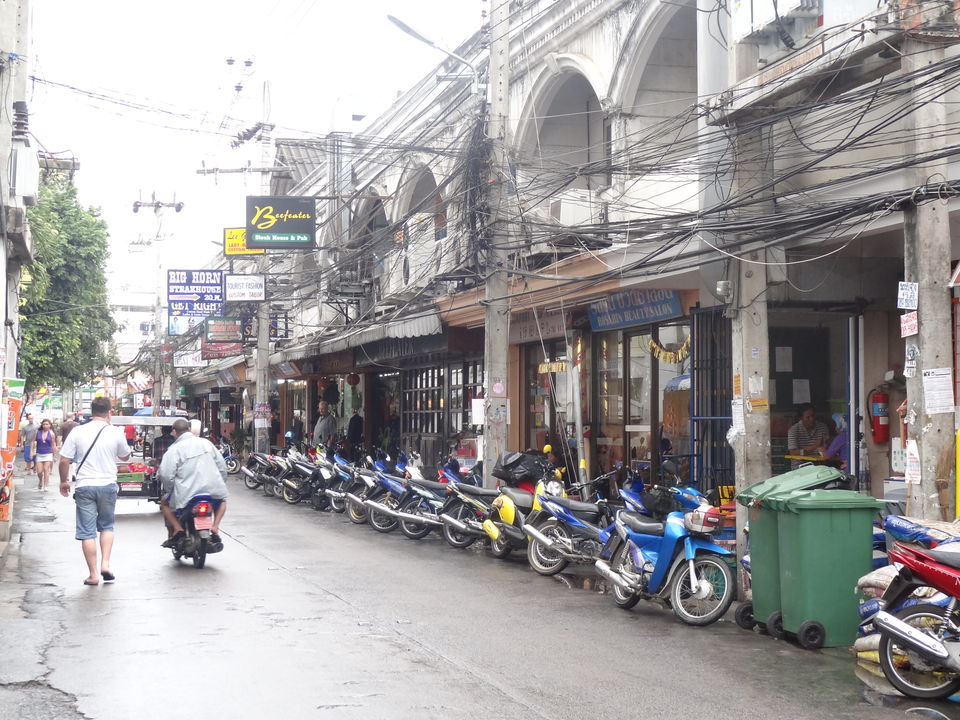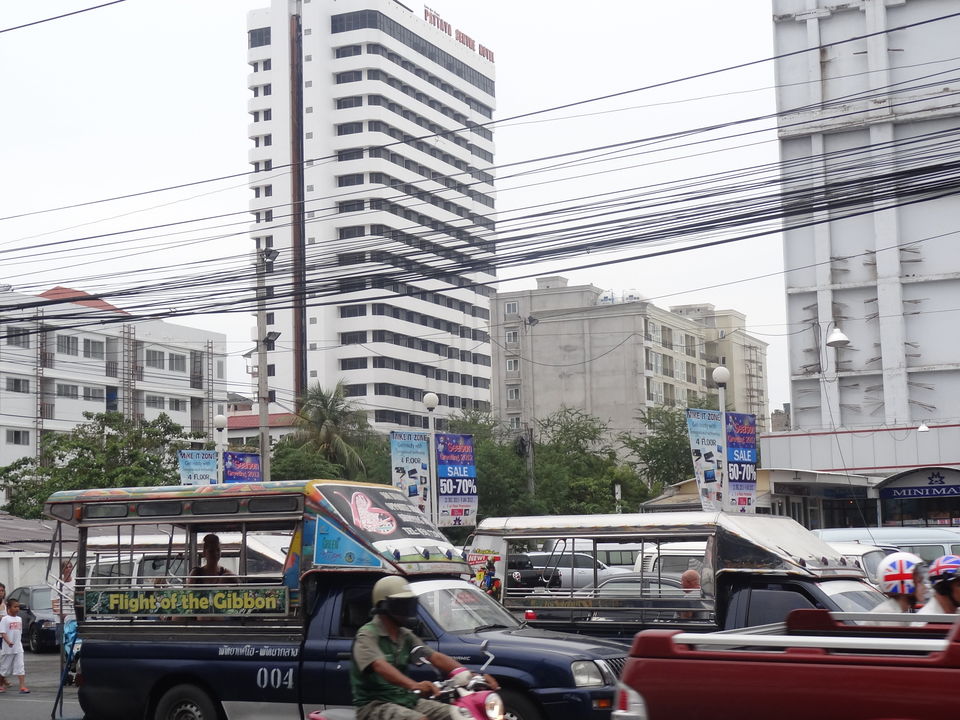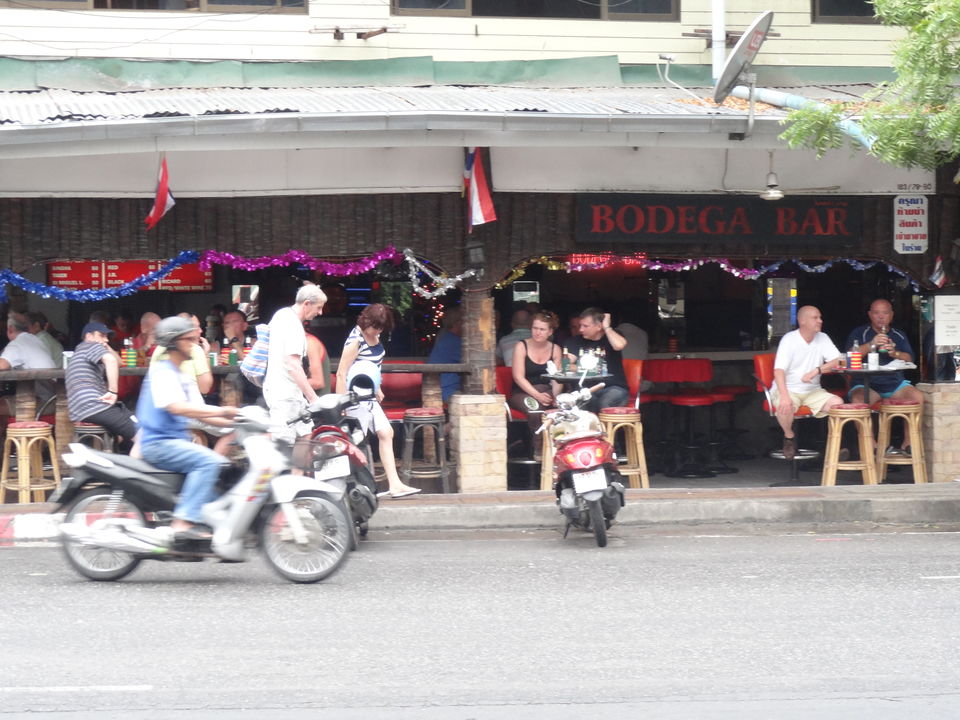 Getting freshened up; we both brothers packed our necessary items & moved out to explore the city on foot. The city was lively with a chain of restaurants attached to one another at a stretch. There were music played all around, people were dancing, sharing laughter & having a ball. Mind it, it was still day time. We still had the night left to explore.
To fill our tummy, we both settled at a restaurant for breakfast & planned the day ahead. As sun sets in, we started our evening by attending the Russian show. Before you bring your judgement into play, the show consists of all beautiful Russian women who dances on stage & also perform some erotic moves. As we moved in, we could see most of the guests were Asians with more Indian population. From newly married couple, middle aged couples to young men settled in & enjoyed the show. The show was entertaining.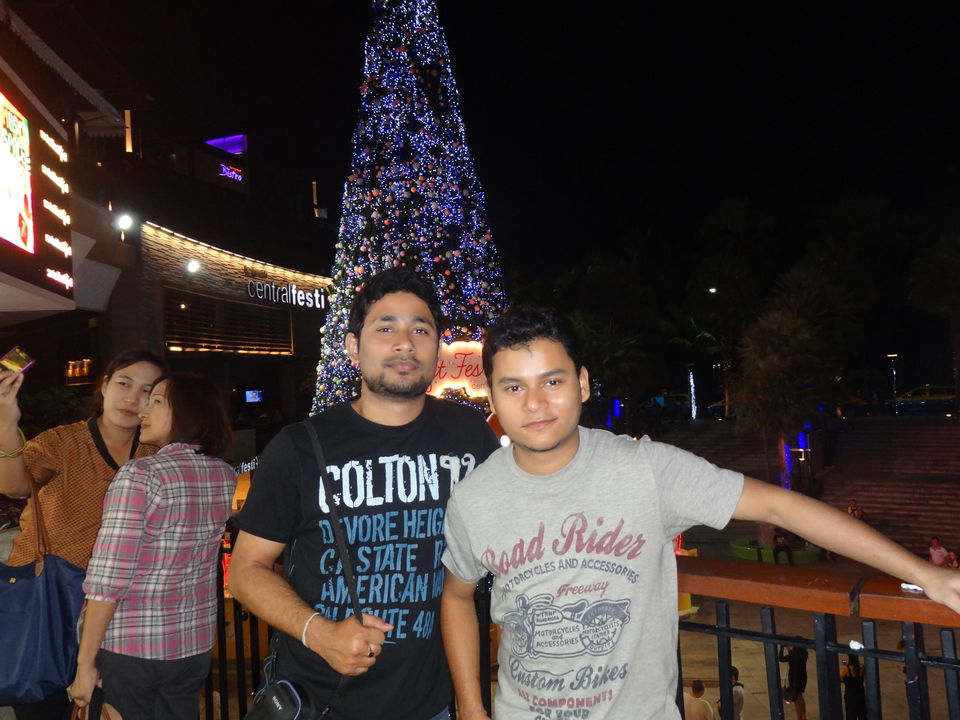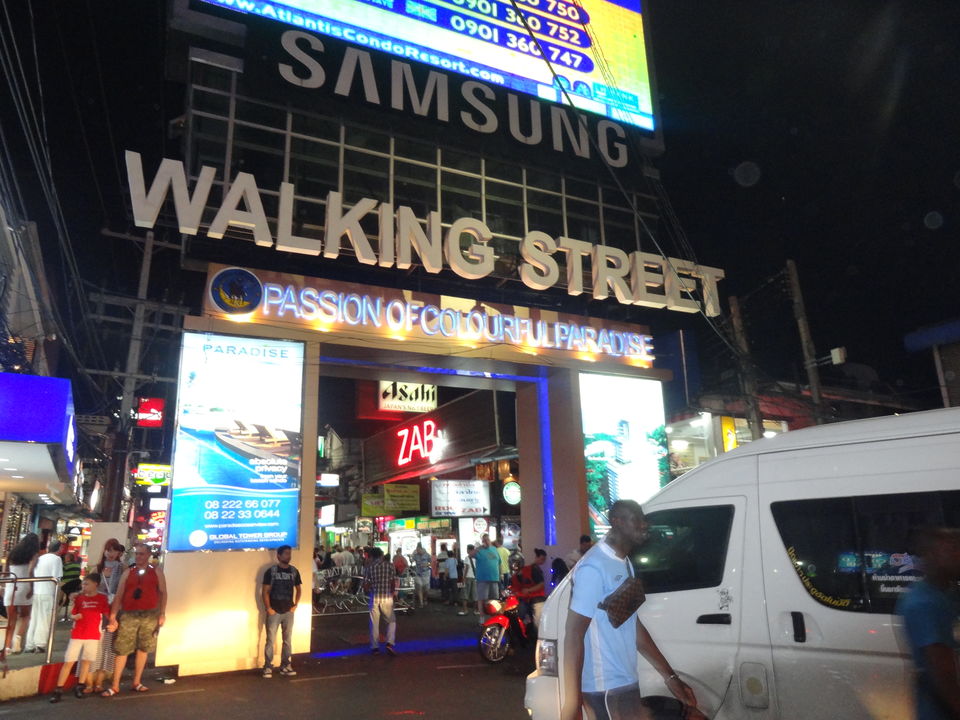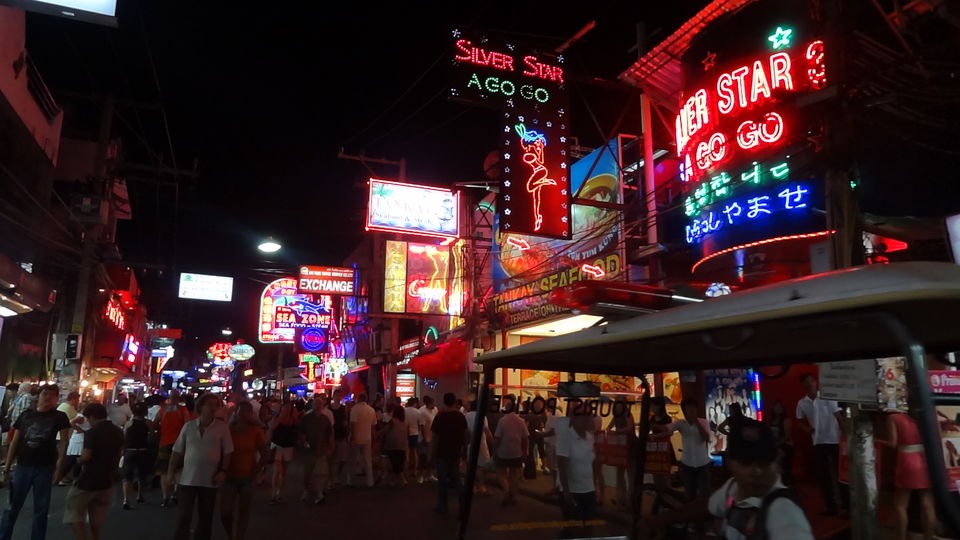 After the show ended, we headed towards the much talked about 'The Walking Street' – This is the main attraction of Pattaya. As the name suggests it is an area where one needs to explore it on foot basically meant for adults. The area was filled with restaurants, clubs, café, bars, dance bars, lady boys. It was heavily crowded with tourists – causcasian, black, aisan, arabs. Some were with their family strolling around, while some with their group of friends, some male Europeans were negotiating with the lady boys & there were music played everywhere. It was like a carnival.
Soon, we found our trip to Thailand has come to an end with so much memories to take back home & to cherish our first trip to a foreign land.
Frequent searches leading to this page:-
Thailand tour package 3 days 2 nights, Thailand tour package from Chennai, Thailand tour package from Delhi, top Thailand tour packages with price, best Thailand tour packages for couple with price