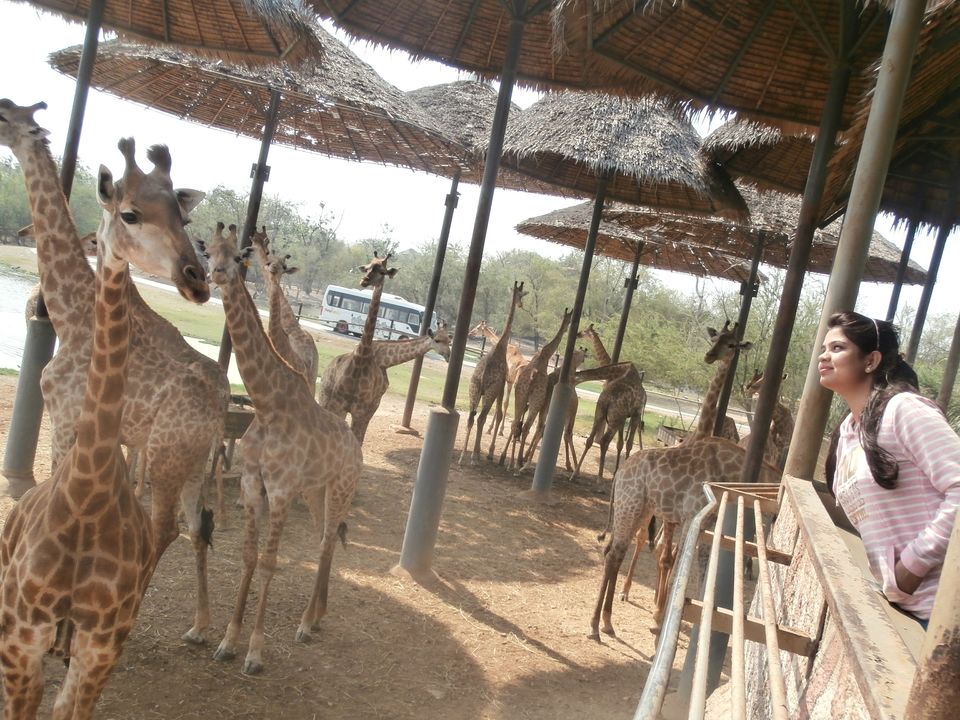 Travel to thailand to have your dream honeymoon for 5 days in your budget. Make your partner happy by going to international trip in one of the great destinations in Asia. Thailand is not only for bachlors but it is for couples also.
We planned our travel 6 months before our marriage. and Thanks to #airasia and their festive offer. we booked our tickets in freedom sale i.e. on 15th august for month of february as ticket from chennai to bangkok was around 3k. Also we have searched for hotels and got offers on that too!. Visa to thailand is free if you take it from here only. only service charge will be there for thailand visa and you will get it in a week. Visa on arrival is also there with 1500 baht. so travelling cost for us was only 20k. Three star hotels you can book for 2k per night, get offer on Trivago, agoda etc. we booked golden beach at pattaya and Ecotel hotel in Bangkok. so 30k for stay and travel. other 30k you can book tickets of alcazer, boats, entry fees and most important shopping for your wife. you can do everything in that 60k.
Day 1
Pattaya beach
Our journey started from chennai airport to don muang airport bangkok. we reached early morning in bangkok. from there we reached pattaya city in 2 hours by road journey. we checked in to pattya hotel (Golden beach hotel). Took some rest till afternoon and then gone for walk in city streets. we booked hotel near beach road so, within 5 min we were on pattaya city beach. good place to roam around.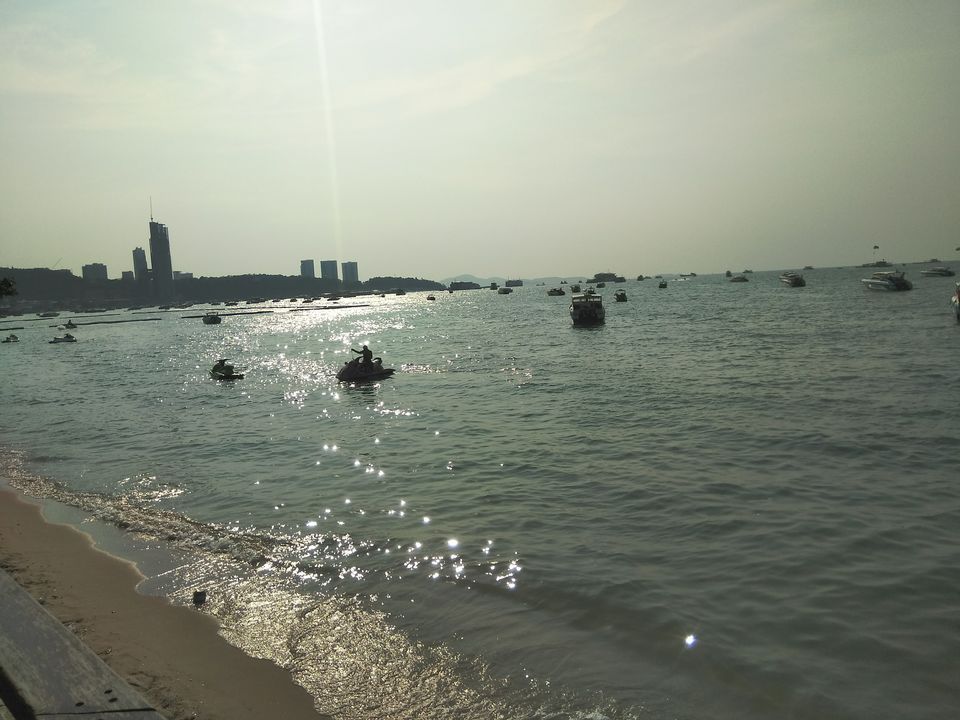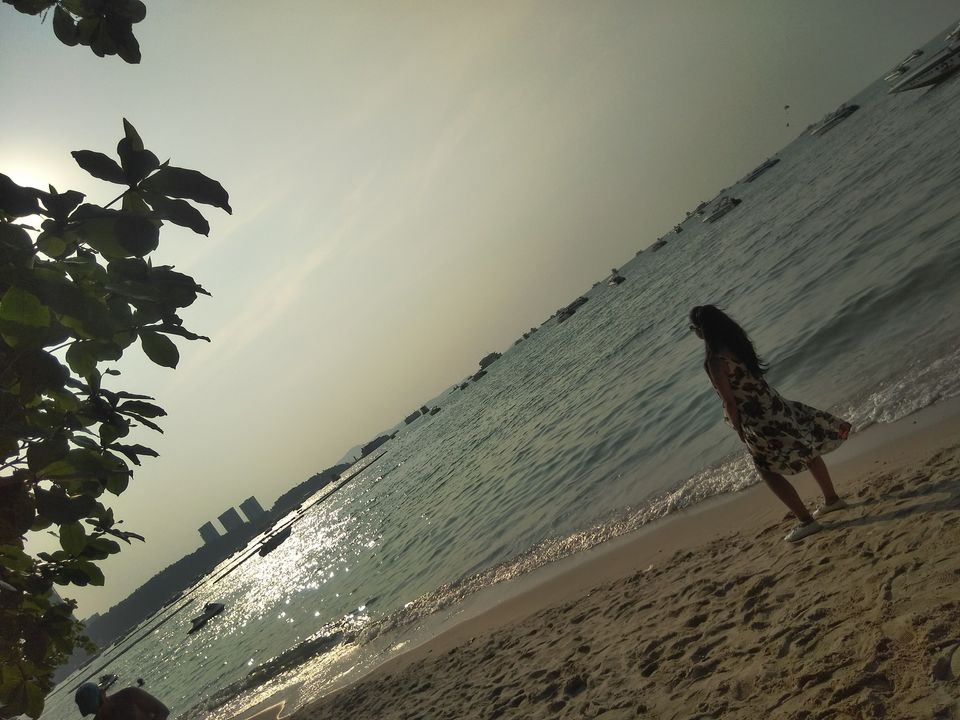 In the evening we gone for Alcazer show which is a traditional thai show of 1 hour. Entertainment is the only word to say for this alcazer show. you will see some bollywood songs also played due to huge indian crowd. must watch show in pattaya. models in fancy dresses will mesmerise you with their dance! after the show you can roam around the streets in pattaya to have look at night life.!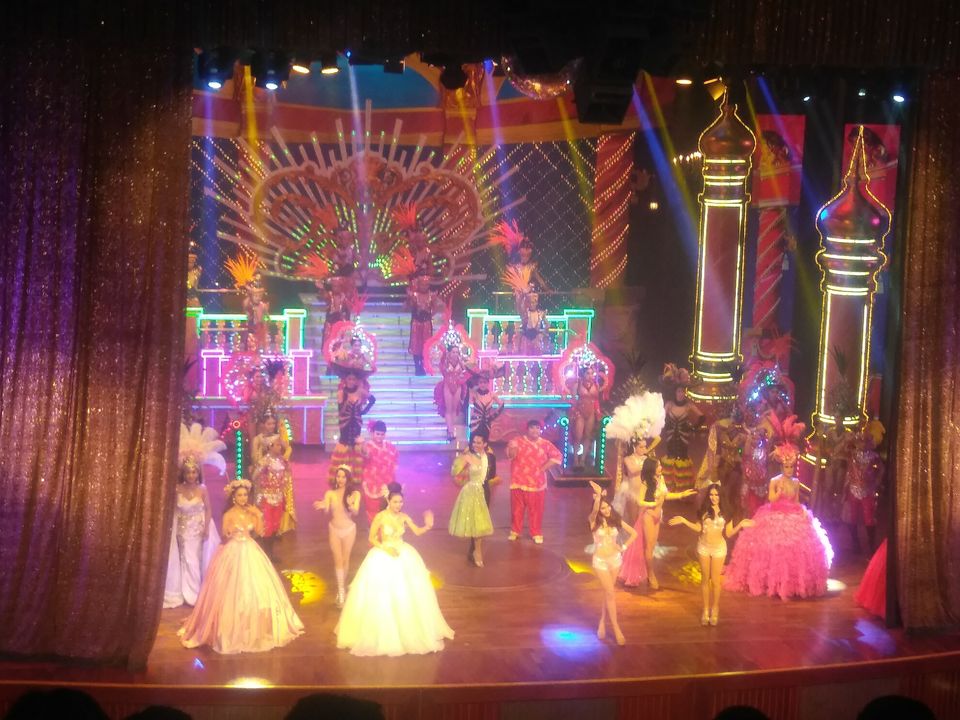 Noong nooch village
After returning from coral island half day left with you. so make use of it. noong nooch village near pattaya will fill your remaining day with happiness as it is artifical village made with a great creativity. you can find traditional show there also. after their traditional show there is one elephant show which is must to see. you can take photos with elephant by giving some bahts. childeren enjoy this show. Noong nooch village is very big to roam so prepare for long walks. ticket for that is around 600 baht for 2. after this spend the night in pattaya and be ready early morning to travel bangkok.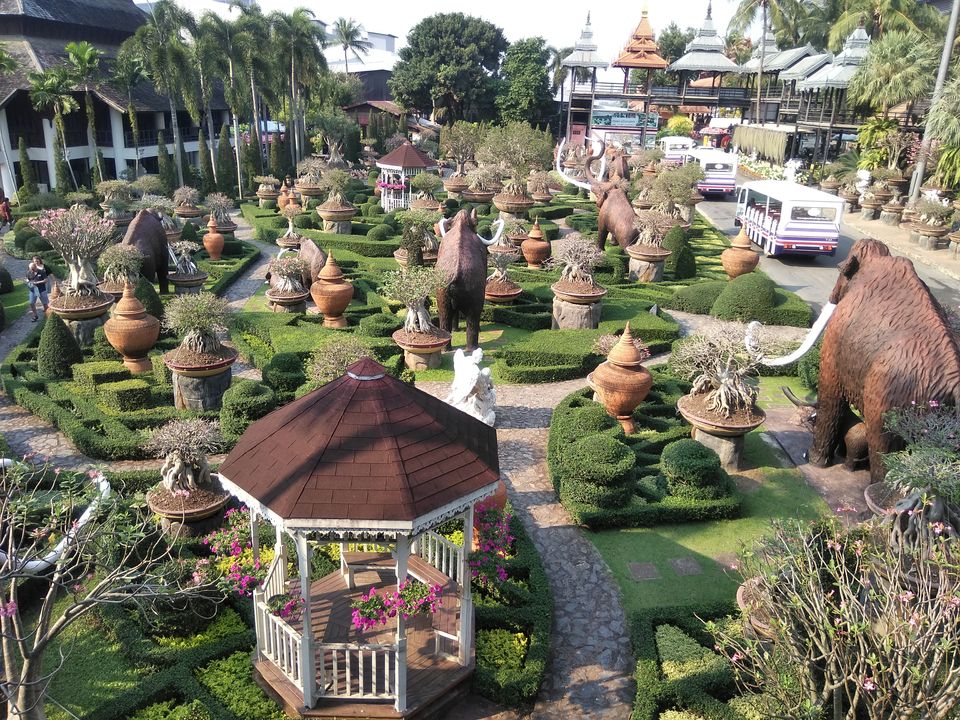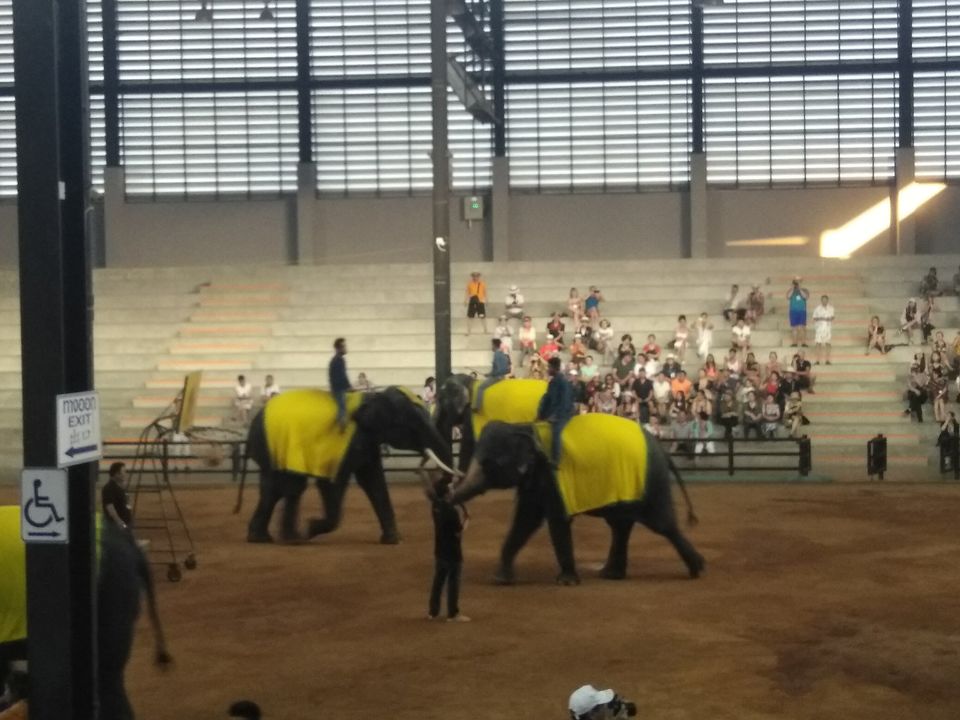 Day 3
Bangkok
Travel to bangkok on 3rd day. 2 hours road journey by bus. after check In in bangkok hotel (Ecotel hotel-near to siam ocean world and inra market) take some rest. after having lunch move for siam ocean world in central bangkok which will be in walkable distance if you book hotel near it. it is worth to watch it as we dont have anything like this in india. ticket is around 1000 baht for 1 person.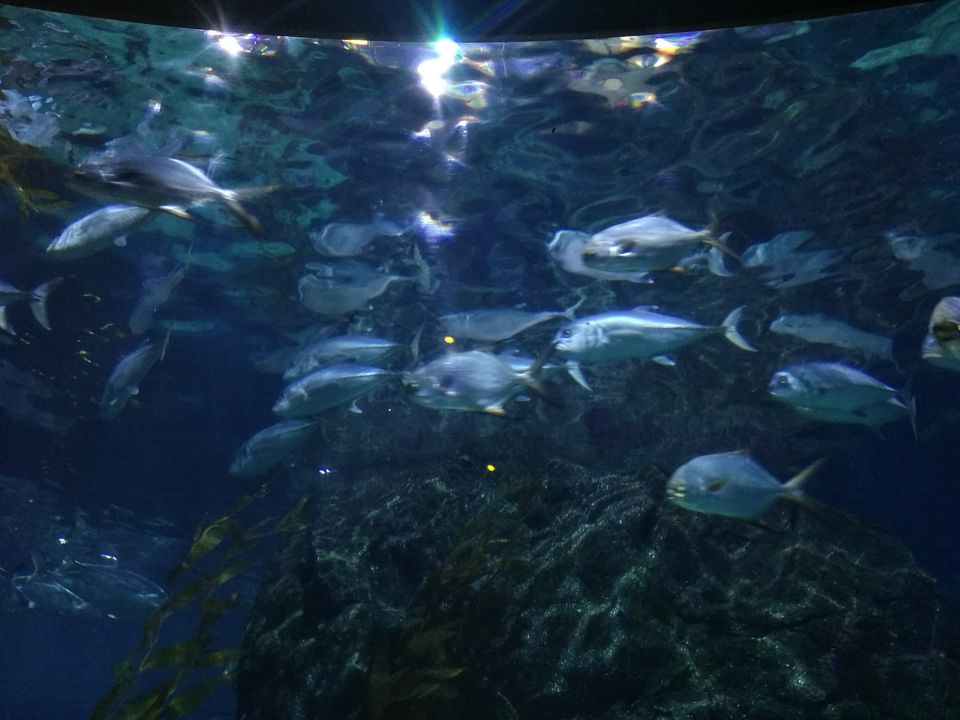 Coral Island pattaya
Next day we went to Coral Island by a speed boat. crystal clear water with white sand. Really nice beach at coral island. there you can find food and water sports at reasonable rates. starting from 500 baht. 45 min boat ride will take you there. you can see pattaya coast from there!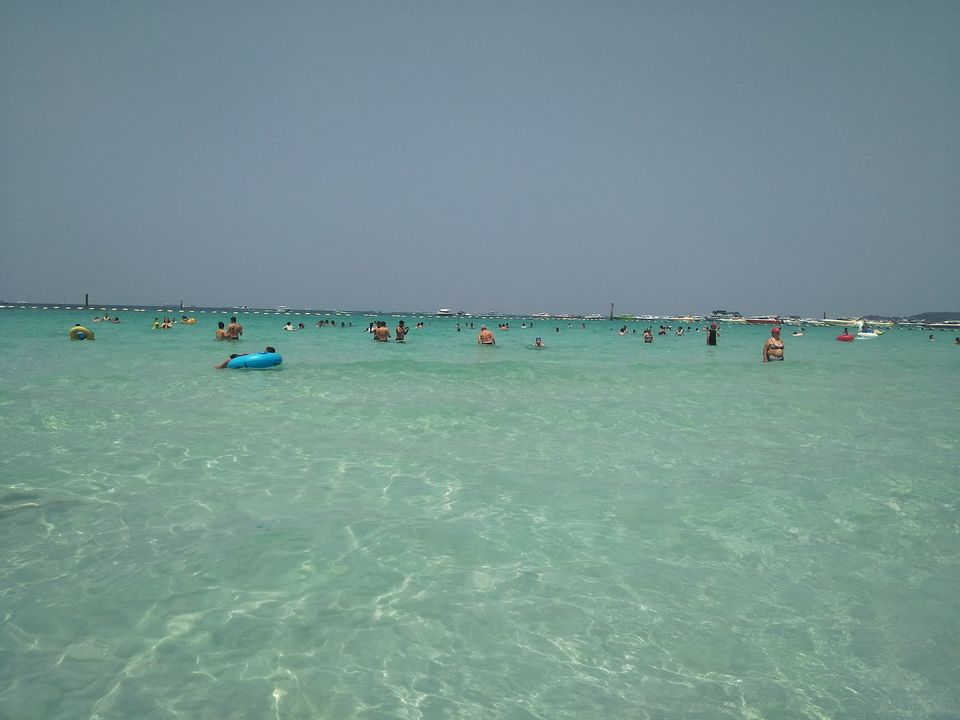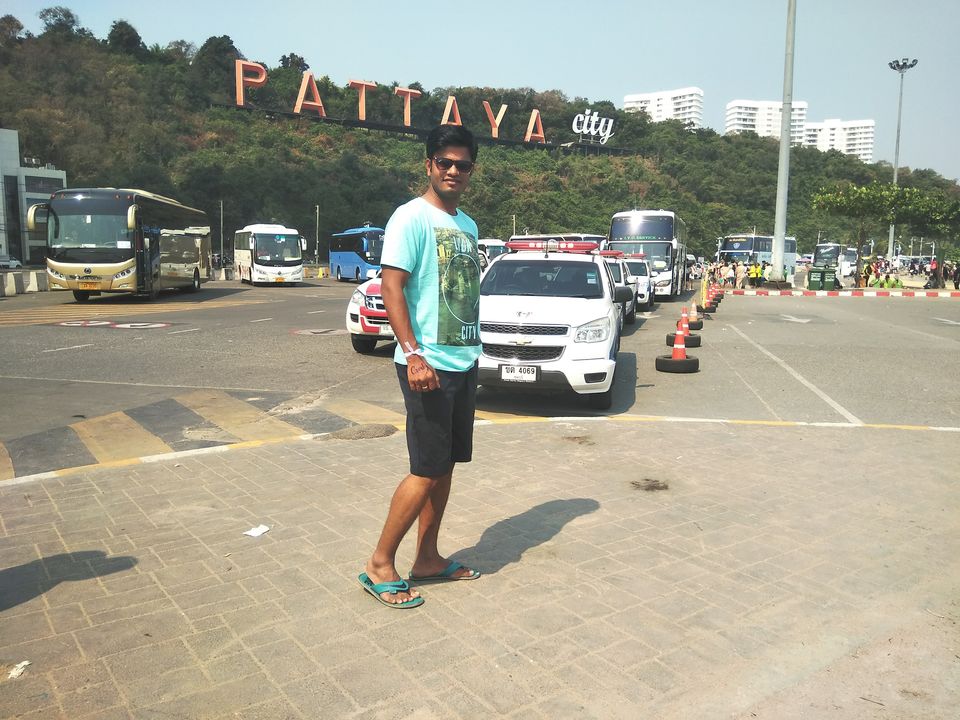 On day 4 you can travel to most amazing thing in bangkok that is safari world. many things to see there including dolphin show, monkey show, cowboy show (great show), then jungle safari. from bengal tigers to zebra, jiraff, birds, peakock you can find everything there.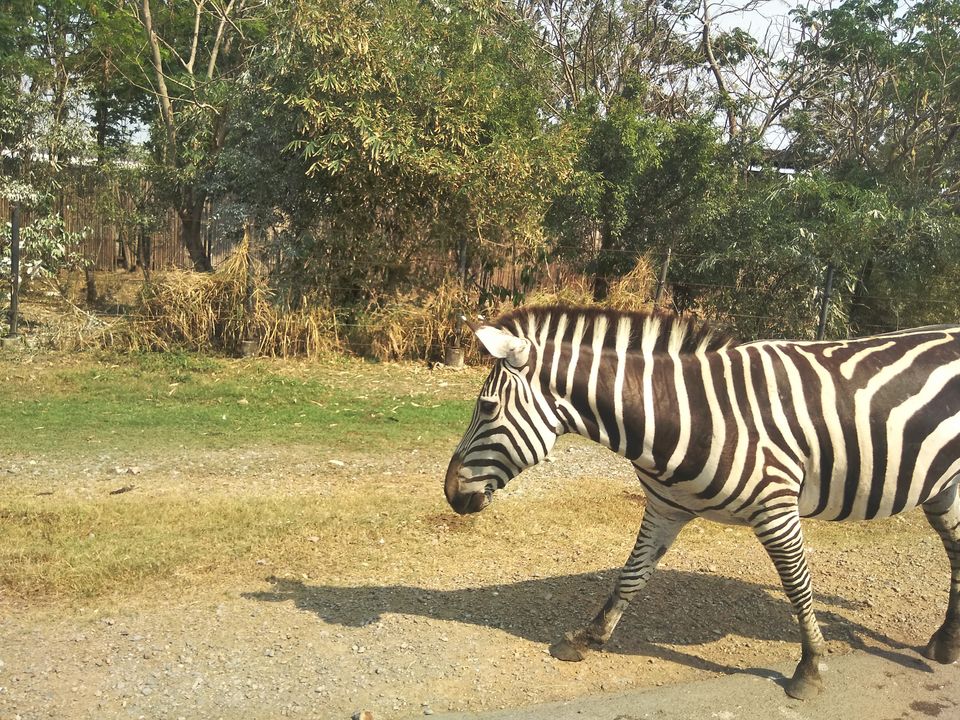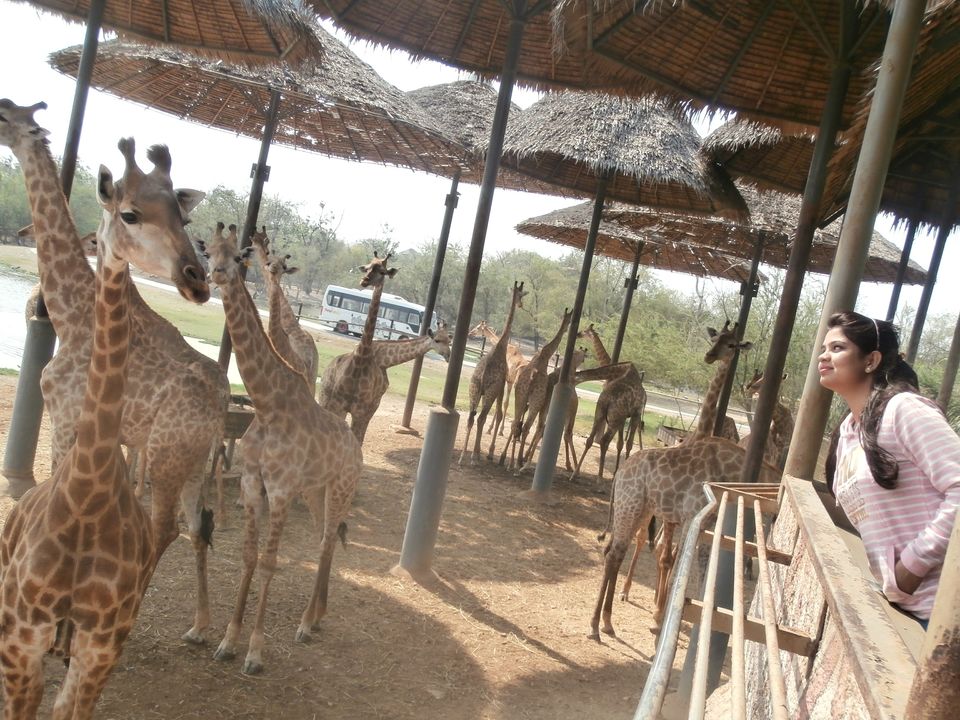 In the evening you can go indra market which is near and have all indian and thai crowd. you can shop there for your family and friends in india.
Day 4
Safari world Bangkok
Day 5
Bangkok
Final day of the trip. On this day we enjoyed the bangkok city life, food and some street shopping. near ecotel hotel you will find lot of shops with nice cloths at reasonable rates.
Bangkok pattaya trip for about 5 days was our first international trip and that too honeymoon. we were travelling by flight for the first time in life but #Airasia flights are really comfortable at reasonable rates. Thailand trip if planned well in advance then its a budget trip. Good people, good places will make your first experience memorable.
Now go and have your first international experience!
Best of luck!!
Frequent searches leading to this page:-
Thailand tour package from Chennai, Thailand tour package 3 days 2 nights, Thailand tour package from Delhi, Thailand tour packages