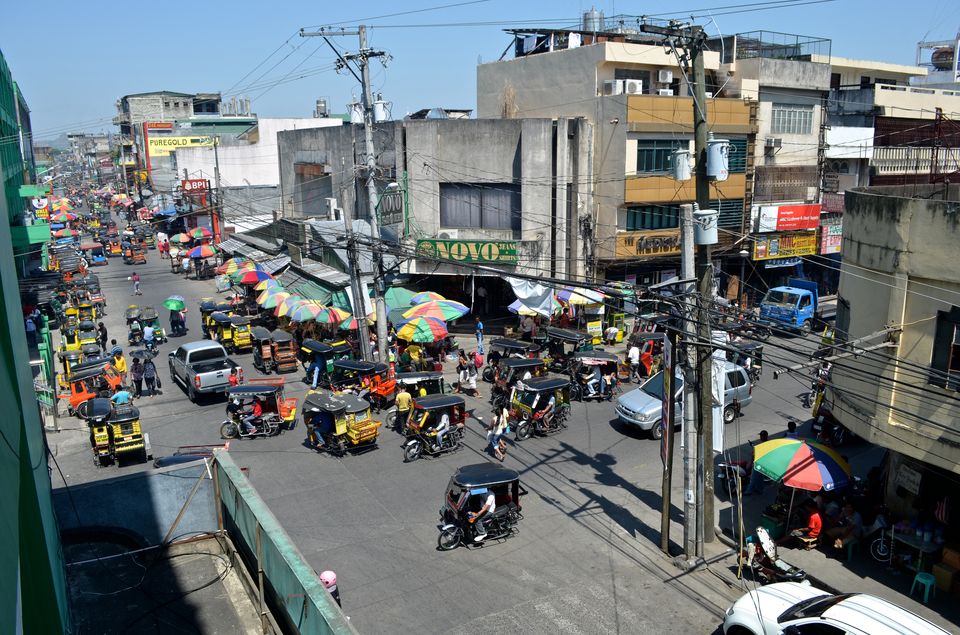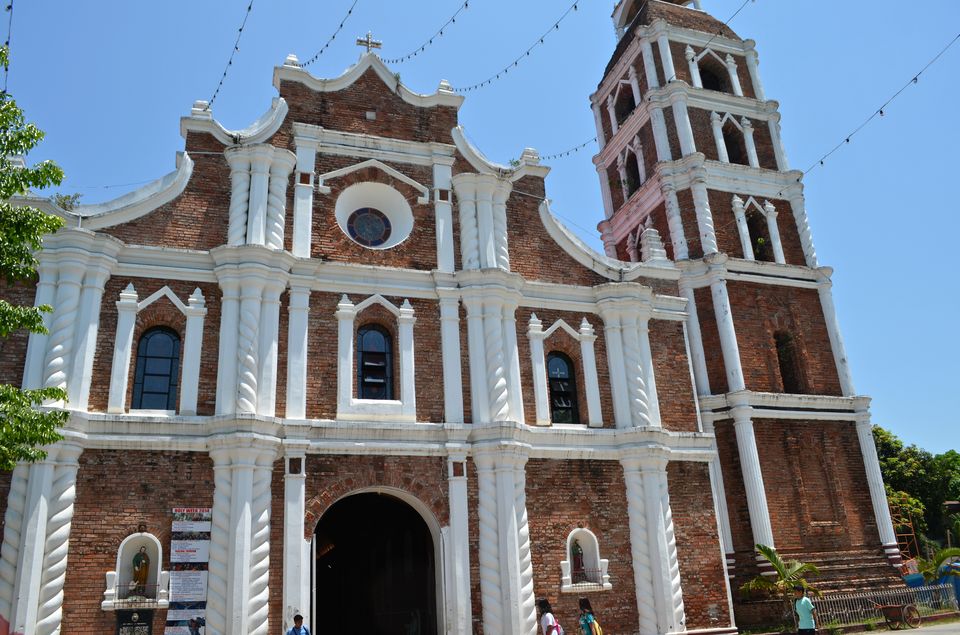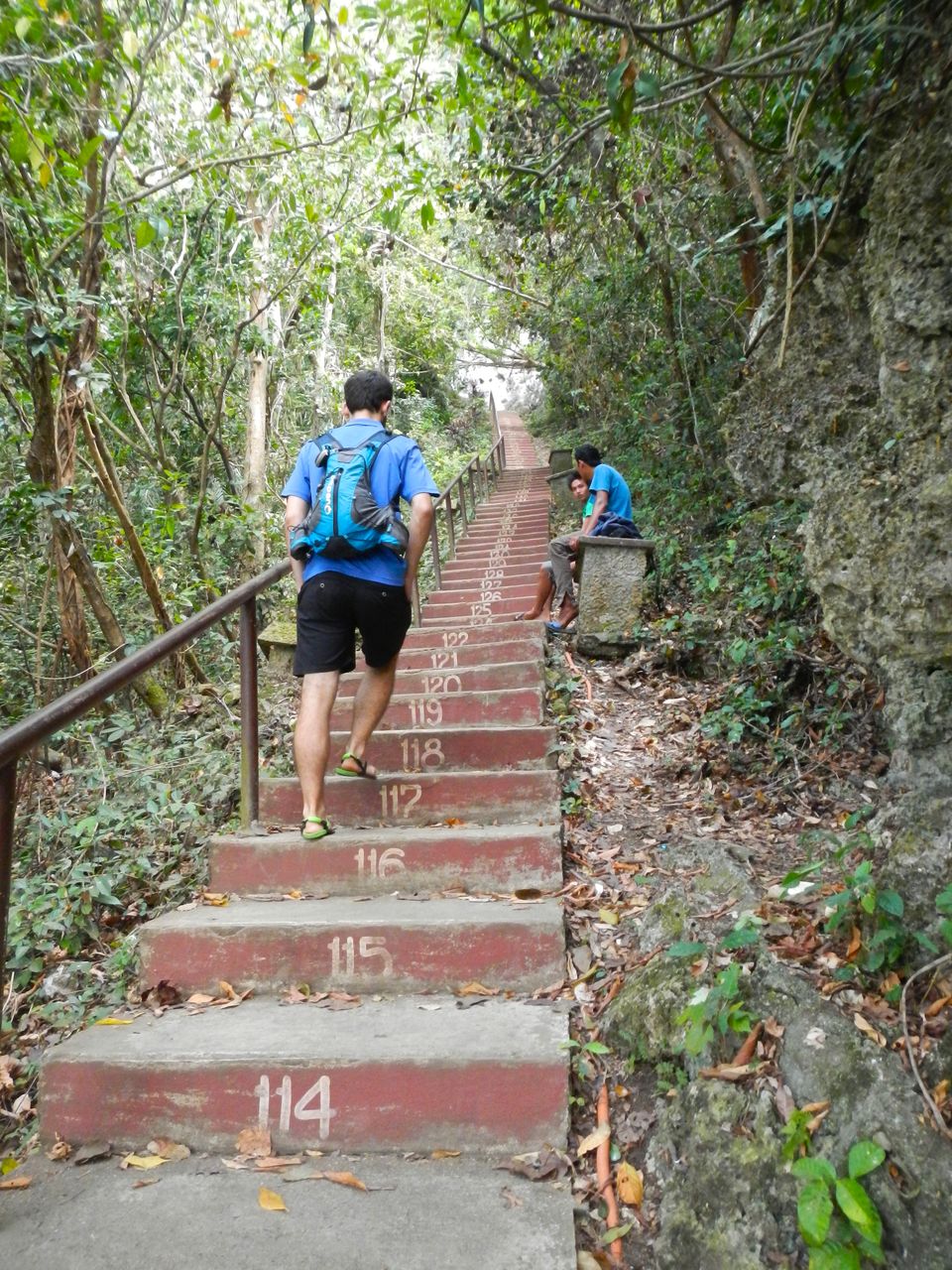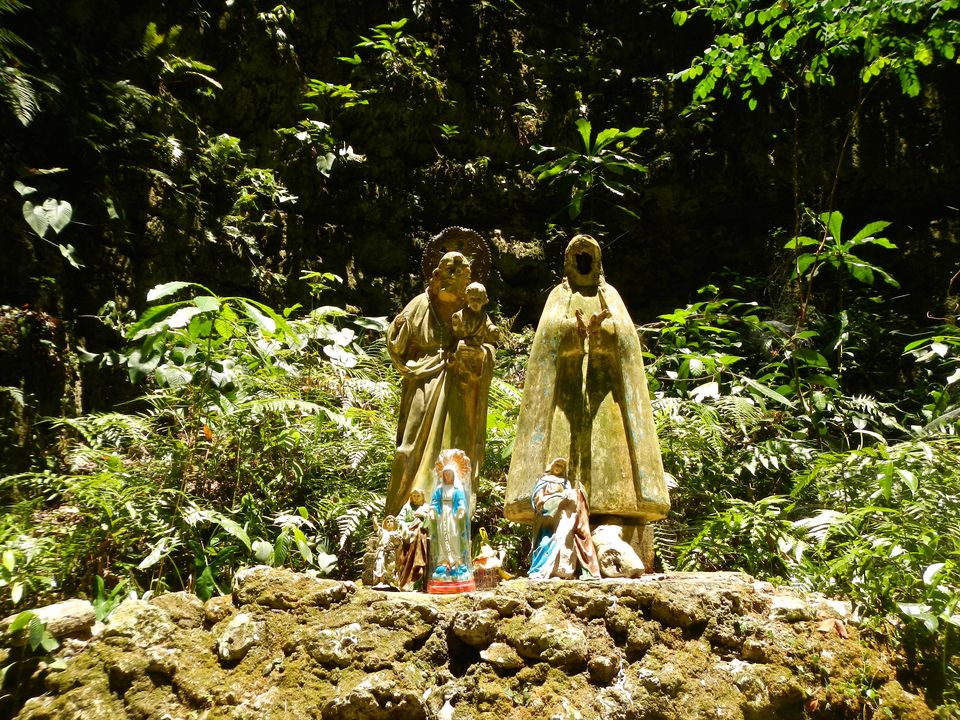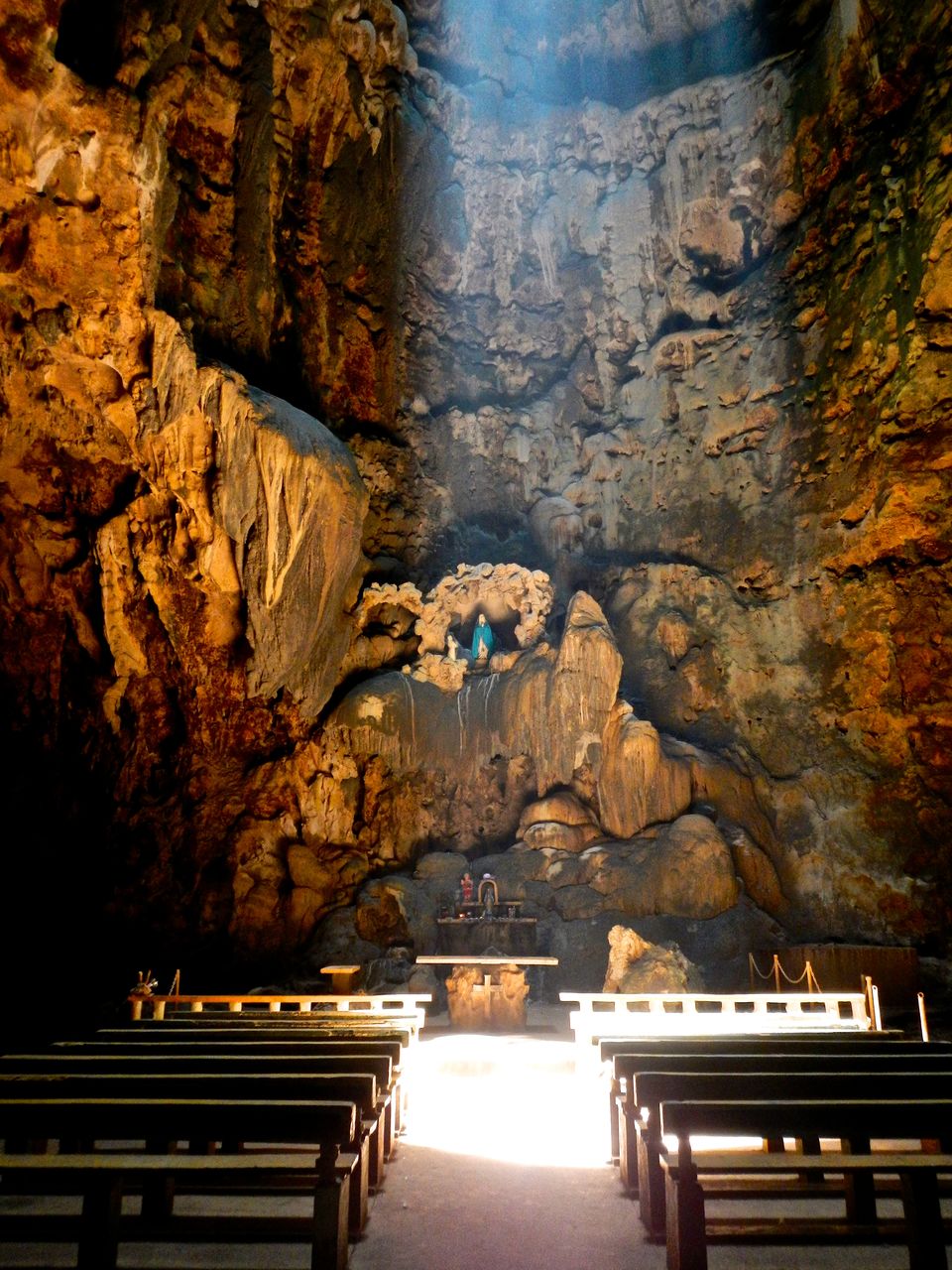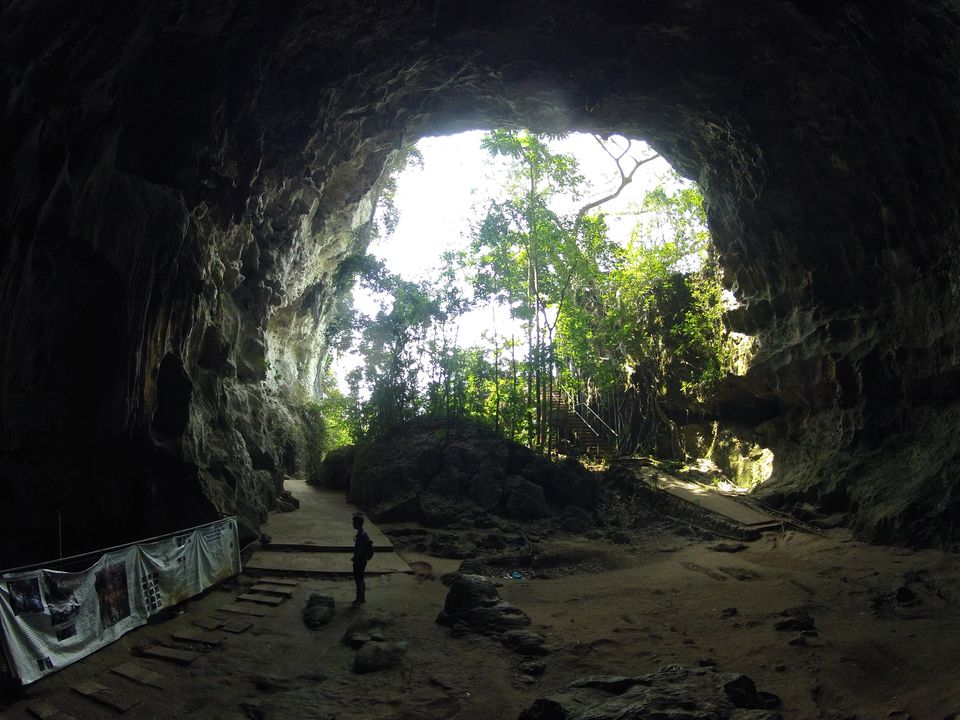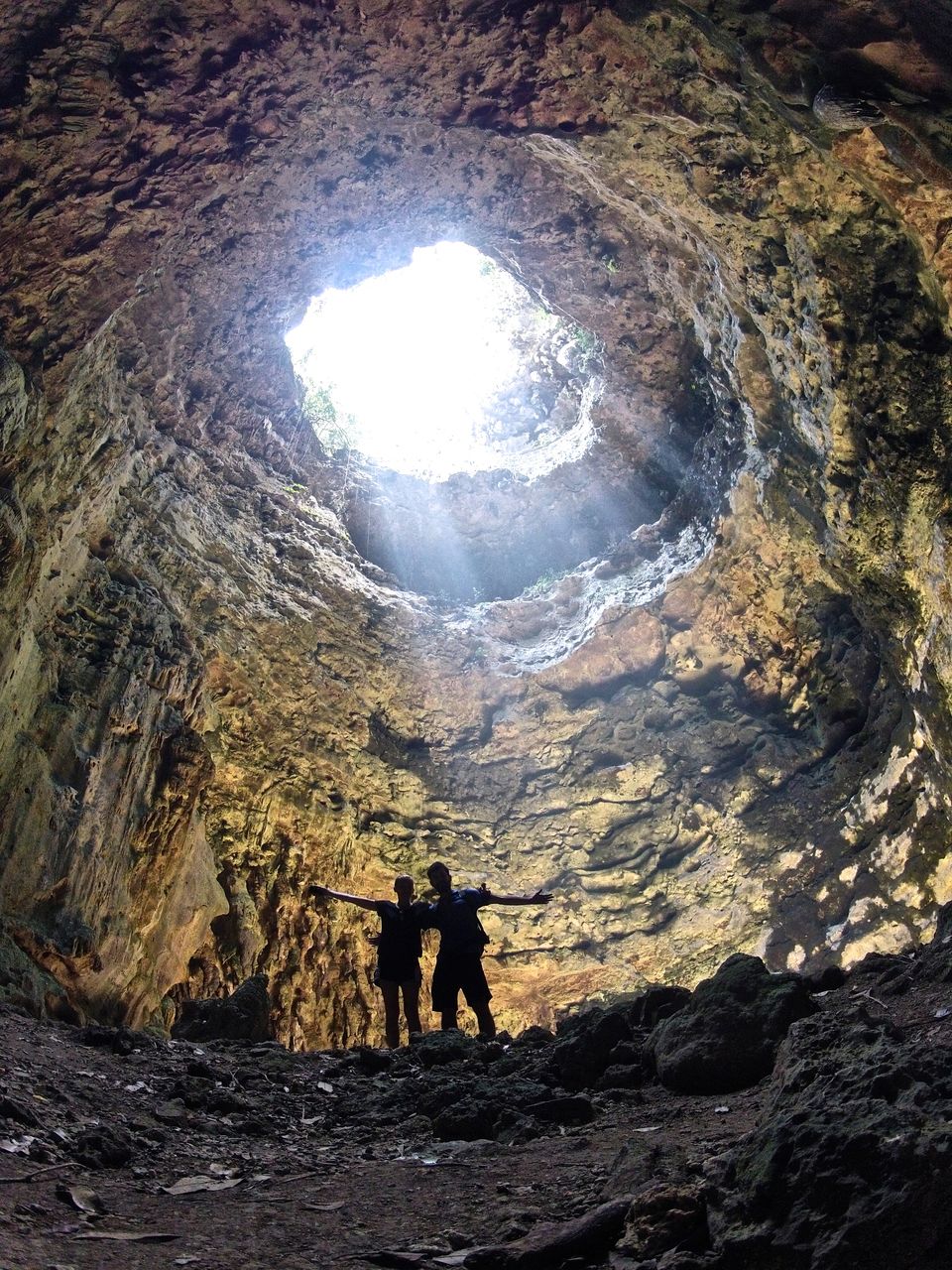 As the political and commercial capital of Cagayan province, Tuguegarao is a busy city full of the usual: pedestrians, trikes, jeepneys, markets and stores, lots of eateries, and plenty of street food to be found once the sun goes down. For foreign travelers, however, it's 'just' a convenient base for exploring the 300+ caves in the nearby municipality of Peñablanca (which is why we were there).
The way we snagged attention everywhere we went, Tuguegarao must not get a lot of foreign visitors… People giggled to each other whenever we made eye contact. Kids followed us around and burst at the seams when we tried to talk to them. Whenever we sat to eat, workers rushed to serve us and went above and beyond the usual service. Everyone was kind and gracious, and we enjoyed our two days here.
The most memorable moment here, for me, is when we were shopping in a bakery for breakfast one morning, and one of the salesgirls batted her eyes at Xiker. She'd been staring at him openmouthed for a few moments previously.
"Sir, you are so handsome," she exclaimed.
I had to duck out of the store lest I spoil the moment. After all, as a blonde, I do get more than the lion's share of attention, so it was good to see Xiker finally getting a compliment on his looks… from someone other than me, hah.
Anyhoo, we checked out the Callao caves— a large, seven-chambered network, crowned with several large sinkholes—it was the first time we needed to wear sunglasses underground! We arrived later than planned, but that all worked out for the best, as the sun slanted through the holes and illuminated the caves in such a lovely way.
Another noteworthy fact about the Callao Cave is that the first chamber has been made into a chapel, and a rock formation serves as the altar.
The entrance fee is 20 pesos per person, and we paid 500 pesos for a roundtrip tricycle ride. An alternative is to stay in Peñablanca and explore the caves from there, it would be much more calm, and the rural experience would be interesting (if that's your thing).