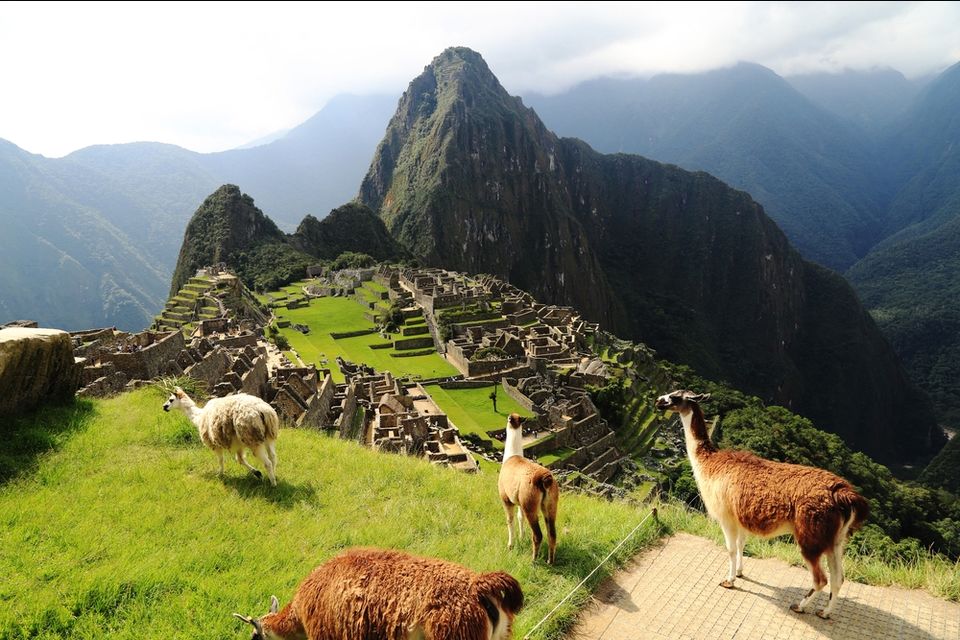 The World is under Quarantine and here I am wondering, " What am I doing inside these four walls" and I really can't do anything, can I?
If I need to practice Social-Distancing then why not at a place where there are no actual people around, Machu Picchu, an abandoned civilization of 15th century, located in the Eastern Cordillera of southern Peru, on a 2,430-metre (7,970 ft) mountain ridge.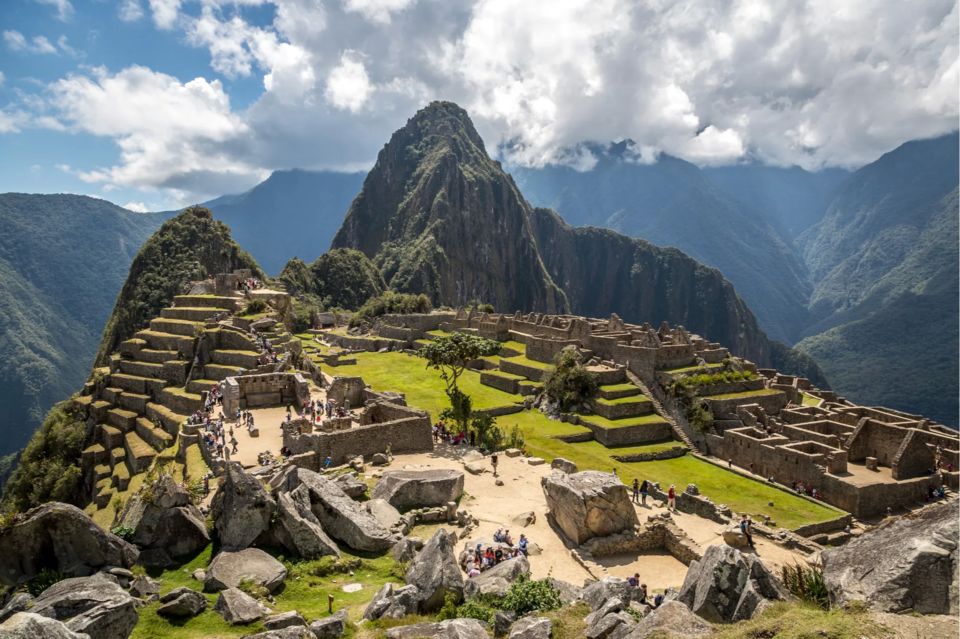 I know I know, it sounds crazy but if you think about it, its a perfect place to be at nowadays. The journey to the place itself is an adventure. First flight to Cusco, then a bus and then trek, phew........sounds exhausting but anything than being inside a room for a month.
You may remember this place from the movie Robot (2010) in one of the dance numbers with tribal people behind as background dancers.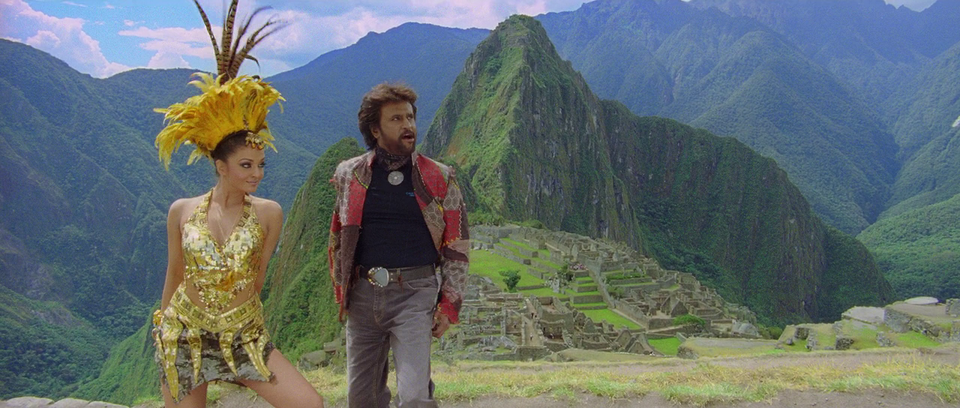 And believe me when I say, you would feel like Dr. Jones from Indiana Jones once you are there. Its a place with scenic views, starry nights, ruins and a sense of belonging which leaves you with a Tale of the Forgotten Realm. And Llamas, how could I forget about them. I have never seen one, it would be so cool to ride one.
If it were up to me, I'd have settled down there by now and would never come back down till the lockdown is over but if their Authority finds out that I overstayed my welcome, I think it would be my last time there too. And I would not mind taking my couple of friends there along so that they could also witness The Lost City of Inca.
Machu Pichhu is on the bucket list of many travelers (even mine) but all you need is a little motivation to go there and this Corona thing is giving me enough motivation to run out and book a straight flight to Peru.
How to Reach There:
First you gotta fly to Cusco (Peru), then take the bus to Poroy or Ollantaytambo, then take the train to Machu Picchu. The train drops you at Aguas Calientes from where you can either hike or take a shuttle bus for Machu Pichhu.
Interesting Archaeological Remains You'll Find There
Machu Pichhu is all about archaeological wonders. There you'll find some interesting ancient remains which had great importance for the people back then.
1) Lookout for Intihuatana - Its some kind of ancient astronomical device used by the people of Inca.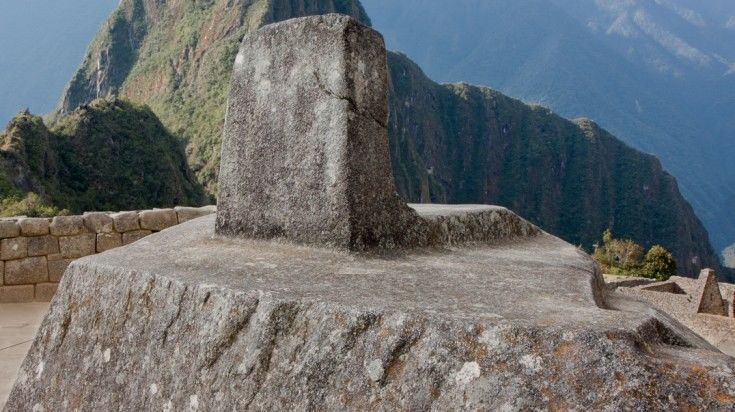 2) Find the Inca Drawbridge - It's a wooden bridge supported by two stone walls. Sometimes some unwanted visitors use this bridge to enter Machu Pichhu.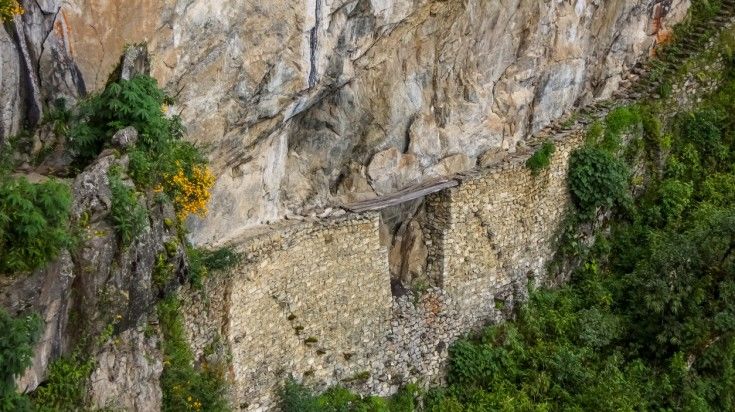 3) Enter the Sun Temple - It held a very religious importance for the people of Inca back then but somehow not all people were allowed to enter it.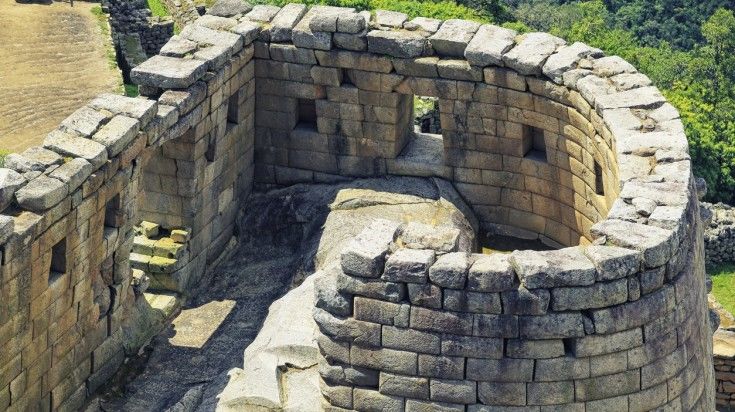 4) Watch Out For The Sacred Rock - According to legends, musical and poetry gatherings took place in front of this giant and intriguing rock.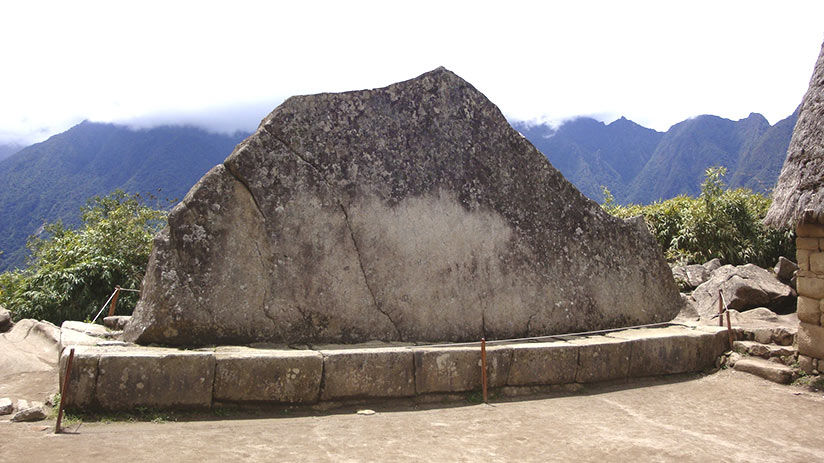 If you are curious to know more what else sights are there in this compact kingdom you should definitely checkout this article I found on the web.
But as of July, the government is planning to reopen the site but with a limited number of entries so I don't know how long do I have to go there to get stuck.
For more stories, check out thebrokedoc.xyz