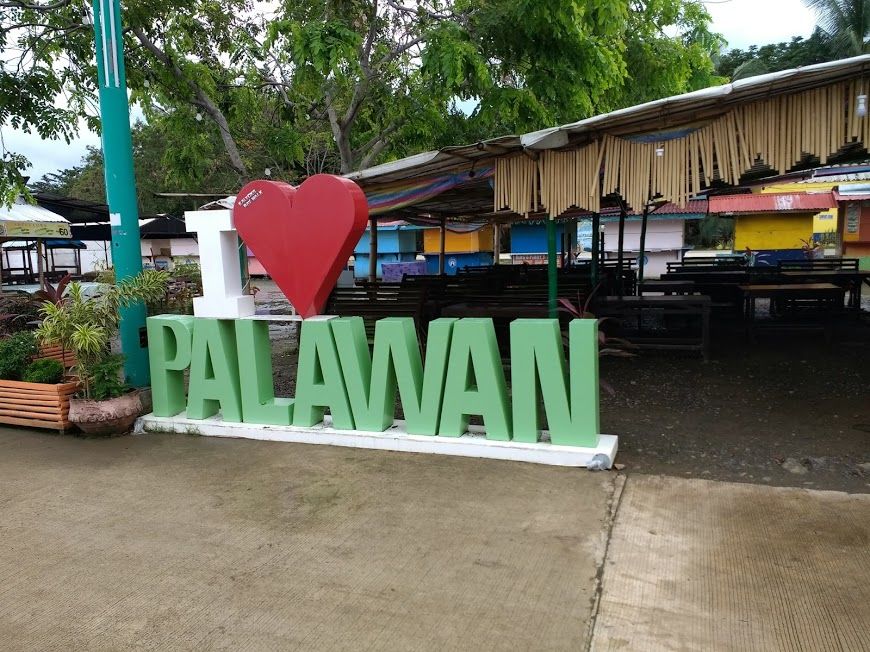 Before I venture out for new destination, I wanted to cover one more place from beautiful Philippines….Palwan. They say Palwan has beautiful beaches and after scrolling down to this photo story, you will agree on that but what's more enticing about Palwan is…..
Scroll down and see what was covered in a day, in Pureto Princessa, Palwan…..
That's what I saw as first scene, when I opened my eyes on first morning in Palwan.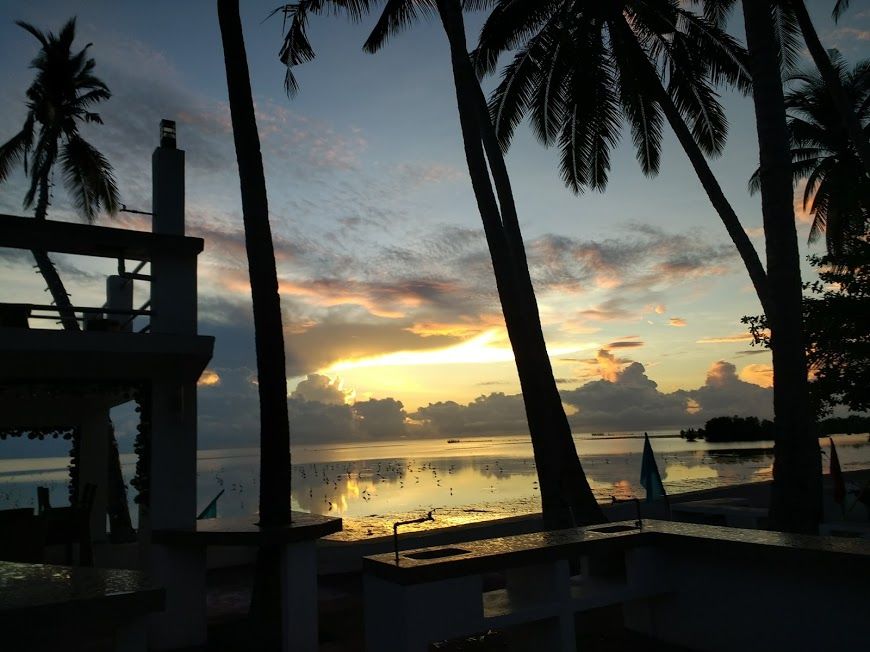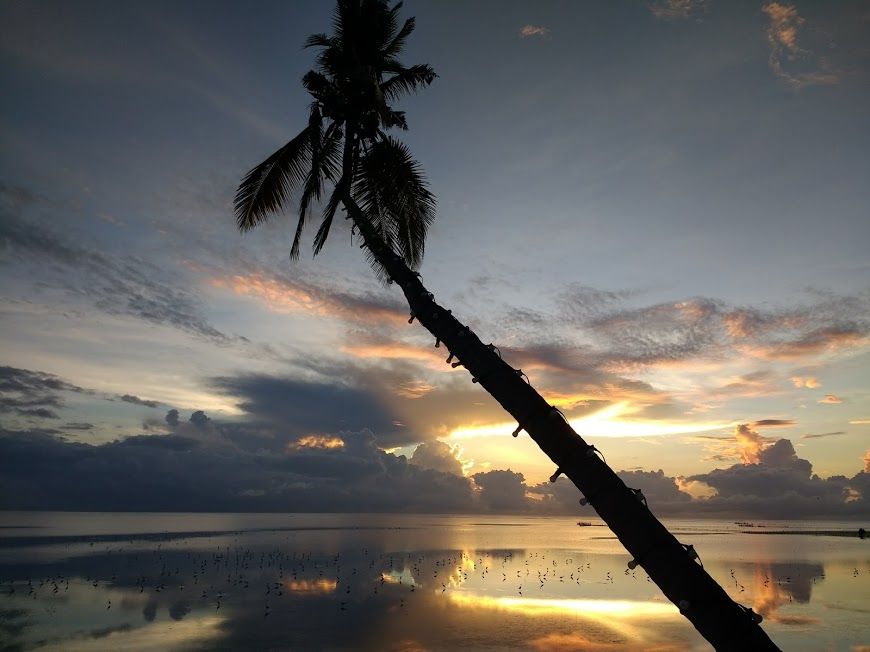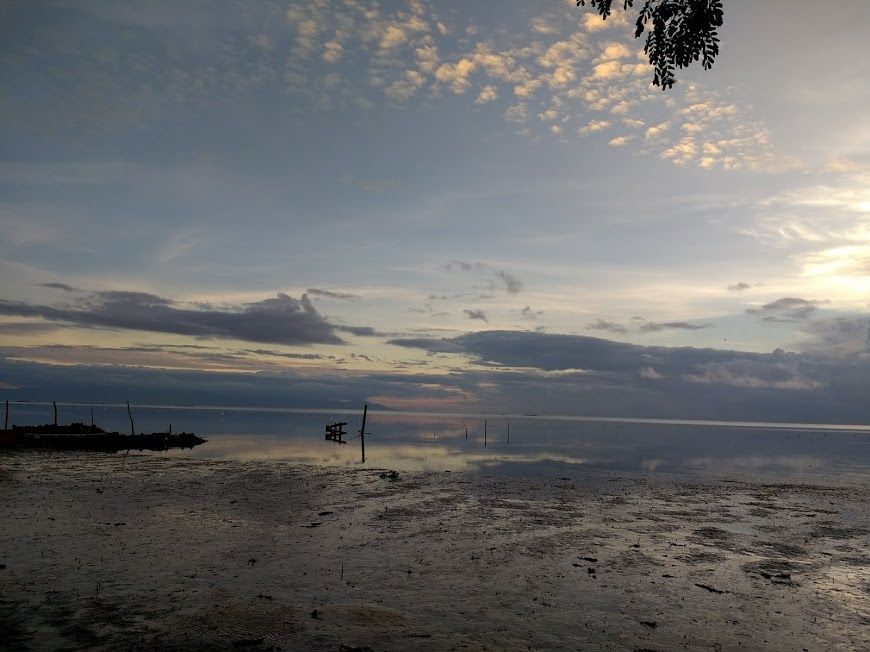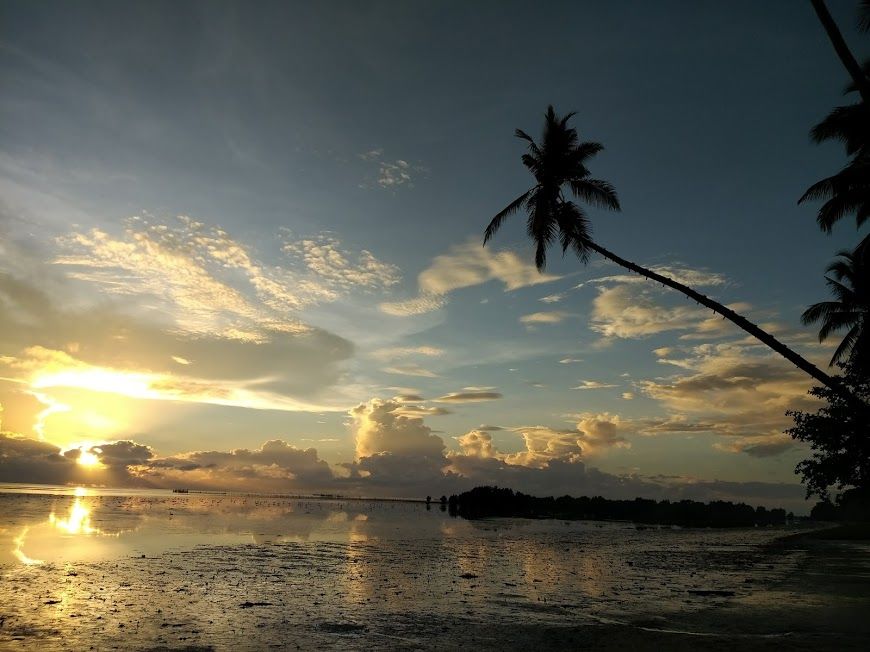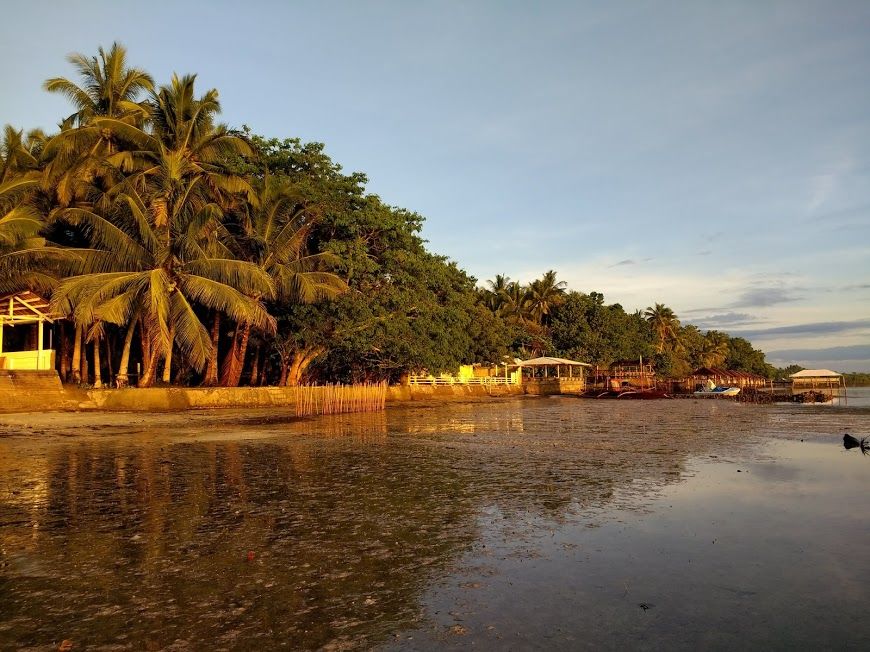 After treating my thirsty eyes with sun and sea, it was time to rush…The day was supposed to start. Heading out for half day city tour…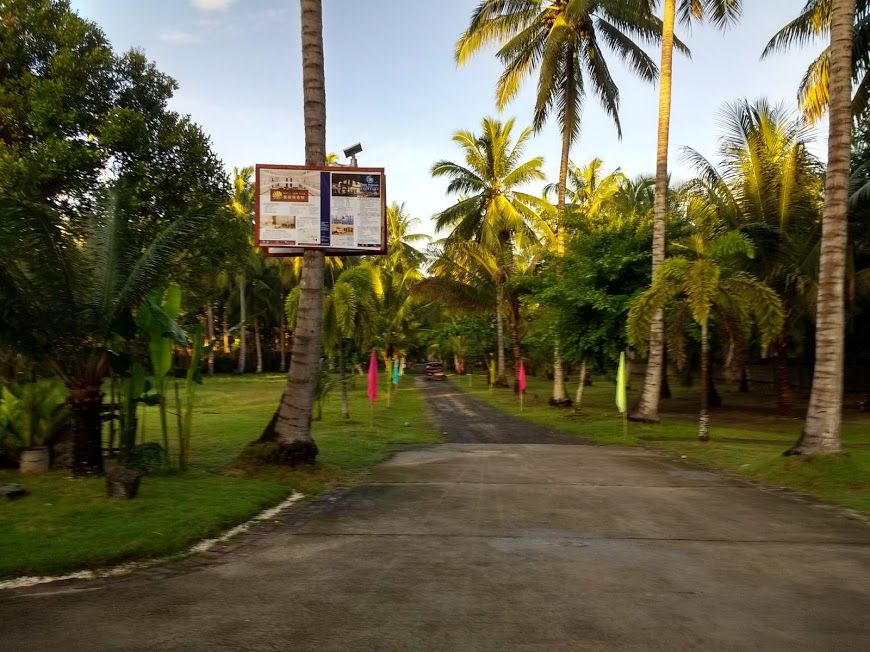 Riding in that tri-wheeler was fun….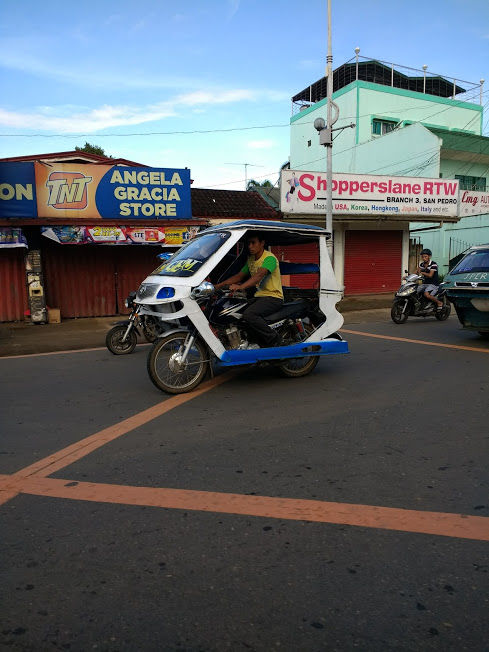 And here is the first stop….A formal panel colony, where 150 US soldiers were burned by Japanese, during second world war.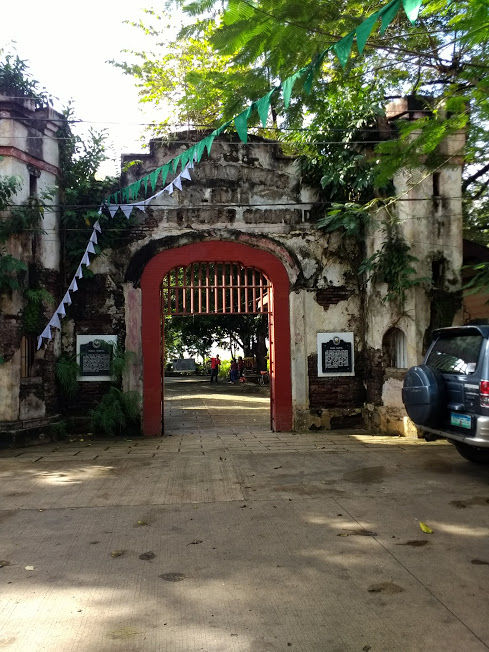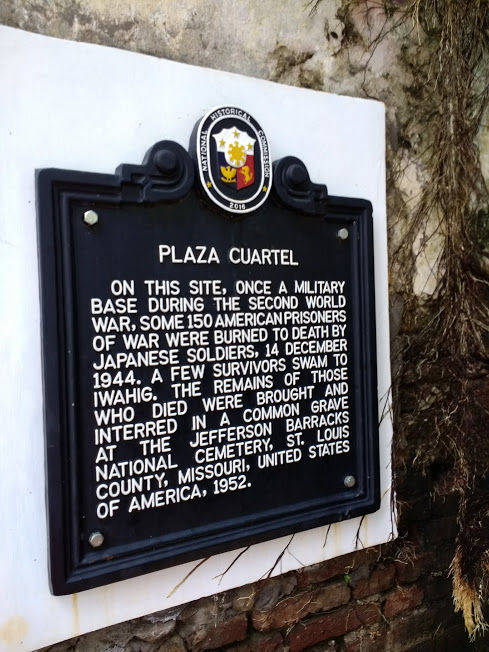 The church in front was crowded being it was 25th December.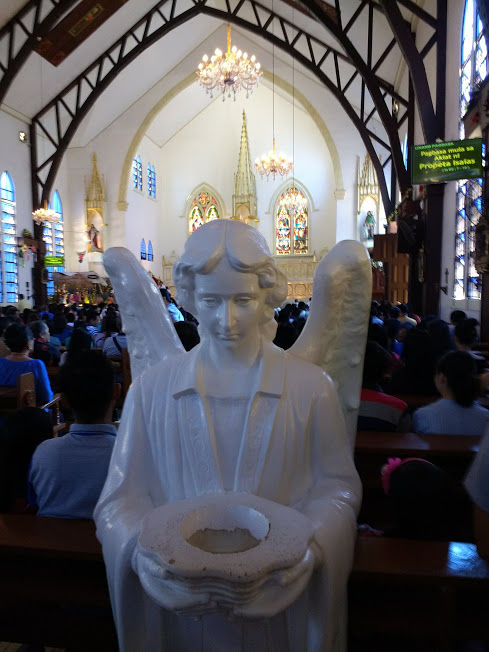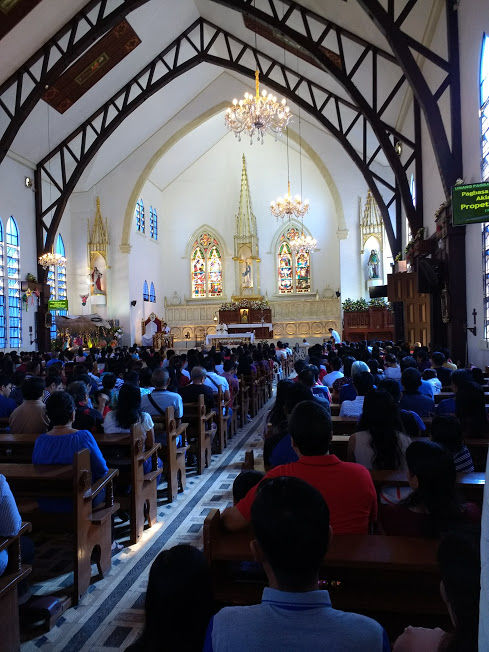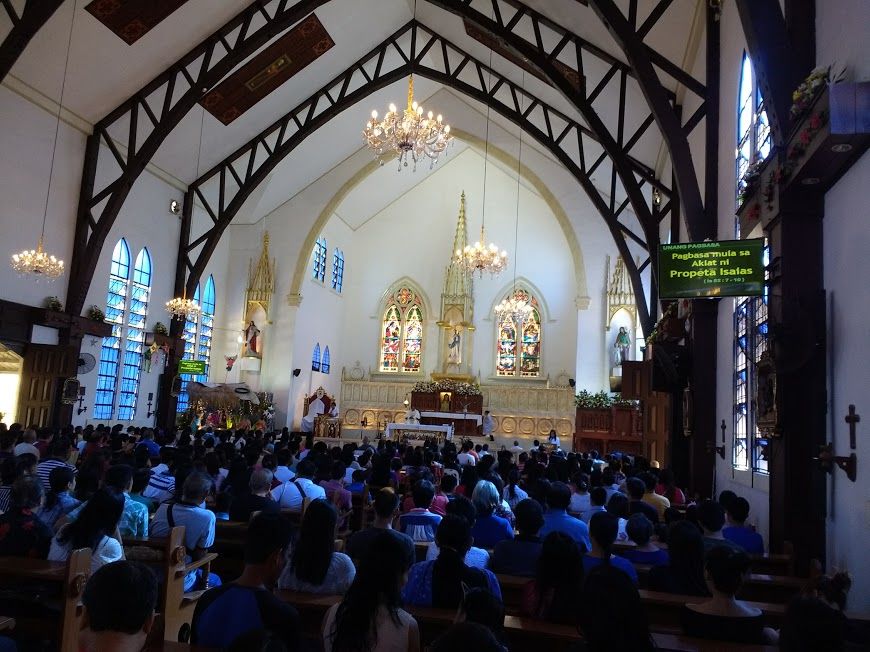 The little but colorful market outside church…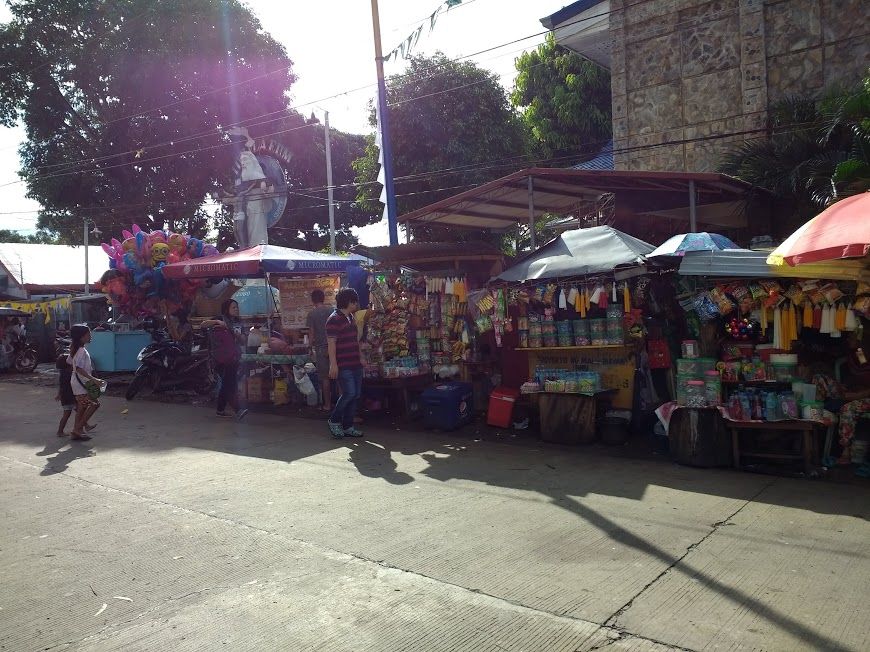 And now the place, I was looking forward to….Bay walk. The first sight itself was tempting.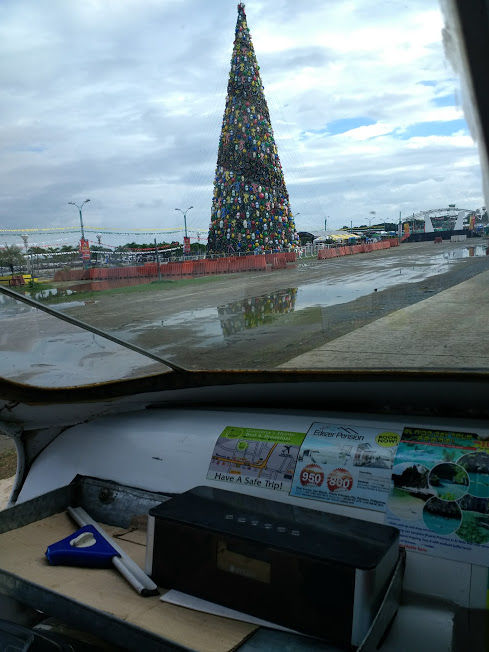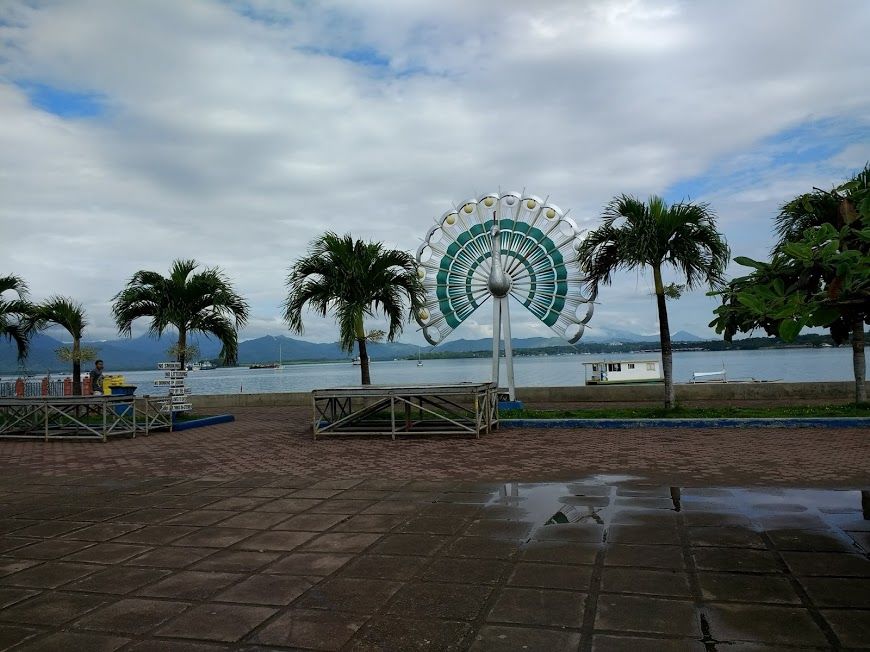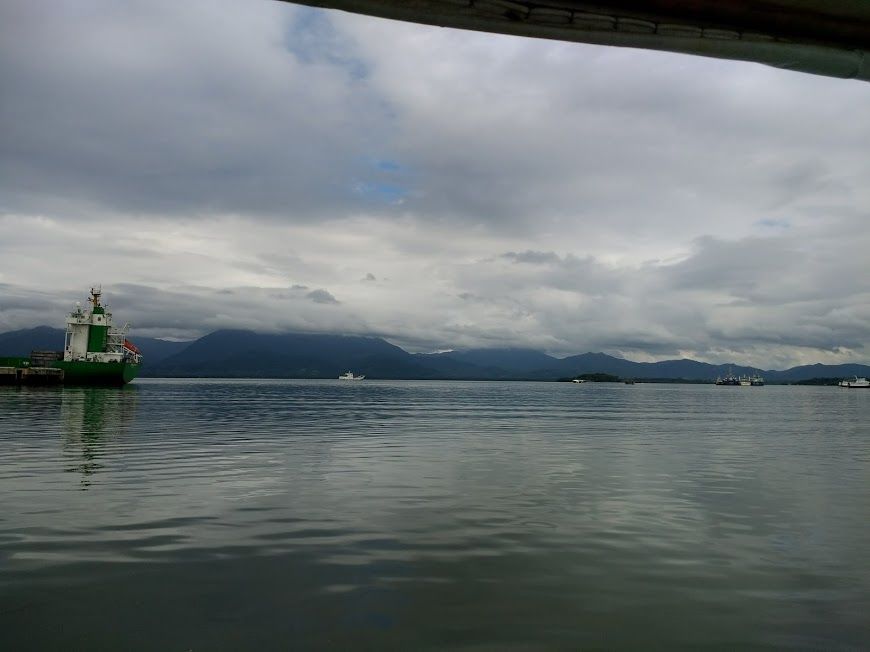 The beautiful bay walk track, where I can walk infinitely….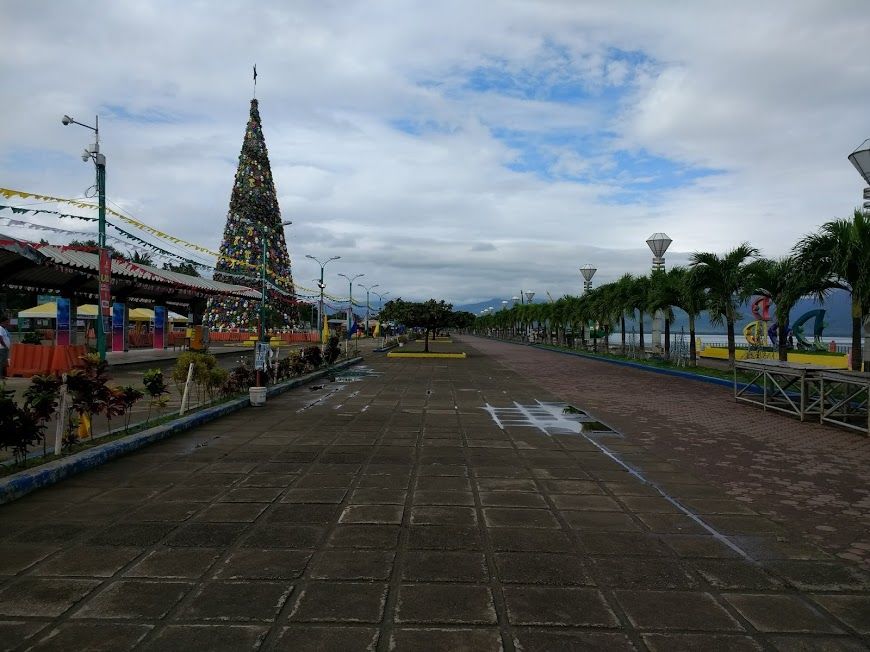 After leisure time and photography fun, it was time to visit Butterfly Park….Oh, its just 11 am….on time ????
Butterflies……I am always at a loss of words to explain what I feel when I see these beautiful creatures.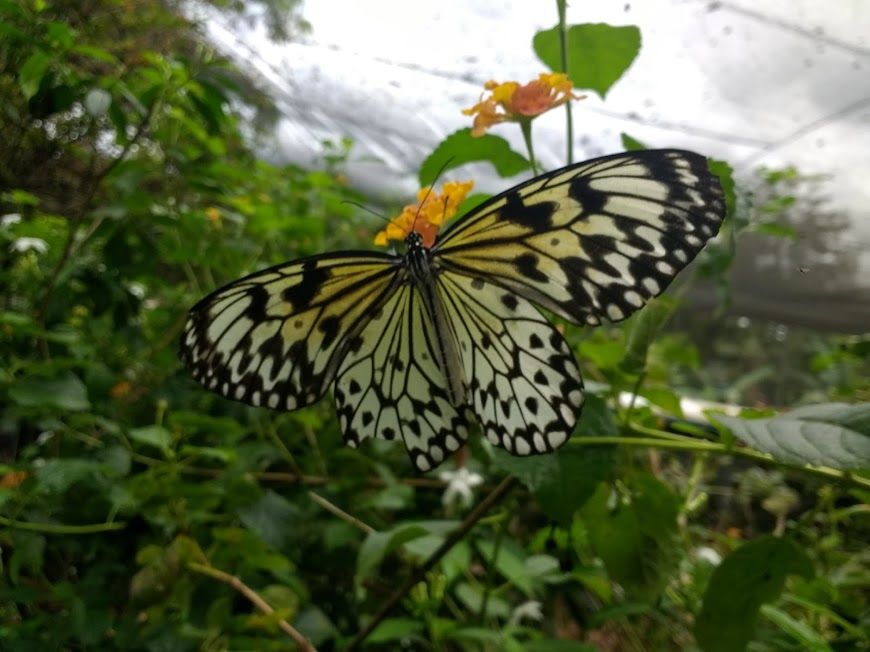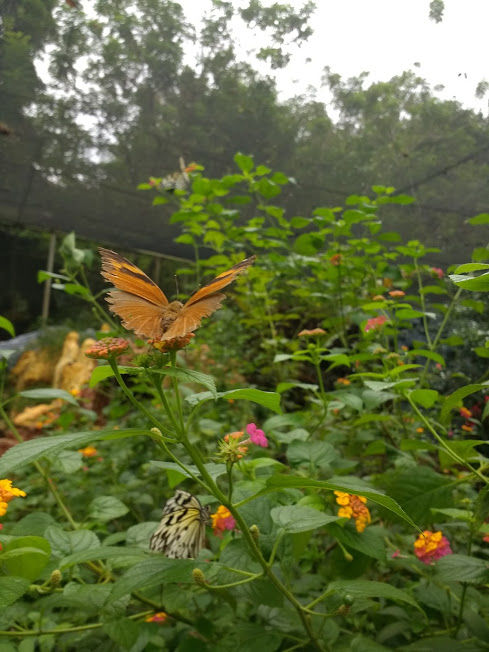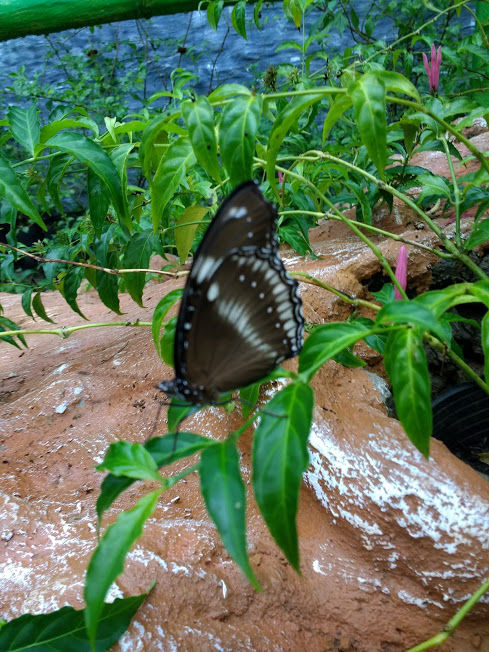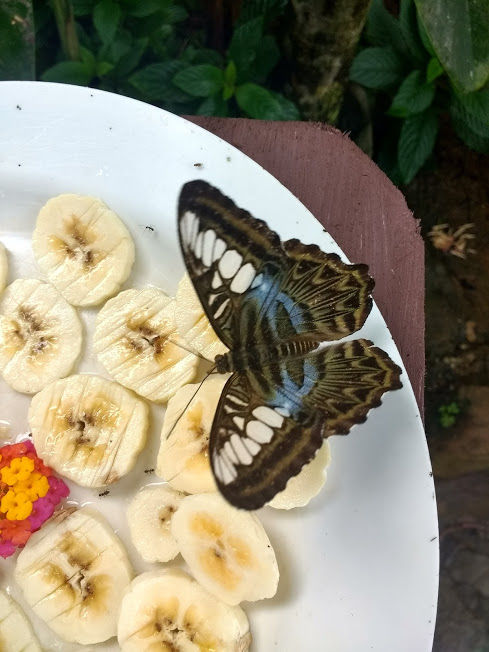 Oh, did I tell you there was a baby turtle too there…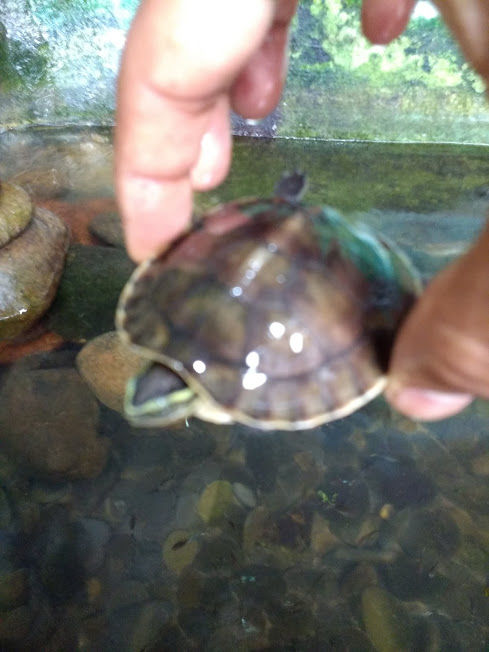 Couple of meaningful posters inside park…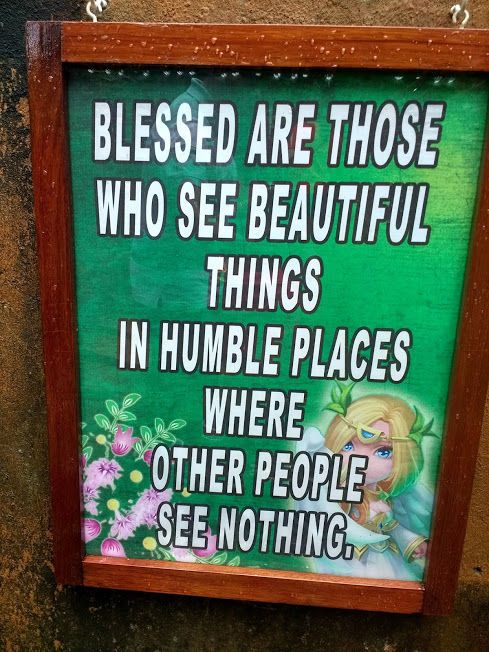 And now the tribal show….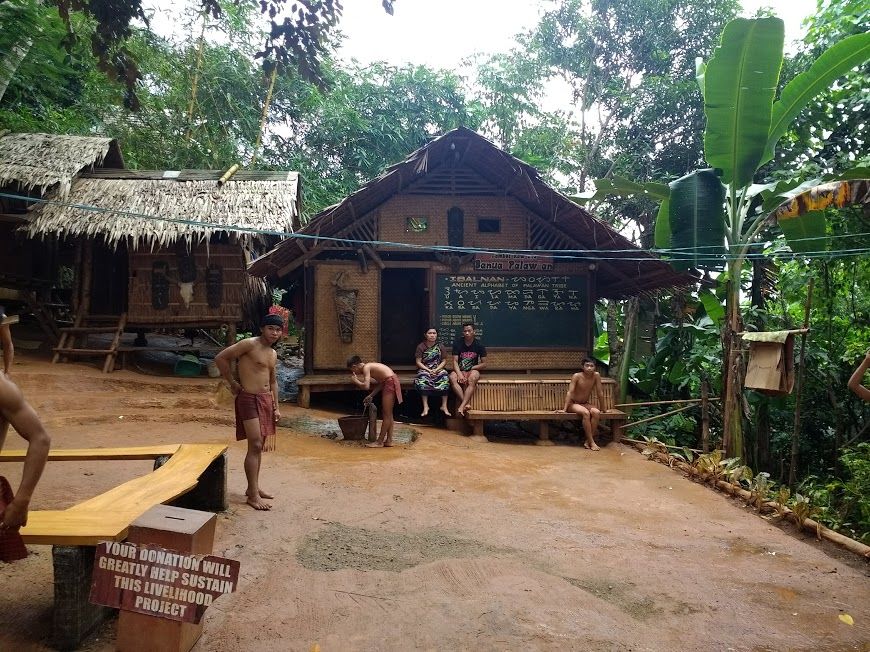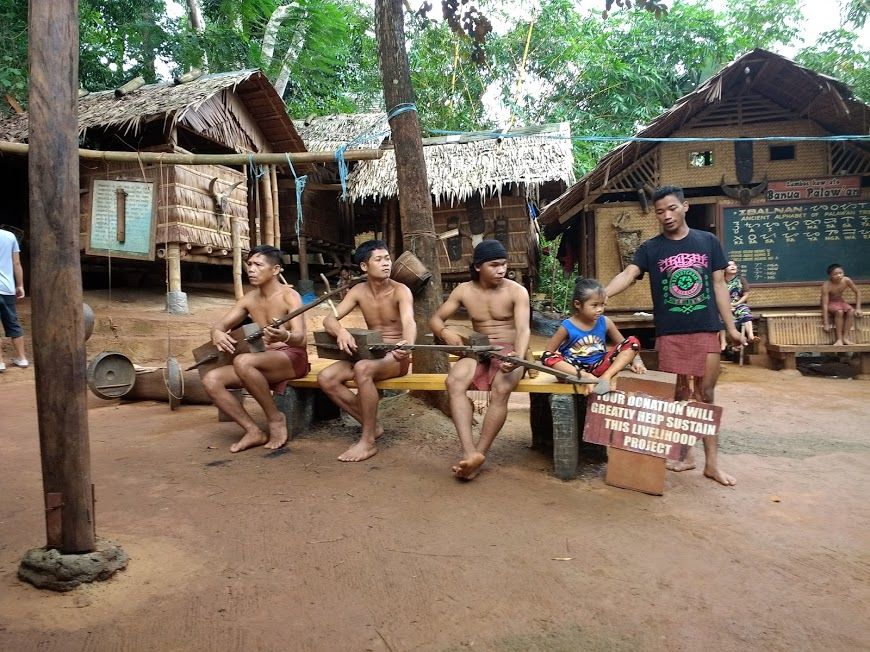 Mitra's ranch….thats where we headed next and the beauty around was just breathtaking.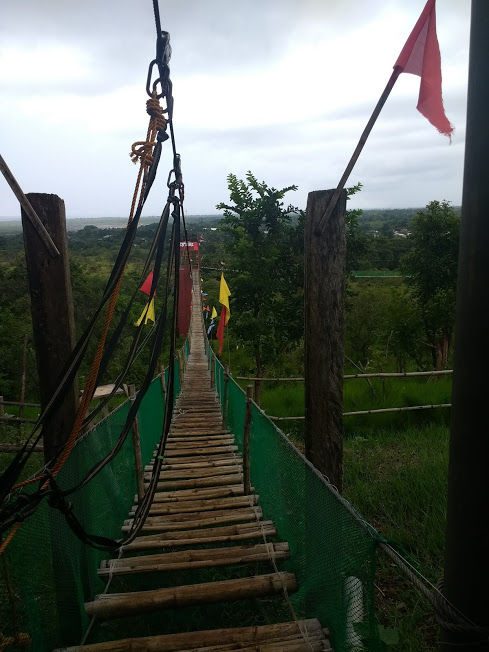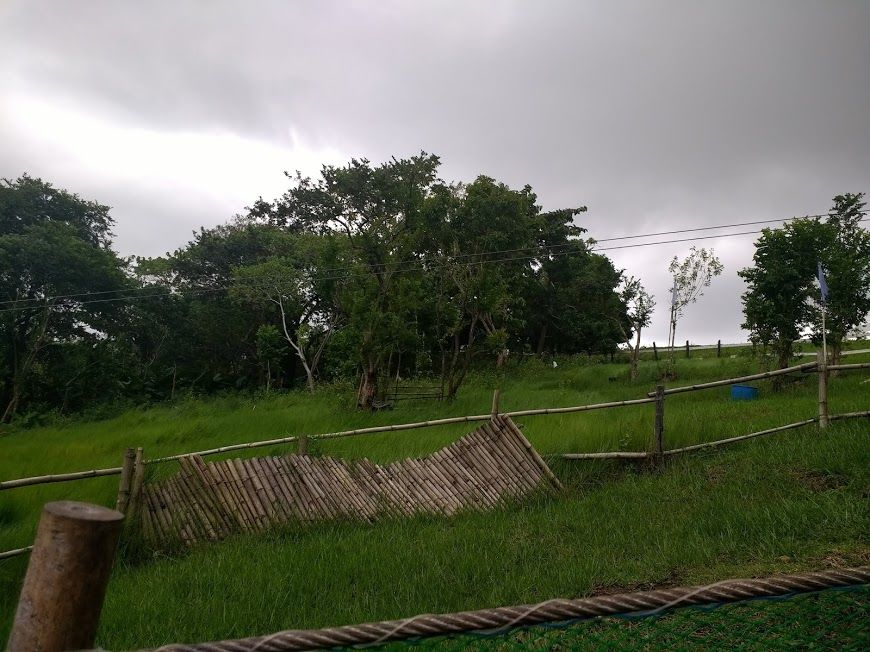 It was around 1 pm and island hoping was yet to be covered. Thinking should not spend more than 3 hours for it was a bad bad idea and I still regret it. They take you to 5 islands via boat and believe me, each of the island is marvelous. You will not leave it until your boatman follow you and ask you for multiple times to get on boat. One of the best experience, would love to repeat. So here I was, hoping the islands for next 3 hours….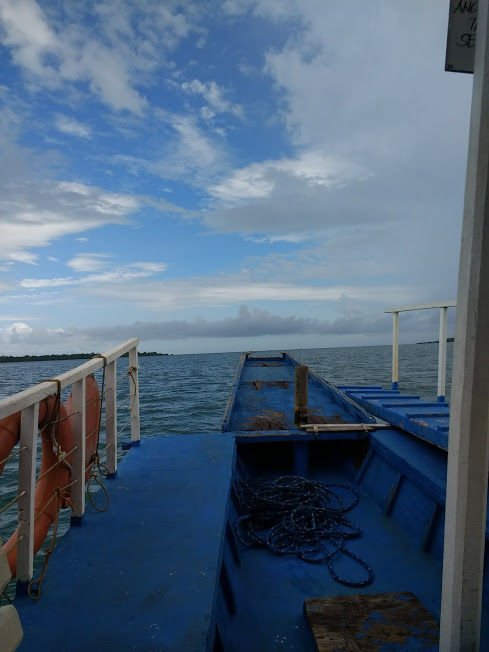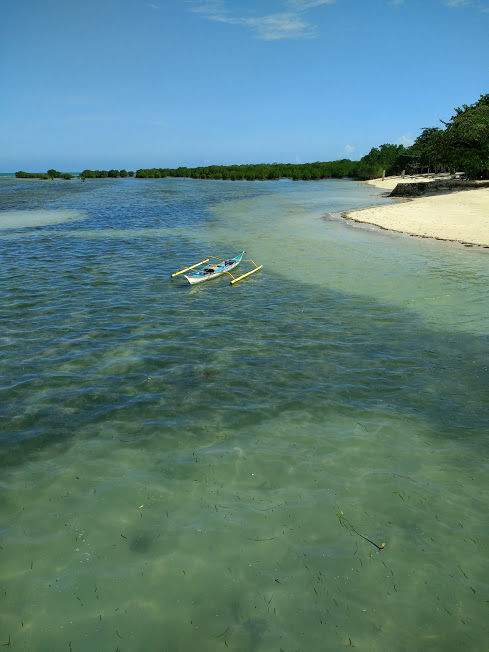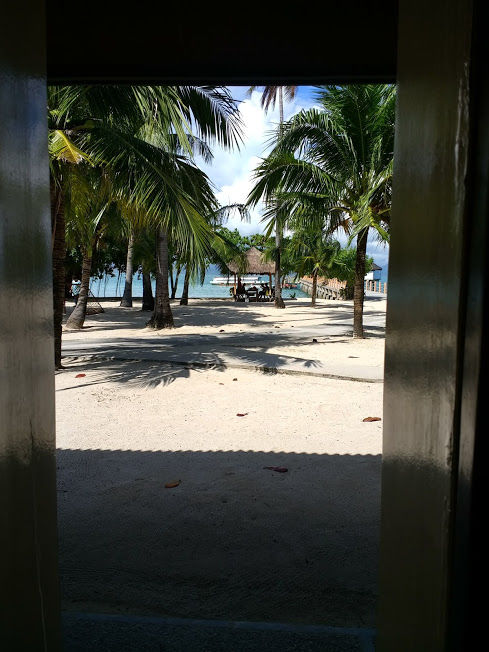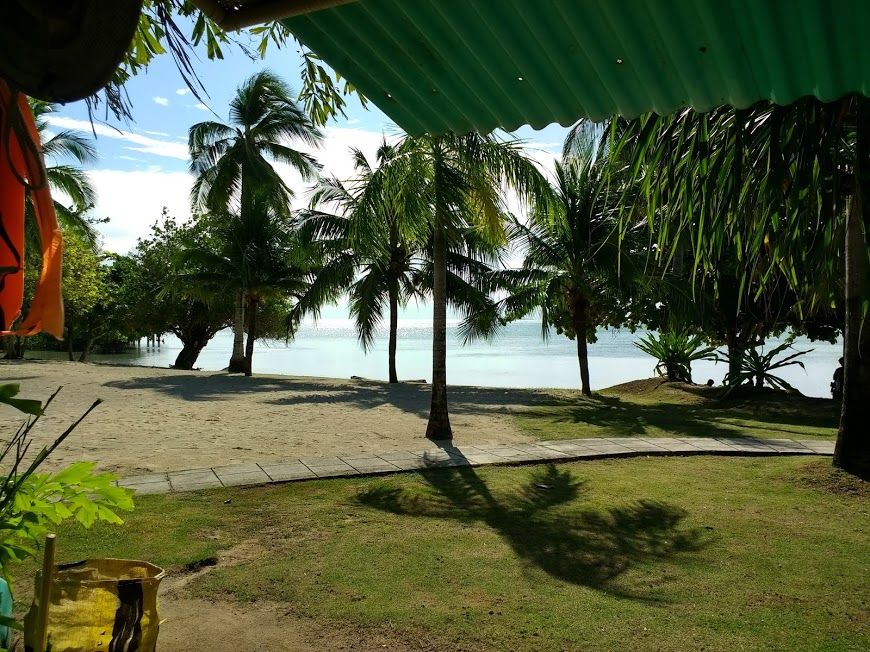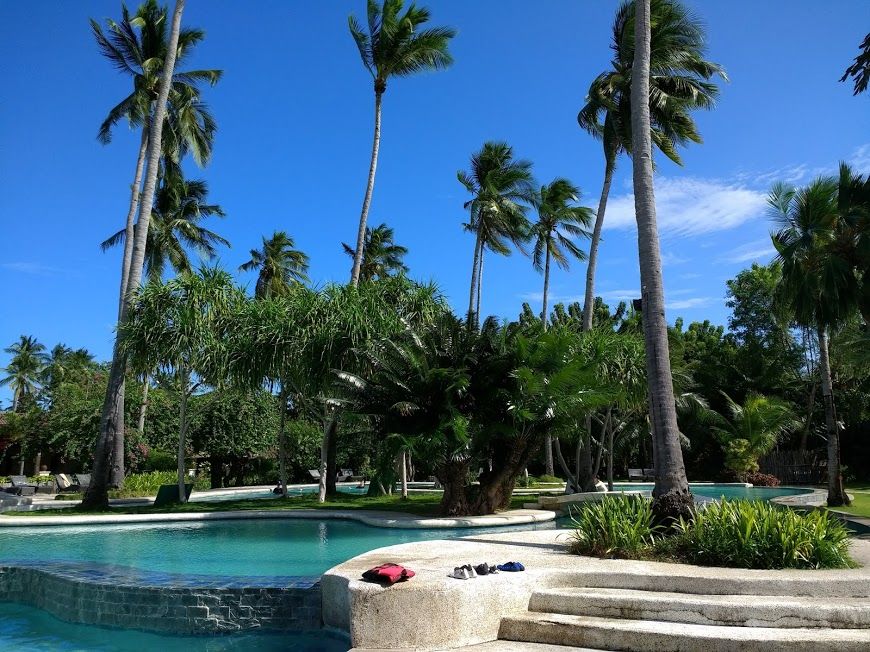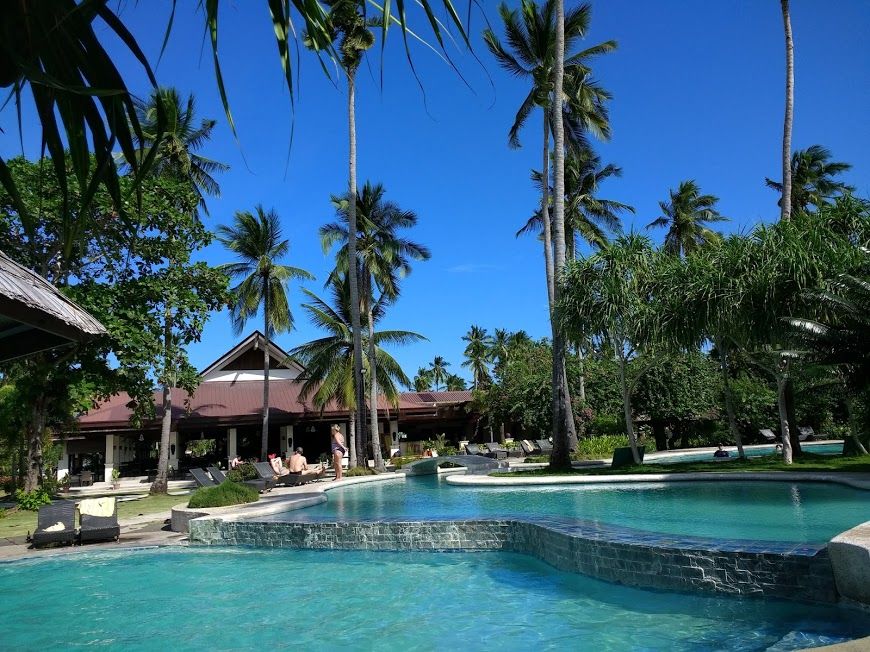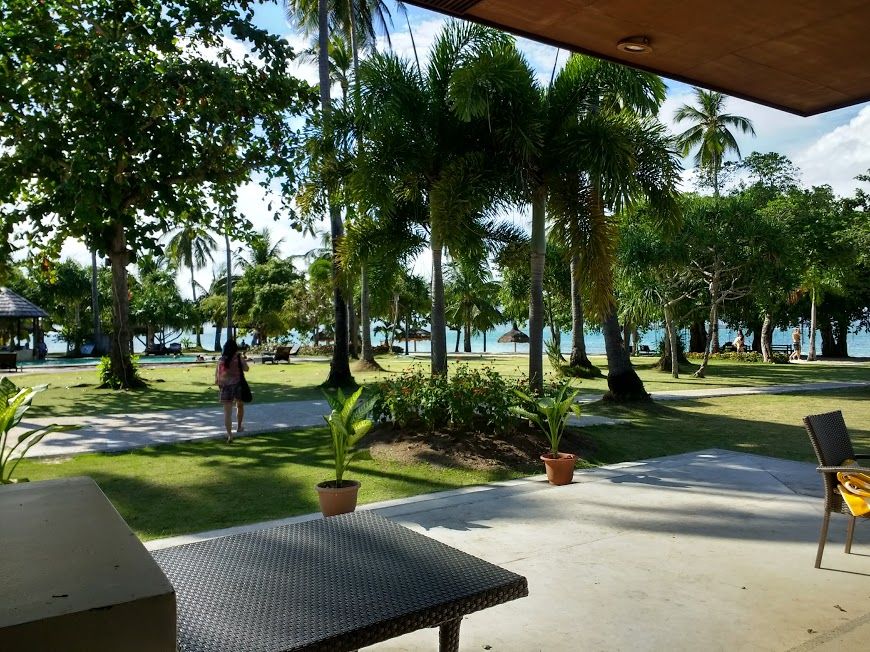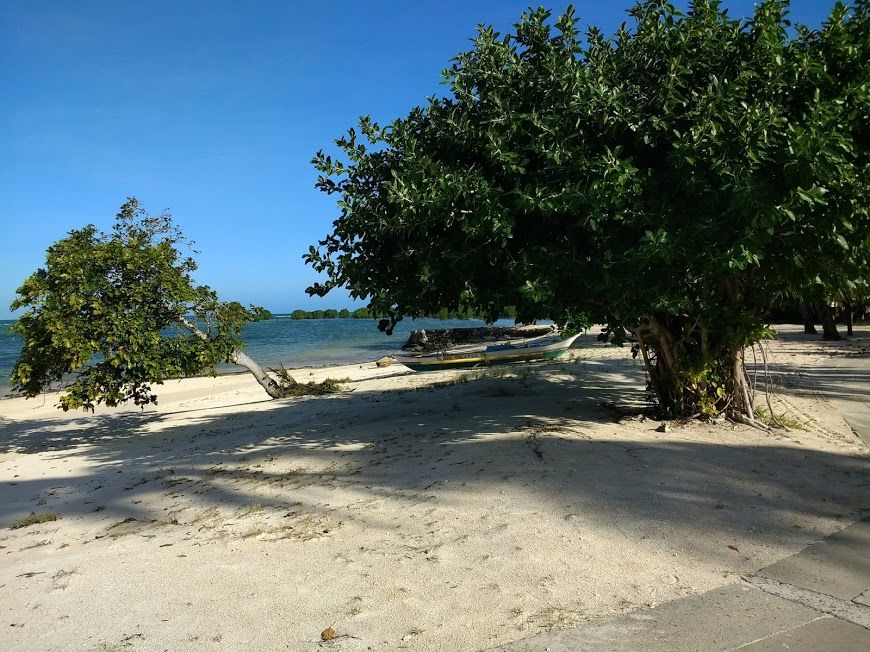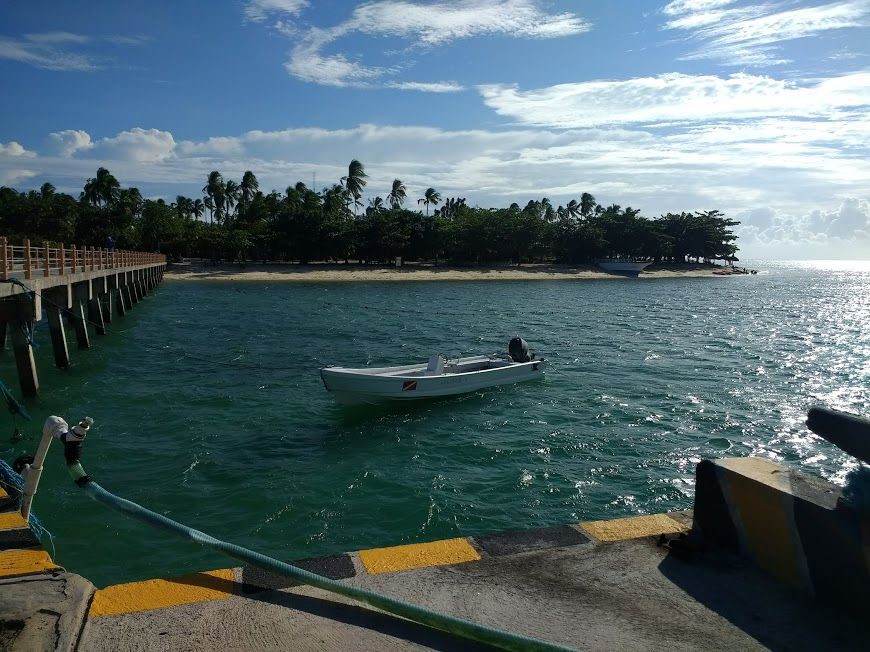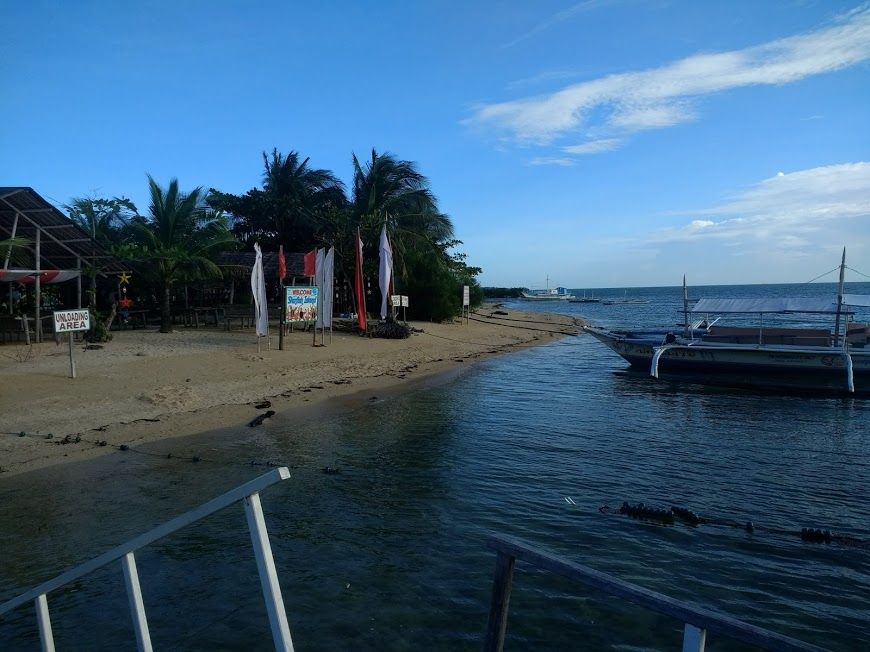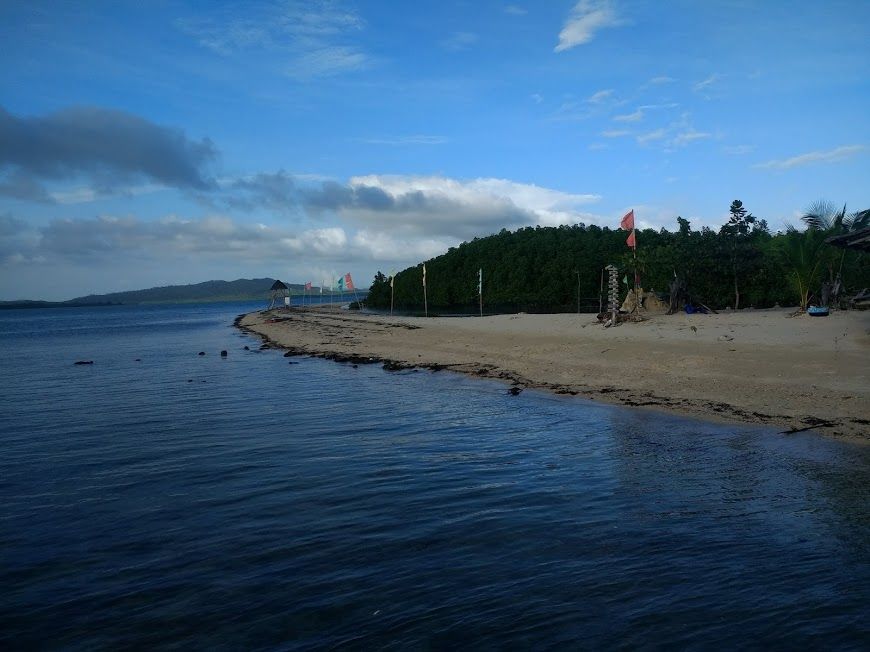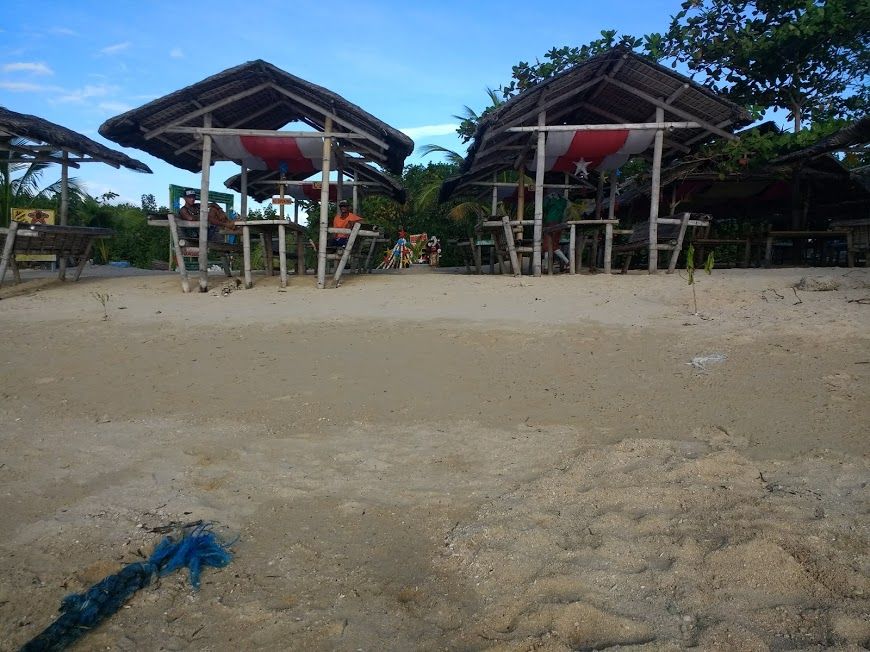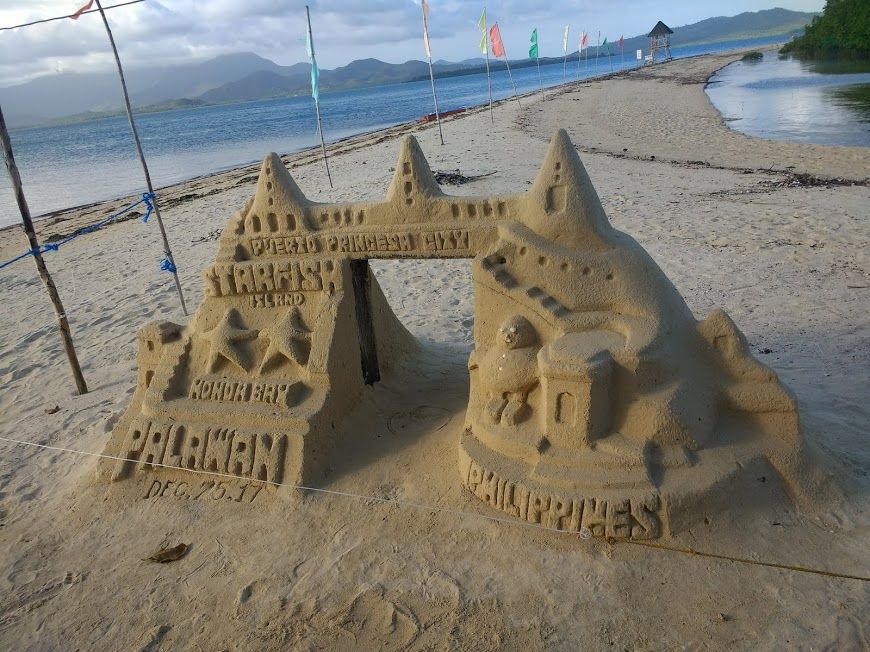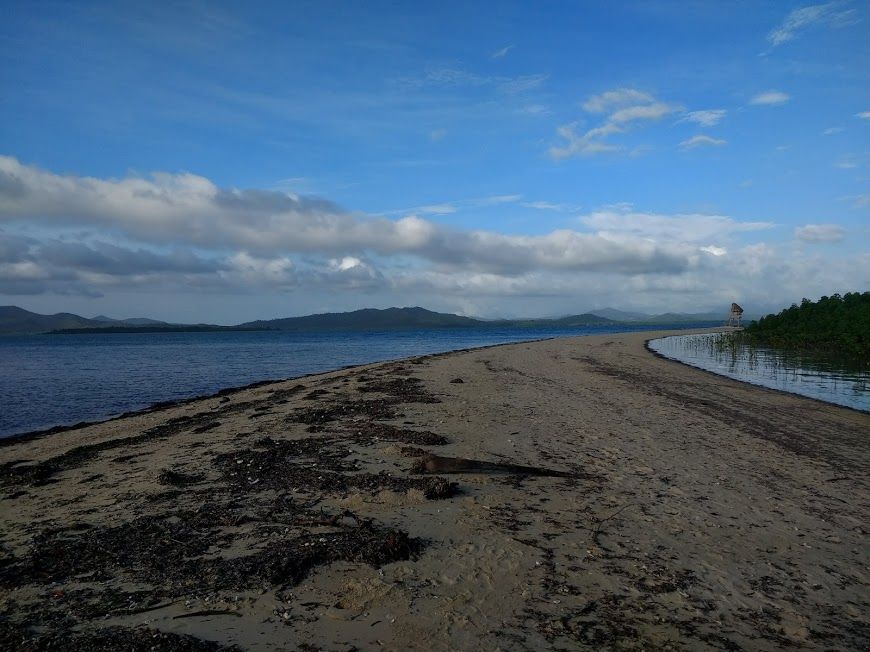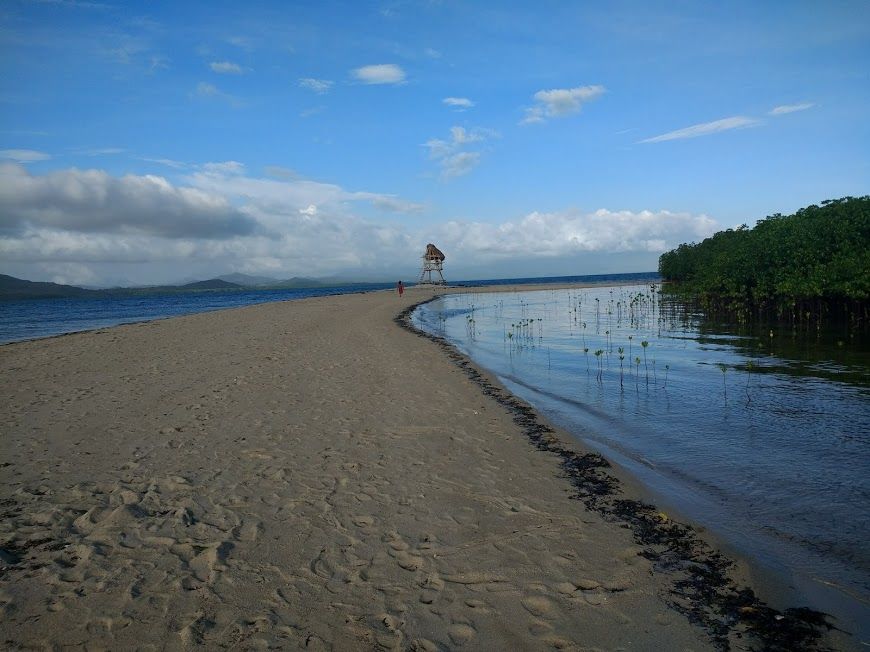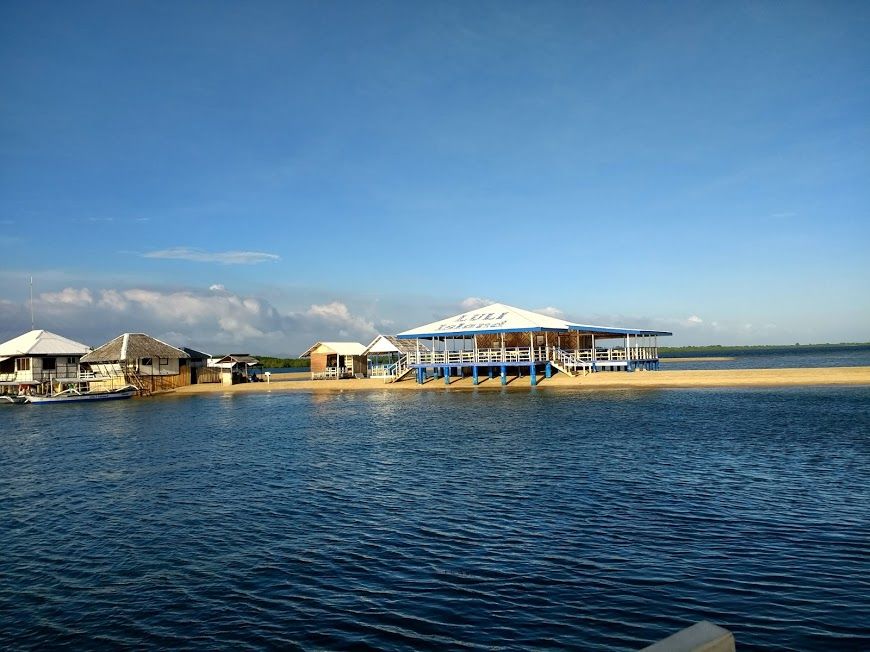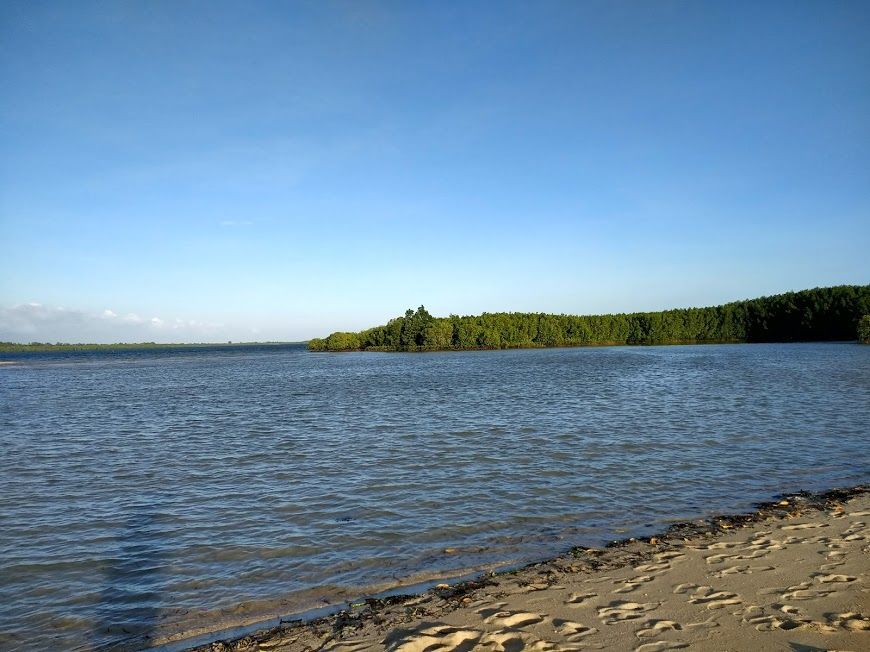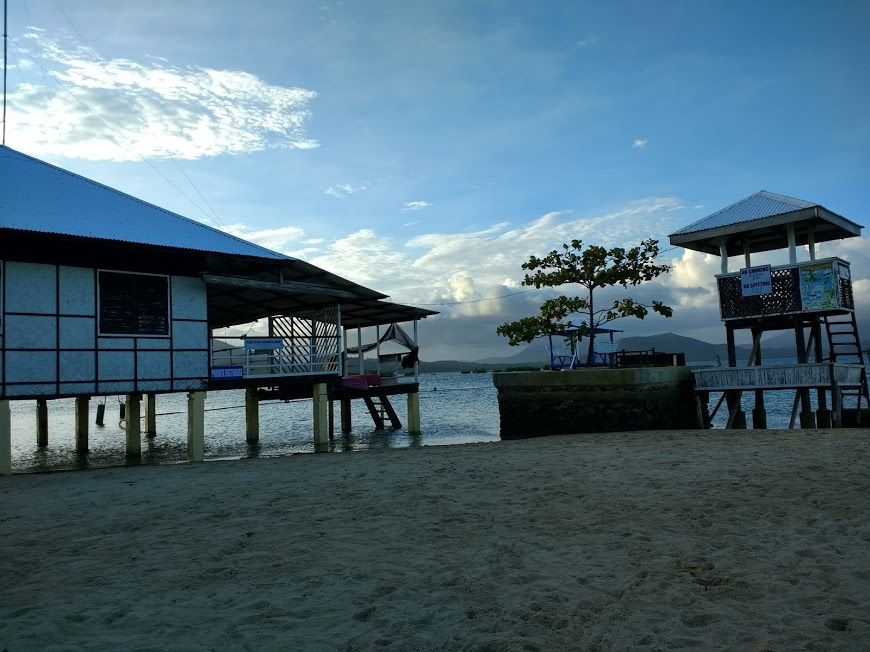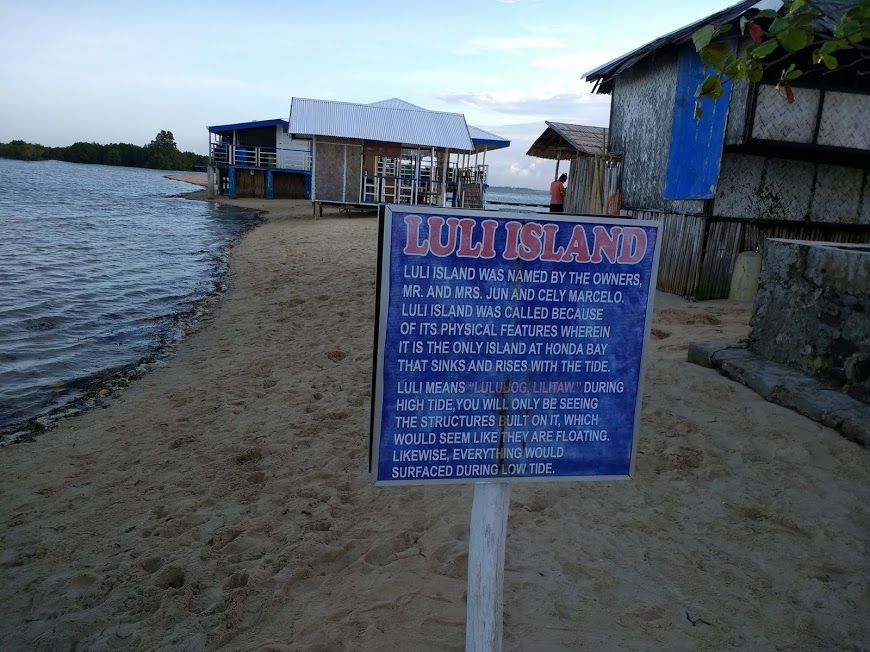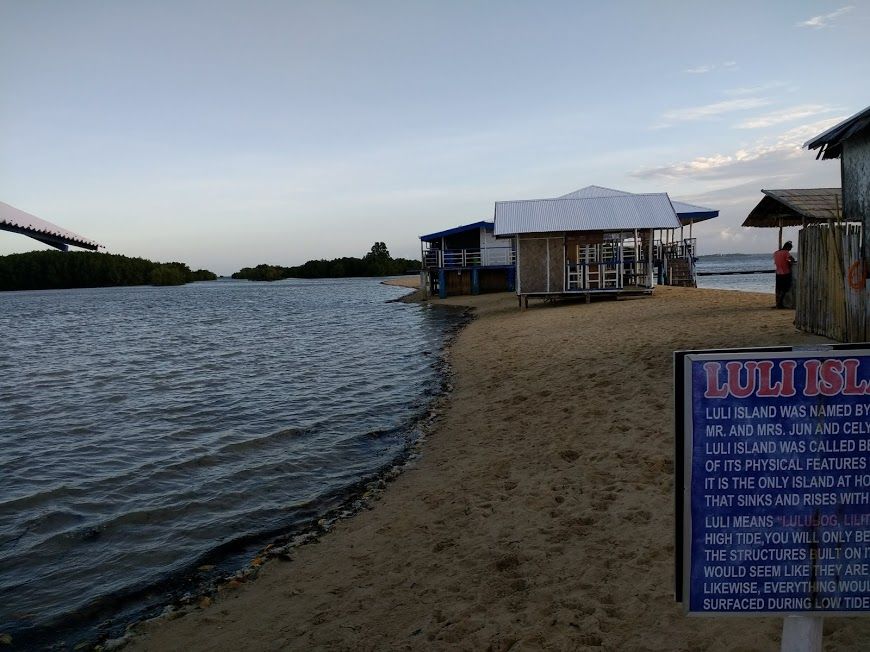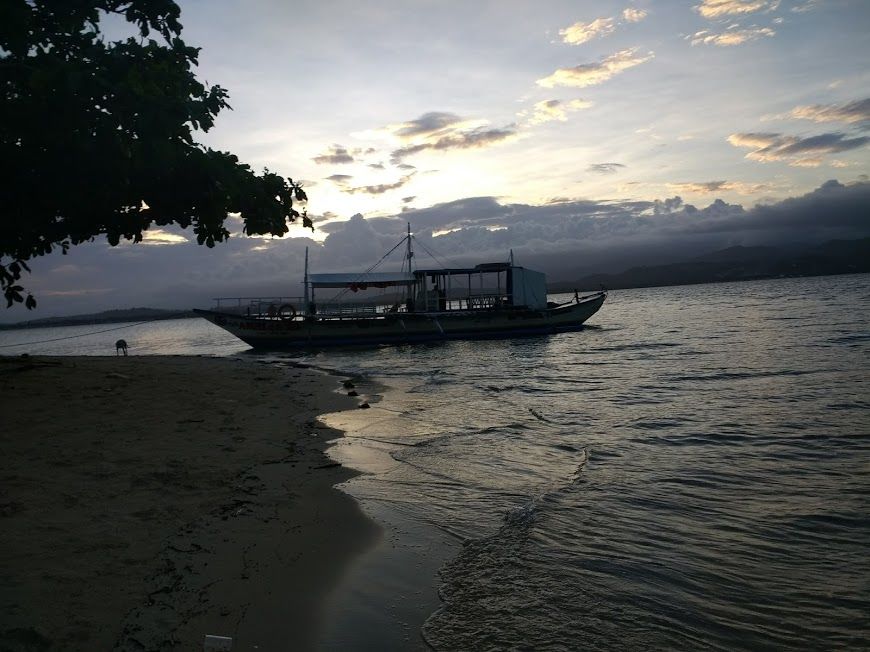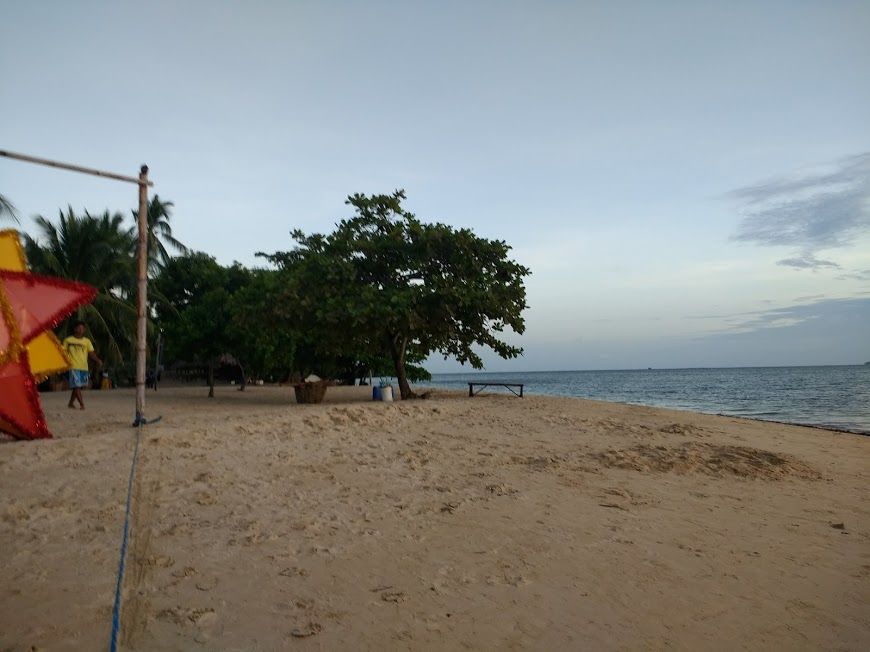 And with this, day ended with lots of memories.
They say, you can never forget beautiful memories….I want to add to it, its only until you create new. Philippines and 2017 was closed with great bunch of memories but with a resolution to create more exciting memories in 2018.