What is to see around Palwan? Was the first question to the tri-wheeler driver on the way to hotel from baby airport of Pureto Princessa.
You should go see Underground River….He said.
Underground river…..sounds interesting. Imagination about this unknown recommendation was in full swing. One more day and I was on the way to Underground river…excited ????
Known with a formal name as The Puerto Princesa Subterranean River National Park is located about 80 kilometres from the city center of Puerto Princesa, Palawan. The river is called Underground River because it flows directly underneath the St Paul Mountain Range. Besides being one of the longest underground rivers in the world, the PPUR is also one of the very few that outflows directly to the sea.
To reach to underground river, you will visit beautiful Sabang town. The little town offers amazing beauty of blue watered beach, friendly people, couple of very good resorts and lots of novelty fruit shakes. Time at Sabang will be the most exciting time, while waiting for your turn for ferry ride and enjoying the beauty of nature around, especially those splashing waves.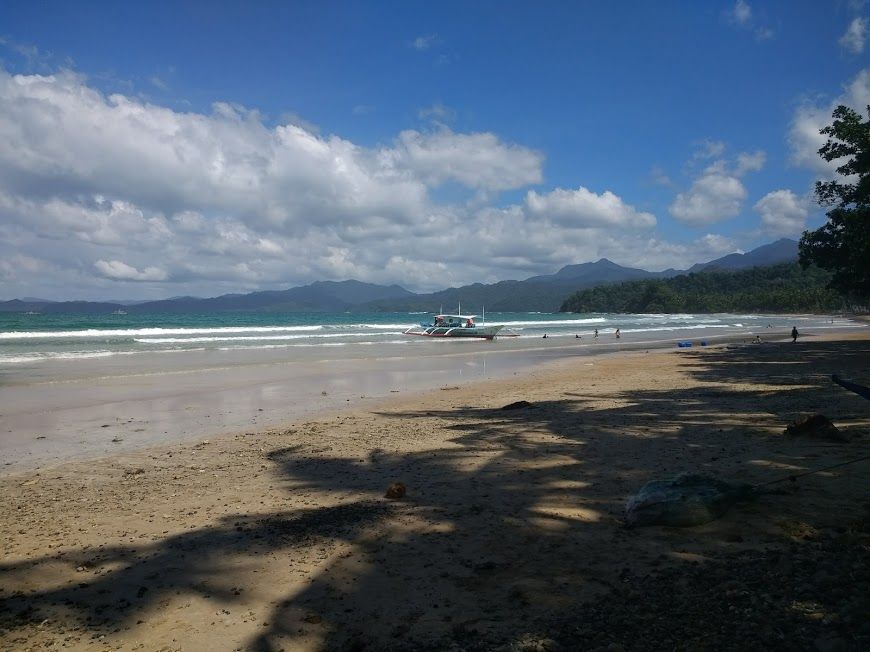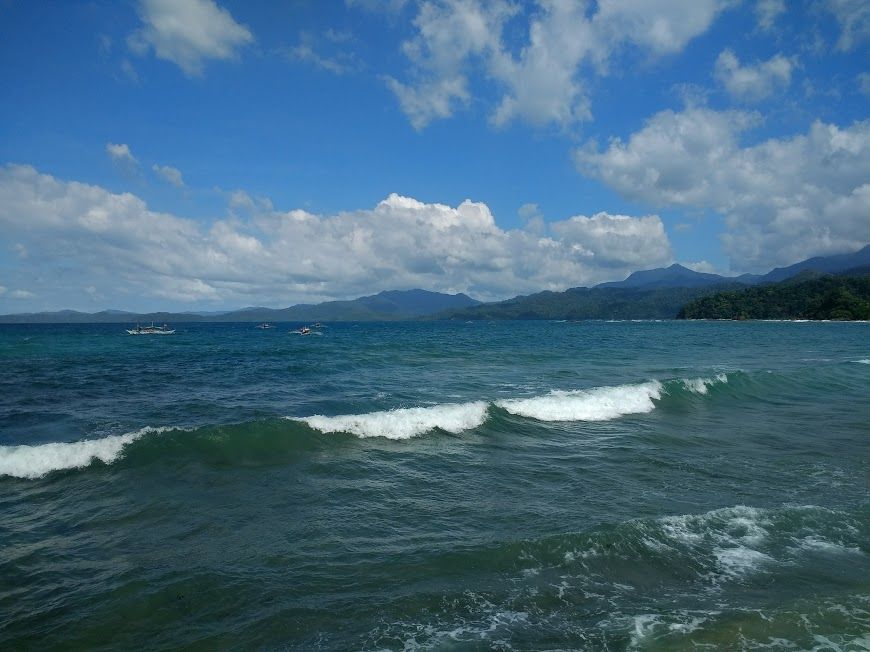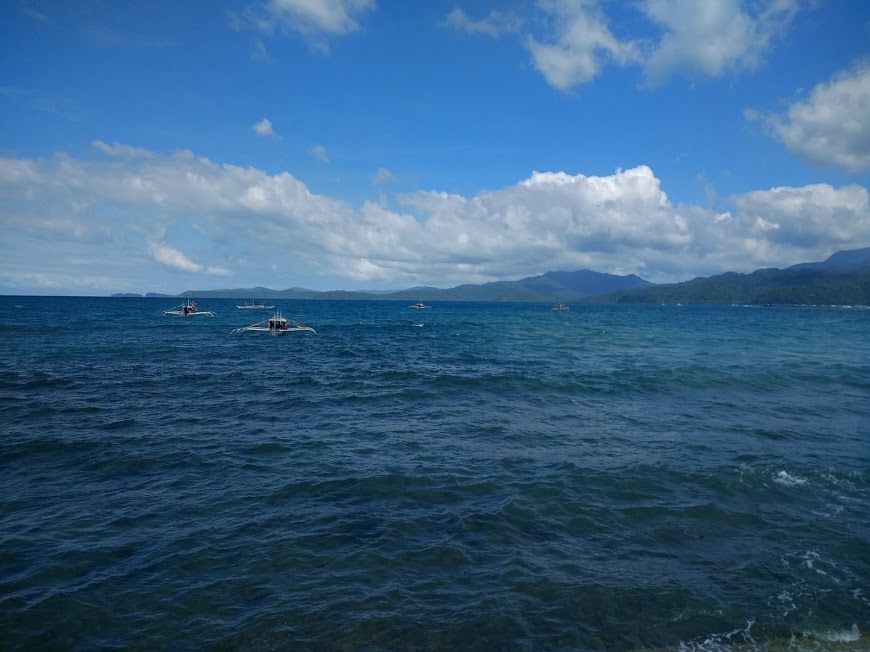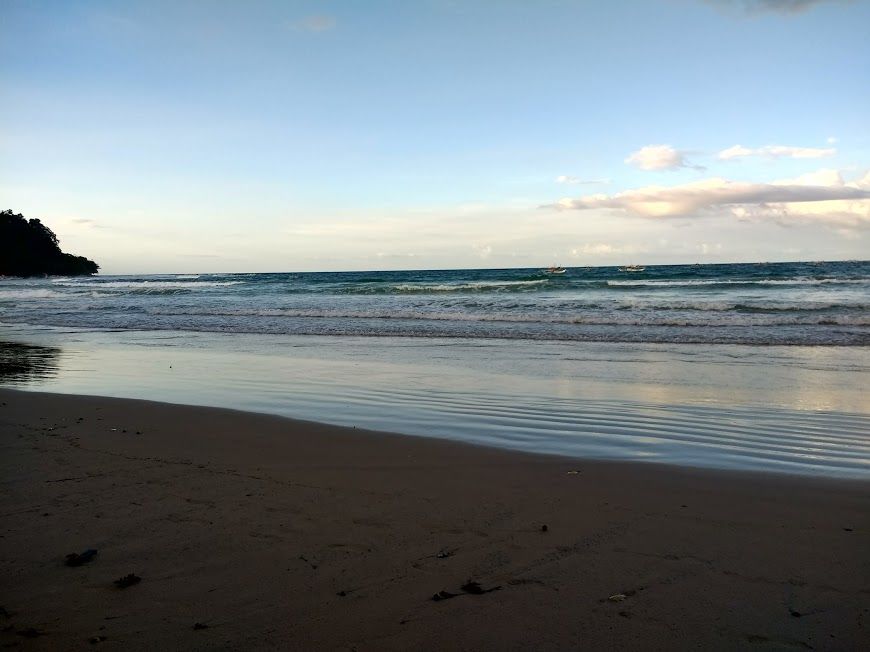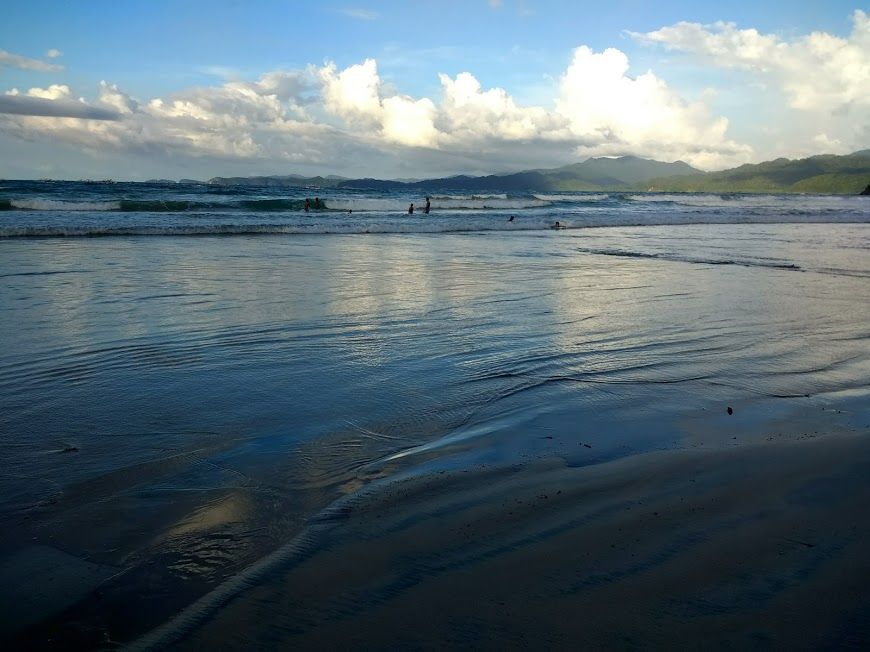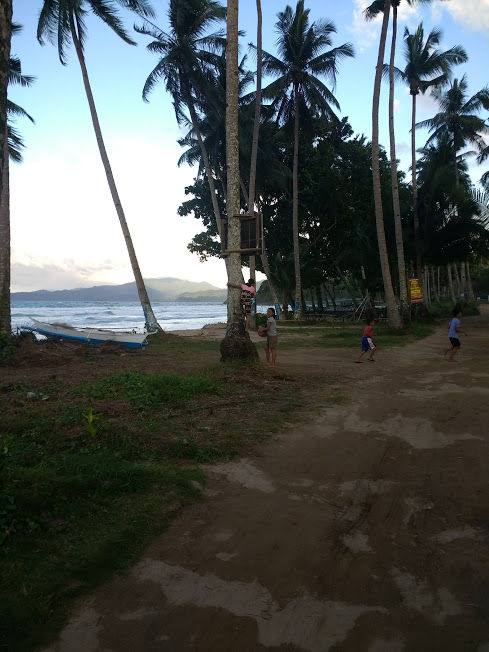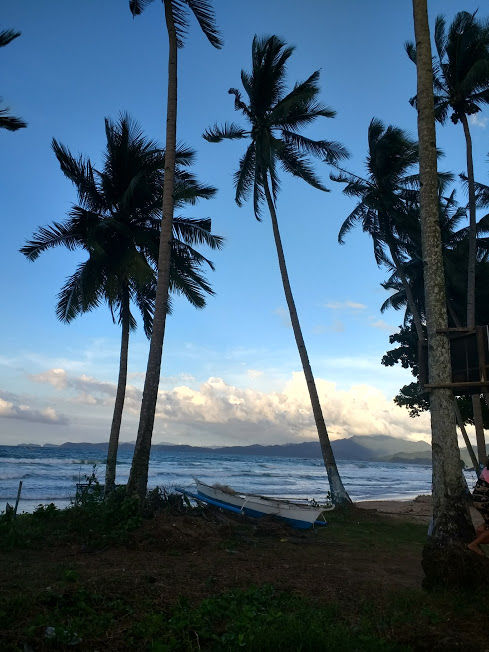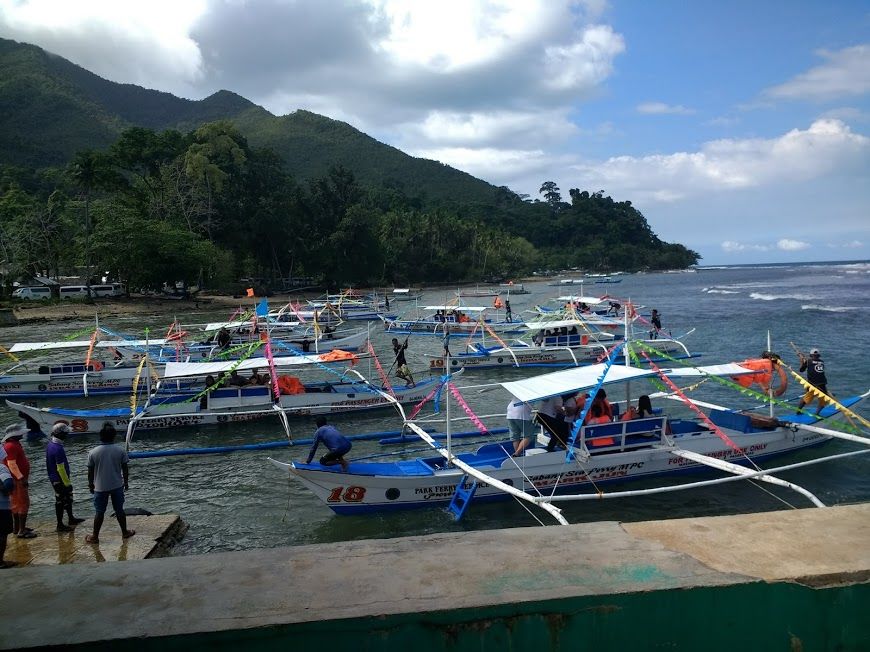 And the wait ends….the new journey starts and while ferry ride, you are not sure, on which side you should see because the stunning beauty, nature has spread around is much more than your eyes can drink in.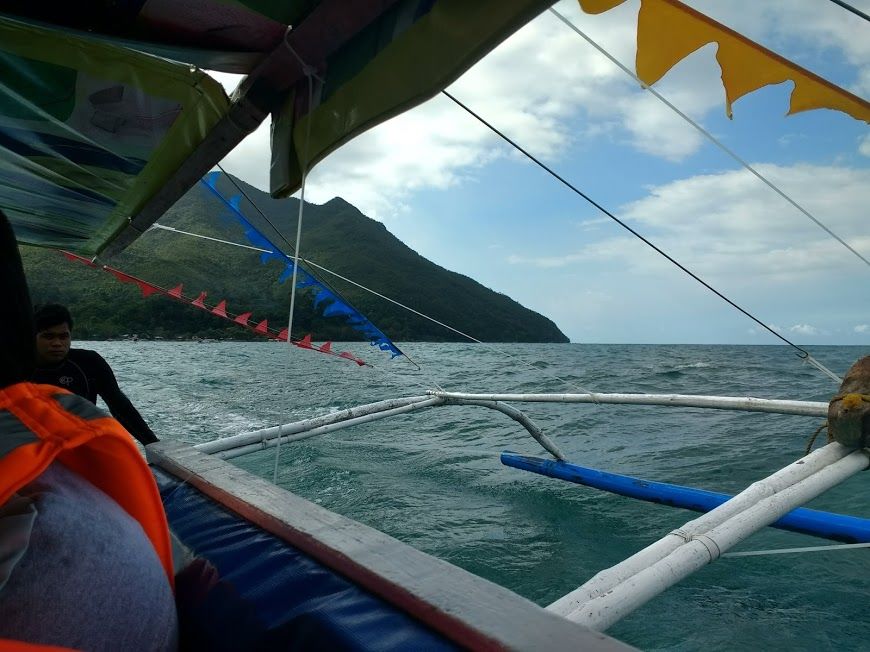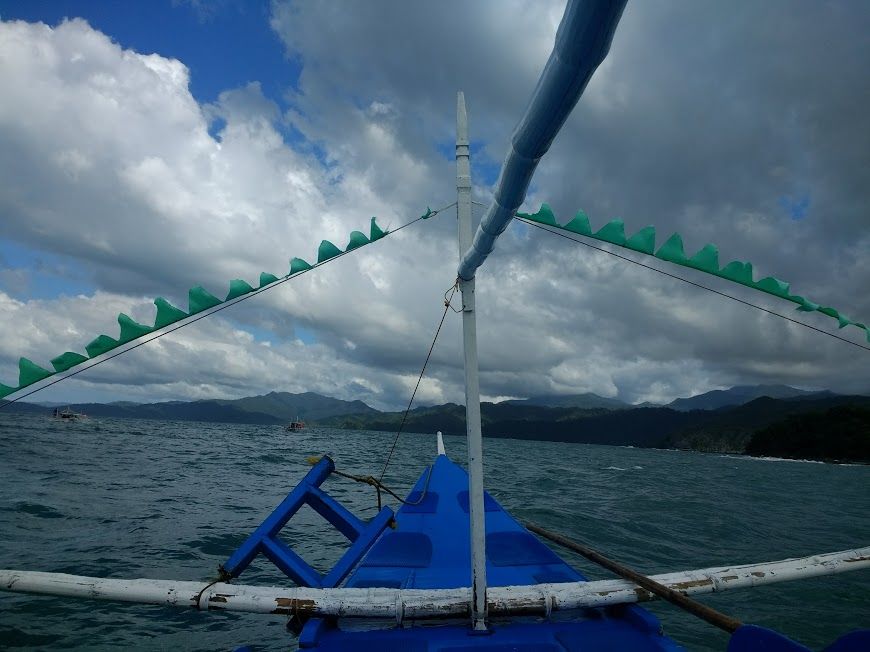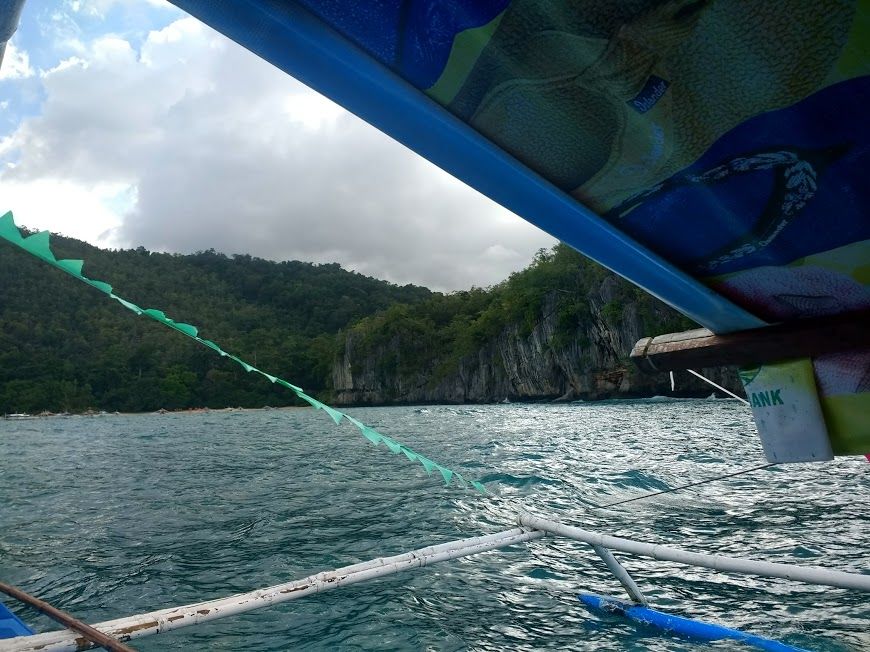 And finally, you are on another beach. The most clean, splendidly beautiful, white beach where you do not want to stop clicking. Five minutes of soft hiking from here will take you to the boat ride station to Underground River.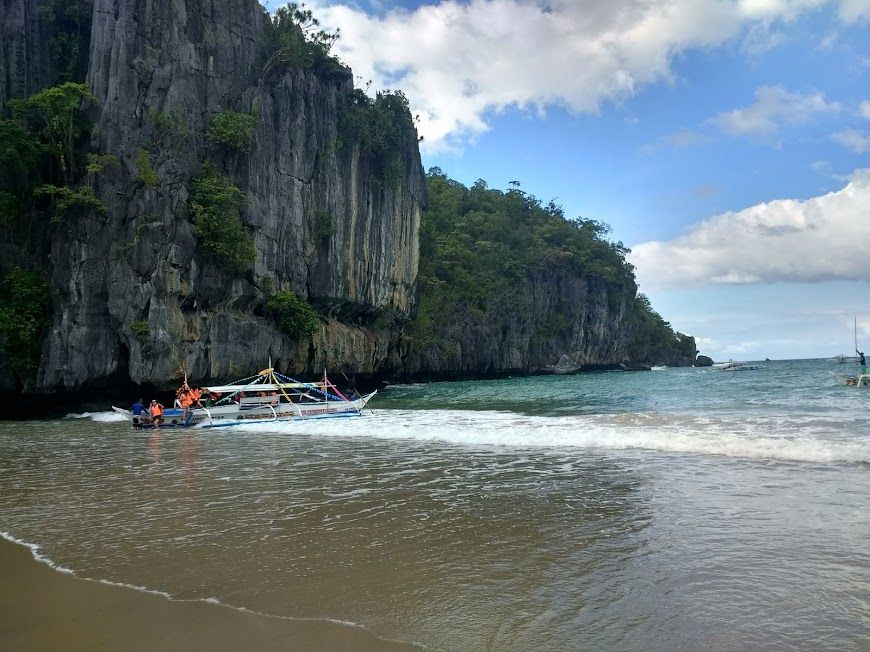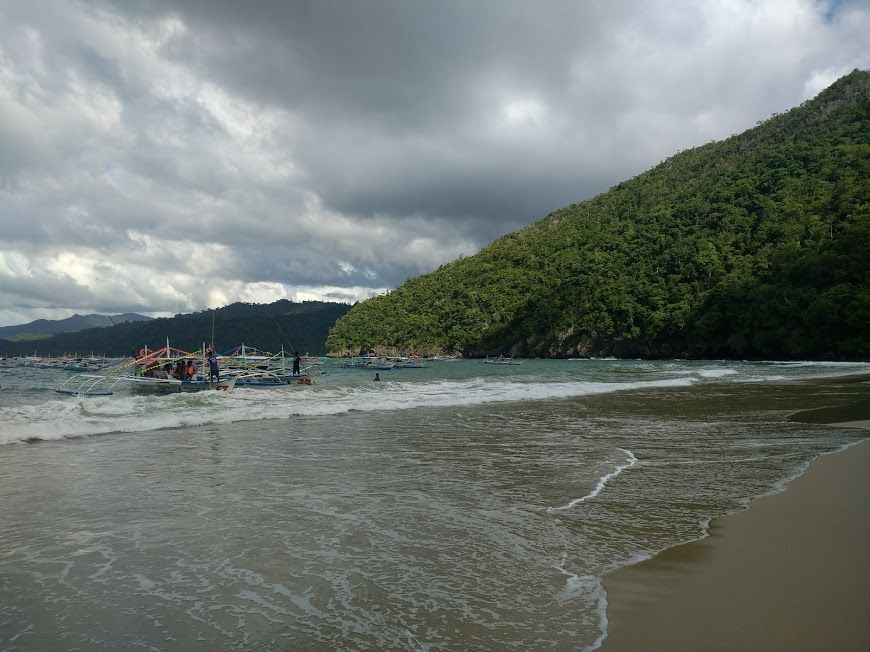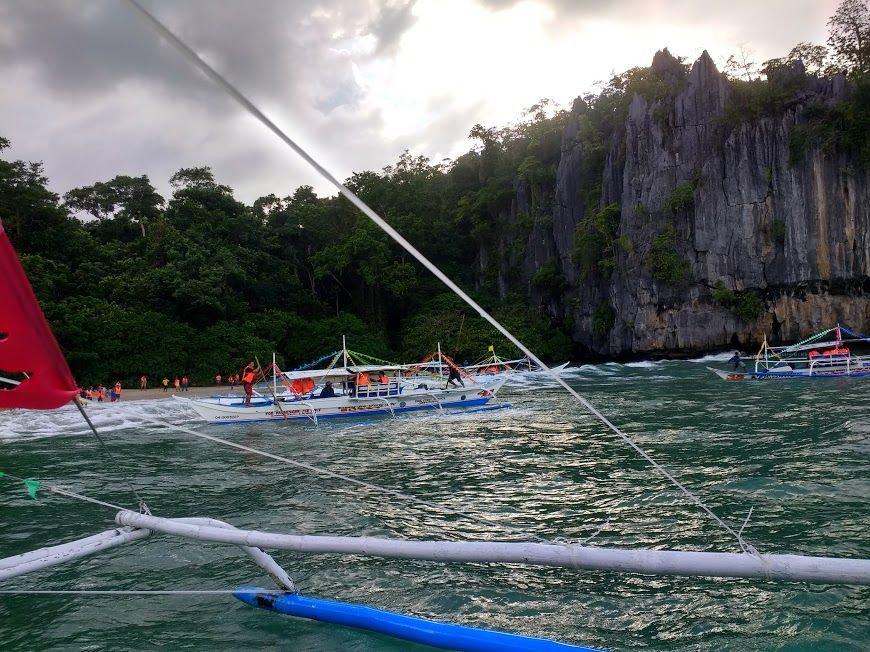 And now, the most exciting part starts….Are you ready to get into that dark, seemingly little entrance in the mountain? The audio tour will help you while whole boat ride of 20 minutes, where you will explore the underground river, those naturally shaped curves, which will be interestingly related to human body and lifestyle, by your boatman. BTW, let me tell you, in the dark, the headlamp of boatman is the only directive point for you. The boatman will ask you to be silent so that you can clearly listen to those click-click of bats, sweet chirps of all the fauna, which you might not have heard about in outer world.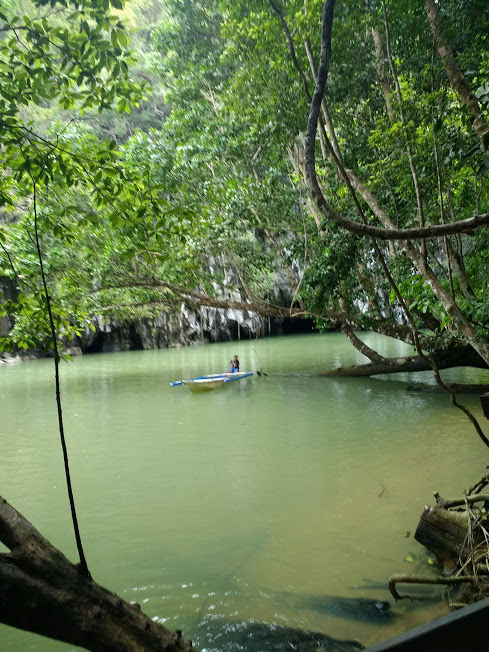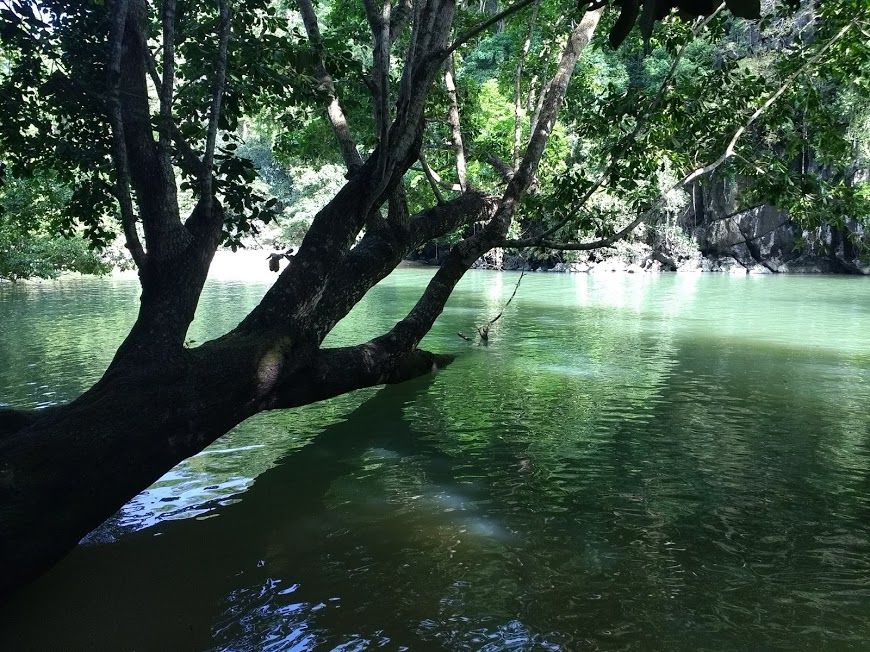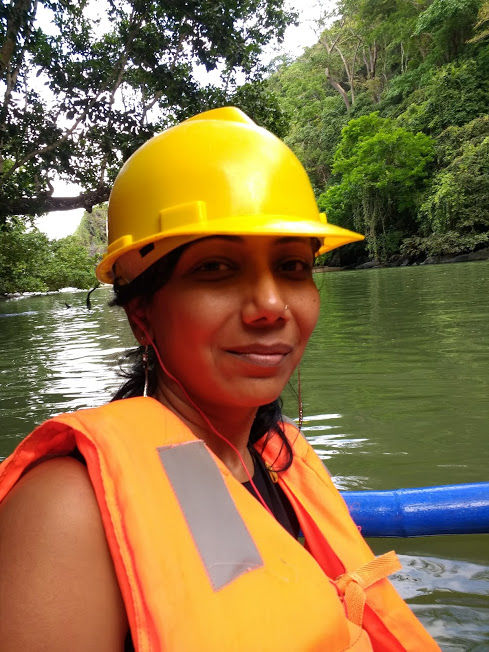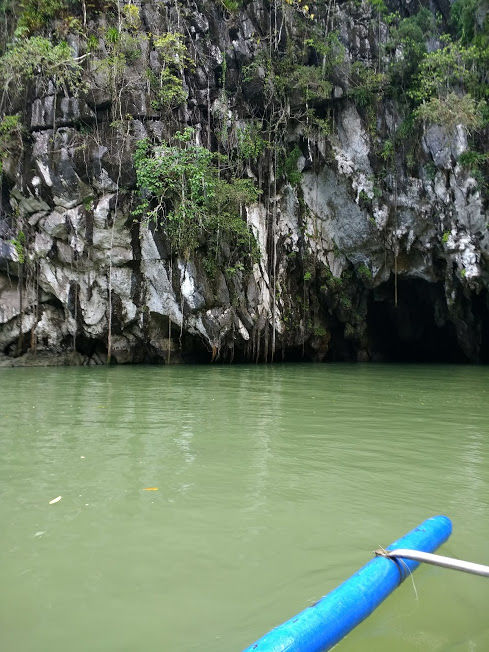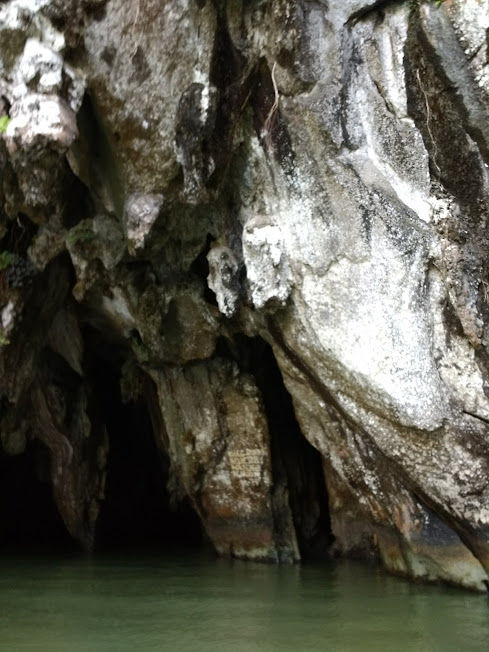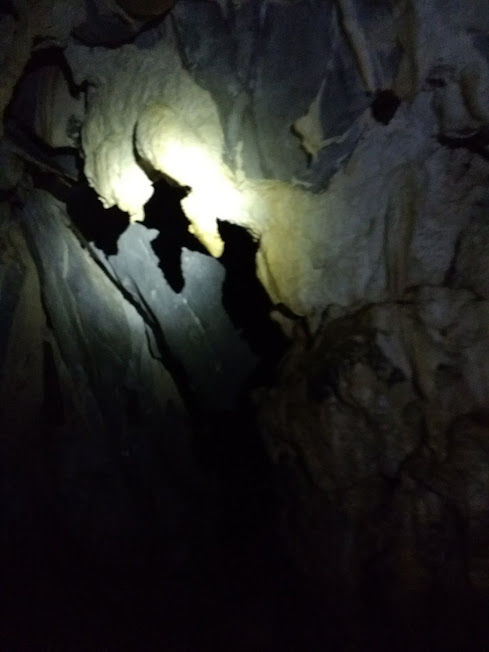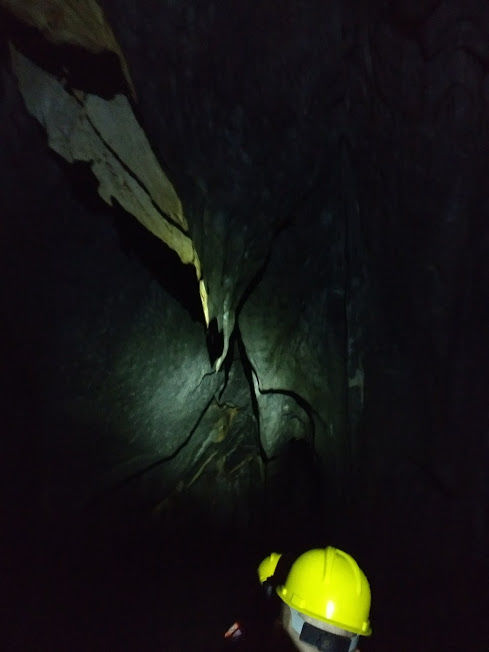 Finally, that's the way to go out to sunlight again and beautiful sceneries again.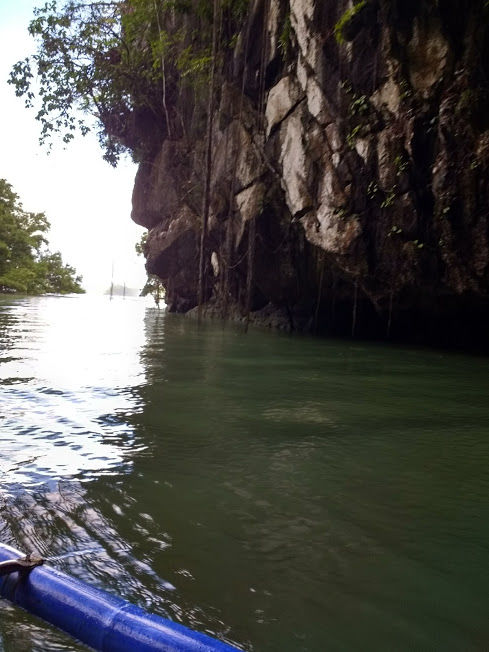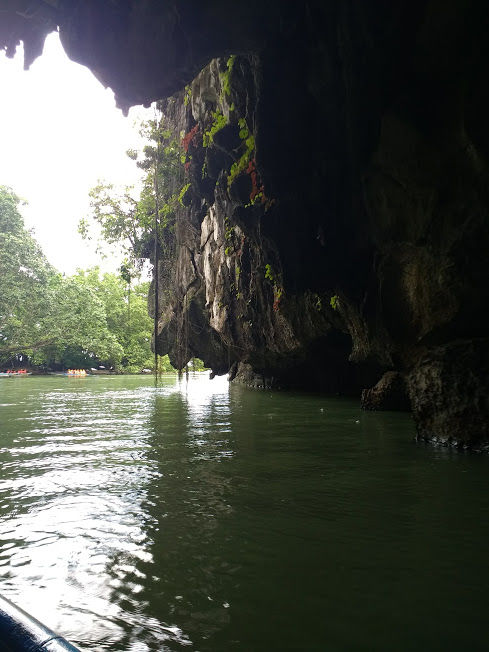 And once out of boat, you will be transferred to ferry again to go back to Sabang. And believe me, those unforgettable memories will not allow you to sleep for longer.
Stay tuned for some more visual treats where I will take you to the beautiful islands, around Palwan ????