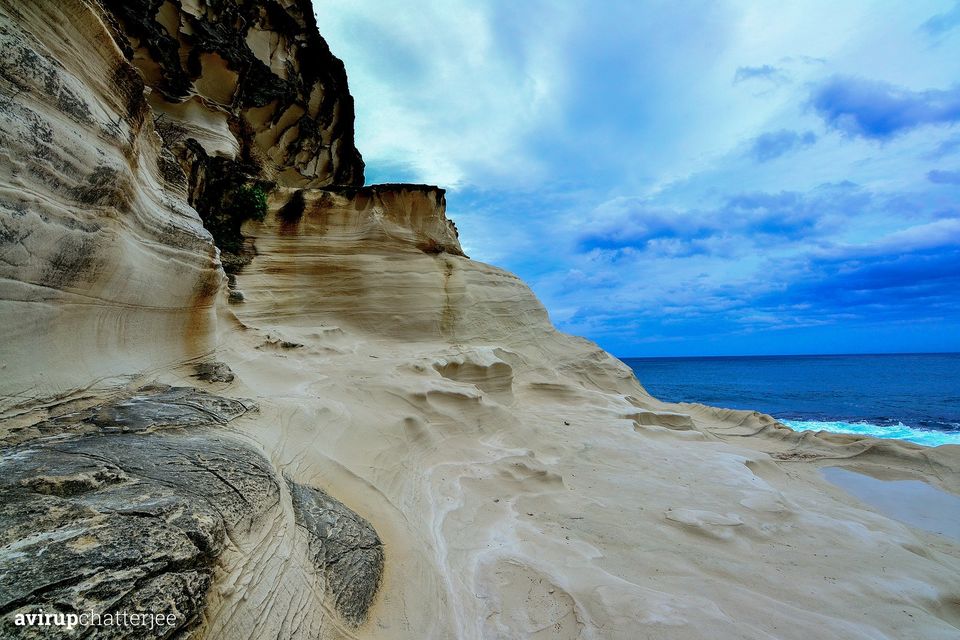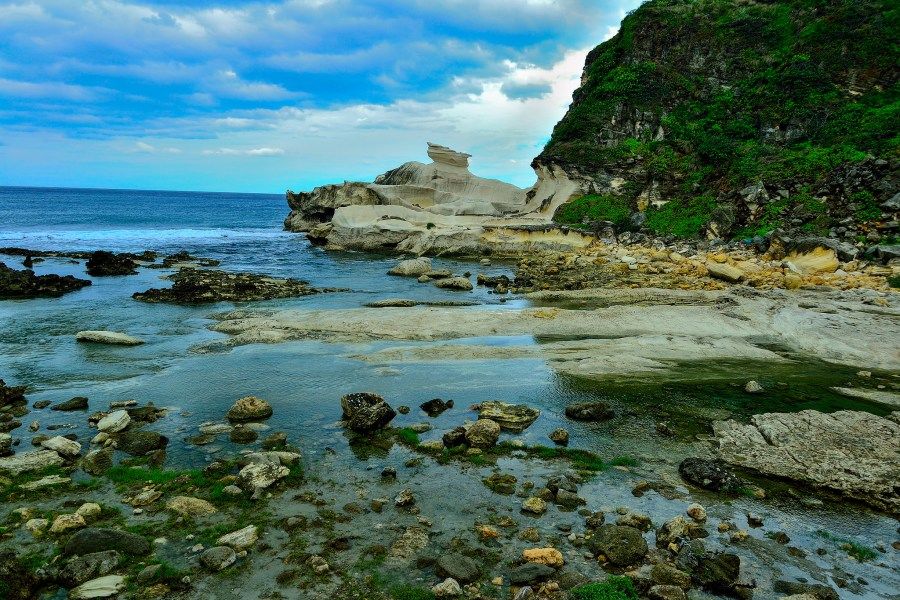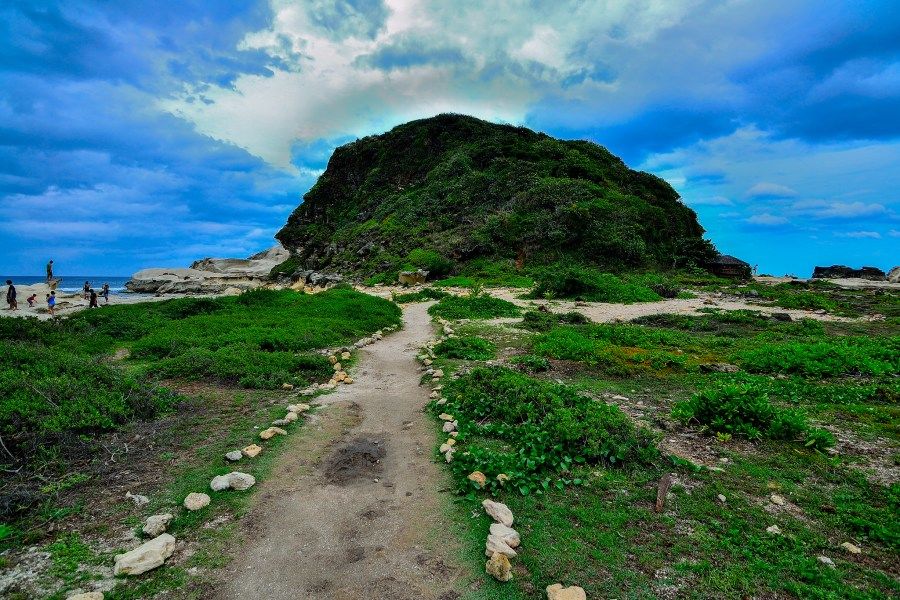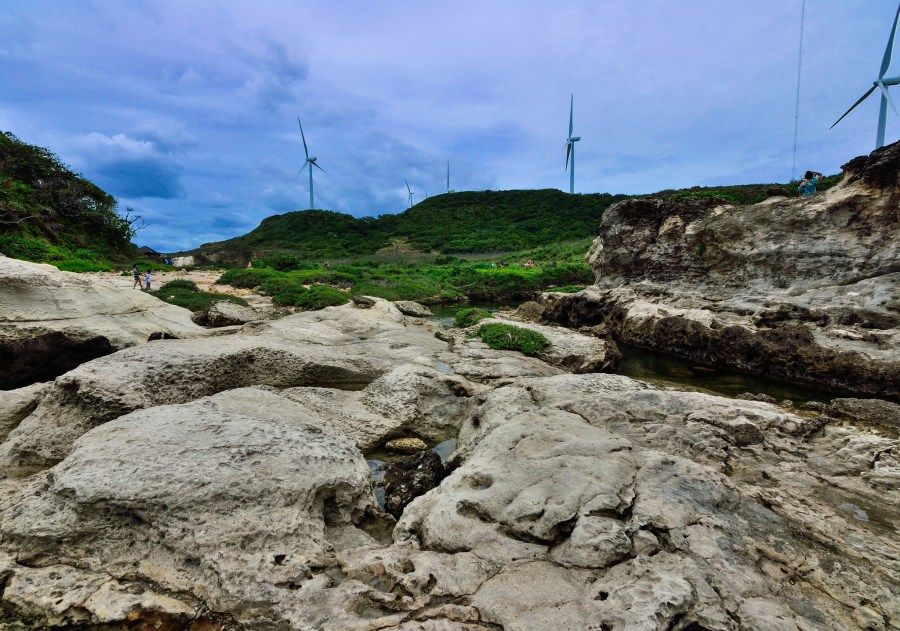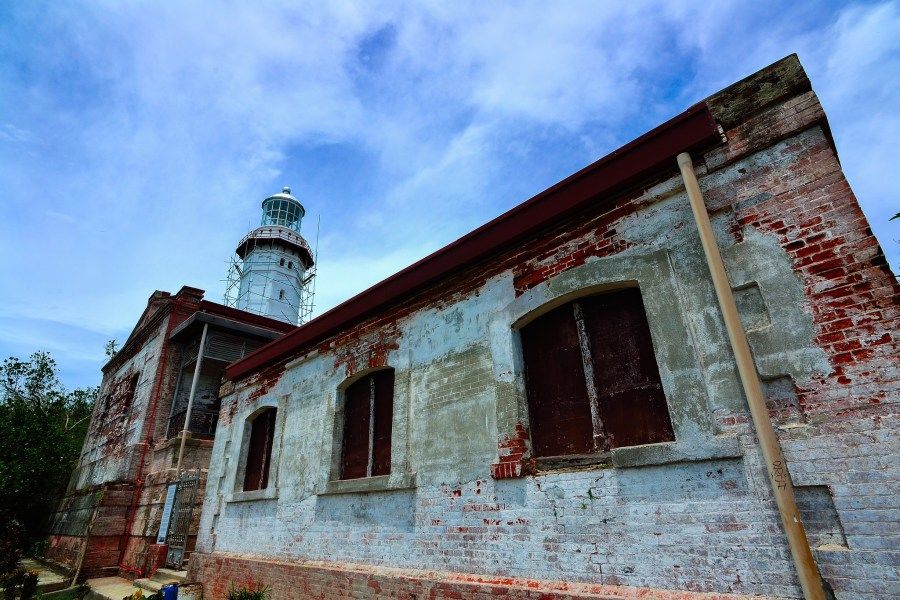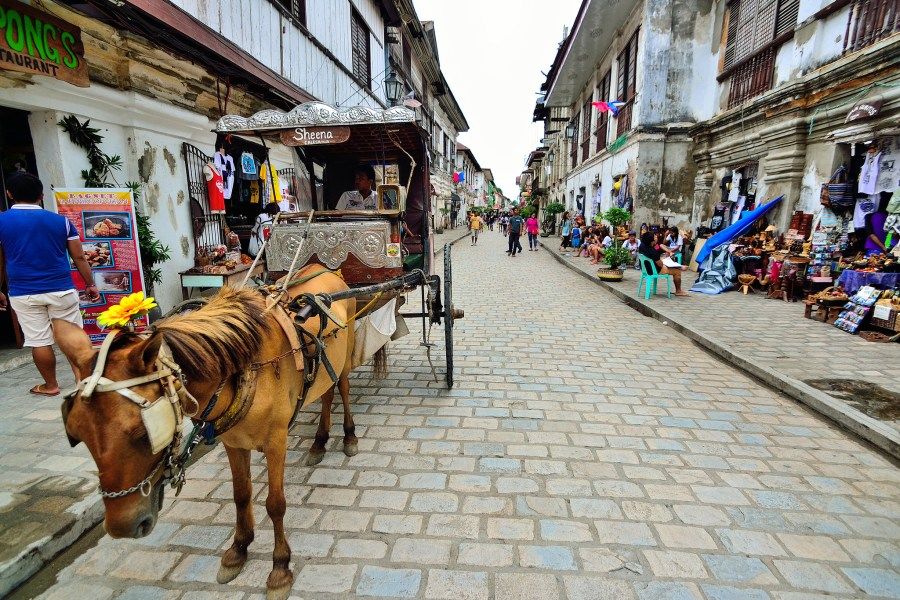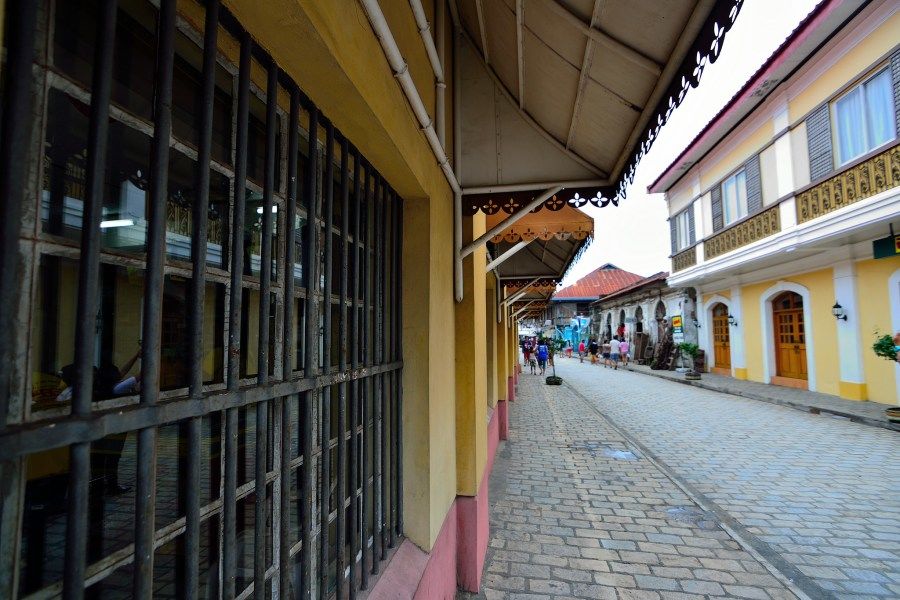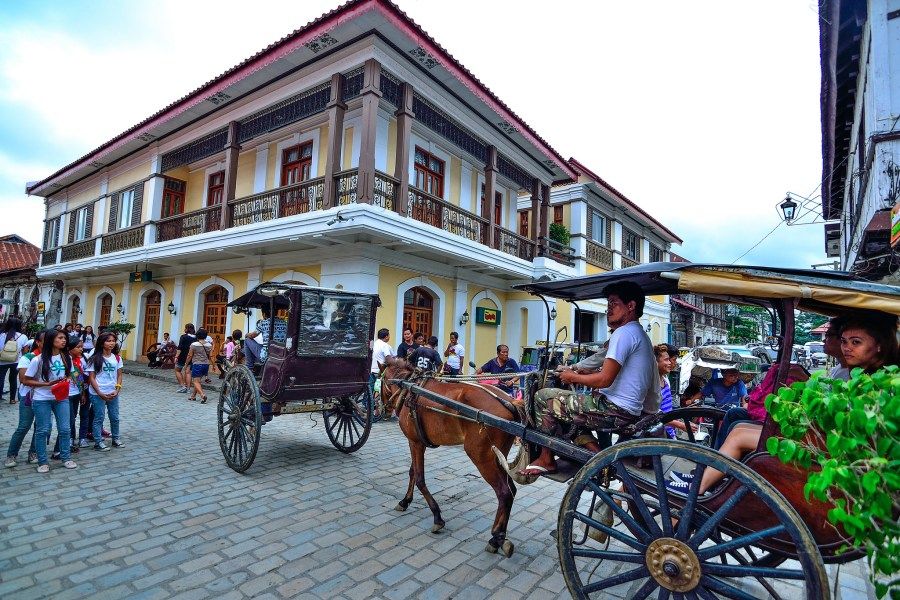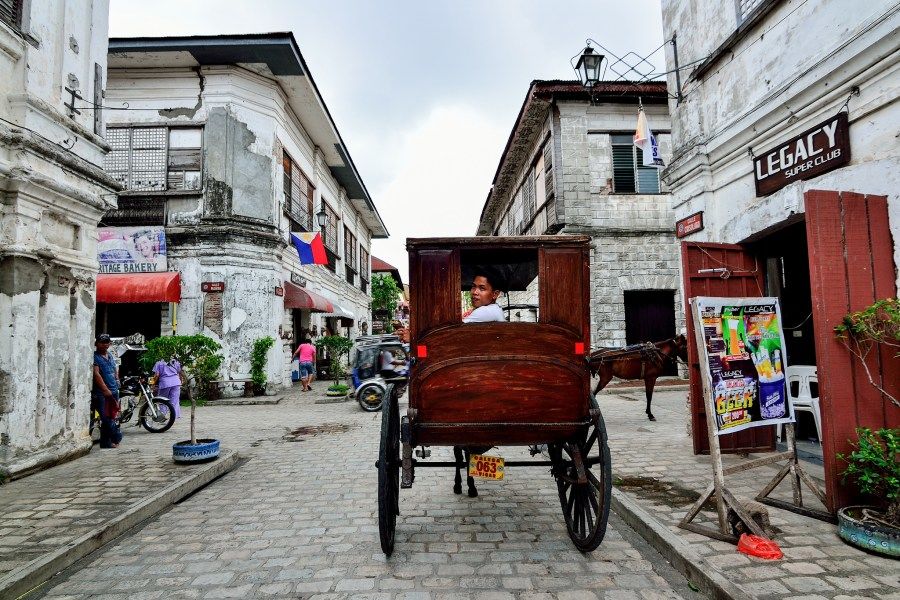 The last and final day of our trip certainly wont be completed without seeing the heritage Vigan city. But before going to Vigan city, which is in Ilocos Sur, we had one last place to visit in Ilocos Norte is Kapurpurawan Rock Formation.
Burgos is not far from Pagudpod. When I witnessed the fascinating creation of the nature I was amazed to see how years after years mother nature created this amazing off white limestone. A real beauty and the breezy atmosphere is beautiful too. I can see Windmills here also and a lot of them. The place is the pride of Ilocos Norte. The beautiful blue sky with limestone around should be a paradise for the landscape photographer, I took my chance and tried to create a perspective out of it.
On our way to Ilocos Sur from Ilocos Norte we stopped at Cape Bojeador Lighthouse for few minutess. The lighthouse was under some kind of maintenance so I did not get a chance to go at the top. I wandered a bit and then came back. It was almost 1 pm in the afternoon and we were kind of worried about our visit to Vigan City. It was going to take 3 hrs to reach Vigan and we have to leave by 5pm in order to reach Manila in time. Damn !!! We are out of time.
Somehow we managed to reach Vigan and it's almost 4pm, the clock is ticking. Most of the places in Vigan we visited on our first day and we kept the Heritage portion of the city for the last day. Now, we have to do lot of stuff here like buying pasalubong (home-coming gifts) for the friends in Manila. We walked around, took some photos, rode Kalesa, had Empanada and bought Bagnet. Well … What else you were expecting.
Vigan is a heritage city and I guess it's also named as one of the seven wonder cities of the world. It's a hispanic town with vintage European architecture and cobblestone streets make it a really unique place in Philippines. I wish I could be there at the night to witness the beauty of this Hispanic city under the moonlight but I think that's alright. May be one day I will come back here just to witness the nightly beauty of Vigan. Who knows ?
Our whole trip was something unforgettable but the heritage site of the Vigan city at the end made me feel real romantic. Its undoubtedly the place for couple, the place for romanticism. We started around 5:30pm for Manila and reached Makati around 1am in the morning.
On our third day I used my Tokina 11-16 2.8 DXII all the time and it came real handy in this trip. There are some distortion issues at the side of the frame, but nothing is perfect and I liked the lens because of its very sharp and color rendering is pleasant too. This trip was my last trip in Philippines and it's really worth it. I loved everything about this trip and hope you liked it too.
This trip was originally published on WALK OF LIFE.