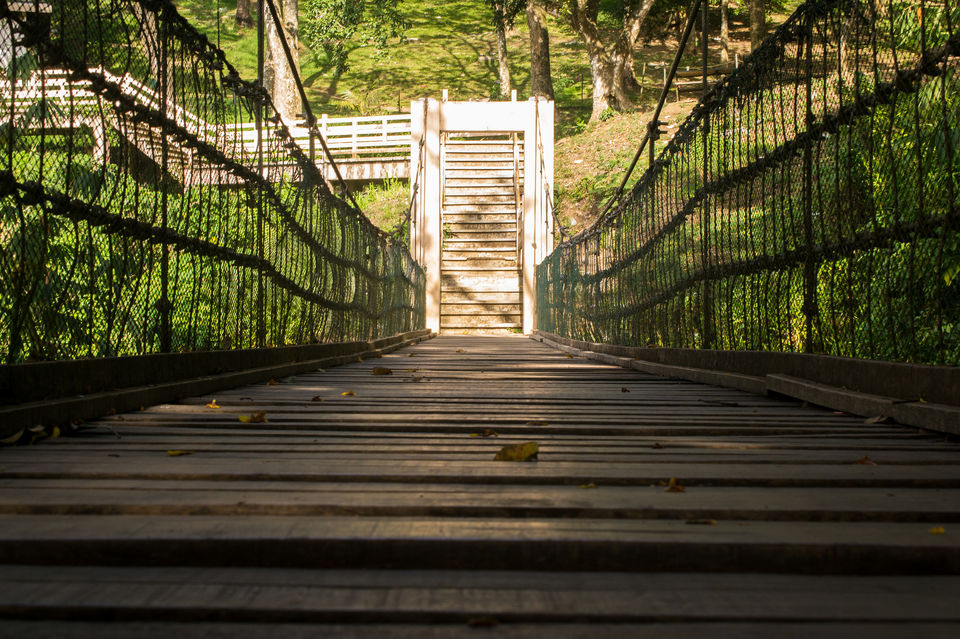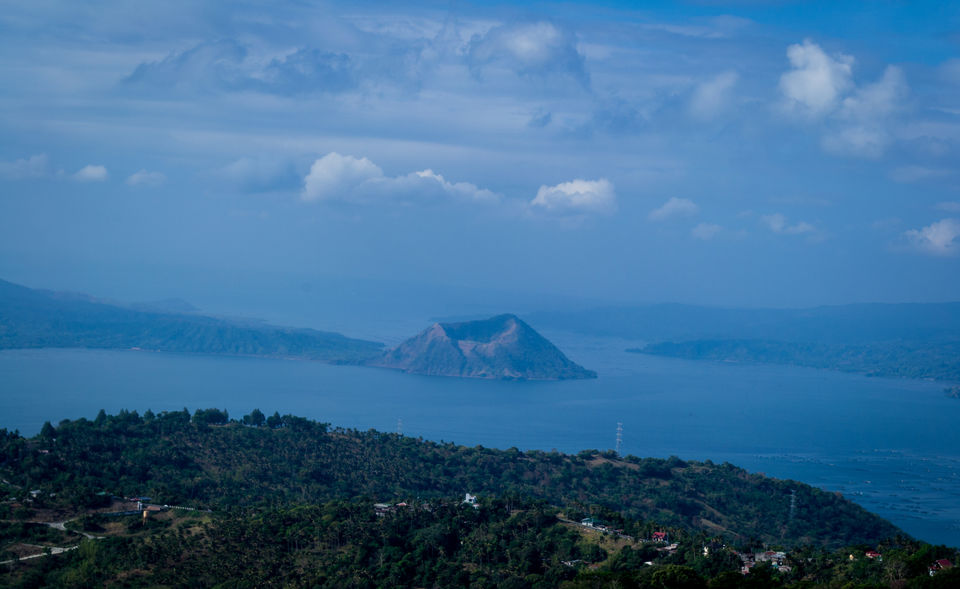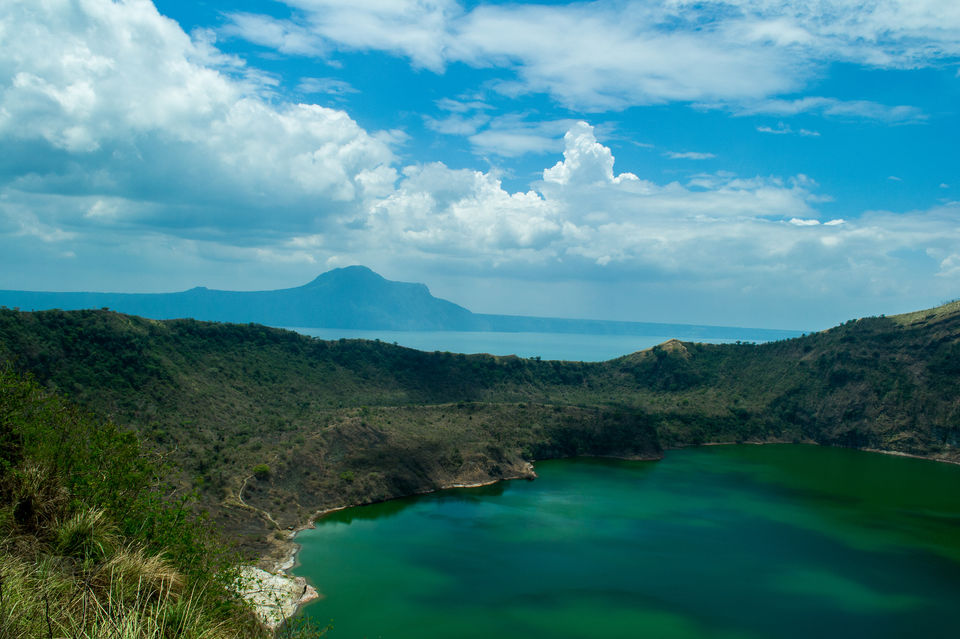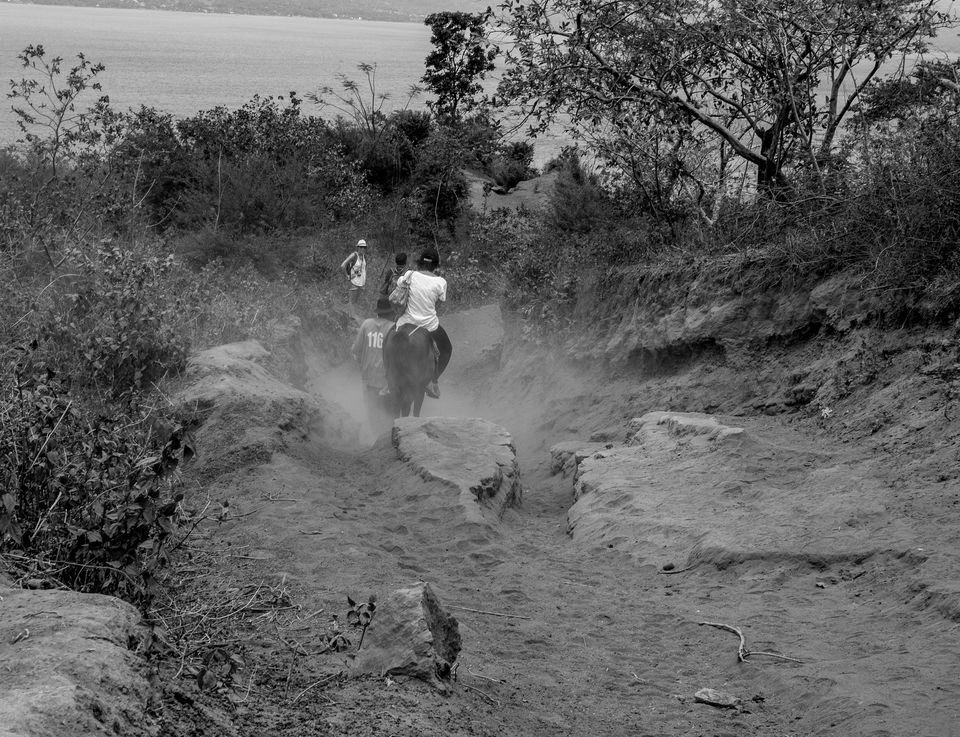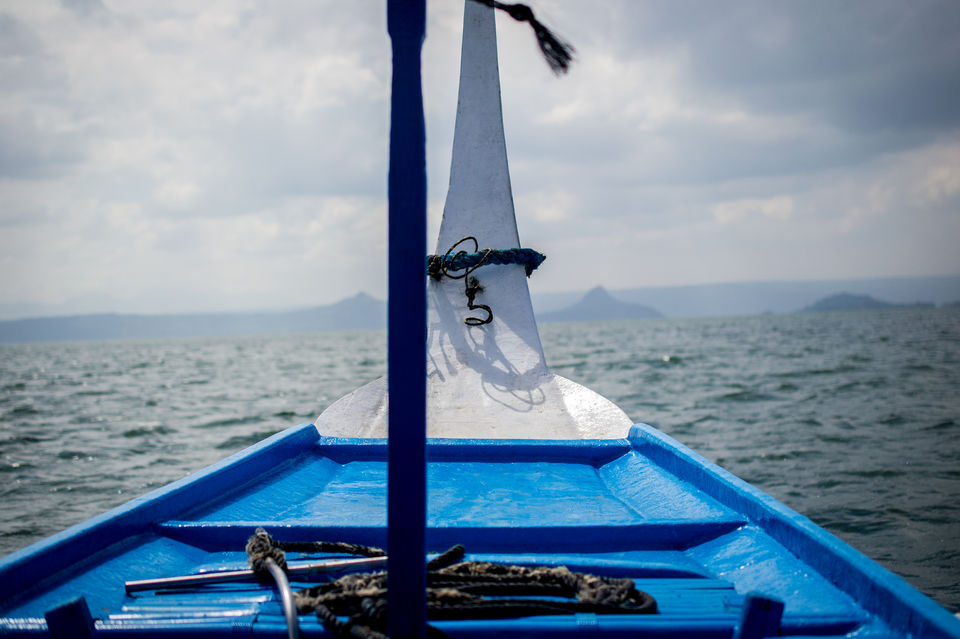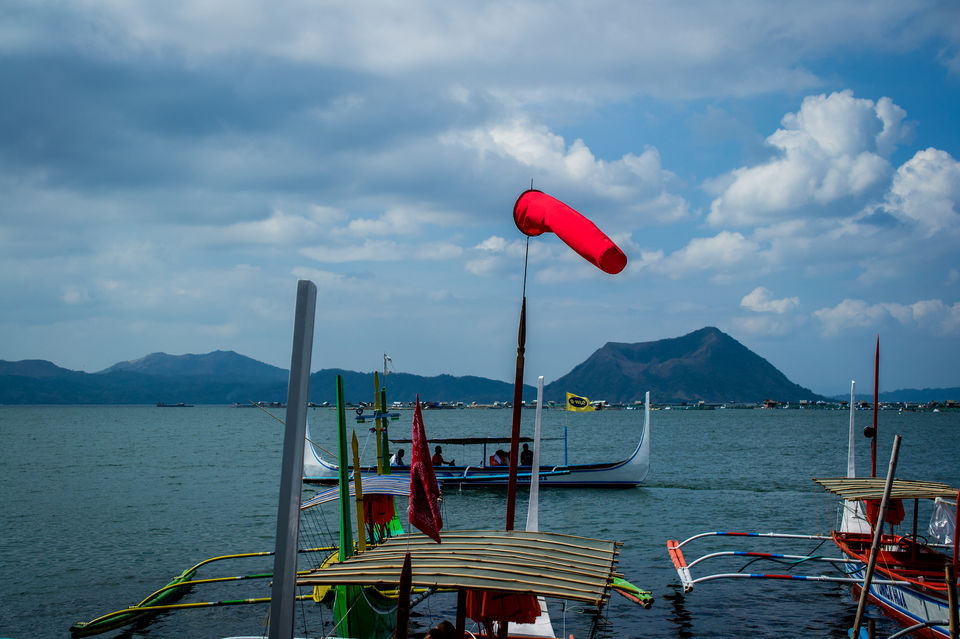 When I write about my travel experiences, that might be the best time of the day for me. Having saying that, writing about my experiences and showcasing them with the photos is what I like the most.
During my stay in Philippines I decided to live in my way, even though it might not be the 'right' way. But who cares? I have planned a lot of trip concentrating mainly on the northern Philippines during my stay there. A lot of my Filipino friends suggested me to visit Taal Volcano which is not very far from Metro Manila. And also it's known to be the second most active volcano in Philippines after Mount Mayon. You know 'that' feeling when you wanted to visit a place and nothing (earthly matter) can stop you, I had something like that. Missed a lot of opportunity to visit Taal, so I was pretty serious to make it happen this time. Did some Googling and packed my beloved camera and there you go.
We started early morning as we had a plan to come back to Manila on the same day. We took a bus from Manila. When we reached at Tagaytay it's 8am in the morning. It was a bit misty and the Sun has just started spreading on the Tagaytay city.
It's small city with the beautiful houses all around, just like a desktop wallpaper. We started with Picnic Grove as I read there is a nice view of Taal volcano from that place.
We stayed there for an hour and then we left for Talisay for our trek to Taal Volcano. The road from Tagaytay to Talisay is kinda zigzag and it's like we were rolling down to hill, yup the tricycle we hired was driving like a crazy even though the road is not exactly ideal for speed driving.
Well somehow we managed to reach at Talisay Yacht club in one piece. We took some time to negotiate with Banca owners. Meanwhile I took some snaps.
We travelled around early April of 2014 and its was tremendous hot out there. The scorching heat of Sun was burning my skin. At last we hired a Banca in 900 Peso and we started our journey towards Crater Lake of the volcano. We had to cross the Taal lake in order to reach the volcano, it's in an island inside the Lake. After that there was a 30 mins trekking to the crater lake, which was our destination. You can either hire a pony or can walk towards the top of the volcano.
We choose to walk, which was not a very god idea considering the amount of hit and the dust we went throughout our trip. We actually took 50 mins to reach our destination. Yes I struggled at the end on our way to crater lake, not sure if it's due to the heat or dust or may be the physical ability. Recently I gained a lot of weight due to delicious Filipino dishes. But good part is, we made it.
And trust me on this, it's really worth it. My expression was "WOW" after the first look at the crater lake. All my tiredness flew away after witnessing the beauty of mother nature. The view was amazing too. I did not have any wide-angle lens that time, hence I was carrying my old 18-55mm, which is not one of my favourite lens anyway but I used it a lot in the whole trip of Tagaytay.
Even though there were lot of tourist spots in Tagaytay, my aim was to visit the Taal lake which is also happens to be my first ever trip to any volcano. Frankly speaking I did become a bit emotional. Worth walking 4 km in hilly and dusty road full of horse poop all the way. The lake (crater) inside a lake (Taal). The view was amazing, and I was lucky to get the (almost) clear sky.
It was heavenly, the blue sky and green crater and bluish Taal lake created an amazing climax, it's the climax of the nature. If you ever go to Philippines, this place should be in your bucket list. It's a one day trip and you can actually cover all the popular spots in time.
This is first travel story of 2015. Hope you are doing well. Did you like the photos? Let me know :)