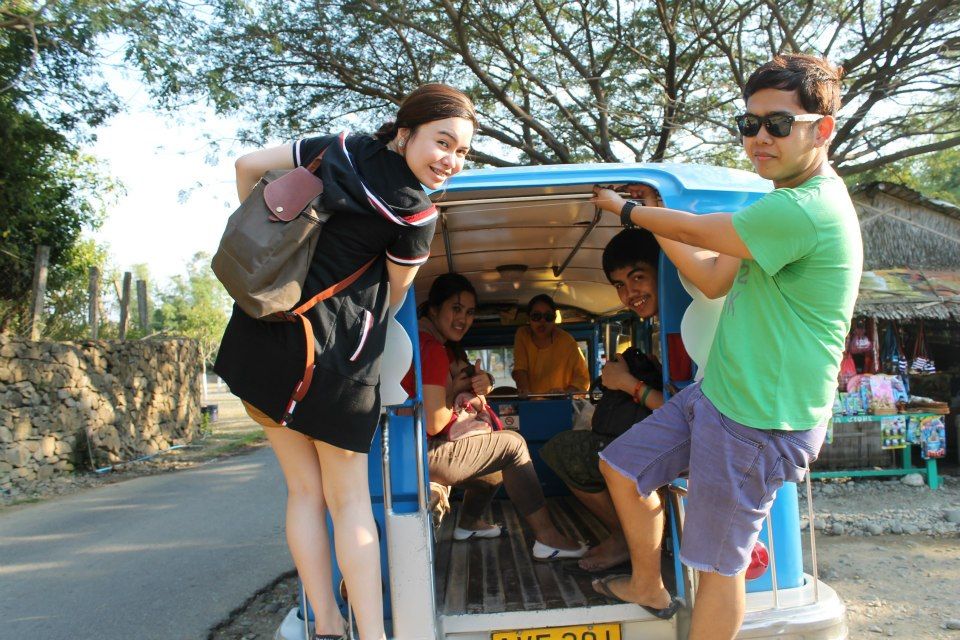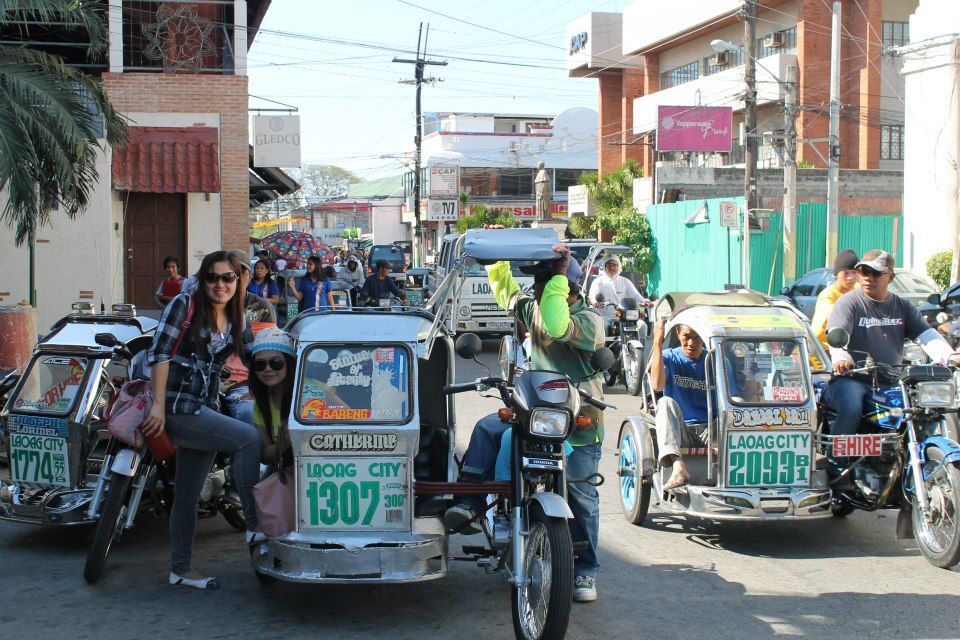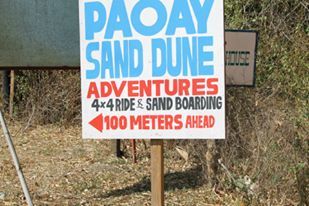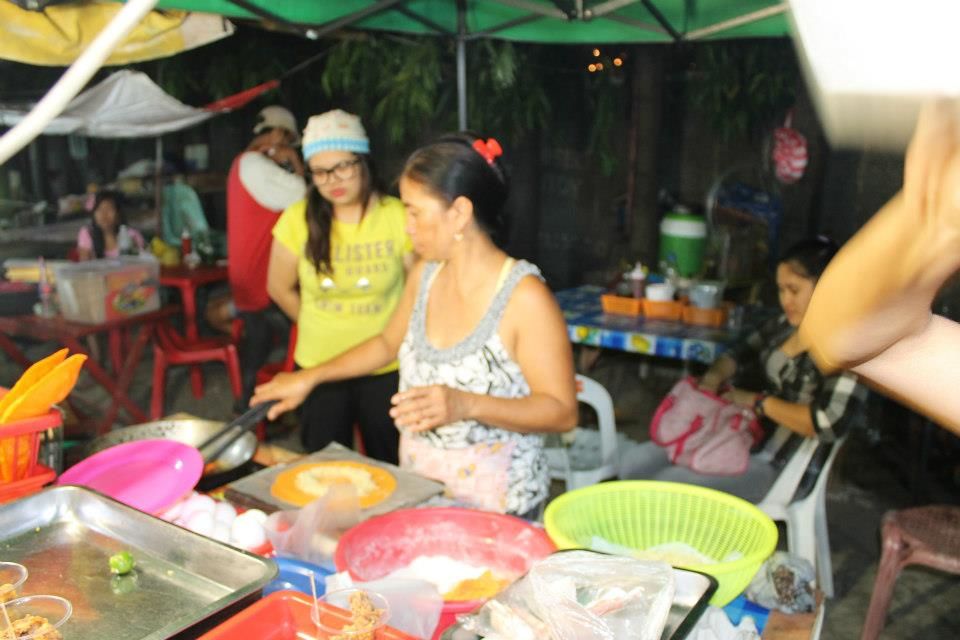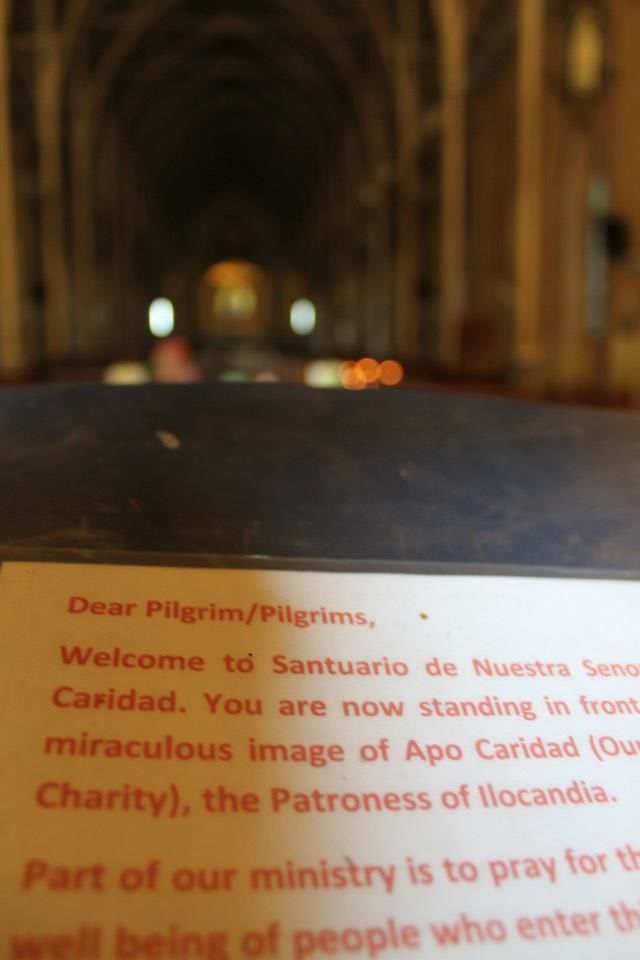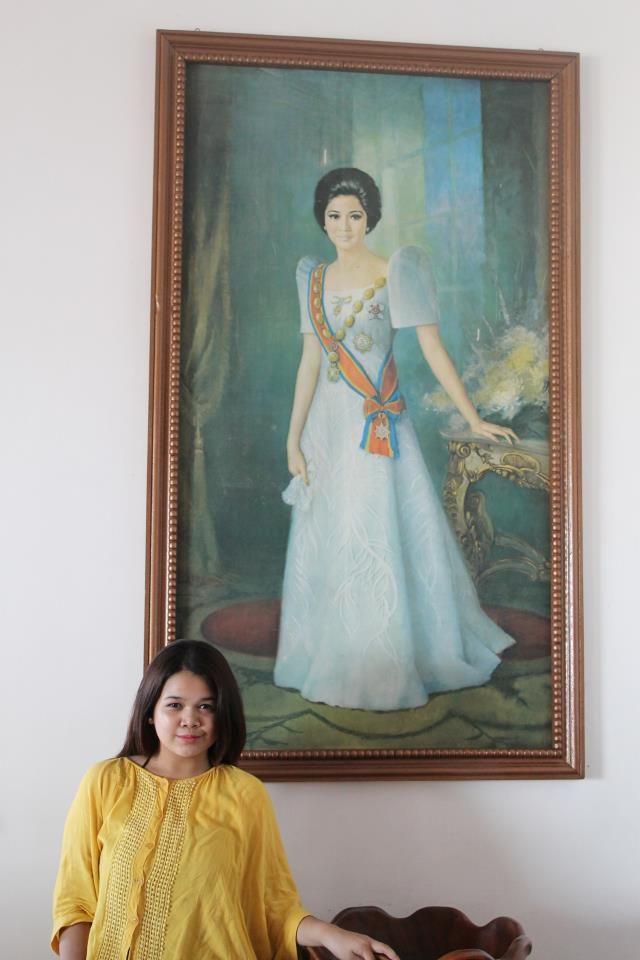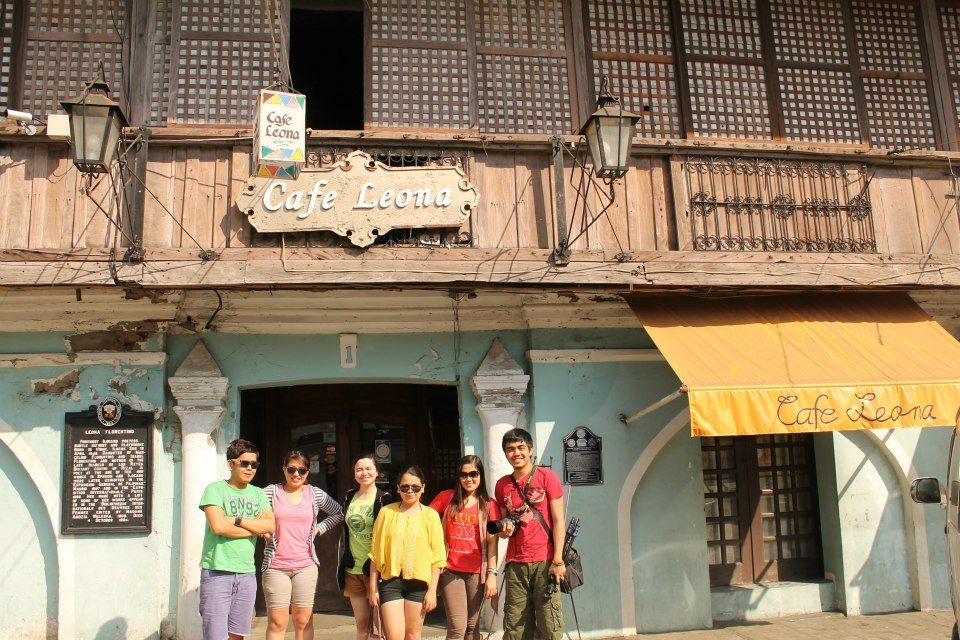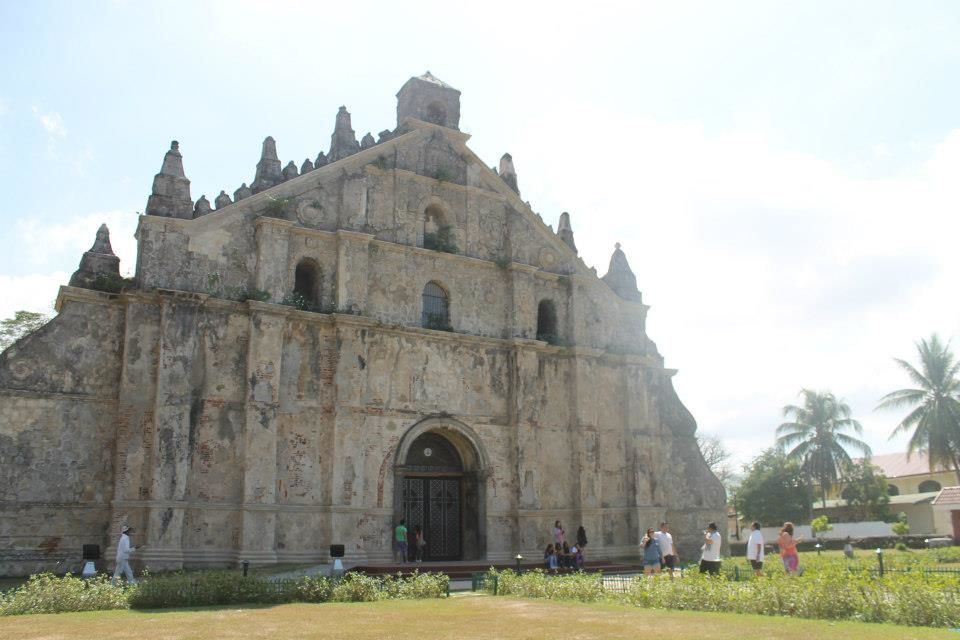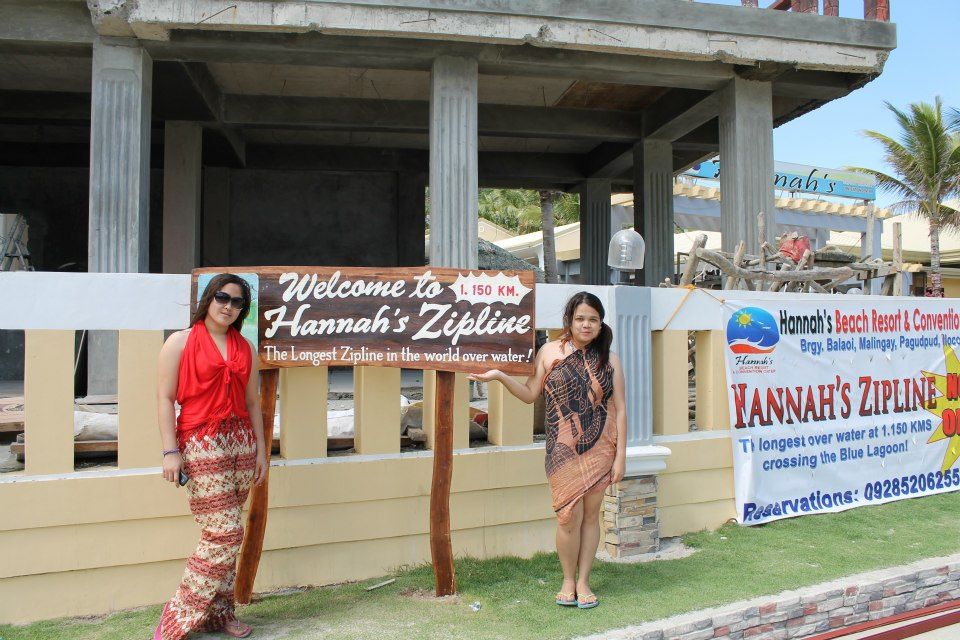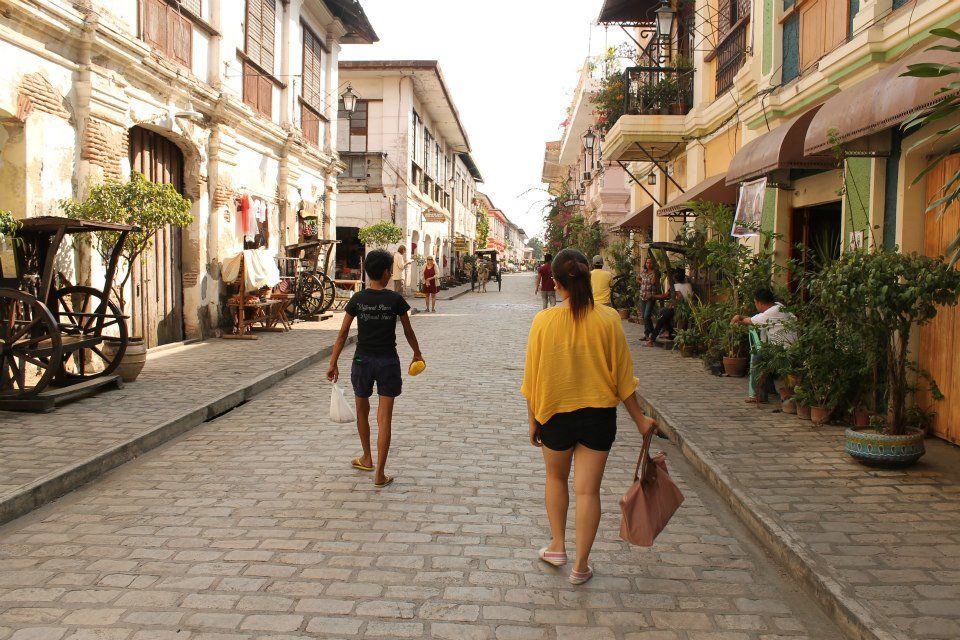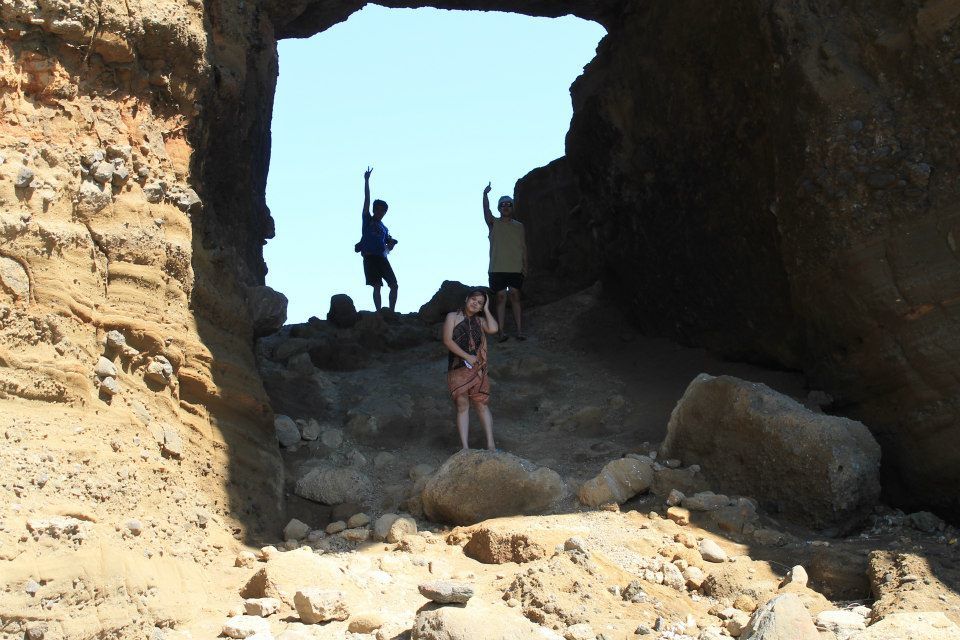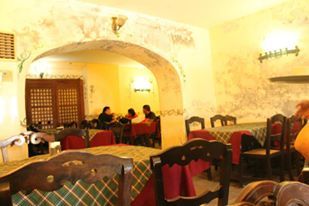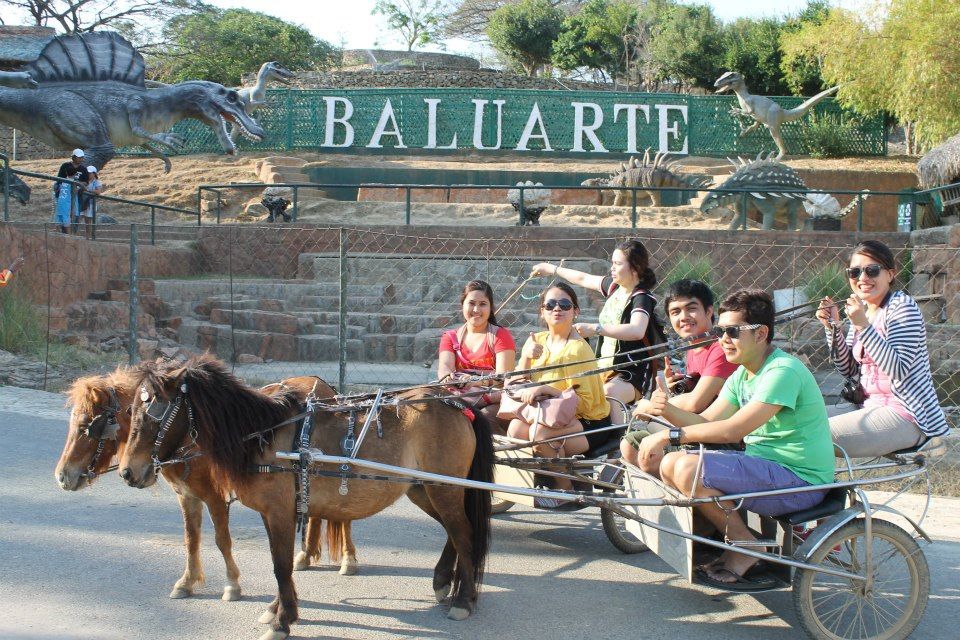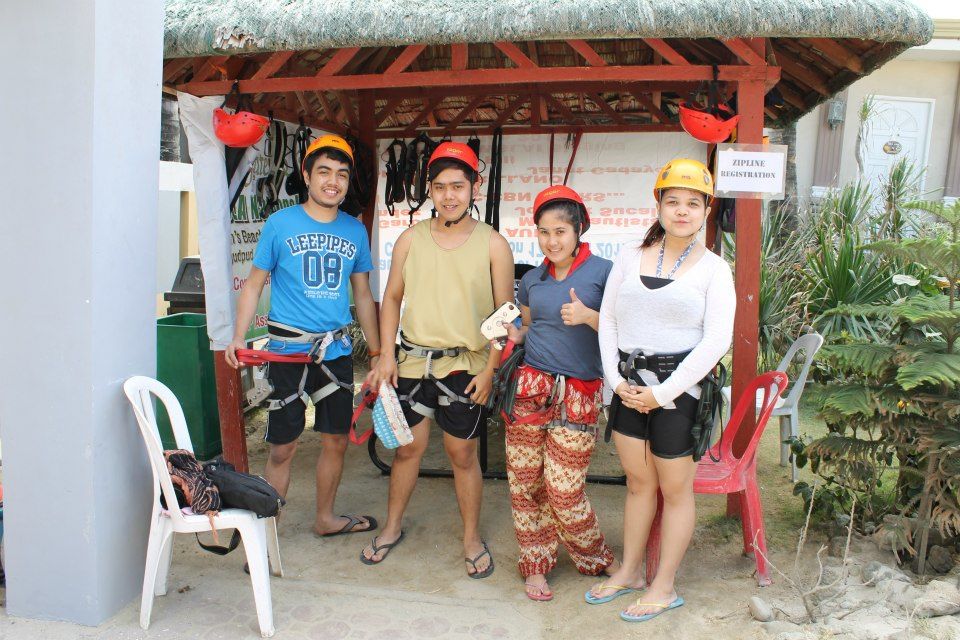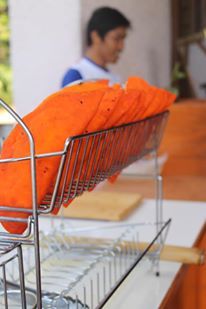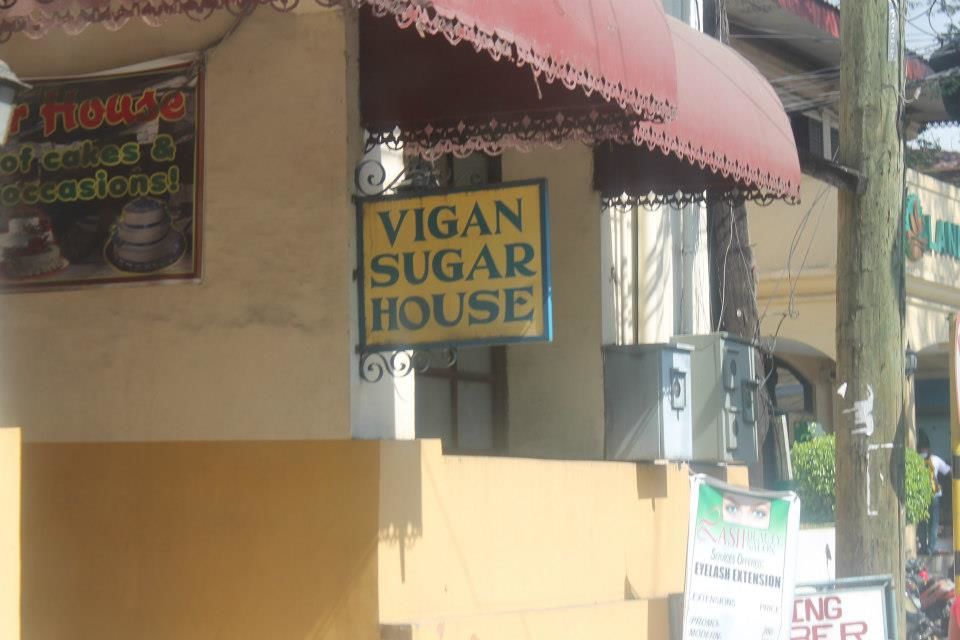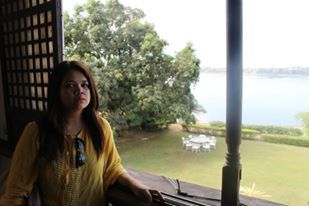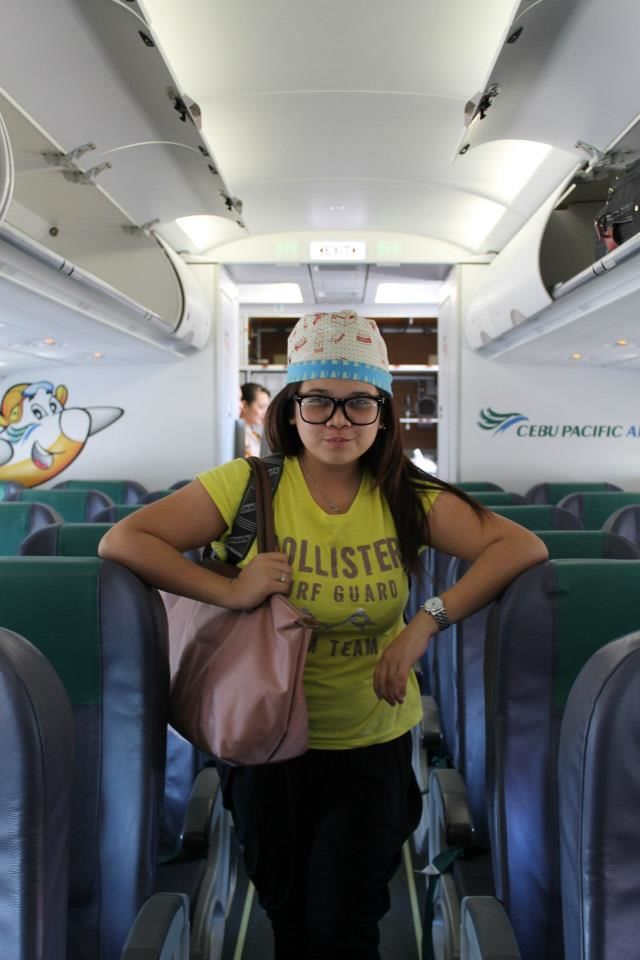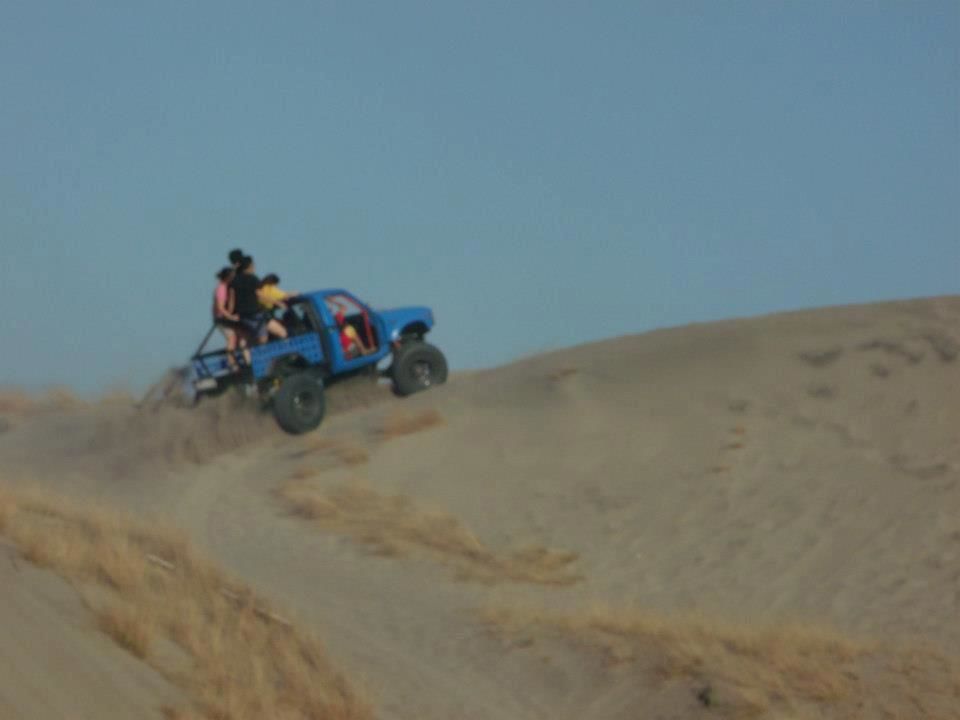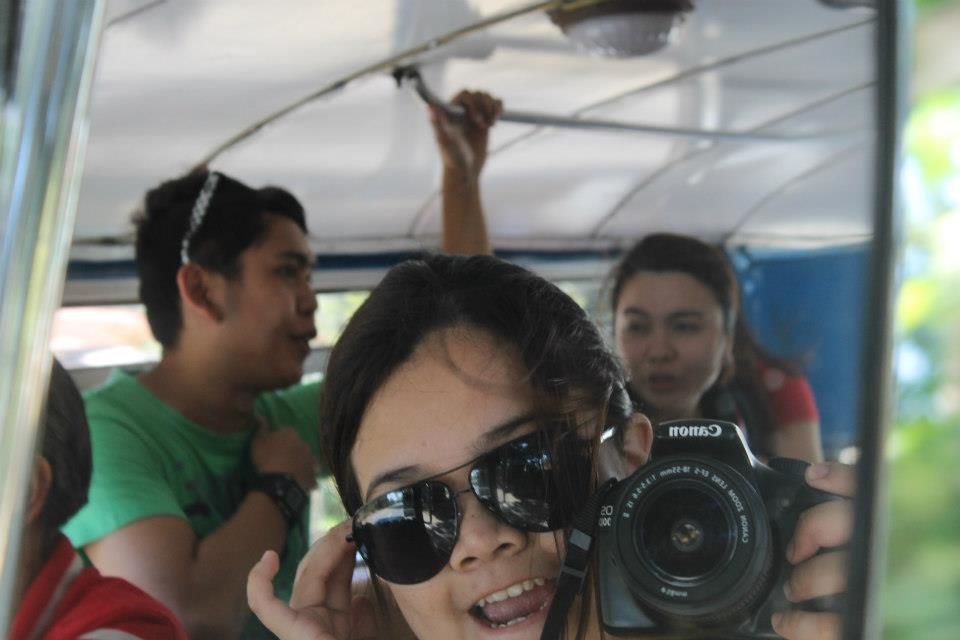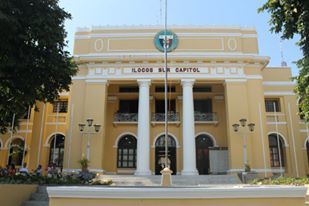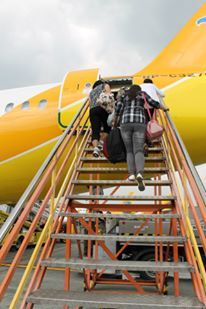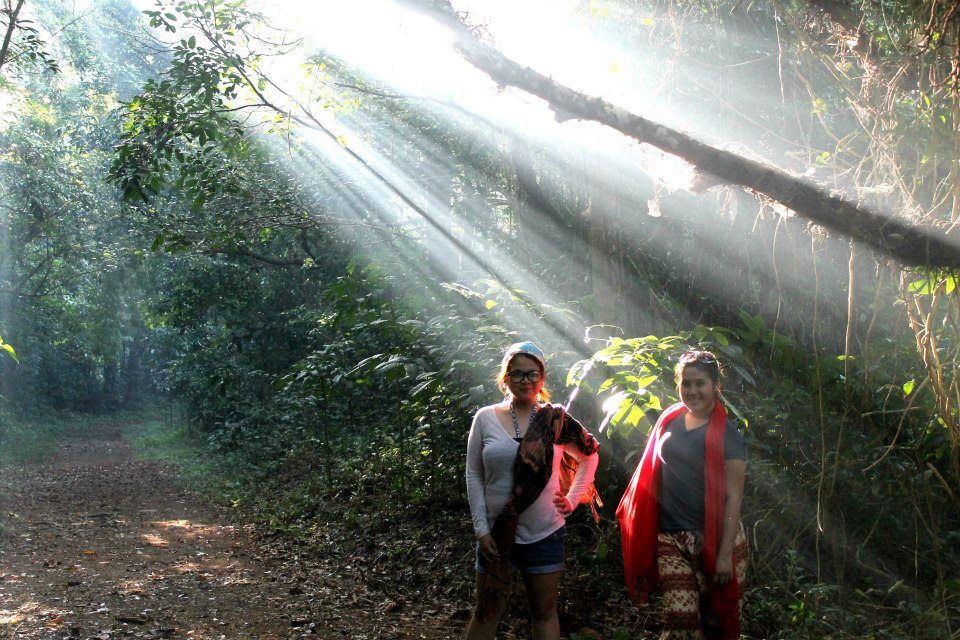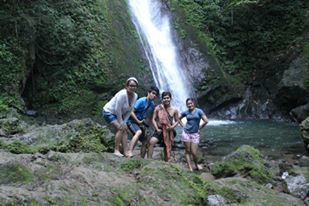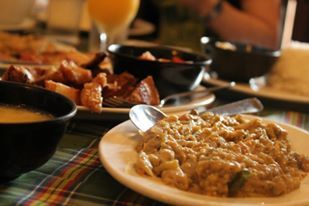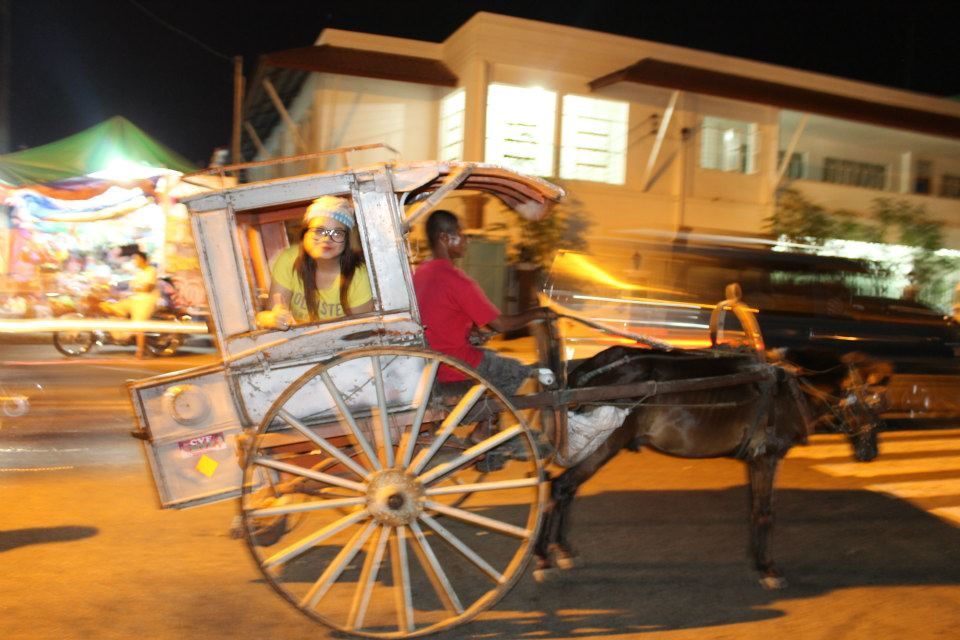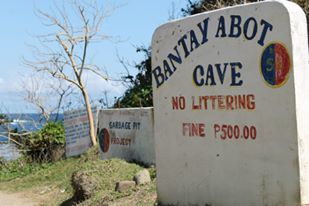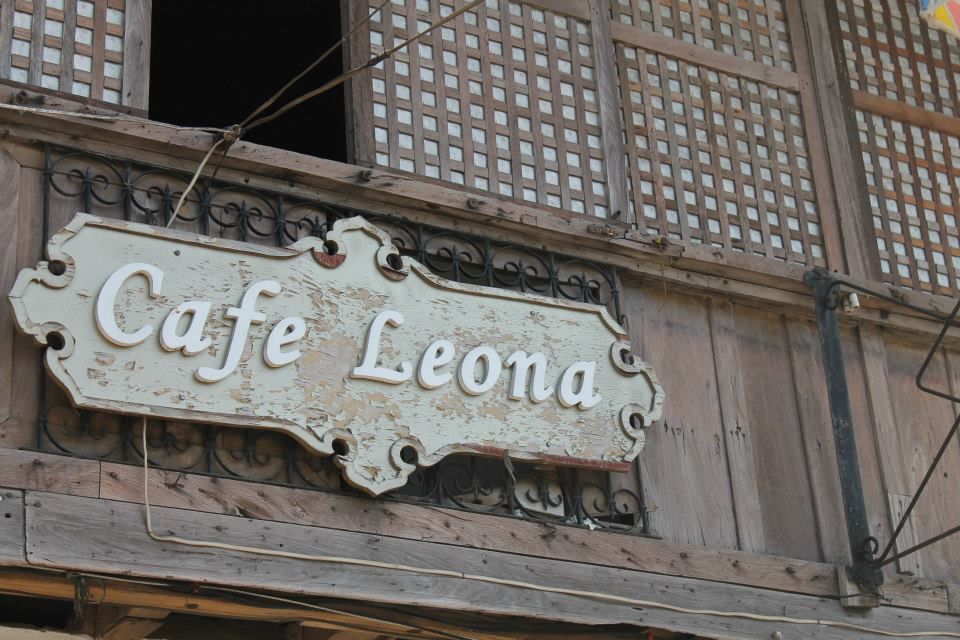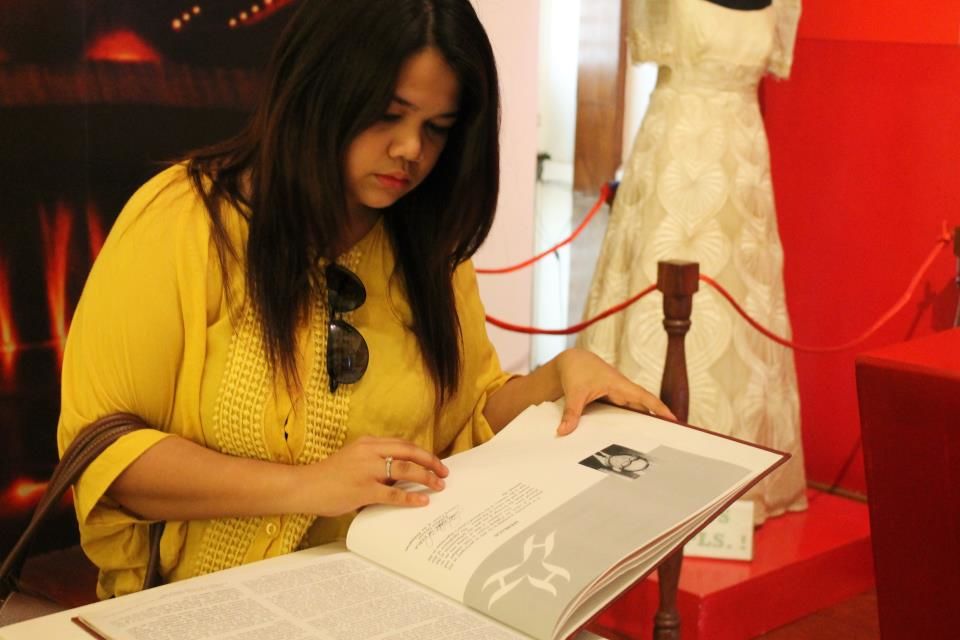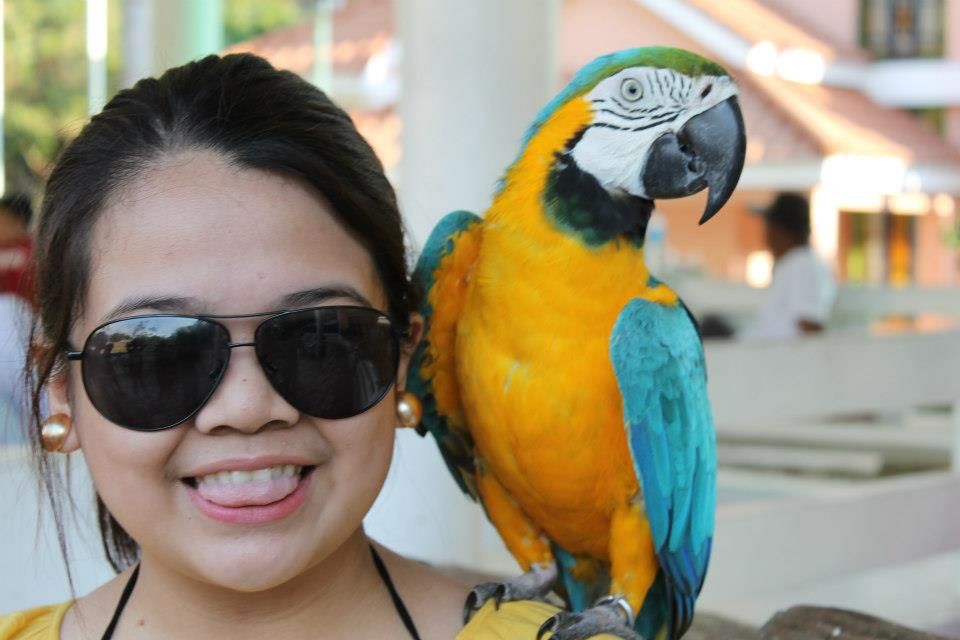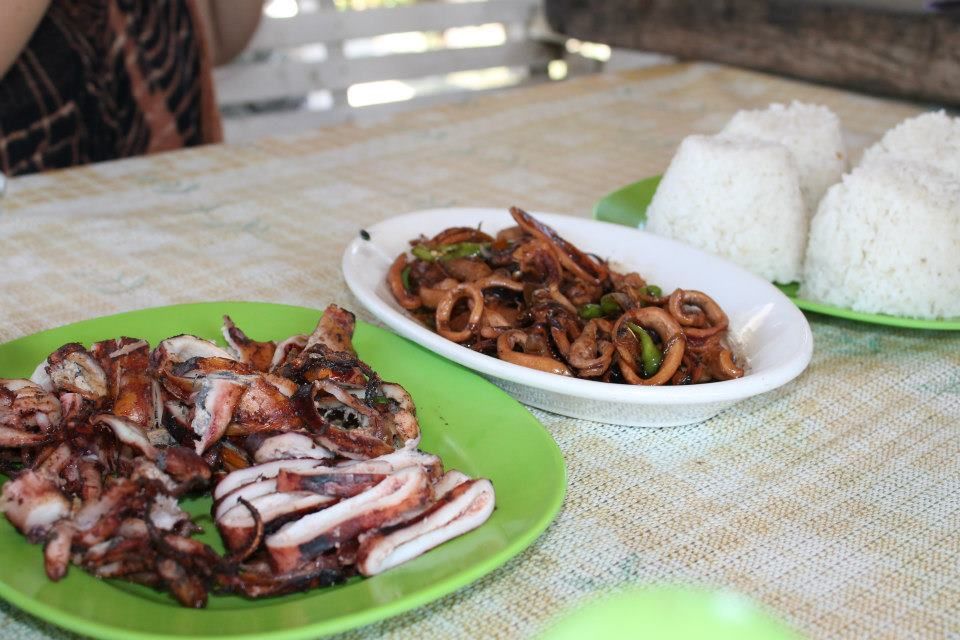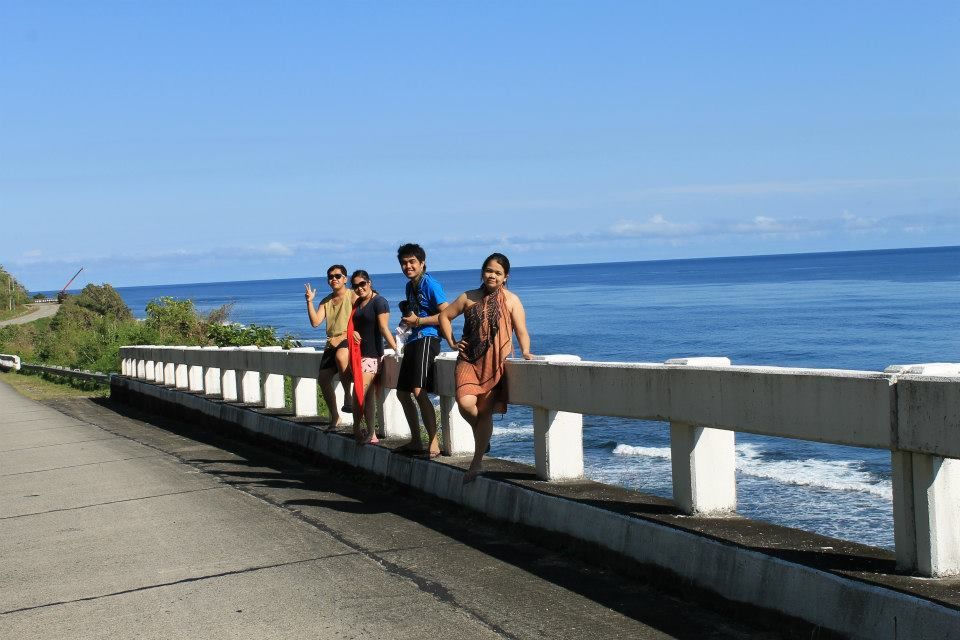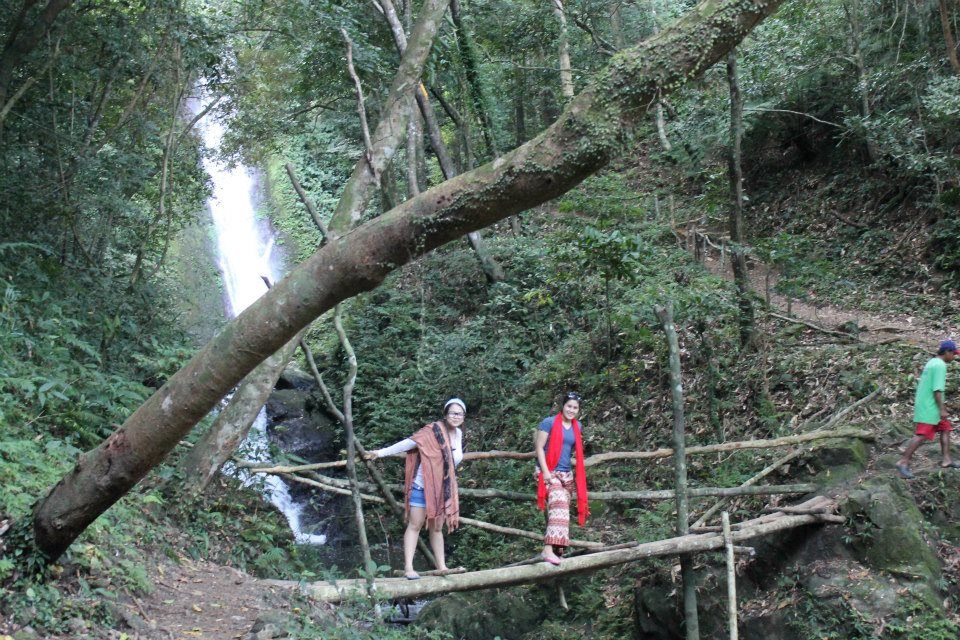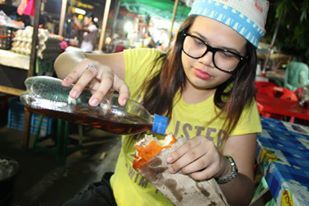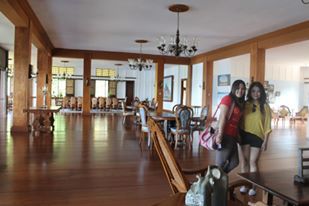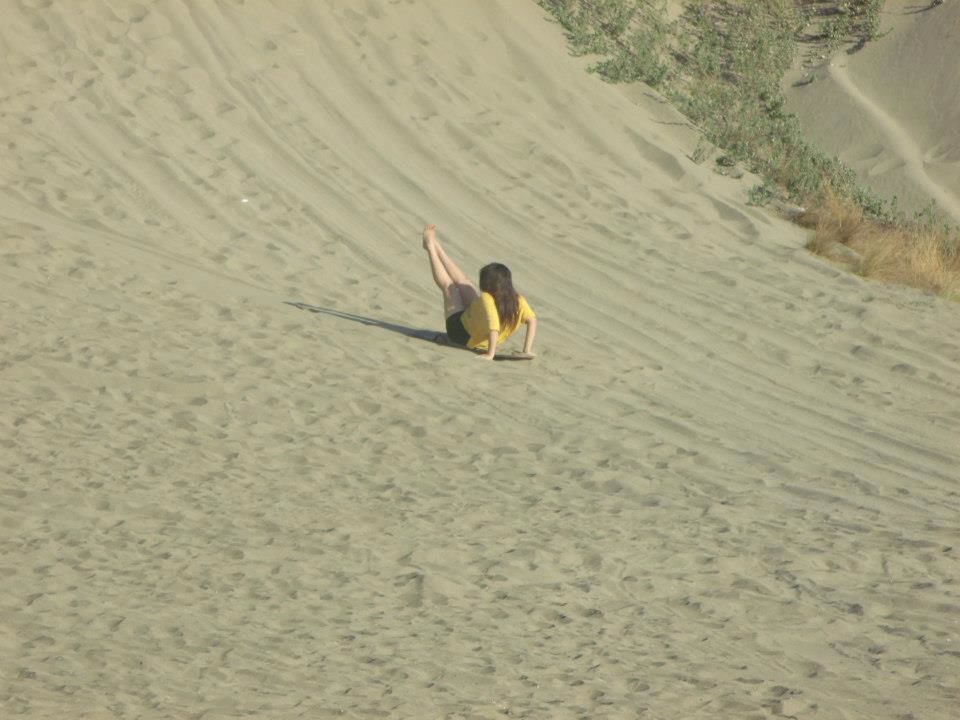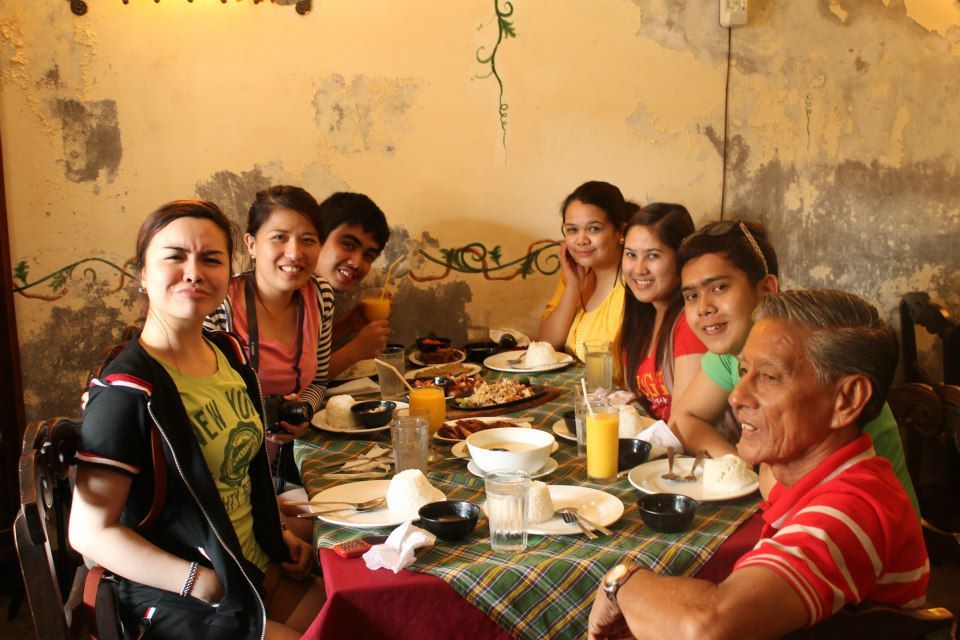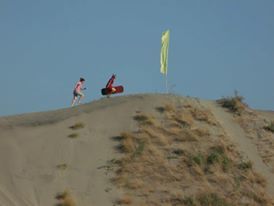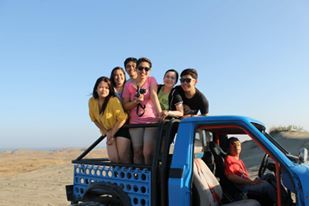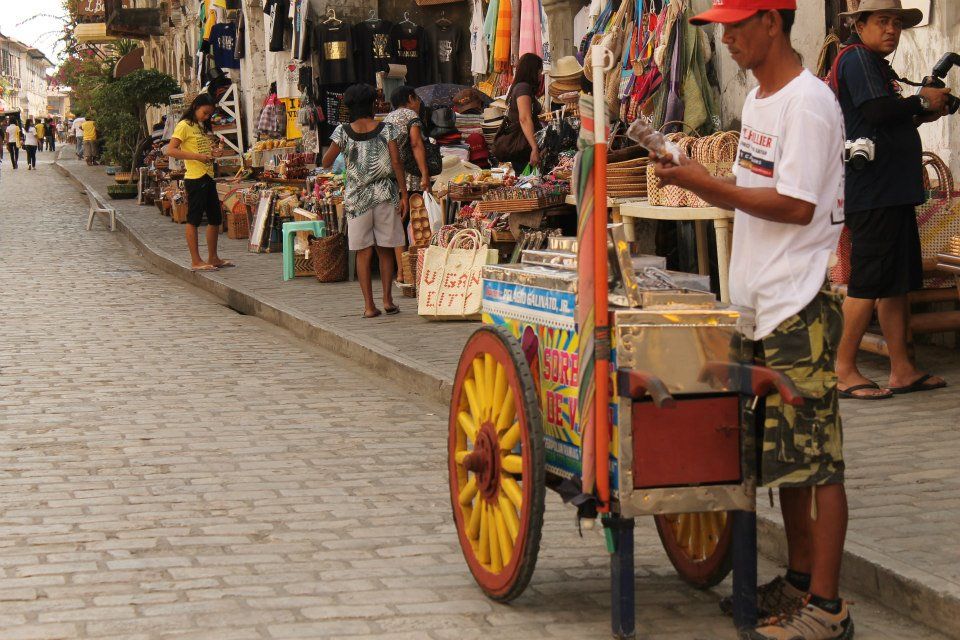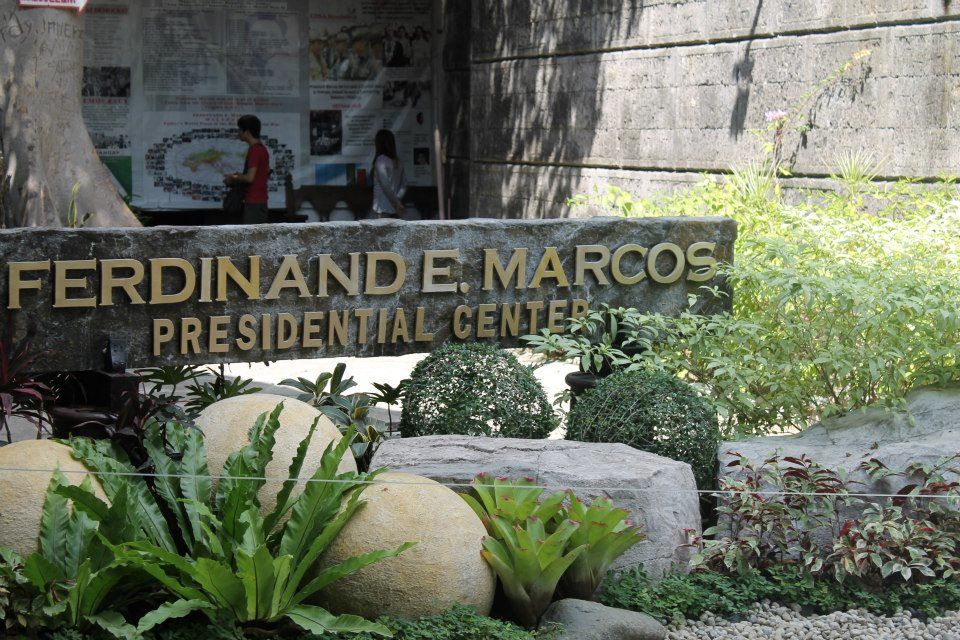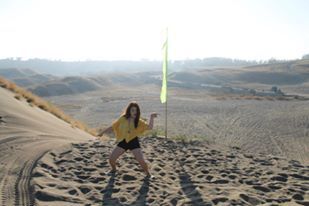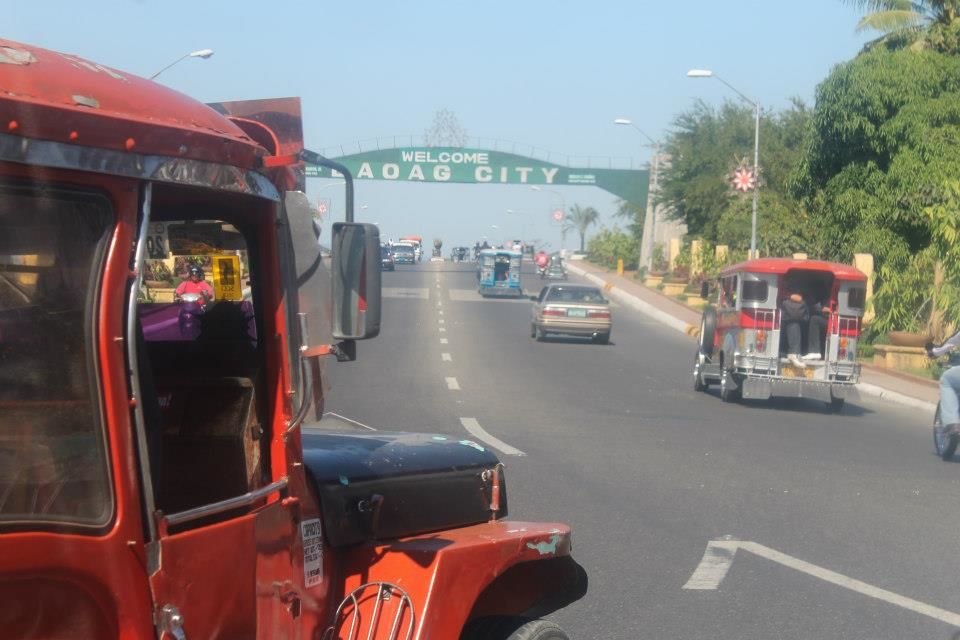 Over-all this trip cost me: PHP 6,600 (USD 150.00)
Plane ticket is PHP 3,600 (including interest/bank charges) and the other PHP 3,000 on our accommodation+tours+food+tips etc.
We are a group of 6 persons.
What only made domestic tours expensive in the Philippines are the prices of airplane tickets... Yea. We have to accept the fact that Philippines is an archipelago. We are consists of 7,107 islands and getting to other provinces is costly.
It's a 5D and 4N stay in Ilocos Region, it was really a long vacation because we expected we'll be traveling by land using a sleeper bus from MNL-VGN-LAO, but everything changed as my friends booked our airfare to LAO. Not bad, coz we got there earlier and been to many places.
What made this trip special is being "AN UNEXPECTED TRIP OF THE YEAR," few months to go I'll be on the stage for COLLEGE GRADUATION Rites, but my high school friends invited me in a snap. I got no budget at all since I used my money during my on-the-job trainings in Manila. (I live in another province of Ph) Good thing, piggy bank is there to save me and let me go.. I won't let this chaaance to be missed!
Since am a backpacker, and my friends know that. I did research, save contact numbers of excursion suppliers, bring a backpack!
Beforehand, I already know the places we will sleep, eat and see.
Let me share you a NOTE I made on Facebook with the rates of everything we saw, did and been:
https://www.facebook.com/notes/aian-mejillano/my-ilocos-laoag-vigan-pagudpud-tour-itinerary/503045516414555