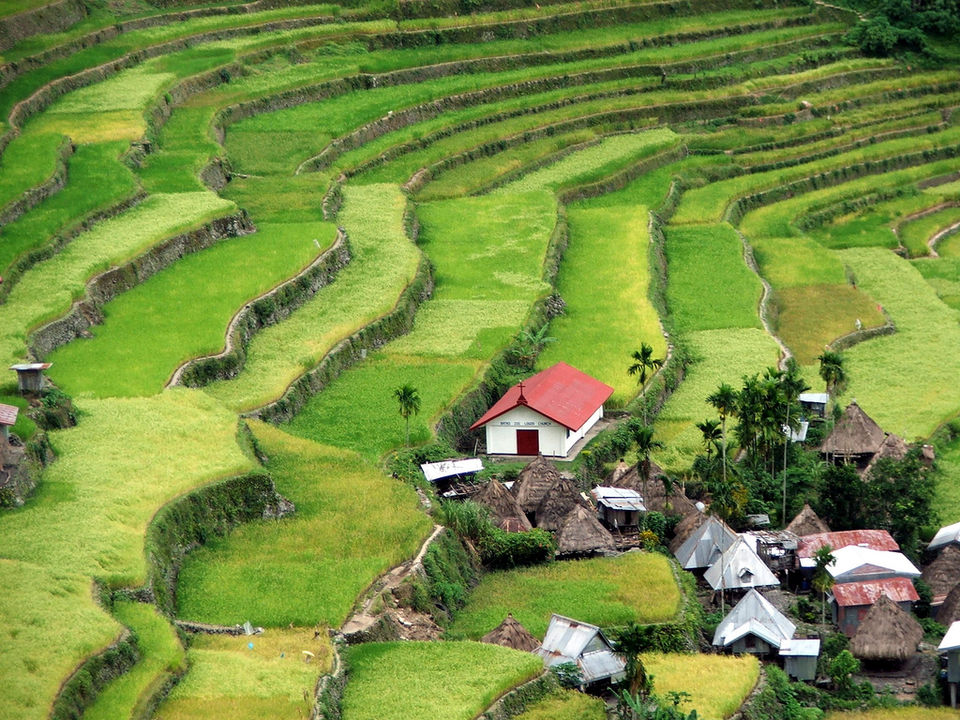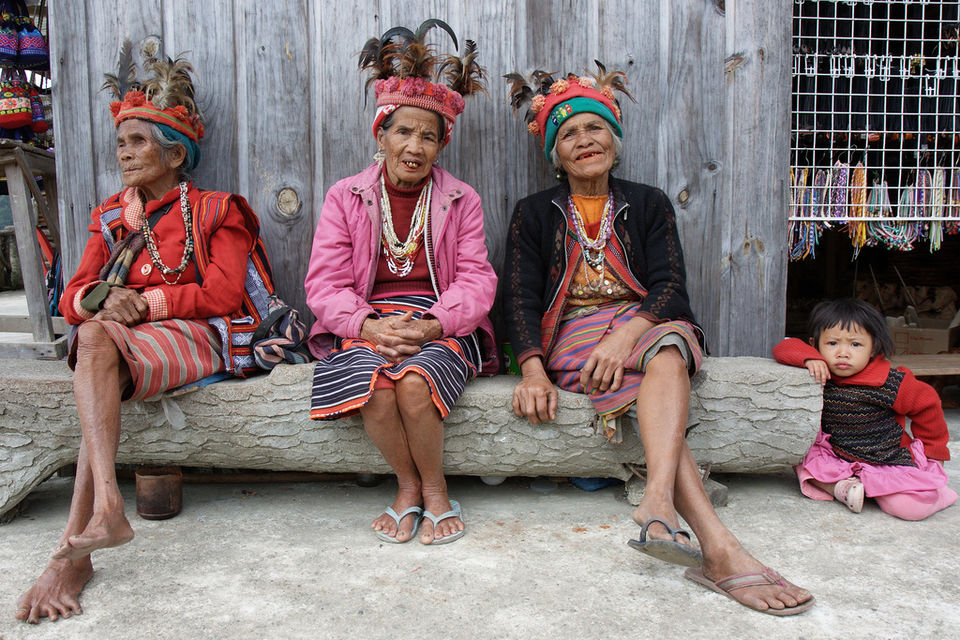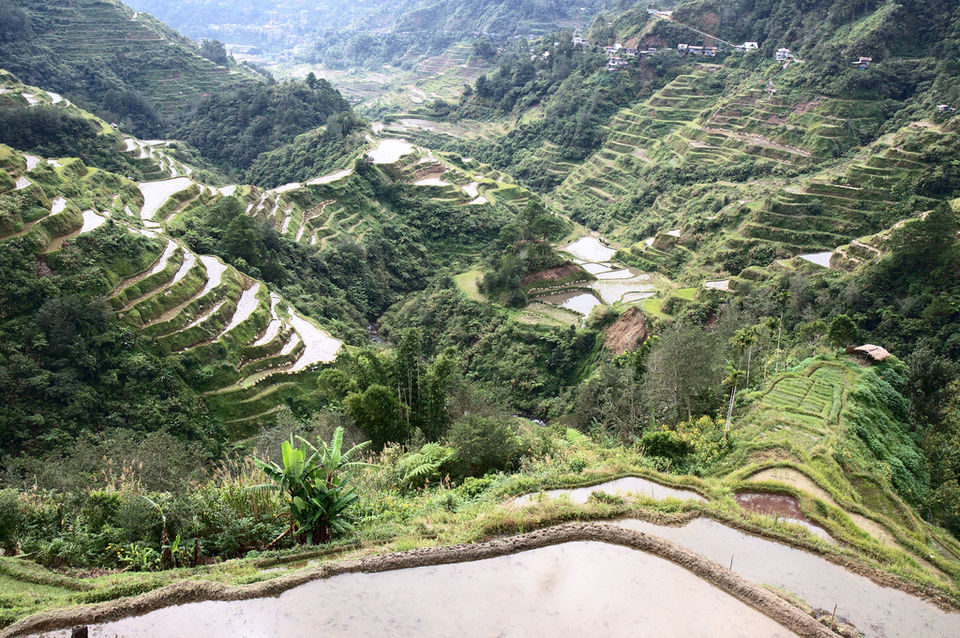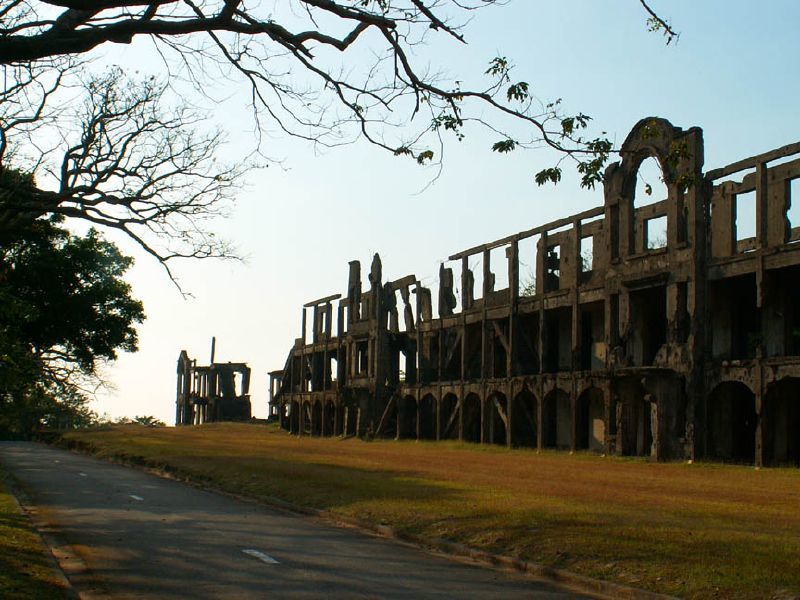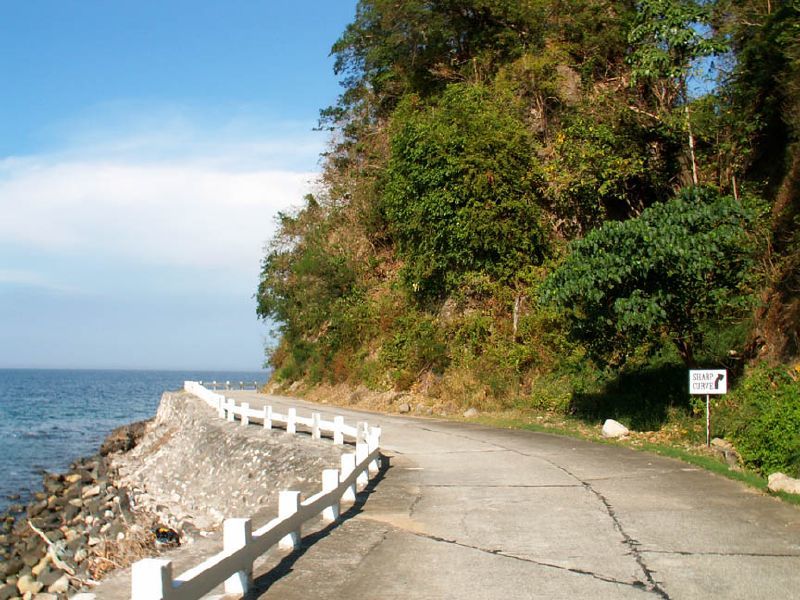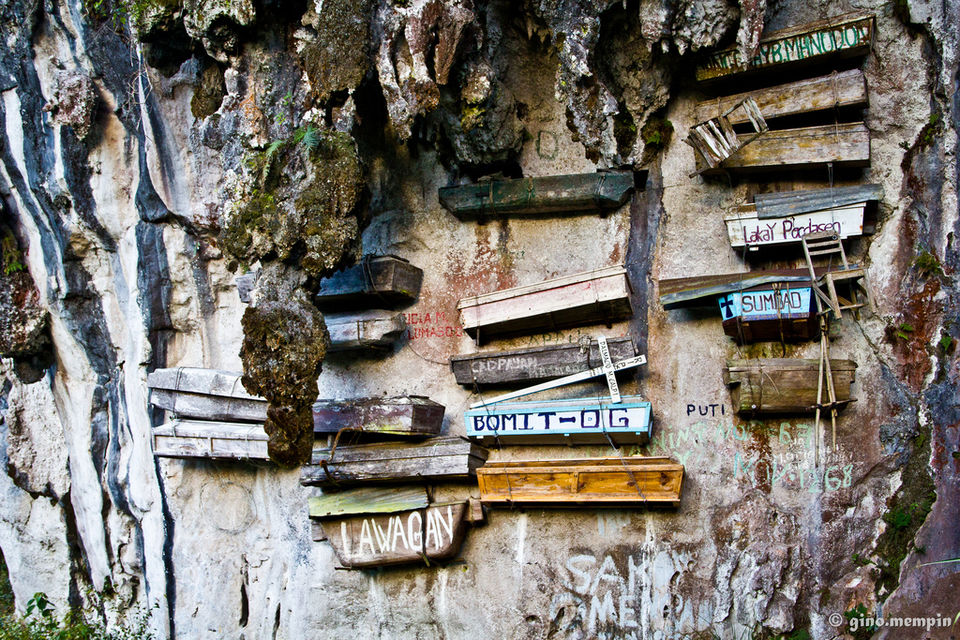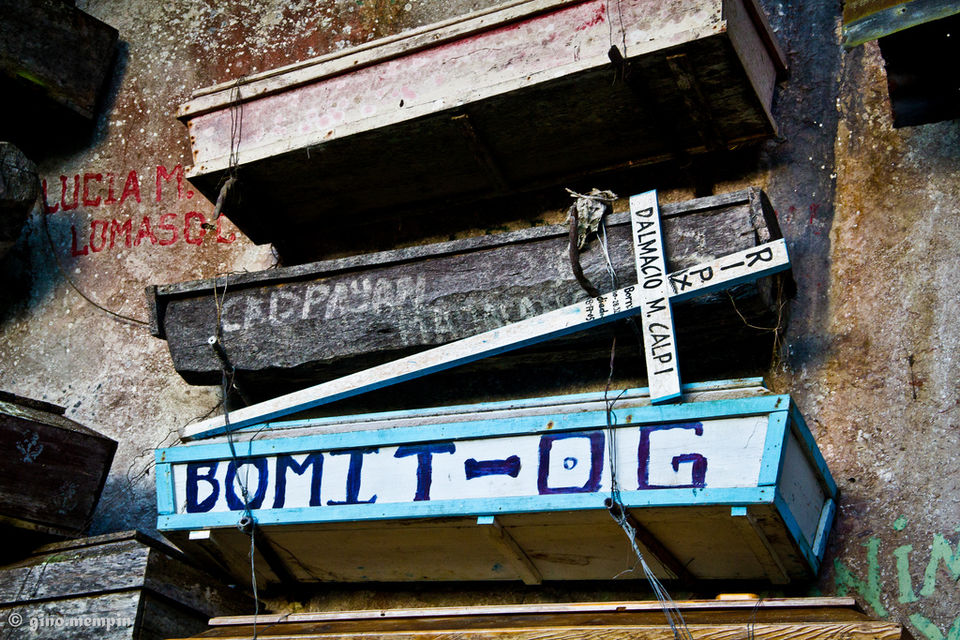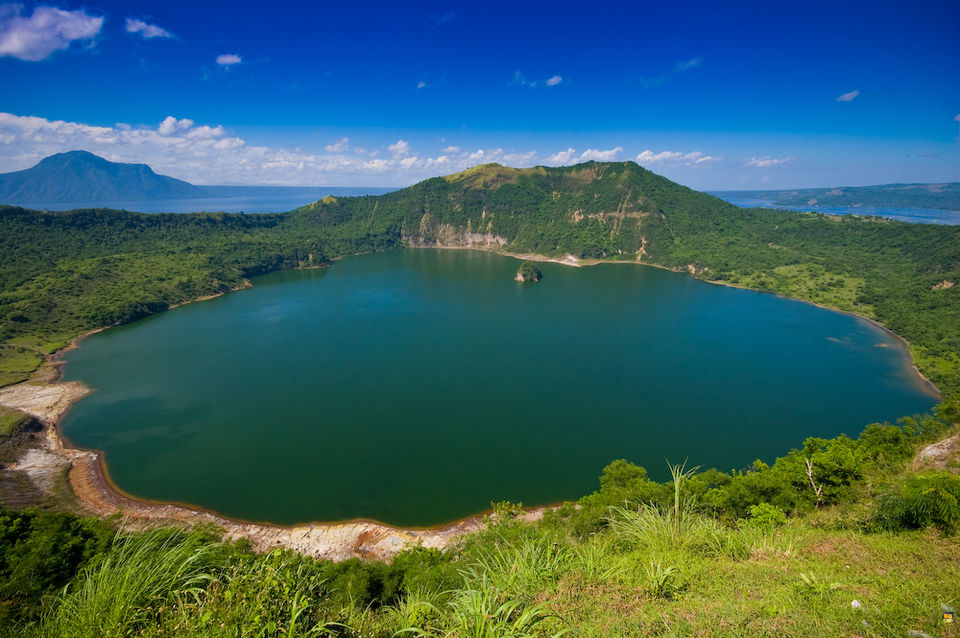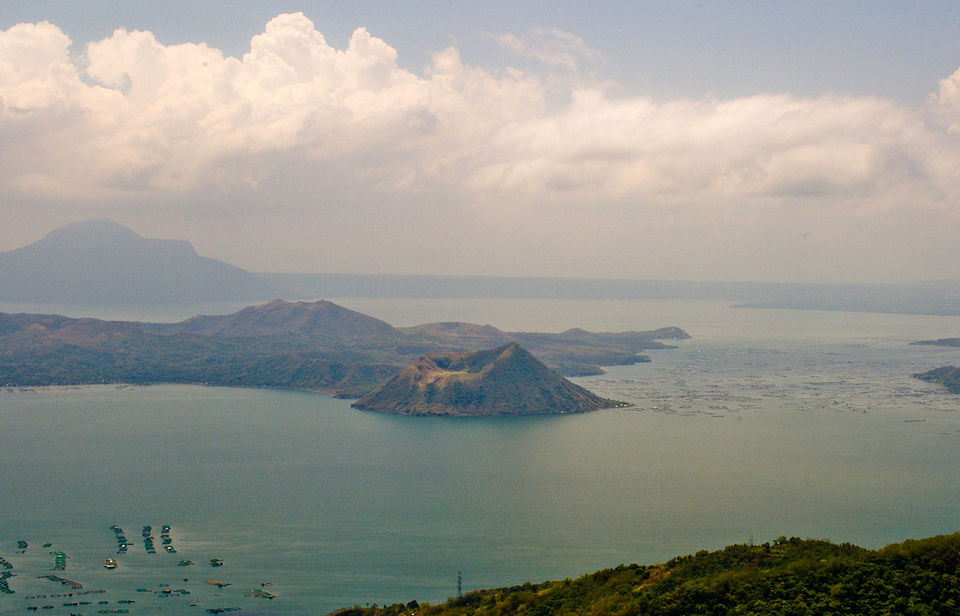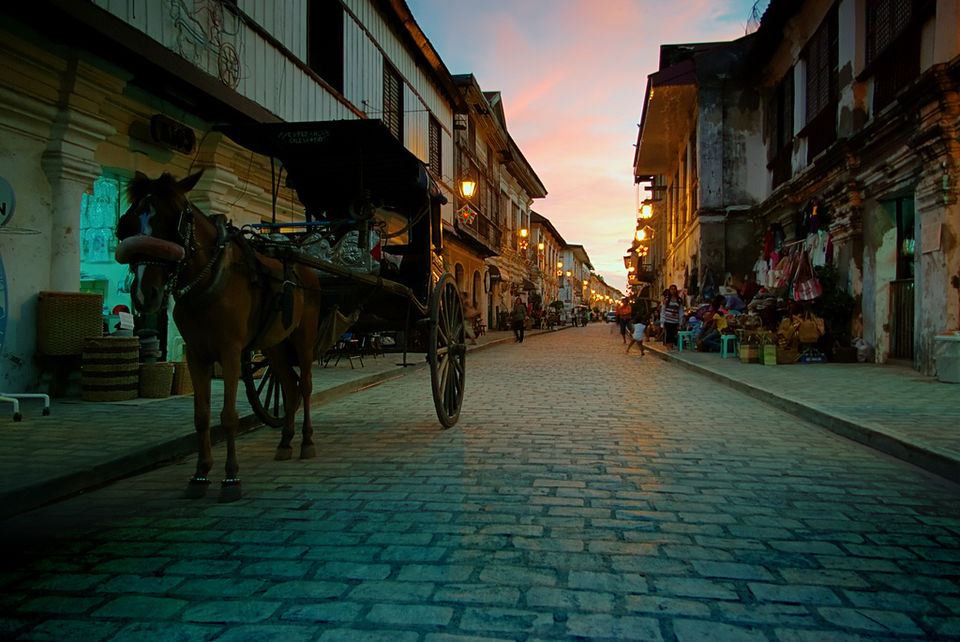 People make claims about knowing Philippines. Sure you know the history, who doesn't? The few pages in history books acquainted us with the arduous events that this country has faced right from revolts during Spanish colonization to Philippine revolution, from its role in World War II and Vietnam War to the more recent Iraq war. But is that all? The shadows of the tumultuous past can be seen even today when this country barely makes it to any traveler's wish list. Let's not forget, this is the country that made its presence felt in history by becoming the first Democracy in Asia.
The colorful and dynamic culture makes the Filipinos who they are. Festivals and celebrations is something you can't separate from the Filipinos. Whatever the situation is, ignoring a fiesta is an unpardonable peccadillo. Being Asia's largest Catholic country, Christmas is one festival that is celebrated with great zest. Officially known as the Republic of Philippines, this island country is located in Southeast Asia. This unexplored country nestles away from prying eyes between the Philippine Sea and the South China Sea. The tropical island offers a never-ending shoreline along with crystal white sand and alluring clear turquoise waters. The diverse culture has some influence from Japan, China, India, Arabia, and Borneo. This enchantingly bijou country is still host to some Spanish colonial towns. History is deeply etched in every corner of this place. Sometimes, painfully unavoidable.
Sure Philippines has its set of critical adversaries in forms of natural disasters and political turmoil. In spite of this, the locals live with an attitude of not worrying about the present as this too shall pass soon. The Filipino ethos echoes in bahala na which roughly translates as 'come what may'. They have surrendered to their fate. Their unwavering optimism helps them in respecting the life that one is gifted with and living it to the fullest every moment, every day.
Some websites have travel warnings against visiting certain parts of Philippines. It is said to be unsafe due to cited terrorist activities. And that is why there is a long way before it becomes a traveler's favorite. So to ensure your safety, make sure you read about the current discrepancies if any in the areas you wish to visit. Brushing up your knowledge on the political situation is prerequisite as it will aid in not offending any native sentiments.
My trip to Philippines was greatly restricted to the northernmost island group- Luzon. Philippines will definitely be a completely new experience from any of the places you have travelled previously. Respect their culture and lifestyle and this country won't cease to surprise you. The hospitality and the way they blend a foreigner with their traditional customs will be an unforgettable piece when you pen down this sojourn. The Filipino race is one which has stood strong without wiping the smile off its face. You remember some countries for their ostentatious beauty but Philippines would be reminisced for its sheer humility. The sun sets and another testing day of struggling life is over in a greatly underrated country.