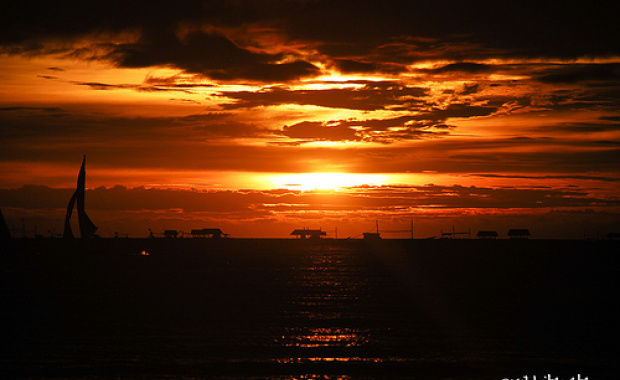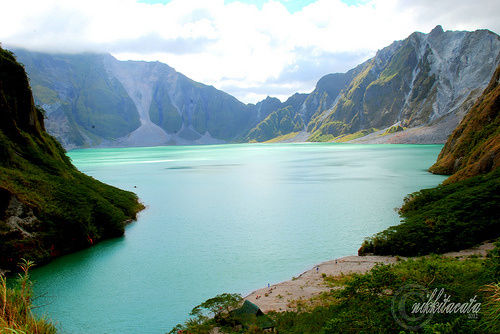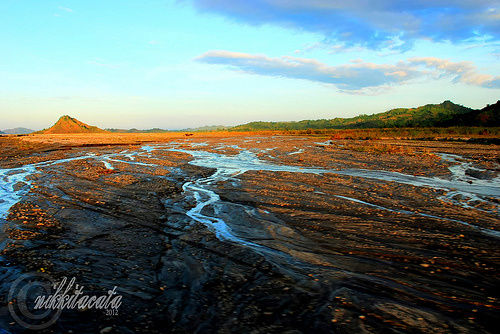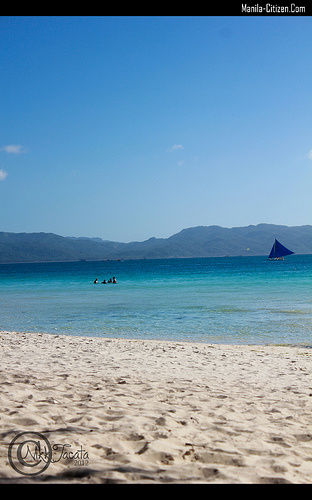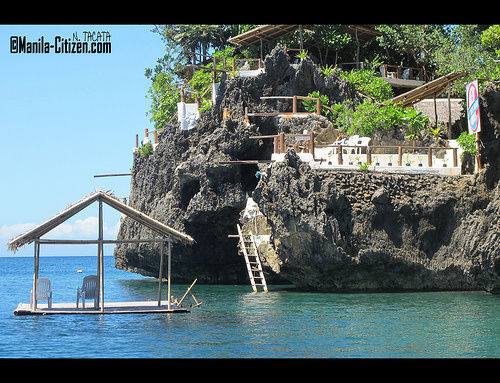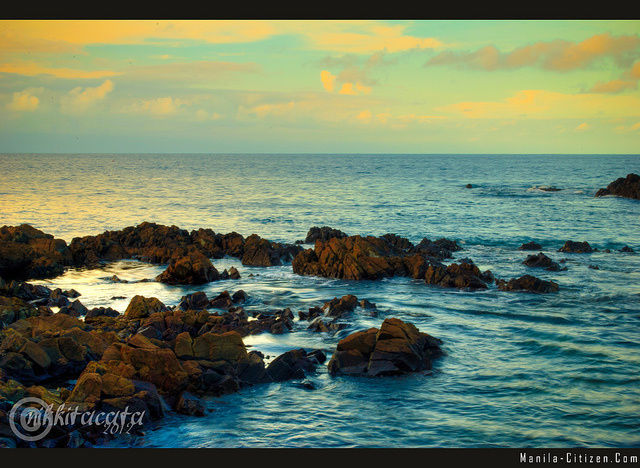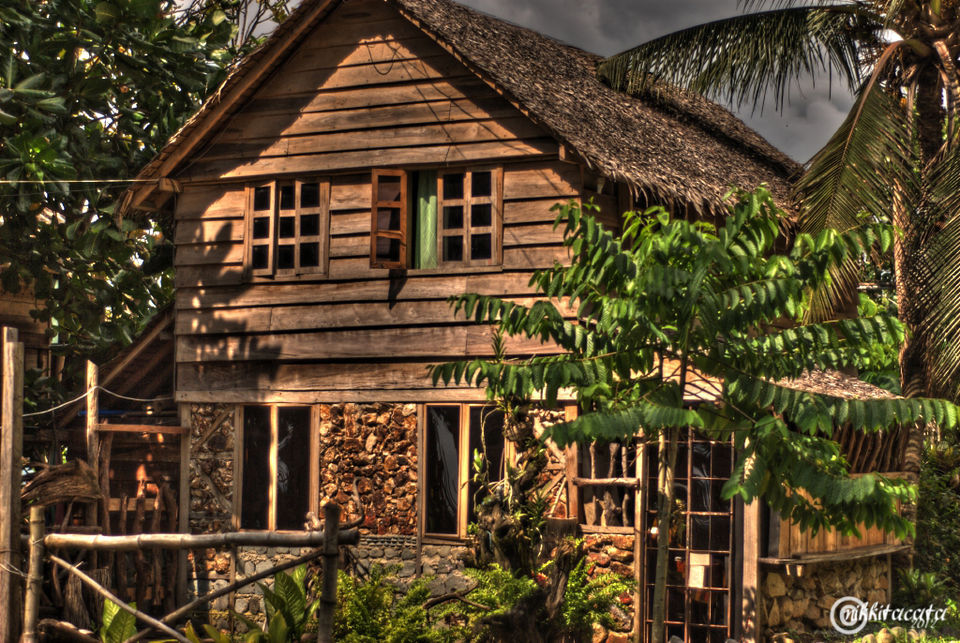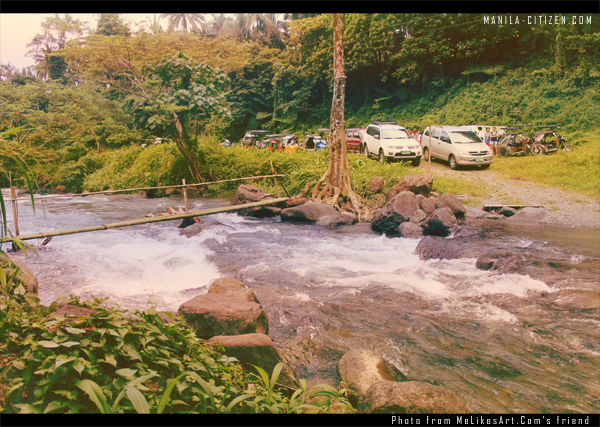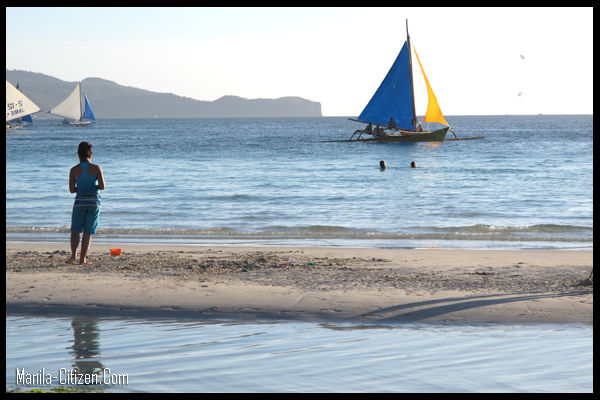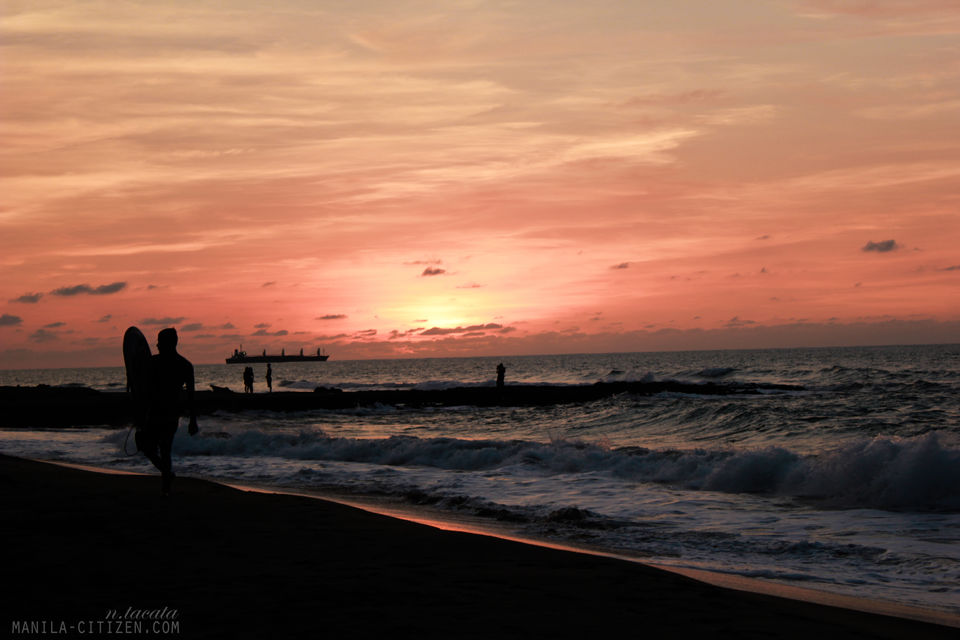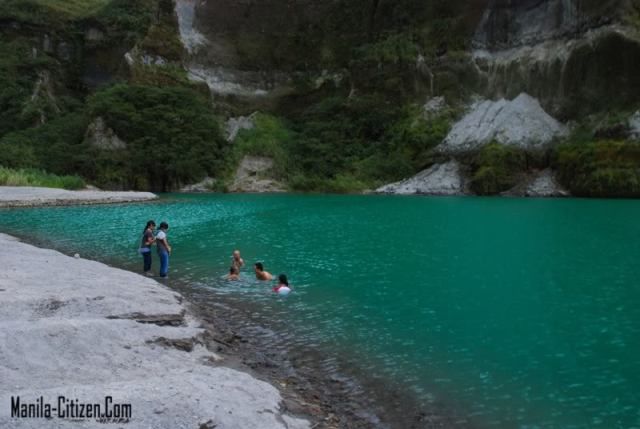 So far, I'm compiling things to do in Baler. It's an easy trip because tour guides are available almost everywhere and for P800 split into two or a group of three, touring around the province is worthwhile.
Mother Falls: If you're into trekking and hiking, this is for you. Read this link for our own adventure in finding the mother falls of them all.
Sabang Beach: Learn to surf. Ready at least P300 per hour for the training. We took the lessons from Aliya Surf School, which had a cool trainor, Kuya Mike.
Balete Tree: I am not into this, my by friends were so I was dragged into tricycles and became the photographer of the enchanted.
Ermita Hill: This offers a good view of the entire Baler Bay. It's nice if you like seeing the sea and the vast expanse of it.
Eat at Gerry's: It's load of food packed in a P120 bill.
Digisit Beach: Near the Digisit Falls. This is a good place to, you know, take a swim and take photos.
After Baler, Boracay is another place to visit. This is one of the most beautiful places to see in the Philippines if you love beaches,you don't mind sharing your precious vacation with a lot (I mean a loooot) of strangers ,you love booze and loud music, and you love to see something so beautiful. Thirty minutes from the island of Boracay, Ariel's Point is a popular destination for tourists who want free-flowing booze, good food and good fun. You simply cannot not try cliff jumping, because it will test how much faith you have in God (or in whatever cosmos shenanigan you believe in). You will only have to register in Boracay Beach Club in Station 1, pay P1,500 and the hours from 11:00 to 4:00 will be amazing.
Visiting La Union was another of my trips. Take a bus to Laoag (at least this is what I did). The fare is around P463. The bus ride will take around 6-7 hours. There are different surf schools there. The most popular is the San Juan Surf School. If you're into the high end side, there are food places to check out like the Sebay Surf Resort. Also, there was this resto that triggered my curiosity but I never got to try. It looked promising. Maybe when I go back. If you're a food junkie but aren't really that choosy, there are lots of karinderia around.
Mt Pinatubo is worth checking out when you're in the Philippines. This amazing now-inactive volcano is an easy hike and you need not spend much to trek it. It's not easy going there, especially if you don't like dust, heat and getting your skin browner.
And since I am neither of those, I signed myelf up to my friend and former workmate, Melai's, FB post of asking people to join her and her newfound Vietnamese friends to trek Mt. Pinatubo.