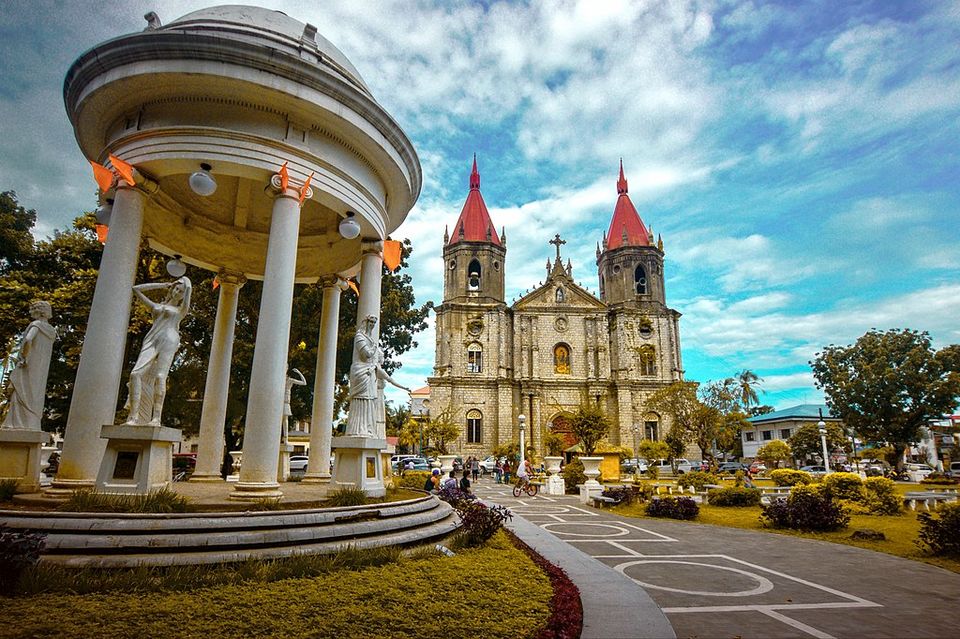 Located on Panay Island, Iloilo is a destination well worth adding to your visit to the Philippines and here are some of the not to be missed things to do for a truly memorable holiday.
Head to Ancestral Mansions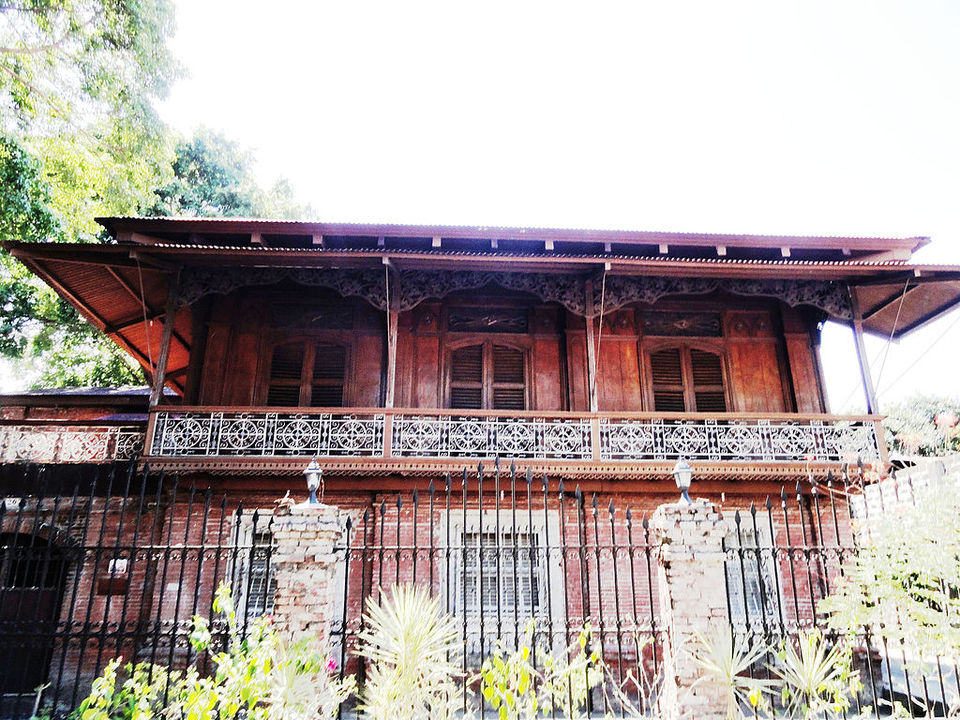 The sugar industry here brought great wealth to families who constructed huge mansions and homes in days of old. Today, these distinctive structures offer unique insights into life during the time and some of them can be toured too. One of these is Casa Mariquit which dates to the early 1800s and features antiques, vintage items, paintings, old photographs and more.
Visit Colonial Churches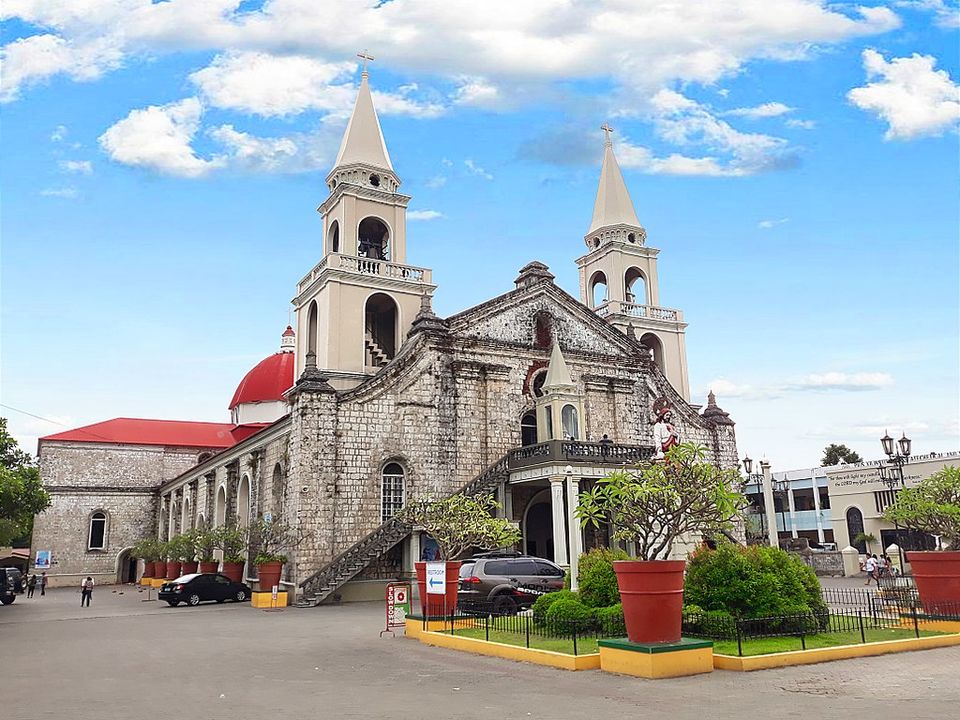 Make sure to visit some of the magnificent colonial-era churches in Iloilo City. Serviced apartment options in the heart of the city are within easy reach of such sacred sites as the Jaro Metropolitan Cathedral which is a historical landmark that features Romanesque revival architecture; also of note is the Saint Anne Parish Church in Molo with its neogothic exterior and fascinating statues.
Savour Local Dishes
Foodies will have plenty to savour on their visit and introduce their taste buds to! Amongst the highlights would be tinu-om which consists of chicken that has been seasoned with lemongrass, tomatoes and onions wrapped in banana leaves. Also worth trying is a savoury noodle soup called batchoy that consists of pork and beef as well as pancit molo, a type of pork dumpling soup.
Explore Guimaras Island
One of the best excursions in Iloilo to enjoy is a trip to Guimaras Island which offers an enchanting getaway where you can discover idyllic beaches and coves. On your visit, you can head to Alobijod Cove, the Trappist Monastery, a lighthouse that dates to the Spanish era, Alubihod Beach and San Lorenzo's wind farm. Don't forget to sample sweet mangos which the island is famed for too!