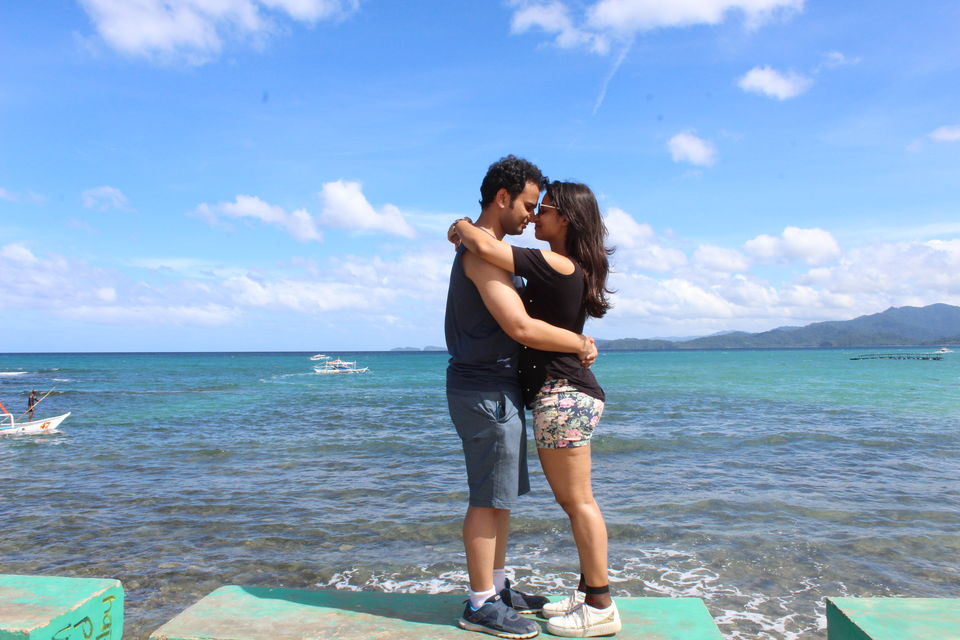 in our childhood days, we were told that "guffa mein mat jao sher aa jaayega". The same thought is still in my mind until i did the underground river tour in Philippines.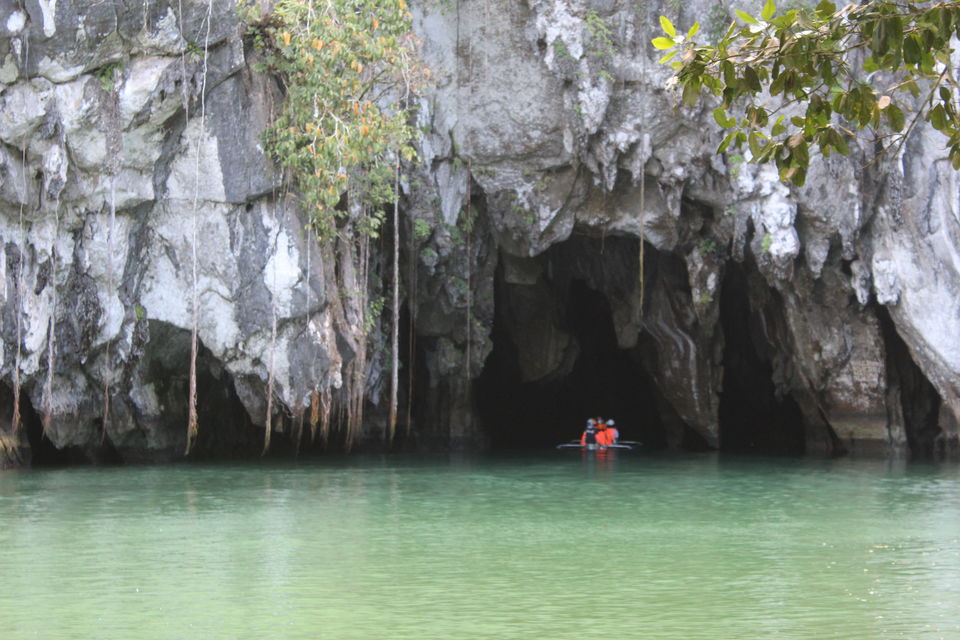 Thanks to the Northern Hope Agency for giving this beautiful experience.
How we reached Underground River Site?
We stayed in Puerto Princesa, Palawan and a van took us to Sabang from where a boat ride takes you to the spot. It took us around 2 hours to reach Sabang from Puerto Princesa. And this is what encounter us upon reaching.
Then there was a 20 min Bangka (local boat) ride to next bay in the sparkling, clean blue water . During the ride water was jumping on us as it was welcoming us in a very happy and energetic way.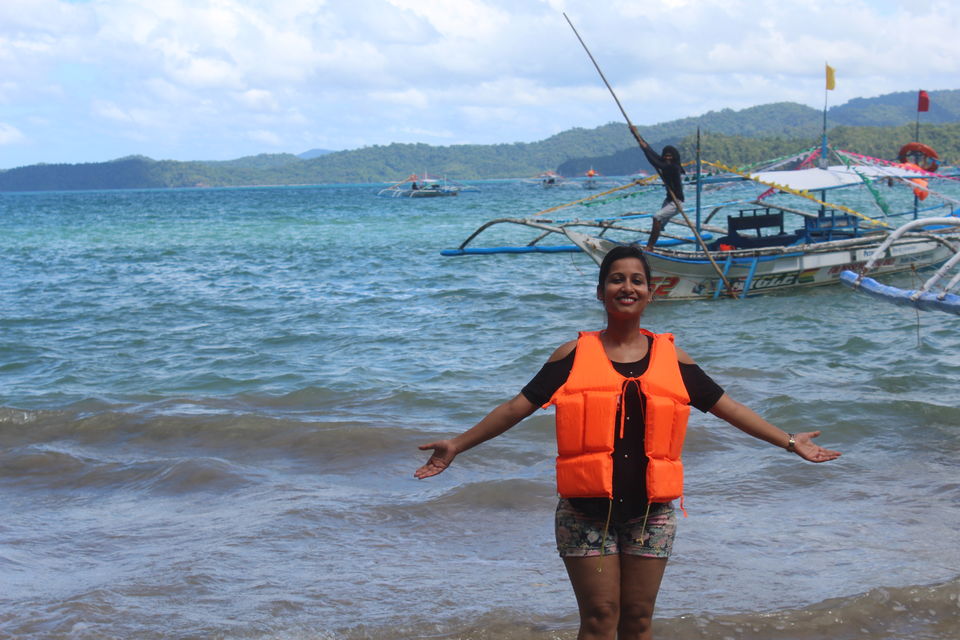 After walking around 150 meter through Underground River National Park, we reached the underground river.
The place is very clean, covered with trees, water is crystal clear and from there, we get a glimpse of the caves.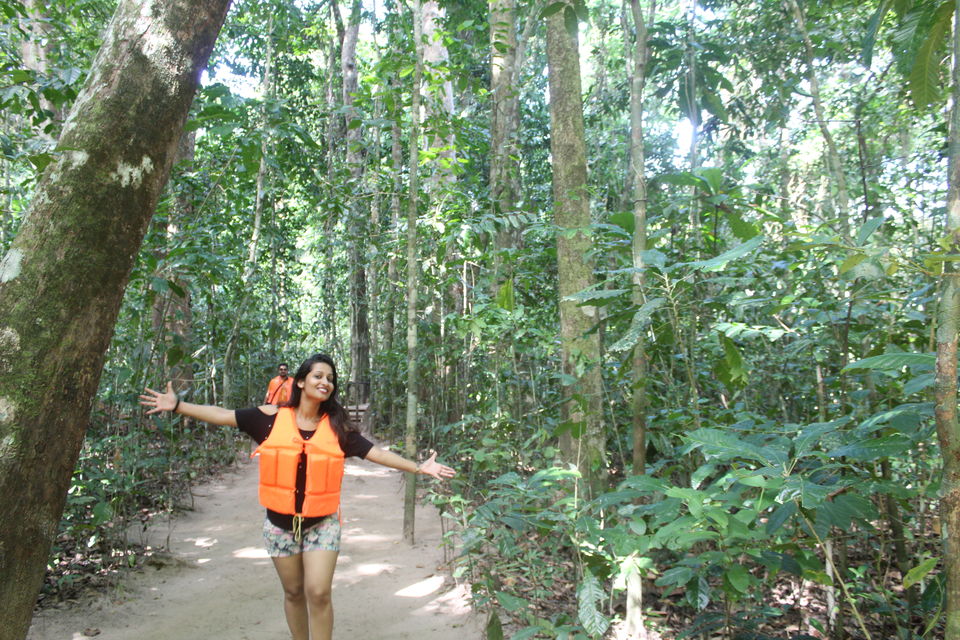 Completely Natural, unlit and massive caves, on the river.
Overview of the tour

The tour is through limestone cliffs and chambers on a boat along the World's longest navigable Subterranean river.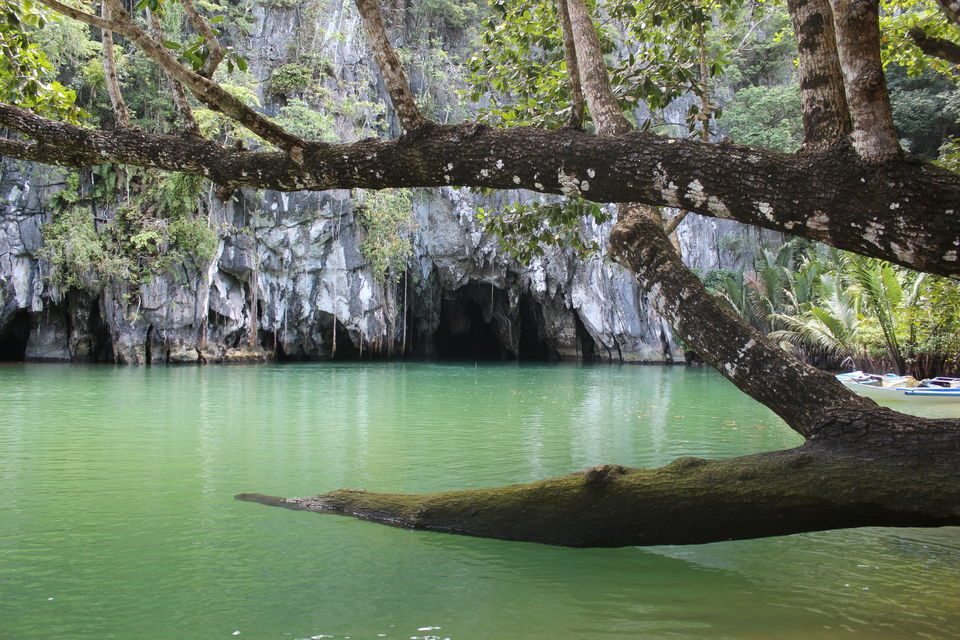 Interesting rock formations are there inside the caves including 62 m high "Cathedral" – a vast chamber that contains stalactites that resemble Mary, Jesus and friends.
These caves are 8.2 km in length but the visitors can see only 1.5 km of the caves and i bet you will have the best time of your life experiencing this.
The tour requires permit at least a day in advance and can be booked through various agencies. We booked it through Northern Hope Tours @ 1800 pesos per person.
Our experience of Underground River Tour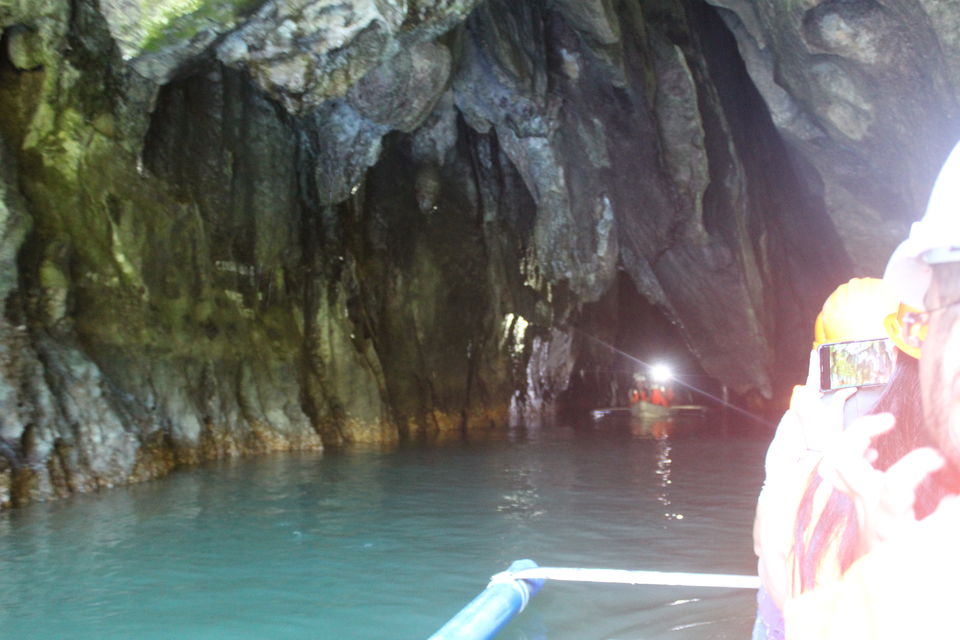 We are sorry but we didn't click pics inside the cave as it was dark and we were not allowed to use the flash.
It was a 45 minute boat ride inside the caves. The guide was having a head torch as it was completely dark inside. The caves are so vivid and big that while looking at it my mouth remained open in amaze until a drop of water from above, hit my face.
Many structure formations which resemble Onion, Carrot, Egg Plant, Virgin Marry can be seen.
Sound of bats and our guide is what we heard most of the time as he was explaining the rock formations to us and bats explaining about their home.
At a point inside cave, our guide switched off his head torch for a while just to make us feel the complete darkness (smiley). i was totally lost there when a drop hit my head and i shouted. That was the time i remembered everyone in my family and smiled.
After coming back I felt as if I have done some kind of meditation as my mind was not thinking of anything else for those 45 minutes.
Truly a wonder it is!!!
Go and experience this. And tell us know your experience.
Hey did I tell you that its among 7 wonders of nature!!!