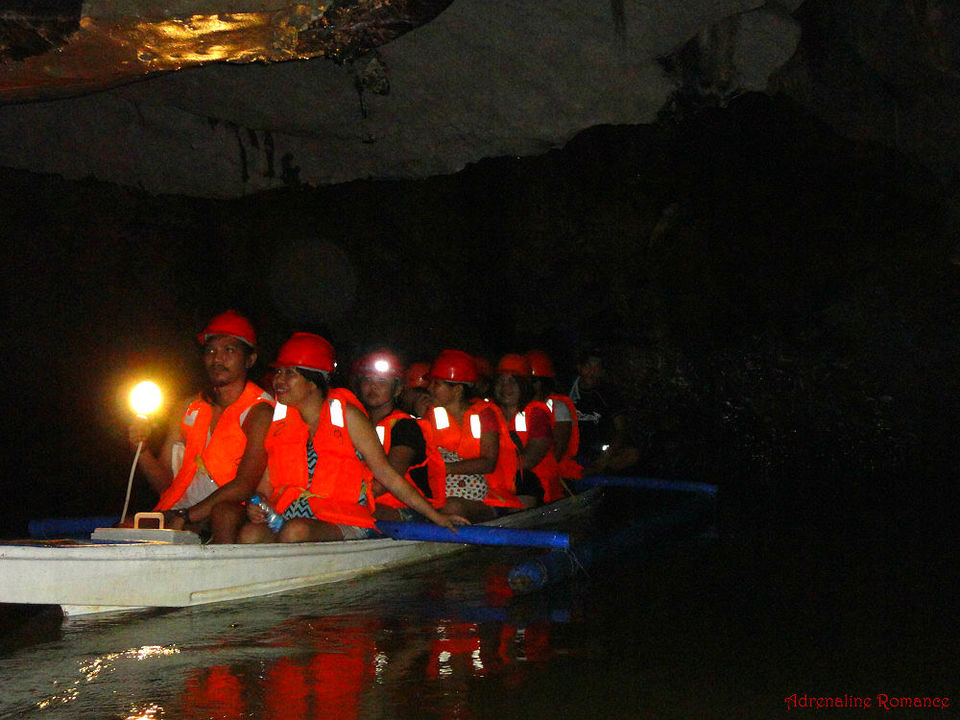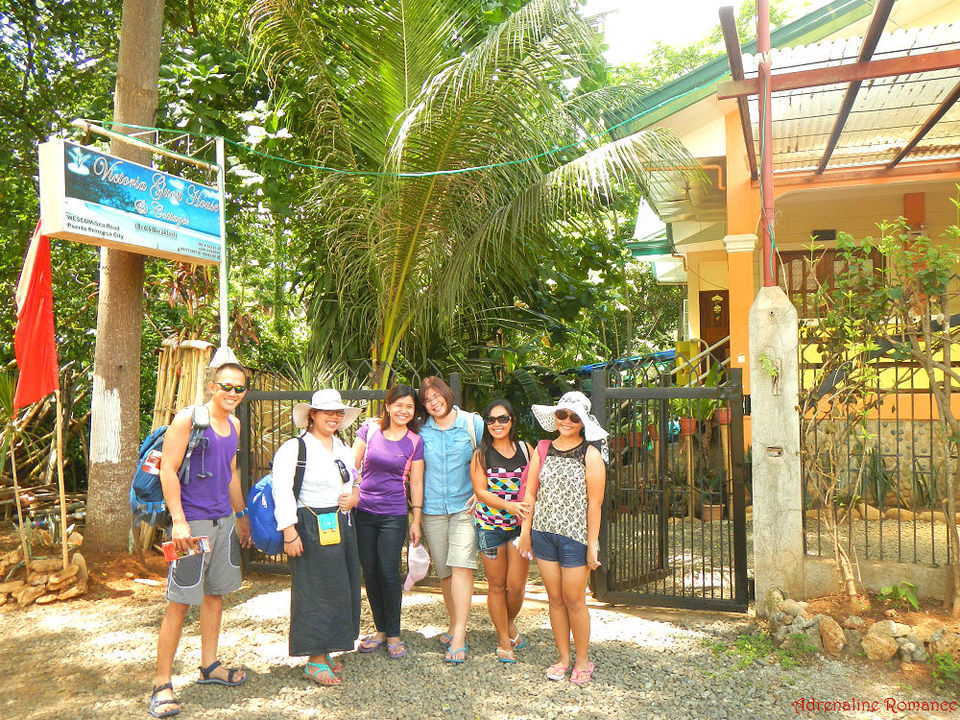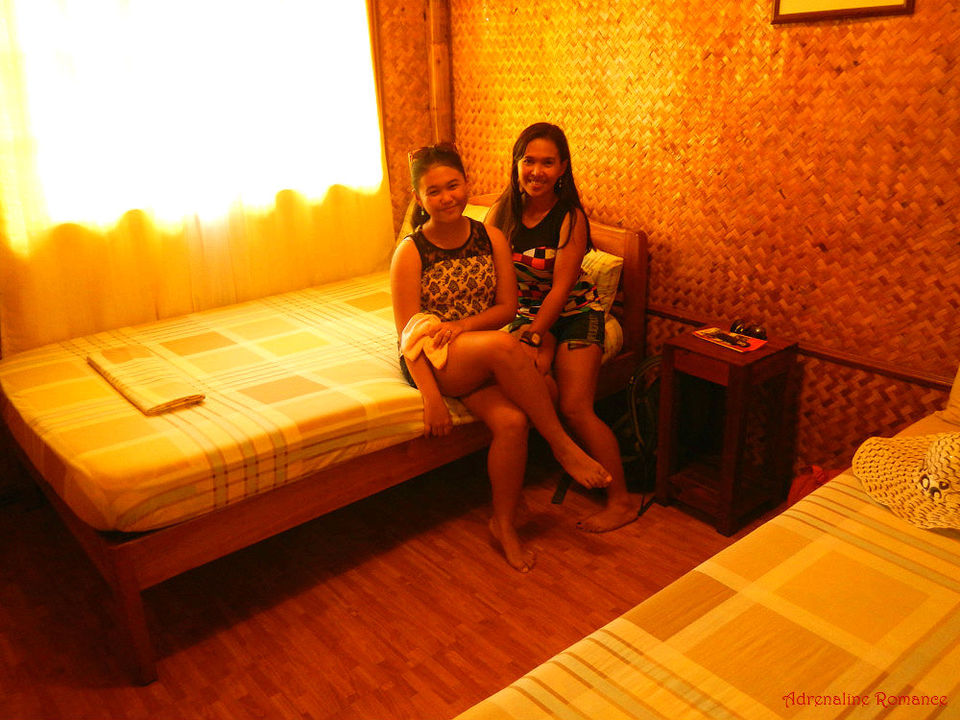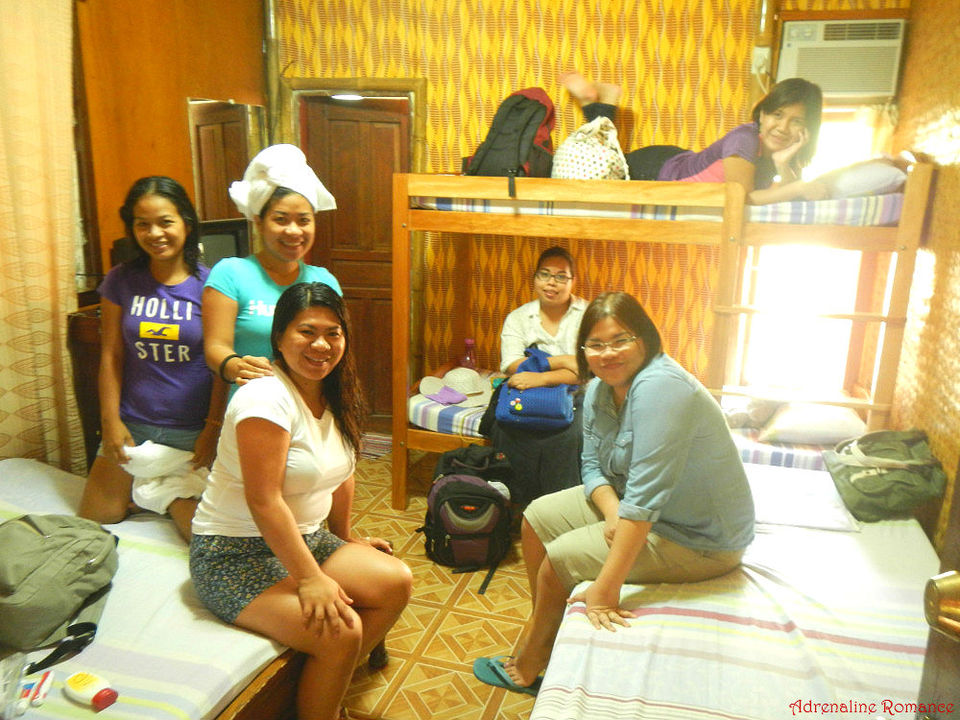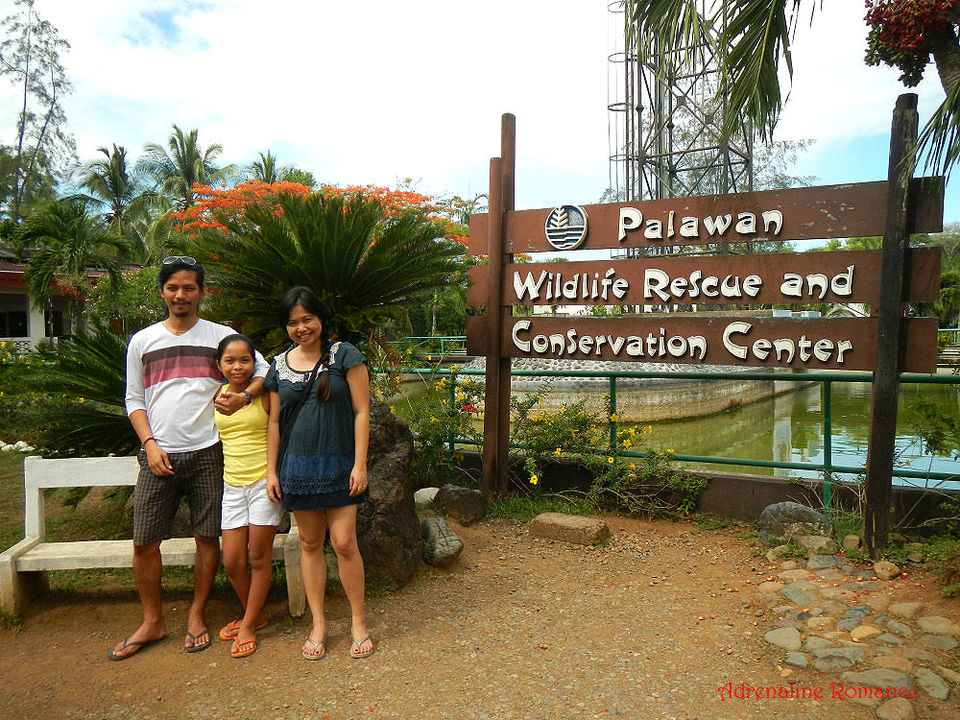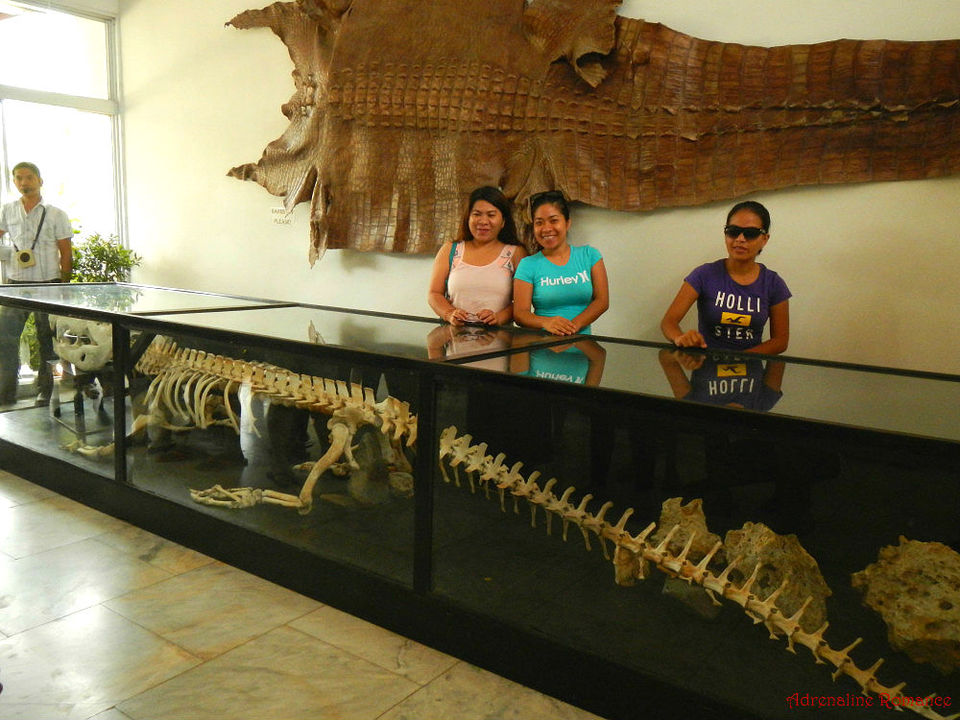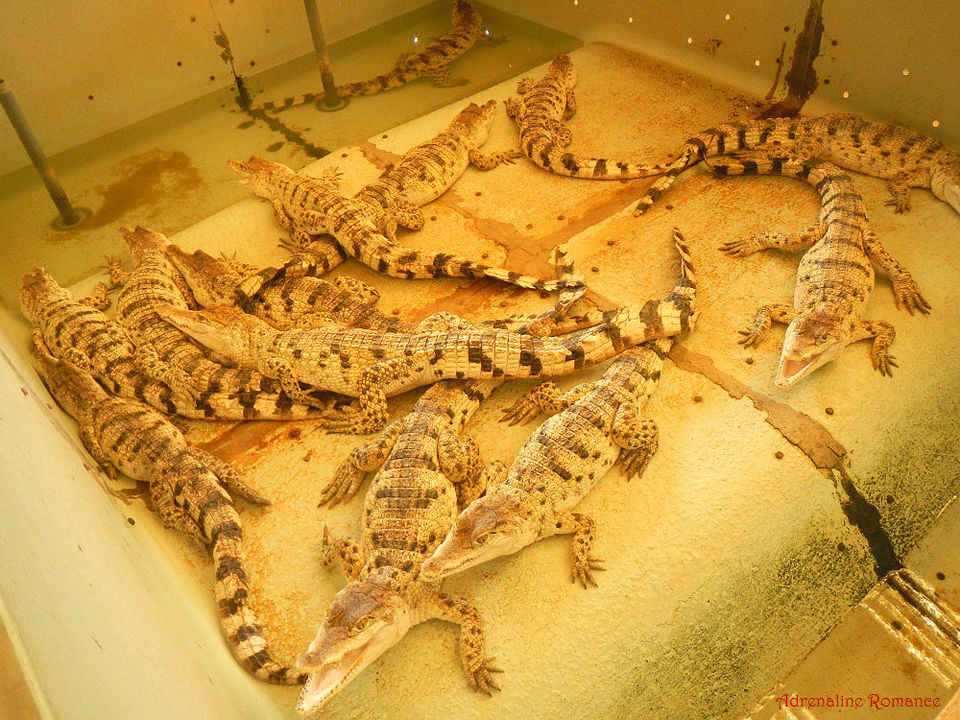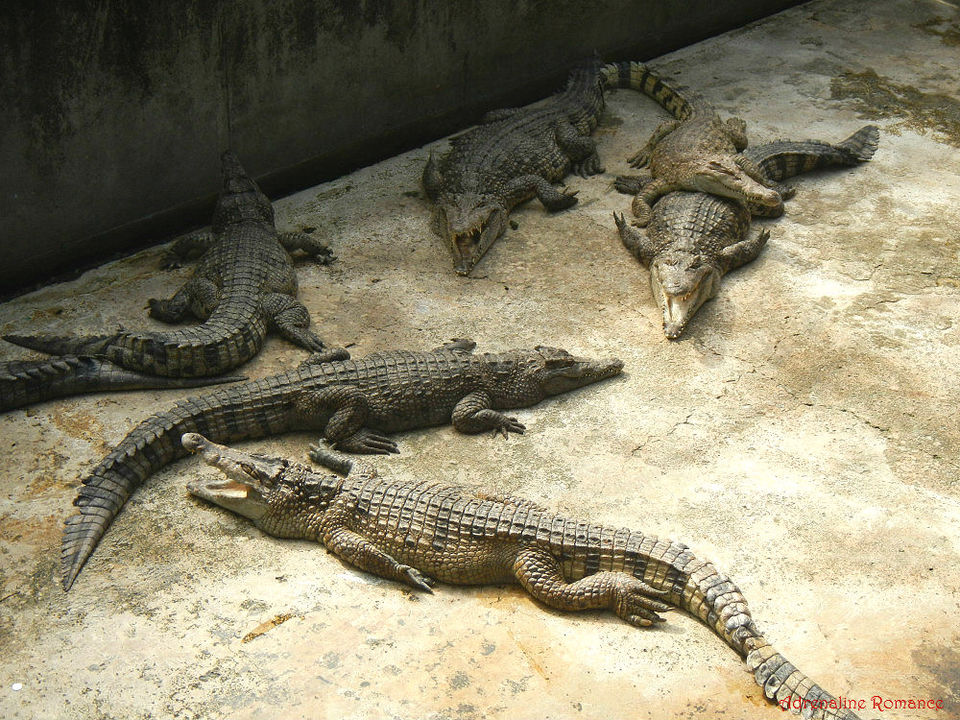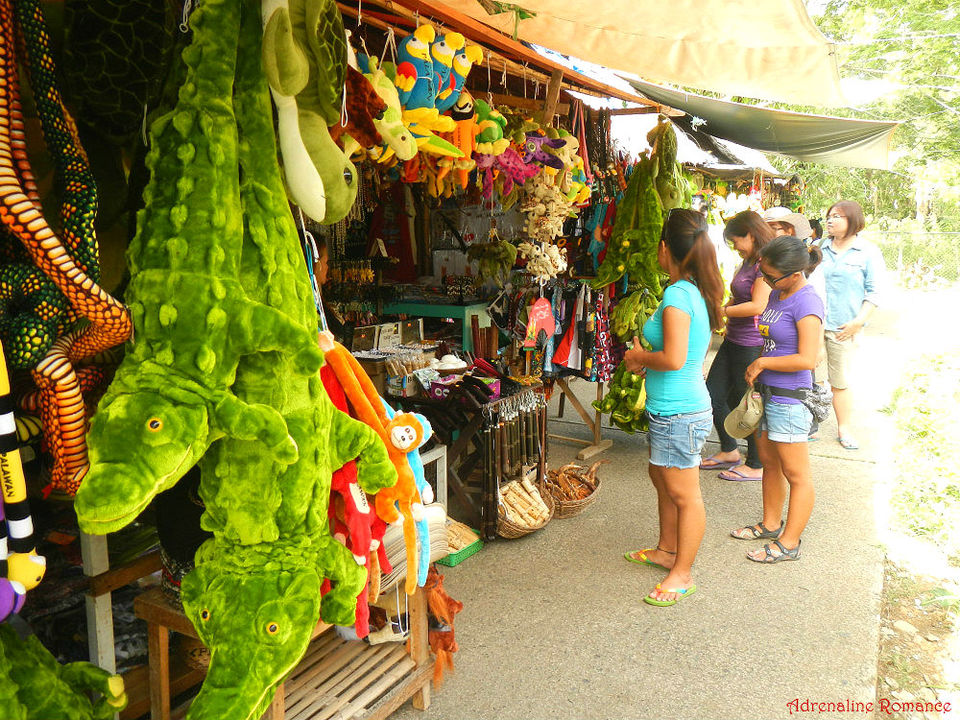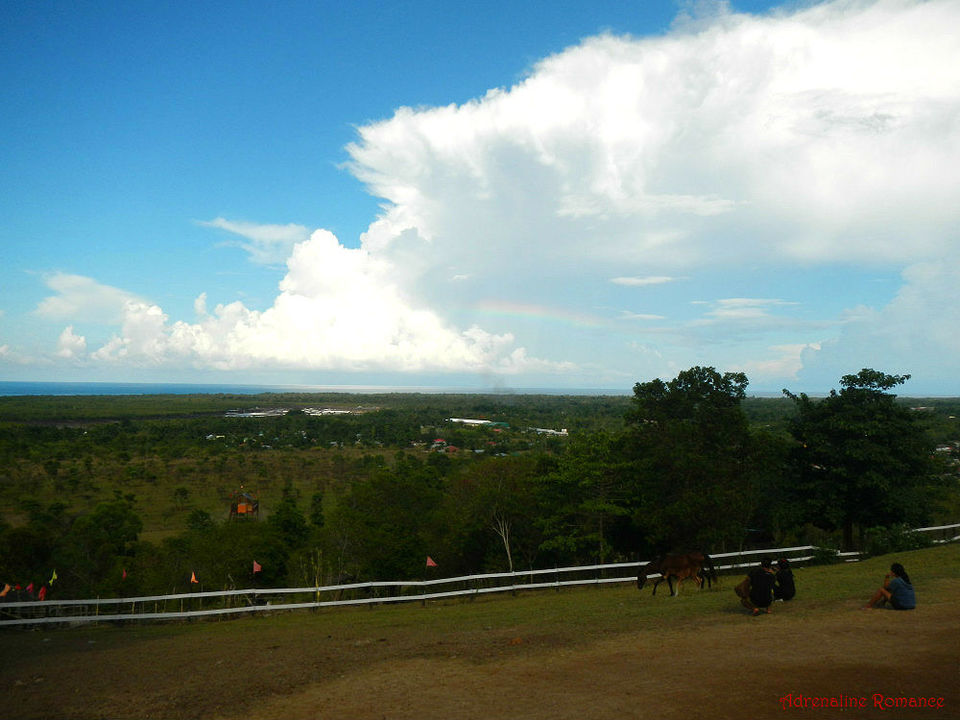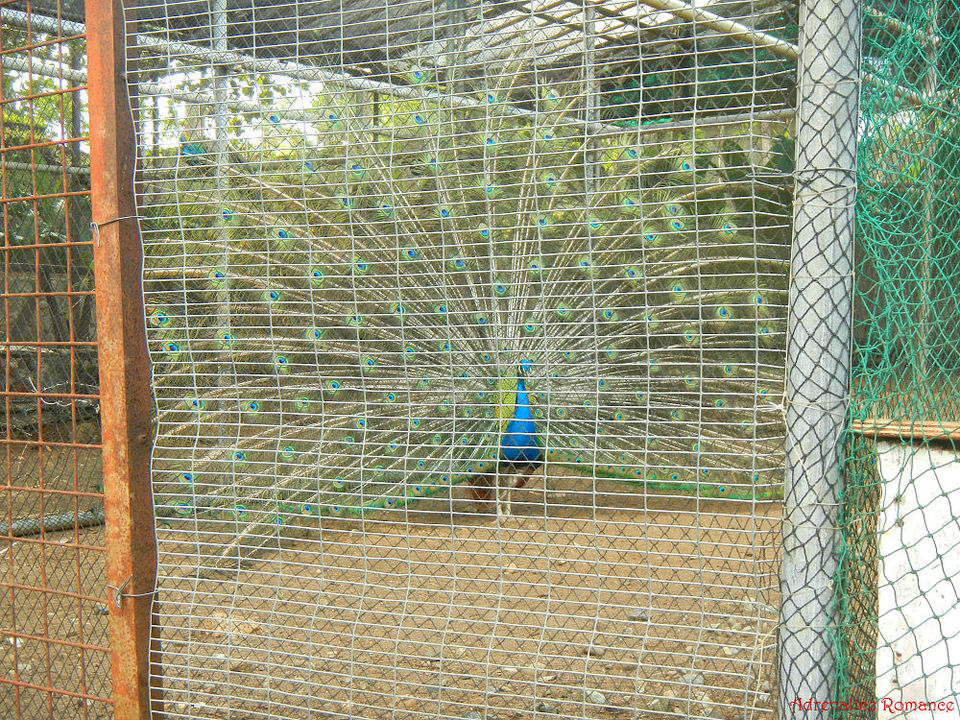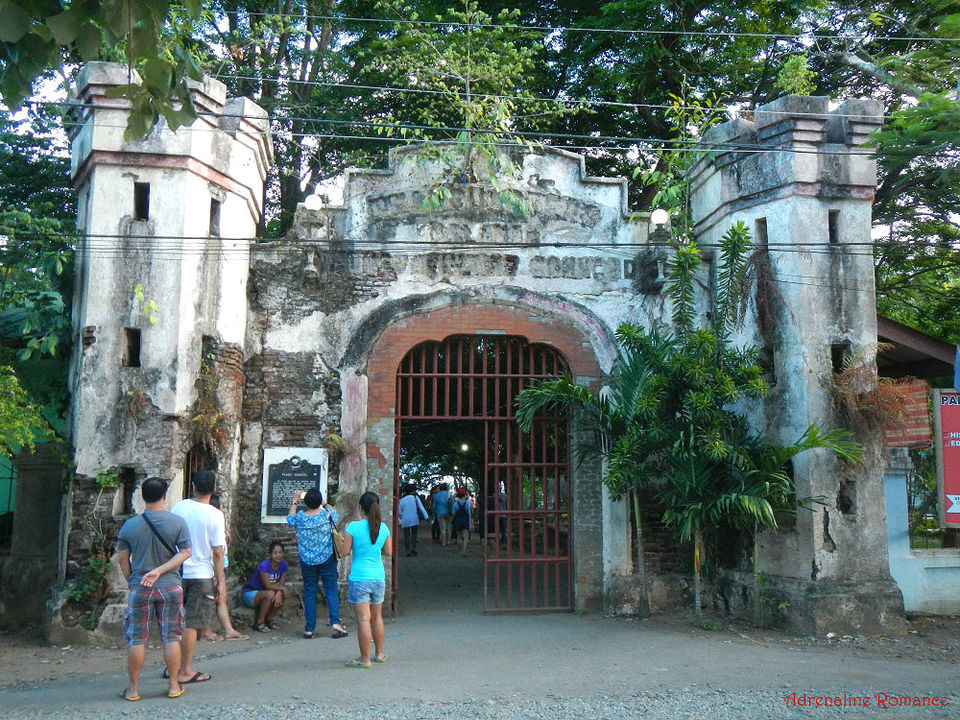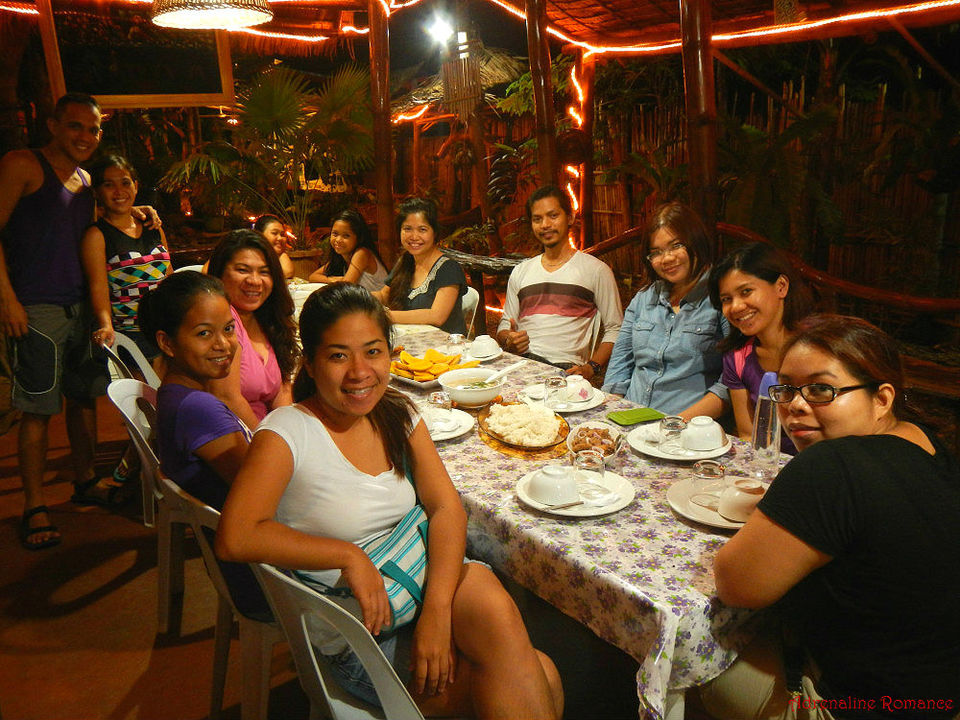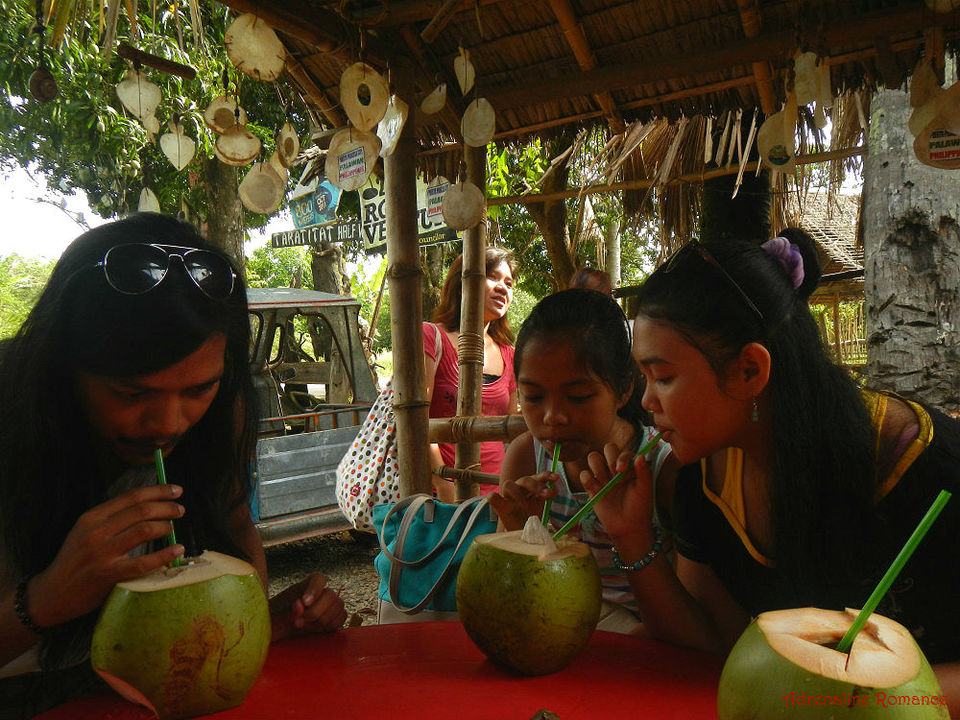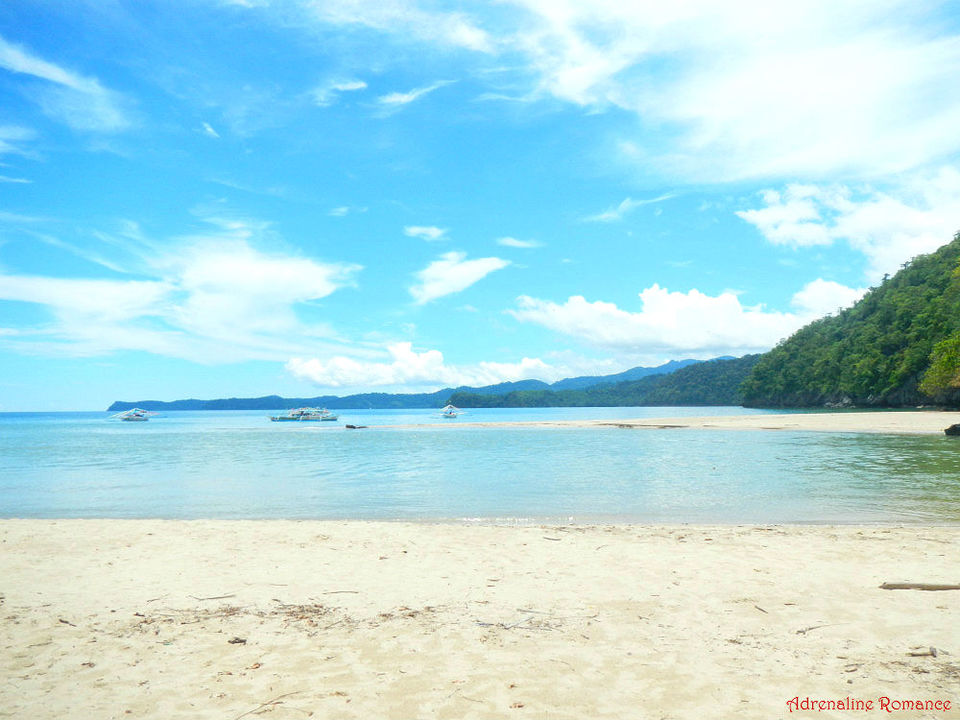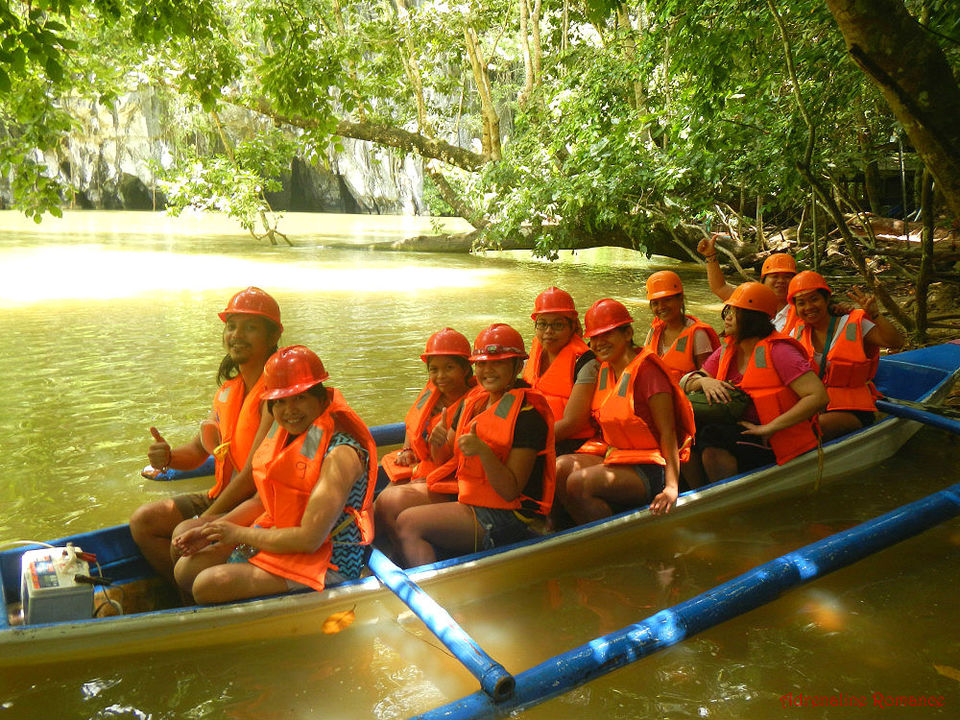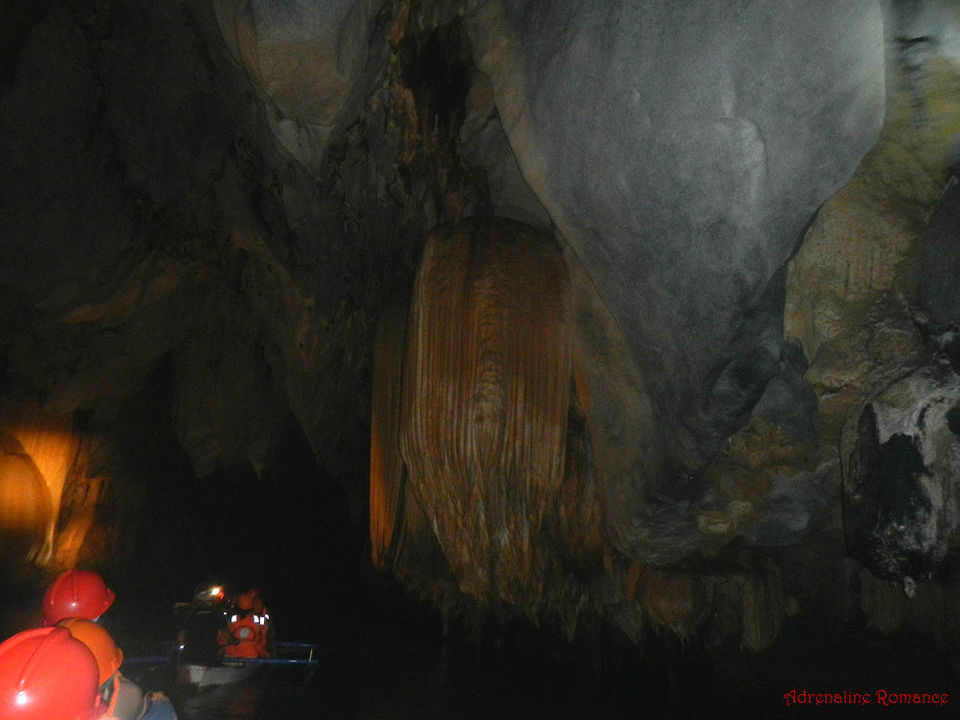 Love is sweeter the second time around! No, don't get us wrong. We didn't fight, break up, and reconciled. Rather, Sheila and I have been in this amazing relationship for two years! Yes, two years of love, inspiration, travel, and adventure, and we're still going strong. In concordance with our love for each other, we wanted to celebrate our second year together by doing something nostalgic and special.
We decided to return to where we celebrated our first year together, in the paradise island of Palawan. This time, however, we decided to let other friends join in our anniversary adventure. With us were lovely Alexa; the Duders Kristine, Lilian, and Muffins; the mountaineer sisters Agnes, Sam, and Reynen; and the sweet family Kei, Zaldy, and Eli.
Except for us, it was their first time to set foot in Puerto Princesa, and they were utterly excited. But the real adventure—and our real 2nd year anniversary celebration—is 238 kilometers north of Puerto Princesa. Yes, we celebrated our 2nd year anniversary in the municipality of El Nido.
Our excitement for this trip had a tight grip on us since the night before. So much so that we woke up really early even though our flight was still scheduled at noontime! Thus, Sweetie, Alexa, and I were at the airport a little before 9AM. We were there before the check-in counters opened! Duders Kristine, Lilian, and Muffins arrived at around 10AM. In no time at all, we boarded the Cebu Pacific aircraft that would take us to Puerto Princesa.

For Sweetie and I, it was such a nostalgic feeling when the aircraft reached its cruising altitude. The one-hour flight suddenly brought pleasant memories of our first anniversary last year. After all, we celebrated the first year of our relationship in beautiful Puerto Princesa.
For Alexa, it was an exhilarating, wondrous experience. You see, it was her first time to actually see cottony clouds and the clear, blue sky in daylight! True, she has been flyingwith us a couple of times, but we always flew at night or early morning. During those times, she couldn't see anything outside but darkness.