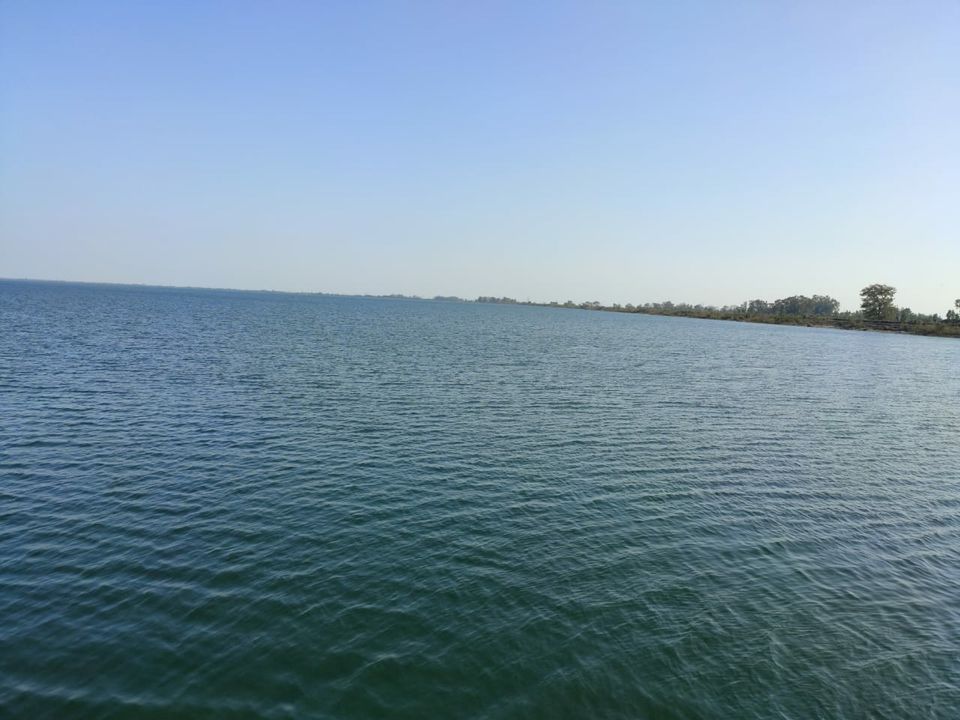 According to me humanity is the religion that we must follow nothing else. It was about early days of college. We make new friends and therefore after sometime we make plans for traveling. Here in this case we are from UP so we don't think about GOA 😁 rather we think for nearby places.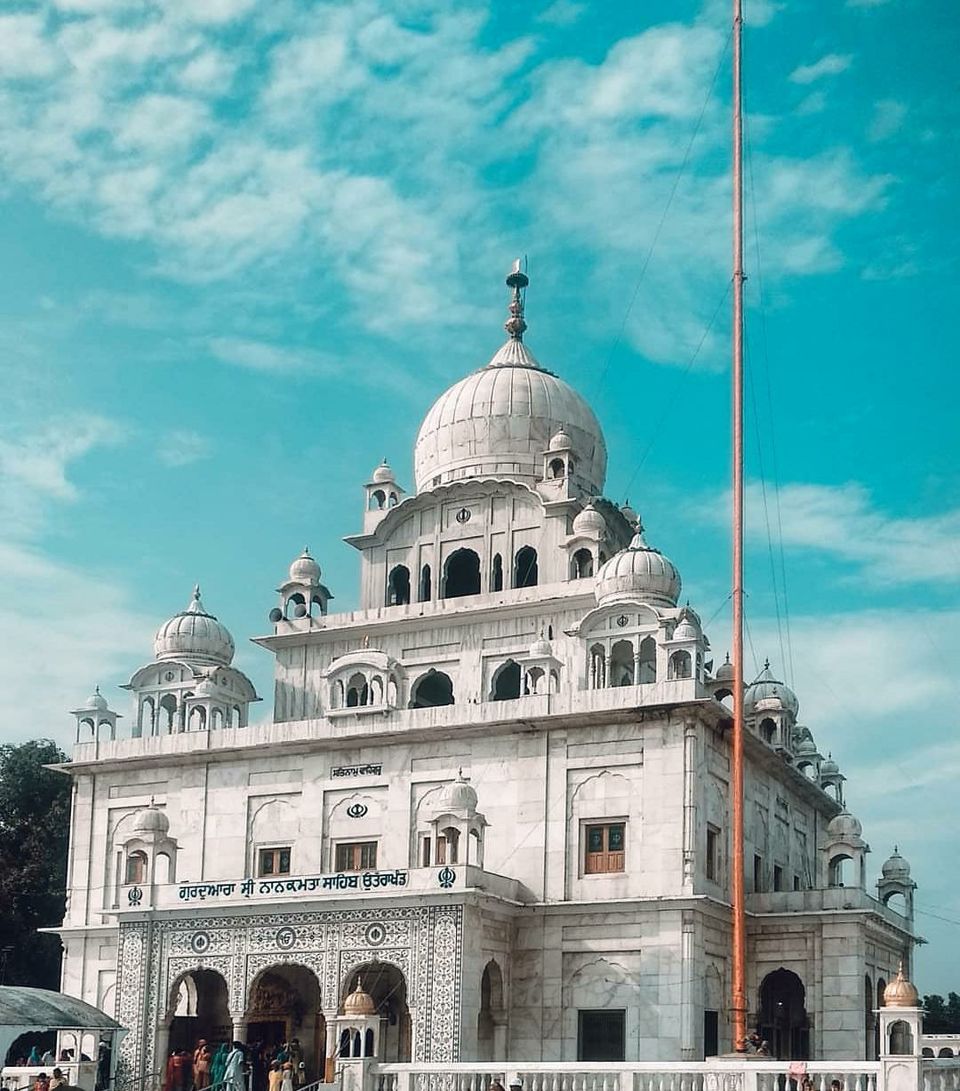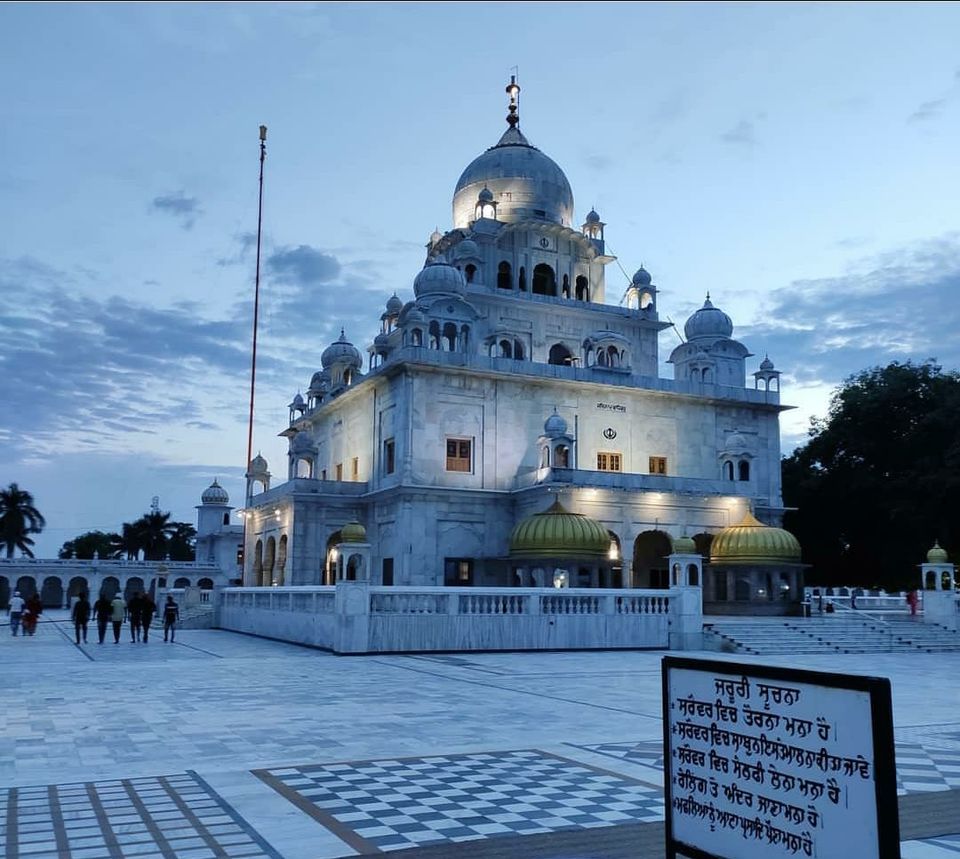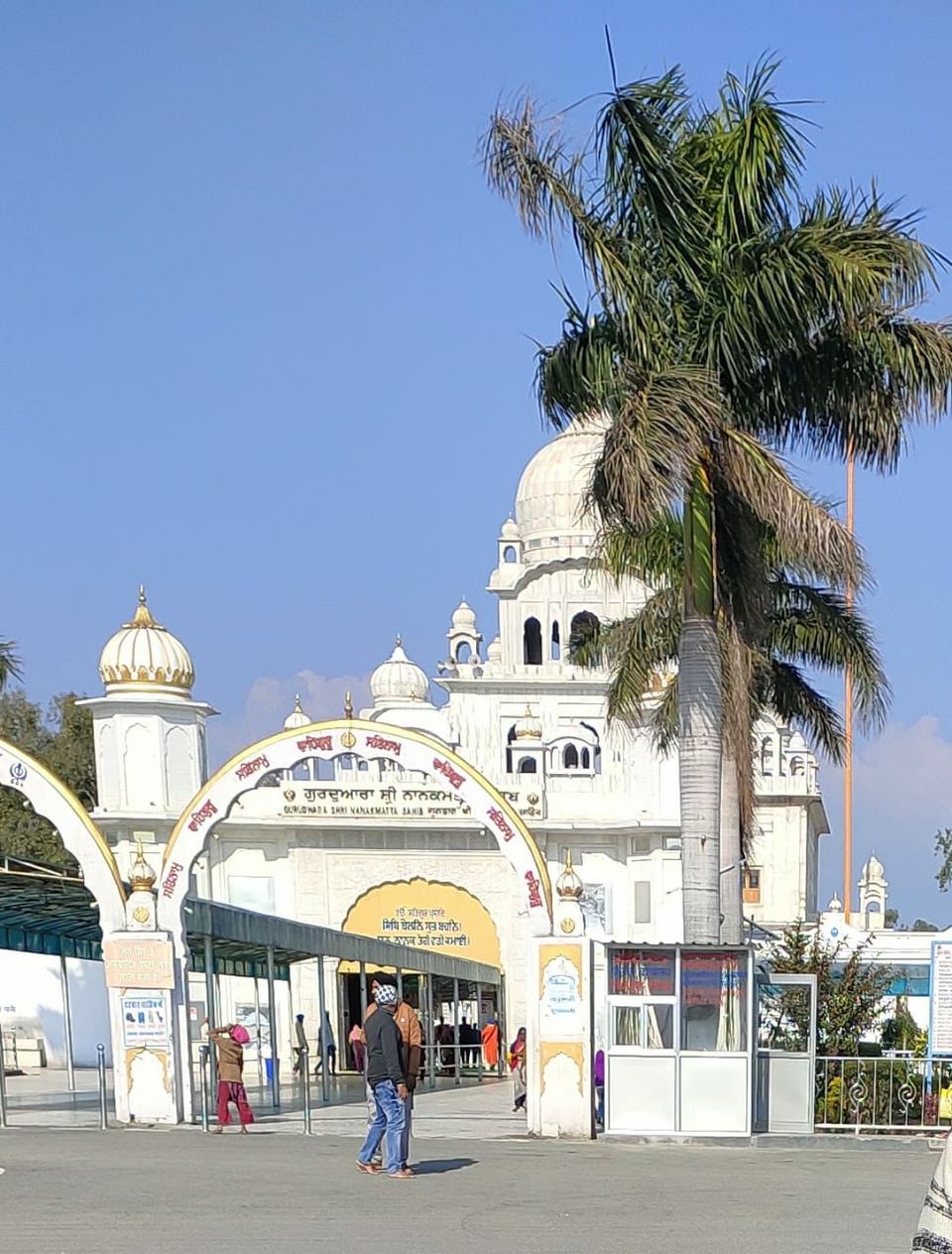 This is the beauty of this holy place. Not only the gurudwara but its nearby places are also amazing.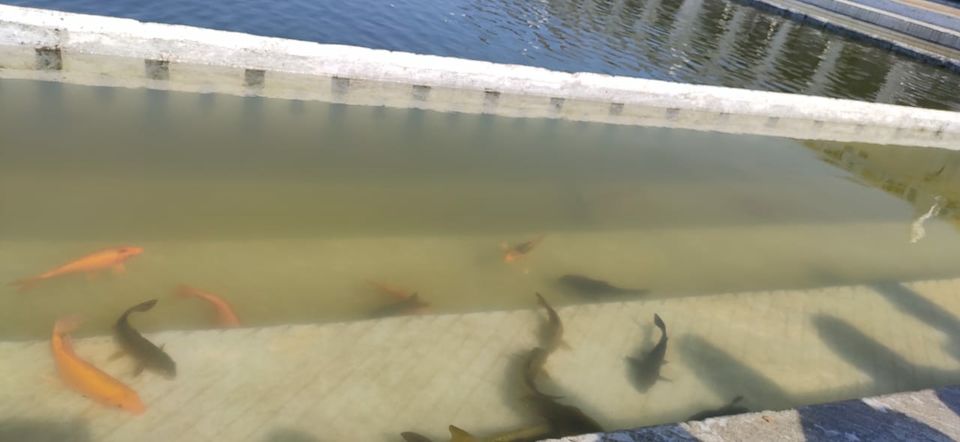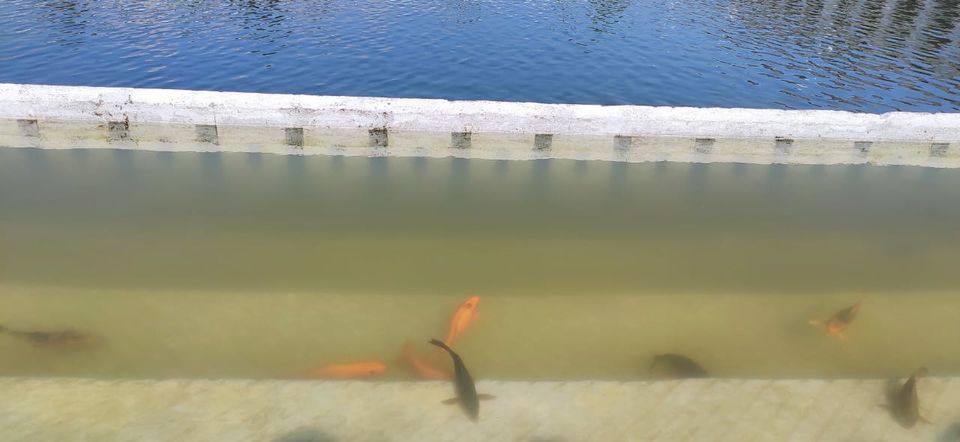 Behind this place there is a huge sea named NANAK SAGAR. People go there for boating and because of its amazing view.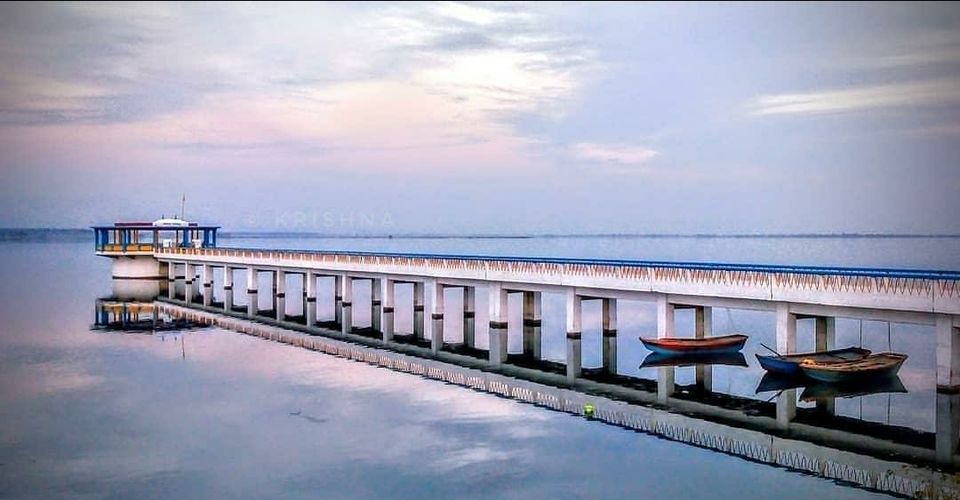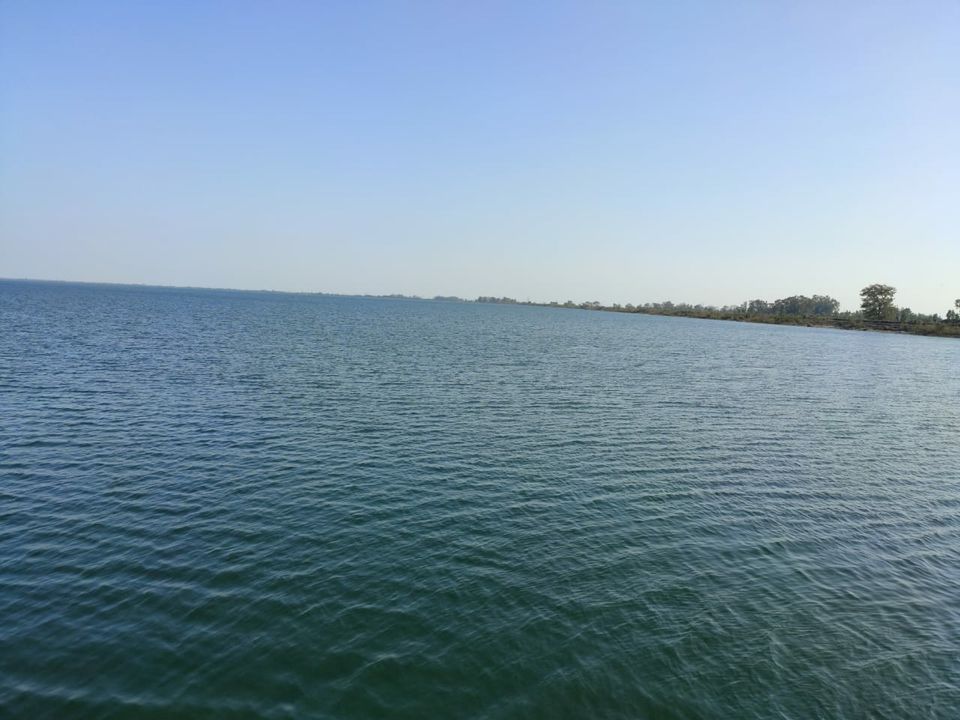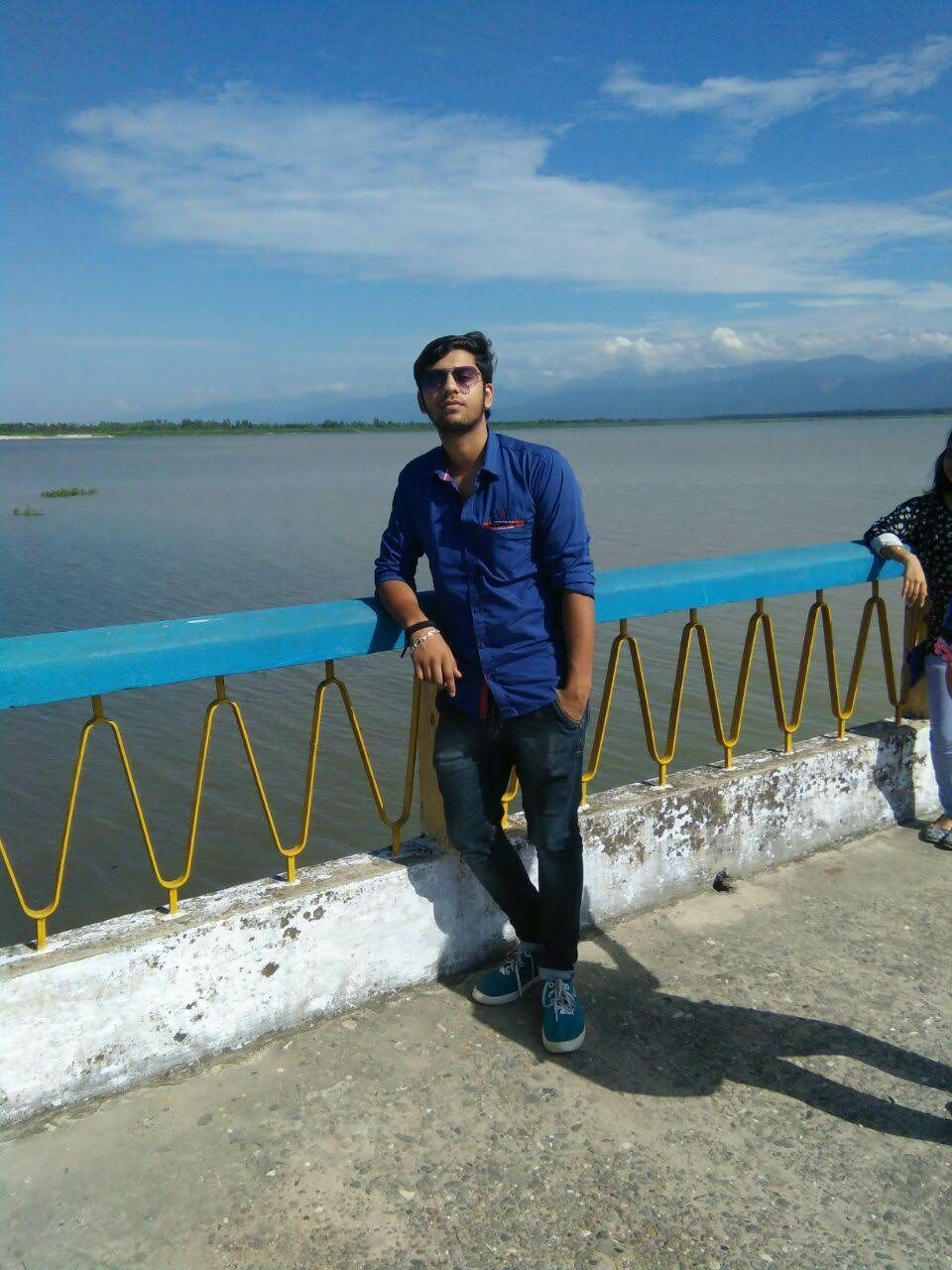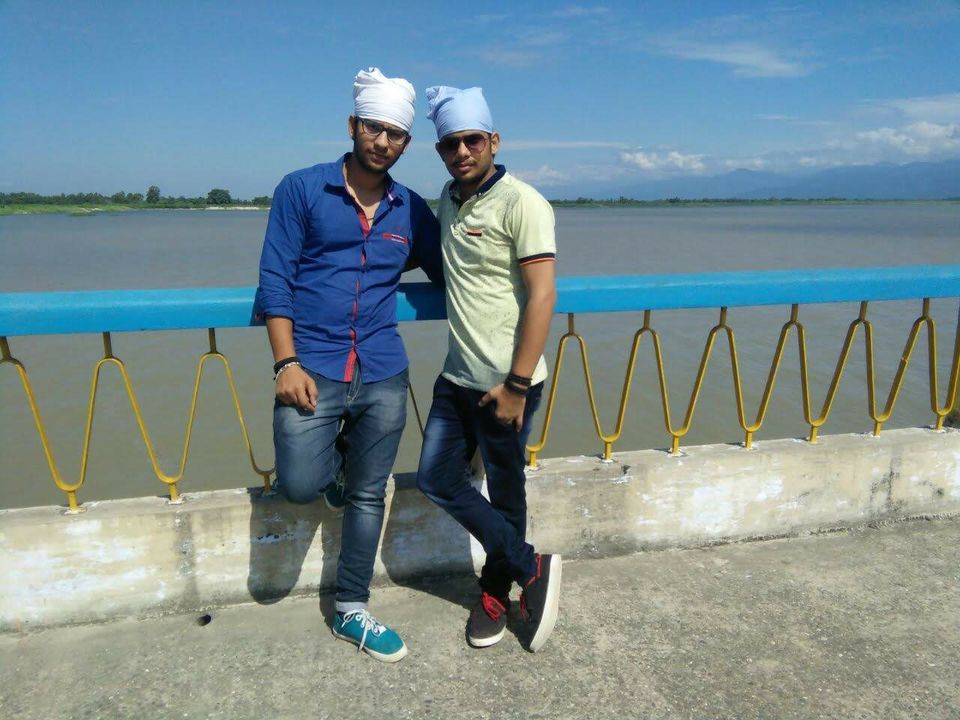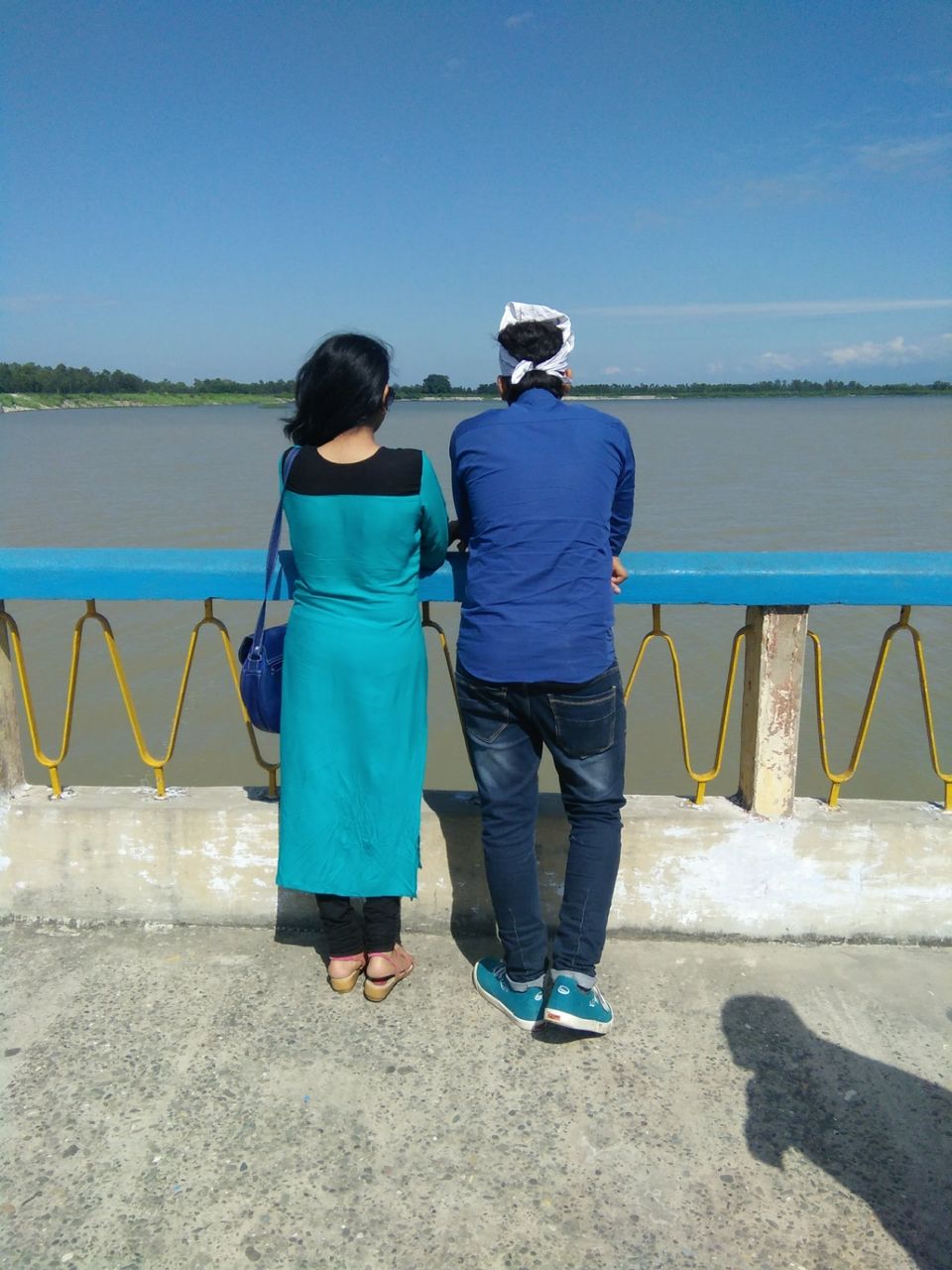 When we visited everything and after taking "langar" from gurudwara we have plenty of time to visit other places also and we hired a cab to visit those places.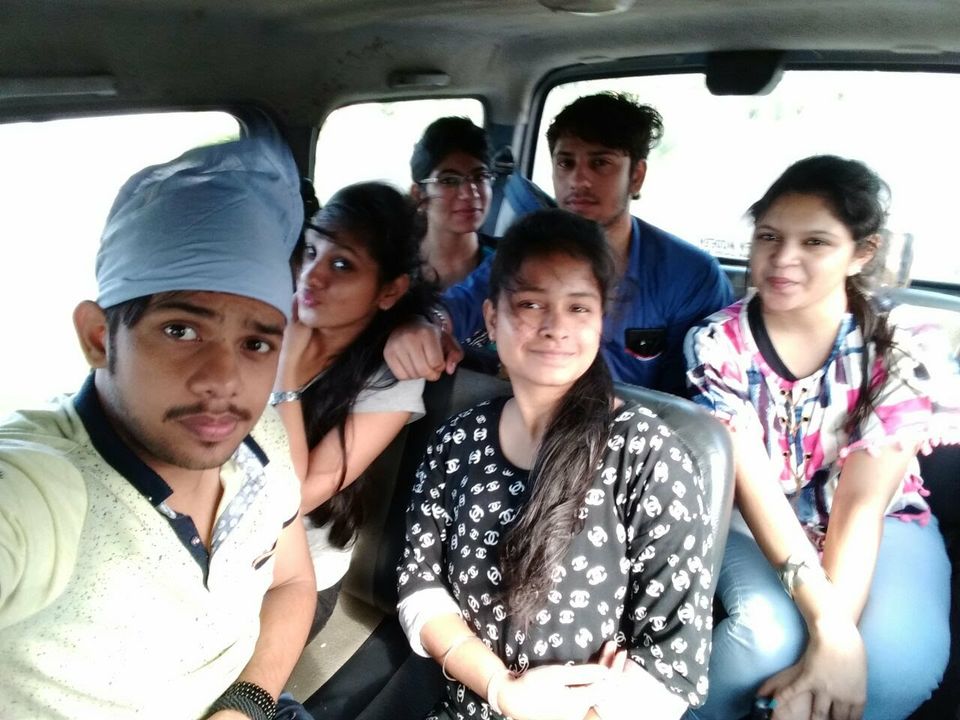 There was a dam which damn cool we did lots of crazy things there.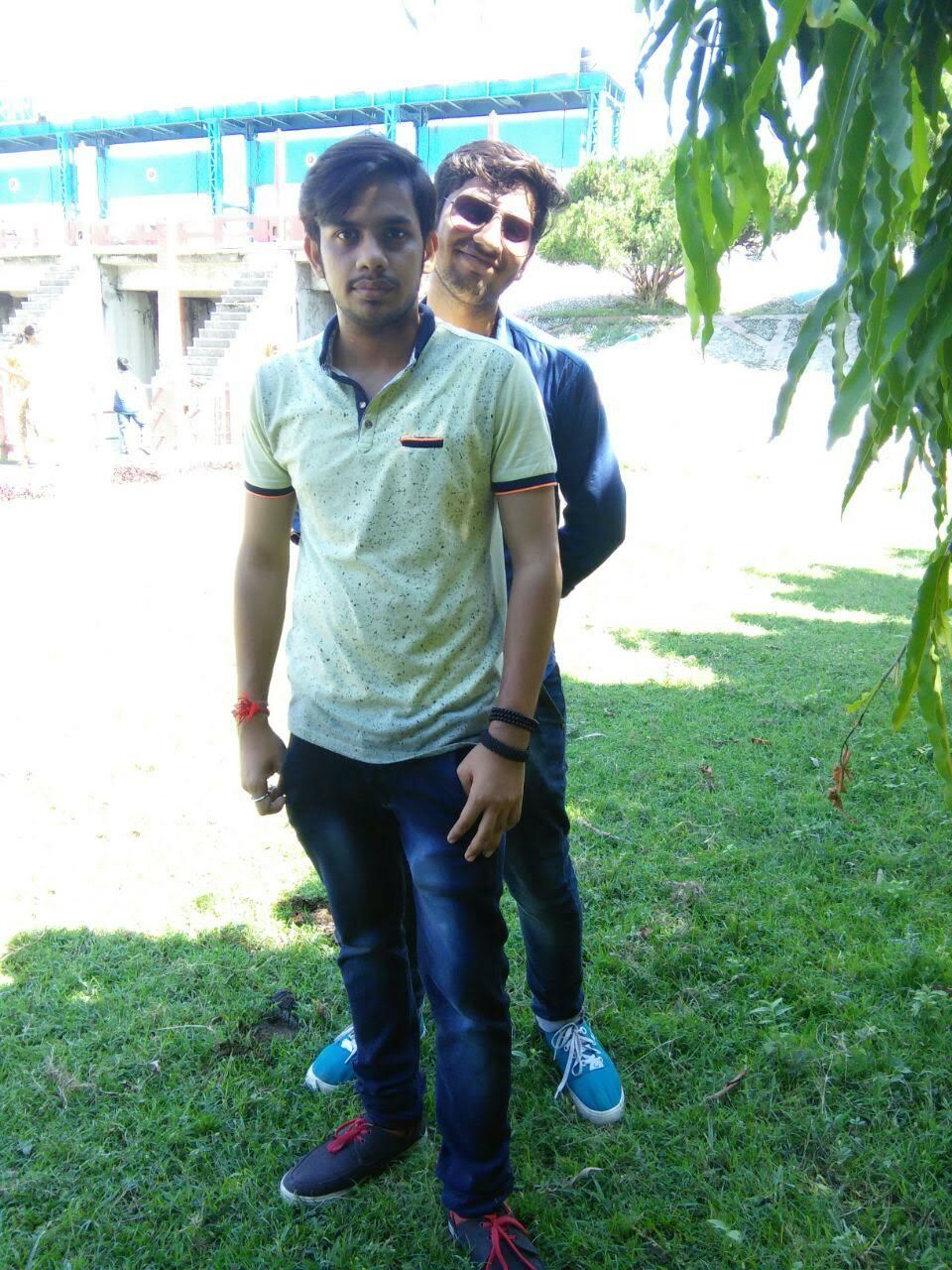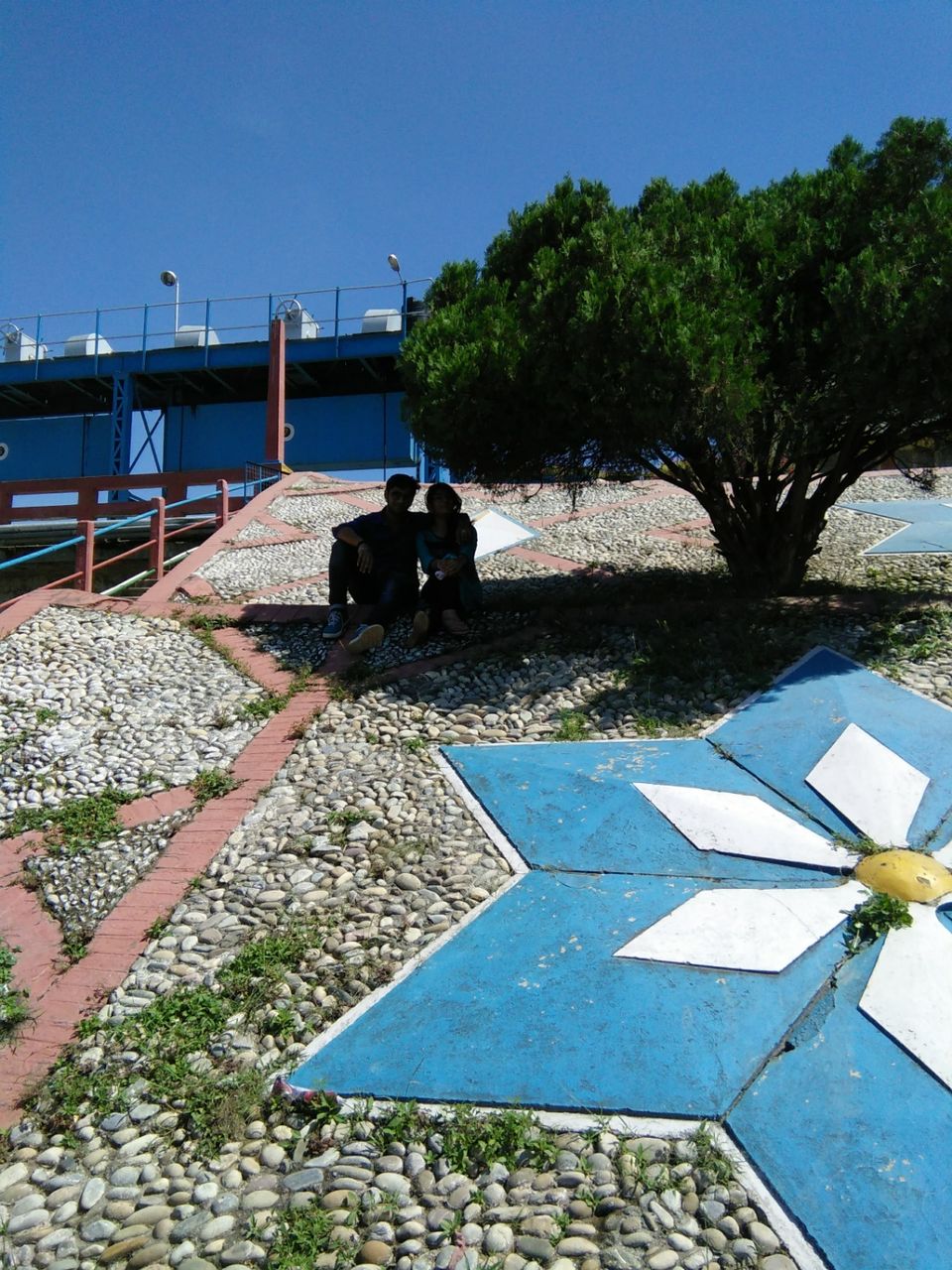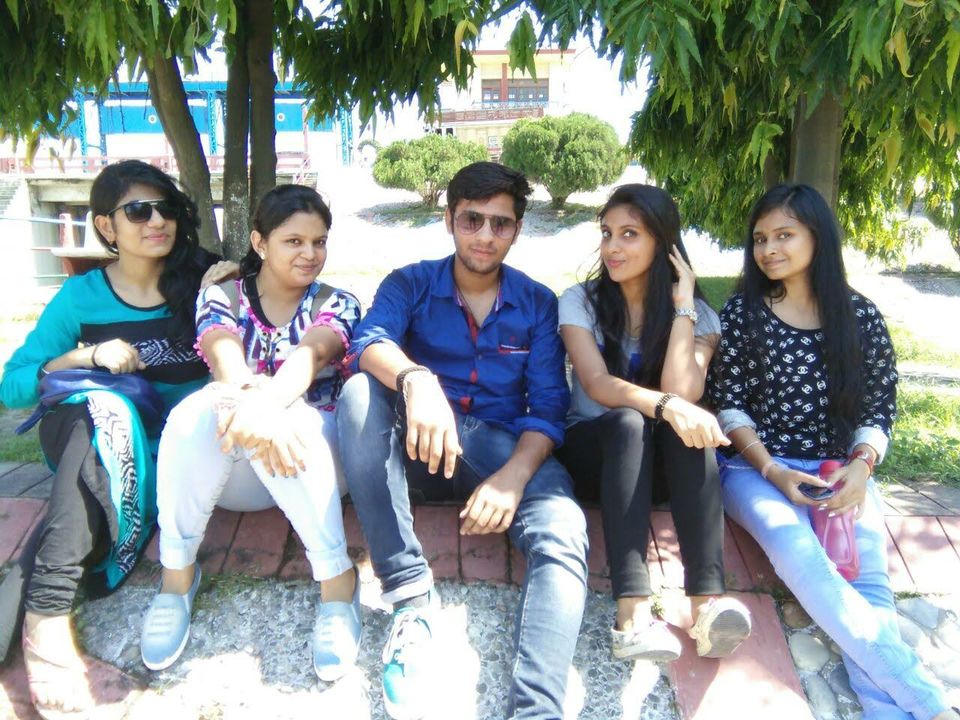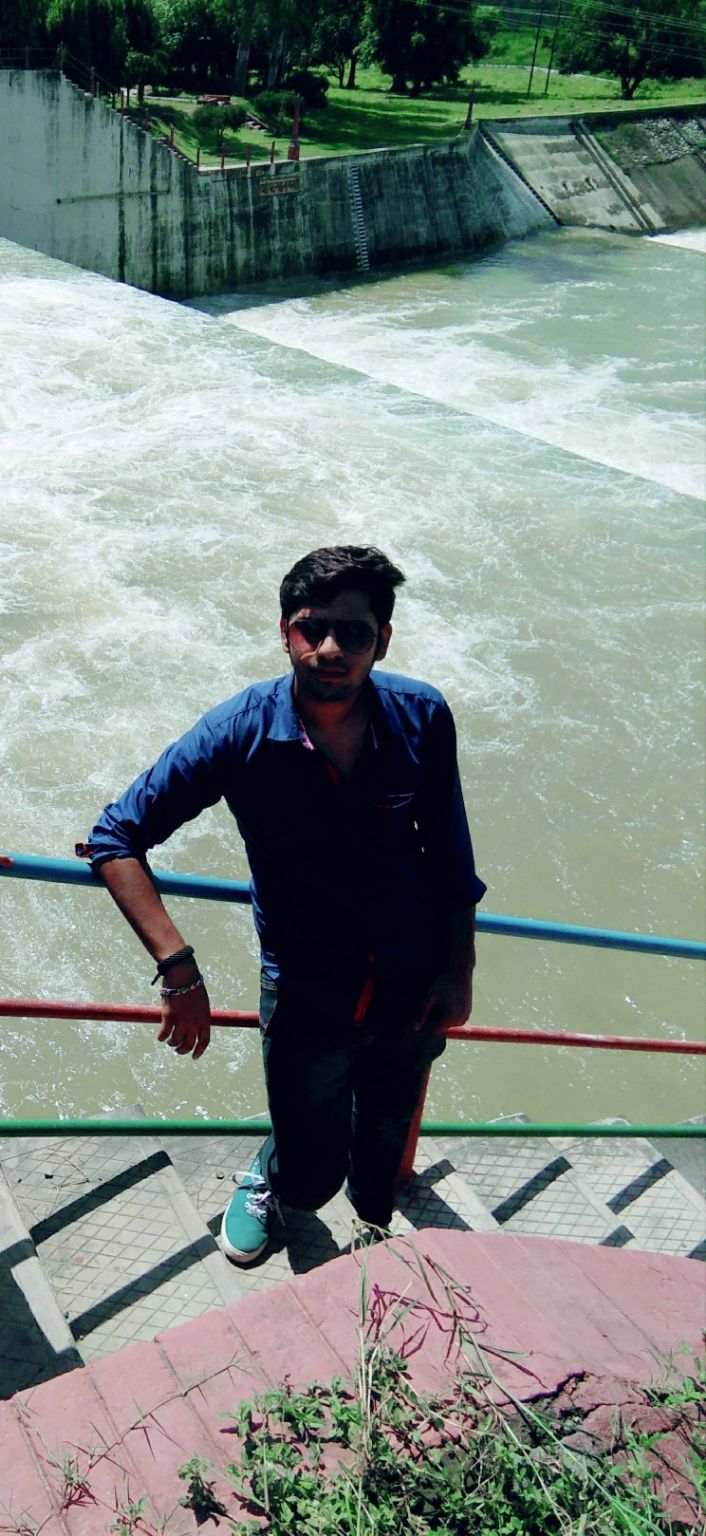 Then we reached to the sea shore.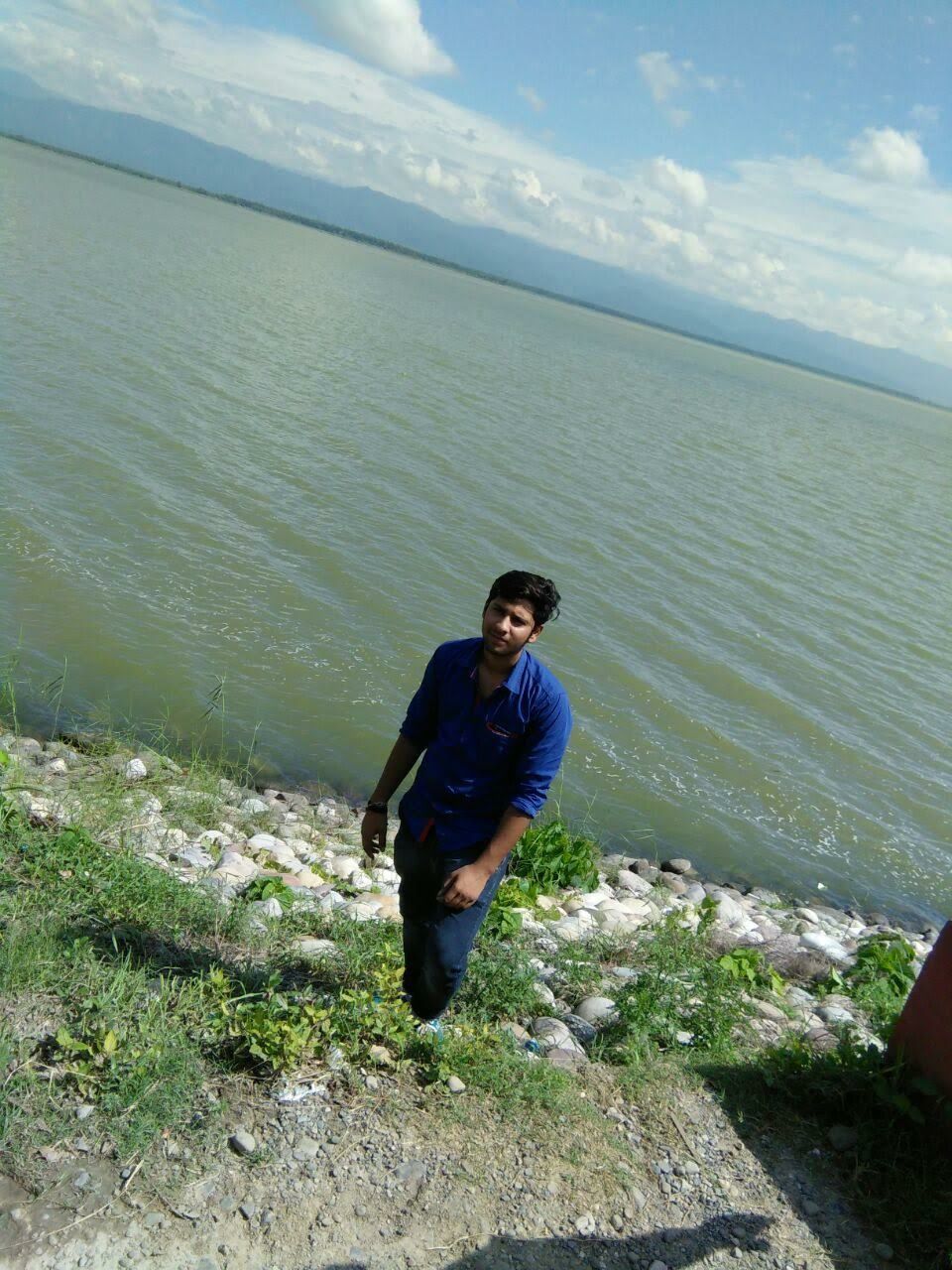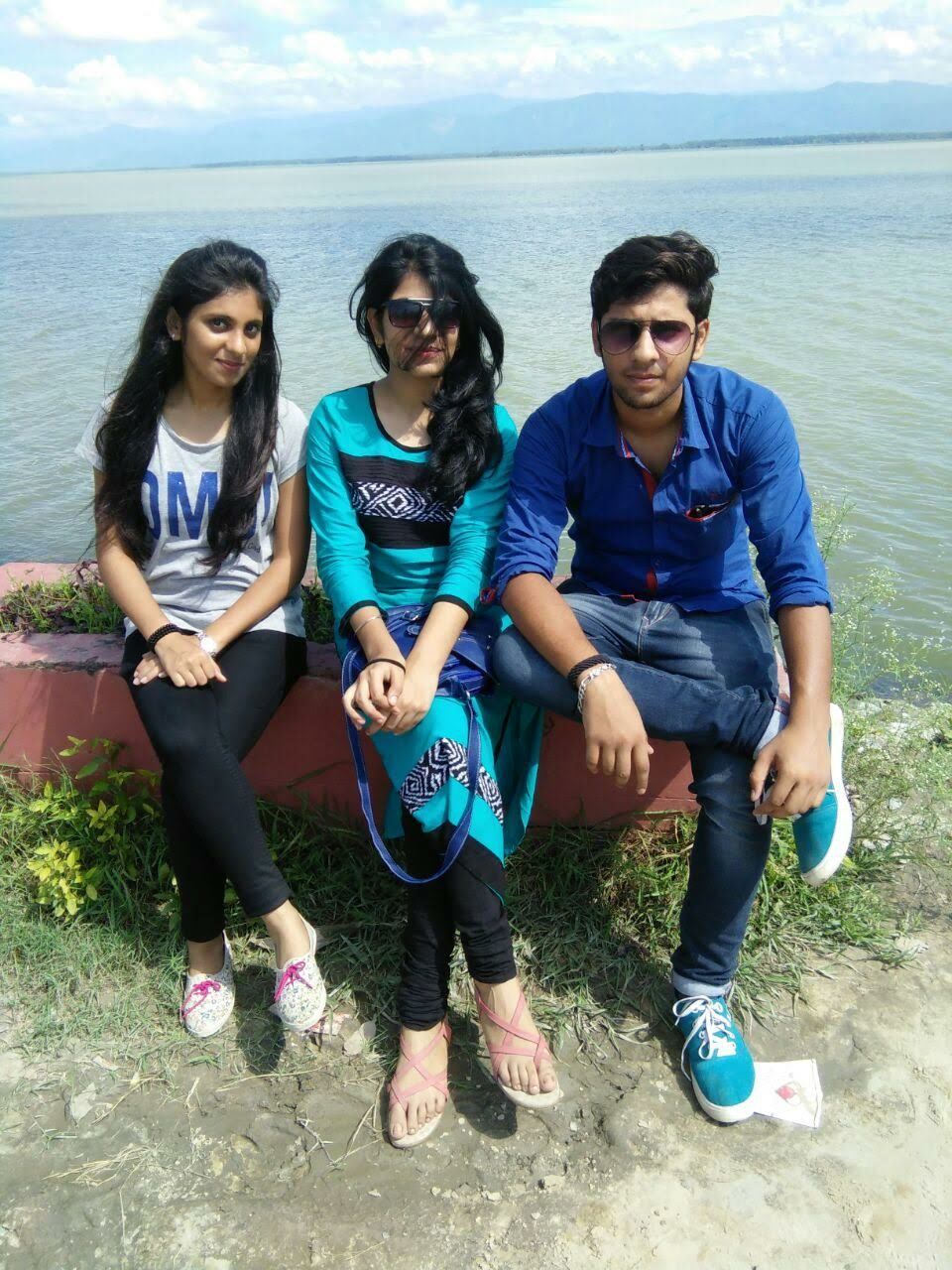 Then again we have some more time so we decided to enhance our trip and go towards CHUKA BEACH its a wildlife sanctuary in Pilibhit. But at that time it was closed.🙄🙄
Then we decided to move forward to another place and we reached to a place called BIFARCATION where two different rivers merged and it was a natural phenomenon and it was awesome to see that.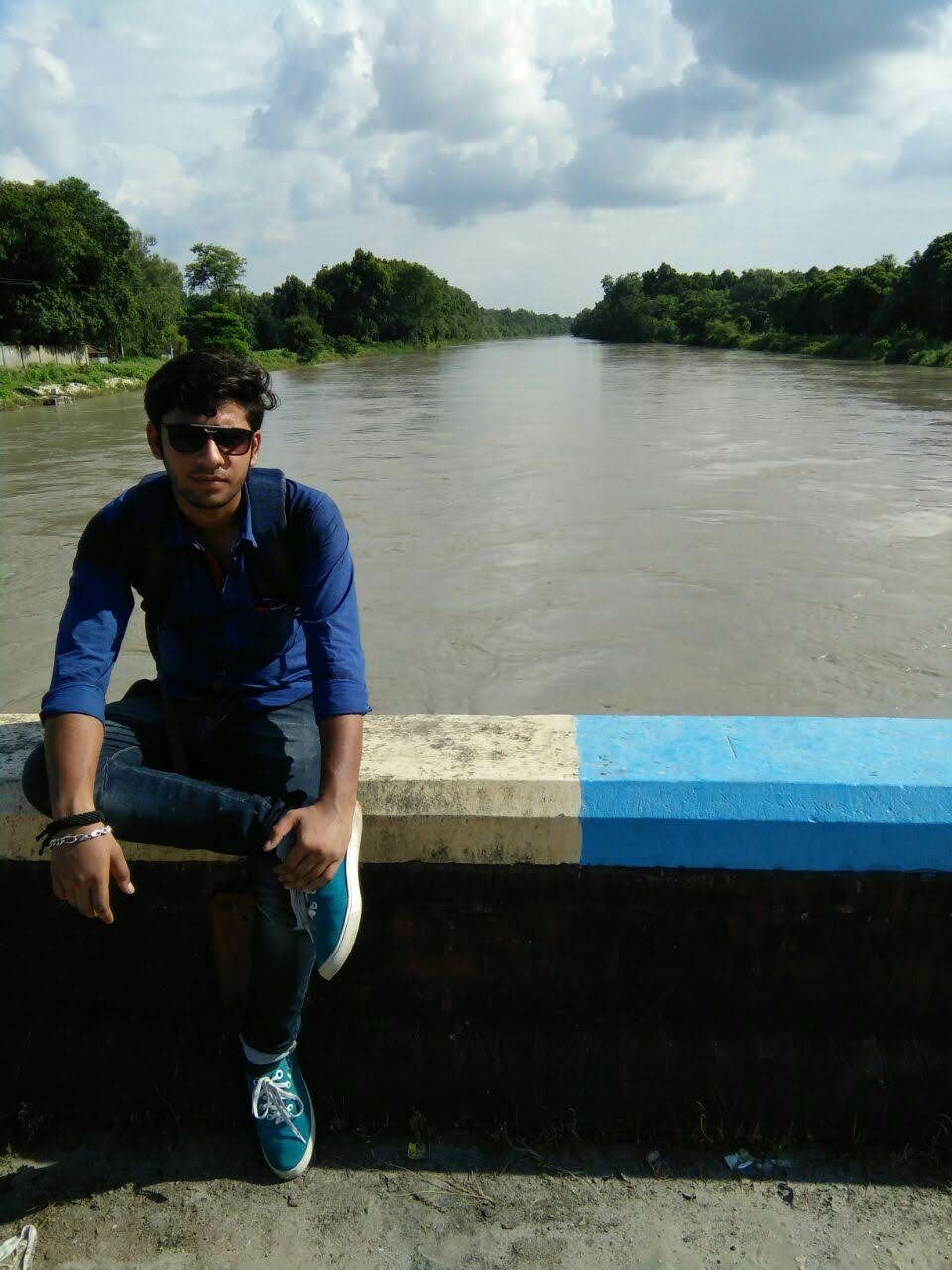 Believe me we visited all of these amazing places on a single day and returned to home around 8 pm whereas we started our journey at 6 am.
Trust me guys if u hve a company of such people or friends who are always be comfortable with u then u can do anything , visit every place with them.
Don't make plans and ask everyone to ruin it by cancelling it at the last moment, instead make plan with those who r more enthusiastic then u to go for trips.