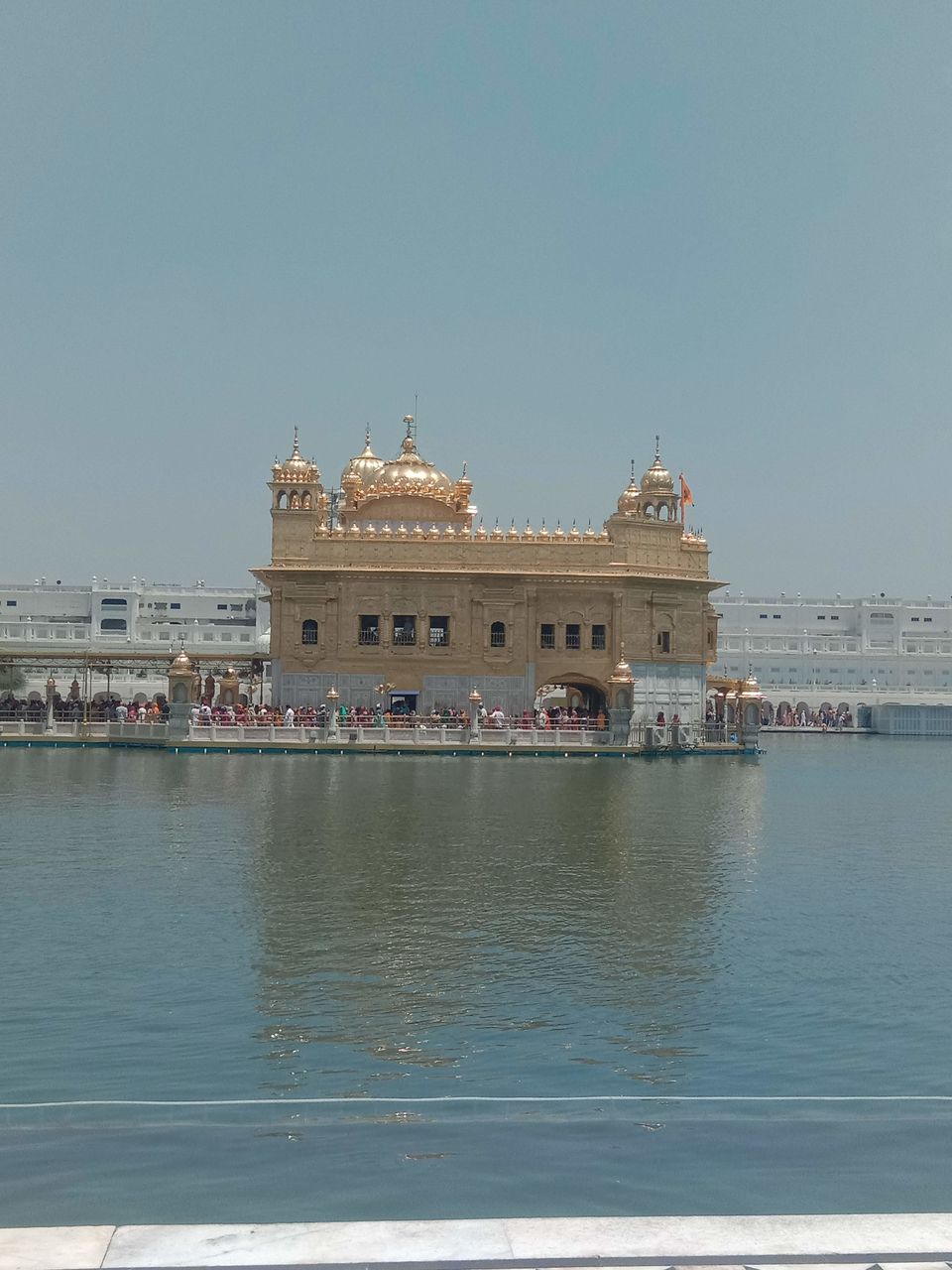 Jo Bole Sonihal Sat Sri Akal..!!
Starting with this jaikara..I proceeded for the journey of Shri Harmandir Saheb.
The holy city of Amritsar was beckoning me for quite some time.There is something about the sights and sounds of Amritsar which tugs at your inner spirituality. I wanted to visit Harmandir Sahib popularly known as the "Golden Temple" in Amritsar.
There are various mode of transports available of reach Amritsar. I went via Delhi from a bus. It is an overnight journey from Delhi to Amritsar, I boarded at around 11 pm and got down at around 6am. Roughly 7 hour journey via road from Delhi. The roads are pretty good so you do not feel any exertion when you get down.
The ambience
On reaching near the temple honestly i felt i have traveled a few decades back.. :)
The place has been developed as a major tourist attraction. The structures and the architect resembles that of older times and quite simple and elegant-one of the best things which i liked.
The indies are very amiable and humble.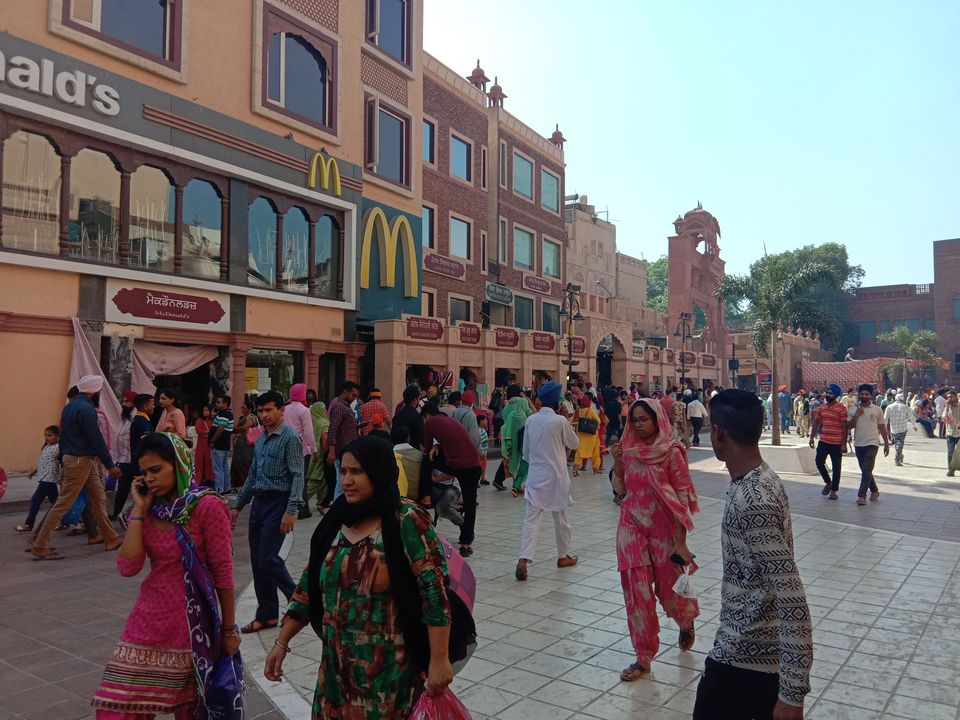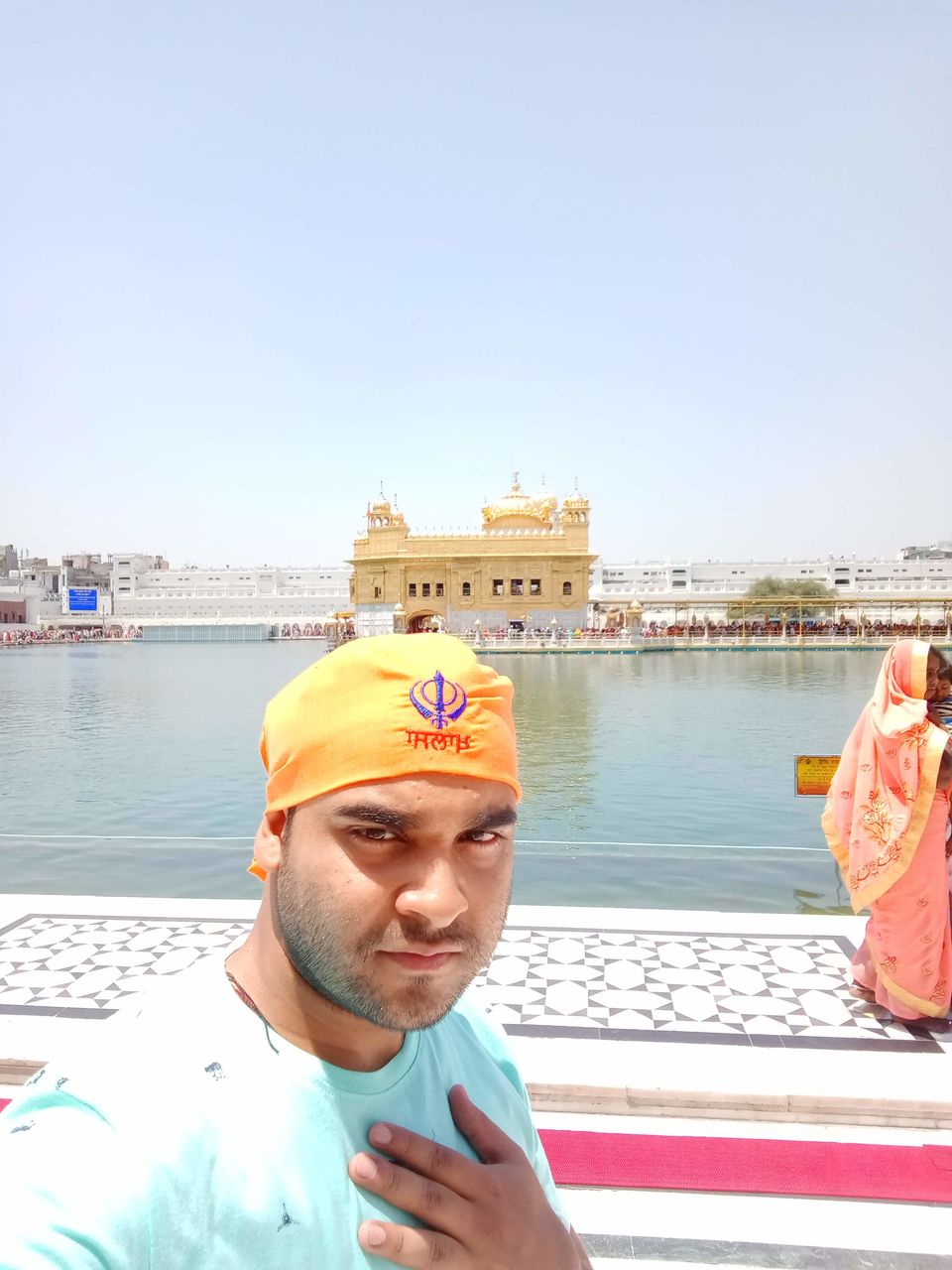 Religion or faith have no bar here. You could even be non-religious. Yet, the sanctity of Harmandir Sahib, popularly known as Golden Temple will touch your heart.
The pure sight of the Gurudwara gives a peaceful and soothing touch to the inner self.
The long wait in the queue to get inside the Golden Temple is totally worth it. Have patience as the queue slowly but steadily inches forward. Because The insides have to be seen to be believed. Photography isn't permitted inside. You have to store in your memory the beauty that accosts you.
After paying respects and having the Prasada , do take the opportunity and have the food at Langar..The free community kitchen adjoining a huge dining hall proved 24/7 meals (langar) to lakhs of devotees all the year around.It is something which cannot be missed.
Food
Punjab is quite famous for the food and Amritsar is one of the best places to witness that. There are many places which offer authentic Punjabi Dishes and all those are literally mouth watering. Being a foodie you ought to explore this to the fullest.
I tried food at couple of places one was Bharva Dhaba it was suggested to me by a friend and the place was above par than what I had expected in terms of food .
Another place which I happened to visit for food was Kesar Dhaba this was suggested by a local person there and it has a lot of variety of Parathas /Kulchas and the taste is not forgettable. Plus the Lassi adds on to as the cherry on the cake . Although this is a major tourist place the expense is kept quite under control and you can have sumptuous food at a very reasonable cost.
This is favorite part of the journey for a foodie..!!!
Nearby
There are many attractions nearby Golden temple which are of historical significance
1. Jallianwala Bagh
2.Partition Museum
3.Maharaja Ranjit Singh Museum
Visiting these places surely instigate a feeling which can't be expressed and is better to feel.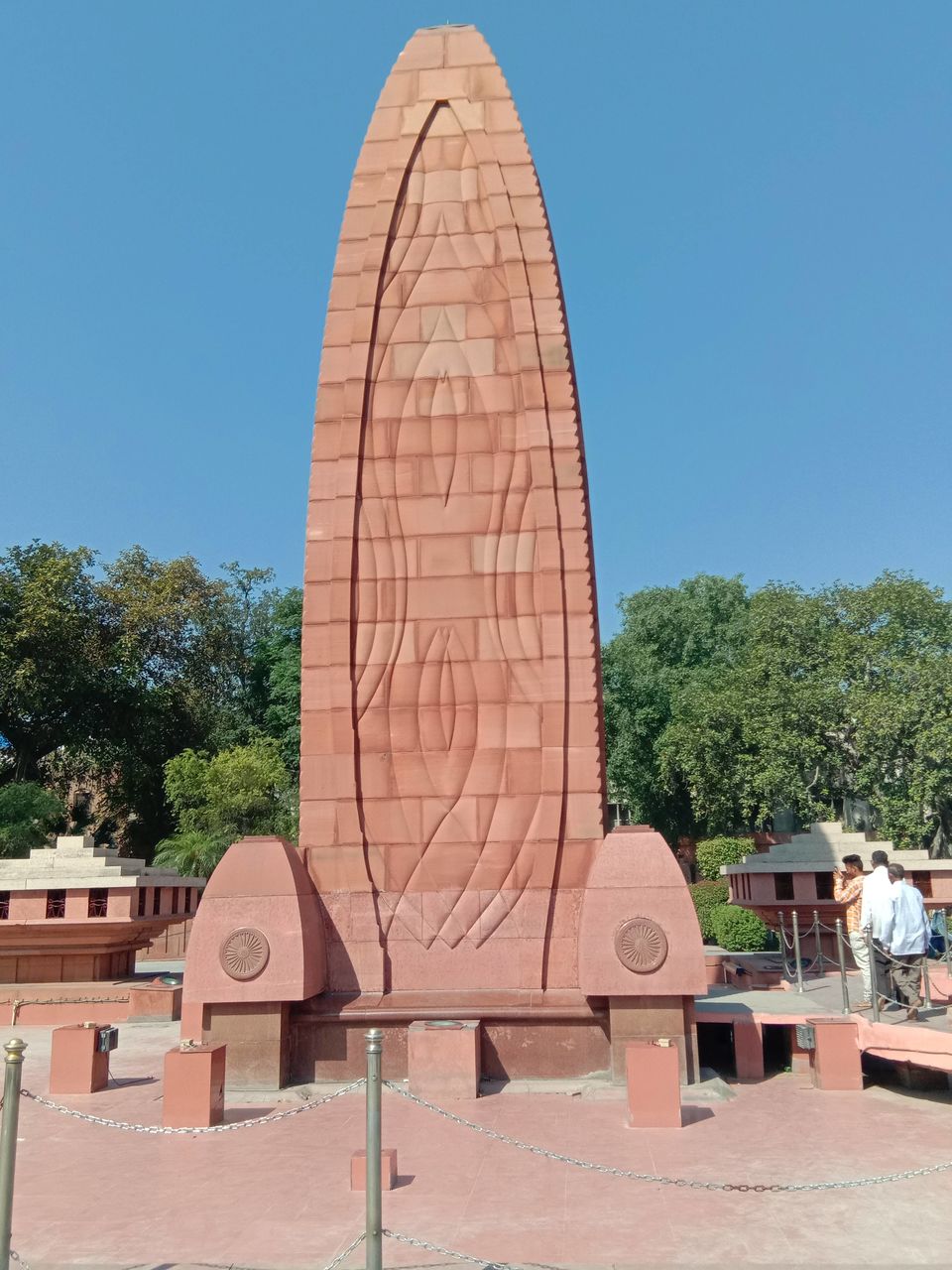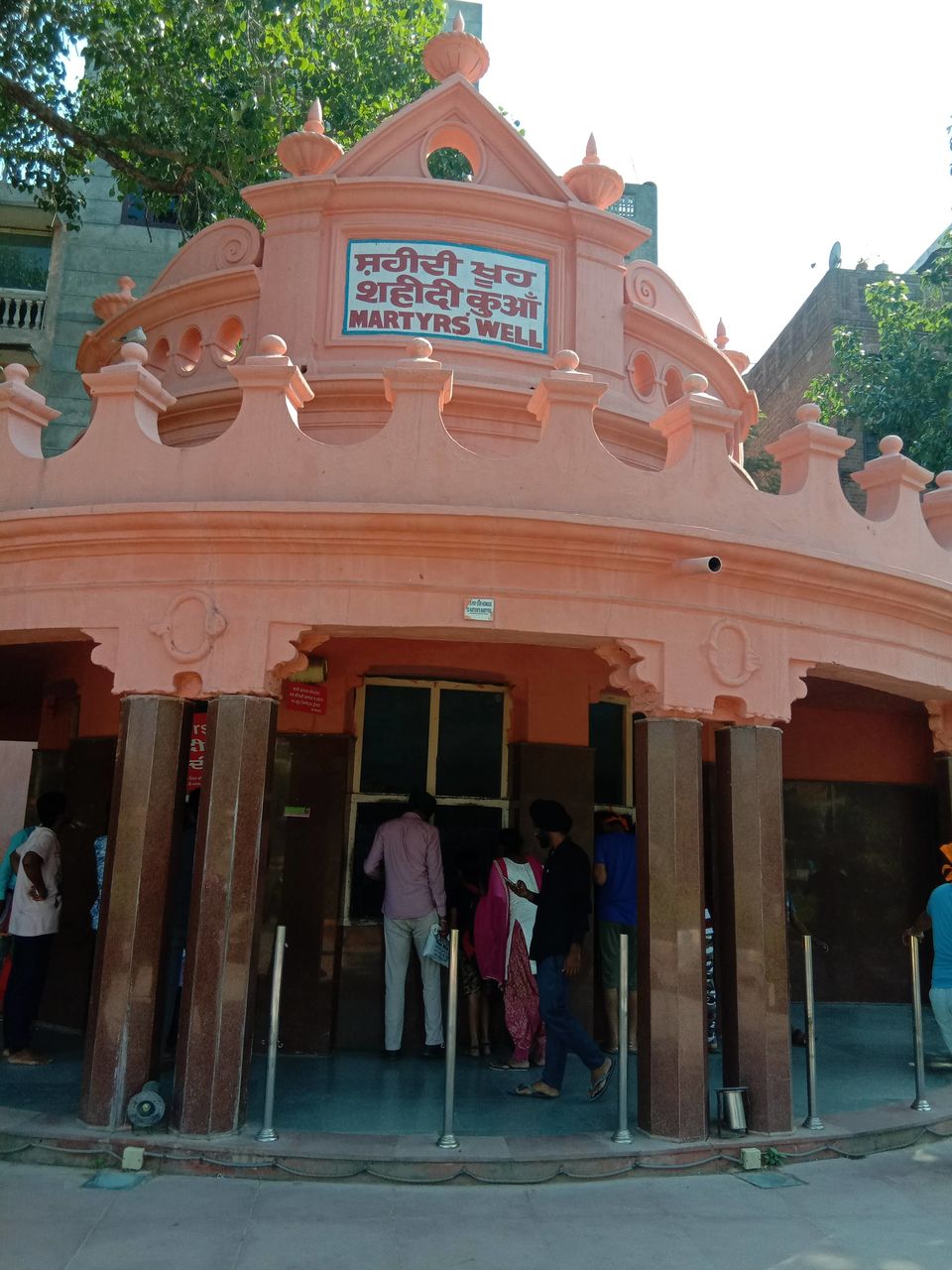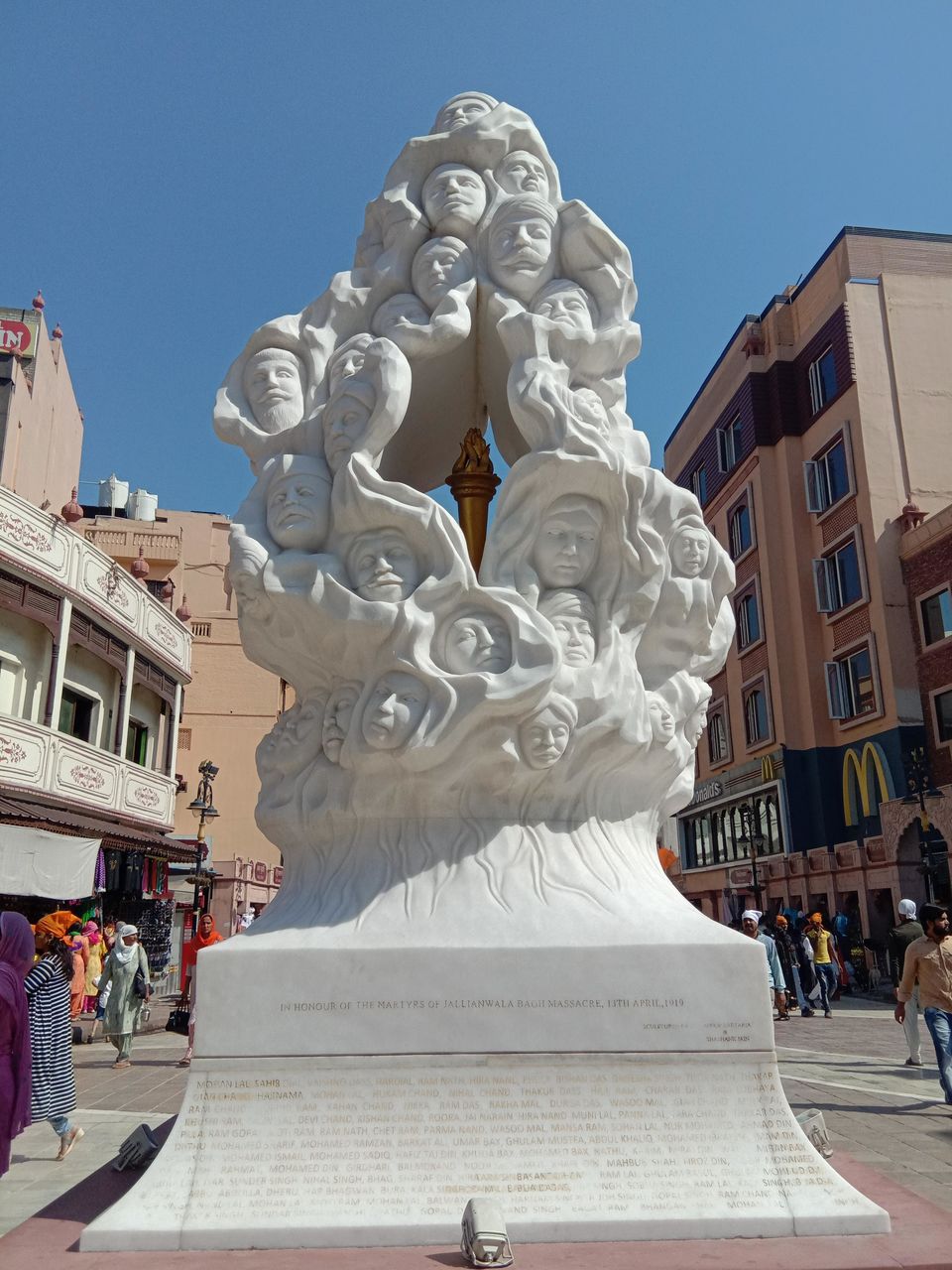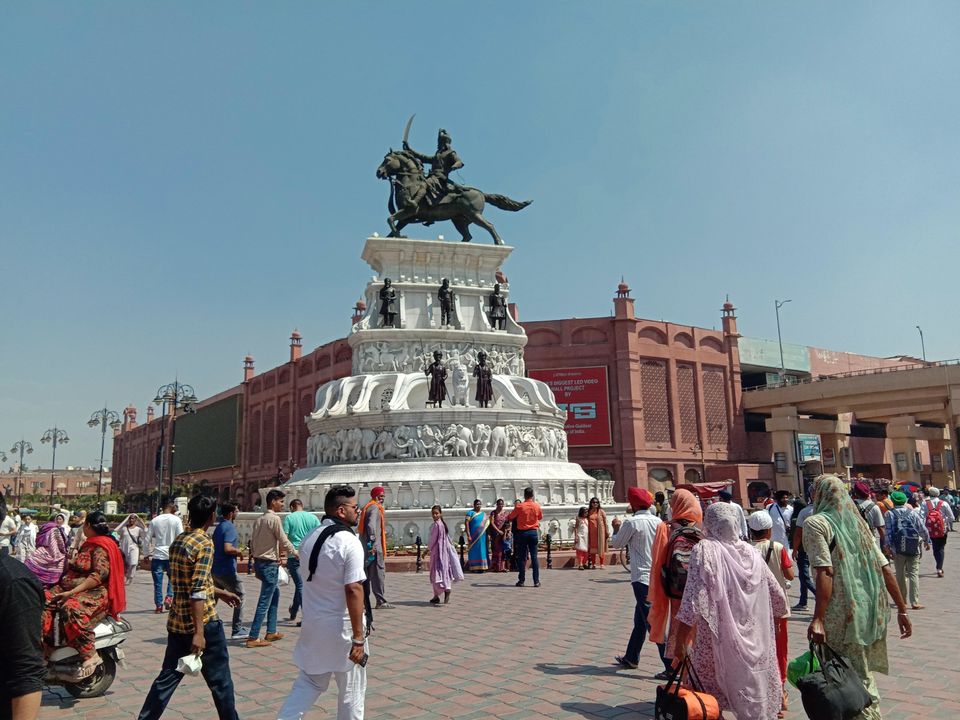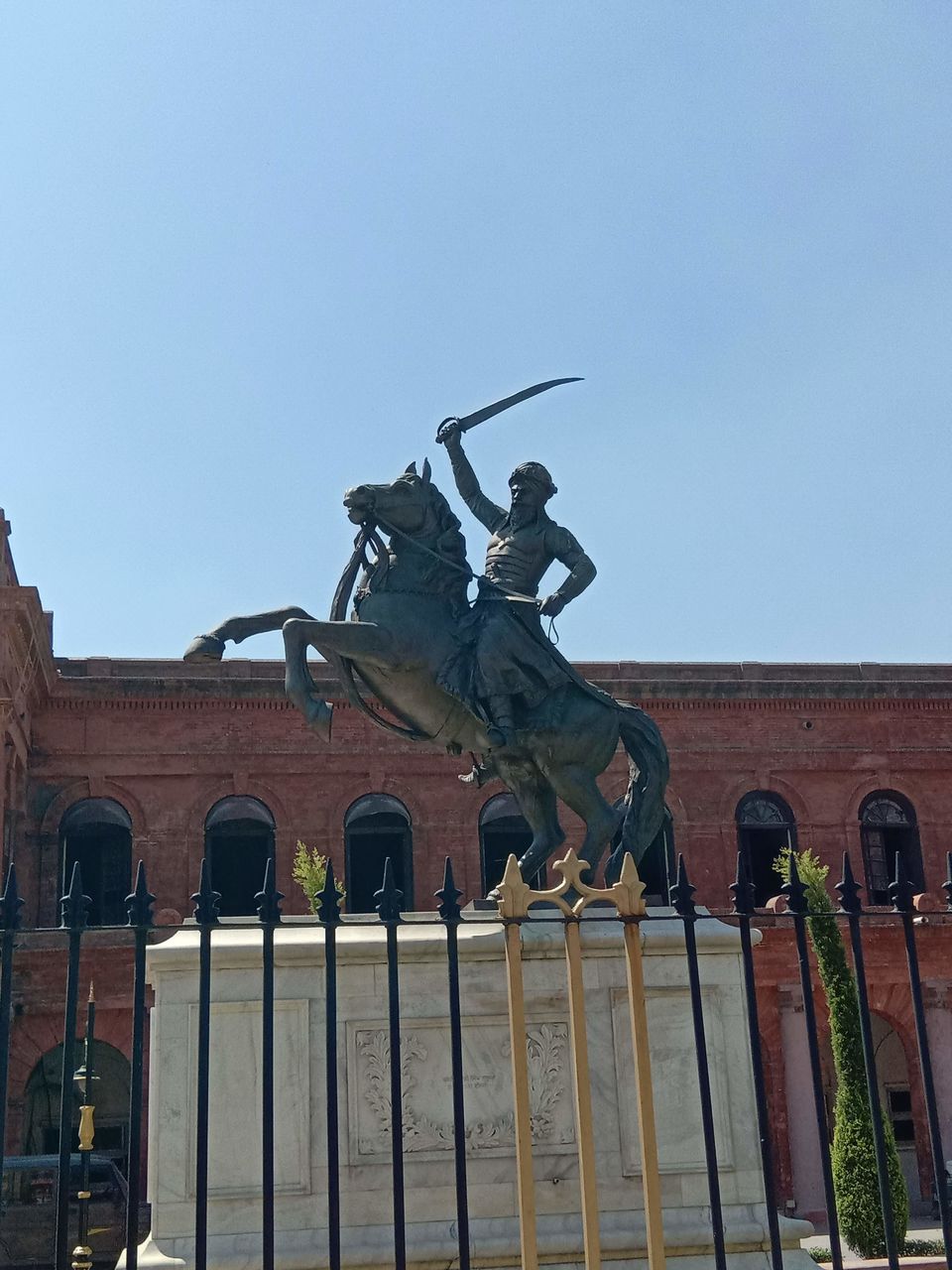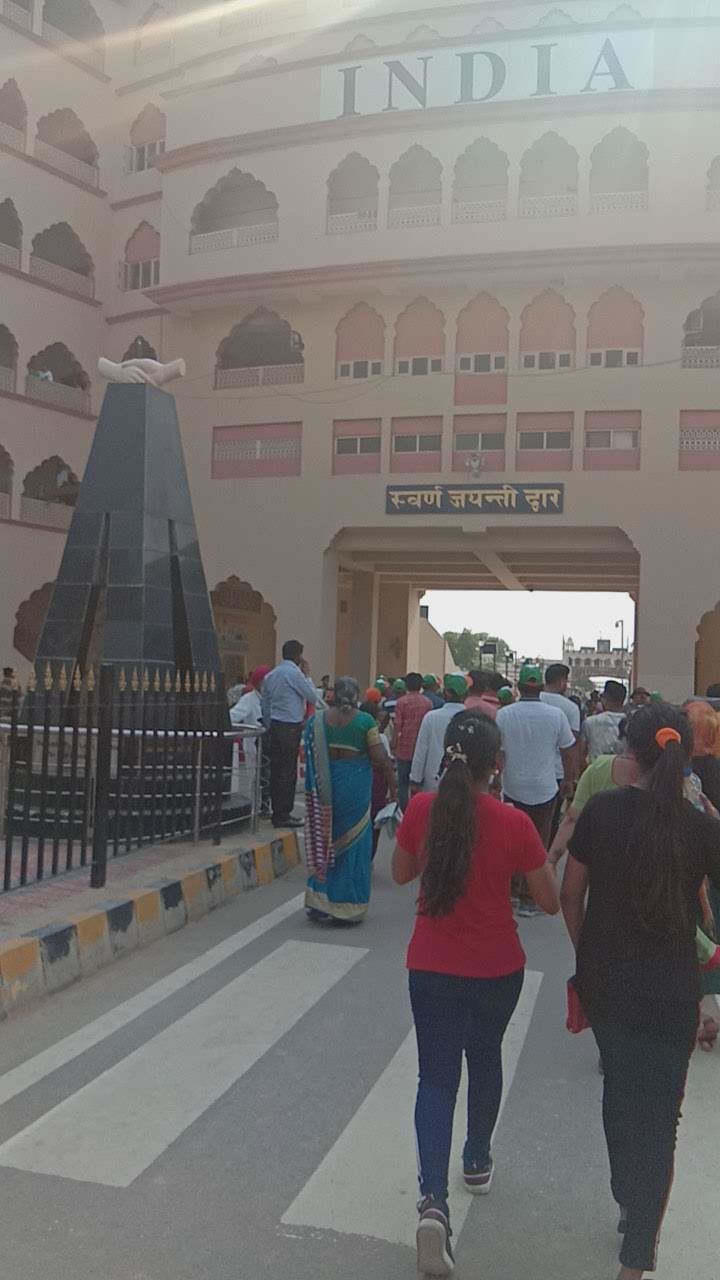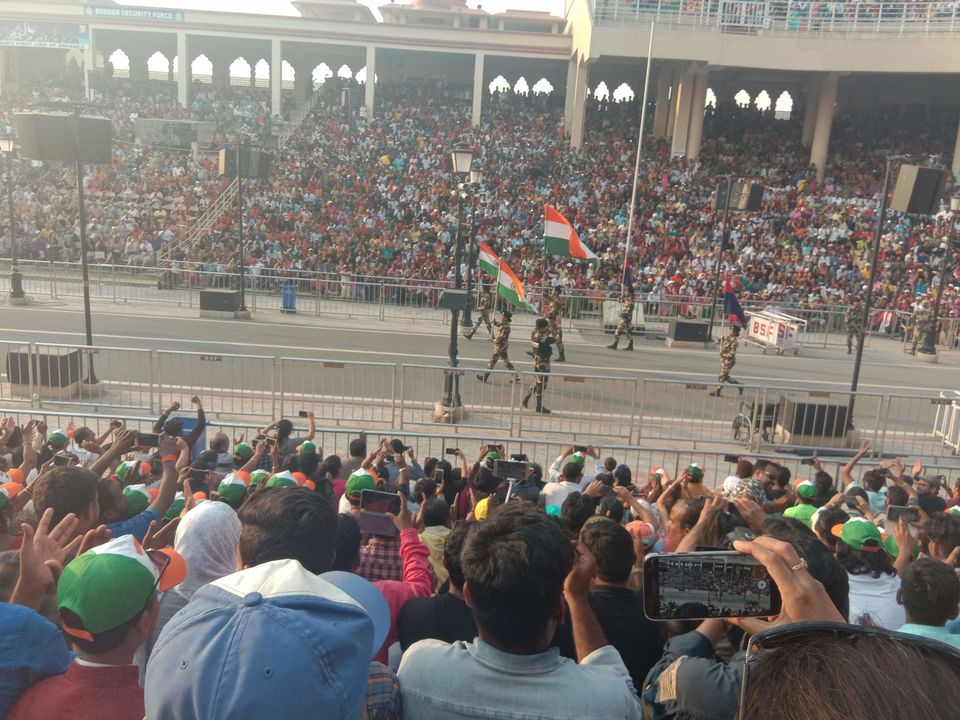 Retreating Ceremony at Wagah Border is a delight to witness.
How's the Josh...feeling dives in and the people just love being part of that ceremony.
My Personal experience of this place was just 'awe strucking'. I had earlier just seen these on TV or Youtube and stuff like that. But being present there at that very moment to witness all the awesome drills & fun it was just amazing.
And I covered all these Places in One day time at around 11 pm i caught the bus to Delhi back. I had to do plans things in advance just to make sure i don't miss anything cause of the time constraint. So if yo want to leisurely go around and visit Amritsar in a relaxing way i suppose 2 day trip would be ideal.
Bu nothing taking down from this trip of mine. I had a blast had fun and all those out there who have not yet visited Amritsar do put it on your list cause its surely a go go at least once.
Cheers!!