That's was our first trip to Andaman islands post marriage....It was a well planned honeymoon trip through tour package.
The day 1 tour included cellular jail and museum visit. As the jail and museum are very big and includes a lot of old artifacts, historical informations and also, visiting there includes a jetty ride, which took almost whole day of ours. We got tired enough so, we planned to visit the local markets and eateries the rest of day and went back to the hotel.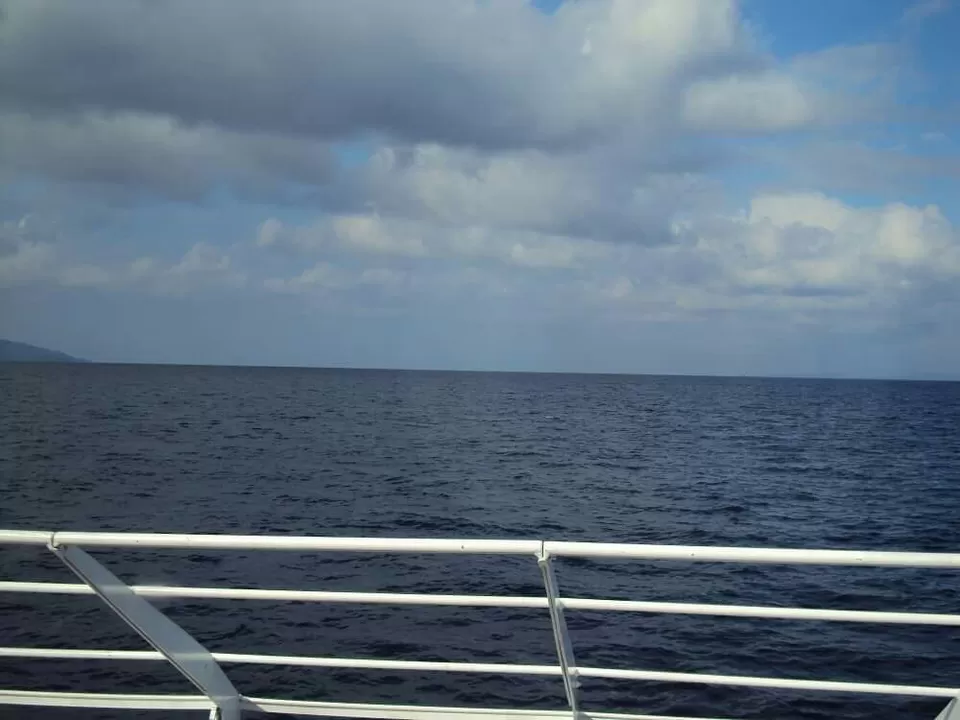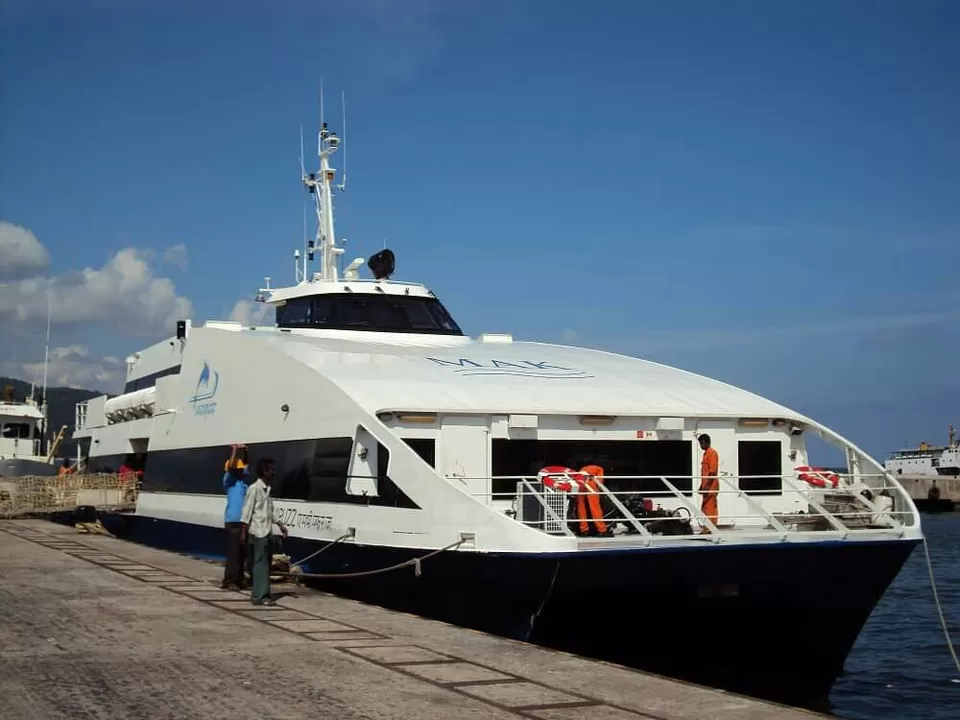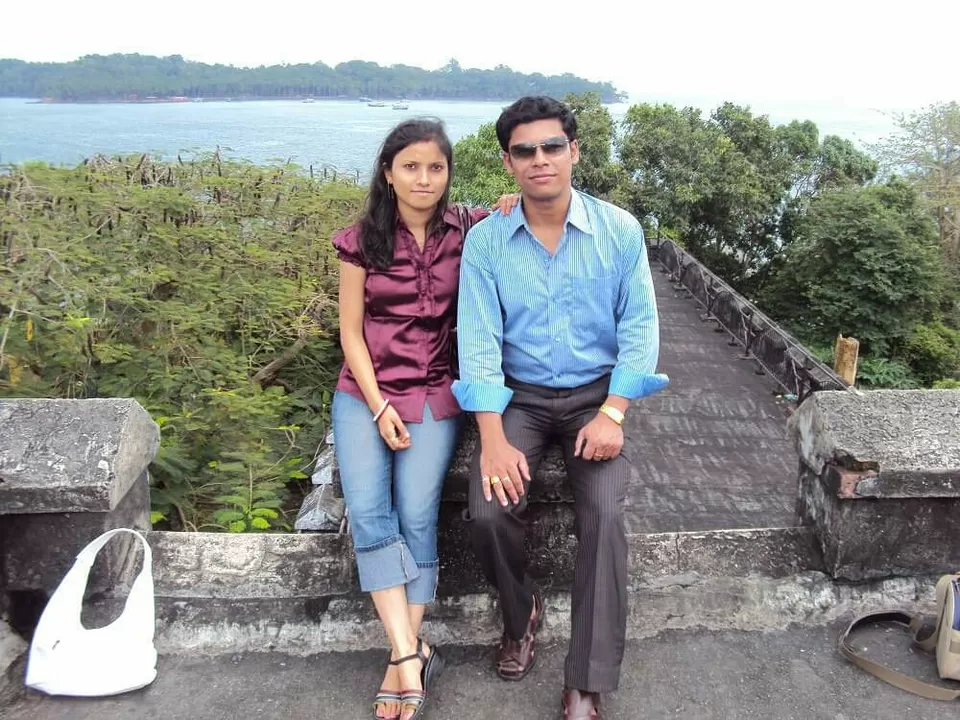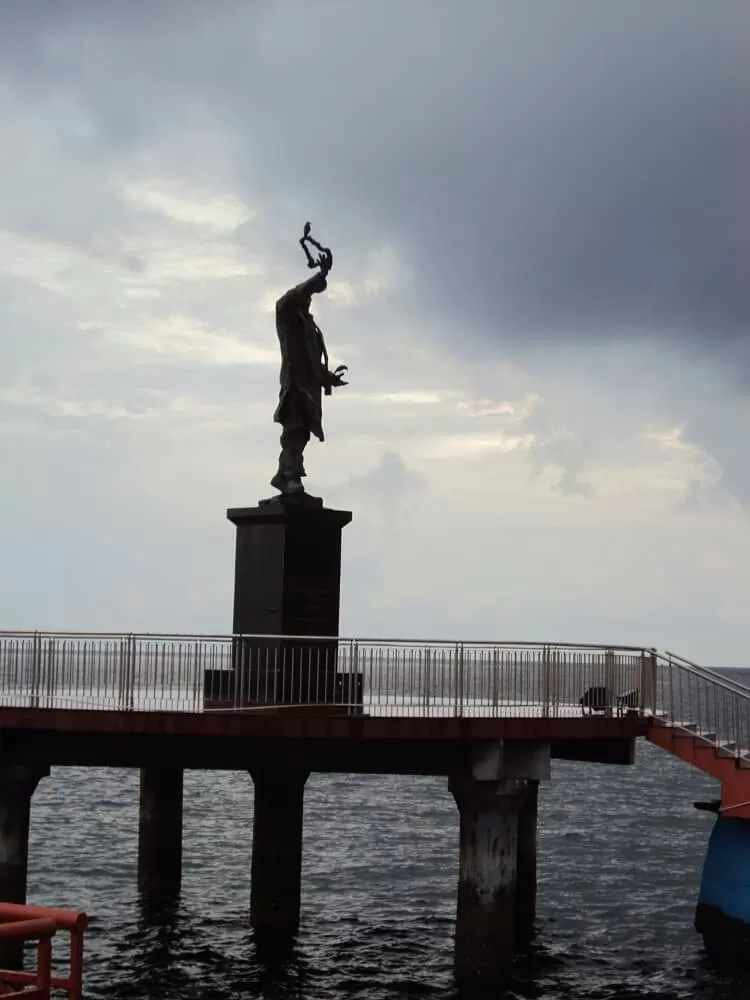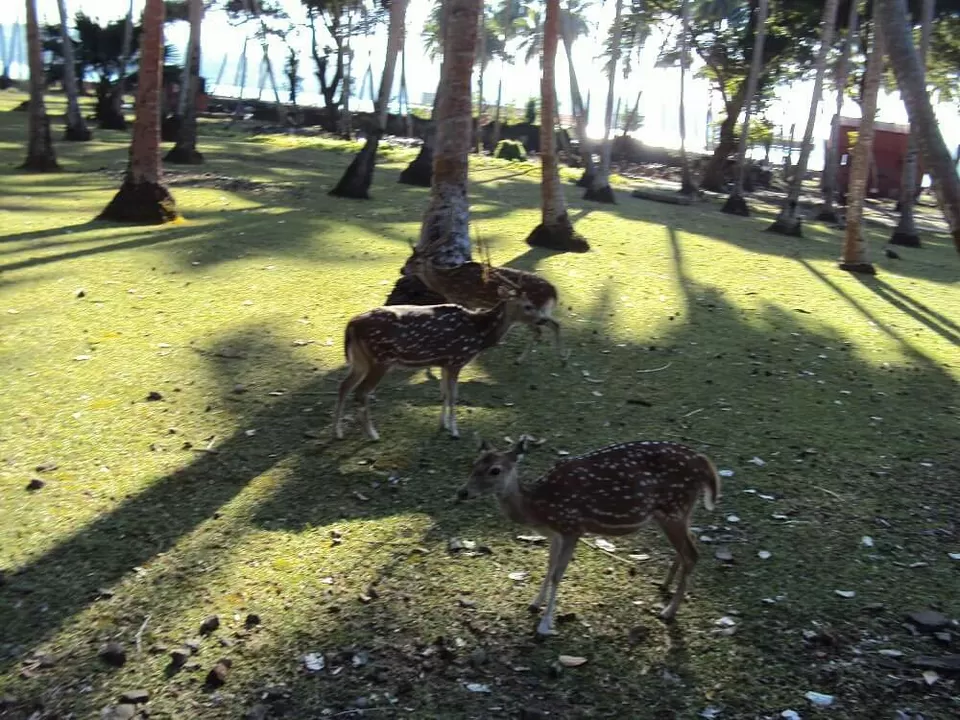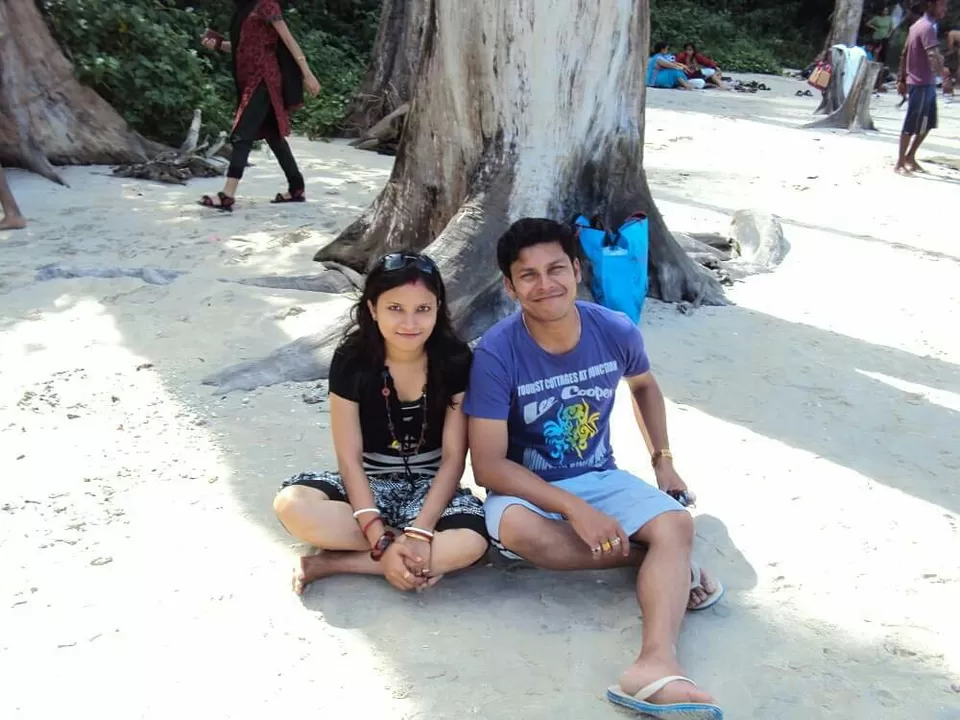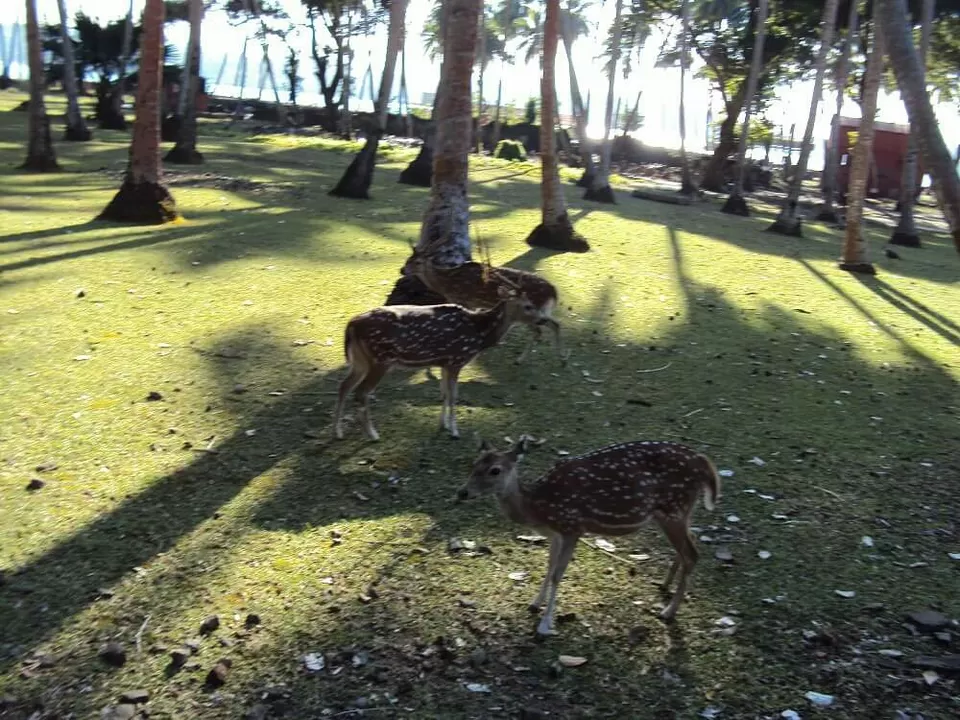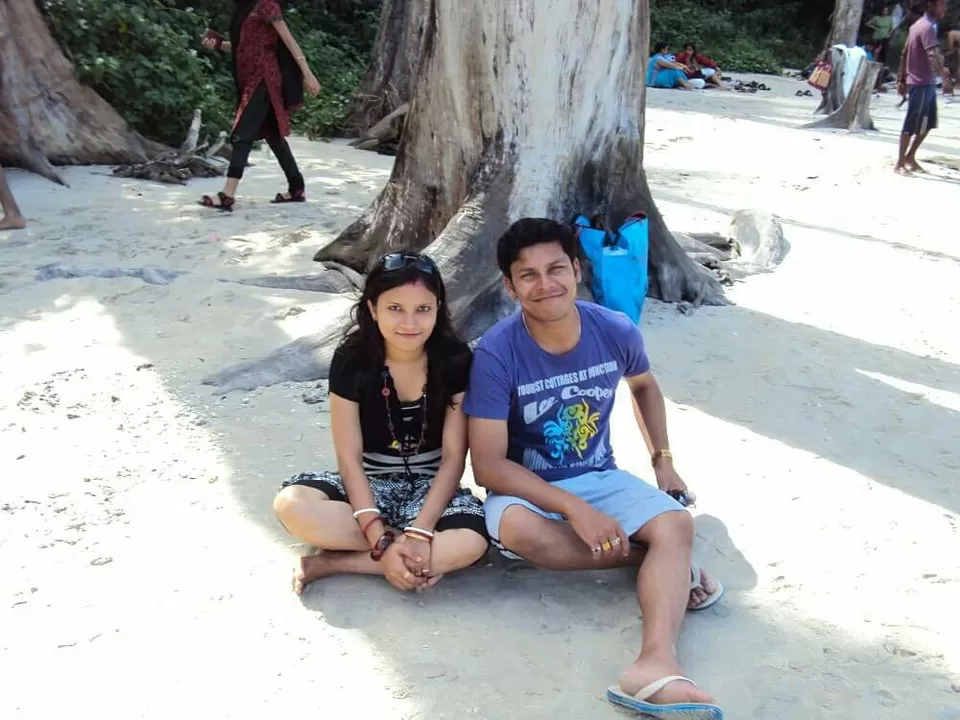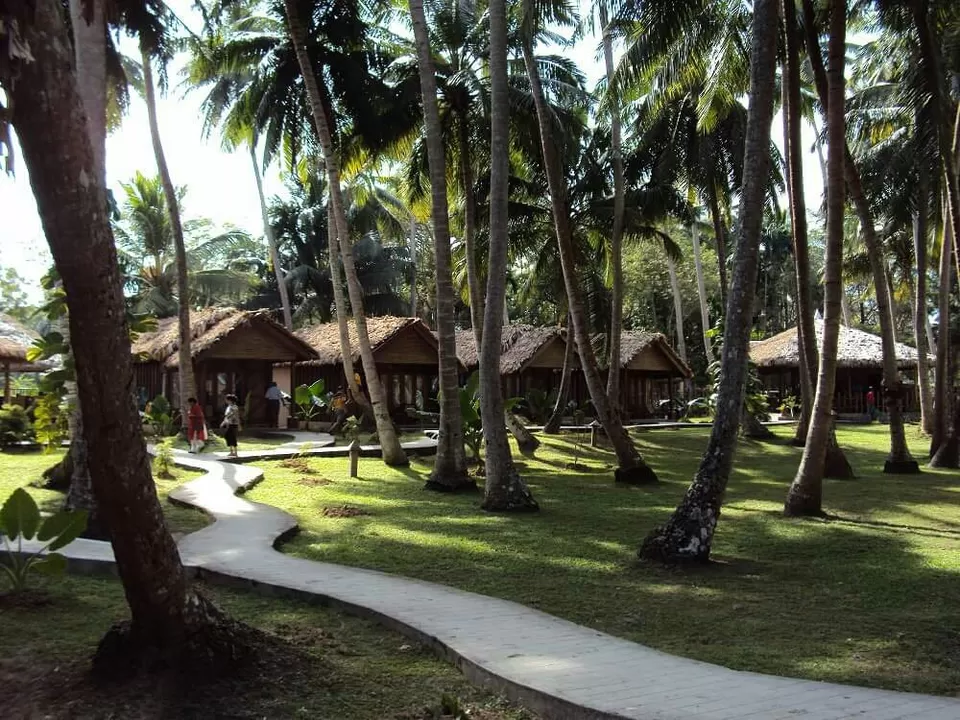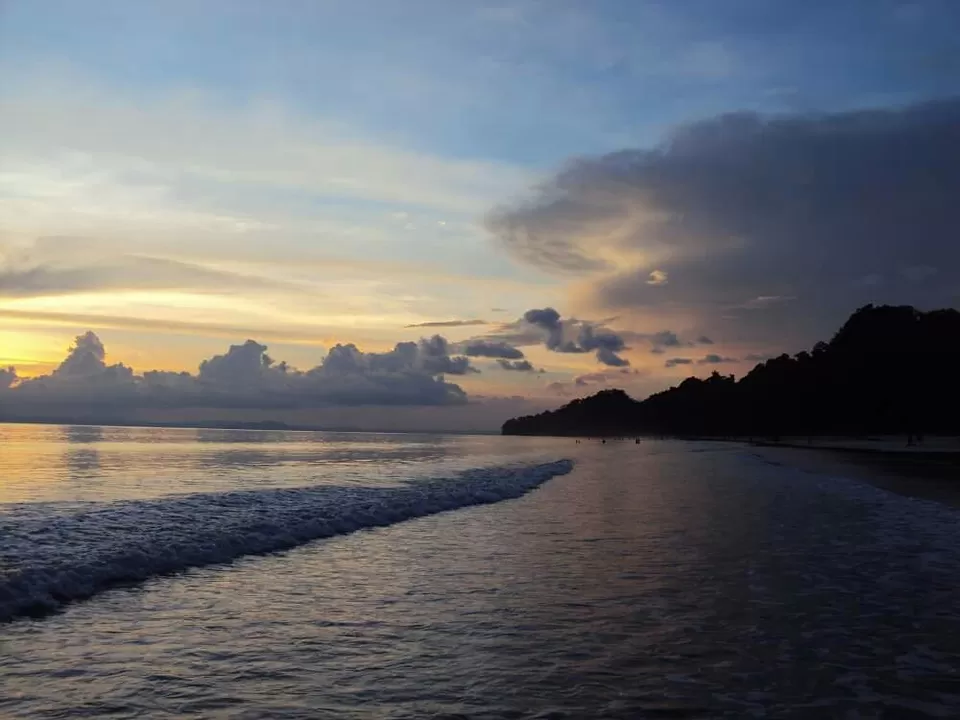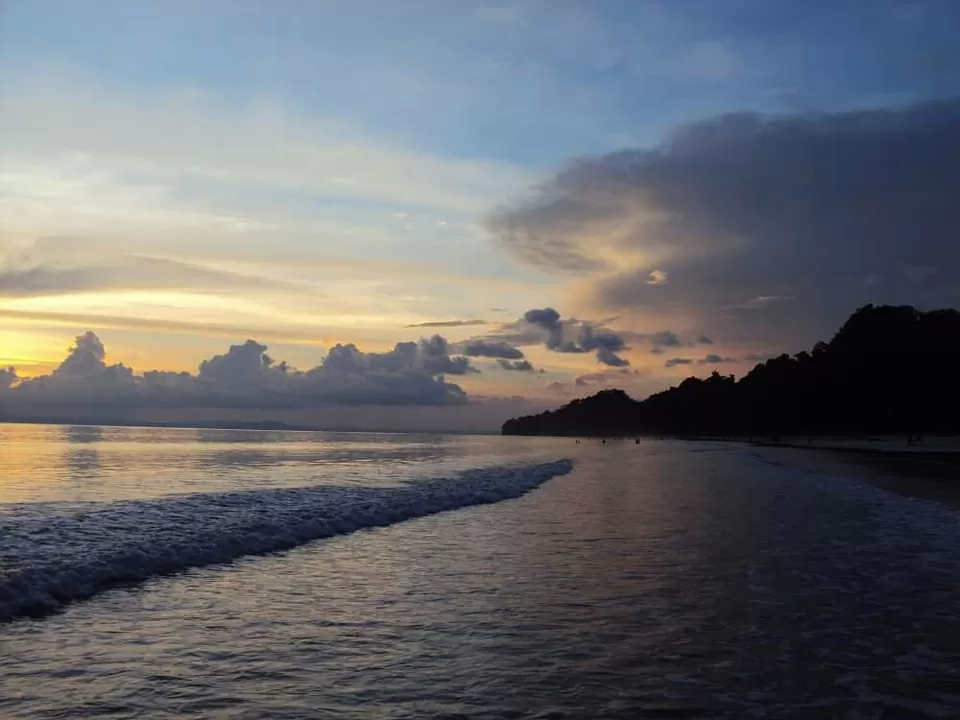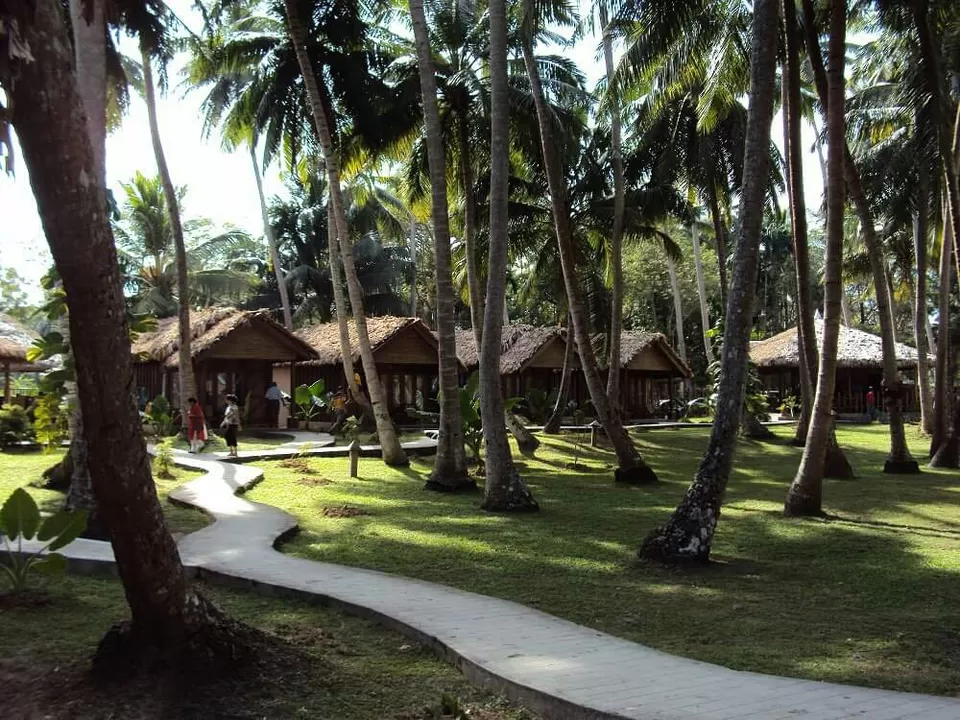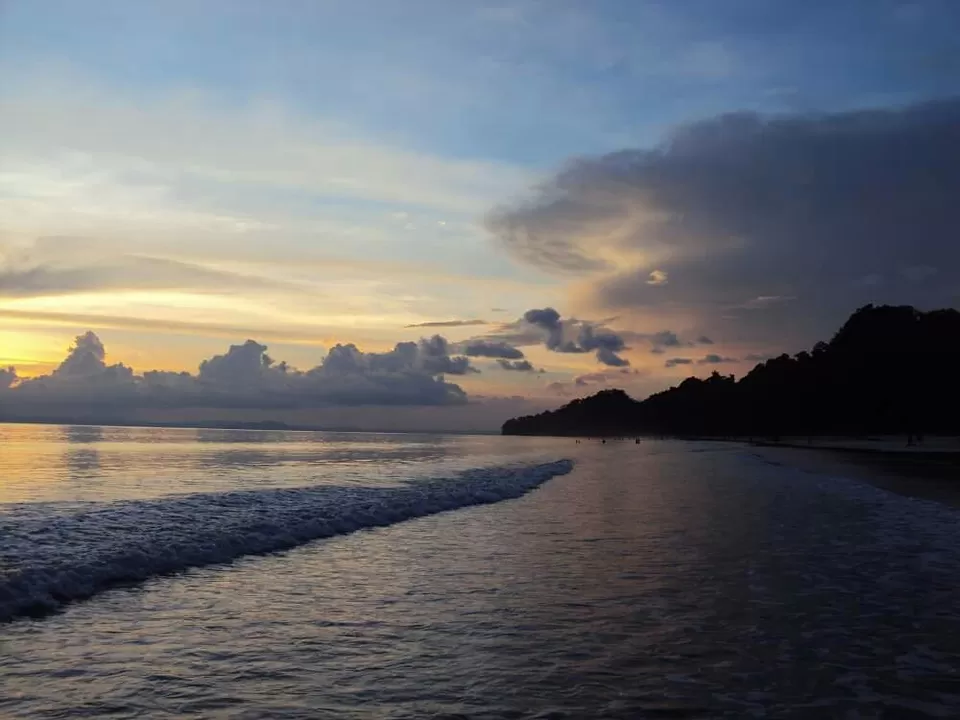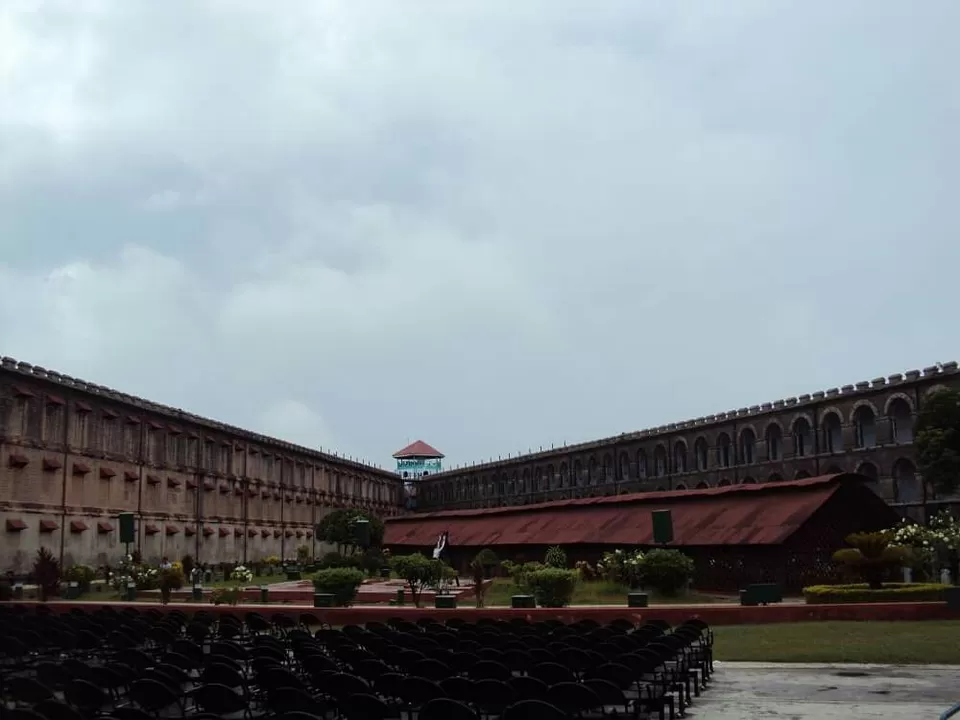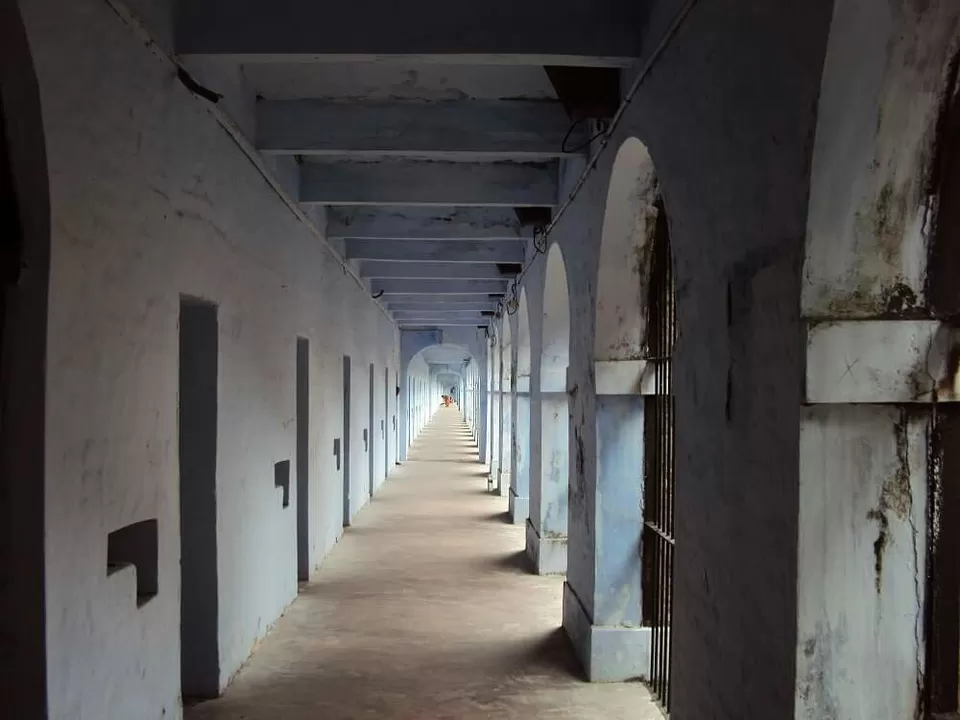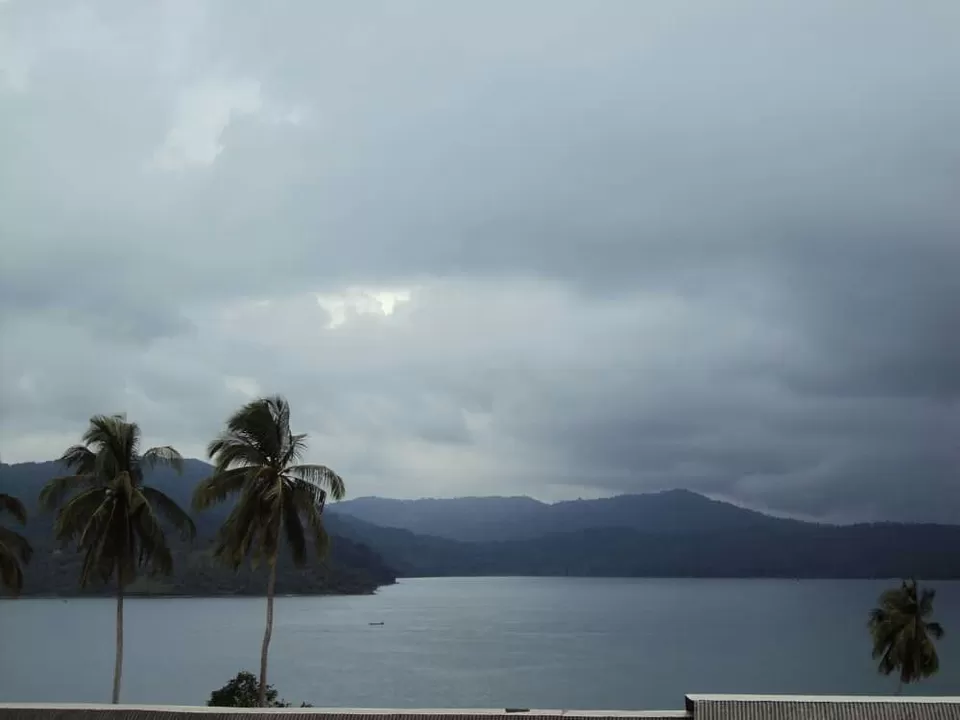 Next day that's day 2 plan was to visit most of the beaches which included the elephant beach, ross island trip and coral reef tour ( You can opt for snorkeling and scuba diving as well if you know swimming, but we opted for a glass boat ride). There we could see different varieties of fishes, coral reefs and other aquatic animals. Also you can see them without sitting in the glass boat as well because the water is crystal clear and blue.
Day 3 was the most exquisite time we spent on a cruise which was our very first cruise trip to head towards Havelock islands and there, for our surprise, our stay was in a beautiful cottage of a resort which lies on the beach. Actually the backyard of the resort is a calm and serene beach with all exotic water creatures including the hermit crabs,sea shells and beautiful butterflies. It all seemed like a dream which should never end. Havelock island is a heaven to be more precise.
Our day 4 tour included the visit to mud volcano and trekking to the forests of Andaman. It was again one amazing experience to travel by boat through the back waters and mangroves with the fear of meeting with ferrocious crocodiles(as what was told by our boat rider).
"I would definitely want to go to Andamans again and again"