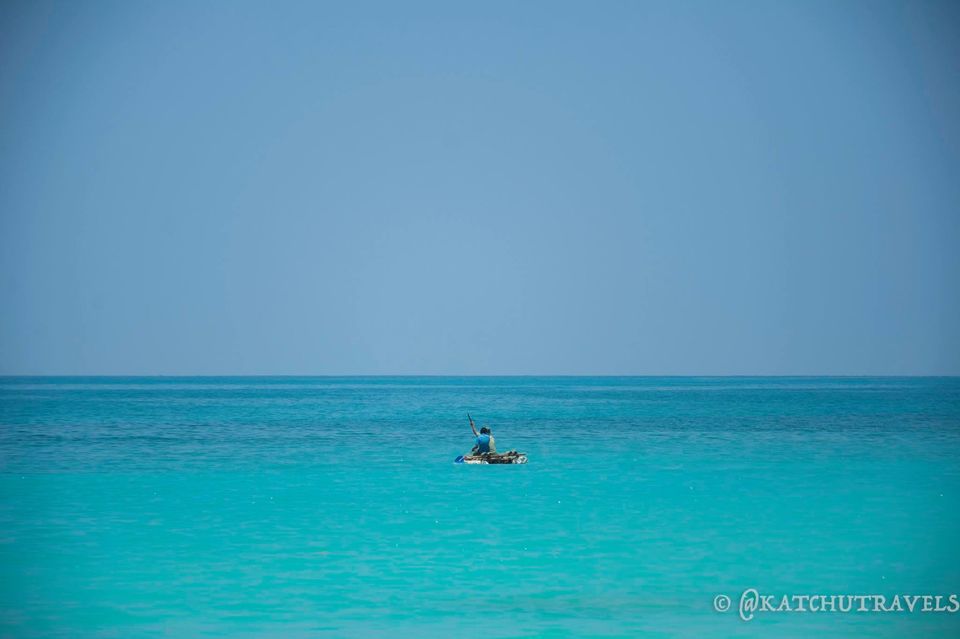 Paradise exists on Earth. It's there as part of every little country in this world. Discovering paradise is only half the battle. Protecting it is the next battle, and we need to be able to pass on our observations on paradise and how to protect it.
This is part of a series, where I take my little 5 year old son with me on my travels to help him understand responsible and sustainable tourism, so that he grows up to be a responsible citizen who can help inspire others also to understand the importance of respecting and nurturing nature. In this series, we explore the Andaman Islands as part of #ResponsibleTravelForKids series. Can travel be made more meaningful and enjoyable for kids? Lets explore and find out. Here are a series of travel post cards that held a little lesson for my son and me.
This is an excerpt from the detailed travelogue originally published here
Lets do a bit of intro of both of us, before we get further.