Shop for Russian Fur in Moscow and Czech crystal in Prague, this is how to do Eastern Europe with a twist.
If unique and exotic figure in your shopping agenda, the mysterious yet spectacular Russian capital is your best bet. There's no better place to buy fur than Yekaterina (ul Bolshaya Dmitrovka 11). The store has been producing shuby (fur coats) and shapky (fur hats) since 1912. You can pick from a range of trendy yet high quality furs and leathers here. Izmaylovsky Market, also known as Vernisazh market, is another hot spot for shoppers. It's packed with just about any souvenir under the sun. Also look out for handmade products, woodwork crafts, local art, antiques pottery, Caucasian rugs and more.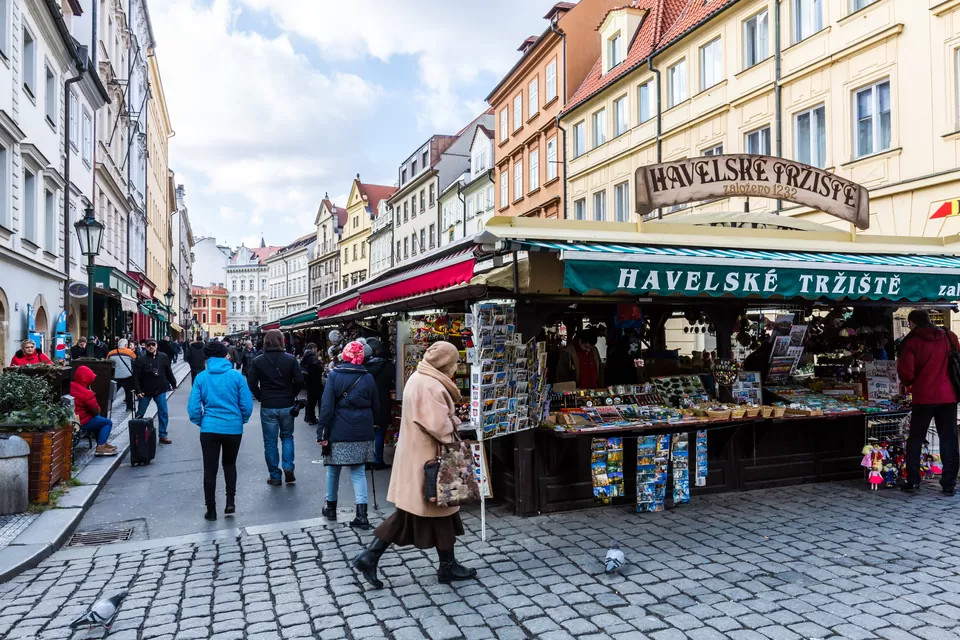 This cosmopolitan city is a shoppers' paradise that can convert even most ardent of the lot. The main shopping to visit here are Wenceslas Square, Republic Square, and the Old Town Square for national and international brands. For local boutiques, art stores and cafe, head to the Lesser Town, also known as Malá Strana. Women can splurge on shiny vases and glimmering plates at Dana Bohemia (Národní 43, Praha 1), the largest Czech crystal and ceramics store in Prague.
The country that links the East to the West, comes loaded with shopping influences from both continents. When shopping in Istanbul, chances are that you'll begin with the Grand Bazaar. Haggle your way through the 4,000-odd shops that stock everything from earthy ceramics, lamps, carpets to antiques. It's possible to get pretty much anything that you can imagine. A similar experience is the Spice Market. Brand spotters can head to Bagdat Caddesi in the Asian part of the city and to Nisantası in European quarters.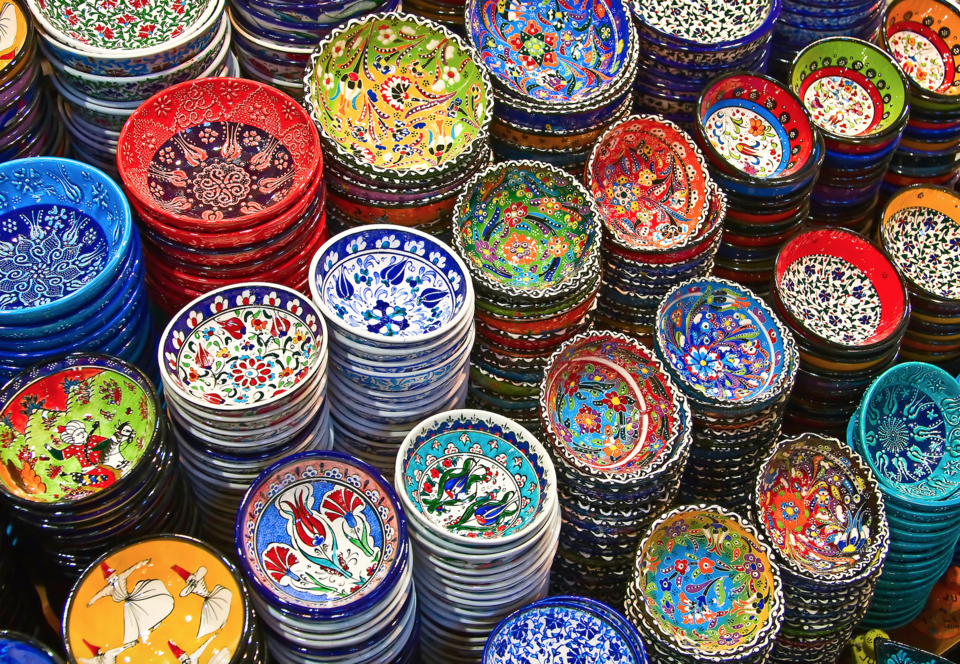 CERAMIC SEARCH: The Grand Bazaar is a good place for your ceramic hunt. If time permits, also venture into Arasta Bazaar. Check the bottom of the product to avoid Chinese counterfeits.
Frequent searches leading to this page:-
Top europe tour packages with price, Family trip to europe itinerary, How to plan a family trip to europe, Family european vacation packages, First time family trip to europe