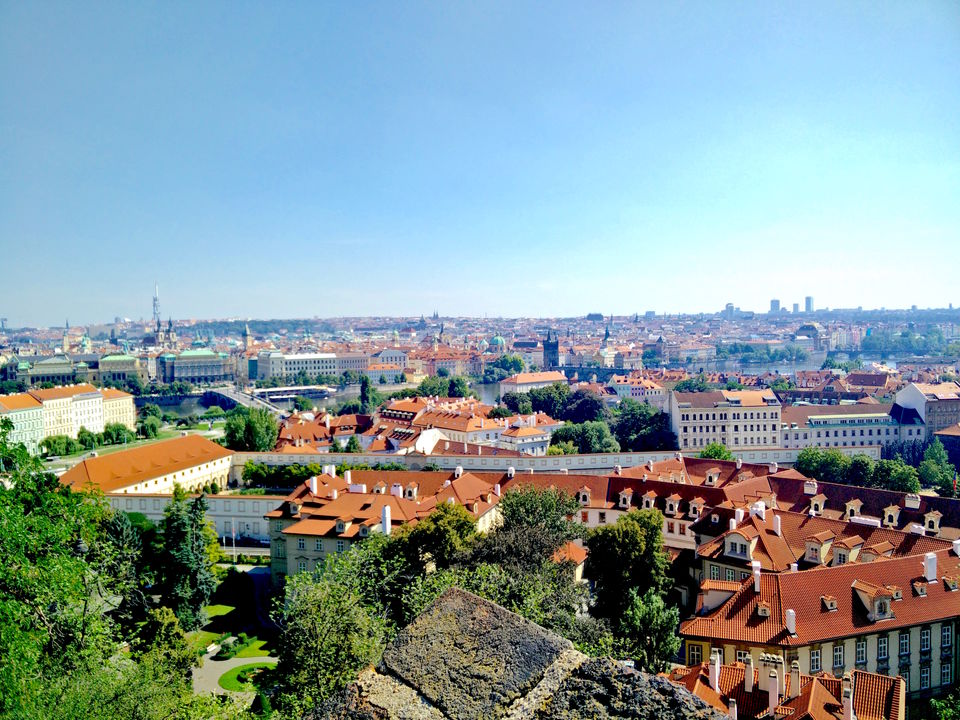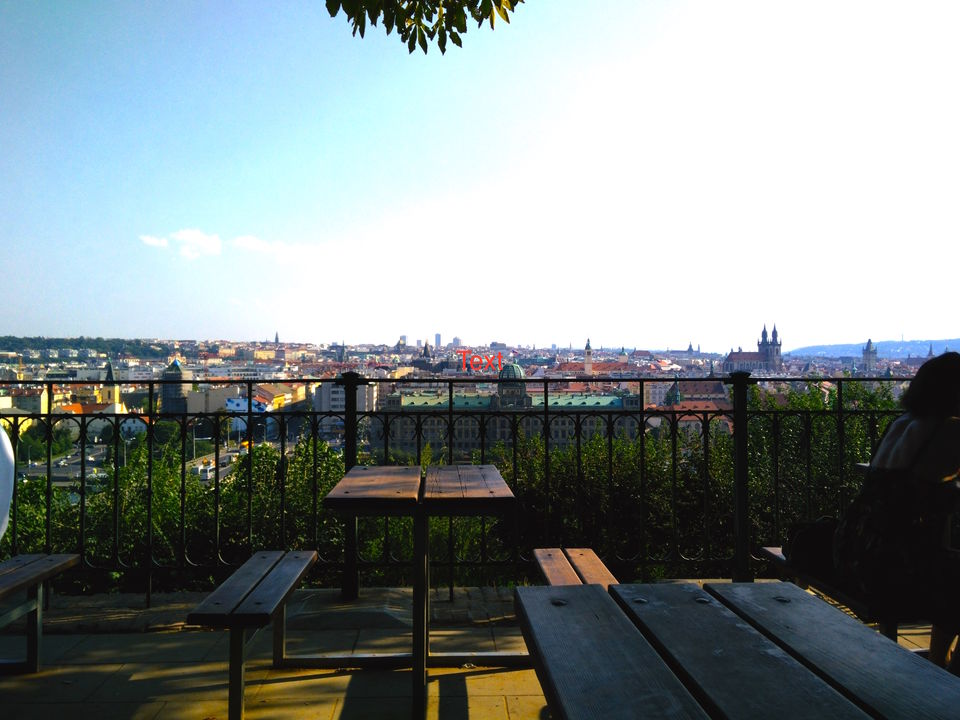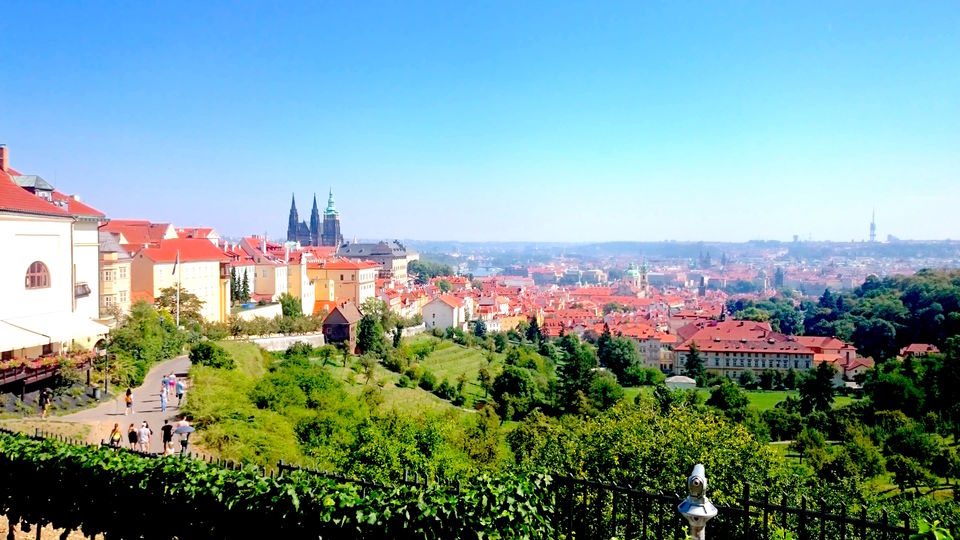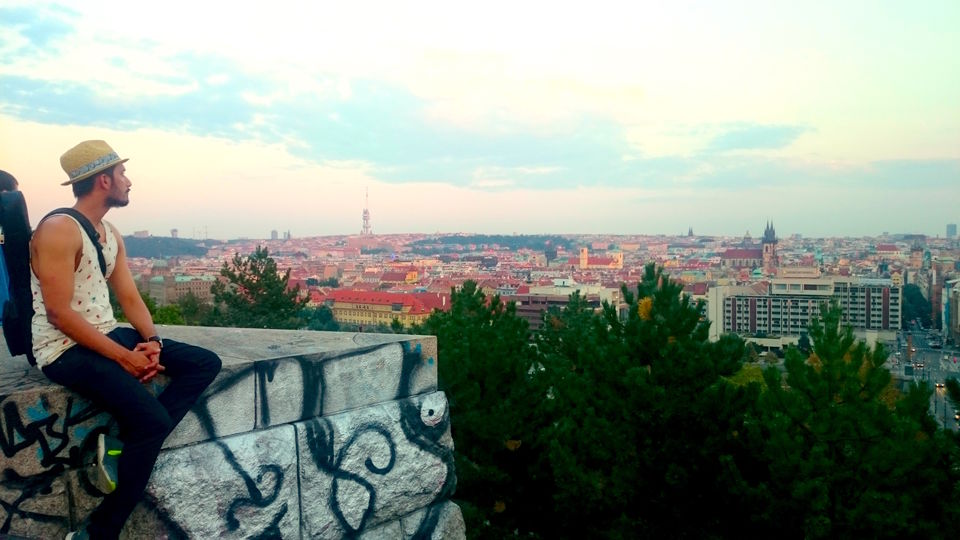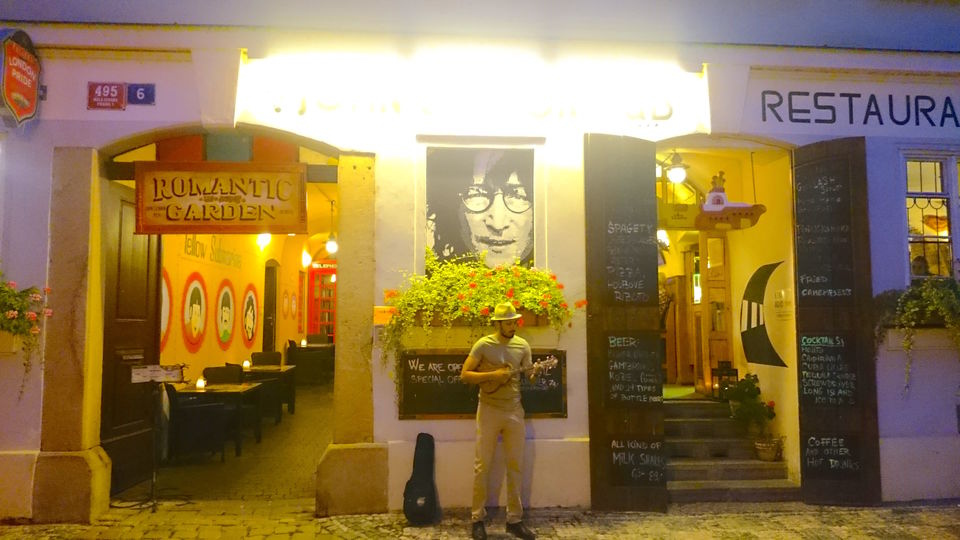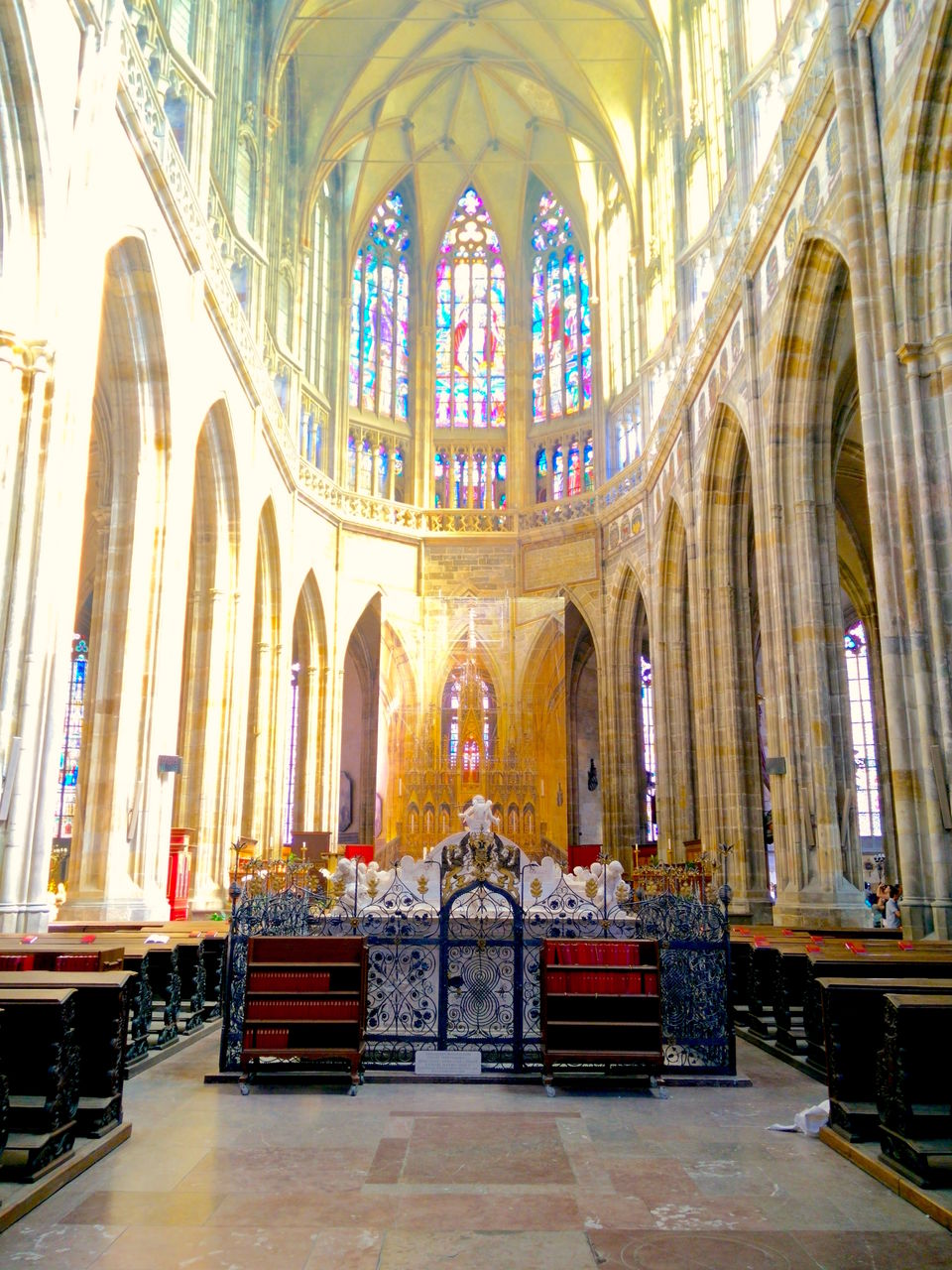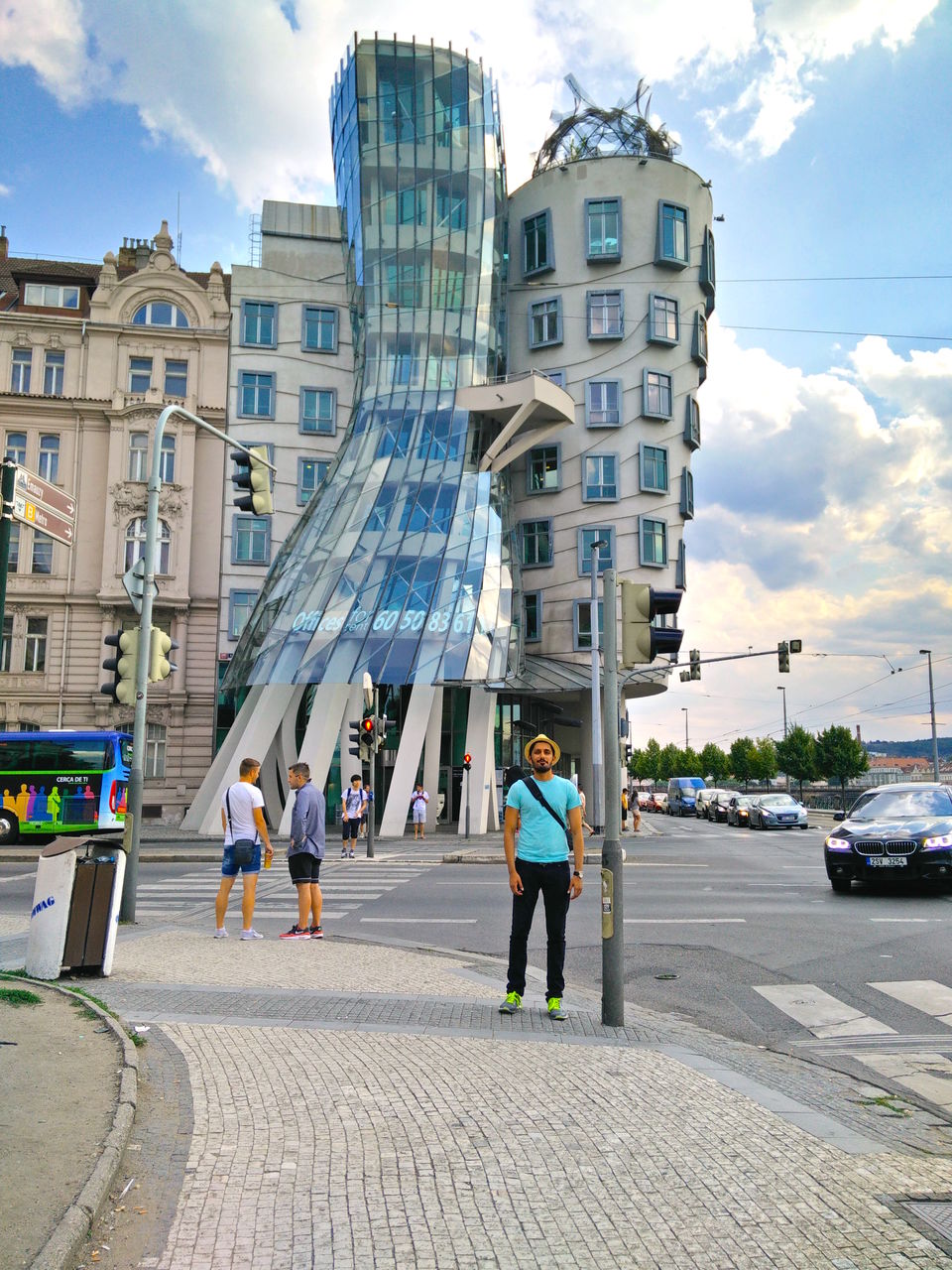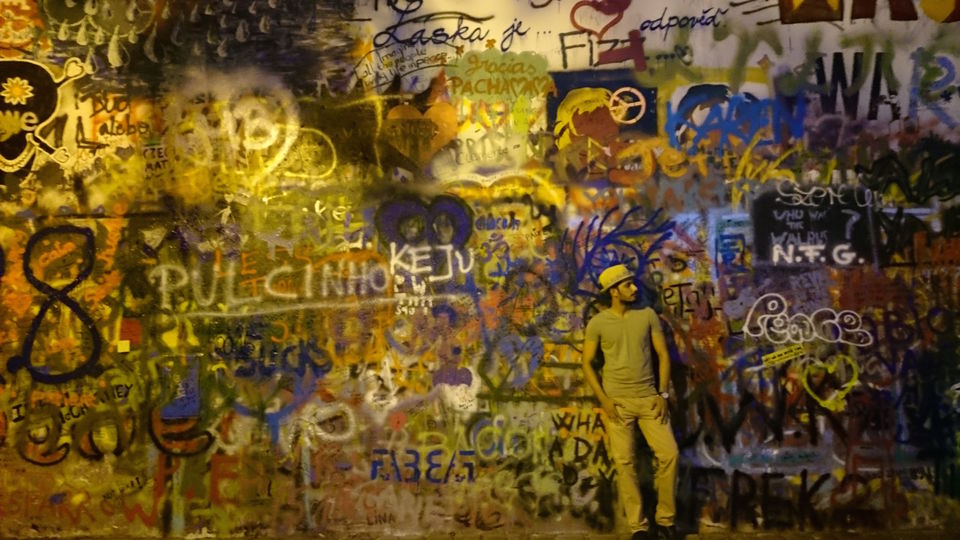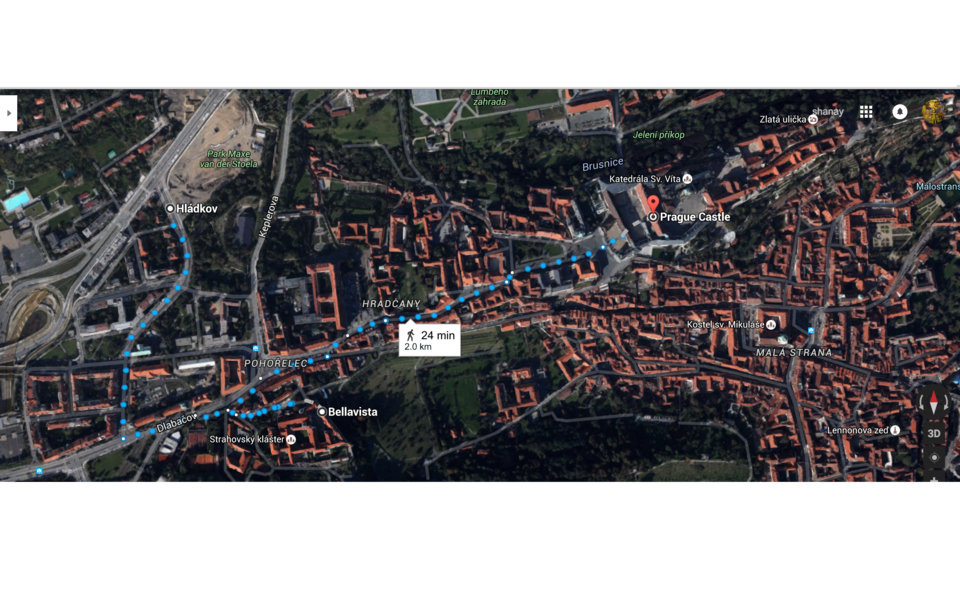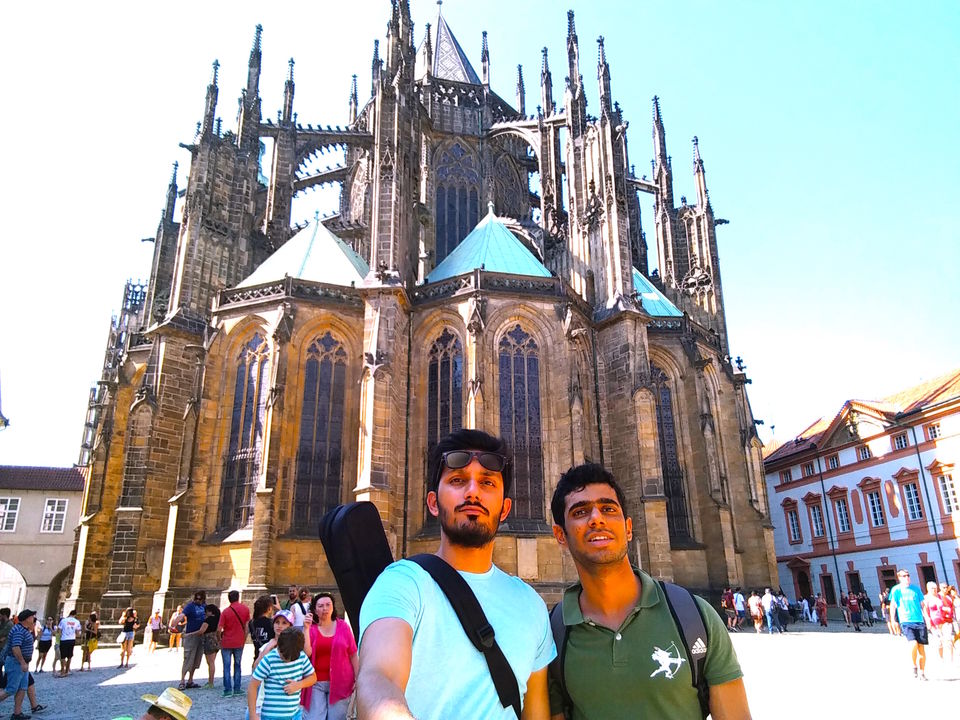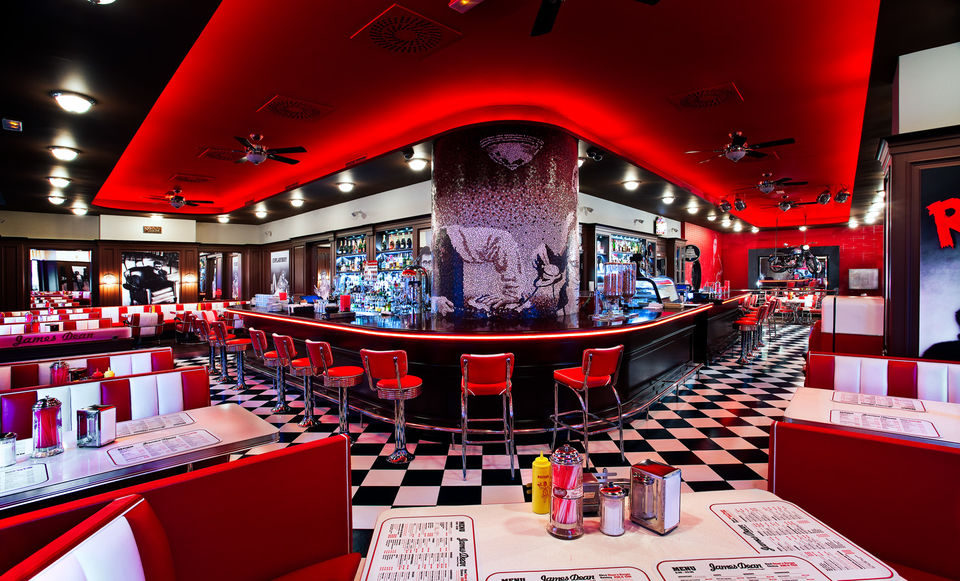 Praha aka Prague, is home to the World's largest ancient castle and also the biggest nightclub in Central Europe.
While most travellers in their early twenty's talk about how crazy the parties are in this city, Prague has much more to offer.
By far the most charming city I have visited. The magnificent Gothic structures; Endless strolls in the beer gardens; listening to the most Gorgeous street performer under a full moon; Prague had me under her spell.
Part I of my trip covers things to do in Prague during the day. As the sun sets, this modern medieval marvel will sweep you by your feet. Here is a guide to Prague, at Night
During the Day
The best way to start your day in Prague is to sign up for Sandeman's Free Walking Tour. It's a great way to interact with fellow travellers and get an insight into Prague, from an expert. This will cover the most important historic and cultural sites in the city.