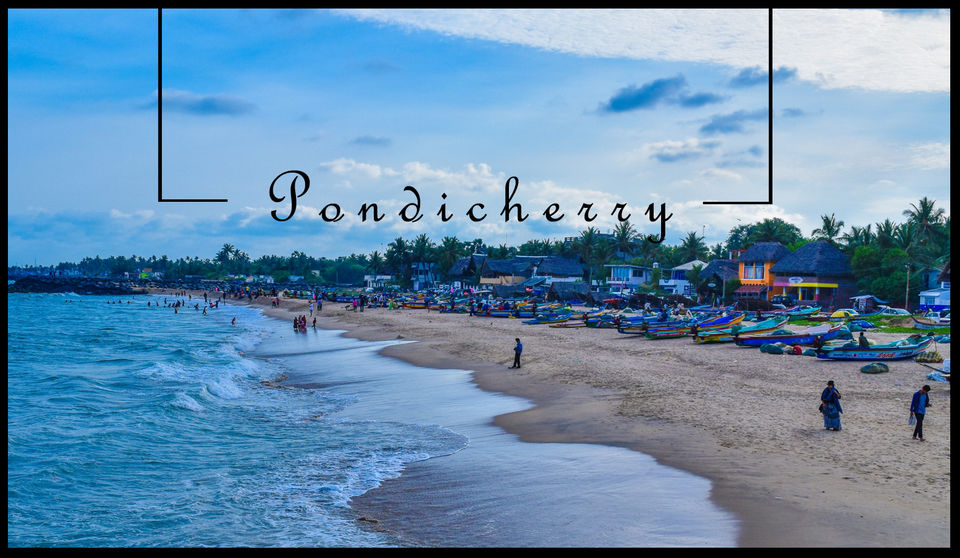 While we are in India and whenever we think of beach the first thing that tops our mind is Goa. On my last trip this thinking flipped completely. PONDICHERRY has it all splendid beaches, unique cuisine, spiritual ashram, and much more with a French twist. Pondicherry truly lives up to its name and was a fruity journey like a cherry.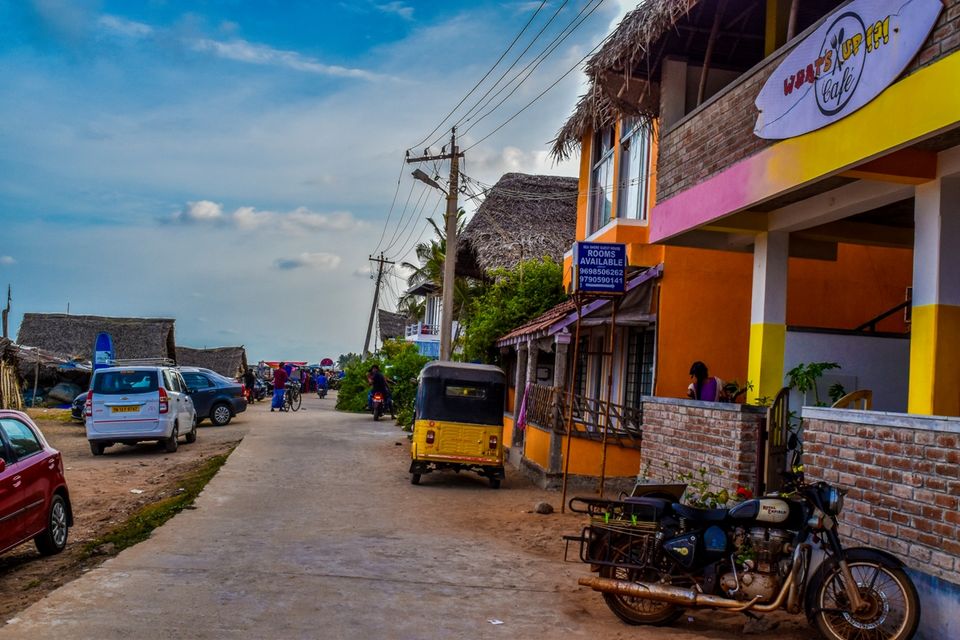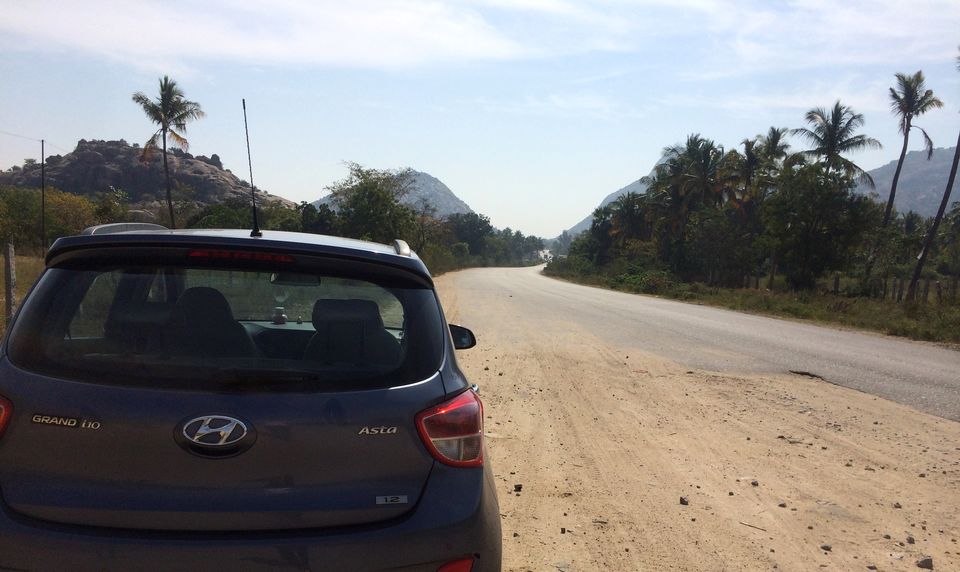 My road journey from Bangalore to Pondicherry and way back (approx. 800 km by road) with one friend of mine made me fall in love with this South Indian city. Pondicherry is a picturesque small place, where a 2-3 day itinerary is ample to visit and see almost everything there. Here are top five reasons, why everyone should plan a trip to Pondicherry:
1. Beaches
If you can just recall GOA whenever you hear the word beach, you must visit the pristine beaches in Pondicherry. With fewer crowds and more enticed towards cleanliness, you just need to relax on the soft sand, party by the waters, walk along the shores, watch beautiful sunsets, do some swimming, build sand castle, try adventurous water sports, or spend a romantic evening with your partner.
Best beaches in Pondicherry: Paradise Beach, Promenade Beach, Serenity Beach and Auroville Beach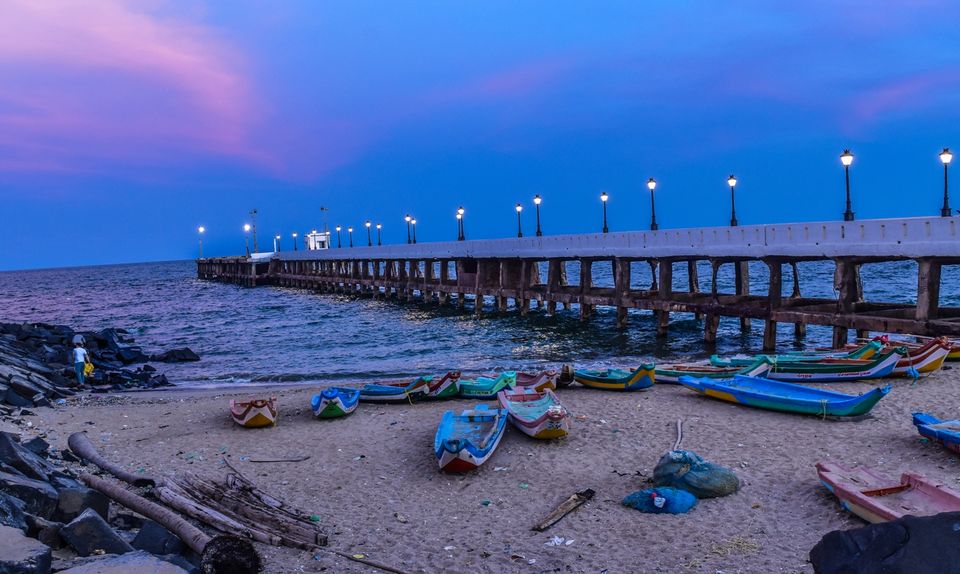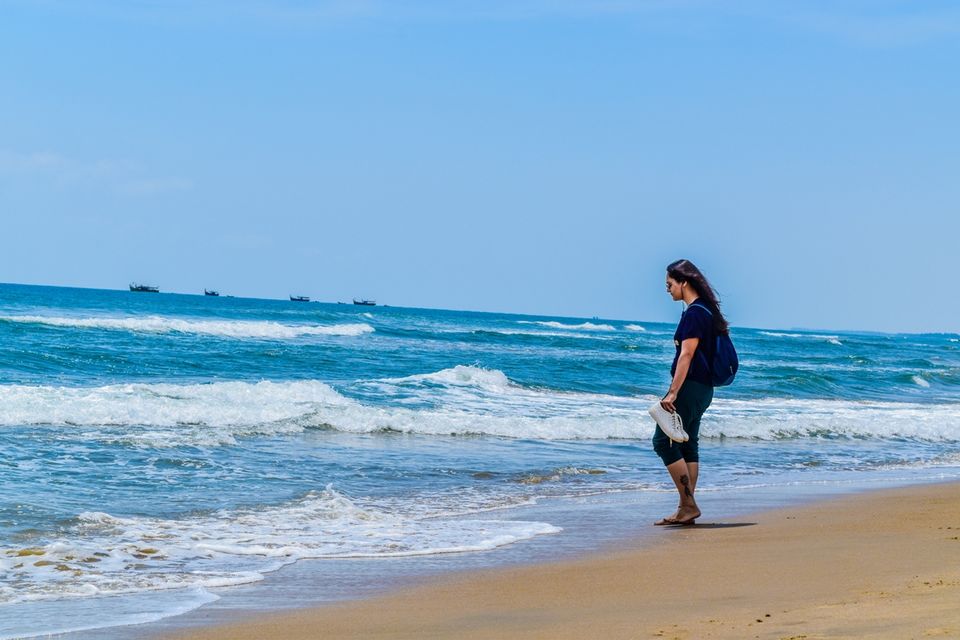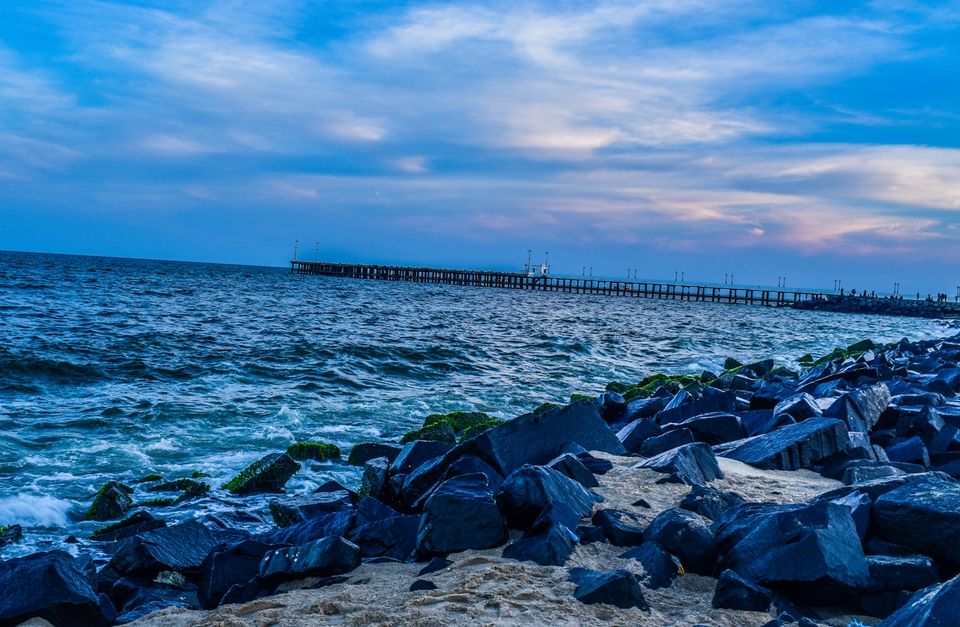 2. Peace
Pondicherry is not only about beaches. Within just 15 kms from the main city of Pondi you will land up to a township named 'Auroville', a community dedicated to peace, sustainability and divine consciousness. I will strongly recommend if you have time just not visit Auroville on a day trip, but spend a night and soak in the spirit of doing the things you really love or indulge in delicious organic food, volunteer, and cherish the freedom.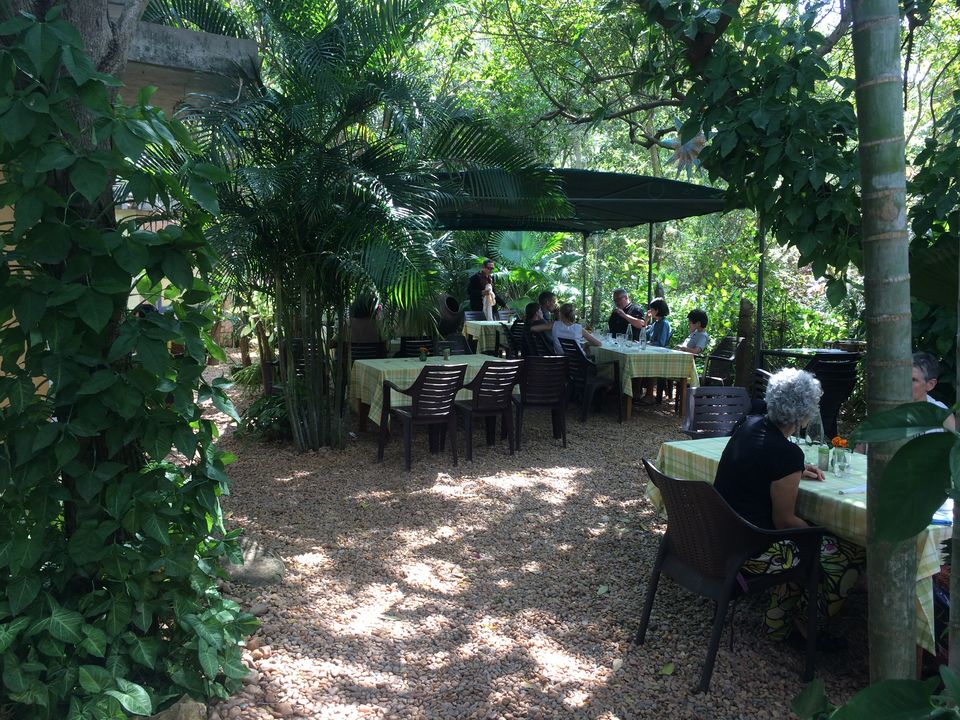 Where to eat: I unknowingly landed to a hidden gem for organic food named Naturellemont. This café severs delicious organic food and hides in the forest zone giving you a prefect atmosphere to enjoy your delicious meal
3. Nightlife
True it cannot offer you the nightlife as of Goa, but none the less Pondi cannot be accused to have no or little nightlife. During the night one can admire the beautiful architecture, walk on the tree-lined boulevards, have a lovely dinner, grab drinks from the night clubs in Pondicherry, and have drinks with your buddies all through the night until the beautiful early sunrises. Beer in Pondi can cost as low as Rs 35 only.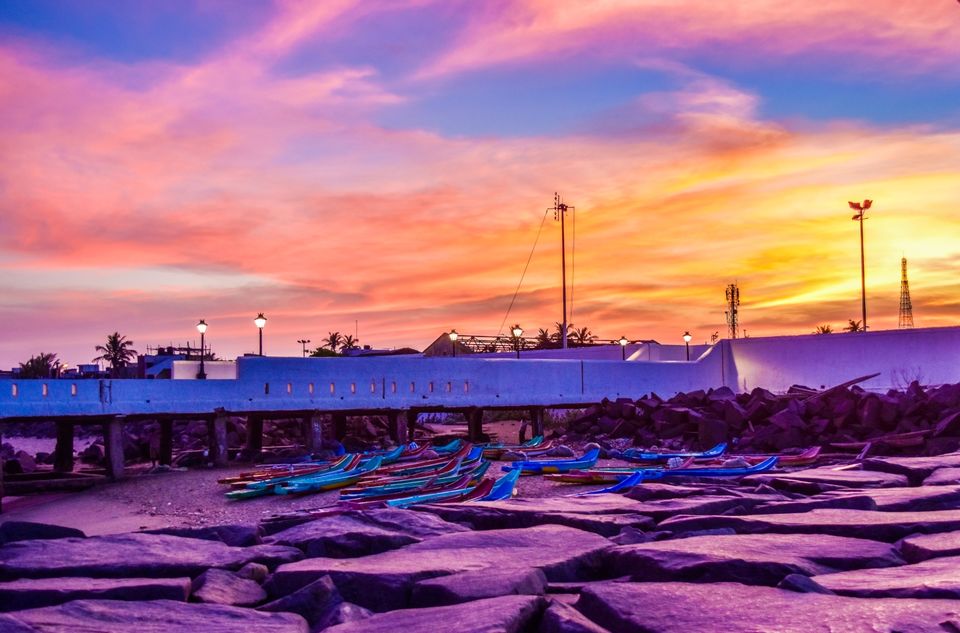 4. Cuisine
Bon Appétit! We can see the French influence on Pondicherry specially when it comes to food. But wait it is not just the French cuisine here, from local to European, and even Asian flavours, this little town has quite a bit to offer. The variety consists of small vendor selling sea food on beaches to cafes and bakery to high end restaurants, they have it all.
Must Visit: Café Xtasi, Sea Gulls, Satsanga, Naturellemont, Le Dupleix
Cost for 2: From Rs 400 to 2000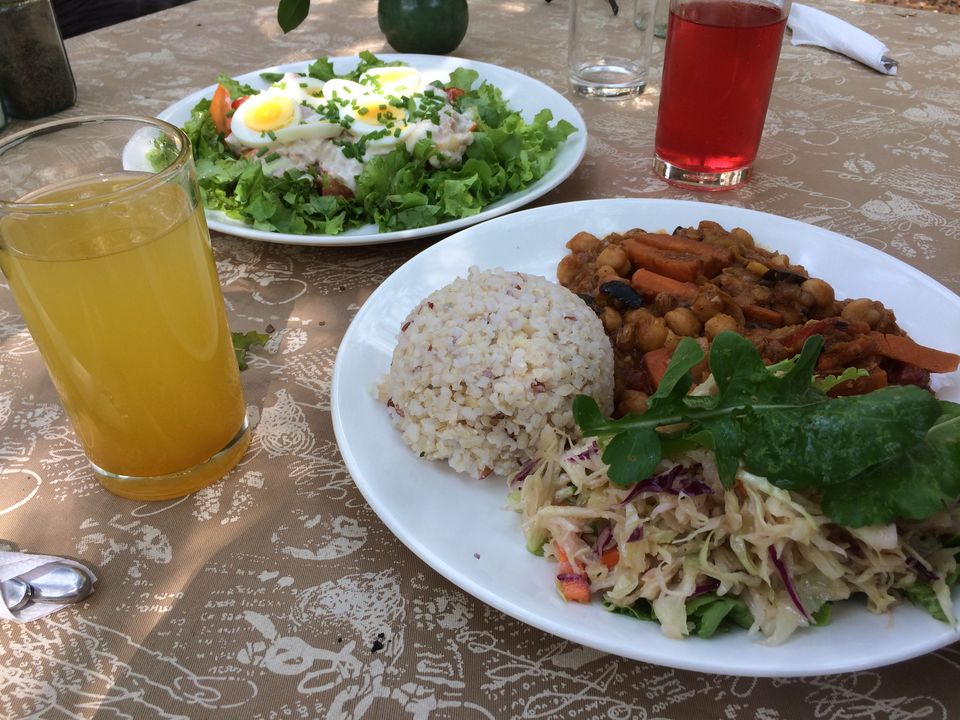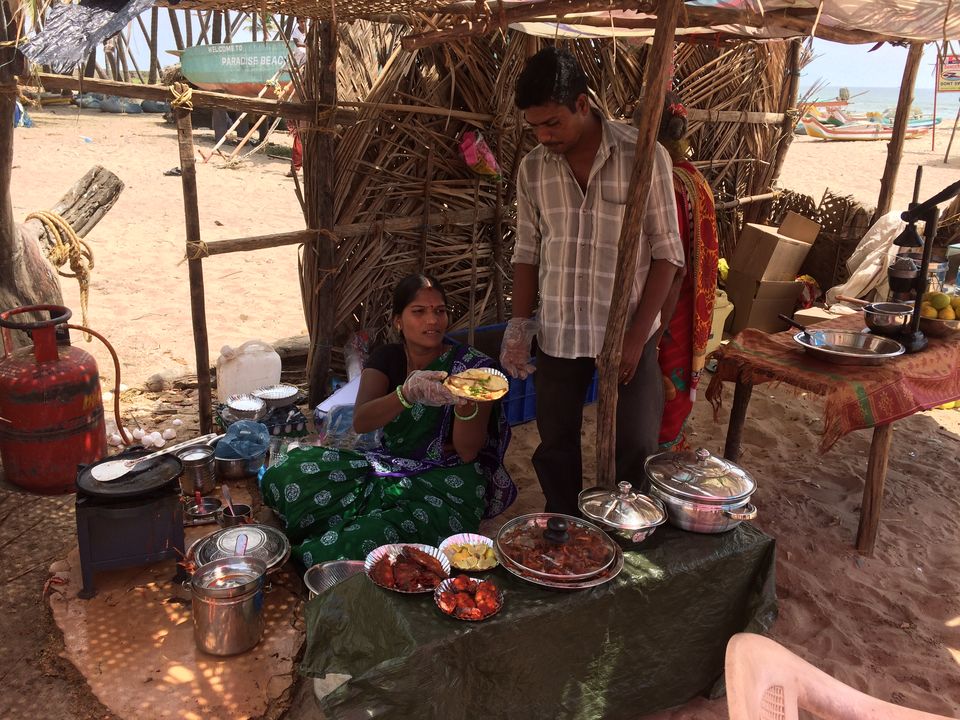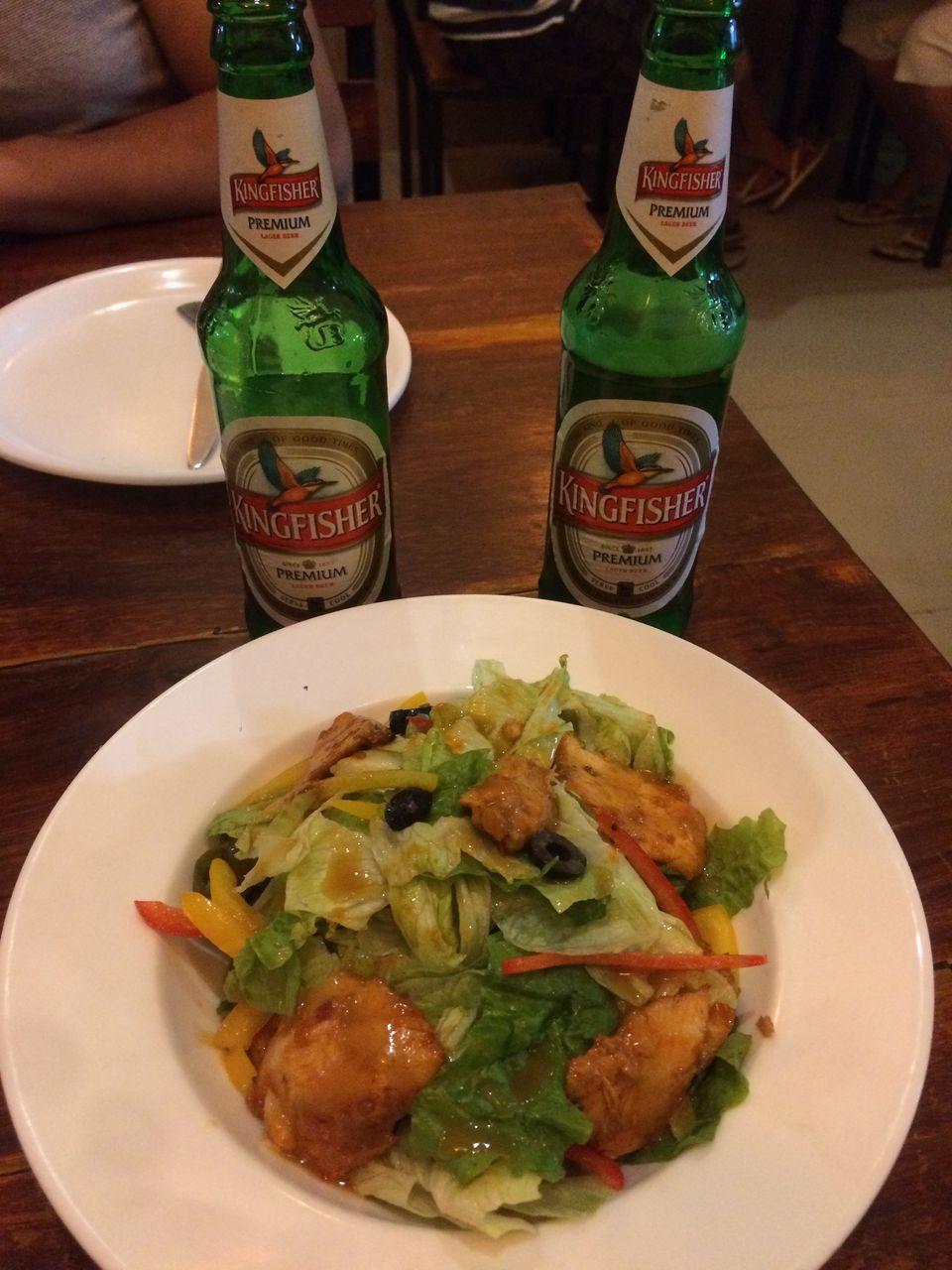 5. Sightseeing and Water activities
If all the above points have still not made you think to pack your bags for Pondicherry, WAIT!!!, they have a lot of tourist places and more over some amazing water sports and adventure opportunities.
From boating, canoeing and kayaking to backwater sailing and camping at the beach side, the quaint and peaceful town of Pondicherry offers many options for adventure lovers. Paradise Beach and Karaikal Beach are two of the most popular beaches in Pondicherry for thrilling water sports. Scuba Diving is organised by Temple Adventures "http://www.templeadventures.com/".
Popular places to visit in Pondicherry: Pondicherry Beaches, Auroville, Sri Aurobindo Ashram, Botanical Garden, Chunnambar Boathouse, French War Memorial, Manakula Vinayagar Temple
With these 5 reasons to visit Pondicherry, your trip to the French colonial land is for sure going be an exciting affair. So go explore the city!!!!