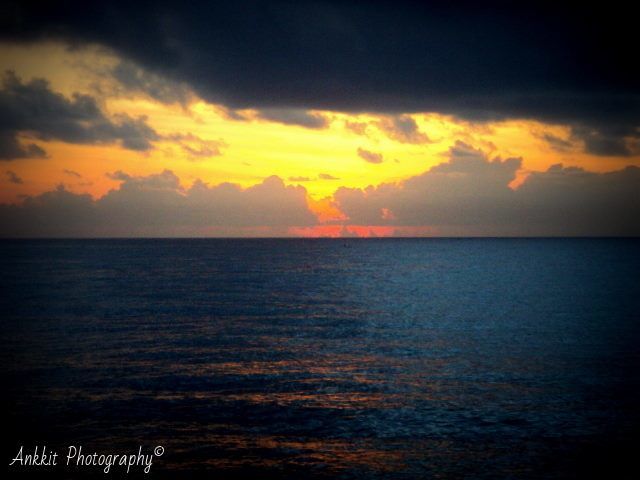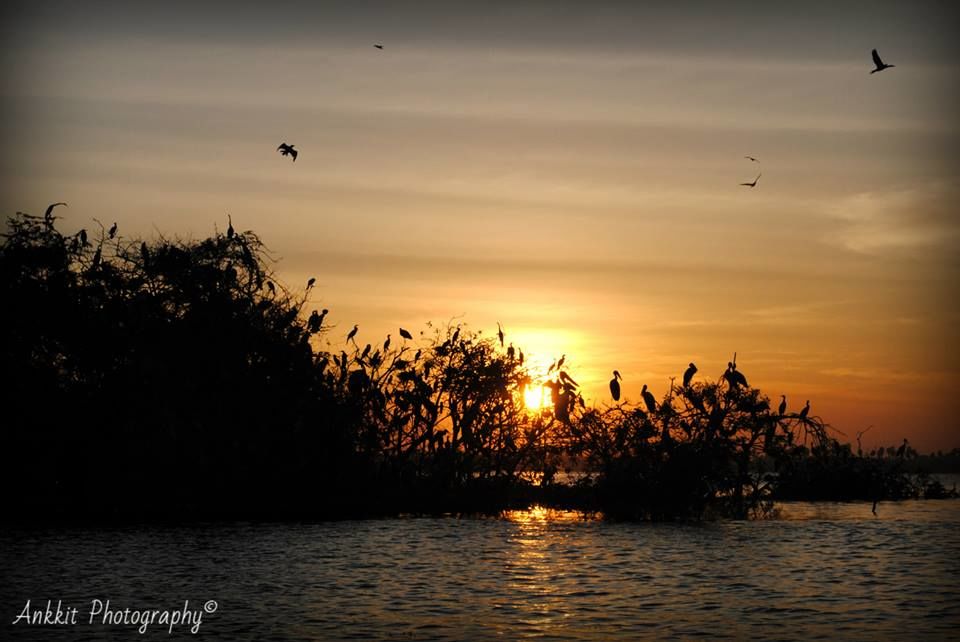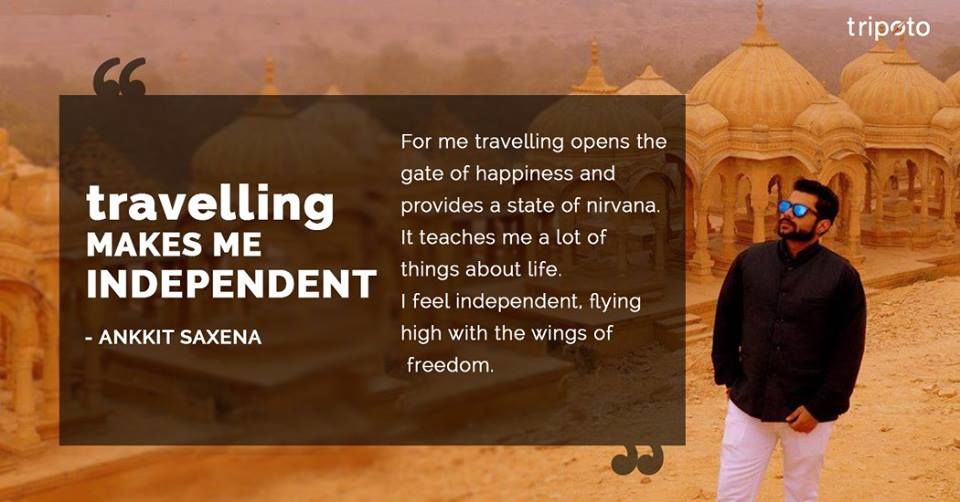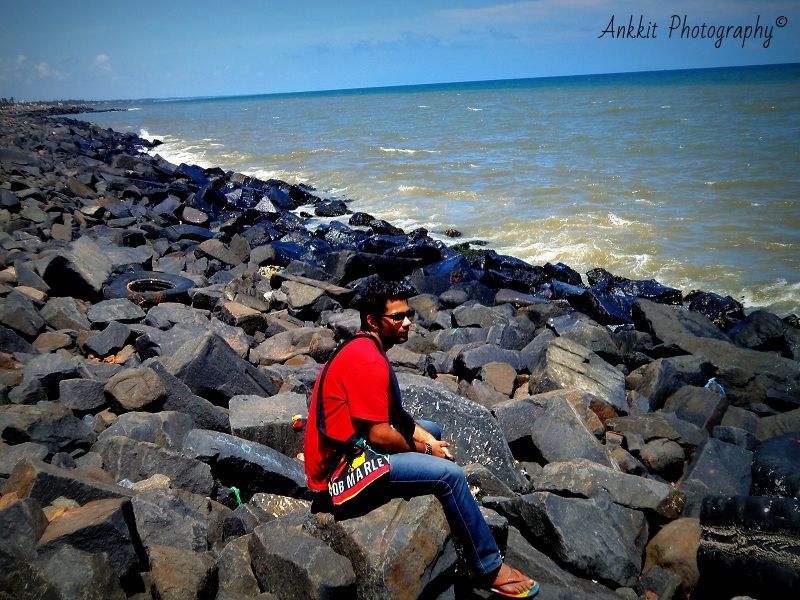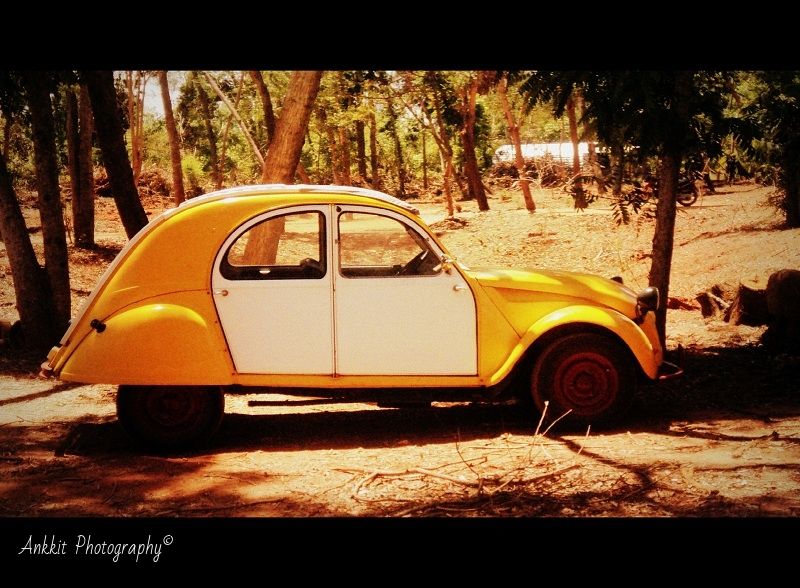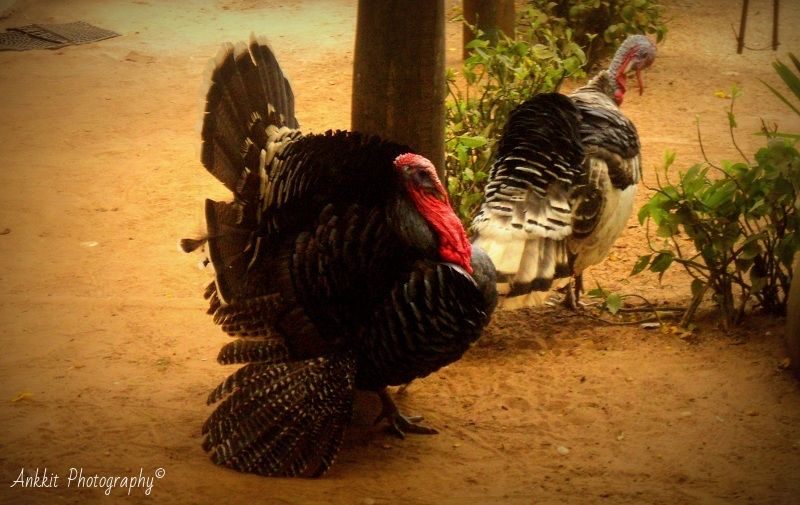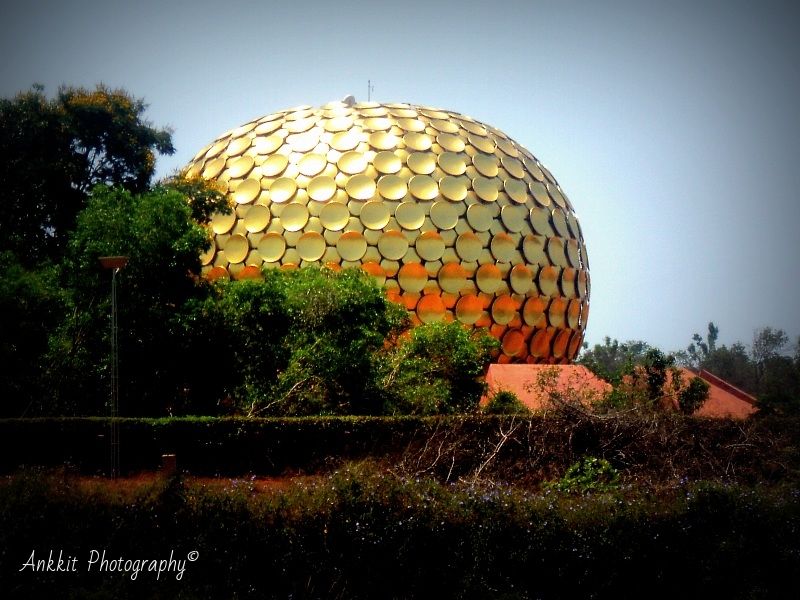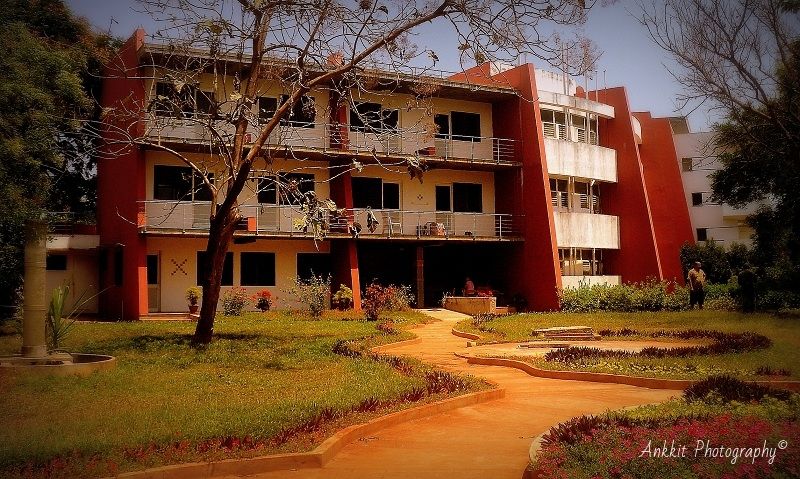 Pondicherry is a small French colony in India. It is a union territory which still holds a distinct French essence in terms of its infrastructure, cuisine, culture and ambience. Due to these distinct features it attracts a number of people from all over the nation and world. It is also known for its famous Aurobindo Ashram which symbolizes and teaches meditation and yoga sessions.
Pondy is a place to escape from your daily monotonous lifestyle, to be at a place where even nature, infrastructure and people demonstrate a different style of living. It is a place where you will get exposed to French ancestry.
The main beach of Pondicherry consists of rocks where one can enjoy the smooth melody of sea waves.
Crabs are easily discoverable here. The best time to settle at sea shore is at the dusk when brisky air waves hugs your soul.
We went to pondy during the month of March, hence the day hours remains warm and clear. However a couple of times the climate becomes pleasant and overcast.
Pondicherry at day time:
Pondicherry is blessed with its fine French cuisines and great hospitality. If you want to start your day with a good breakfast, approaching a French café will be the best option. The surprising element at these cafes were the French meals like – croissants, breads etc. which were fifty percent cheaper than any chain based cafes of metro cities. The quality and taste was much luscious and aromatic than CCD or Barista.
Interestingly one can also find south Indian traditional restaurants with in the perimeter of these French bequests. These local restaurant provides you typical south Indian dishes with better
zest for your tongue.
The local juice shops provides a special drink calling it Jil – Jil – Jigar Thanda. Sure it is a very humorous name but this drink contains the goodness of coconut, dry fruits, milk and Kesar. According to the juice outlet owner, this drink makes you feel comfortable even at hot temperature.
Nightlife at Pondicherry:
The best time to spend your evening will be a delightful time in a good shack restaurant. Red wine, sea food, French cuisines, chilled beer, Bob Marley melodies on the background, nothing
better than this.
One can also visit the pondy beach at night to enjoy cold sea waves.
Auroville:
Auroville is 12Kms away from Pondicherry. It is a place where you will find people from around the world. This is a township devoted towards human unity. There are different belts of land in the city dedicated towards green industries, residential area, cultural zone etc.
Auroville is the quality of everything, specially the quality and consciousness of its people.
Interestingly you will find an Australian harvesting crops, an American feeding cattle and an Italian digging land. In the similar manner a lot of people from around the globe volunteer and practices such activities in the township.
Maitri Mandir:
Maitri Mandir at Auroville is a place for silence and concentration for mind and soul. It is surrounded by huge garden which offers visitors a beautiful view. It is located in the center of Auroville. The passes for Maitrimandir can be availed for free from Auroville visitors center, where they also allow you to watch an introductory video on Matrimandir.
As the name sounds, it is not actually a temple, however it is based on the visions of 'the Mother'. Inside the Maitrimandir there is a meditation hall, where almost 70-80 individuals can find a place. The meditation is a 15minutes deal but one need to maintain pin drop silence. The hall contains a circular crystal in the center where a beam of sunlight falls on it, and provides light and glow to the hall.
Rolling back towards the garden, one can spend time under a banyan tree, however special permission is required if you want to spend more time at the garden area.
If somebody is searching for self-meditation, peace, fine resorts, French cuisines and serenity Pondicherry will be the final destination in India.