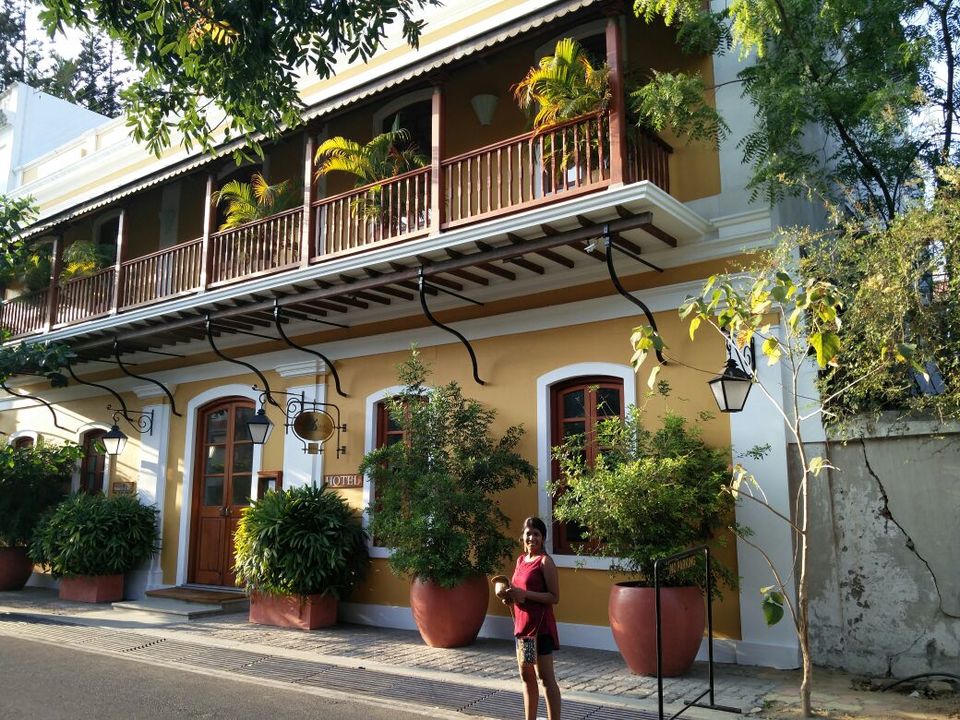 Pondicherry, the French colony of India, preserving the French legacy since 1954. Beautiful beaches, tattered bridge, scooty rides, French cuisines and fancy old style buildings is what I recall of the city.
My friends and I took a bus from Bangalore which went straight to Pondicherry. It was an overnight journey covering 375km in 7 hours.
We reached at 5 in the morning and our hotel rooms were not ready as we were before our checkin time so we decided to witness the sunrise at the beach.
The beach wasn't far off from the hotel, hence we walked. Early morning at the beach is beautiful, the whole city is at work. There is a tattered bridge on the beach, we could climb over it and see the rising sun in front.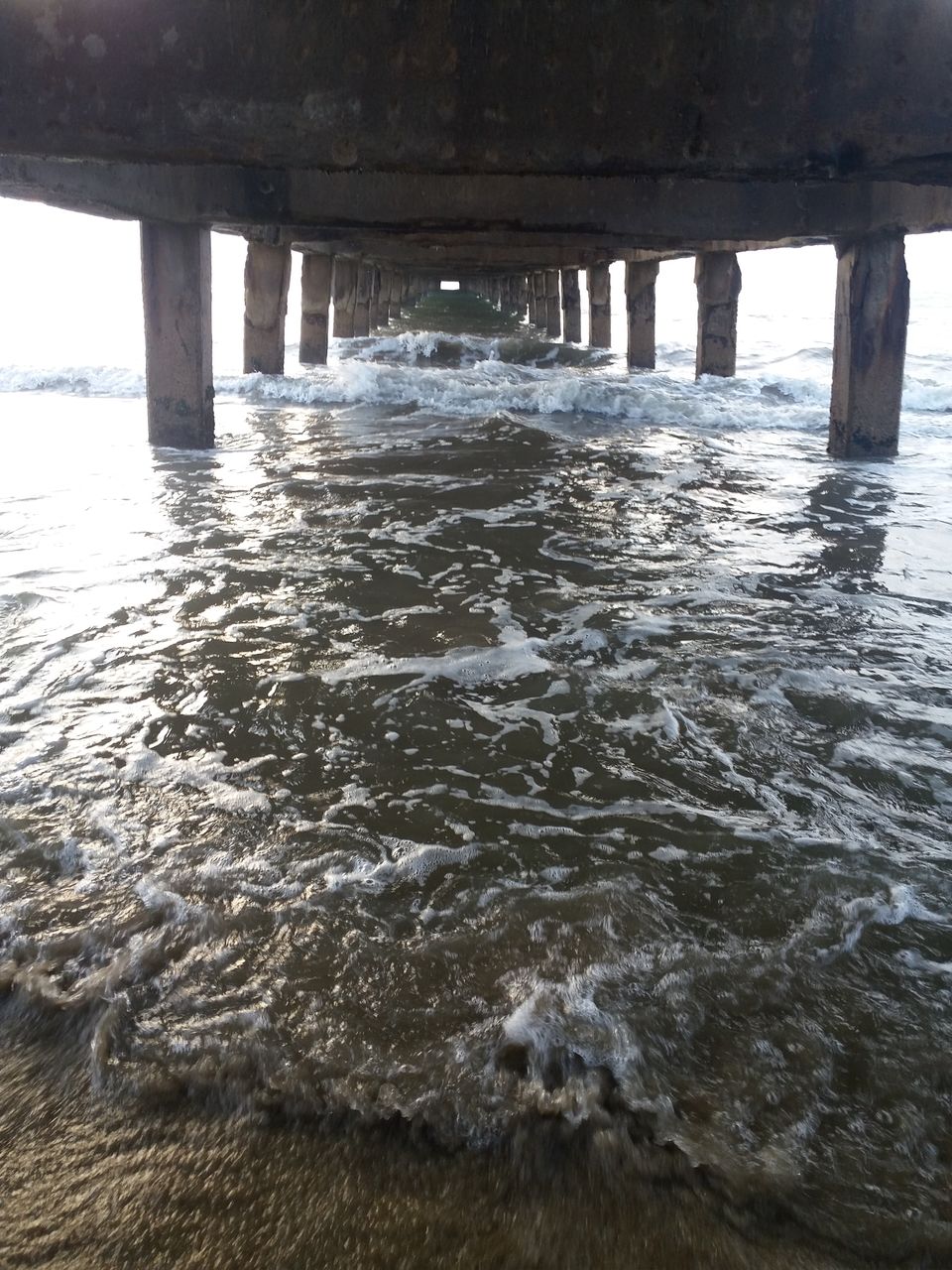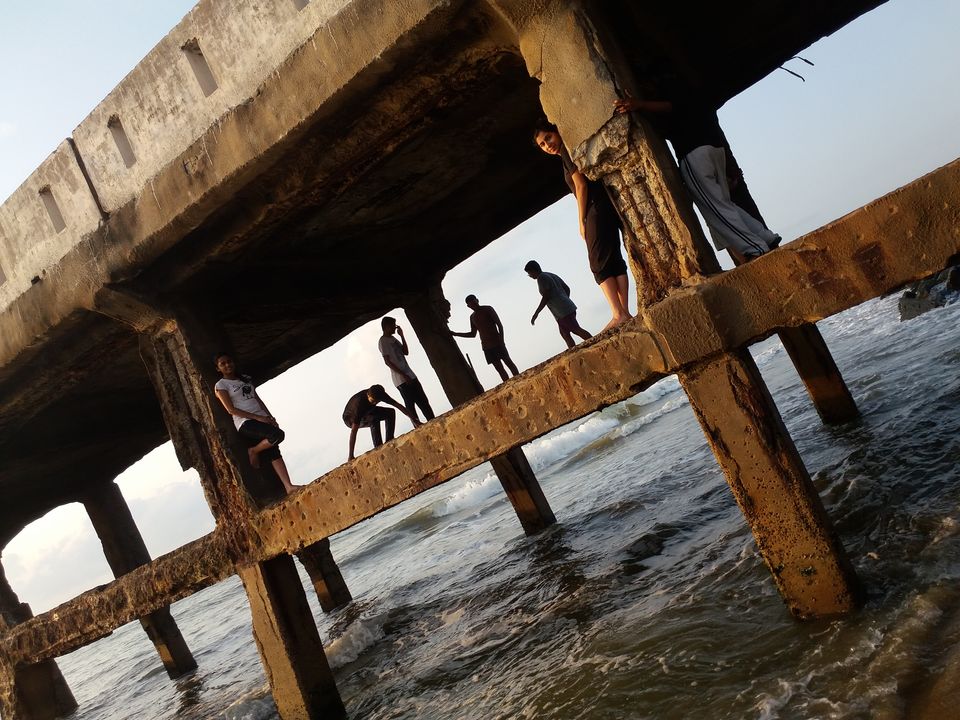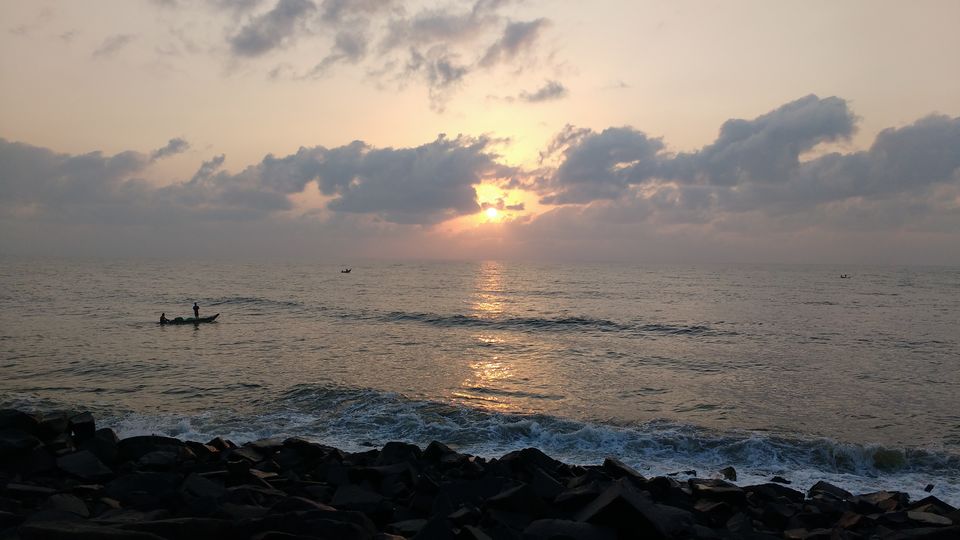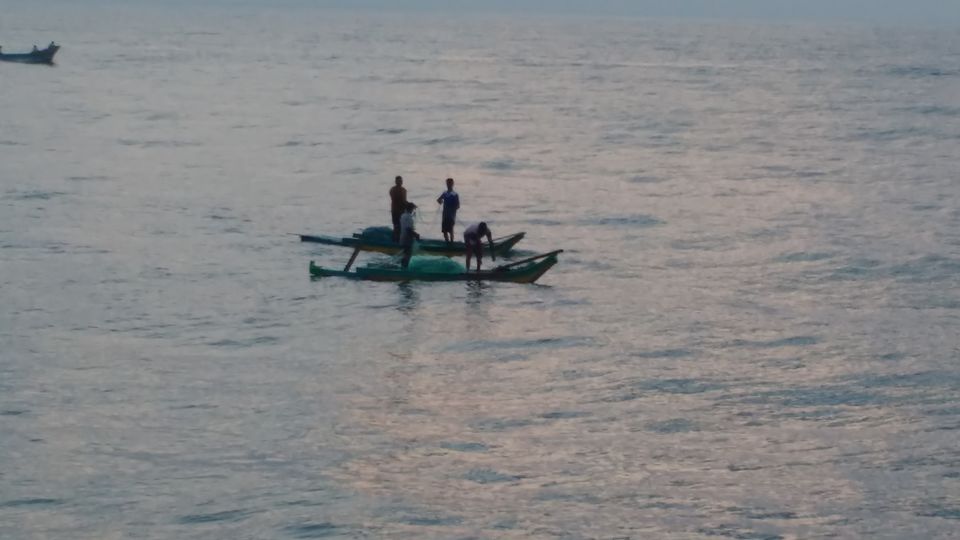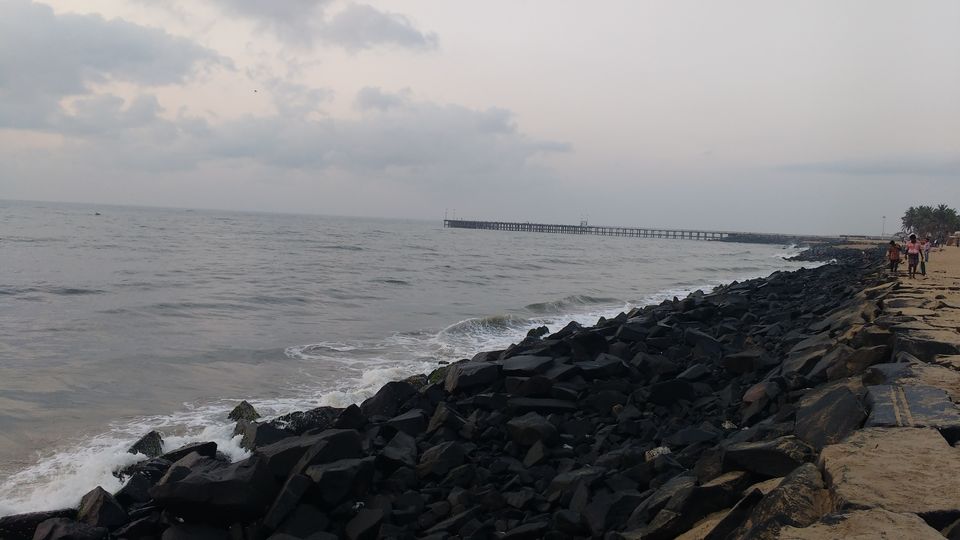 That day we went to paradise beach, promenade beach, French colony.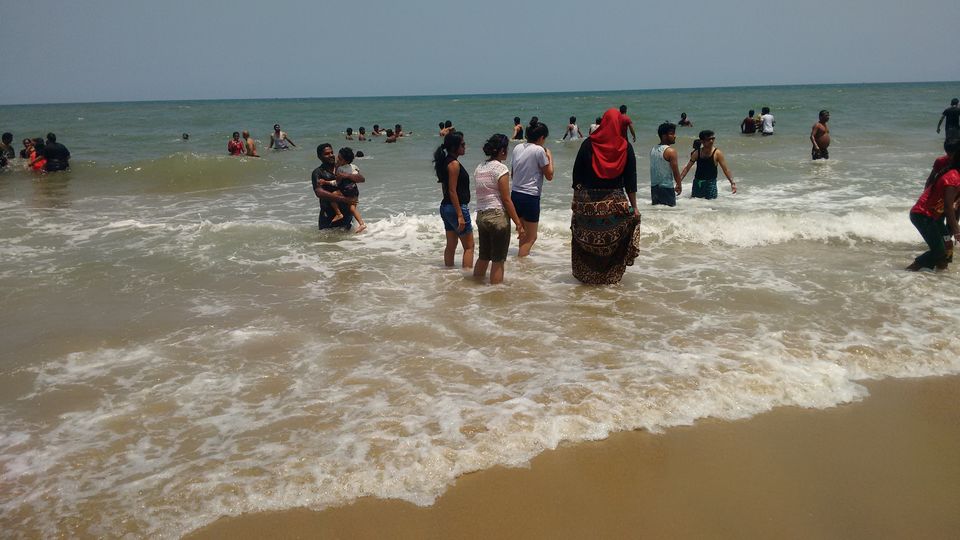 Paradise beach has a paid entry and not much options for food, but it is a well maintained beach and a must visit. The water sports available are not much to do hence don't waste time and money there.
Half the day was done by the time we left paradise beach after which we went to bakers street to saviour the taste of some french food.
And again to the beach in the evening.
The roads of the city are extremely clean and beautiful. The architecture is unusual which makes one take a longer look on it.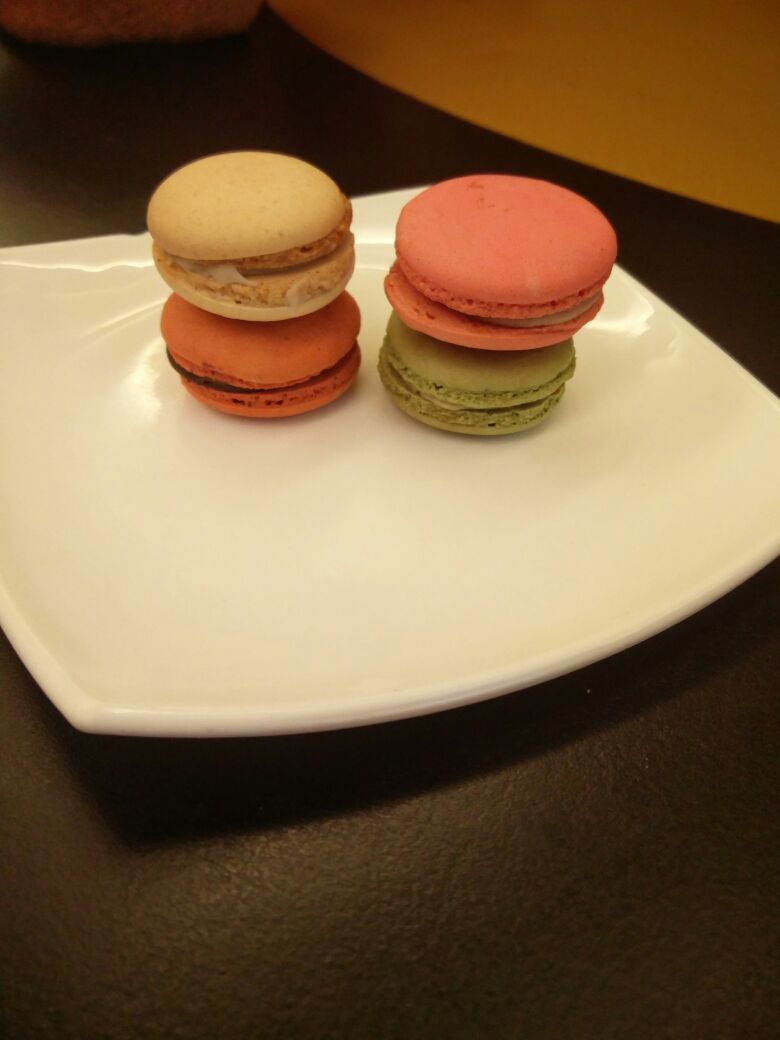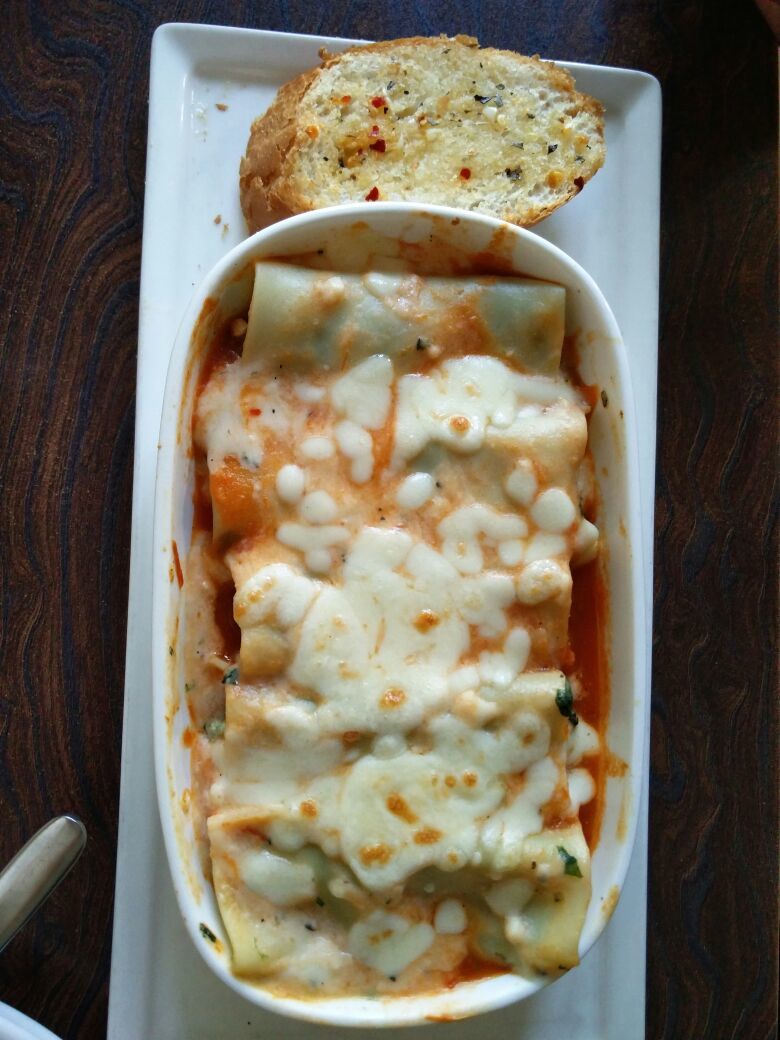 The next day we rented scooty and bikes and followed our way to auroville. Auroville is 12km from Pondicherry, a spiritual place established by Mirra Alfasa, popular as The Mother dedicated to the vision of Sri Aurobindo.
The structure is ecstatic though it takes a long walk to reach there. It contains solar panels. We could not explore much as we were not allowed inside.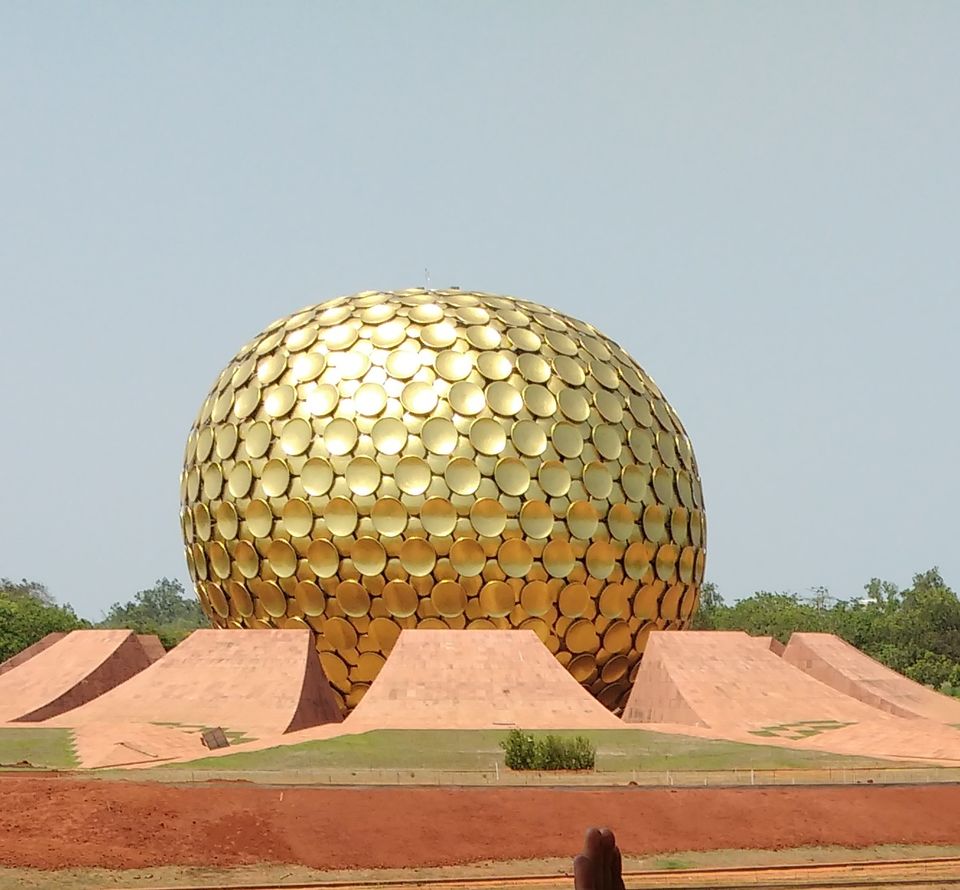 We came back to the city to enjoy the sea side again and were close to the end of our journey.
Pondicherry does not have much places to visit but it has its own beauty in the roads of the french colony, the city is clean and peaceful.
At there came the end, when we took our bus back to Bangalore after a heartwarming journey.