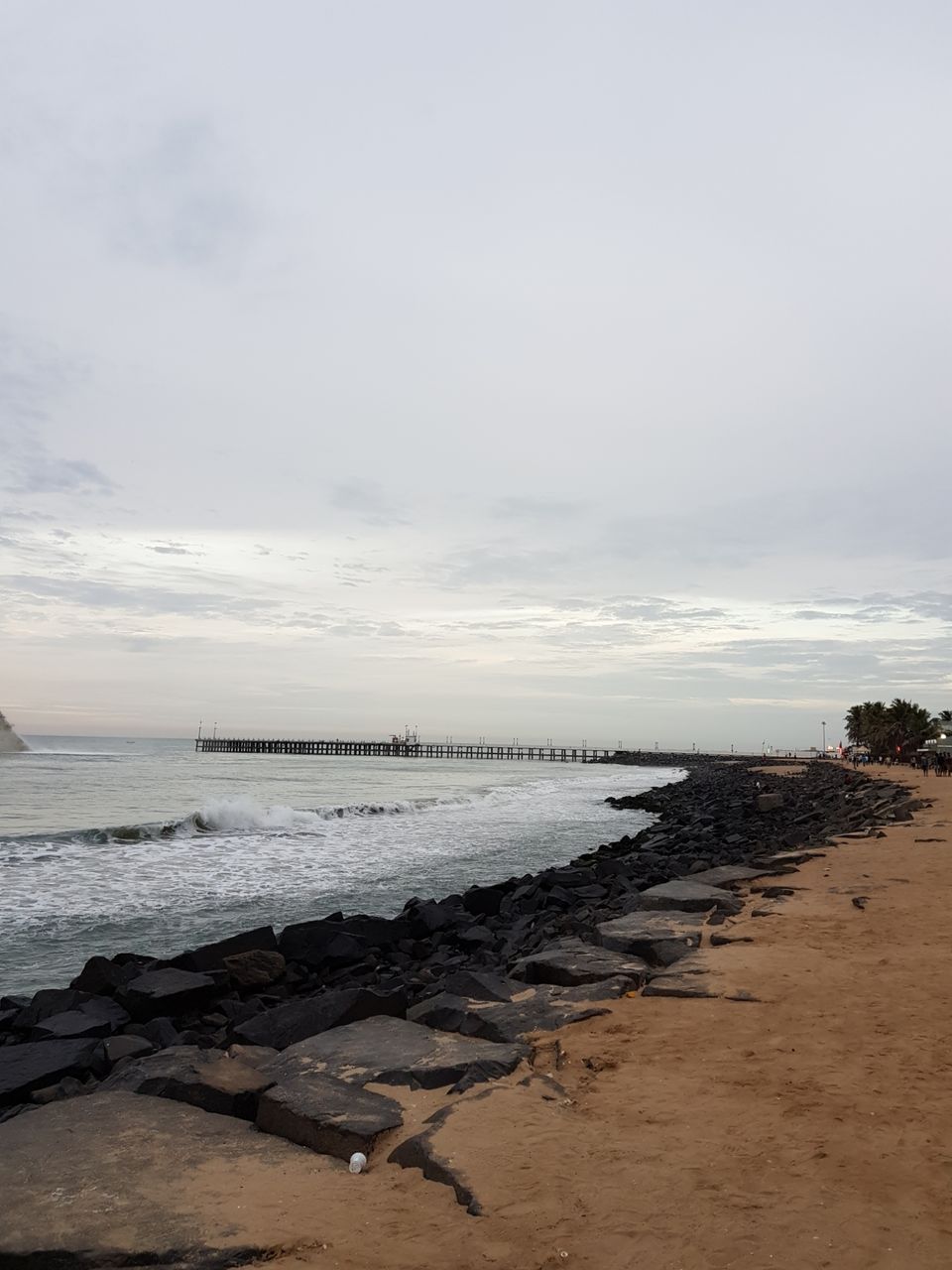 Started the Journey from Chennai to Puducherry via government bus. It took around four hours to reach there. You can also come by trains from chennai.
* Checked in a hotel in White Town, at a walkable distace from Rock Beach.
* Rented a scooty for 300rs per day, this is cheapest mode of transportation here. And moreover, its fun too.
* We started exploring the city by evening. First we went to rock beach, enjoyed our time there, saw the commencing of france day celebration, explored night life there.
*We also came to know that the next day celebration of france day will take place.
*With this we ended our first evening in the beautiful french town.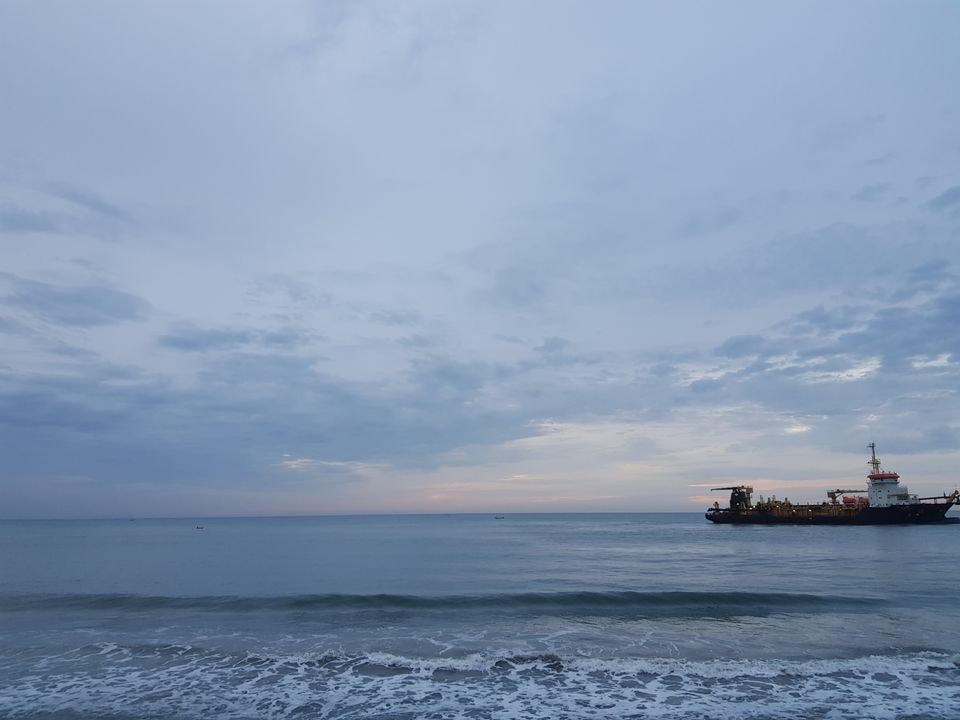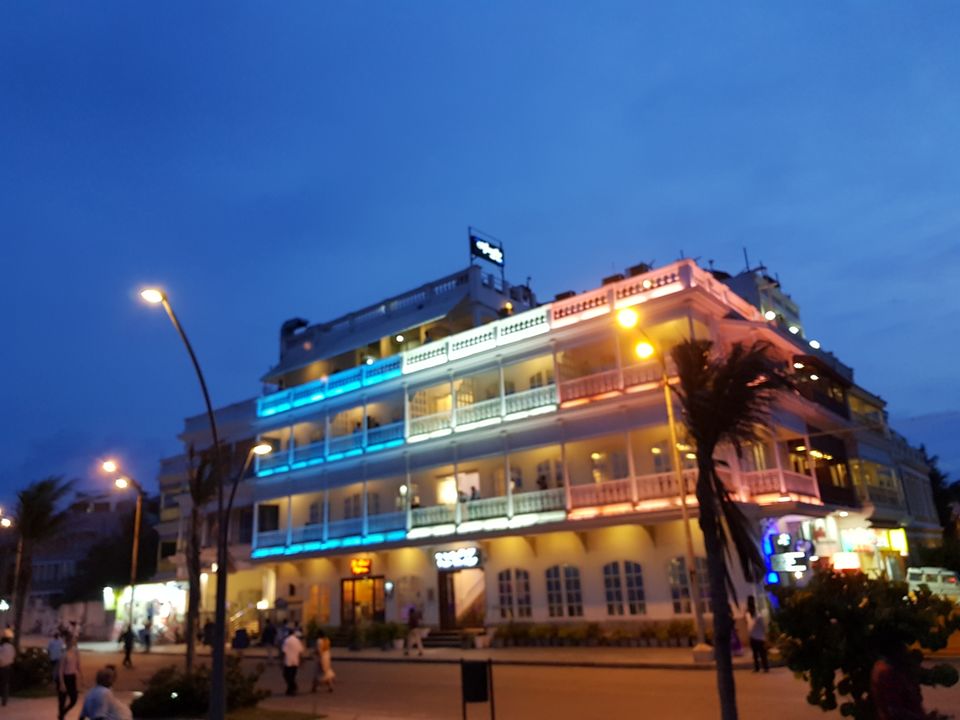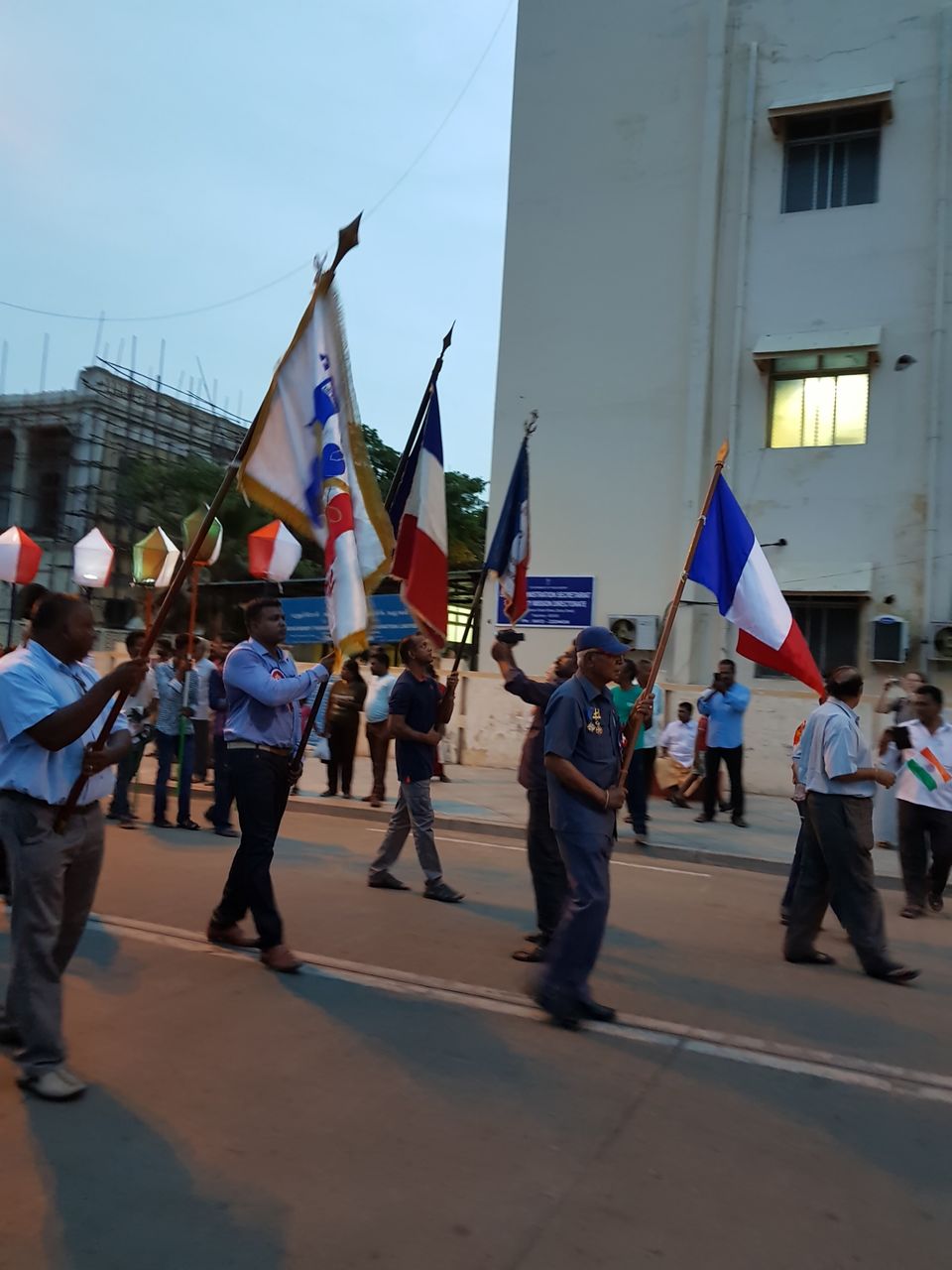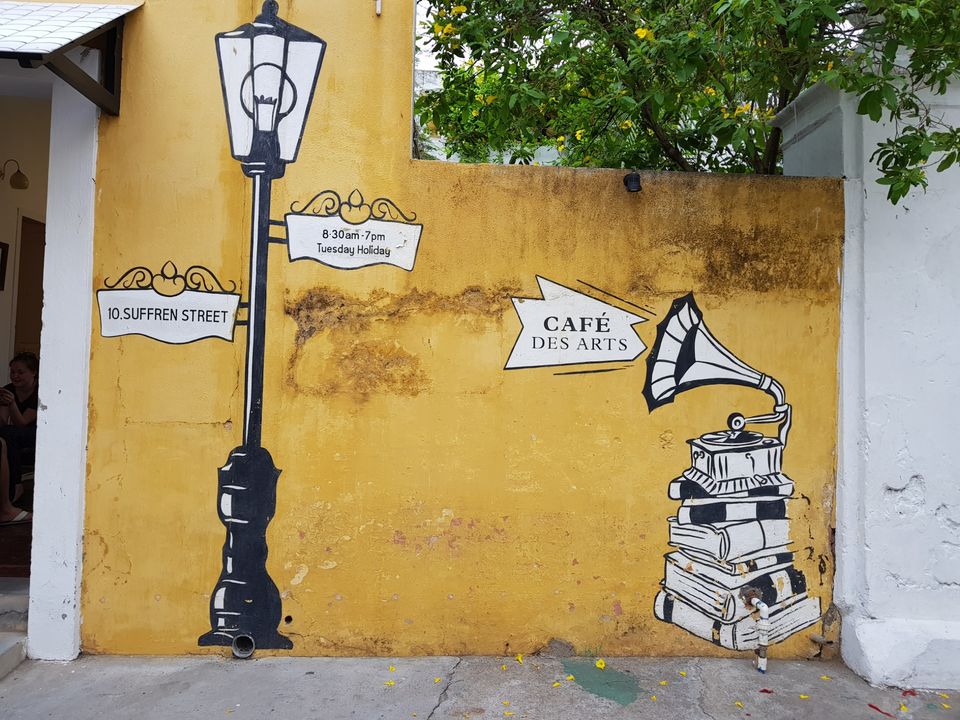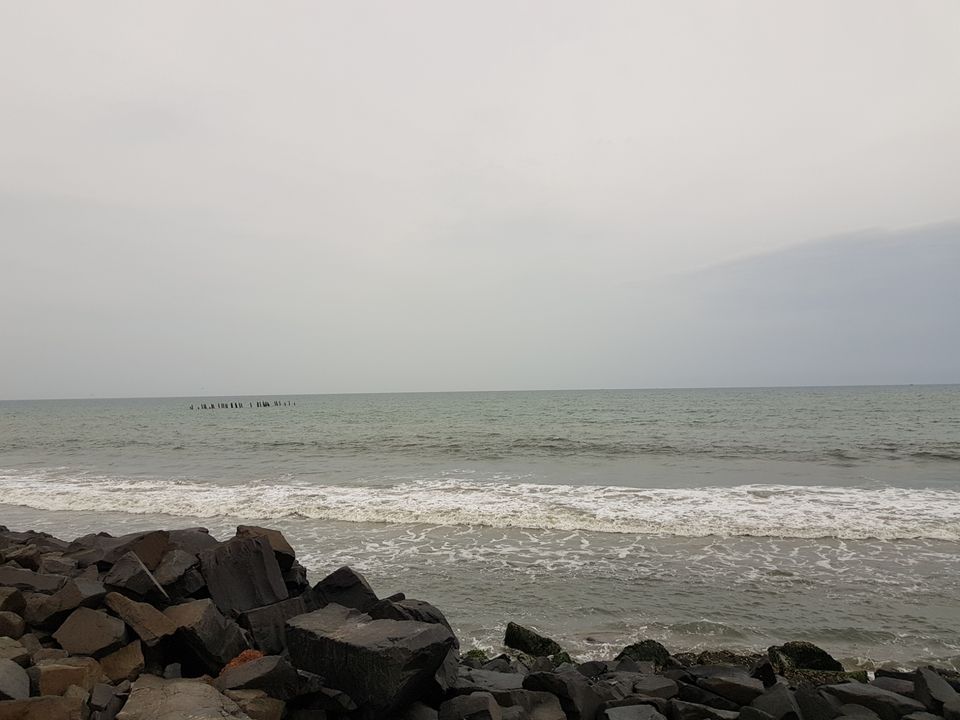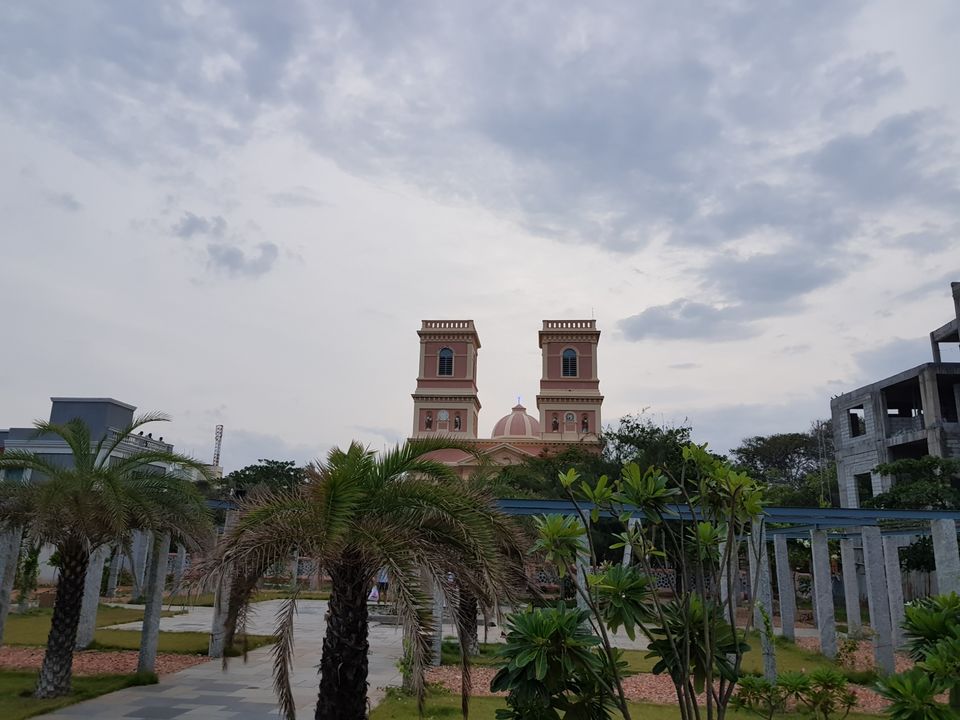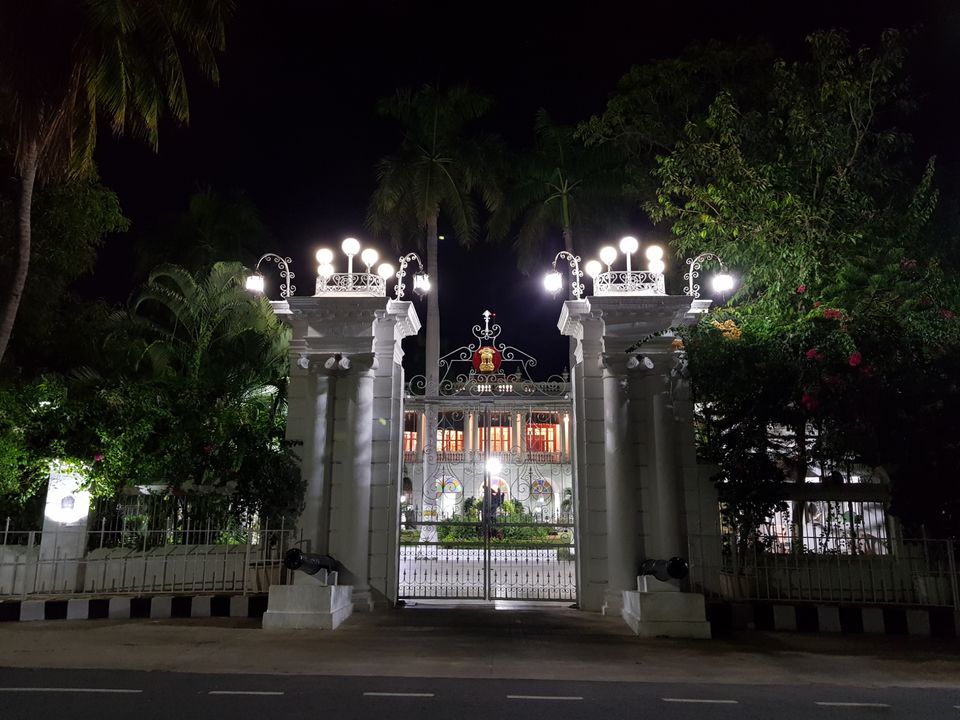 We started our morning with a beautiful sunrise at the rock beach,  while returning to our hotel we discovered the most beautifully painted and classical houses at white town.
After getting ready we took our scooty to the old lighthouse, a good place but tough to find, anyway as always Google maps helped us, unfortunately that day it was not allowed to go in, so we continued our adventure in search of Paradise Beach, this beach is quite far from city and we recommend to go by bike.
By the afternoon we reached at a beach which is near Paradise beach but is way better, the crowd was less, it was very quiet with all blue water around.
Then, we went to a place from where we needed to take a small boat ride towards the Paradise Beach. The experience of boat was too good. We reached Paradise Beach, it was a bit crowded but swimming there was full of fun.
Enjoying for full afternoon we returned to city and we were ready to see the French Day celebrations. It was awesome, we saw fire crackers, bands, a fair kind of atmosphere full of diversity, following this we ate at a very classical place and returned to our hotel, with bag full of memories, and heart full of love.
Happy Travelling.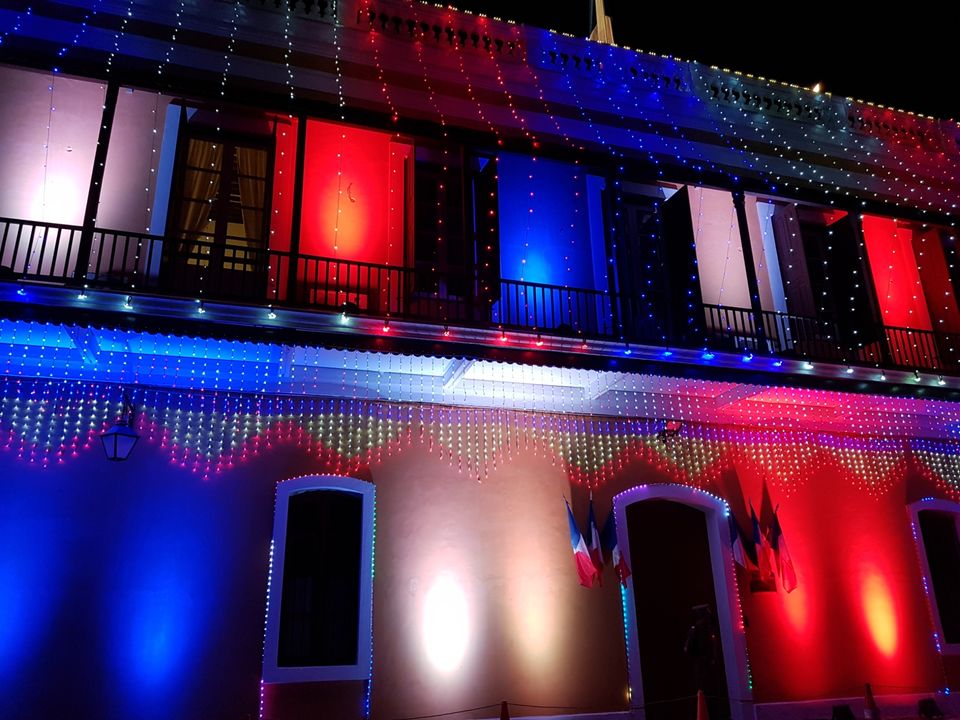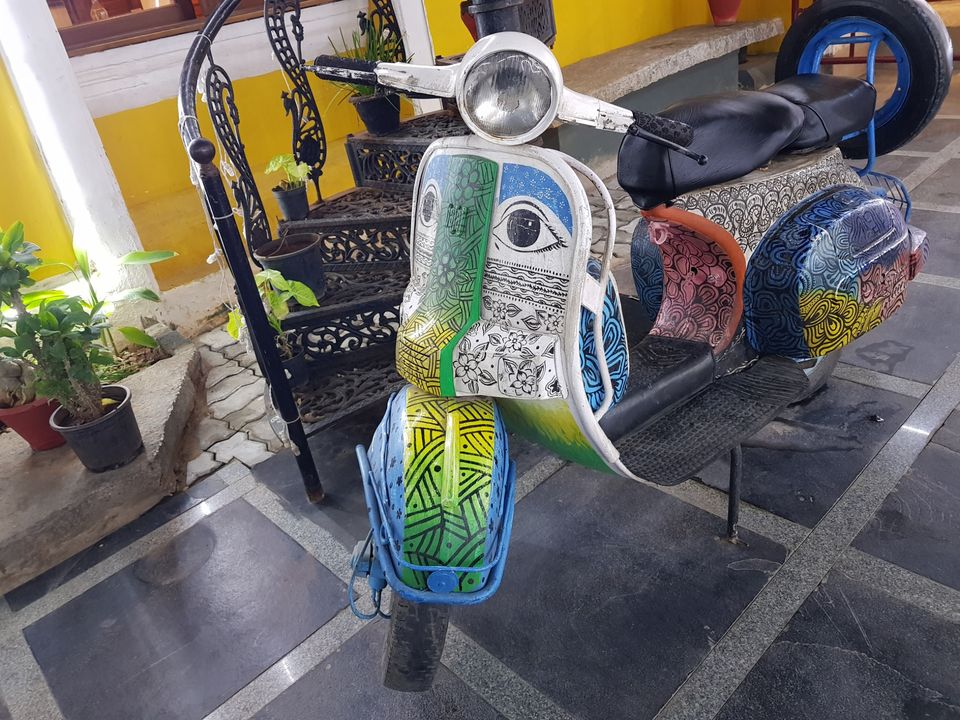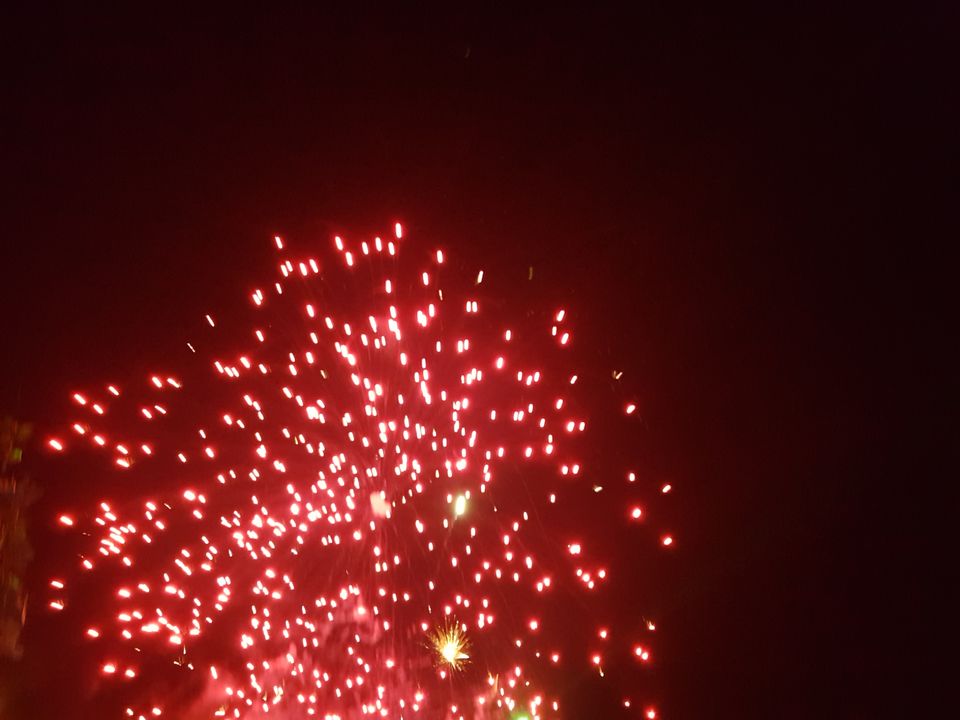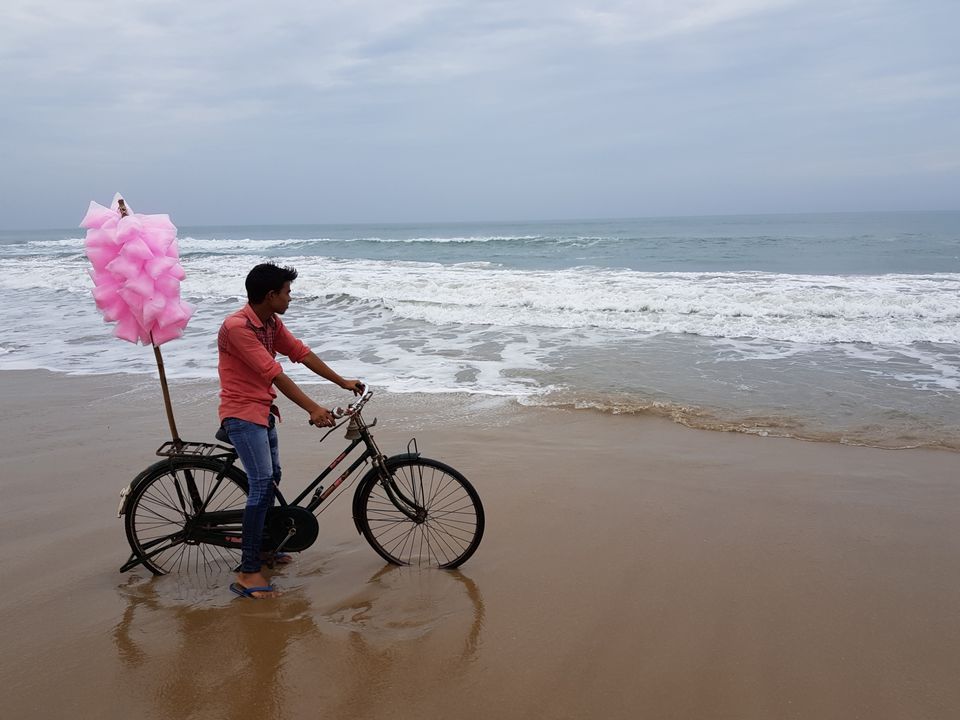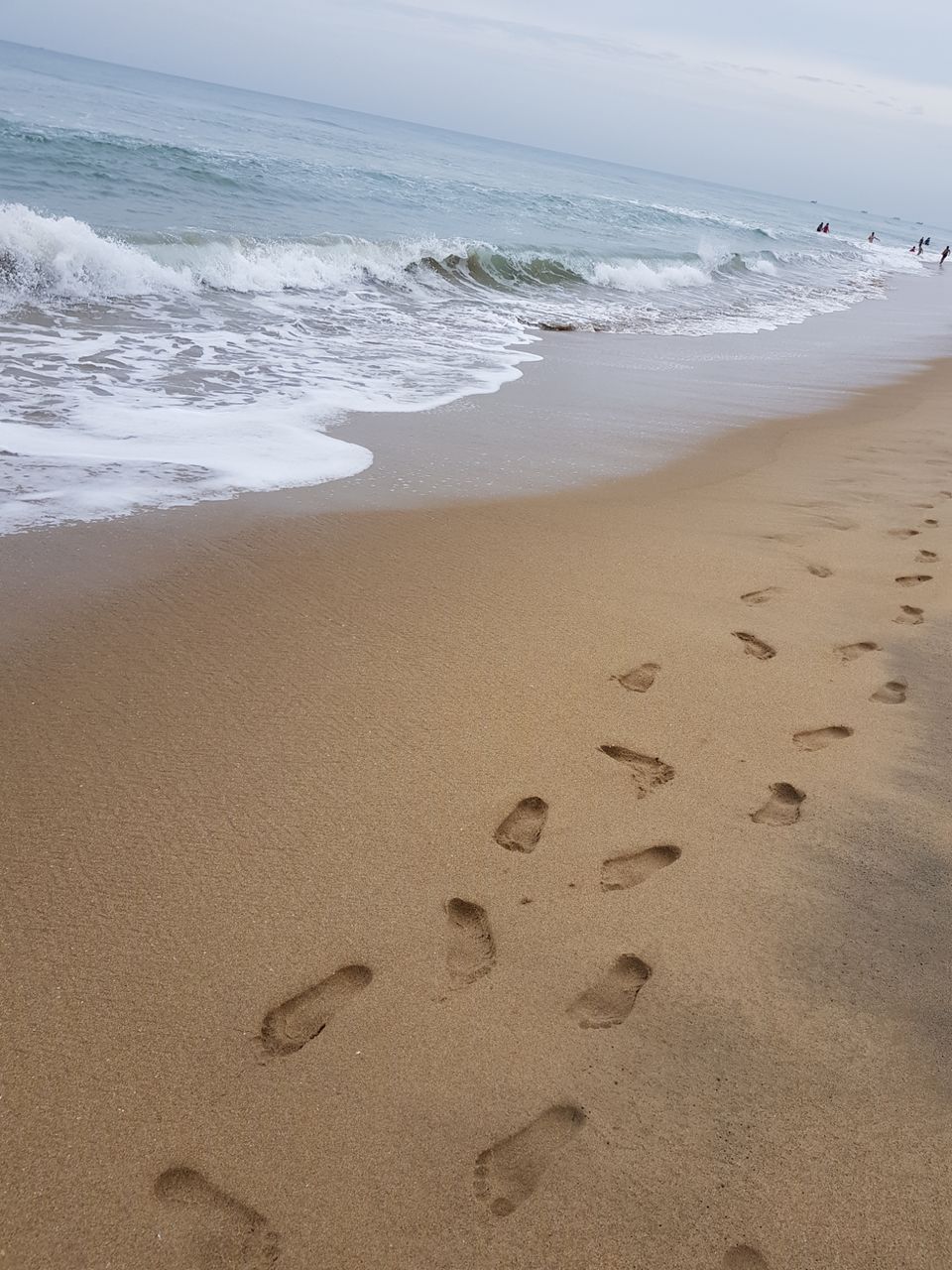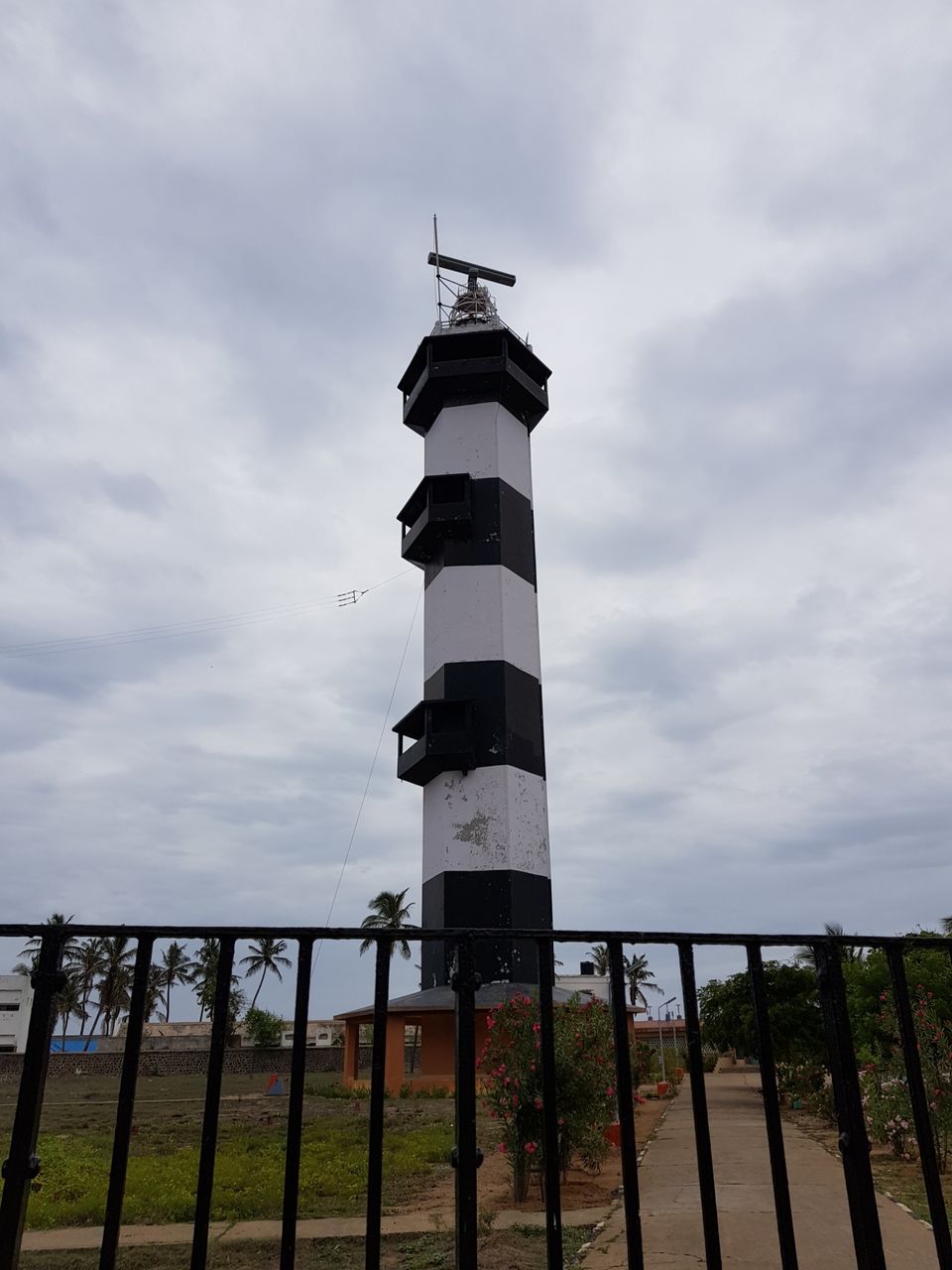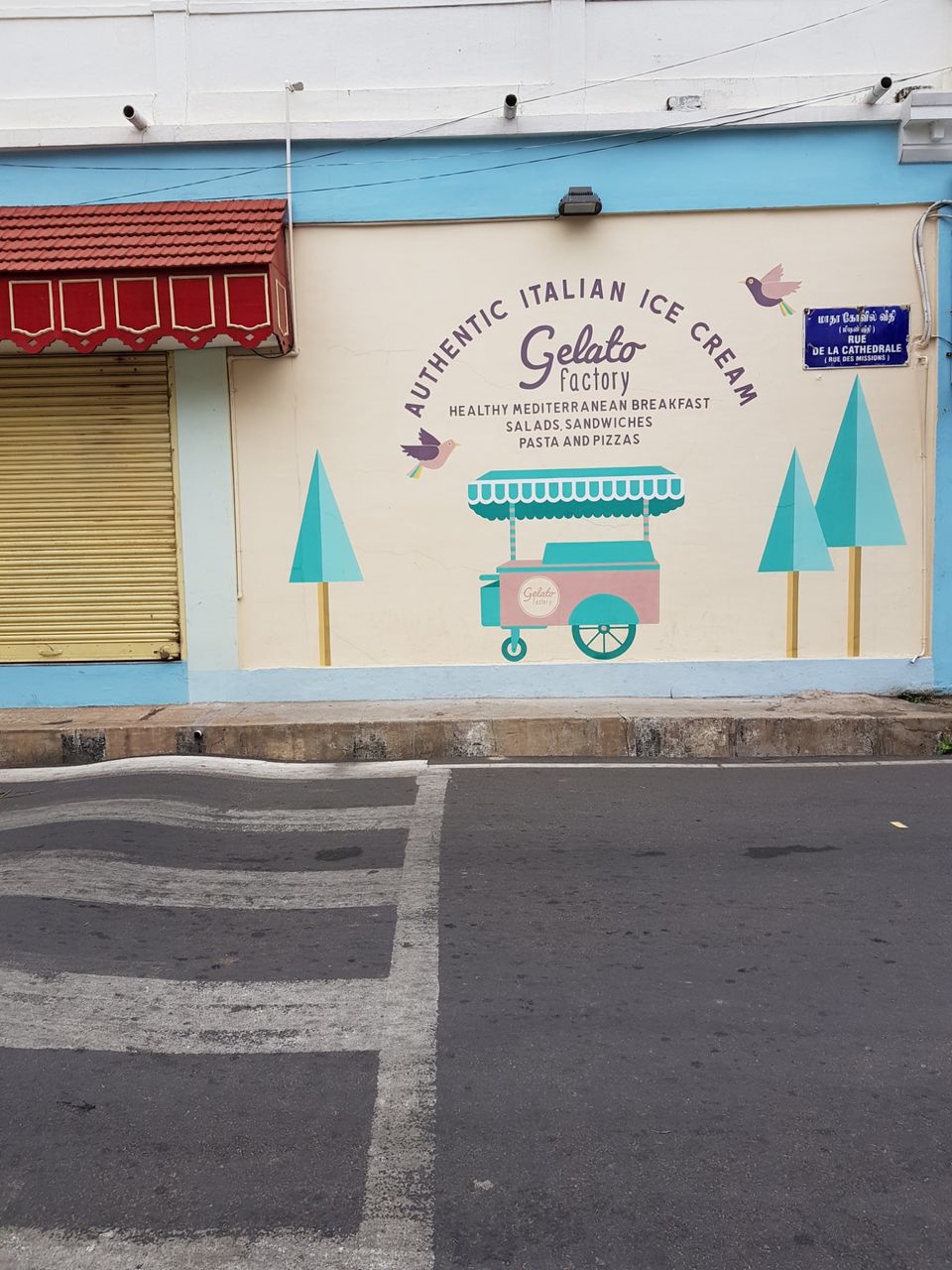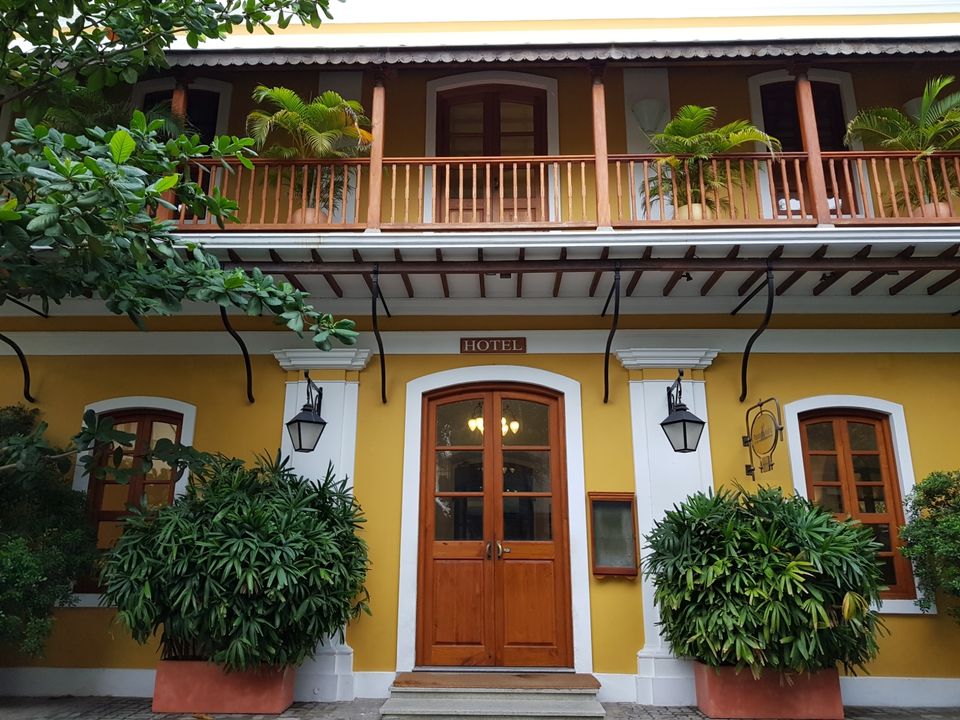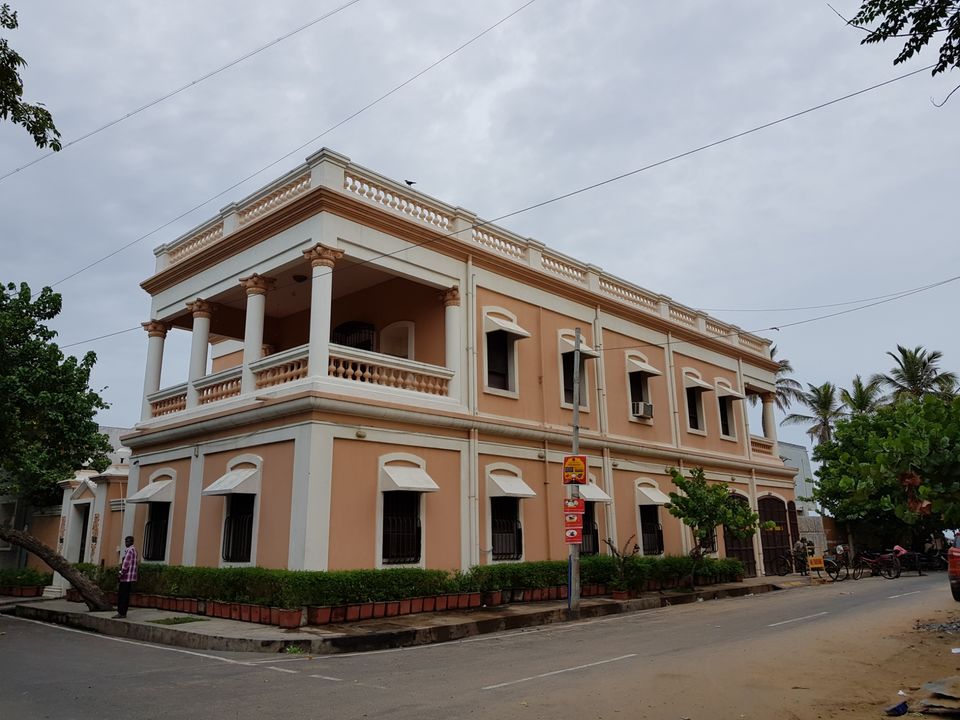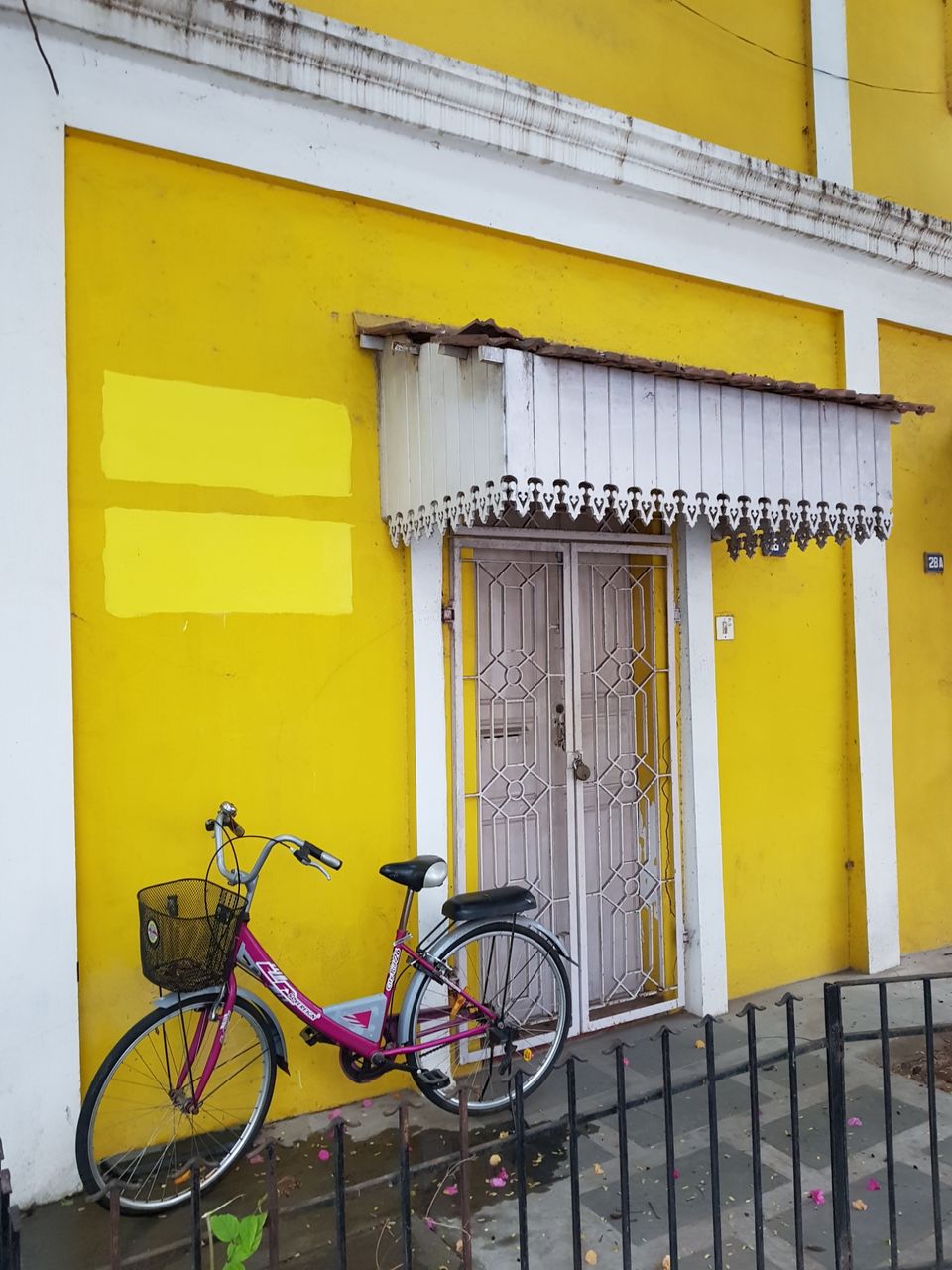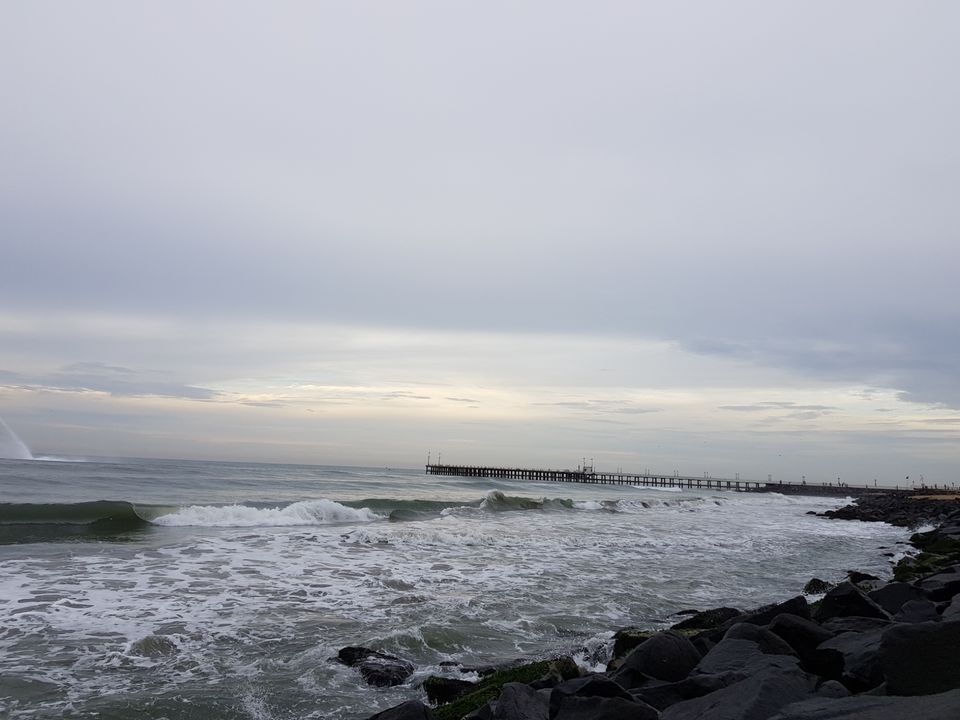 Riding our bike, all excited for the surprises we started our day by visiting The sacred heart of Basilica church, with all peace in our heart to gather more peace we started our journey to Auro village.
After getting stucked in the small streets of Pondy, we finally made to the highway, Google map helped us to get through the beautiful way in most beautiful yet hot weather. We finally came auroville. This place is full of peace, you can literally stay here to enjoy and gain inner peace.
While returning from auroville we took a small break at a very beautiful book store called as Freeland Bookstore, the ambience of the book store is just worth mentioning and visiting.
Finally, we came back to Pondy and had some food at the Le Cafe near rock beach.
This concluded our trip to Pondicherry, a beautiful city with Colors, peace and beaches.
We came back to Chennai the next day in morning.
P.S. There is youth hostel in Pondy for cheap stay.
Happy Travelling. :)