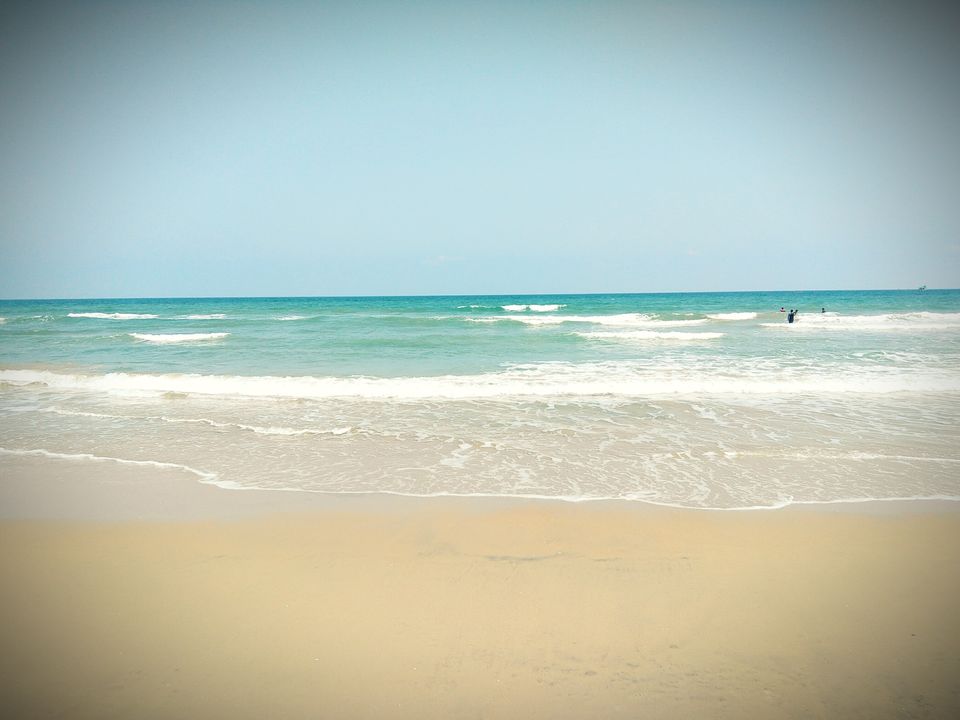 16 March 2018, 11:05 pm: Start from Bangalore.
So, we, a group of six friends working in an MNC in Bangalore, had decided to go to Pondicherry on the weekend. With no plan or bookings whatsoever(except the zoomcar :p) we started our journey. Needless to say, how much more fun it gets when you have the whole vehicle to yourself, with the person sitting in the front seat is the DJ and gets abused for playing not so good songs :p.

We had snacks at McDonald's at NH44 and continued the 8-hour long journey.

Prerequisites- Keep some medicines with you because NH77 is not smooth and has a lot of potholes, so you might feel uneasiness.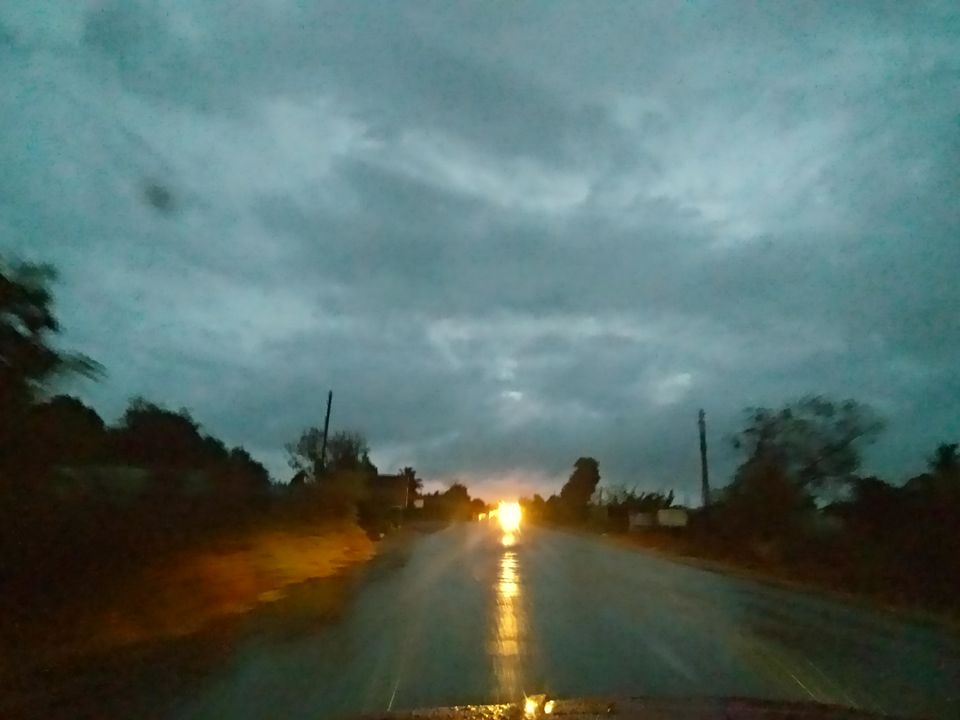 17 March 2018, 7:30 am: Arrival At Pondicherry
We directly drove to the Rock Beach and all our tiredness was (snap)GONE!! The sound of the waves smashing the rocks was soothing. We spent some time at the beach and then went hunting for the hotels. We found the 'Lotus Bay View Hotel' in the white town. Since the rooms were not available, they let rent a 3BHK apartment nearby at a reasonable price. The staff was also friendly.
We rested at the apartment and then drove around the city: White Town, French colony, local market etc. We reached the Serenity Beach that is around 6Kms from the White Town. Now, I don't need to elaborate on how the beaches are(They're always 'Awesome' :D). Just be cautious, as local drunk fishermen can a trouble sometimes(didn't want to mention this, but, be careful).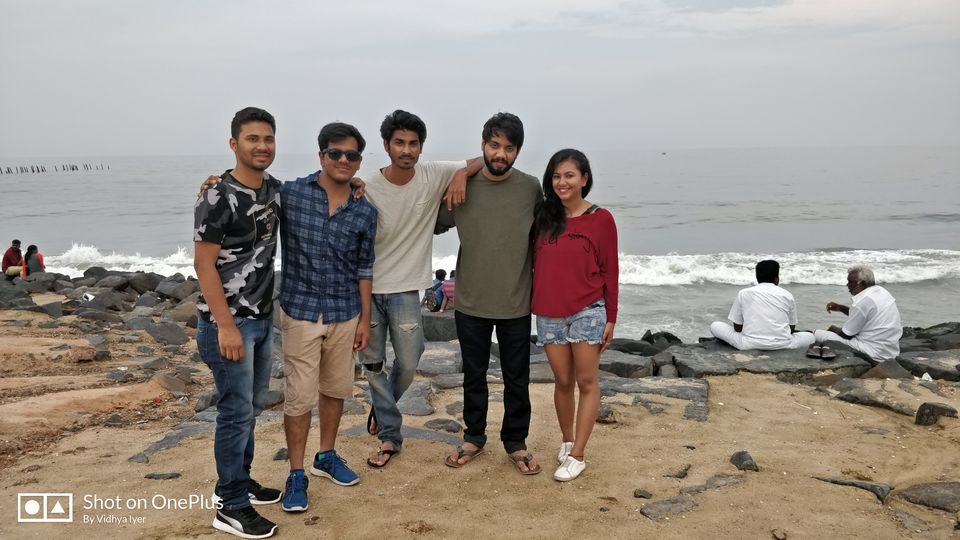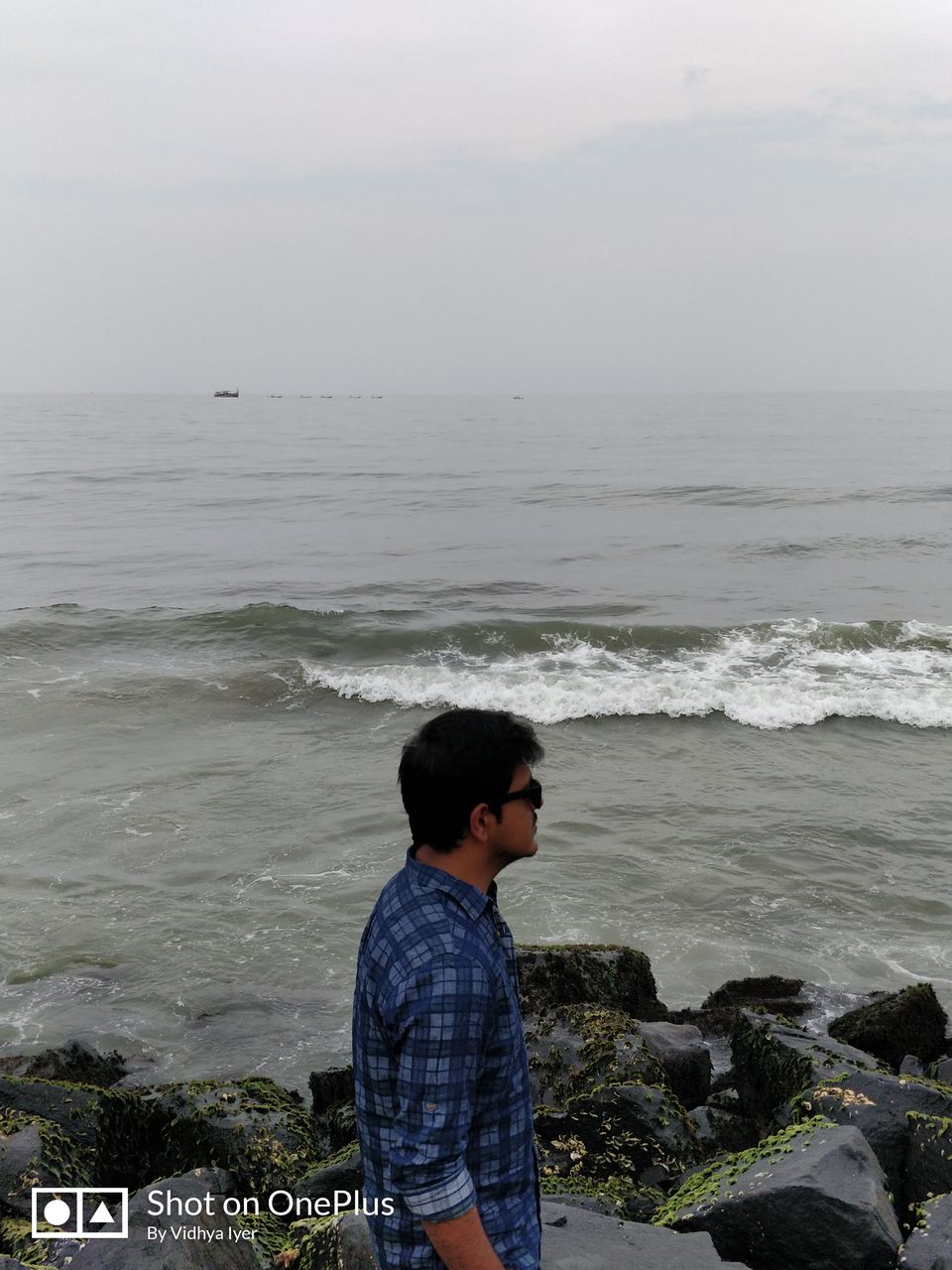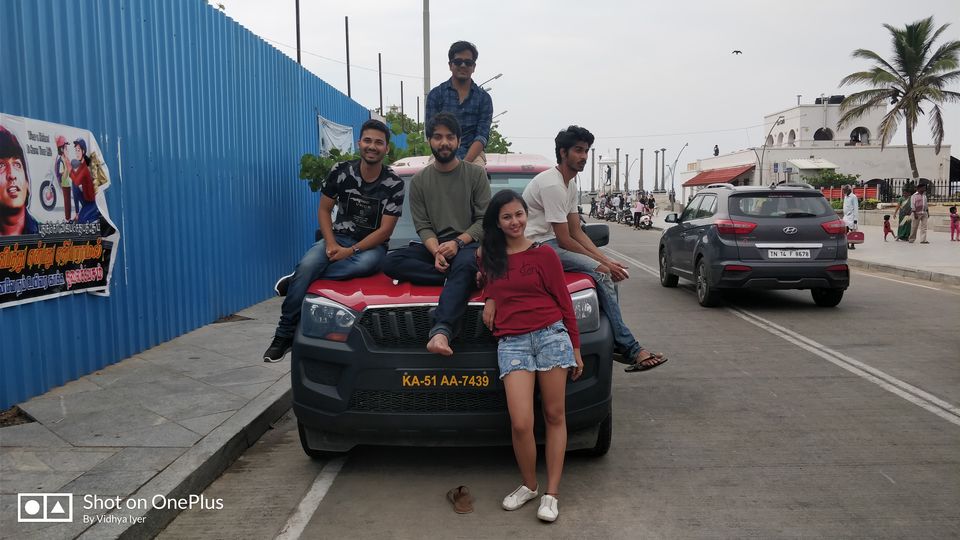 After long beach hours, everyone was starving. When we inquired about it, we came to know about Cafe Xtasi. Cafe Xtasi is known for its delicious pizzas and is best in the vicinity. I completed my goal of having an 18-inch pizza(yummm!!!).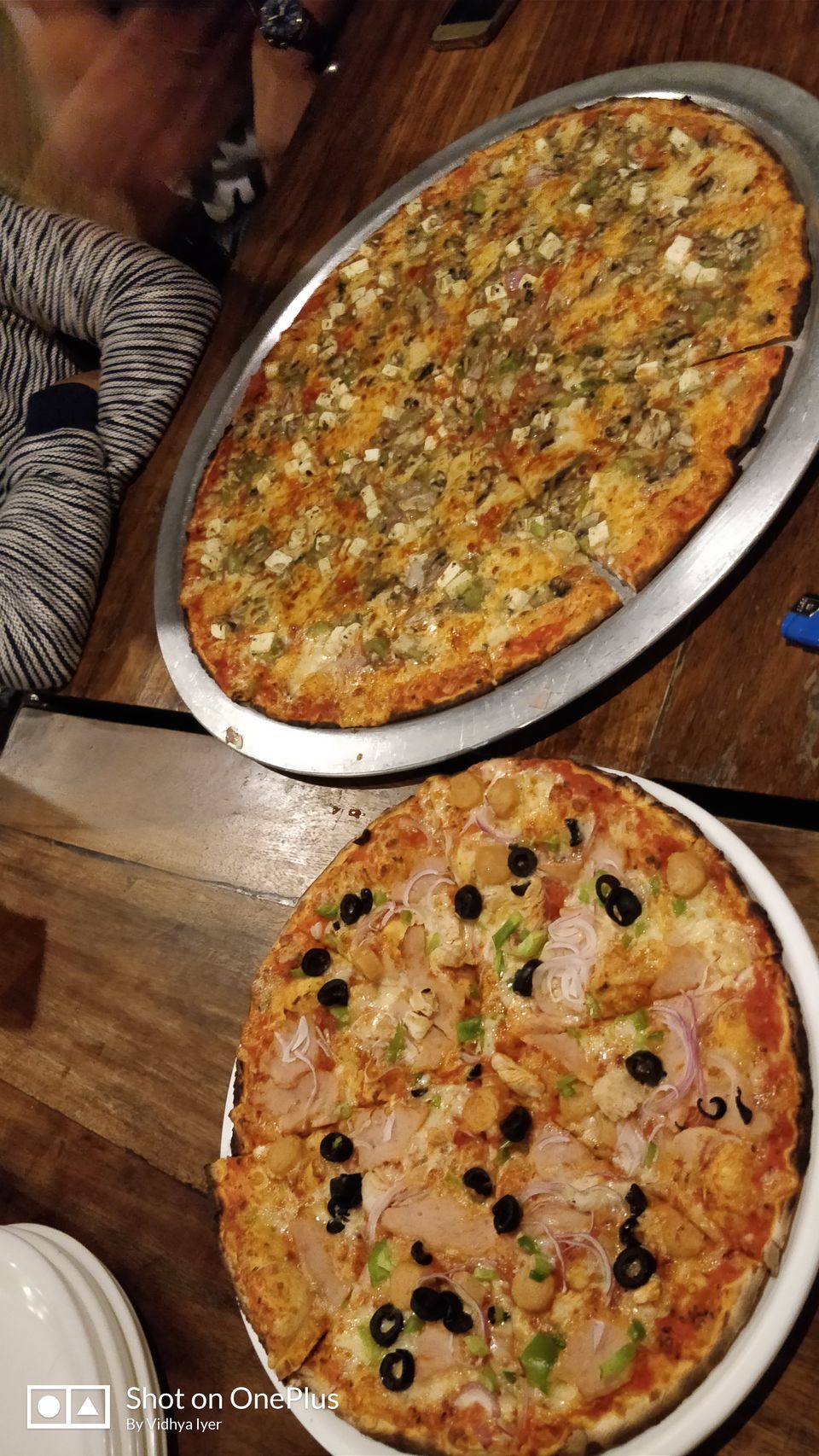 18 March 2018, 11:00 am: Paradise Beach
Paradise beach was probably the best. There were numerous food stalls where you can have fantastic sea food after spending time on the beach.