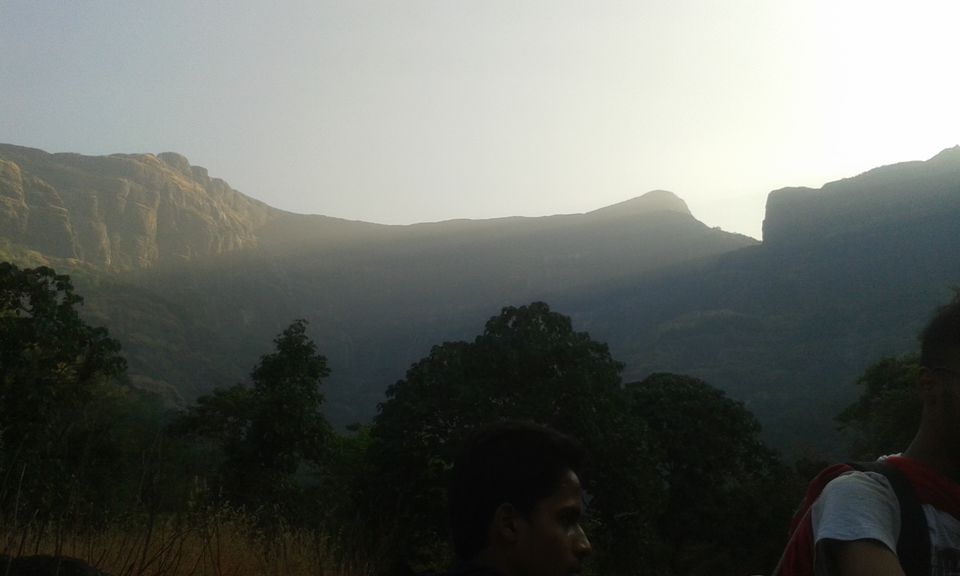 This is actually story of survival or The story of incomplete Trek
6 Nov 2017
So our group of 4 friend decided to go for trek to Harishchandra gad Vai Nallichi vaat.
So we started form Pune we took Bus from shivajinar to kalayn which was dropped us on end of malshej ghat in moroshi. Early evening we reach at malshej ghat. But the bus from malshej ghaat to the base village walli vehere is at 8 pm so we was romming there. At 9 pm we reach to the base village. Then we spend time with villagers and they told us that route is very dangrous and local villagers told us they bring many dead bodies from there and all. We scared little bit we decided to do it without guide so we went to bed in the temple.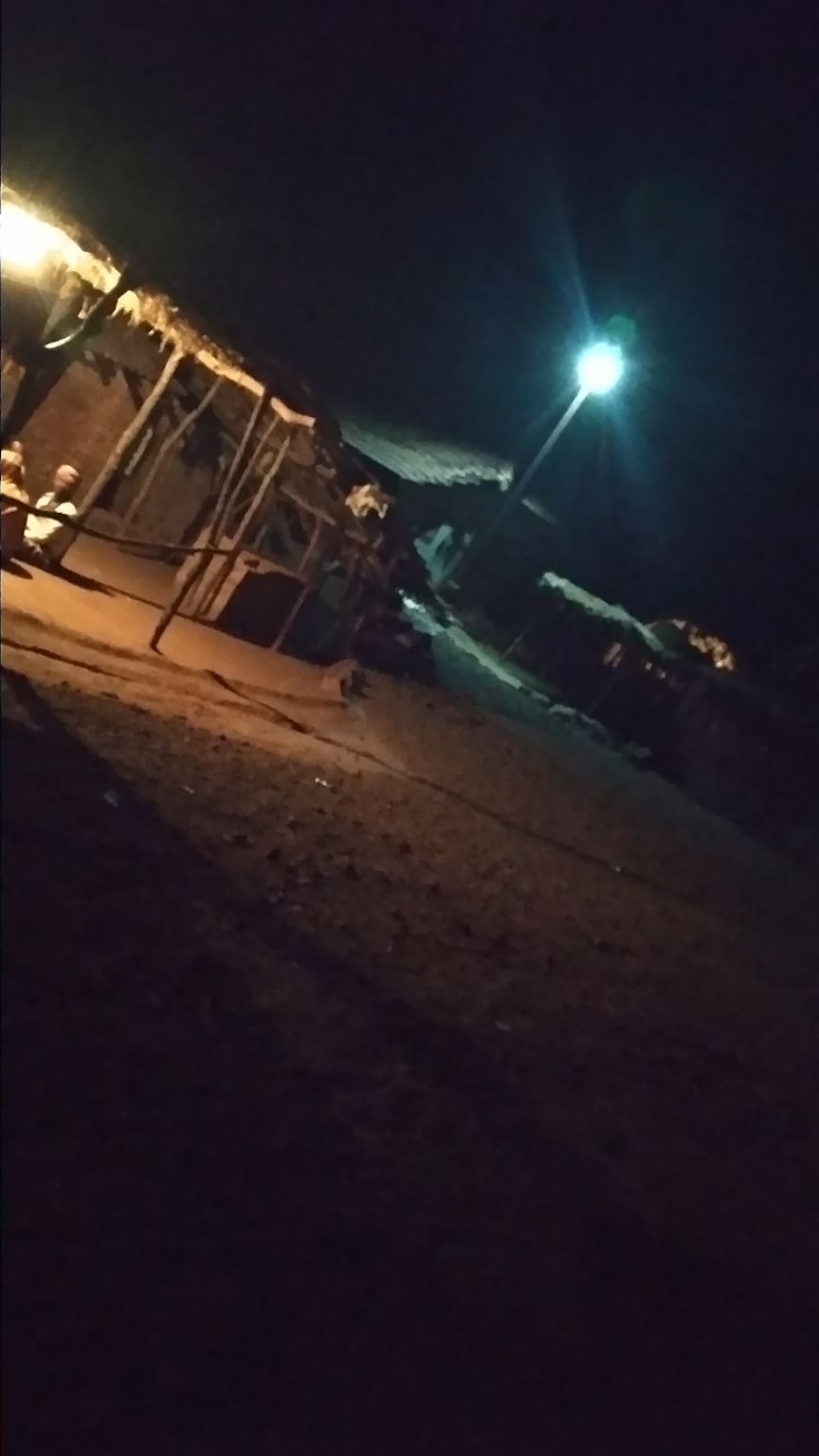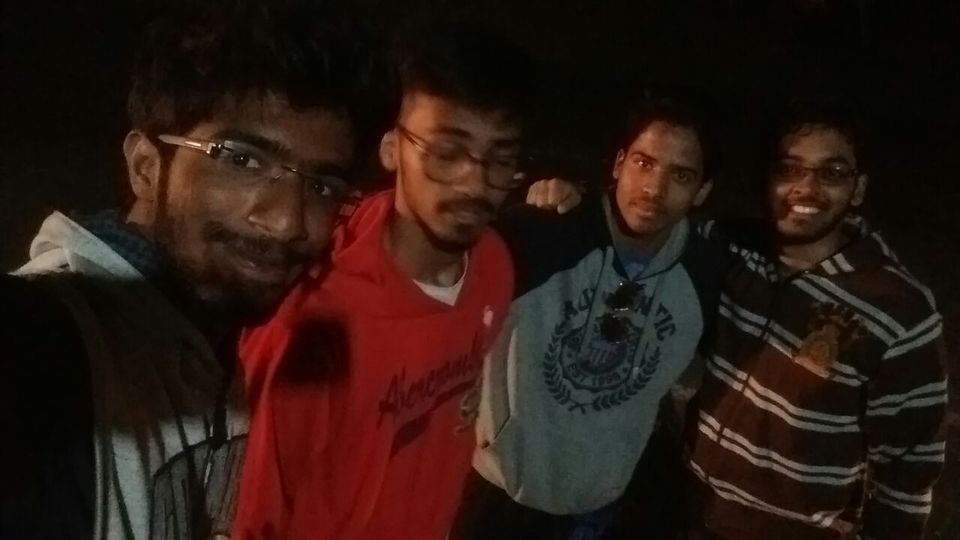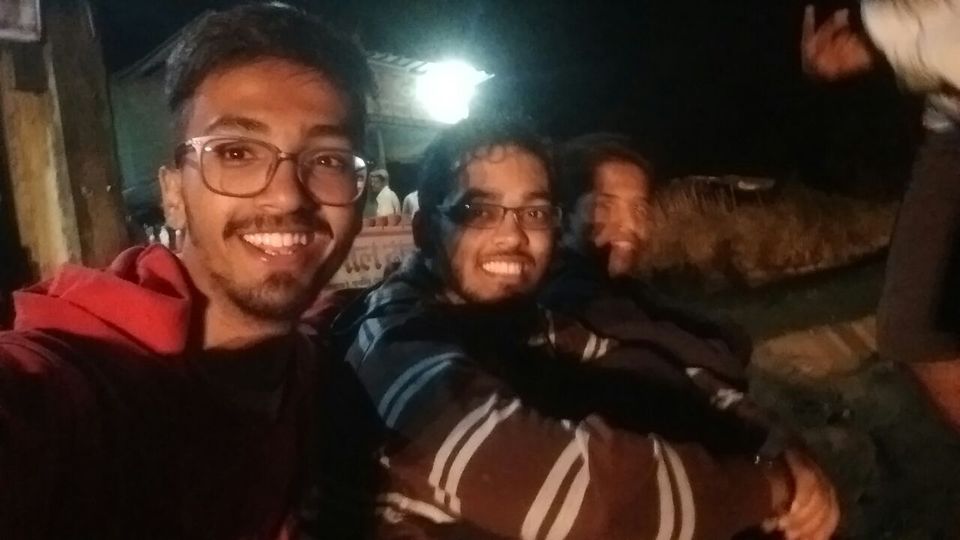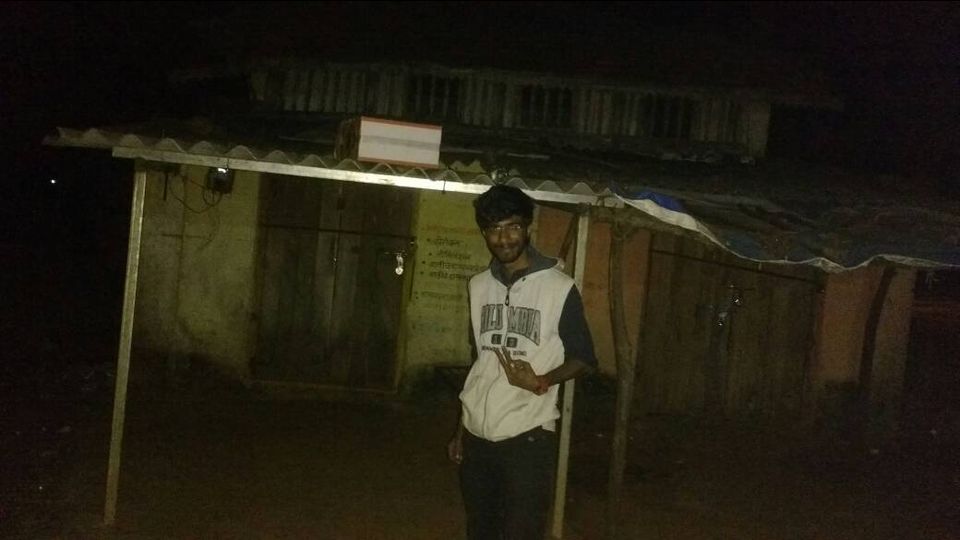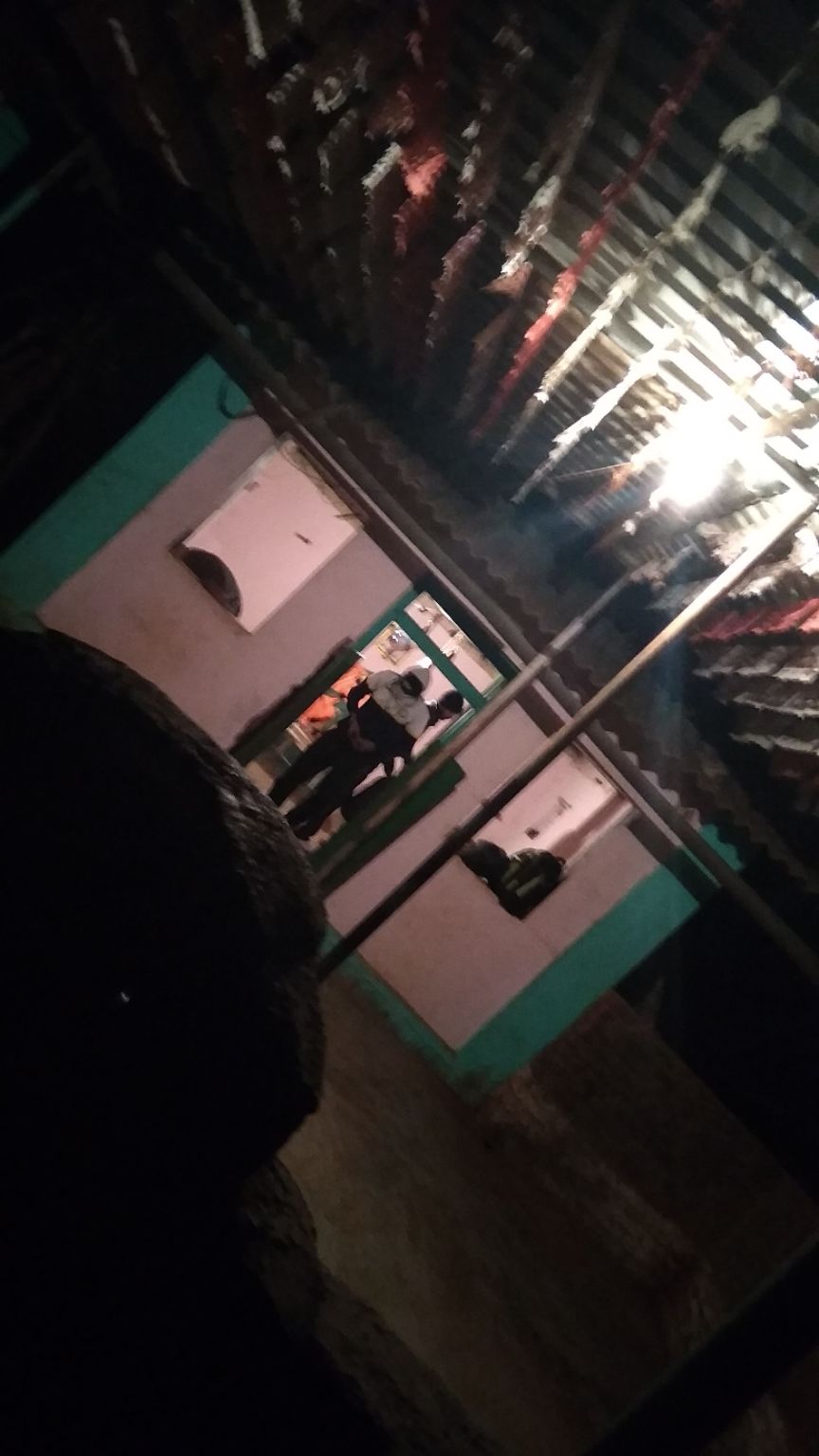 Early morning at 4 AM we started our trek we don't know the route and we don't have any guide with us we just know that 1st we have to reach to nalli(The route of waterfall in Rainey season) so after 1 hr of walking we reach in the nalli which is nothing but the route which contain big rocks everywhere. So we take halt at there and had snacks. We are going ahead by Google maps and according to that we are on right track . And we start heading further. After some time one villeger passed us and told if you go through this route it will take you 7-8 hours to reach towards top. If you go from another route (which is the route that man told us)within 3 hour you will at top. So I told my friends that we will take shortcut. And start climbing. We continuously walking from 3-4 hours still we are not getting the rock patches that we saw on videos before this trip so we thought something is wrong so we check map and we get to know that we are in the opposite direction from the route still we believe that after climbing we will get the parallel way to get back us on the right track but after sometime we will reach at point there where only the 20-30 ft 90 degree rock patch and there is no route ahead we are hearing the sounds of screaming people from opposite side of that rock patch so we thought after climbing that patch there will be some route so we climbed that patch and what we saw is the fort Infront but there is deep valley between kokankada and the point where we are standing. At that point we don't know what to do our water is finish. We clam down ourself and decided we will go horizontally by creating route through from dense trees but again after half and hour we reach at point there is deep valley again we don't know what to do now because we are fully exhausted and our energy was down. So at that point we decided to went back till nalli again. And we start descending. After sometime we will get one small waterfall where we drink water and start finding the route then we will reach to right route again but my condition is dam bad I don't have energy to climb again so and two of my friends want to climb so we spilt in two group my two friends decided to climb again(they also again lost the route and return to the base village at night) and me and one of my friend decided to went back.so there was nly me Nd my friend in that route no one else is there after. At that time i saw miraj like at certain point on curvy turn I saw one car is standing and there were plain road so I ran out to get some help but after reaching there there will no car instead there is just big rock and the rocky route.after sometime we reach back to base village my condition was dam bad so I decided to went to kalayn to my relatives..but there is no transport available so one college boy from that village going to murbadb on bike which is 50-60 km from that village so I request him to give us lift so we went triple seat till murbad and then I got bus toword kalayn and this trek is ended but we have only one thing in my mind that one day I have to complete this trek and later after two years I completed this trek with same route and group of friends.
This trek thought me the value of one sip
of water.
What is survival is. What is adventure is. And how to be clam down yourself in difficult situation.
Thank you for reading.