Hey, i am sure if you opened this post then you must want to travel solo but some things taking your thoughts back.
Before begin with let me give you little bit of my background myself Himani Chawda i am born and bought up in Raipur Chhattisgarh, being a middle class Gujarati girl i wasn't have that liberty to even think of traveling with my friends solo was no way possible but how i started traveling solo and what i learnt throughout this 4 years of travel journey let me bring you there directly.
so there are few points you have to keep in your mind if you want to travel solo in India.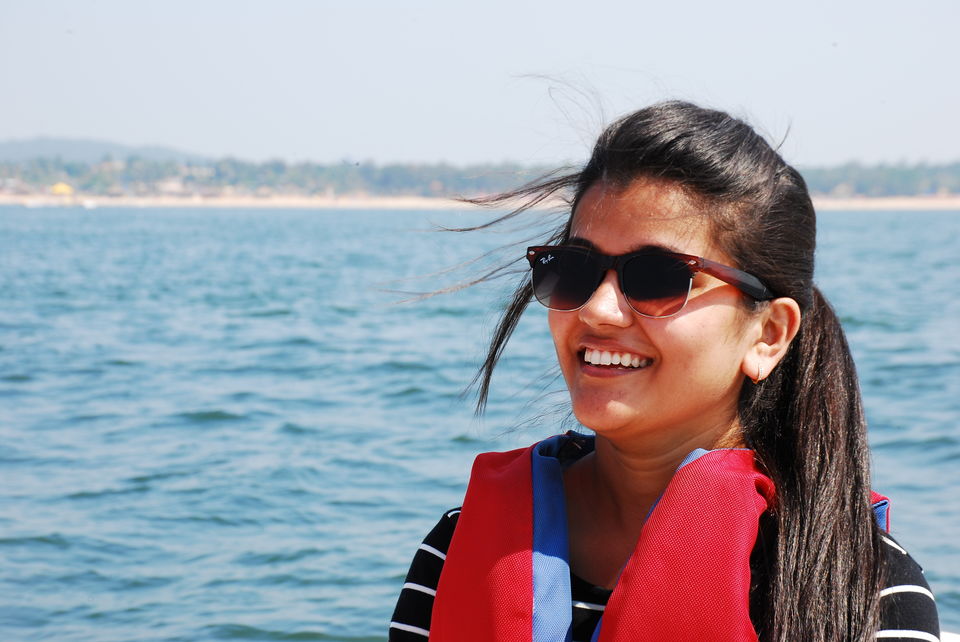 1. START - yes you read it correct just start anything in life if you want to do you have to start taking that first step will always the hardest one but once you did that you will learn how to climb ahead, so it doesn't mean Bag Uthaya aur nikal gaye :D start with small baby steps plan a weekend trip near your place may be for a night or 2 dont go over board with your budget also.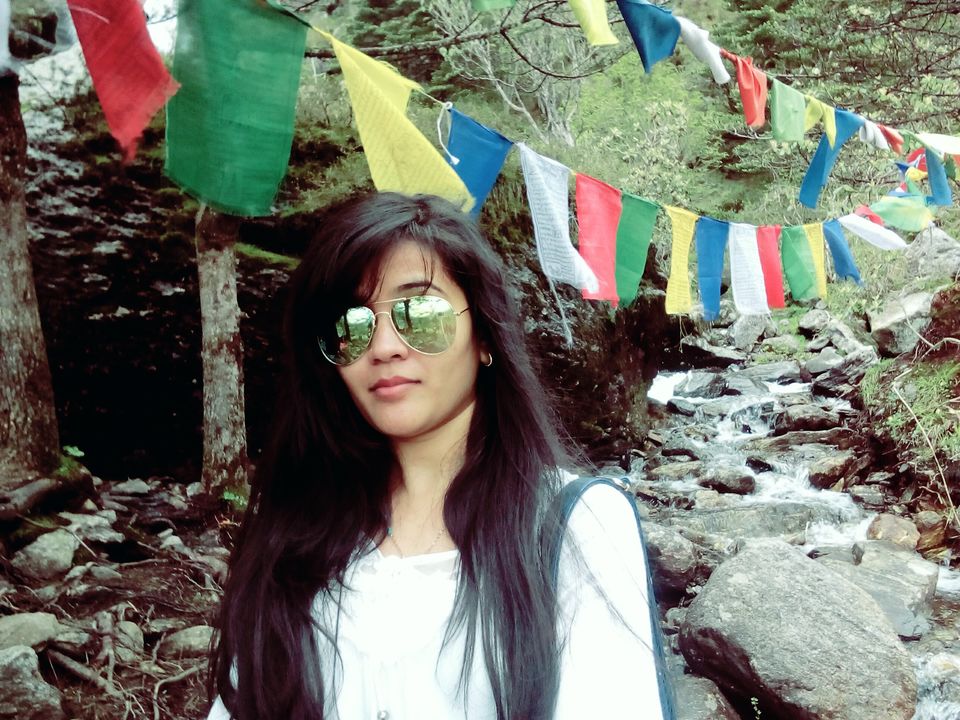 2. Plan & Research - Before heading anywhere just plan your trip because unplanned trip sounds very interesting but for solo it might be a risky for beginners, so plan make a note where are you planing your trip what will be the budget of your trip how many days you have in your hands where are you going to stay there, this all need research just read blog posts of fellow travelers where they have shared there experiences, or may be some YouTube video will work too but planing your trip before you are living your place is a must do thing.
3. Choose Hostel for stay- Obviously if i am traveling solo i will choose hostel instead of hotel but i have seen a lot of teenagers and travelers who bump into me while traveling around they wasn't aware of hostel they didn't research well and they end up paying more to the hotels along with that get bore alone in there room. so whenever traveling solo always book a hostel or homestay for yourself, you will meet new people, you will hear a lot of stories, you will find a company for a trek as well.
4. Media - Don't relay on what media talk about the particular place! locals are always helpful towards tourist i swear on my words when i am saying this why? if you are going to there place and they are earning from you why they will trouble you in any which ways but media portrays so much negativity about so many places i am not going to point any place out but if you are aware you must get my point. my personal experience every-time with locals is best they are humble, kind and welcoming except you don't hurt their culture or belief.
5. Extra Budget- Make sure you always plan your trip in budget while saying this you need to carry extra cash along for example - when i went there the weather was good so i hiked up till my hostel but you have to hire a cab or taxi to reach that place so expenses like this may vary a bit while you are traveling far from your place so make sure to keep some extra budget for the same.
These are the few things which i felt might be helpful for you to plan your first solo trip hope you find this helpful and let me know in the comment below if you have already been to one.